40 in 1 Square Graduated Color ND Filter Kit
$61.19
$49.99
&Free shipping worldwide
Brand:

K&F Concept

Buy K&F Concept 40 in 1 square graduated color nd filter kit online, worldwide free shipping and 30 days return guarantee.

Availability:

In Stock

49.99

https://www.kentfaith.com/AMSKU0487_40-in-1-graduated-nd-filter-set
Buy 2+ items get
10% off
!
Features
• Kit includes: (Square Full Color Filter of Blue,Orange,Brown,Pink,Red,Green,Yellow,Purple + Square Graduated Color Filter of Blue,Orange,Brown,Pink,Red,Green,Yellow,Purple + ND2 G.ND2, ND4 G.ND4, ND8 G.ND8,ND16 + Sunset Filter + 9pcs Filter Adapter Rings + 1 Lens Hood + 4 Filter Bags + 2 Filter Holders ).
• Fits with the square filter ring and holder, great for photographing the sky, the sunset, the rosy cloud, the lake water, etc.
• Control light and colour directly on your raw images at the time of shooting.
• Keep the quality of your images without excessive post production work.
• Metal sealing ring instead of the plastic sealing ring,better tightness.avoids fall or loose.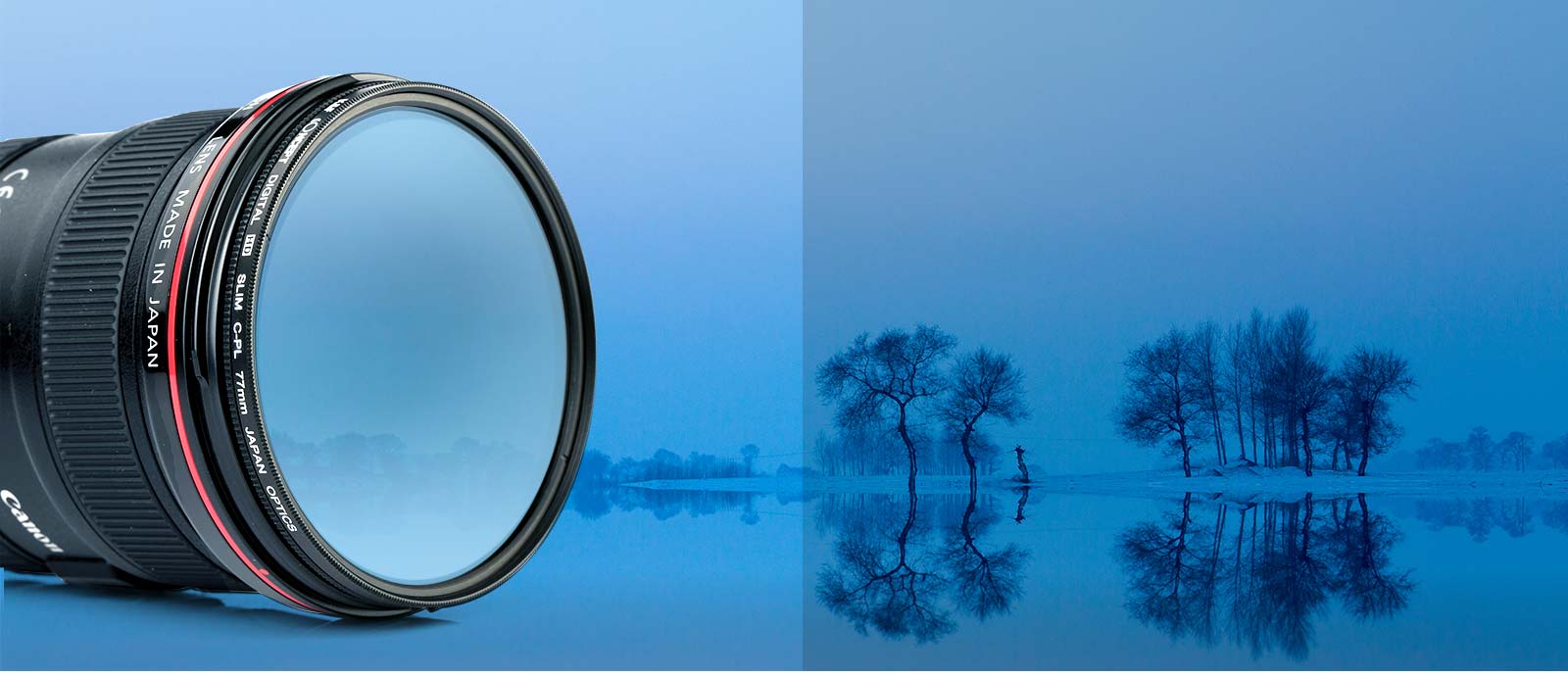 Circular Polarizing CPL Filter
Can be used for any type of photography. Polarizing filters are typically circular, allowing for easy control of the effect of polarization.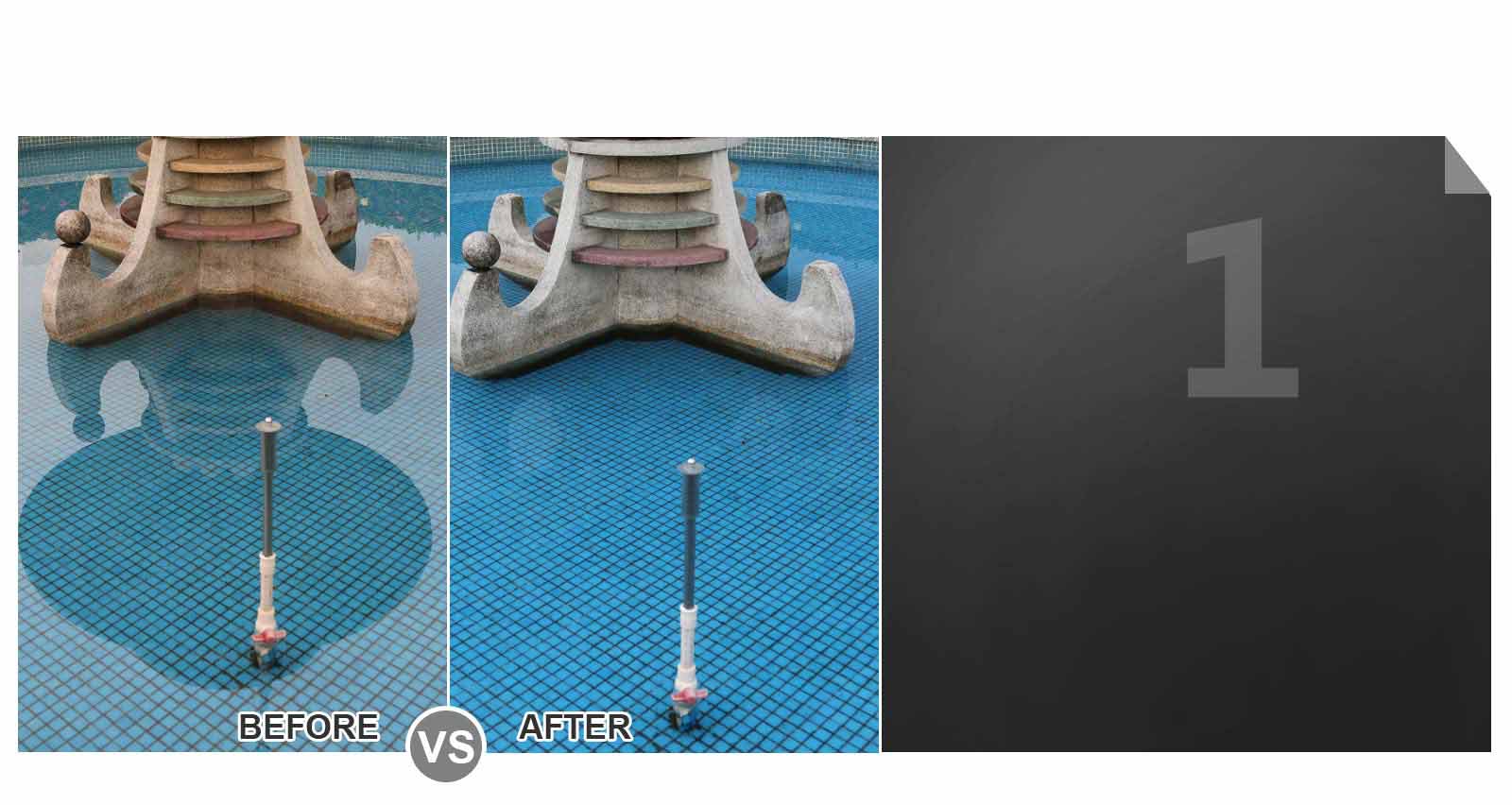 ENHANCING COLORS AND INCREASING CONTRAST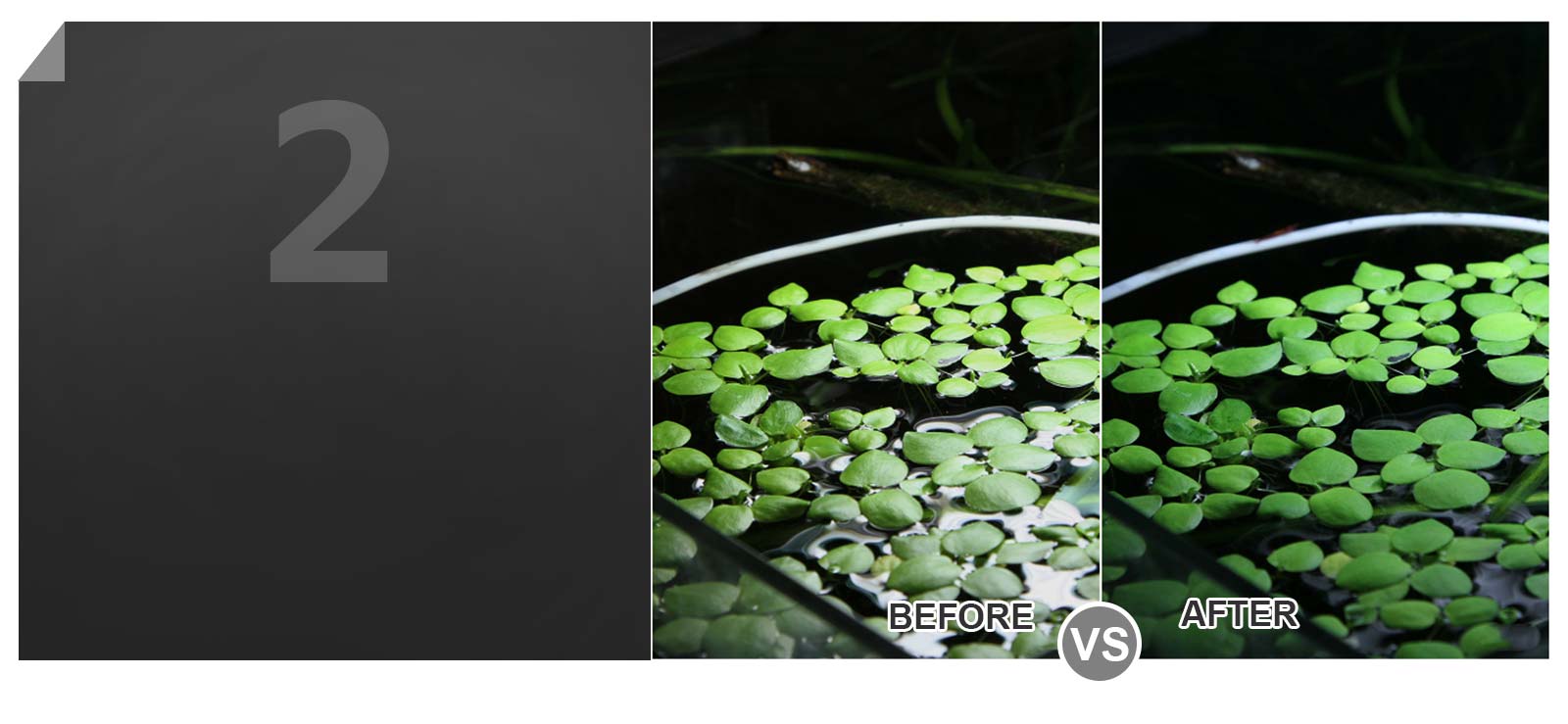 DRAMATICALLY REDUCING REFLECTIONS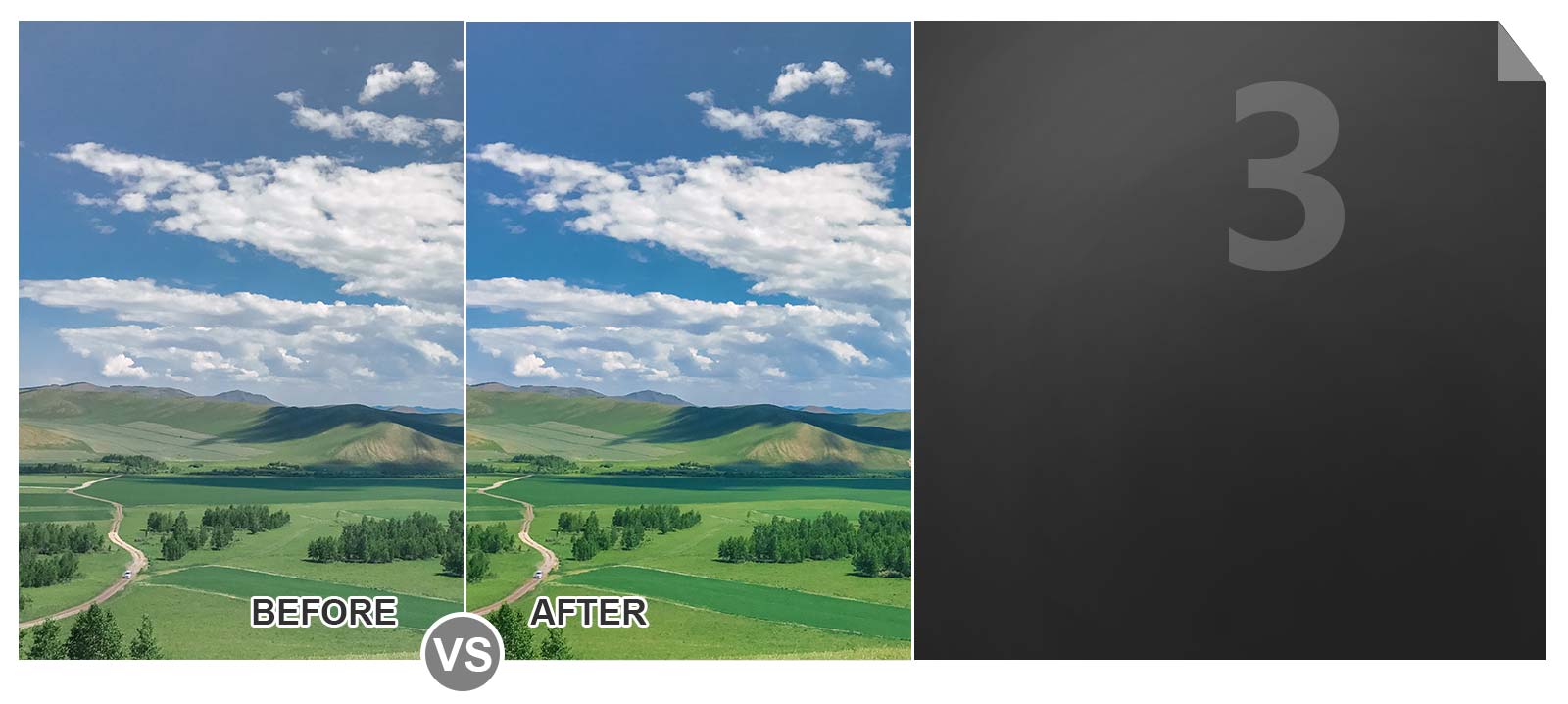 FILTERS OUT POLARIZED LIGHT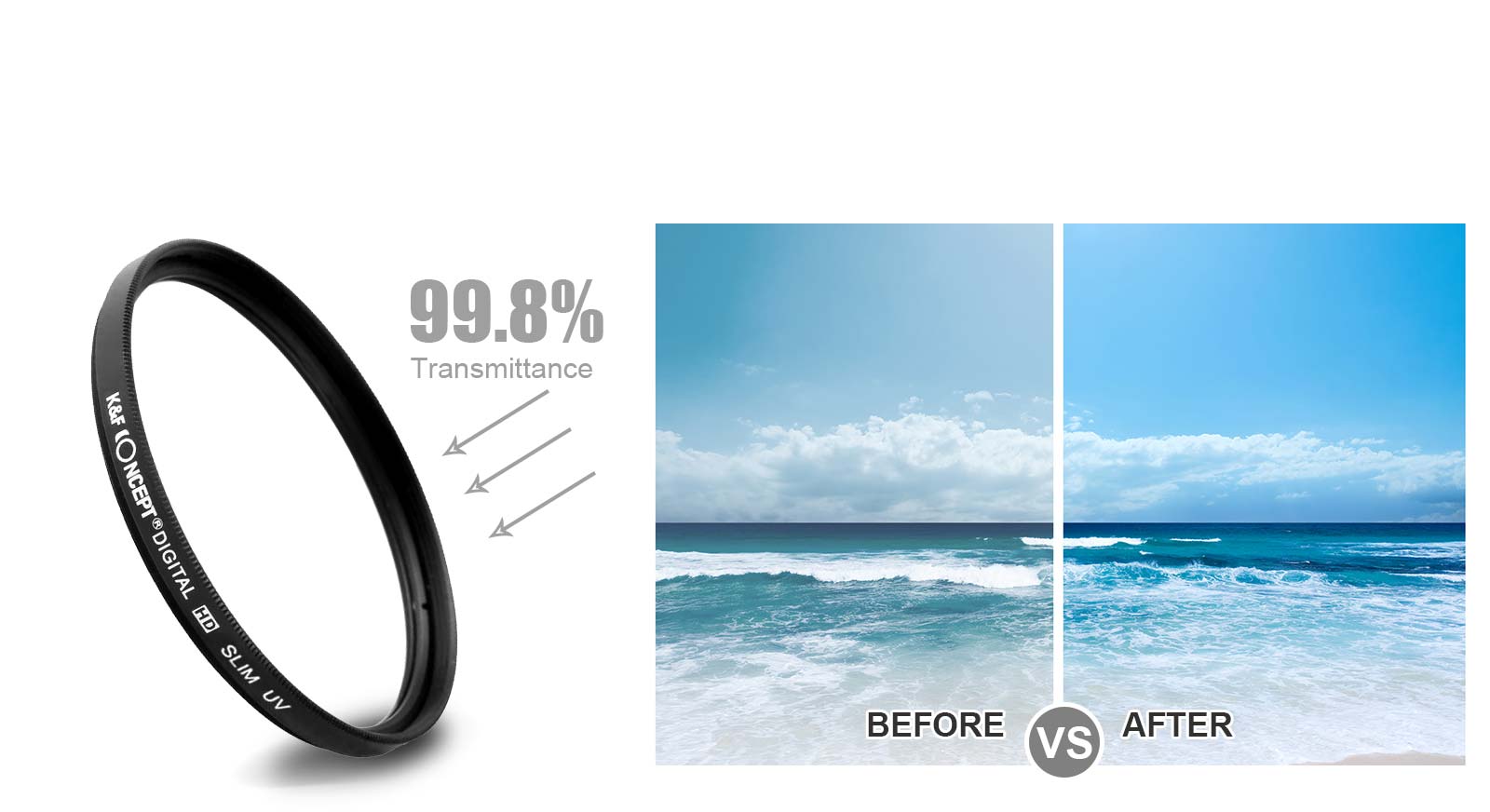 UV FILTER
High quality UV filters can be permanently mounted on lenses with a minimum impact on image quality.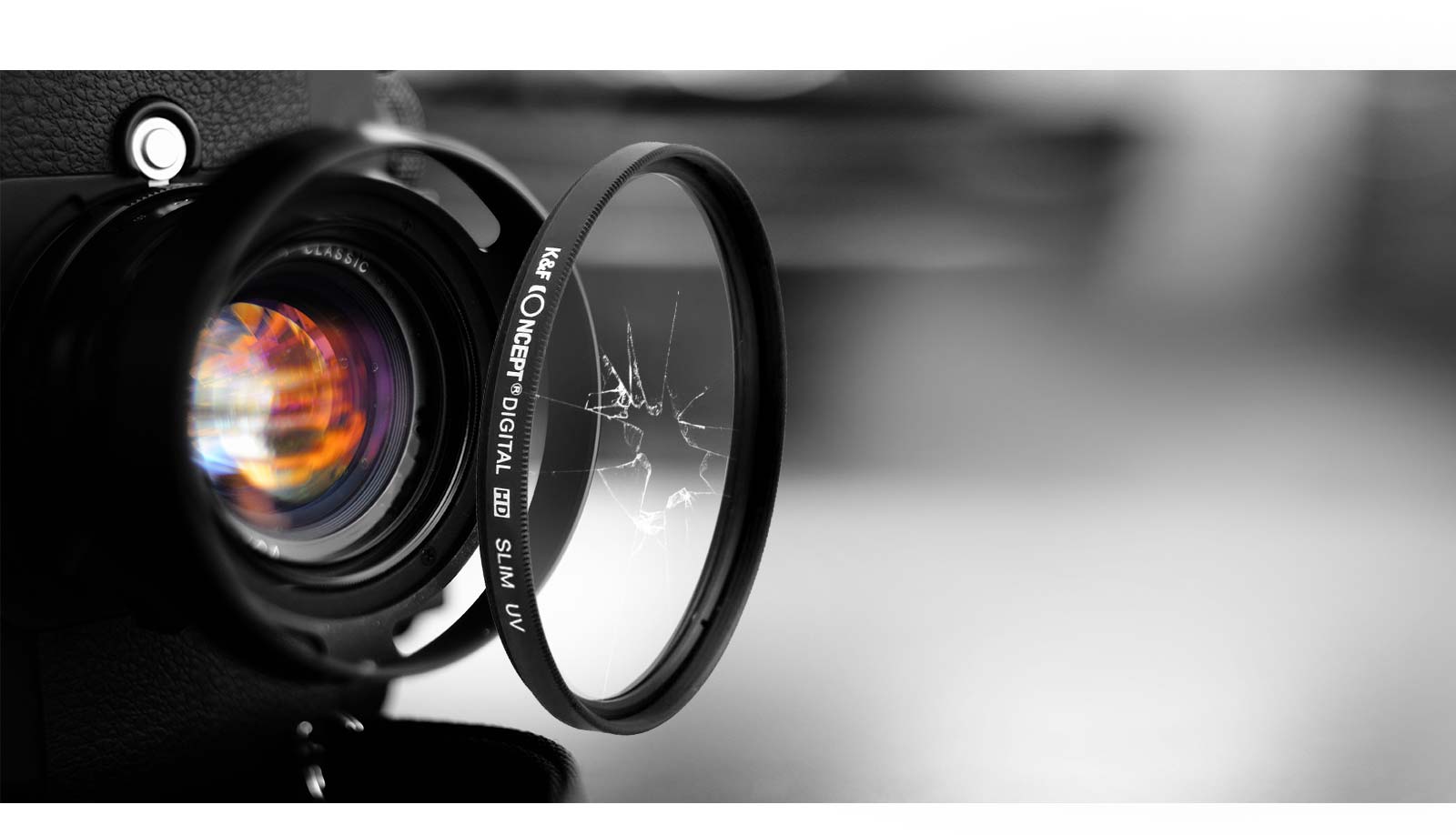 LENS PROTECTION
Protects the front element of a lens from dust, dirt, moisture and potential scratches.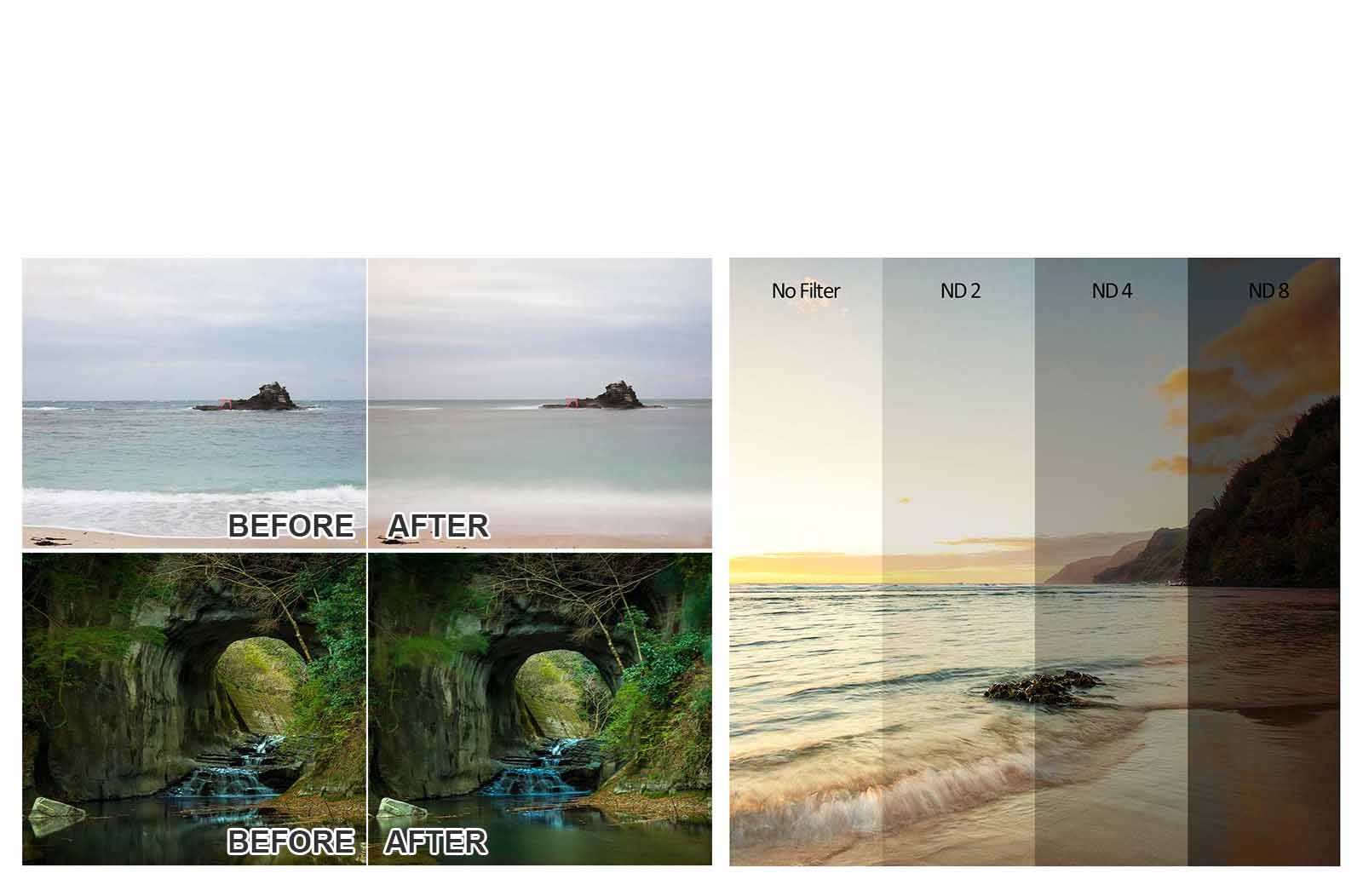 ND FILTER
Reduces the amount of light entering the lens, thus decreasing camera shutter speed. Useful for situations where motion blur needs to be created (rivers, waterfalls, moving people) or large apertures must be used with flash to avoid overexposure.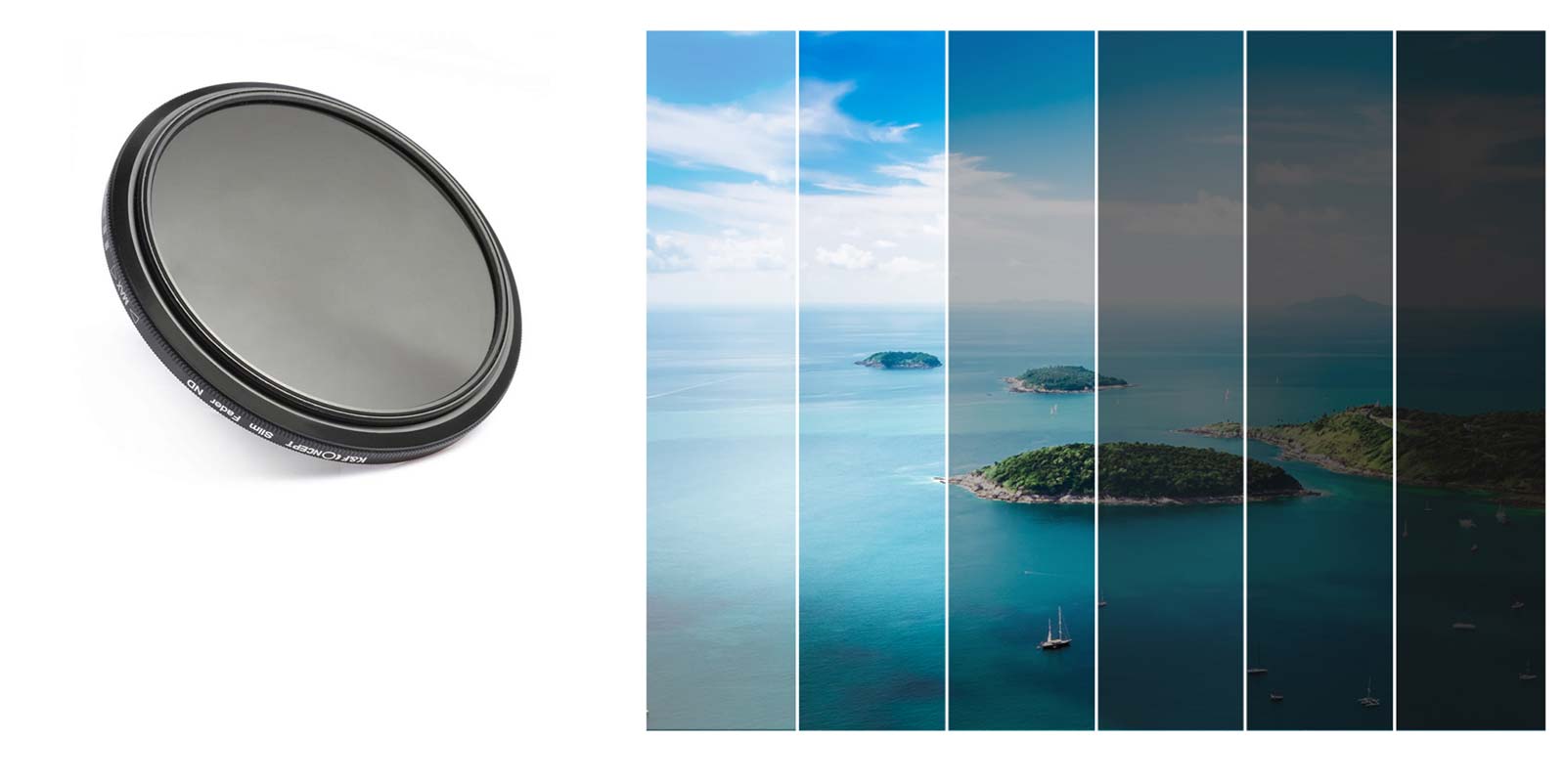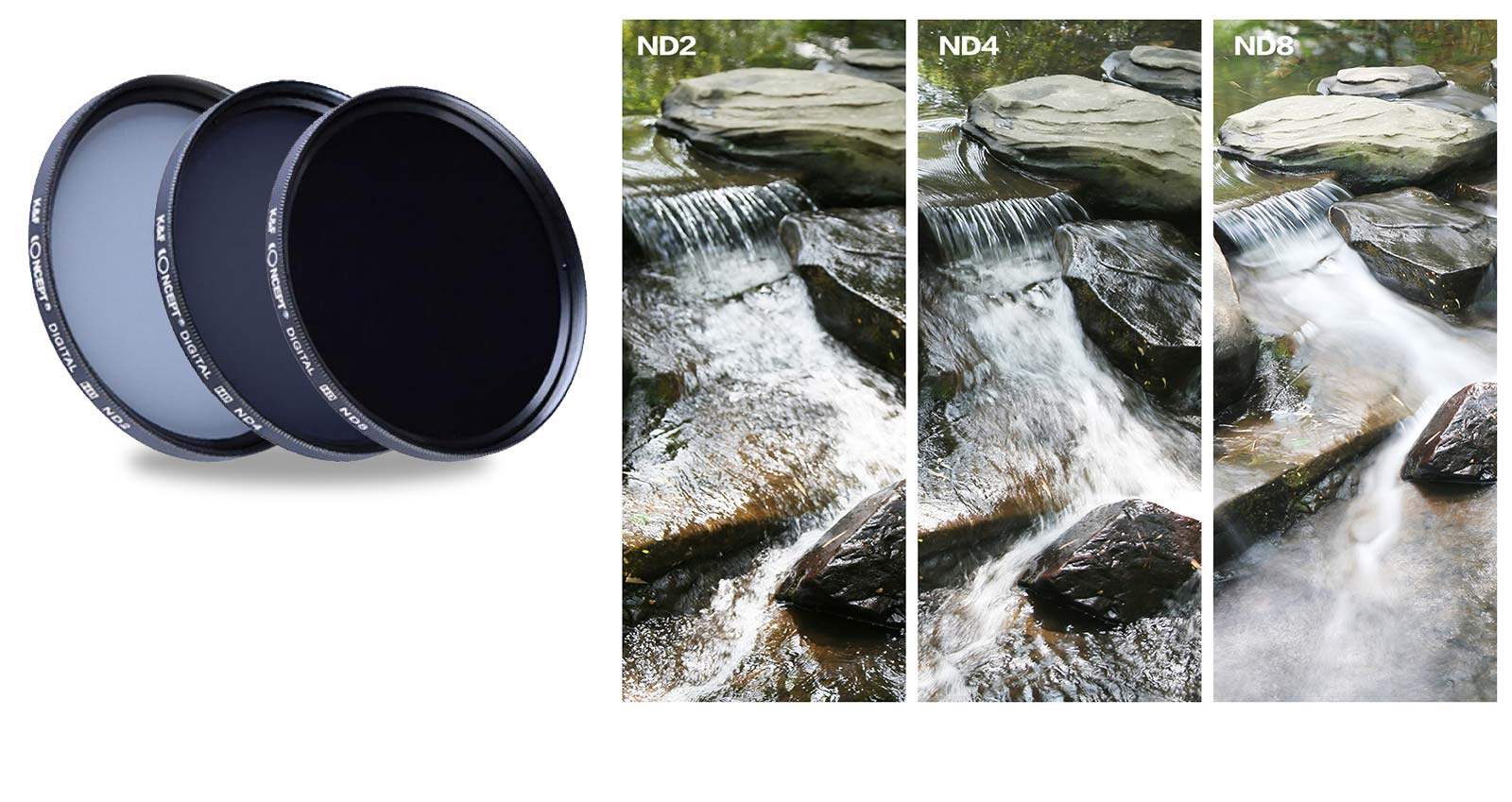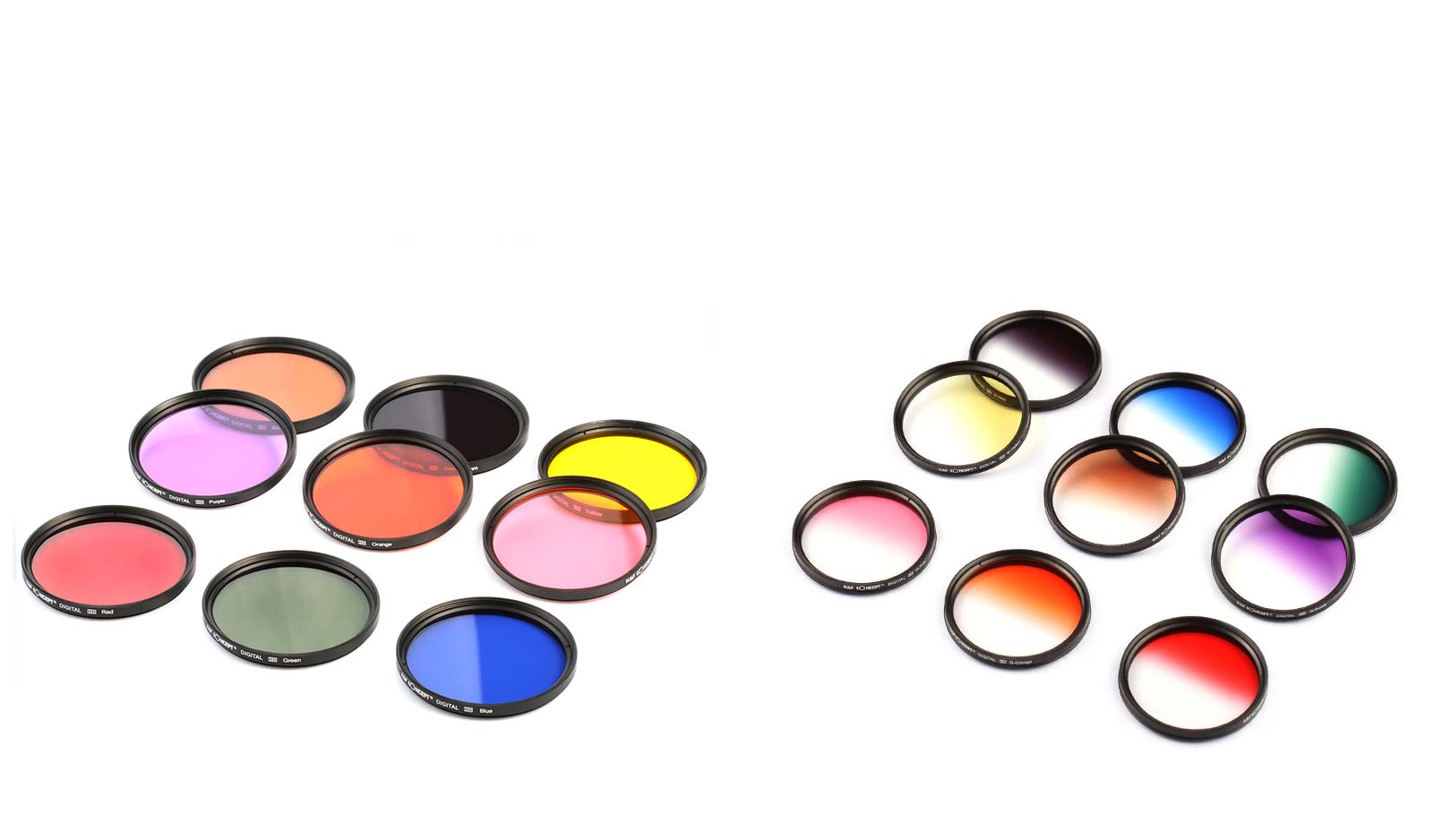 COLOR FILTER SET
Corrects colors, resulting in a change in camera white balance. Some color filters can subtract colors, blocking one type of color and allowing other colors through. These types of filters were popular for film. They are rarely used in digital photography, since their effects can be easily applied in post-processing.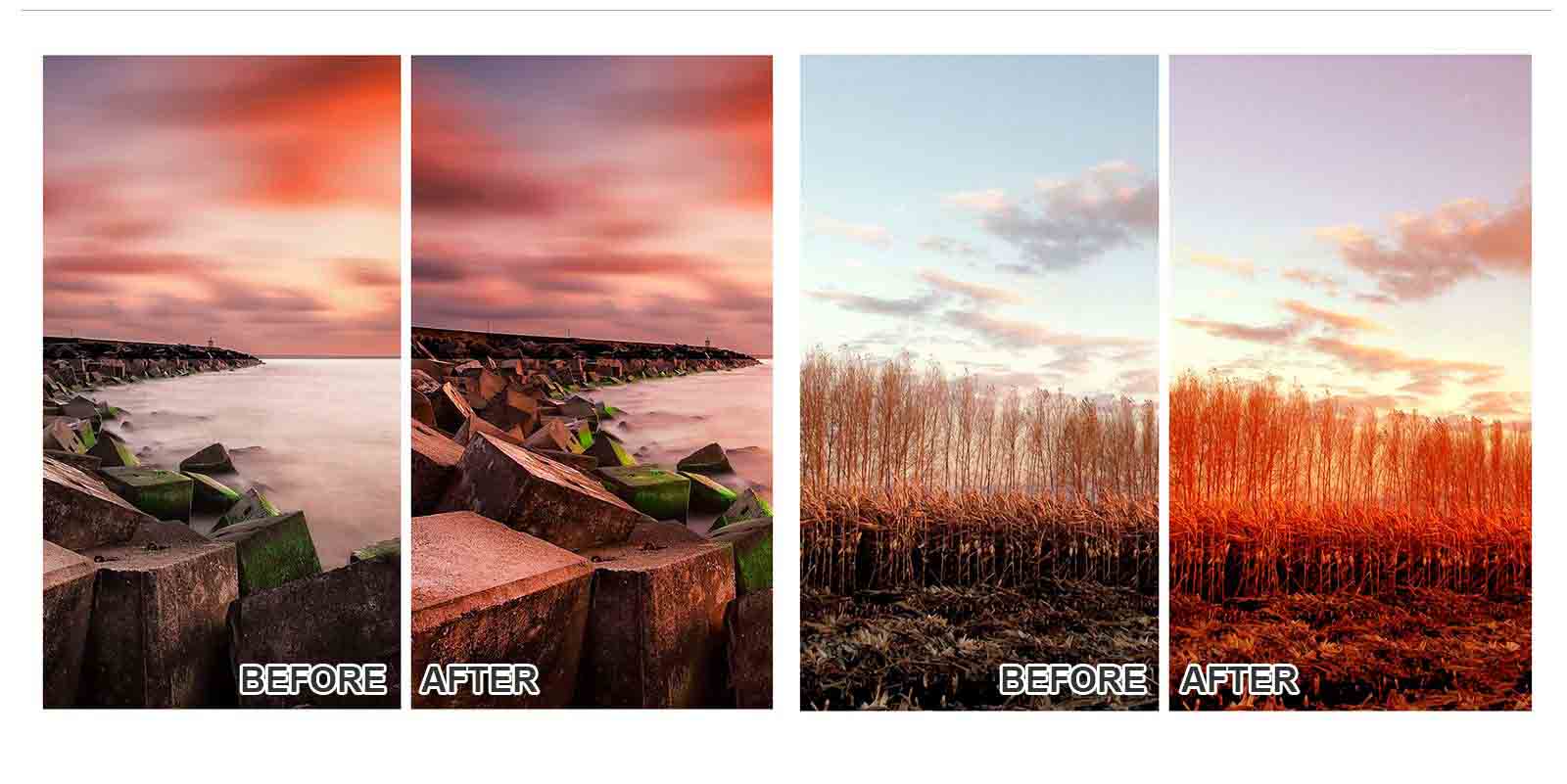 Graduated red
Graduated orange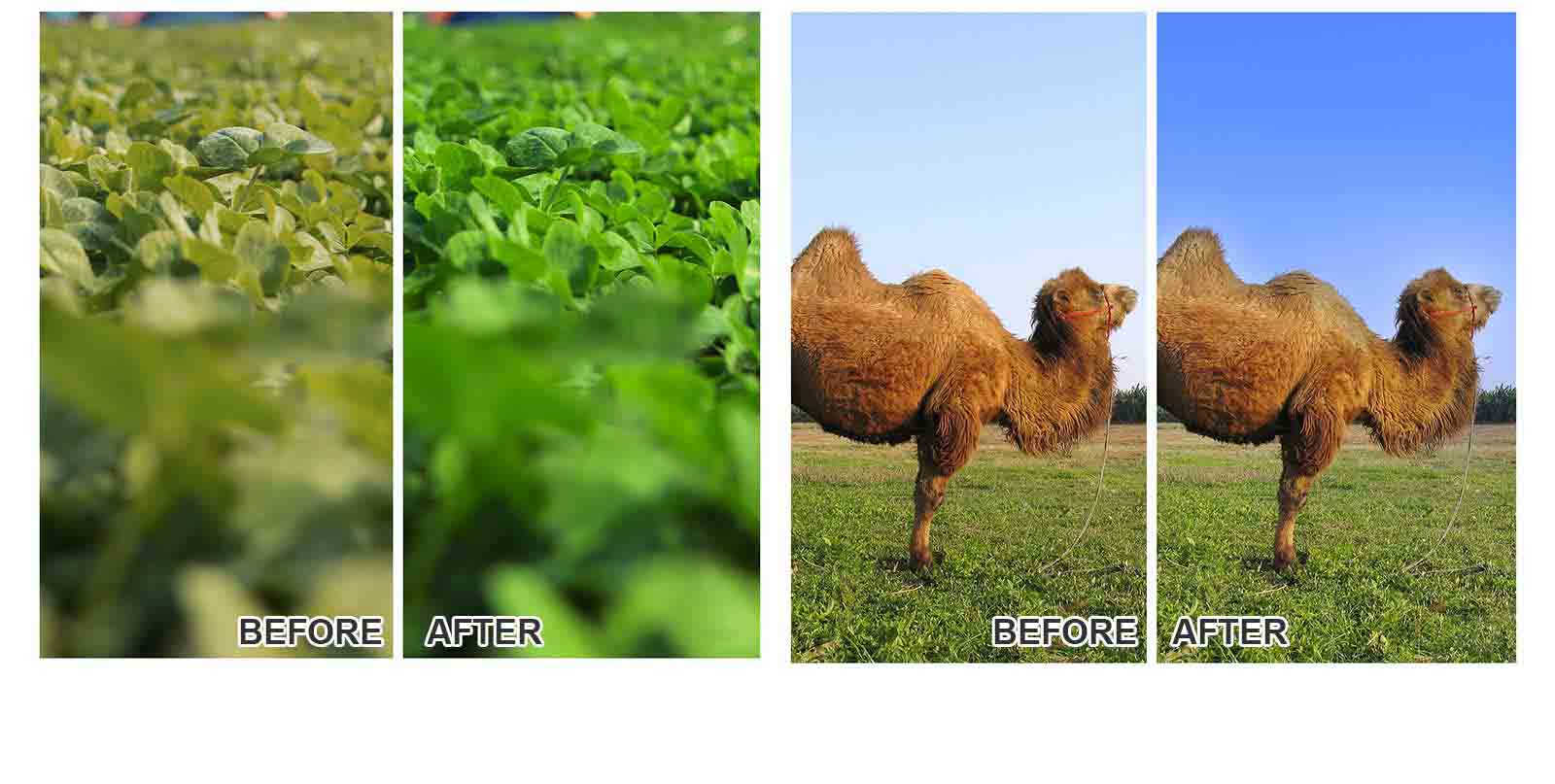 Graduated green
Graduated blue
40 in 1 Square Graduated Color ND Filter Kit
Easy to use.
Although I'm new to using filters, I have had a lot of fun with them, the ND filters are my favorite as I do a lot of water shots..
40 in 1 Square Graduated Color ND Filter Kit
What do you really need?
The set is fine, but a lot of needless filters, and not enough of the right ones. If you are looking for nd filters, this has the bottom end filters, but not ones you will need for long exposure photography.
40 in 1 Square Graduated Color ND Filter Kit
value for cost = great
I was just looking for the dark and dark partial set and something that would fit my lenses, for the amount I would use them I thought I didnt want to spend much money. They fit together easy, it comes with books for the lenses (I set aside what I wouldnt use at all or very rare and threw just what I will or might use in my camera bag along with the lens fittings that were for my common lenses// I imagine if you use them a lot, they could scratch etc but the color is pretty decent /if its off a tad, you can adjust in post anyway and honestly...what the heck, you can buy this large pack a several times over or more for the cost of a 'higher quality' pack, so if they scratch on me...I'll buy again and still be ahead for what I would use them for :) Now - if you are a naturalist who never wants to touch post and are making massive scale images and or selling for big money - then do buy the high quality ones that cost heaps, that would be appropriate for the need.
40 in 1 Square Graduated Color ND Filter Kit
Not bad, but not brill.
Only really bought for the fun factor, and only for the ND filters.Some are scratched within the packaging material but don't affect the picture.What I tend to use them for I can do in LightRoom. However, I look forward to using the ND filters on water.I guess, like others have said, once you've played with this filter set, you will want to upgrade.Filter holder is a bit tight, but workable. Good selection of adapter rings.If you do want to test what filtering is about then you can't really go wrong with these. Quite cost effective for a punt.
40 in 1 Square Graduated Color ND Filter Kit
Good items, good price.
The full set is a good addtion to the camera.
K&F Concept 52mm Macro Close up +1 +2 +4 +10 Lens Accessory Filter Kit Review
K&F Concept 52mm Graduated Grey Filter
These images belong to K&F Concept end users.