55mm Filter Set (ND2, ND4, ND8, Graduated Blue, Orange, Grey)
2-3 Days
Refilling Supplies
Shipping Within 3 Days
Free shipping to eligible country
Brand:

K&F Concept

Buy K&F Concept 55mm filter set (nd2, nd4, nd8, graduated blue, orange, grey) online, worldwide free shipping and 30 days return guarantee.

SKU0914

Availability:

2-3 Days

25.99

https://www.kentfaith.com/SKU0914_55mm-filter-set-nd2-nd4-nd8-graduated-blue-orange-grey-cleaning-cloth-lens-hood-lens-cap-pouch
Buy 2+ items get
10% off
!
Features
• Package includes: K&F Concept 55mm ND2+ND4+ND8 + Graduated Color Filter Blue,Orange,Gray + Microfiber Lens Cleaning Cloth + Flower Petal Lens Hood + Center Pinch Lens Cap + Filter Pouch
• Graduated Color Filter:•Mounted on rotating frame, shooting angle adjustable. •Perfect for changing the mood of a picture. •Great for photographing the sky, the sunset, the rosy cloud, the lake water, etc.•Ultra slim 5mm frame made of aircraft grade magnalium, helps to avoid vignetting
• The filters are double-threaded, so you can stack your lens cap and other accessories as needed. Great for portraiture and outdoor scenes in strong sunlight.
• Compatible with the Sony A37 A55 A57 A65 A77 A100 with 55MM Lens which includes: DT 18-55mm f/3.5-5.6 SAM, DT 55-200mm f/4-5.6 SAM.
• Brand of K&F Concept manufactured by a professional team.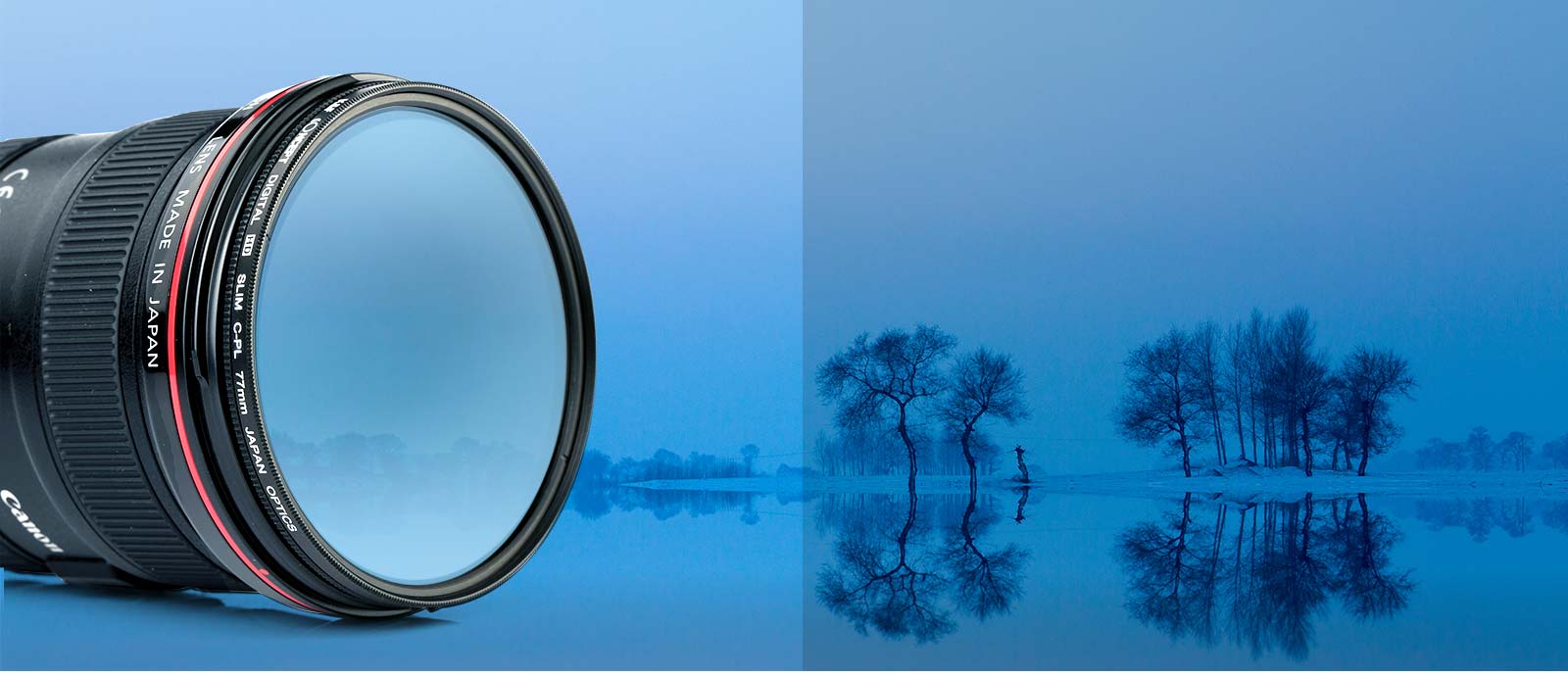 Circular Polarizing CPL Filter
Can be used for any type of photography. Polarizing filters are typically circular, allowing for easy control of the effect of polarization.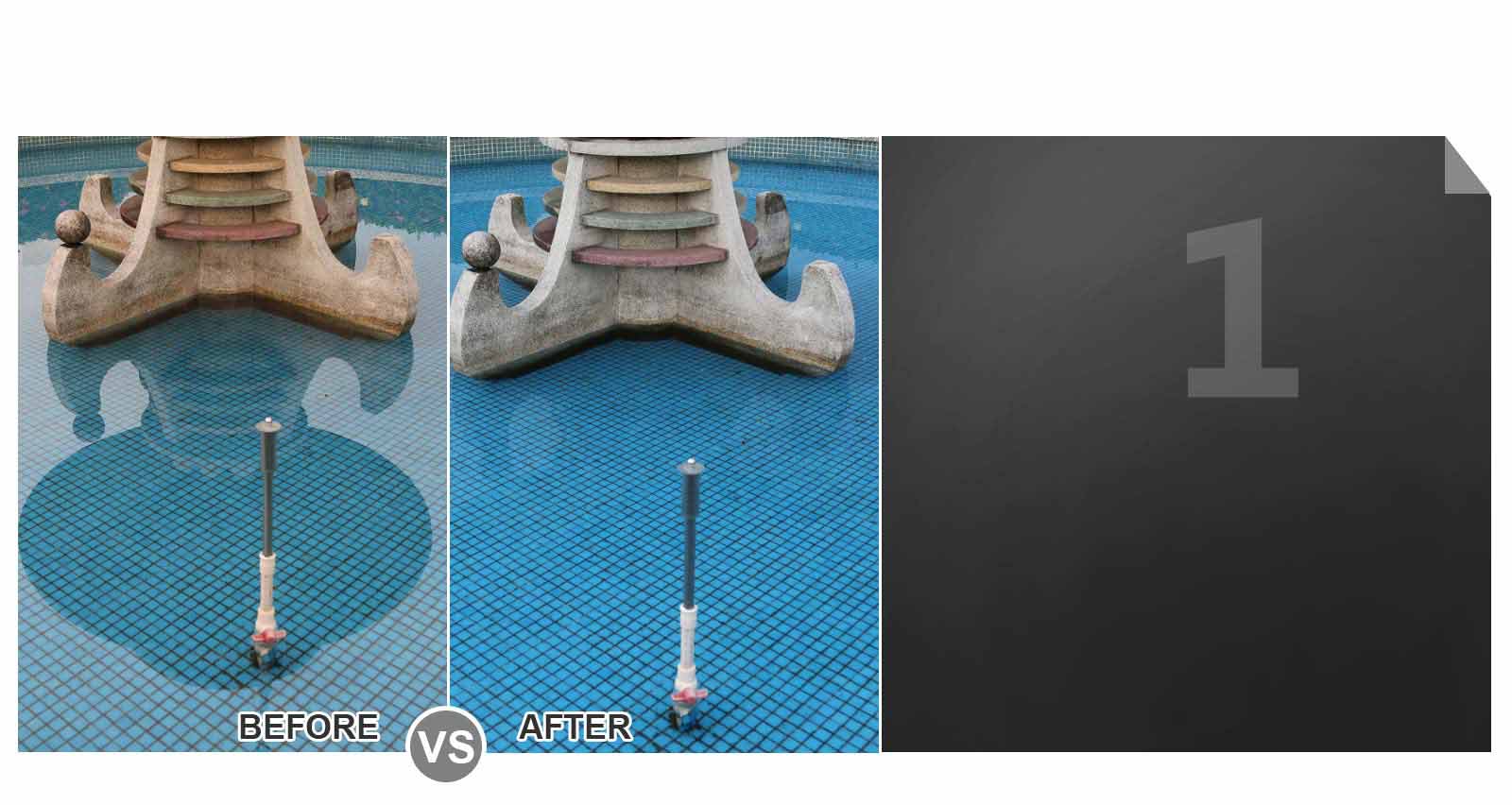 ENHANCING COLORS AND INCREASING CONTRAST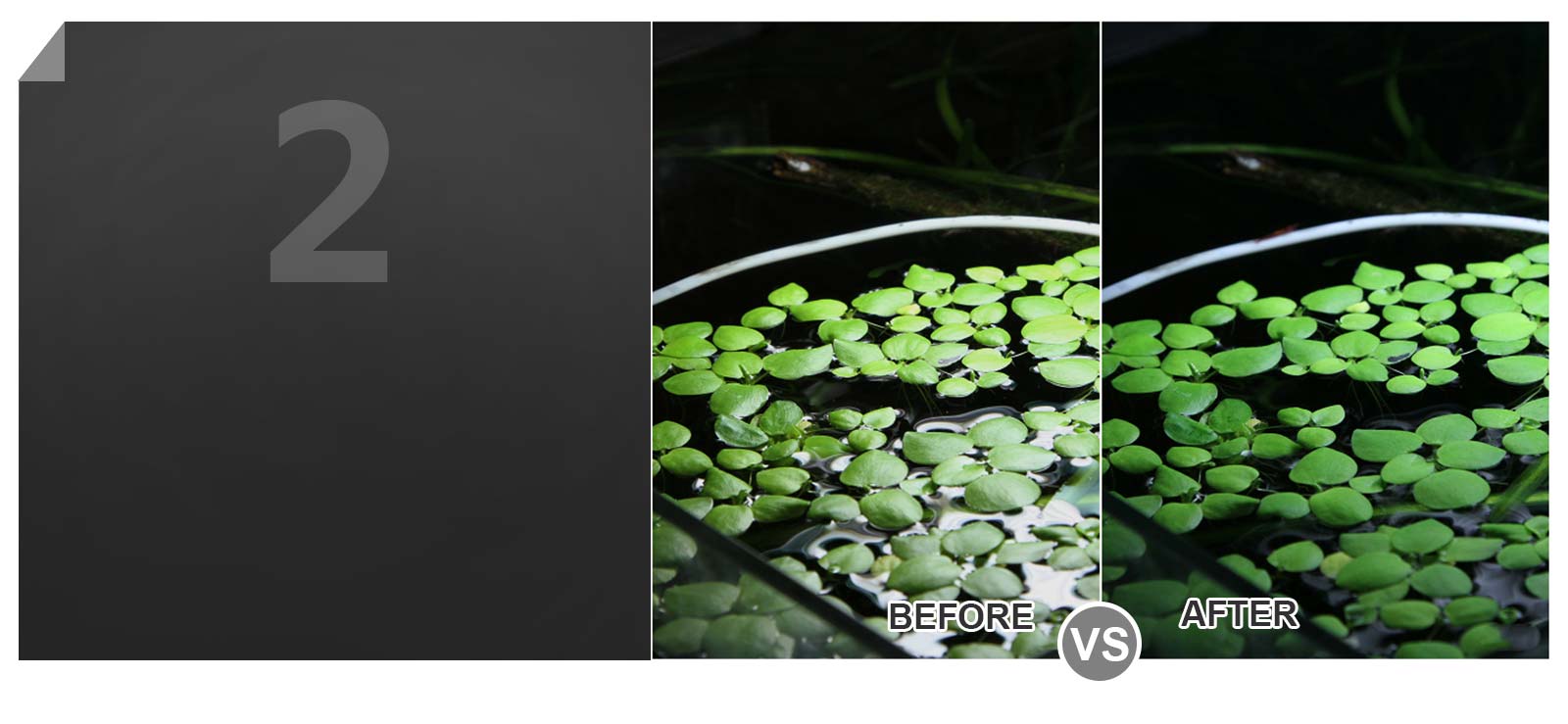 DRAMATICALLY REDUCING REFLECTIONS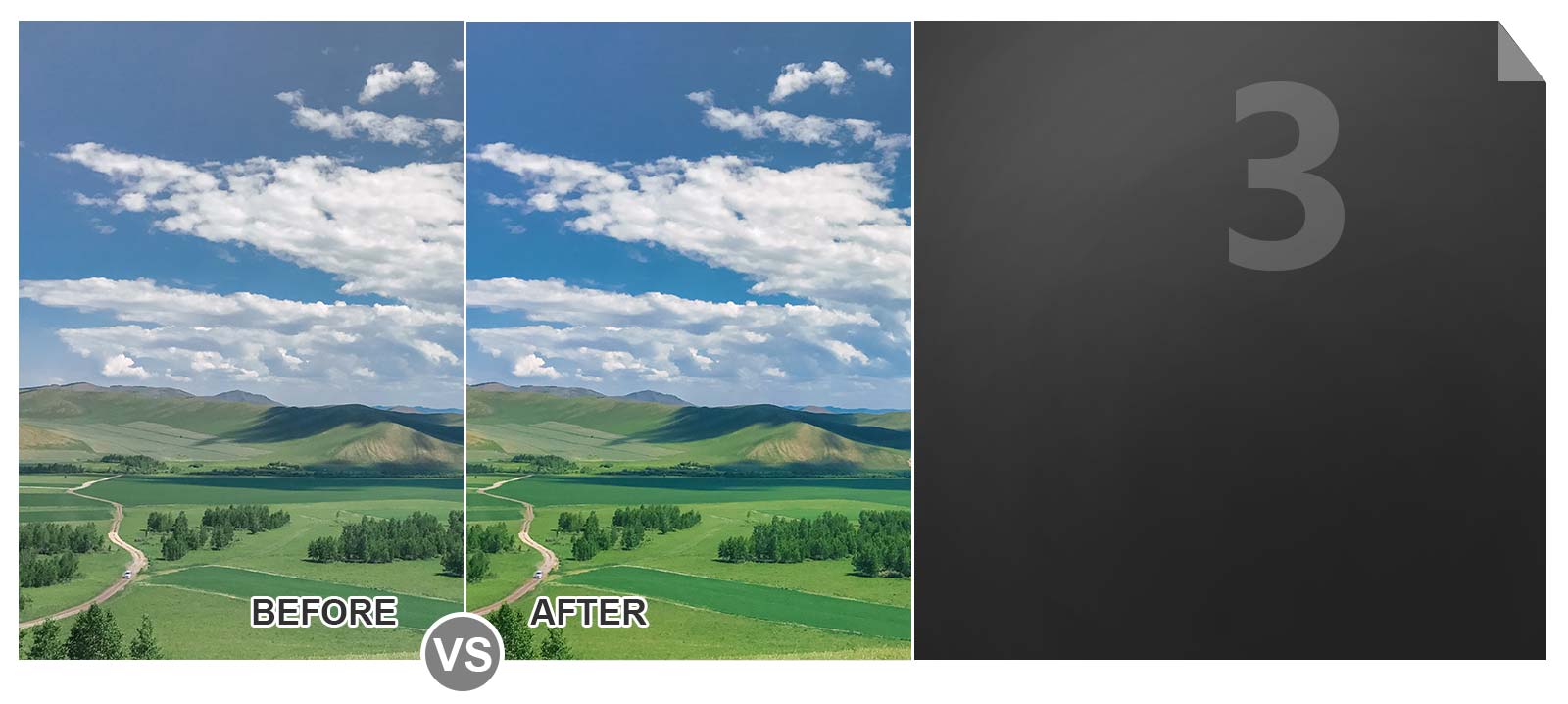 FILTERS OUT POLARIZED LIGHT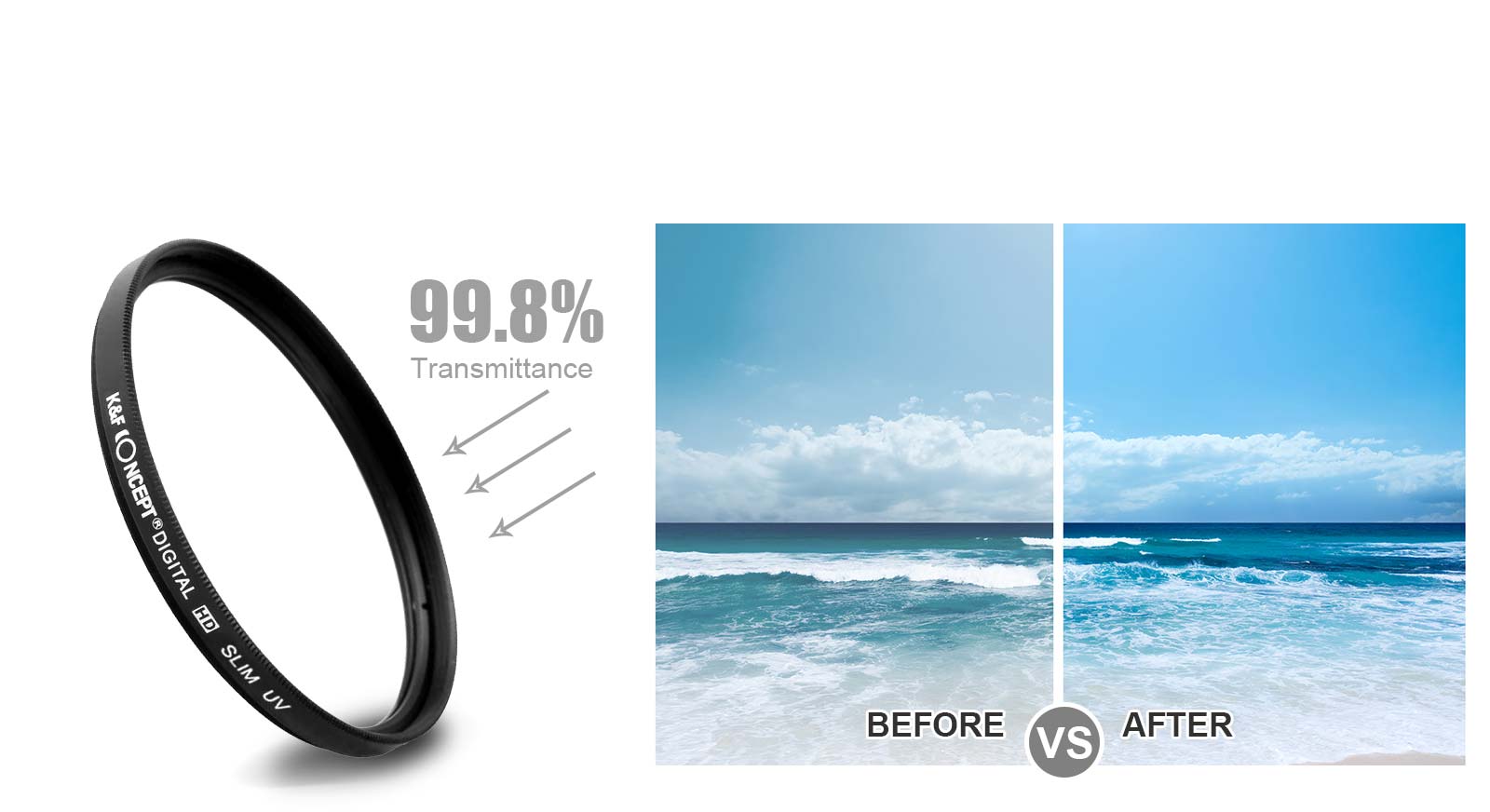 UV FILTER
High quality UV filters can be permanently mounted on lenses with a minimum impact on image quality.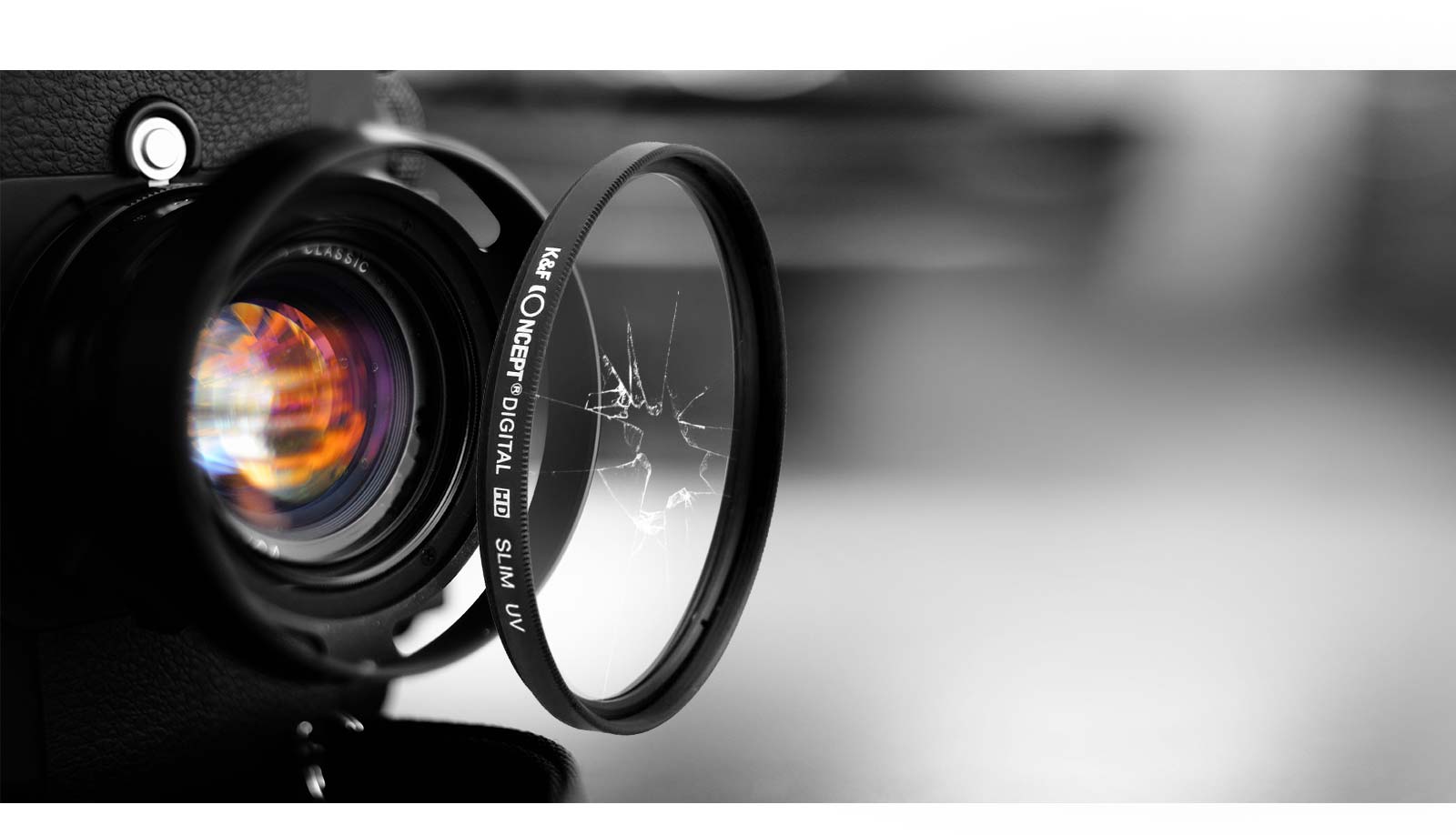 LENS PROTECTION
Protects the front element of a lens from dust, dirt, moisture and potential scratches.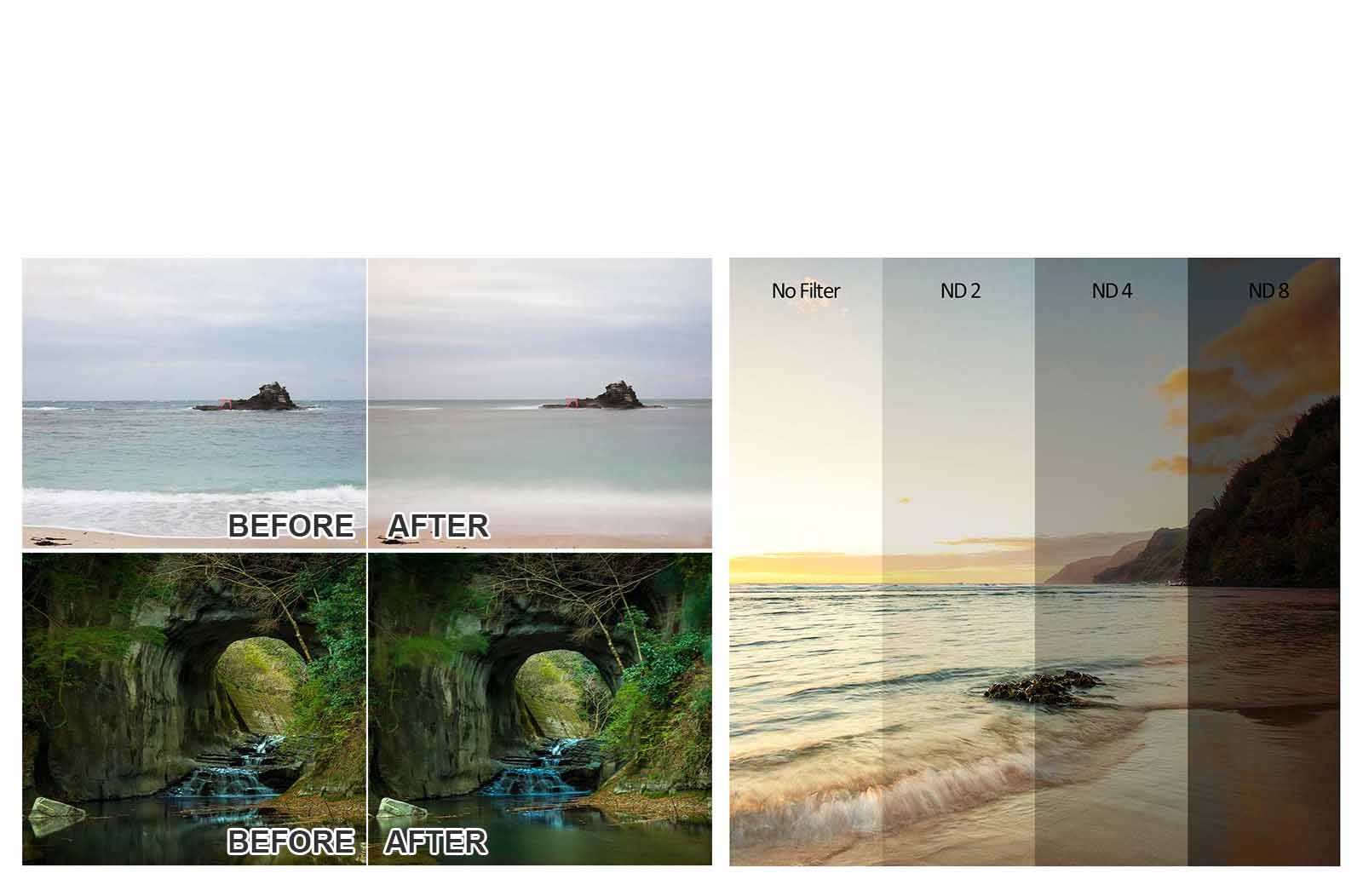 ND FILTER
Reduces the amount of light entering the lens, thus decreasing camera shutter speed. Useful for situations where motion blur needs to be created (rivers, waterfalls, moving people) or large apertures must be used with flash to avoid overexposure.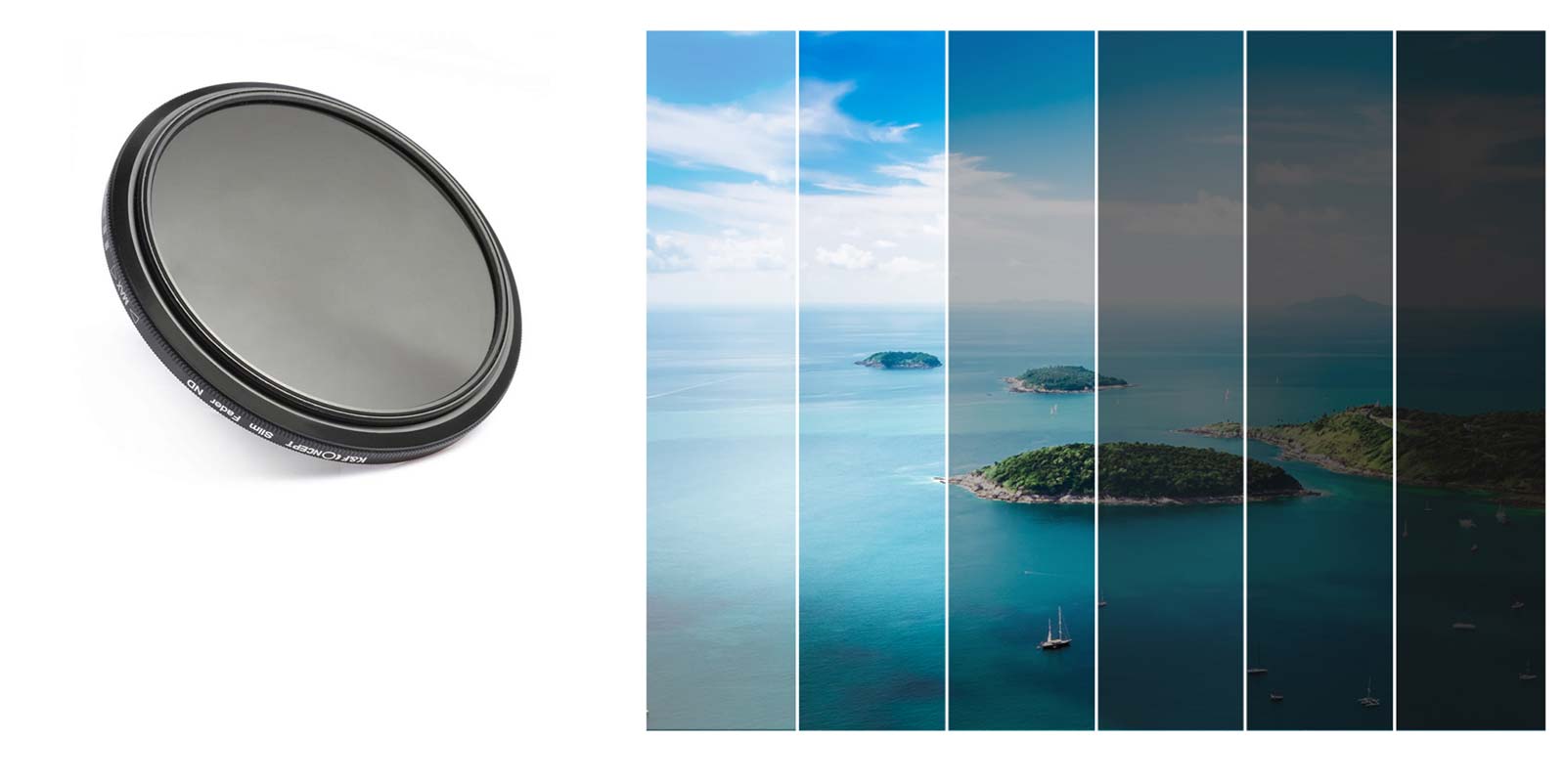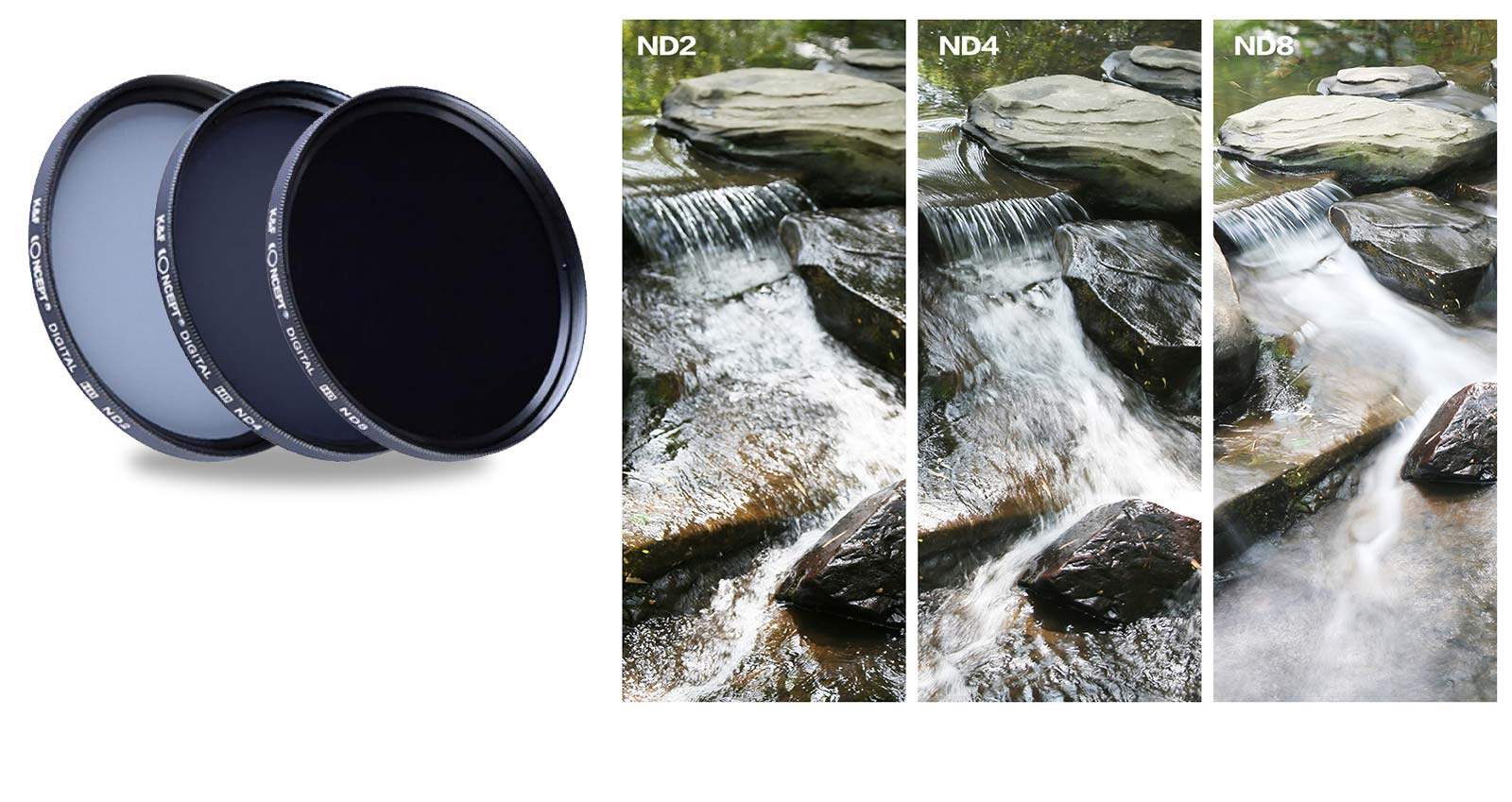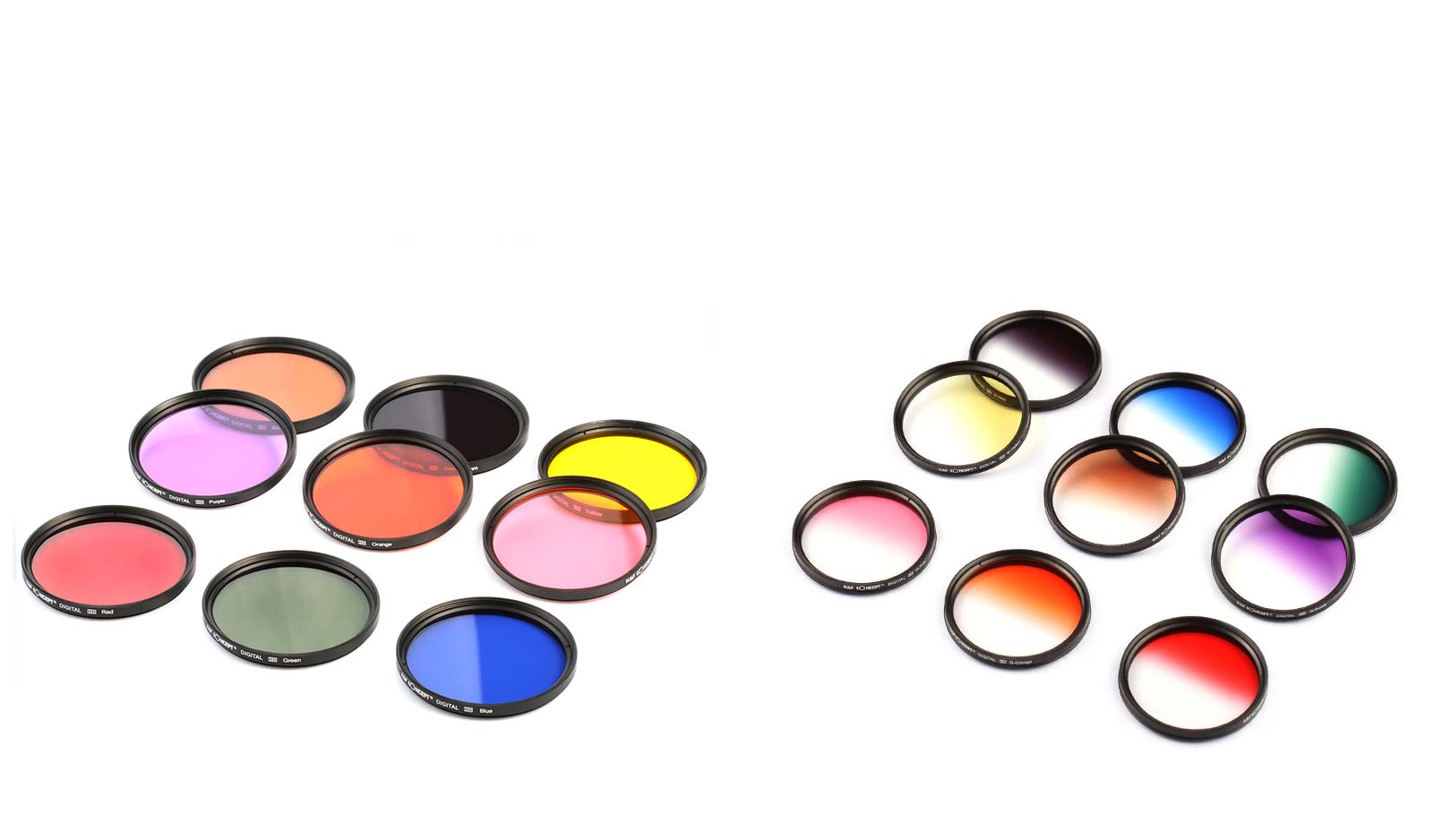 COLOR FILTER SET
Corrects colors, resulting in a change in camera white balance. Some color filters can subtract colors, blocking one type of color and allowing other colors through. These types of filters were popular for film. They are rarely used in digital photography, since their effects can be easily applied in post-processing.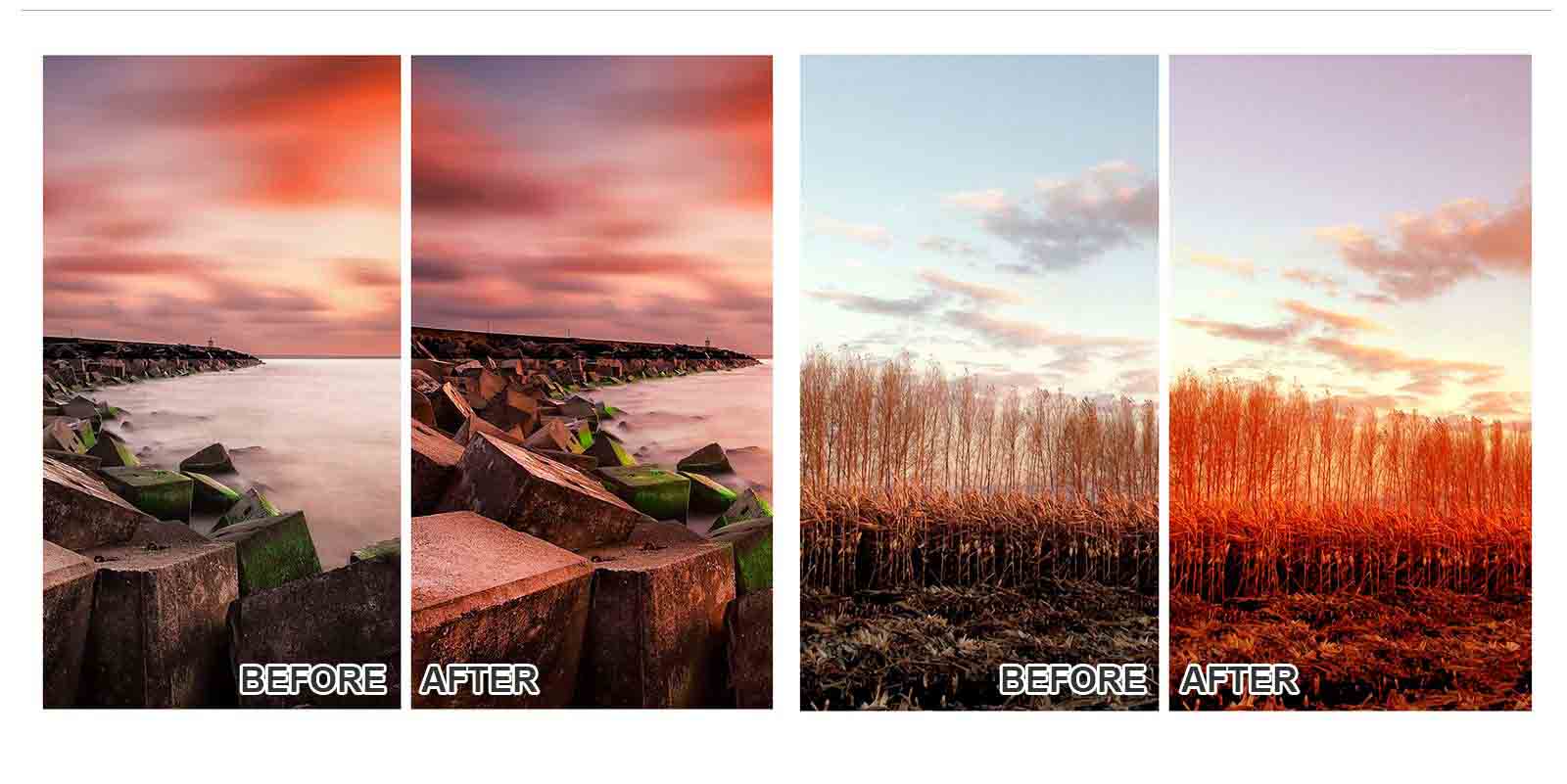 Graduated red
Graduated orange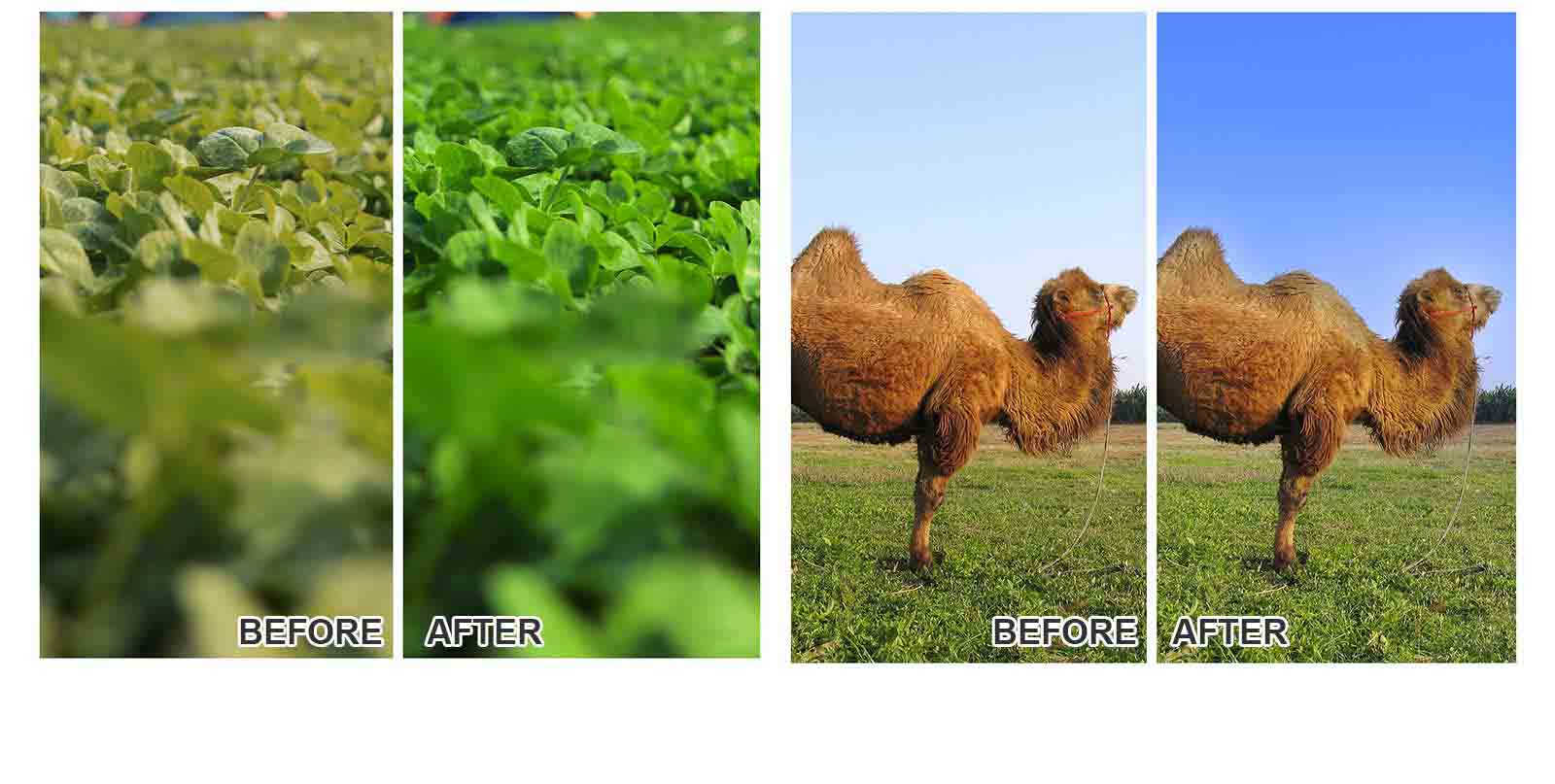 Graduated green
Graduated blue
Scratched lenses and dont look like the picture
The blue lens and orange one arnt really the color as they are is the picture witch upset me and some of the lenses were scratched in both packages I got
Perfekt
Schnelle Lieferung Top Qualität
Top Filter Set für den Einstieg
Das Set ist wirklich top für den angeschlagenen Preis. Gerade mit der Tasche ein gutes Einsteiger Set um ins Thema Filter einzusteigen
Acoplarlo a una bridge
No se suficiente de fotografía pero todo se acopla perfectamente a una bridge de 55mm de objetivo. En mi caso Sony hx400-v
K&F Concept 52mm Macro Close up +1 +2 +4 +10 Lens Accessory Filter Kit Review
K&F Concept 52mm Graduated Grey Filter
| Image | Lens | Filter Size (mm) |
| --- | --- | --- |
| | Accura 135mm f/ 2.8 Supertel Tc | 55 |
| | Accura Diamatic 85mm f/ 1.7 YS | 55 |
| | Accura Diamatic YS 135mm f/ 2.8 | 55 |
| | Accura Supertel TC 135mm f/ 2.8 | 55 |
| | Admiral G.M.C. 135mm f/ 2.8 | 55 |
| | Albinar 135mm f/ 2.8 Super | 55 |
| | Albinar 135mm f/ 2.8 Super Auto MC | 55 |
| | Albinar ADG 75-300mm f/ 5.6 | 55 |
| | Albinar ADG MC 80-200mm f/ 3.9 | 55 |
| | Auto Mamiya Sekor 55mm f/ 1.4 | 55 |