58mm Color Filter Set (Orange, Blue, Grey, Red, Green, Brown, Yellow, Purple, Pink)
Free shipping to eligible country
Brand:

K&F Concept

Buy K&F Concept 58mm color filter set (orange, blue, grey, red, green, brown, yellow, purple, pink) online, worldwide free shipping and 30 days return guarantee.

SKU0829

Availability:

In Stock

28.99

https://www.kentfaith.com/SKU0829_58mm-color-filter-set-orange-blue-grey-red-green-brown-yellow-purple-pink-pouch
Buy 2+ items get
10% off
!
Features
• Kit Includes: K&F Concept 58mm 9pcs Round Full Color Filter Set Orange Blue Grey Red Green Brown Yelow Purple Pink + Filter Pouch
• Manufactured by a professional team for photography enthusiasts to provide a very exciting experience. 100% Satisfaction Guaranteed.
• High quality product made of import optics resin,top level of transmittance. Metal sealing ring instead of the plastic sealing ring, better tightness, avoids fall or loose.
• Compatible with the CANON Rebel (T5i T4i T3i T3 T2i T1i XT XTi XSi SL1), CANON EOS (700D 650D 600D 550D 500D 450D 400D 350D 300D 1100D 1000D 100D 60D) with 58MM Lens wich include: EF-S 18-55mm f/3.5-5.6 IS II , EF-S 55-250mm f/4-5.6 IS II , EF 50mm f/1.4 USM , EF 75-300mm f/4-5.6 III USM.
• Brand of K&F Concept manufactured by a professional team.
Frequently Bought Together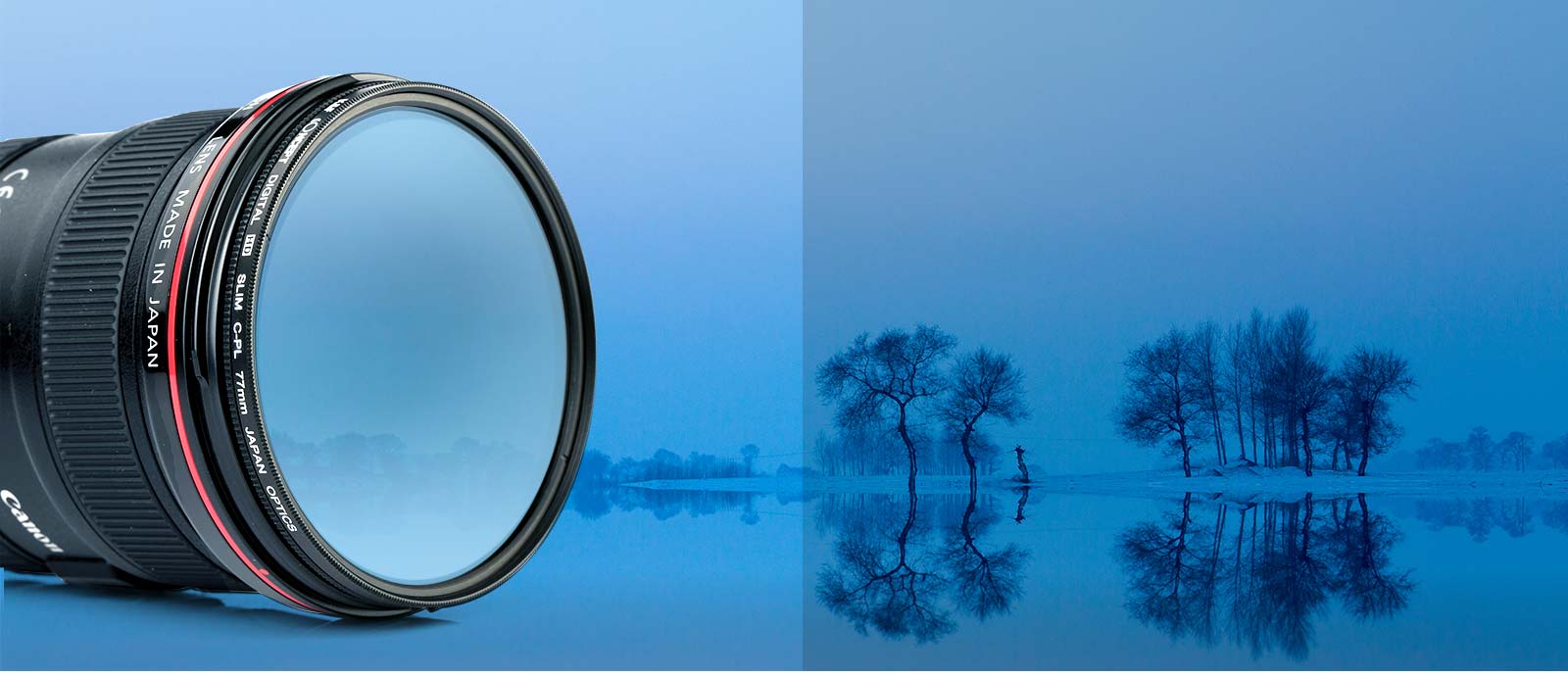 Circular Polarizing CPL Filter
Can be used for any type of photography. Polarizing filters are typically circular, allowing for easy control of the effect of polarization.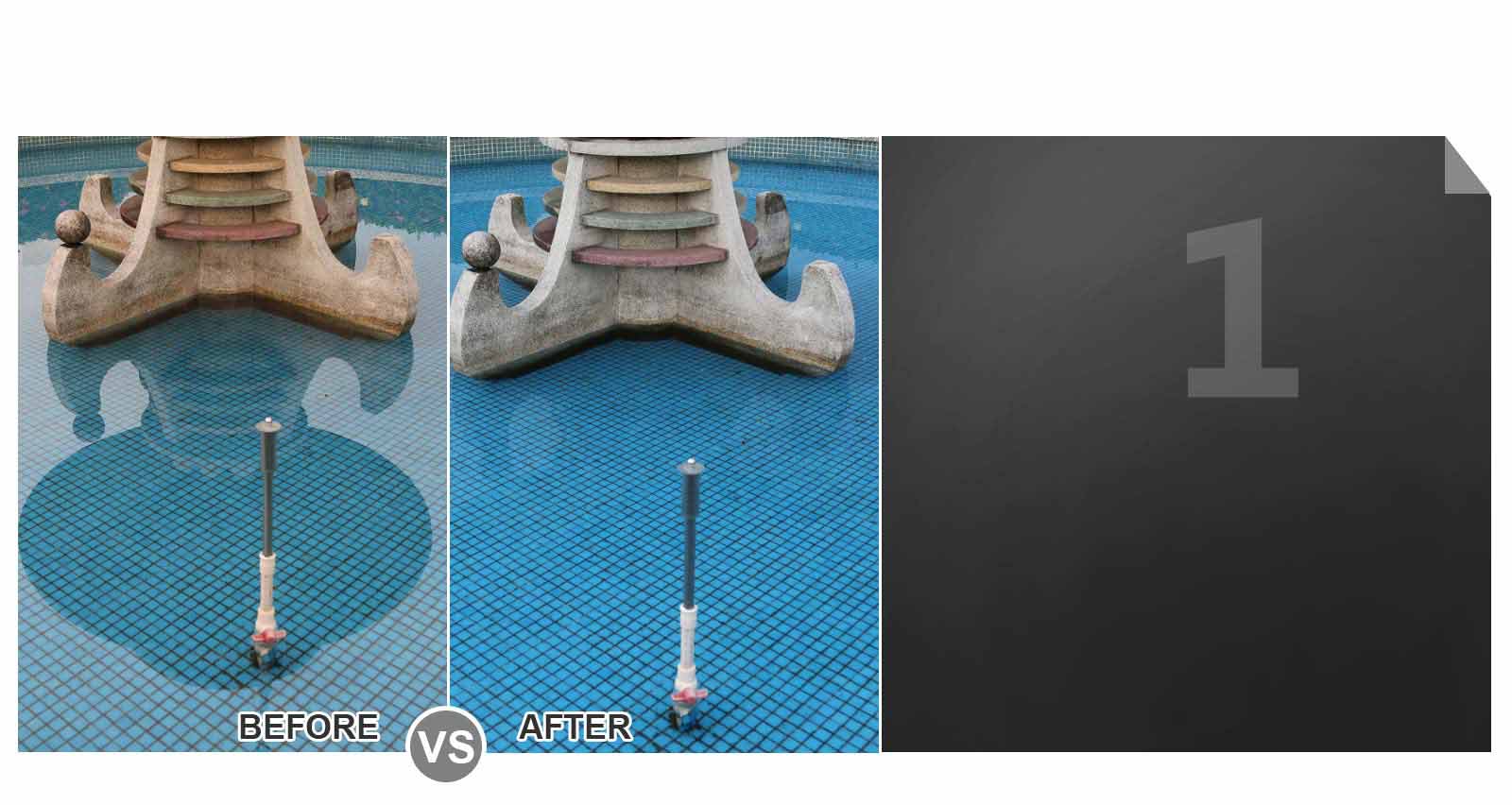 ENHANCING COLORS AND INCREASING CONTRAST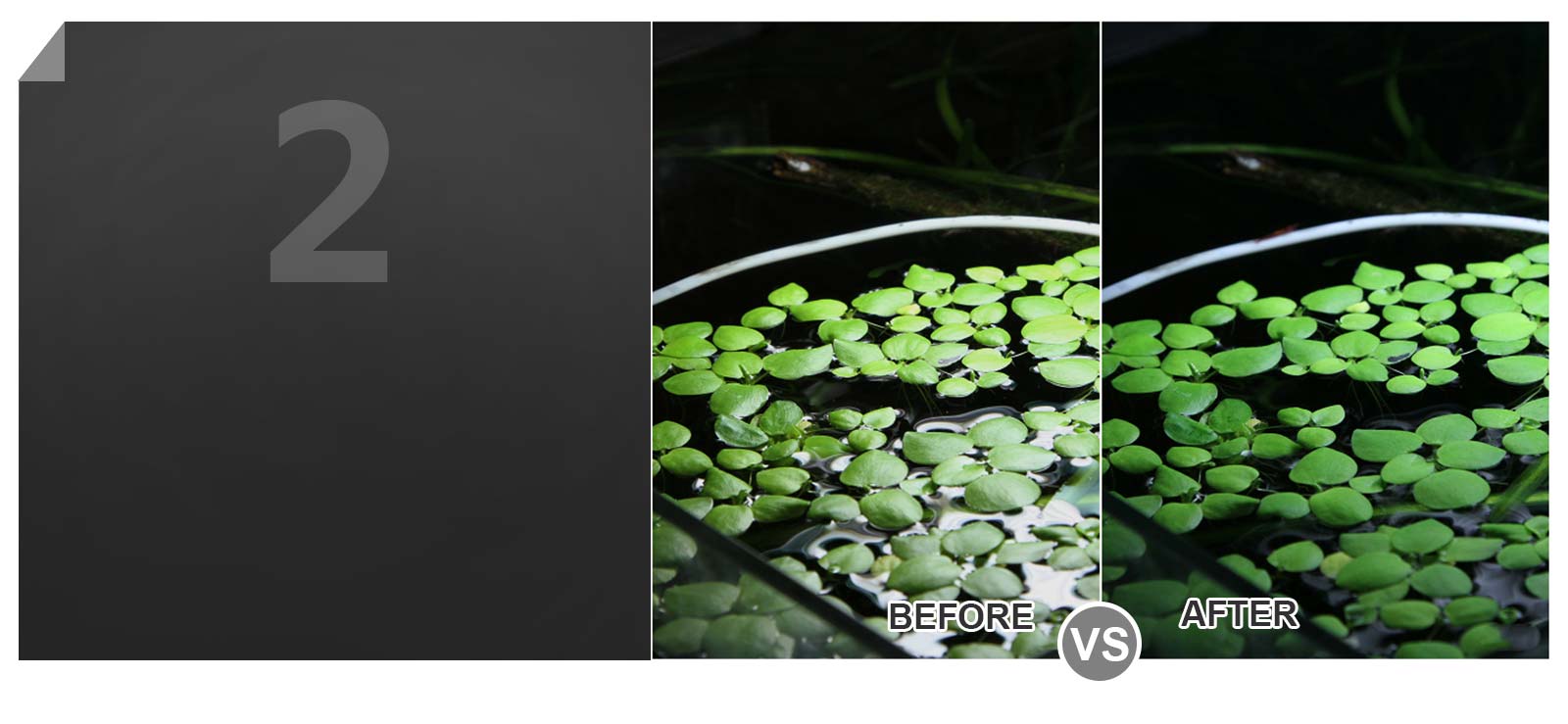 DRAMATICALLY REDUCING REFLECTIONS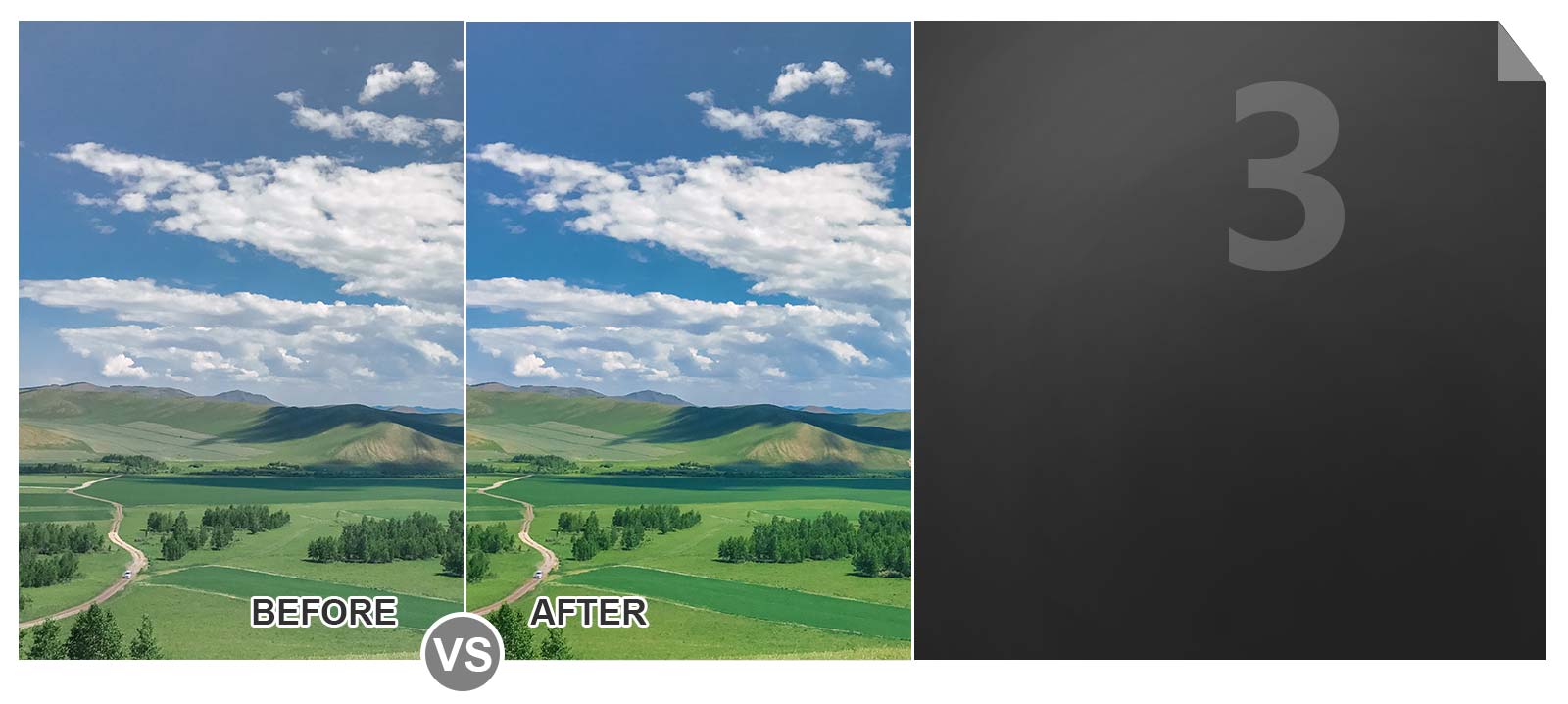 FILTERS OUT POLARIZED LIGHT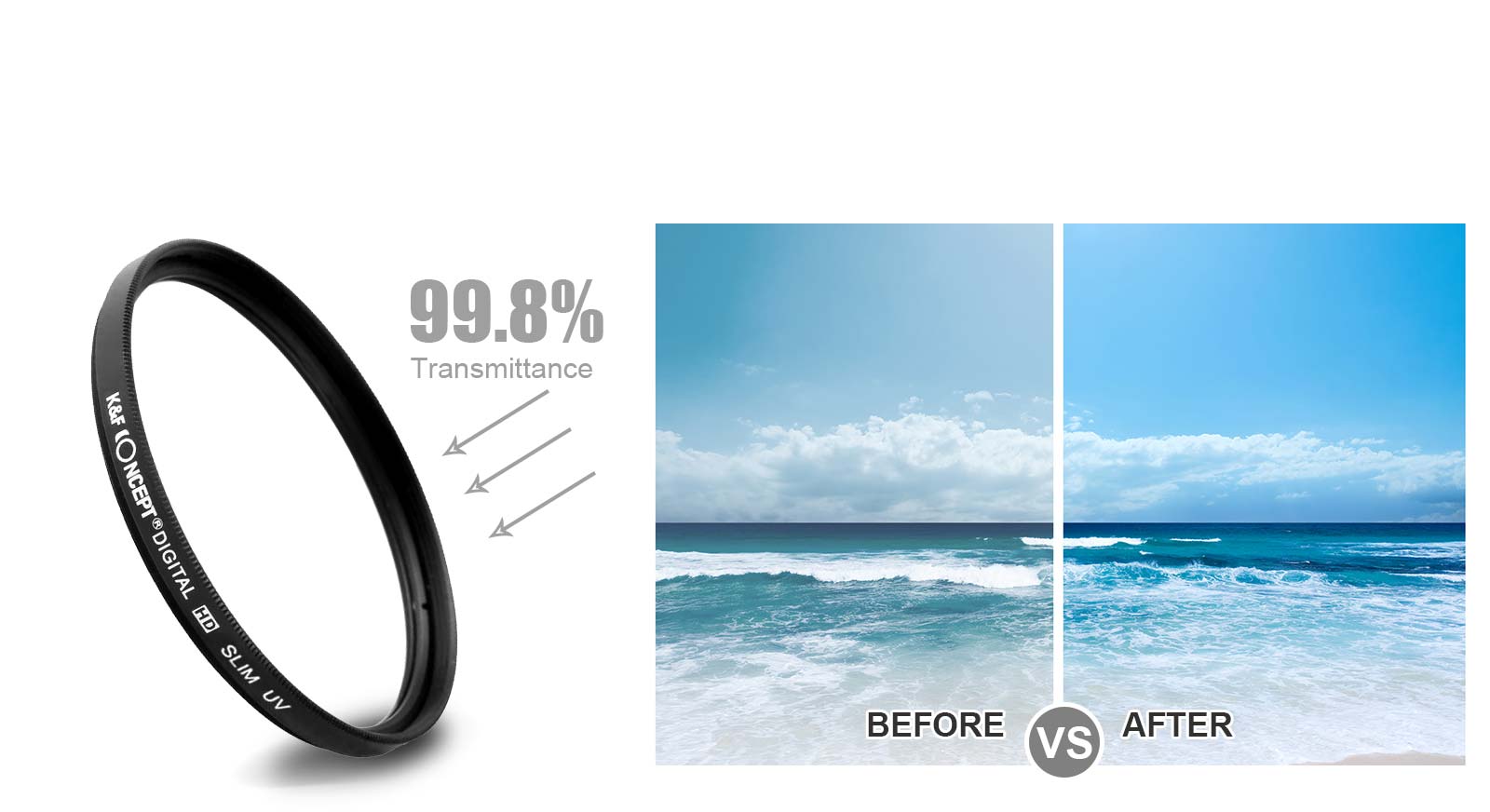 UV FILTER
High quality UV filters can be permanently mounted on lenses with a minimum impact on image quality.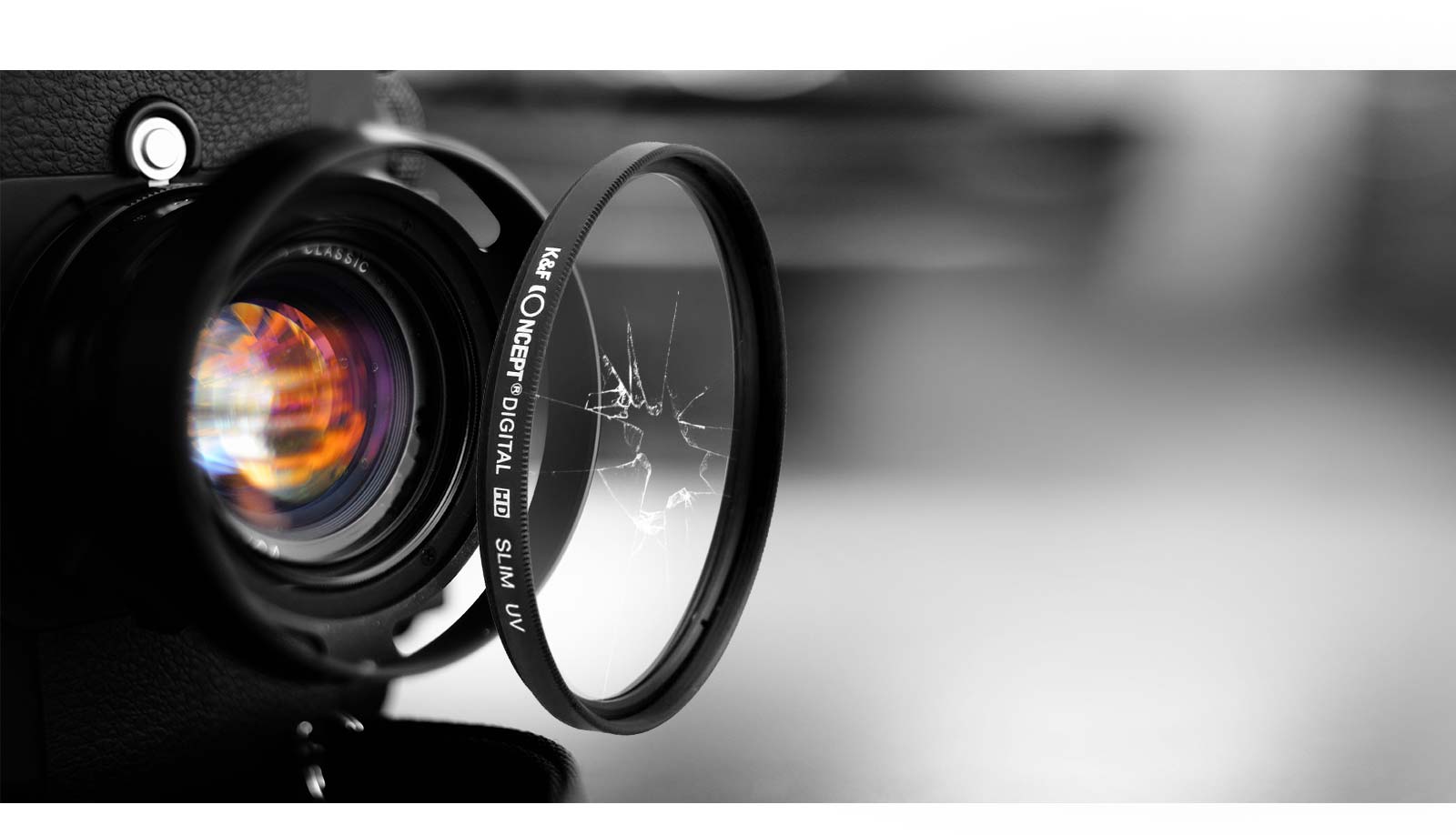 LENS PROTECTION
Protects the front element of a lens from dust, dirt, moisture and potential scratches.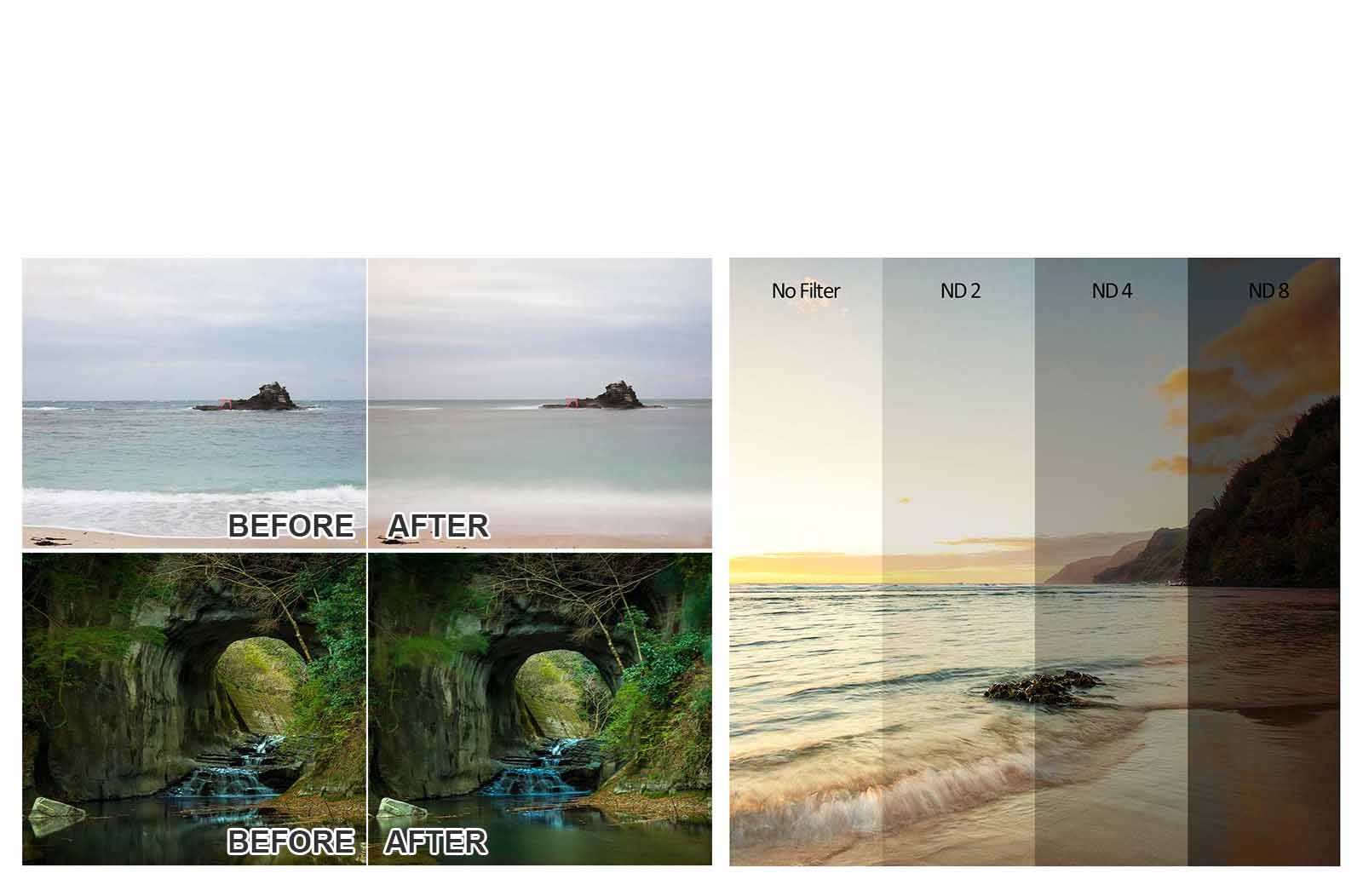 ND FILTER
Reduces the amount of light entering the lens, thus decreasing camera shutter speed. Useful for situations where motion blur needs to be created (rivers, waterfalls, moving people) or large apertures must be used with flash to avoid overexposure.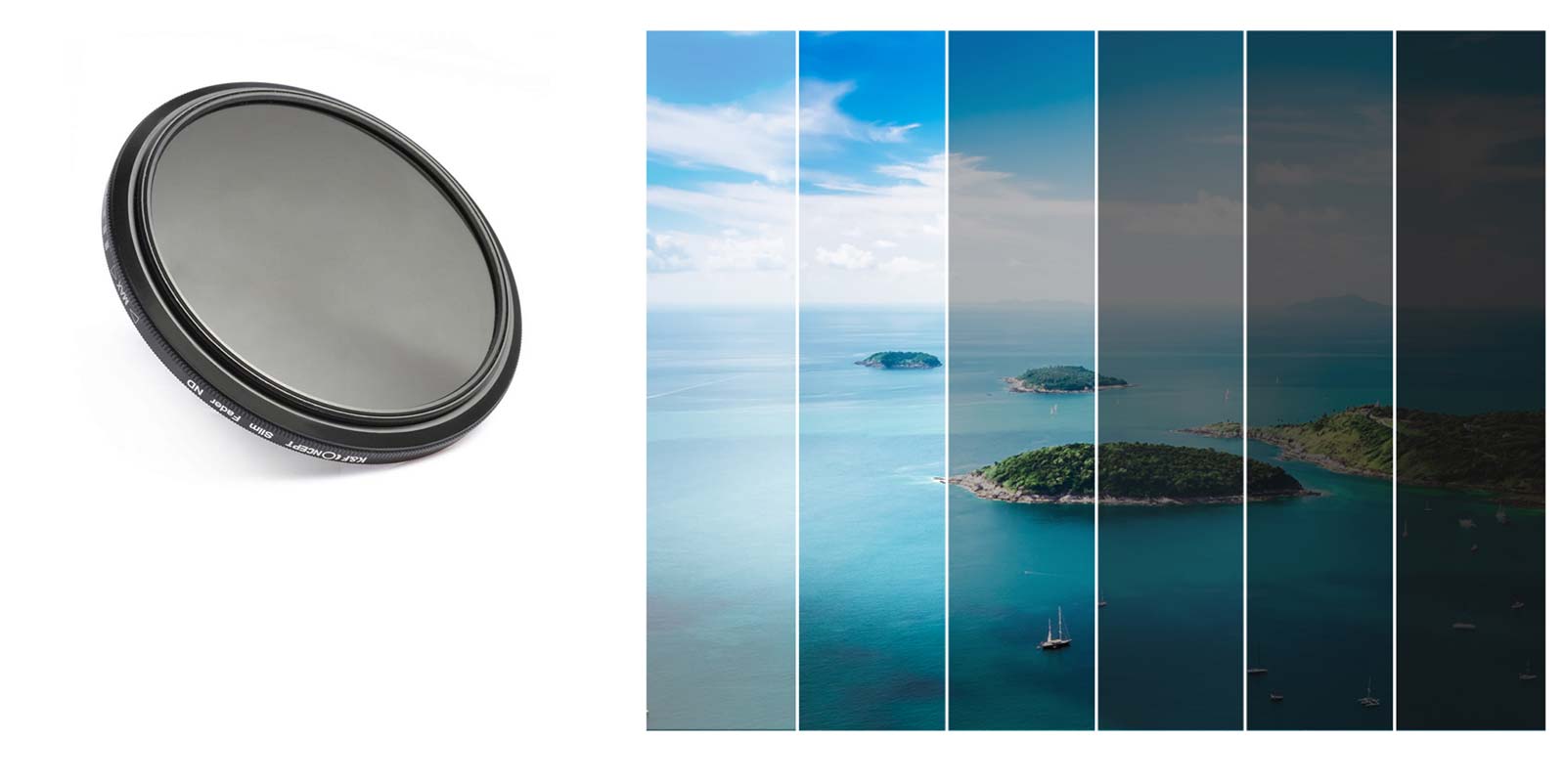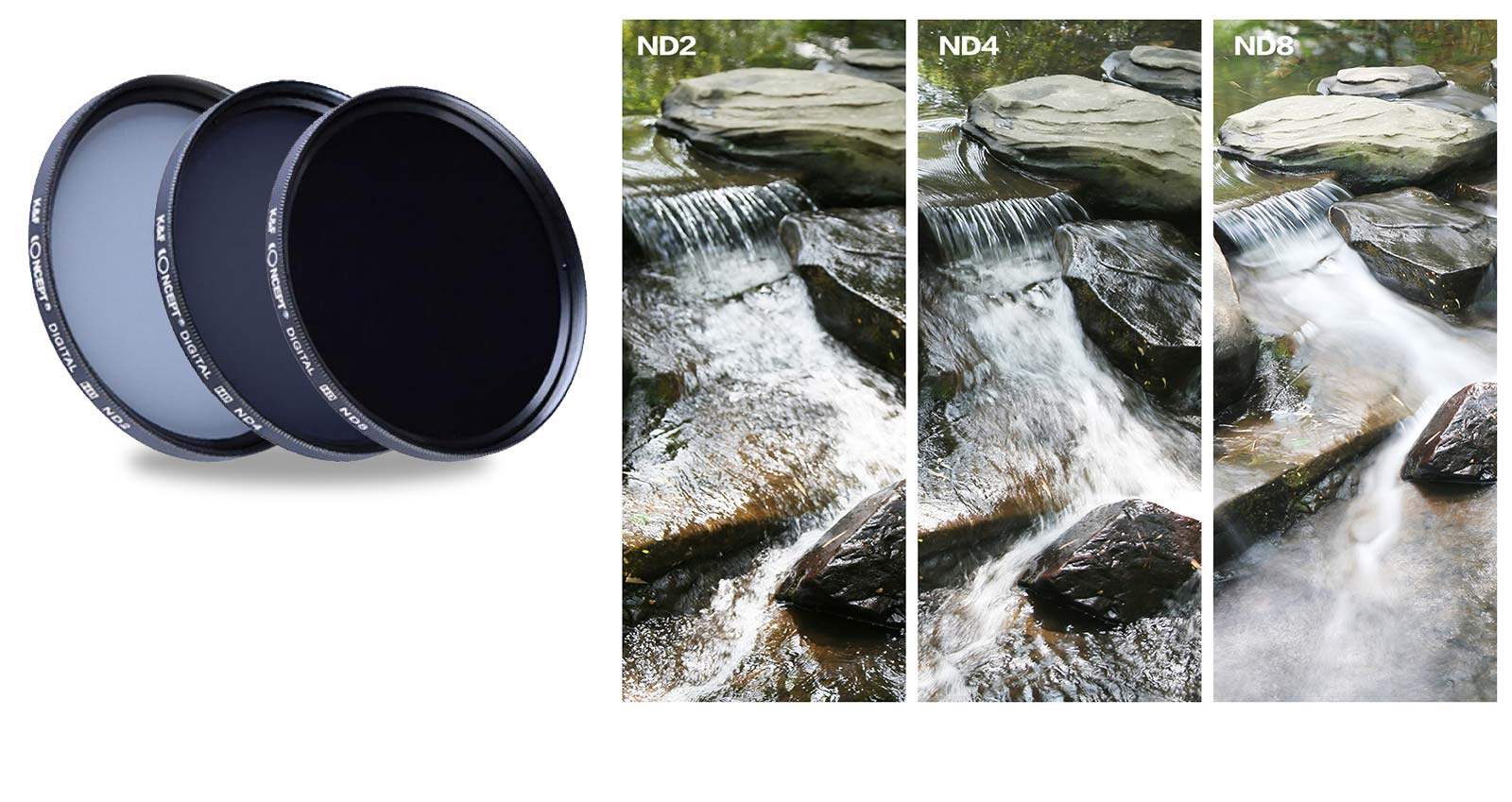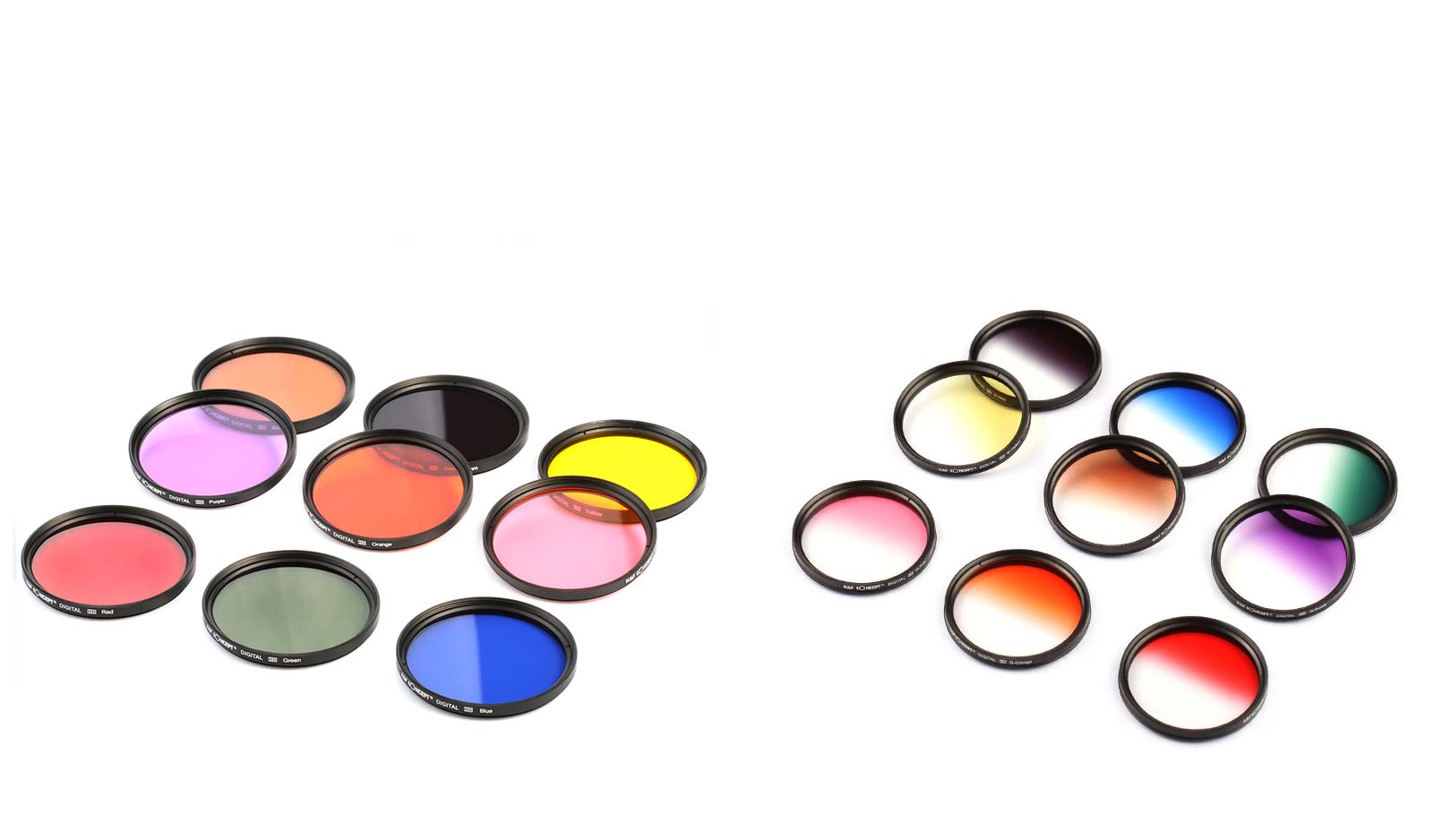 COLOR FILTER SET
Corrects colors, resulting in a change in camera white balance. Some color filters can subtract colors, blocking one type of color and allowing other colors through. These types of filters were popular for film. They are rarely used in digital photography, since their effects can be easily applied in post-processing.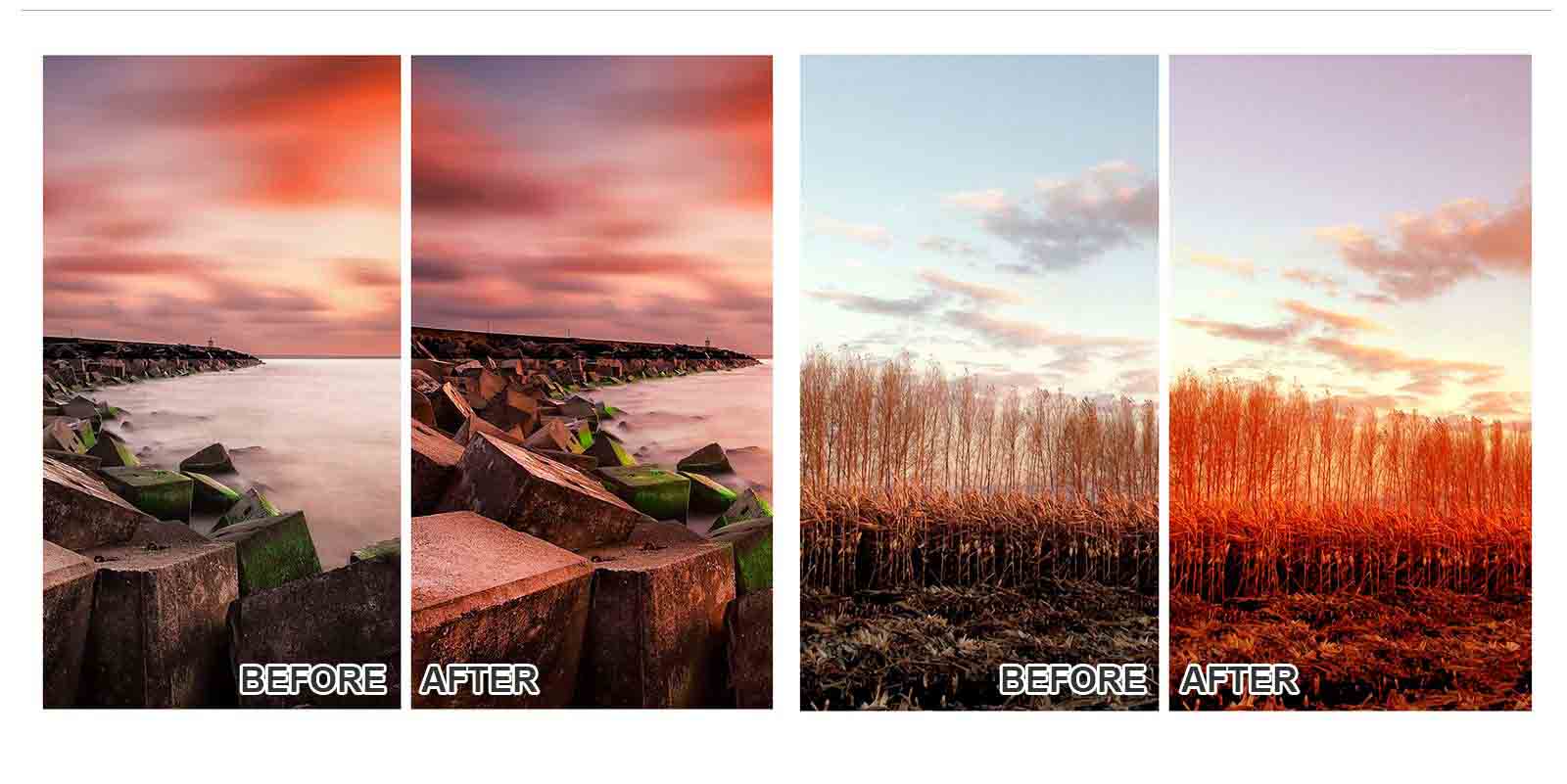 Graduated red
Graduated orange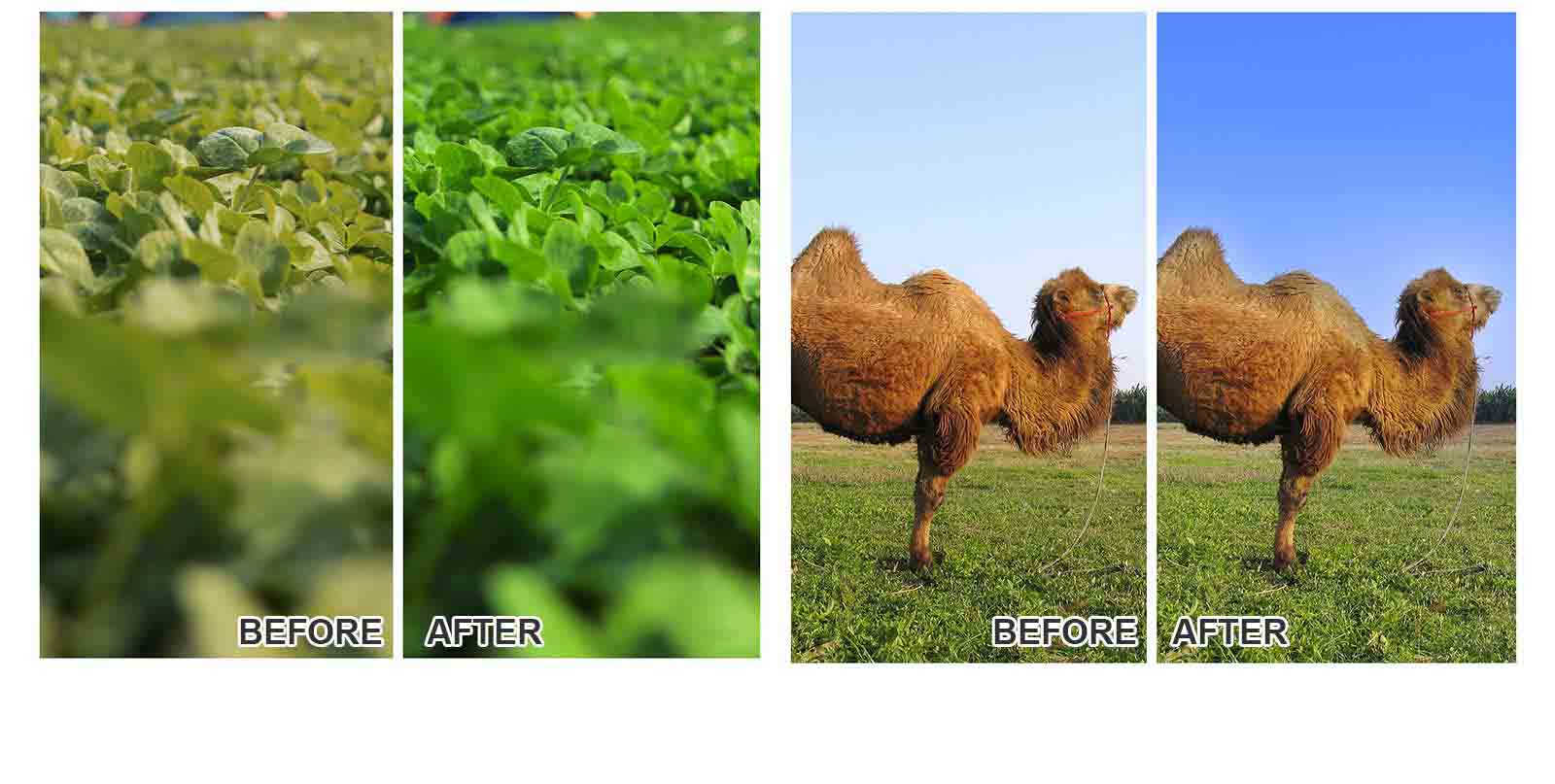 Graduated green
Graduated blue
bon produit
bon produit bien fait
Their fine.Good for the price.
Their fine.Good for the price.
Perfect Purchase.
So easy to use, made taking pictures of overly colored objects so different. I have a Salt water fishtanks with Bright Blue lights and using this yellow filter literally turned everything from blue to white or normal colored. I am about to buy these for my new lens but stopped to write a review. Comes in two great pouches, I took a couple minutes to label each color so I don't have to pull each one out to know which filter was in which pocket. The inside of the pouches are Orange making it easy to mark with a Sharpie. Thanks Guys!
not just for camera lens'
i purchased the colored filters to supplement the filters I already have to make a framed object d'art in a see through picture frame. The filters added a great splash of color. I'm very satisfied with the filters and my new piece of wall art.
Creative phone fun
Years ago had a conkin system -- these let me do some of the 'fun' shots without photo shopping the pictures... good for a day in the park, vacations, at the shore, etc... lots of fun shots can be taken
| Image | Lens | Filter Size (mm) |
| --- | --- | --- |
| | Access P-MC 35-70mm f/ 2.5-3.5 | 58 |
| | Angenieux 35-70mm f/ 2.5-3.3 | 58 |
| | Asahi SMC Takumar-Zoom 85-210mm f/ 4.5 | 58 |
| | Auto Mamiya / Sekor SX 21mm f/ 4.0 | 58 |
| | Auto Revuenon MC 300mm f/ 5.6 | 58 |
| | Auto Universar PC HI-D 35mm f/ 1.8 | 58 |
| | Baltar 100mm f/ 2.3 | 58 |
| | Beroflex -8°- 300mm f/ 4.0 | 58 |
| | Canon 100mm f/ 2 | 58 |
| | Canon 17-102mm f/ 2.0 TV Zoom V6x17 | 58 |