58mm Filter Set (UV, CPL, FLD)
Out Of Stock
Product Unavailable
No Cancellation Fee
Free shipping to eligible country
Brand:

K&F Concept

Buy K&F Concept 58mm filter set (uv, cpl, fld) online, worldwide free shipping and 30 days return guarantee.

SKU0598

Availability:

Out Of Stock

17.99

https://www.kentfaith.com/SKU0598_58mm-filter-set-uv-cpl-fld-cleaning-cloth-lens-hood-lens-cap
Buy 2+ items get
10% off
!
Features
• This kit is compatible with all 58mm lenses. Please verify your camera's lens thread size before ordering. Your camera's lens thread size will be marked somewhere on the lens barrel or printed underneath your lens cap. This number is always preceded by a "ø"(diameter) symbol.
Frequently Bought Together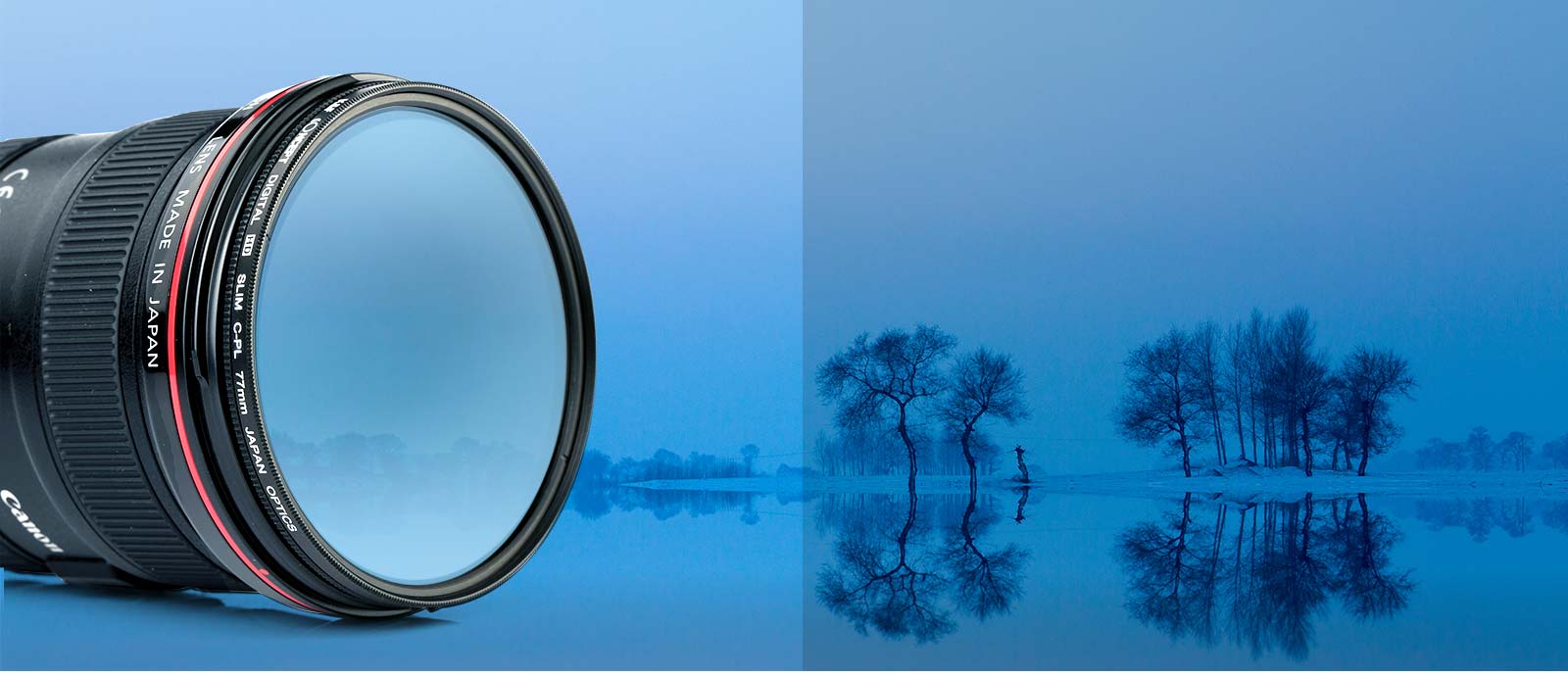 Circular Polarizing CPL Filter
Can be used for any type of photography. Polarizing filters are typically circular, allowing for easy control of the effect of polarization.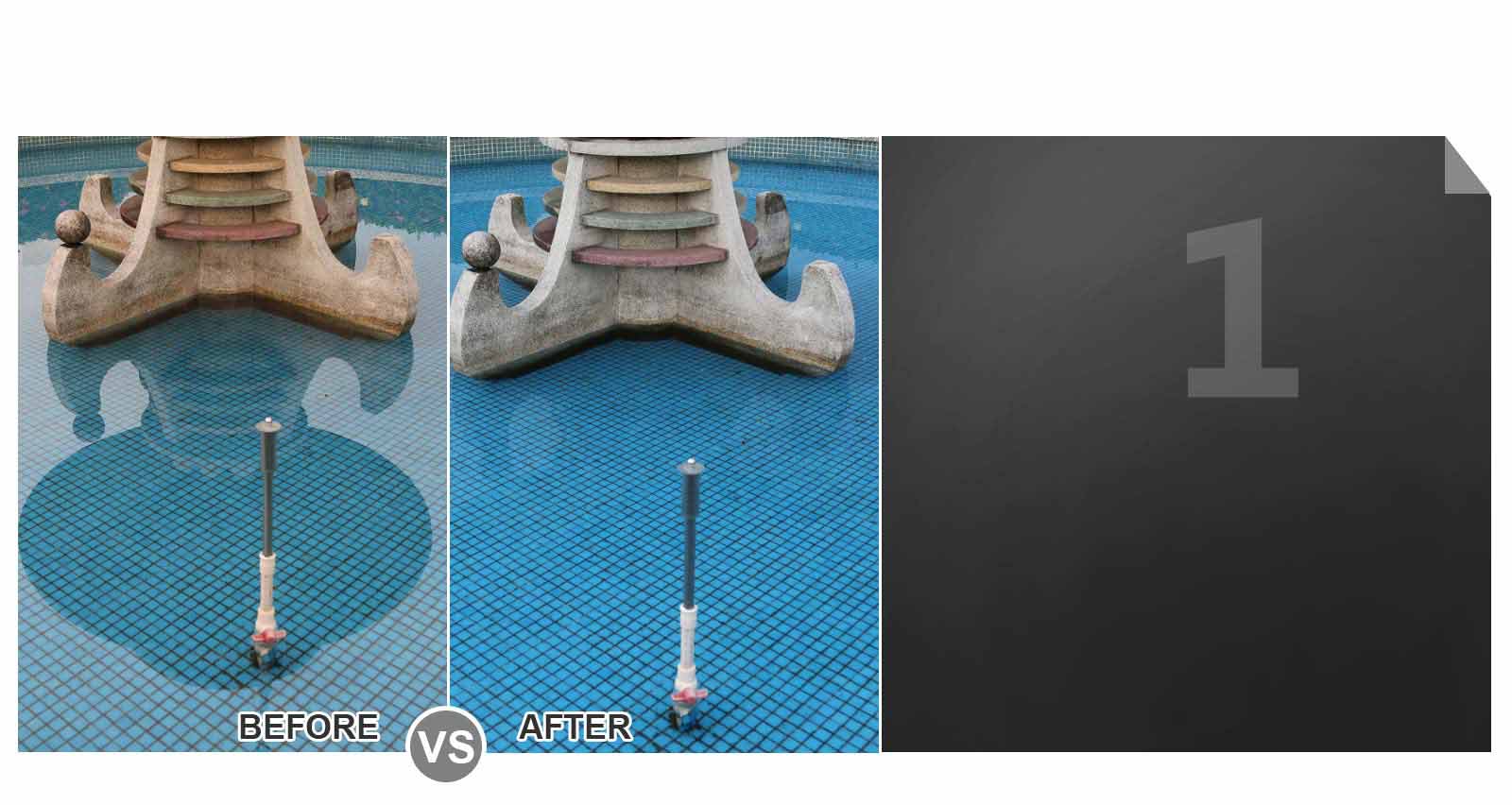 ENHANCING COLORS AND INCREASING CONTRAST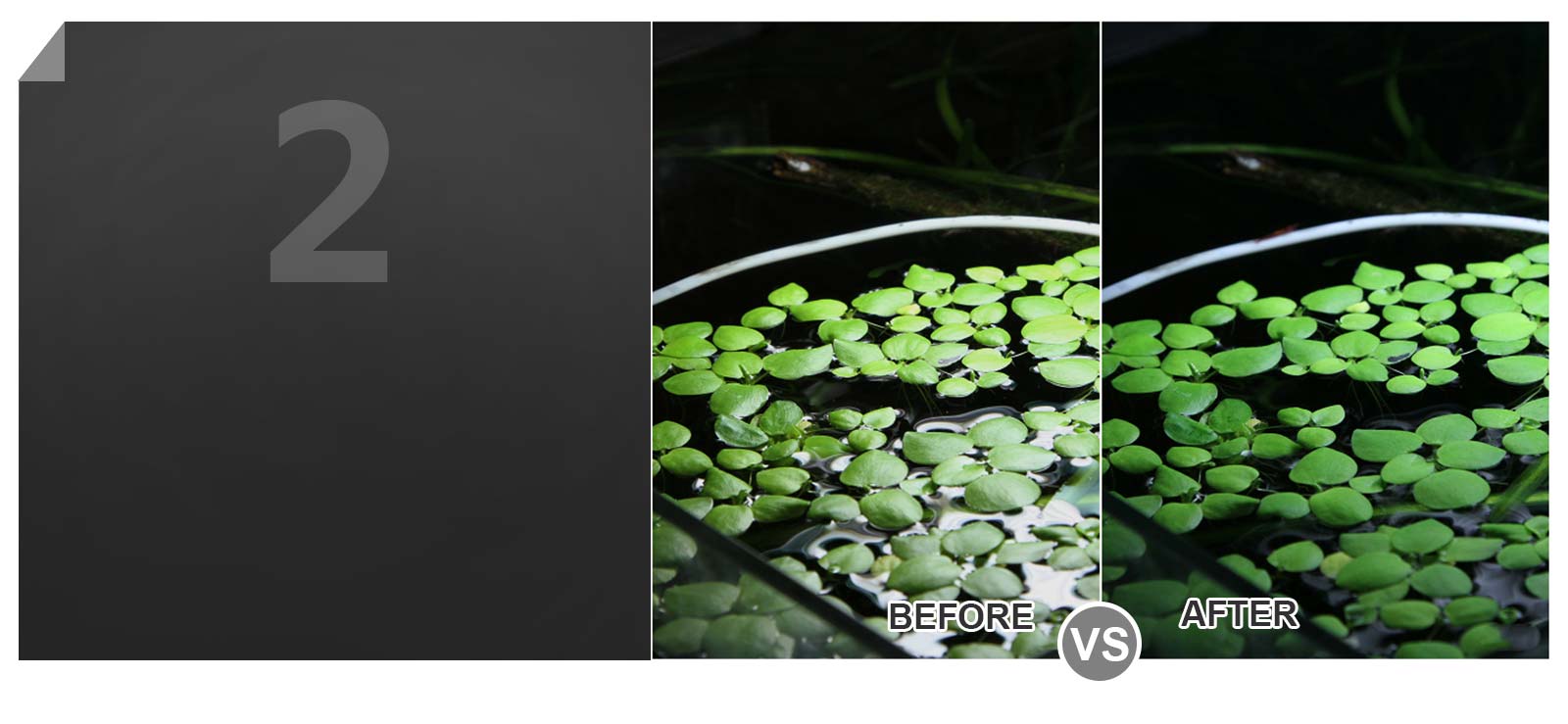 DRAMATICALLY REDUCING REFLECTIONS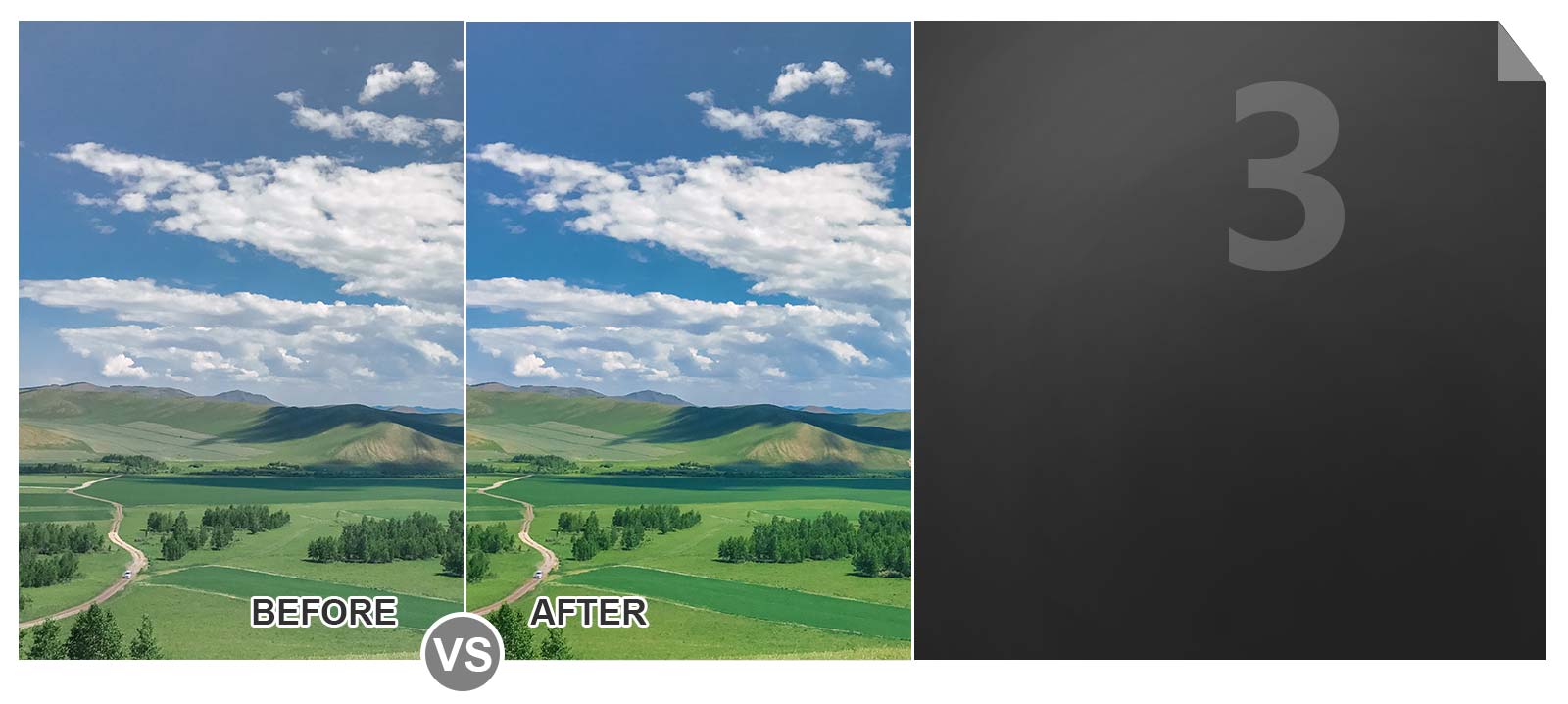 FILTERS OUT POLARIZED LIGHT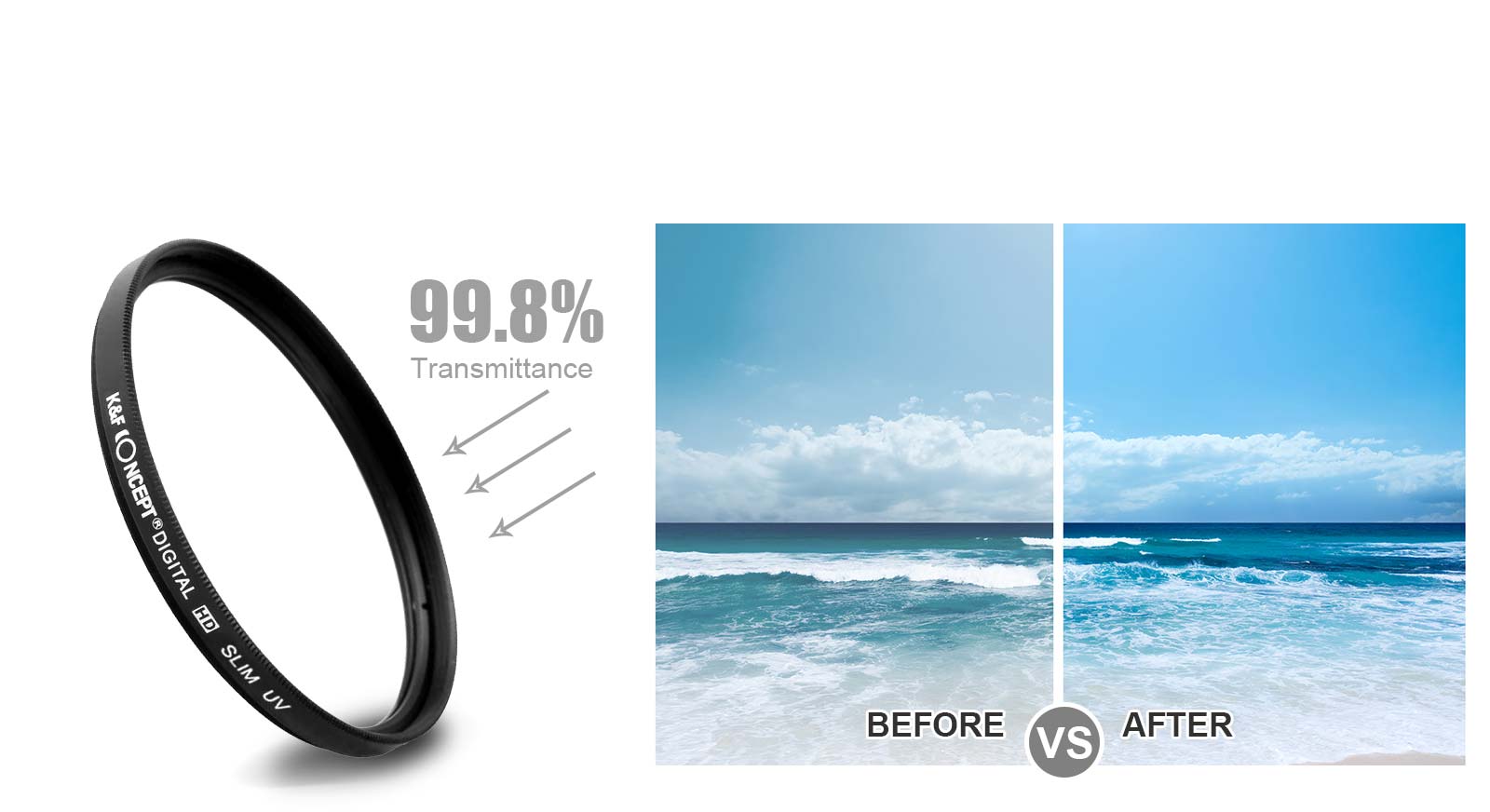 UV FILTER
High quality UV filters can be permanently mounted on lenses with a minimum impact on image quality.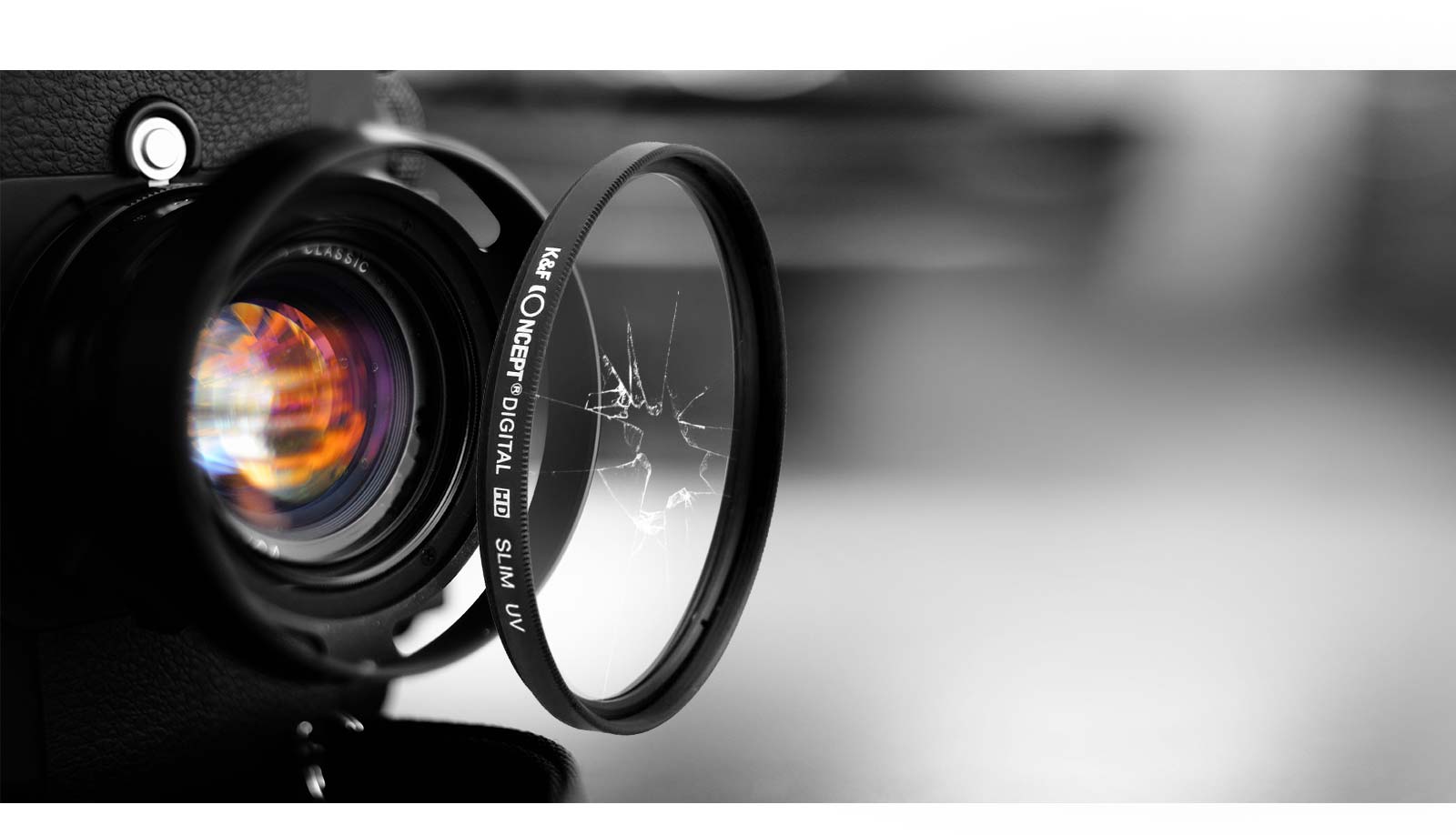 LENS PROTECTION
Protects the front element of a lens from dust, dirt, moisture and potential scratches.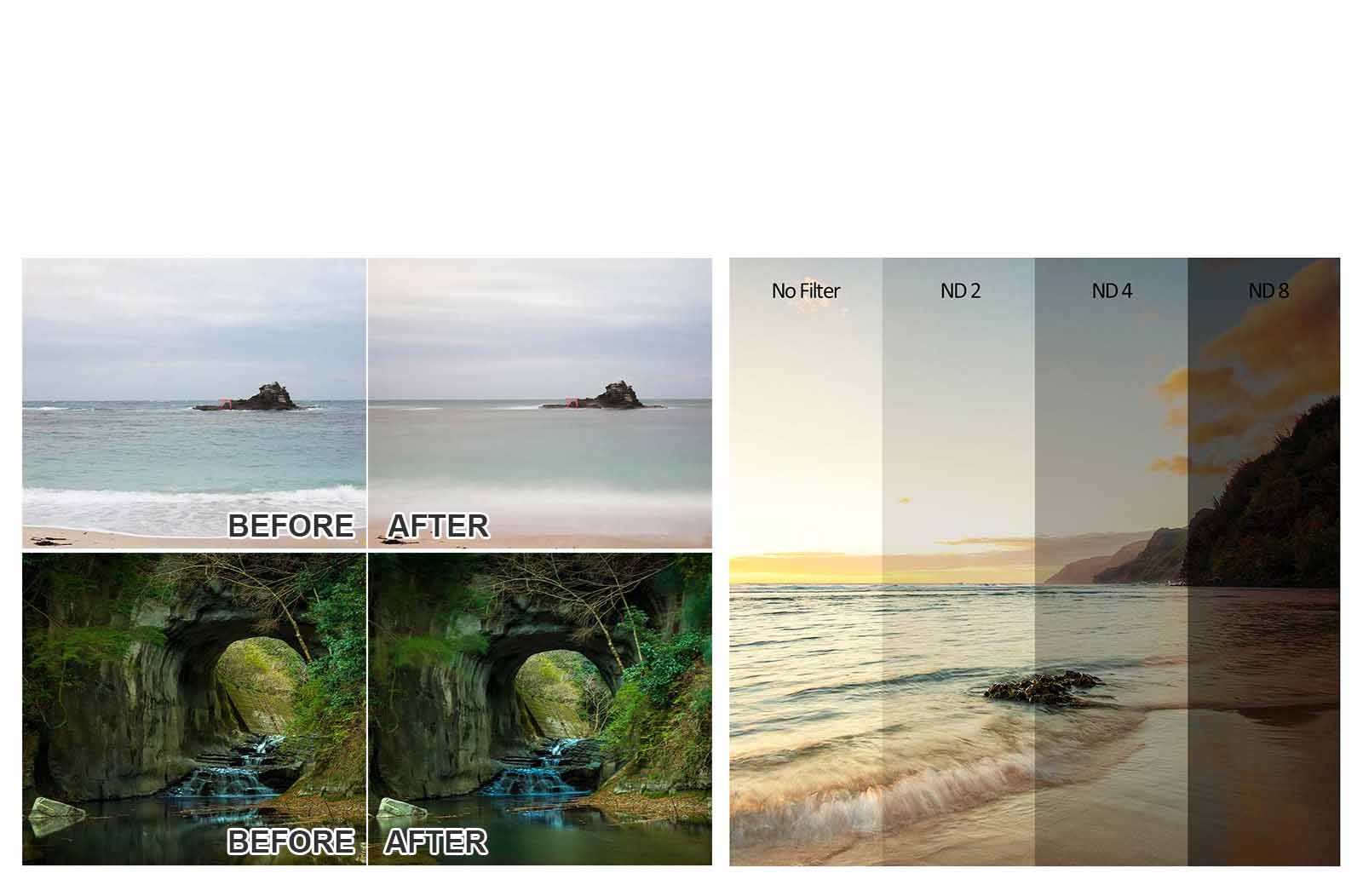 ND FILTER
Reduces the amount of light entering the lens, thus decreasing camera shutter speed. Useful for situations where motion blur needs to be created (rivers, waterfalls, moving people) or large apertures must be used with flash to avoid overexposure.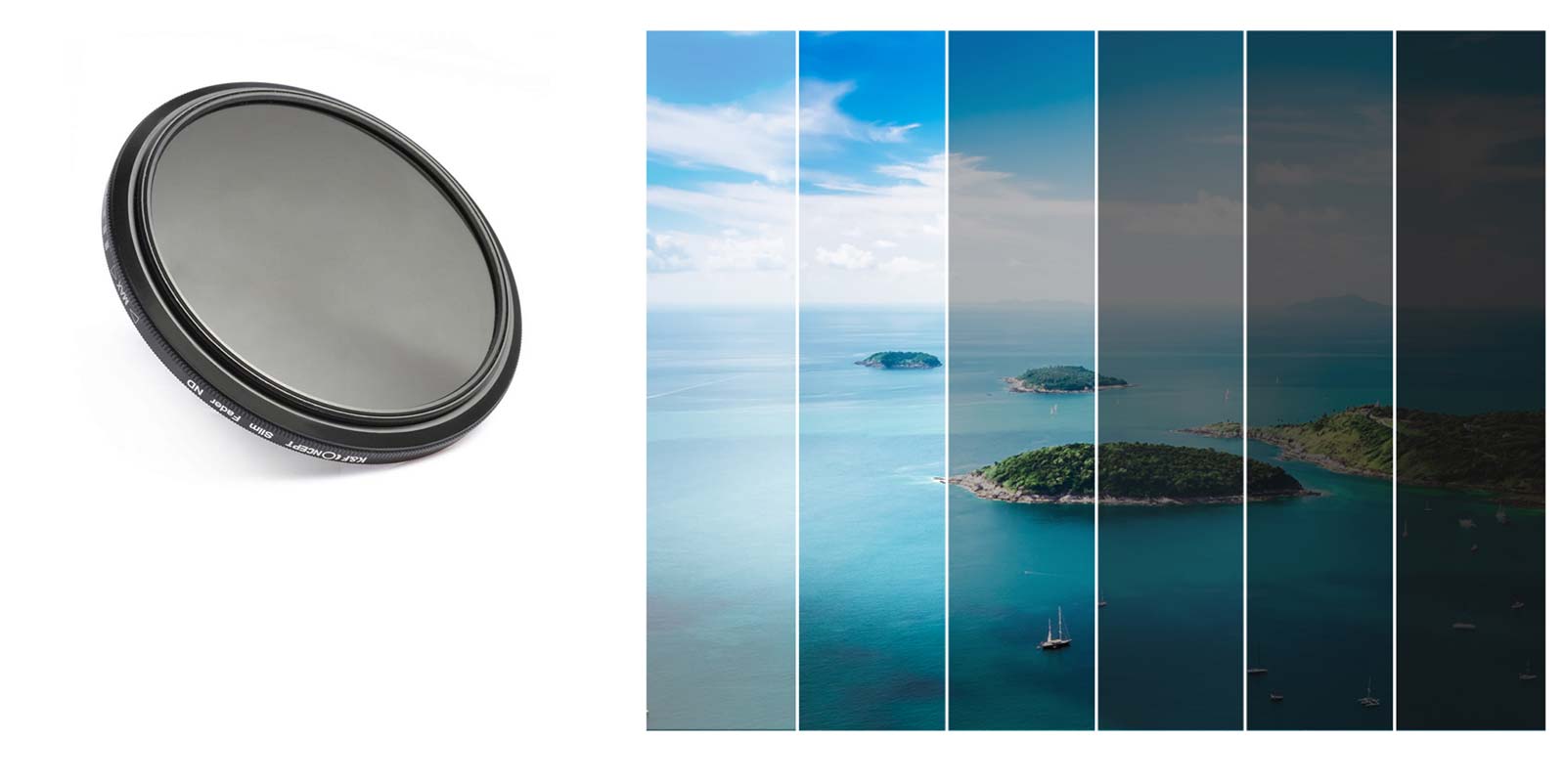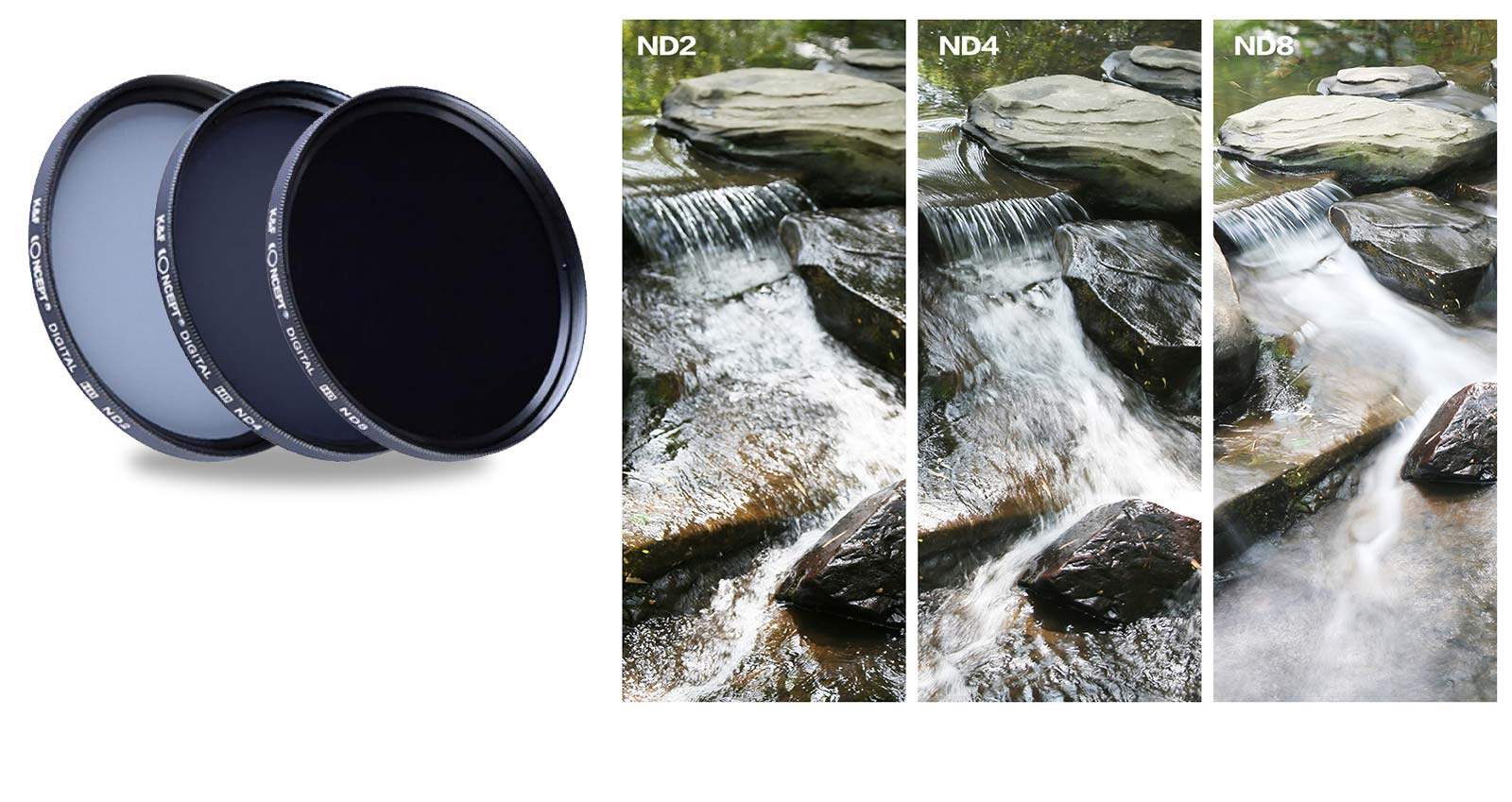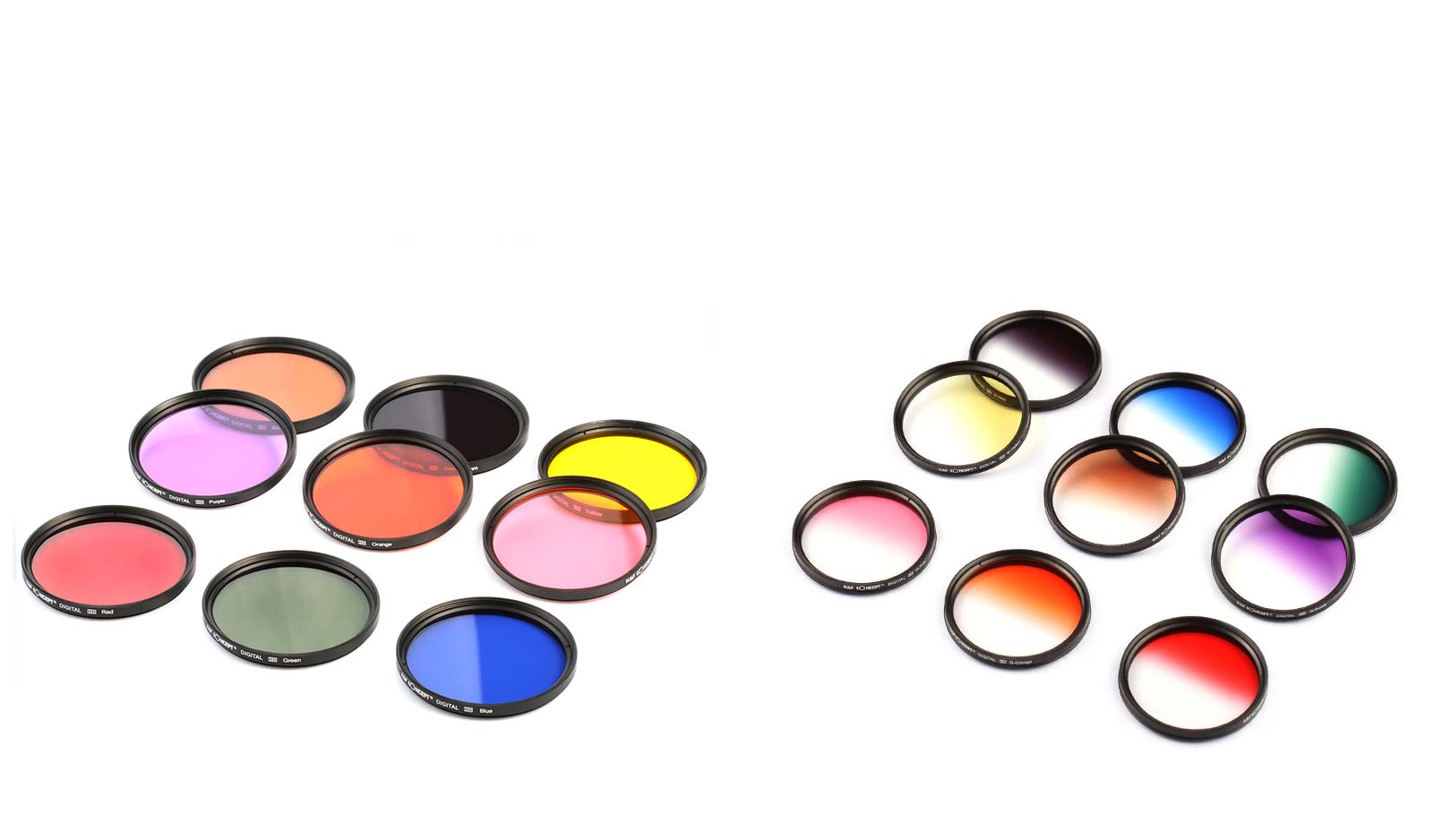 COLOR FILTER SET
Corrects colors, resulting in a change in camera white balance. Some color filters can subtract colors, blocking one type of color and allowing other colors through. These types of filters were popular for film. They are rarely used in digital photography, since their effects can be easily applied in post-processing.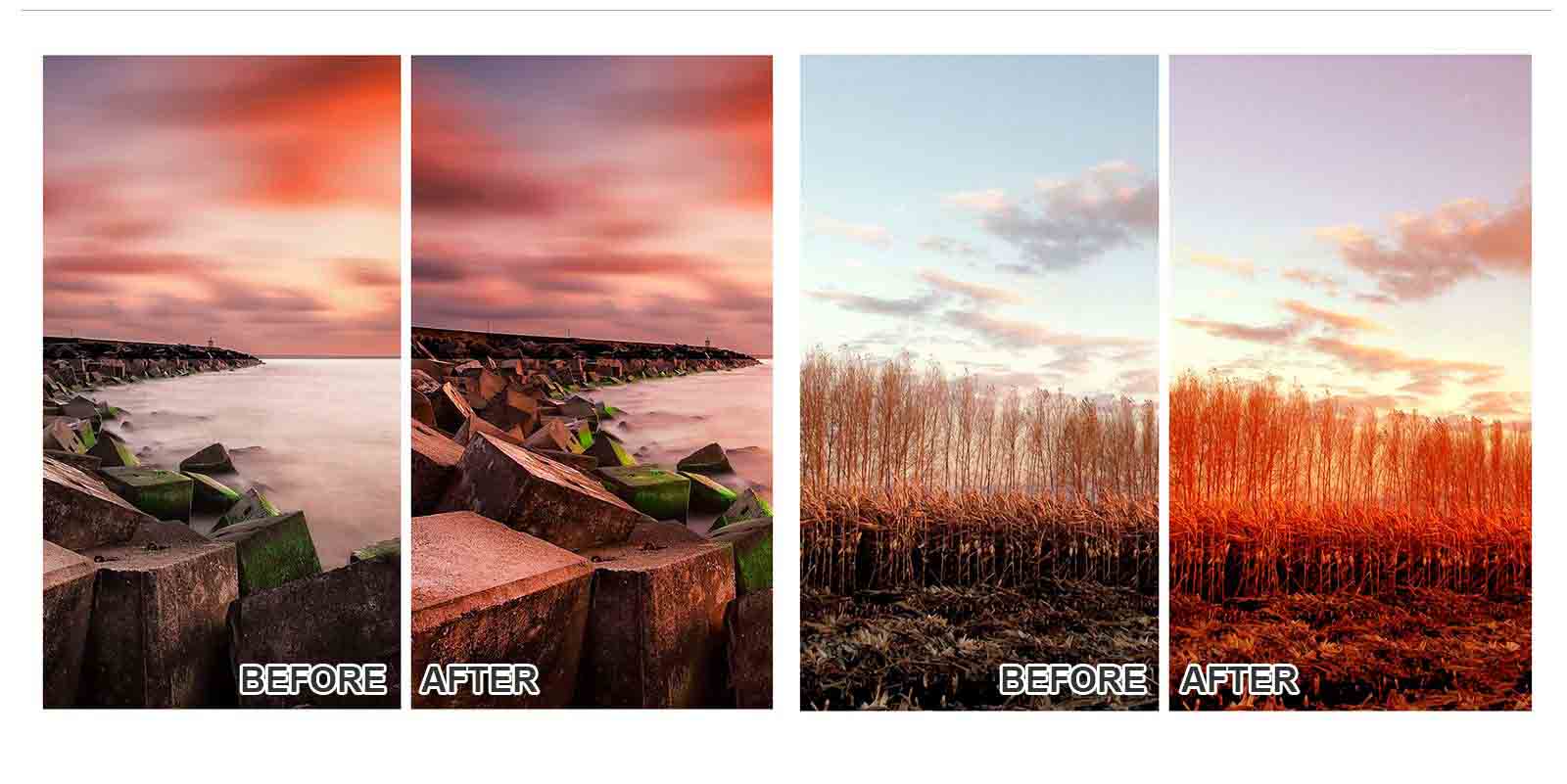 Graduated red
Graduated orange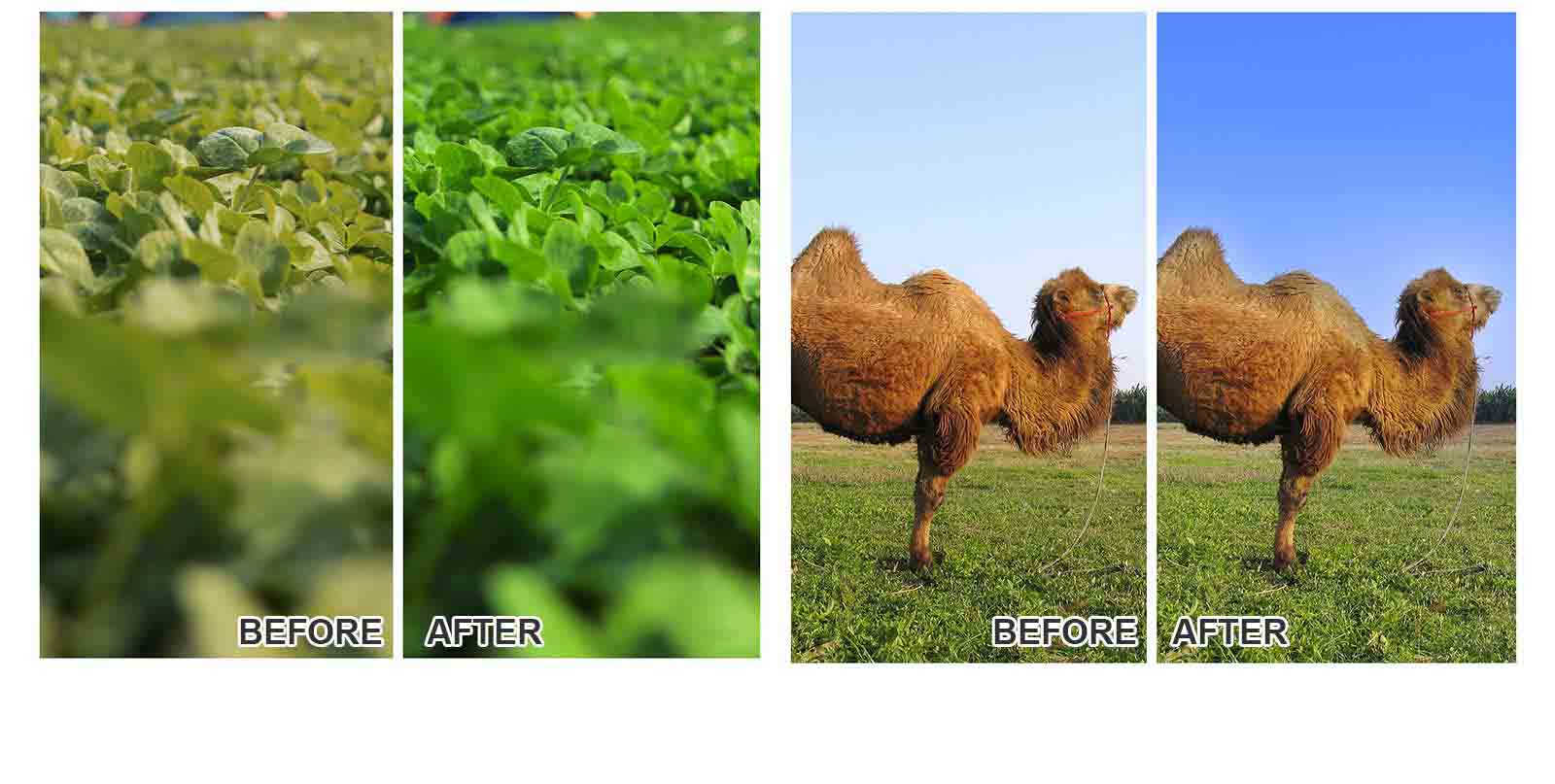 Graduated green
Graduated blue
Great Value
Brilliant value. Already putting the Polarizing filter to good use. A first class package that would have been worth the money just for the filters alone.
Super petit kit
Franchement c'est le top tout se qui est dedans est vraiment super le seul truc que j'aurai à reproché est le pas de vis trop important du par-soleil car si on veut monté une lentille style la U.V pour protège notre objectif + le par soleil on le voit dans l'image si on a un objectif 18-50 mm car la lentille réduit évidemment le pas de vis. sinon tout est super avec la petite pochette très pratique.
good but lens hood is NOT clip-on design
the lens clip's locking tabs are slippery as their design tilts downwardsthe filters are screw typesbut beware as the lens hood is NOT REVERSIBLE and is a screw type. not a clip-on versionoverall i liked it
Sehr gut
Ich bin nun kein Profi. Deshalb kann ich über die Qualität generell nichts sagen. Aber man bekommt ein solides hochwertiges Produkt sauber bruchsicher einzeln platzsparend verpackt. Praktisch eine kleine Tasche für jeden Filter ein Schubfach einfach und leicht handzuhaben. Ich war überrascht so ein Produkt für wenig Geld zu bekommen. Da ich ein Gelegenheitsfotograf Hof, Haus, Kind, Haustier und Familie bin reicht mir dies vollkommen aus.
Kit de filtres sympa
livraison avec une semaine d'avance, ce petit ensemble de filtres est bien sympa, le conditionnement aussi avec la pochette qui va bien, non vraiment à ce prix je conseille...