2X 78.8 inch Photography Light Stand Kit with Ball Head Hot Shoe for Video HTC Vive VR Reflector Softbox
Buy 99$-9$, 199$-25$, 299$-39$, 599$-100$
New customer gift package
To
United States
Expedited Shipping
3-5
business days
Buy KENTFAITH 2x 78.8 inch photography light stand kit with ball head hot shoe for video htc vive vr reflector softbox online, worldwide free shipping and 30 days return guarantee.

KF34.011

SKU:

KF34.011

49.99

https://www.kentfaith.com/KF34.011_2x-78-8-inch-photography-light-stand-kit-with-ball-head-hot-shoe-for-video-htc-vive-vr-reflector-softbox
Buy 99$-9$, 199$-25$, 299$-39$, 599$-100$
Description
* Contents: 2x 7'8" VR lighthouse stands, 2x tripod mini ball head mounts, 2x flash hot shoe,2xequipment carrying bag.
* VR Compatible: 1/4 screw interface,compatible with HTC Vive/Vive Pro base station,oculus rife sensor, also suitable for small ring light flashlights, reflectors.
* Adjustable Positioning: The ball head can freely adjust the angle of the equipment and move the tripod according your needs.
* Stable Mounting Solution: For maximum stability, keep tripod leg supports parallel to the ground.
* Metal: Made of magnesium and aluminum alloy,Surface anti-oxidation treatment, smooth and beautiful, can effectively prevent corrosion, scratch.
Shipping
To
United States
Expedited Shipping
3-5
business days
Sale
Buy 99$-9$, 199$-25$, 299$-39$, 599$-100$
Aluminium Photo Studio Tripod Light Stands
For Video HTC Vive VR, Portrait, Product Photography
Relfectors, Softboxes, Umbrellas, Backgrounds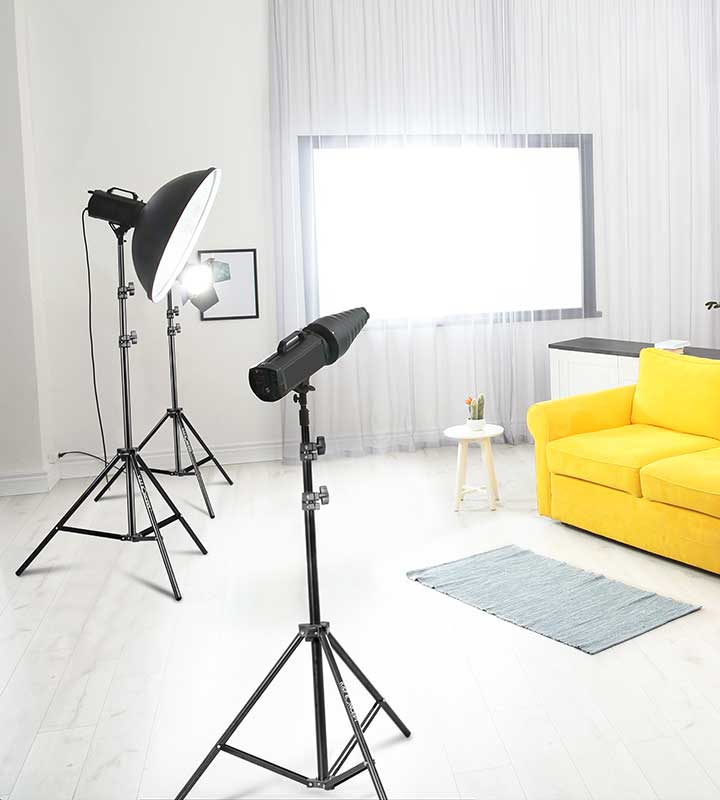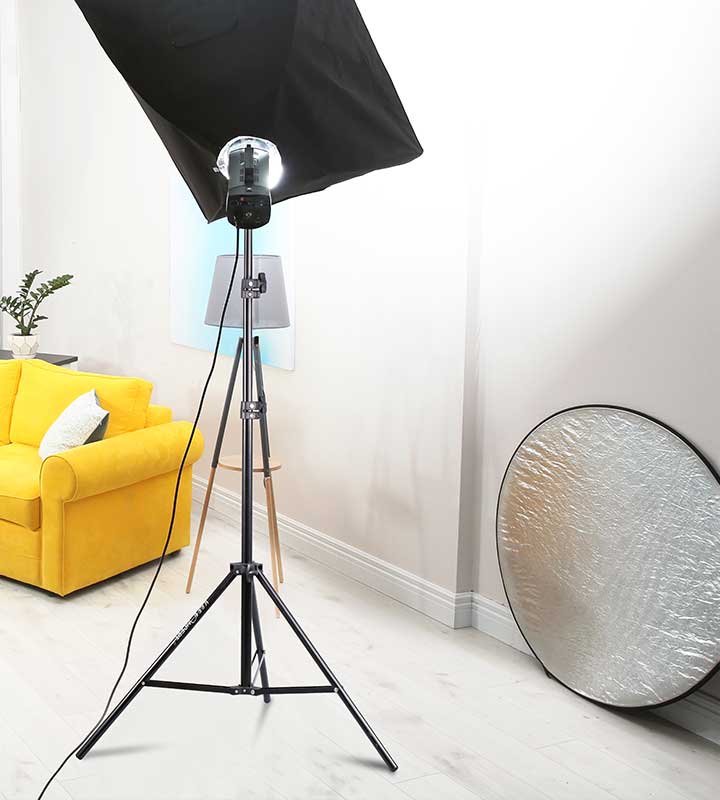 Adjustable Buckle
Can be adjusted to a suitable angle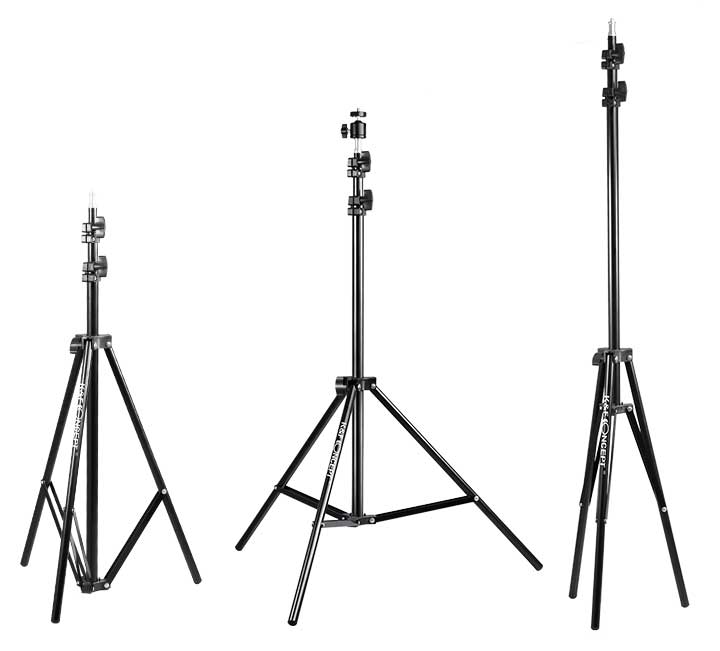 78.7 inch tripod light stand
Can effectively prevent corrosion, scratches, paint drop, etc.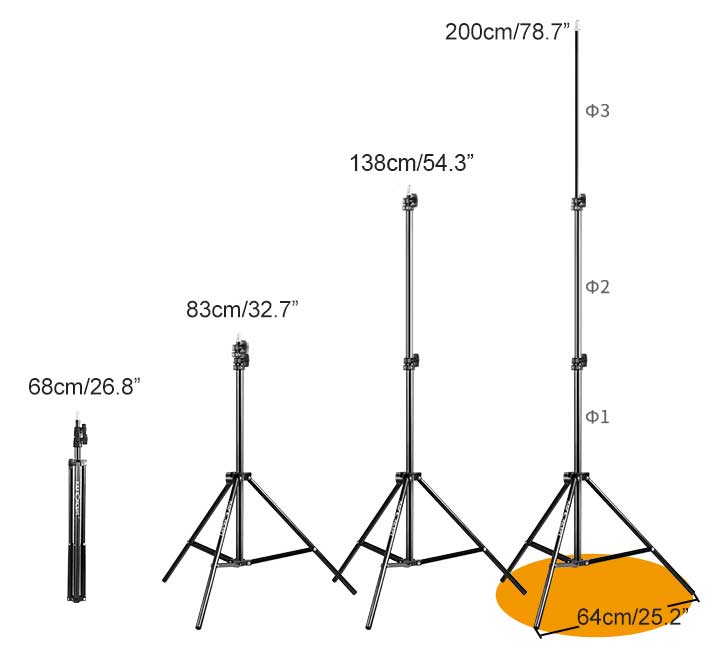 360° degree of motion
The fully articulating ball mount allows you to angle your sensor perfectly for your needs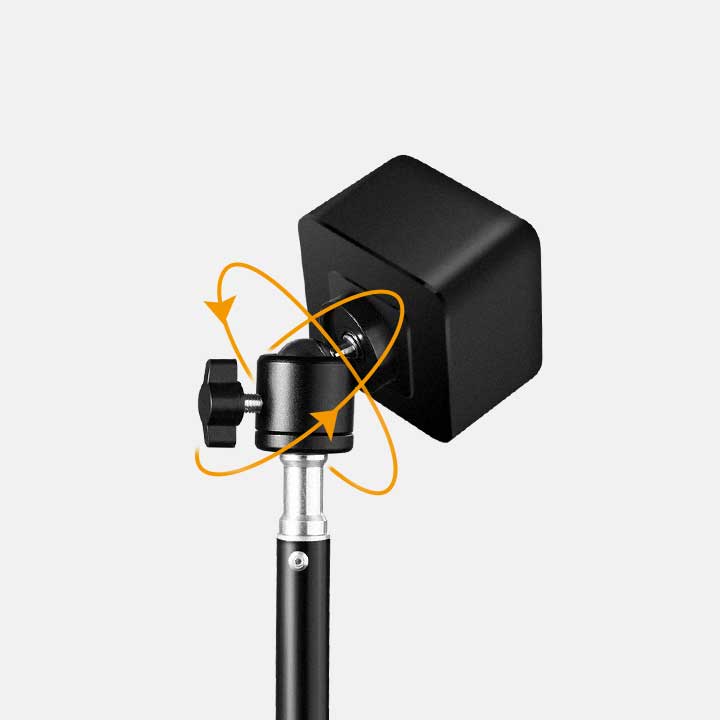 1/4″ screws
Widely applied to most photography studio devices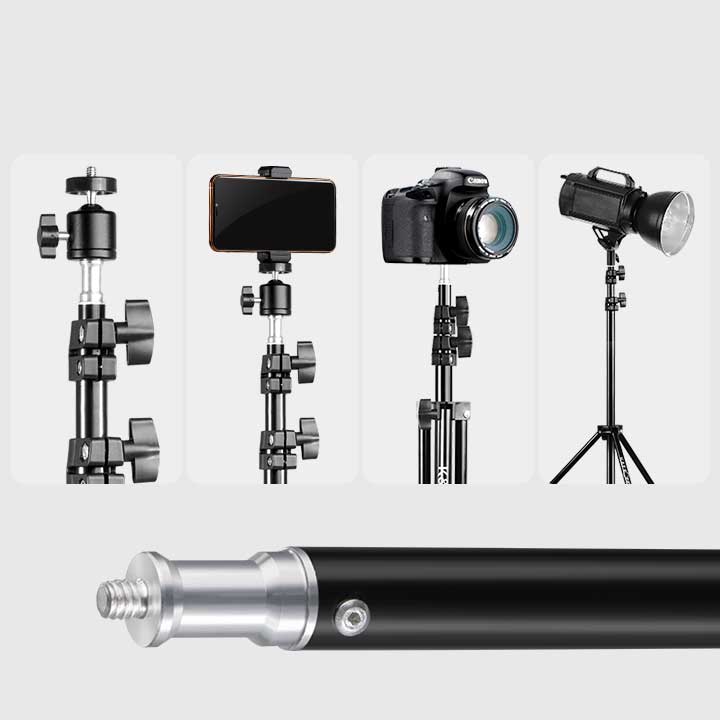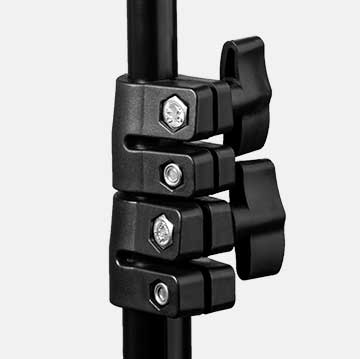 Screwing fixing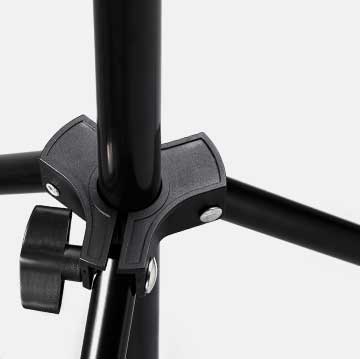 Olding triangular fork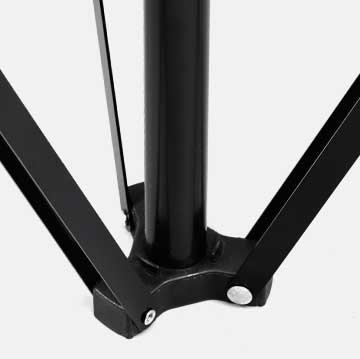 Solid base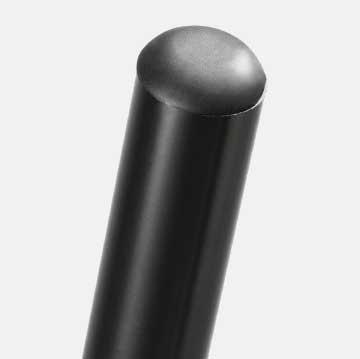 Non-slip rubber plug
Versatility
Suitable for HTC Vive/Vive Pro Base Station, Oculus Rift Sensor and other VR scene games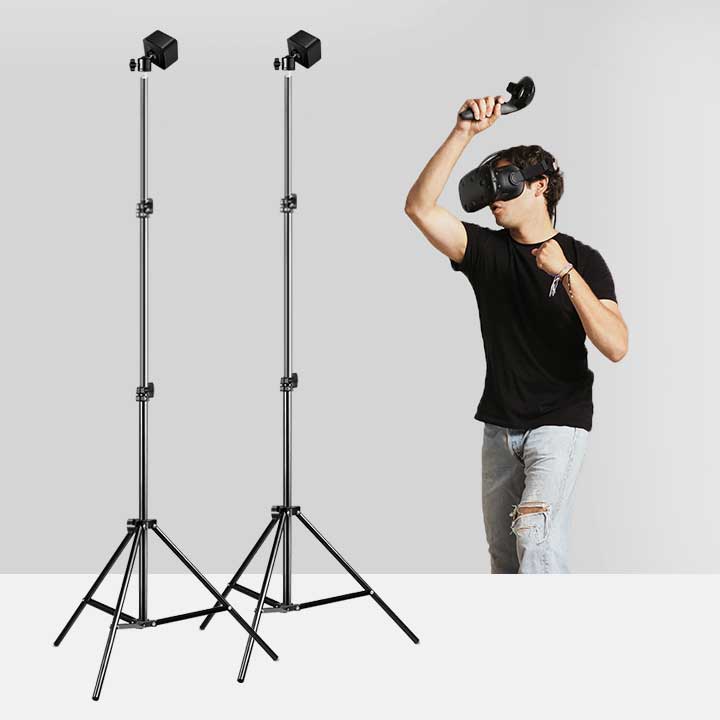 Easy to carry
All aluminum magnesium alloy with forged technology can be 180°reflexed, better portability, weight 1.95lbs/ 0.89kg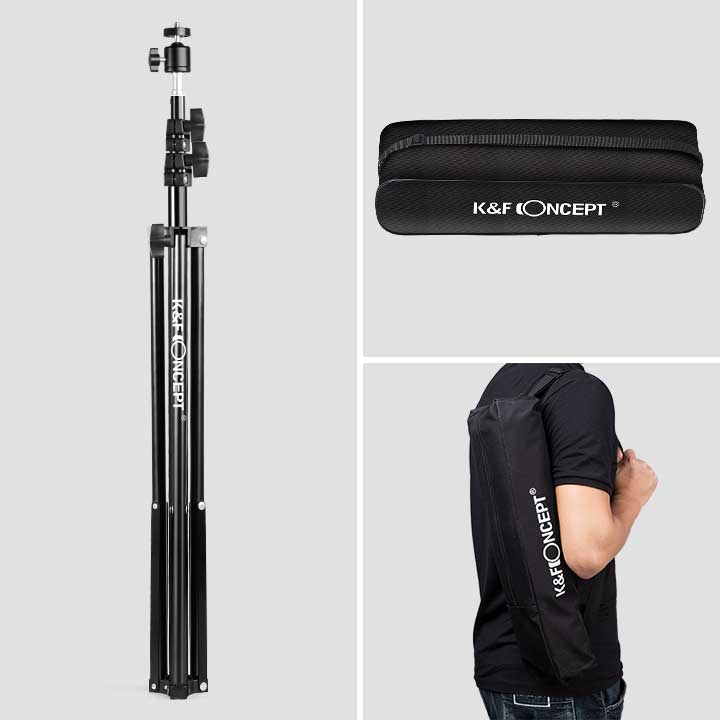 All Reviews
Image

All Star

5 Star

4 Star

3 Star

2 Star

1 Star
Portable, lightweight, budget...but
Super lightweight and compact. Good for shoot through umbrellas and small softboxes, good for speedlites, however studio lights put too much stress on it if you extend it over 4ft or use big softboxes. I use mine mainly with a Bowens S bracket and a 7" reflector+grids and it holds pretty well without breaking a sweat. Carry bags are crappy though
02/04/2021
Great stands for the price!
This stand is amazing. I've been searching on the internet for inexpensive stands that come with ball heads and can also support a decent amount of weight. I've used these with lights and have also made an overhead rig with this and its amazing! These are extremely sturdy and are great for the price! This also comes with a bag for easy storage.
21/06/2020
These images belong to KENTFAITH end users.
There are no faqs for this product.