Lens/Eyeglasses Cleaning Wipes 120 PCS Pre-Moistened Individually Wrapped Anti Fog Wipe Suitable for Camera Lenses, Eyeglasses, Tablets, Mobile Screens, Keyboards
Free shipping to eligible country
Brand:

K&F Concept

The Cleaning Wipes Remove Smudges and Dirt Easily, and Will Gently Clean Glasses. Individually Packaged Lens Anti-Fog Wipes Can Be Carried With You.

KF08.036

SKU:

KF08.036

15.99

https://www.kentfaith.com/KF08.036_anti-fog-wipes-5-6cm-aluminum-foil-packaging-inner-10-15cm-wet-strength-paper-42g-120pcs
Description
• Anti-fog wipes contain anti-fog factors, get rid of the embarrassment of lens fogging, and provide a 6-hour fog-free environment; (If you need to ensure this time, you must ensure that the anti-fog layer is not damaged)
• One piece of paper for multiple purposes. Suitable for cleaning glasses, goggles, camera lenses, sunglasses, screens, ski masks, swimming goggles, anti-fogging and fogging;
• The wipes are soft and non-abrasive, and can provide streak-free, safe and fog-free for all types of coated lenses (including glasses and sunglasses).
• The individually packaged lens anti-fog wipes can be carried with you, anti-breakage packaging, travel friendly.
• Environmentally friendly wet tissue paper, tough and durable, clean and hygienic after wiping, no swarf, no residue.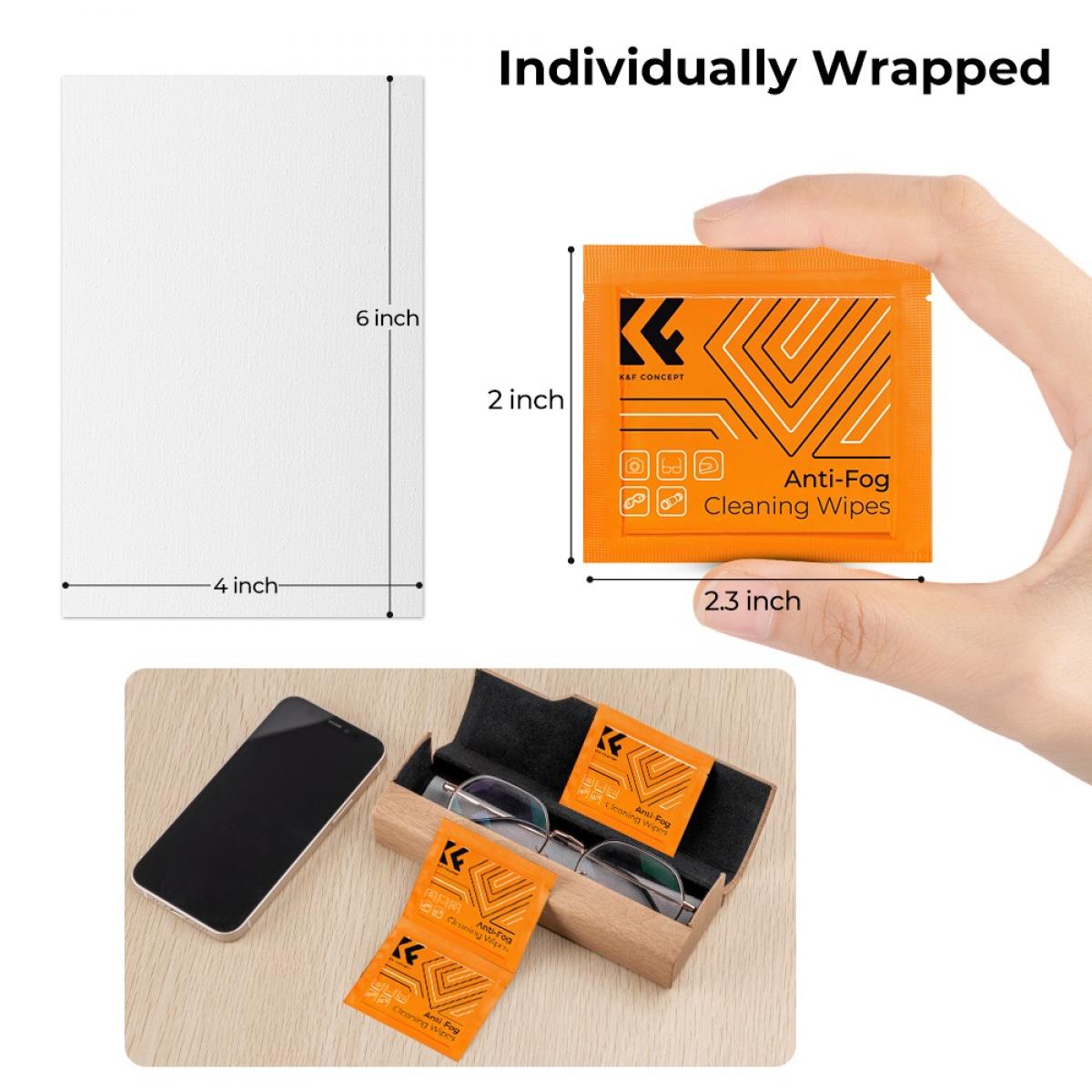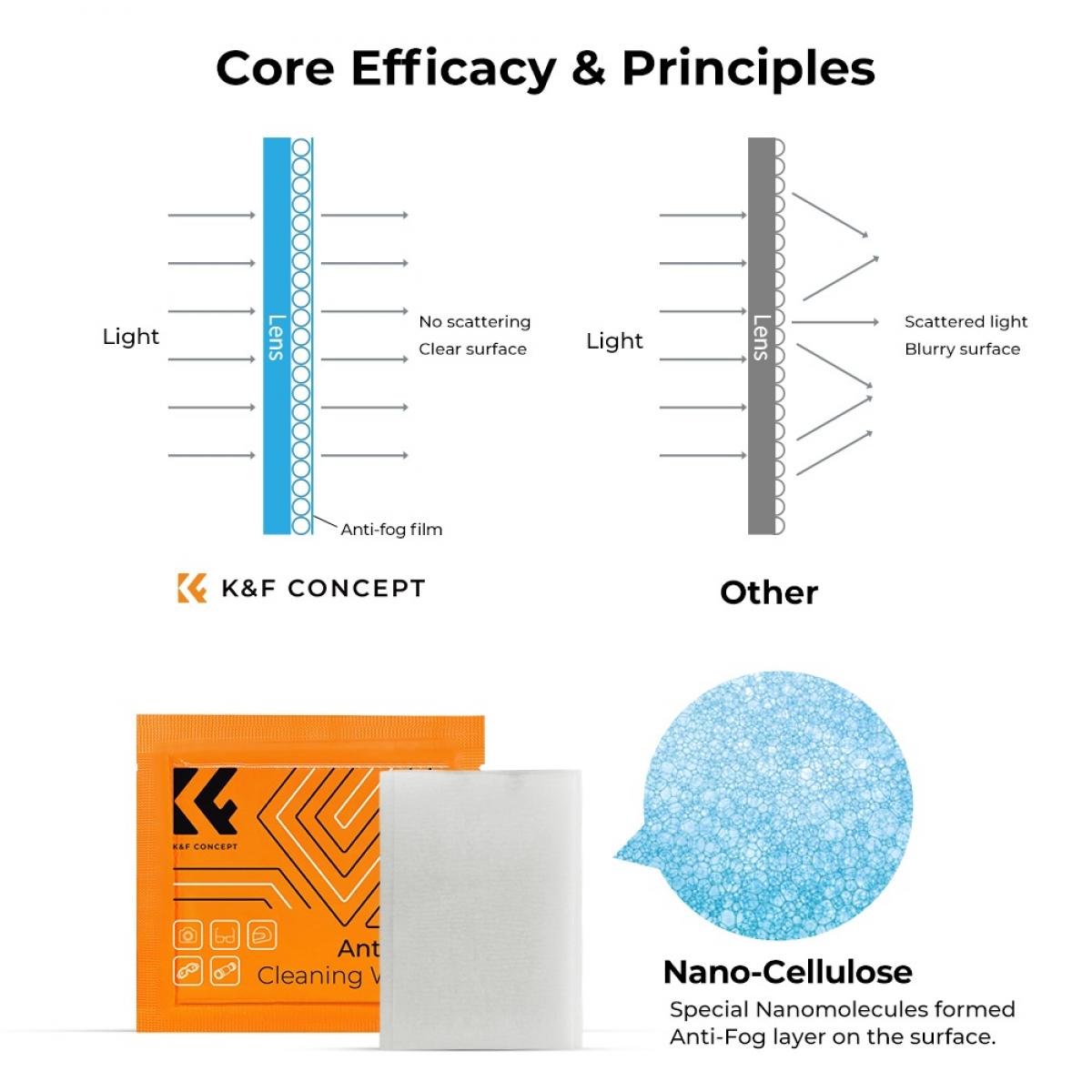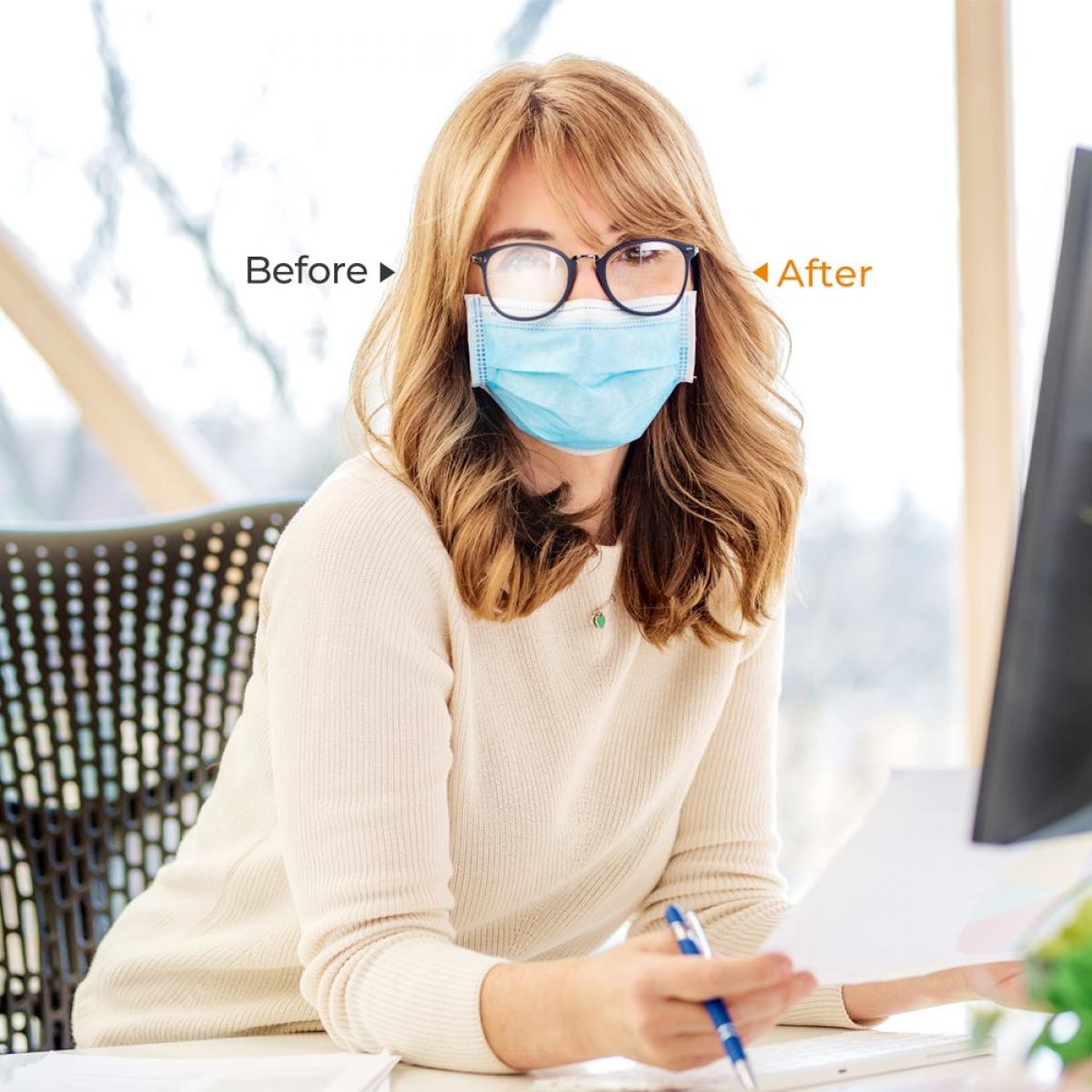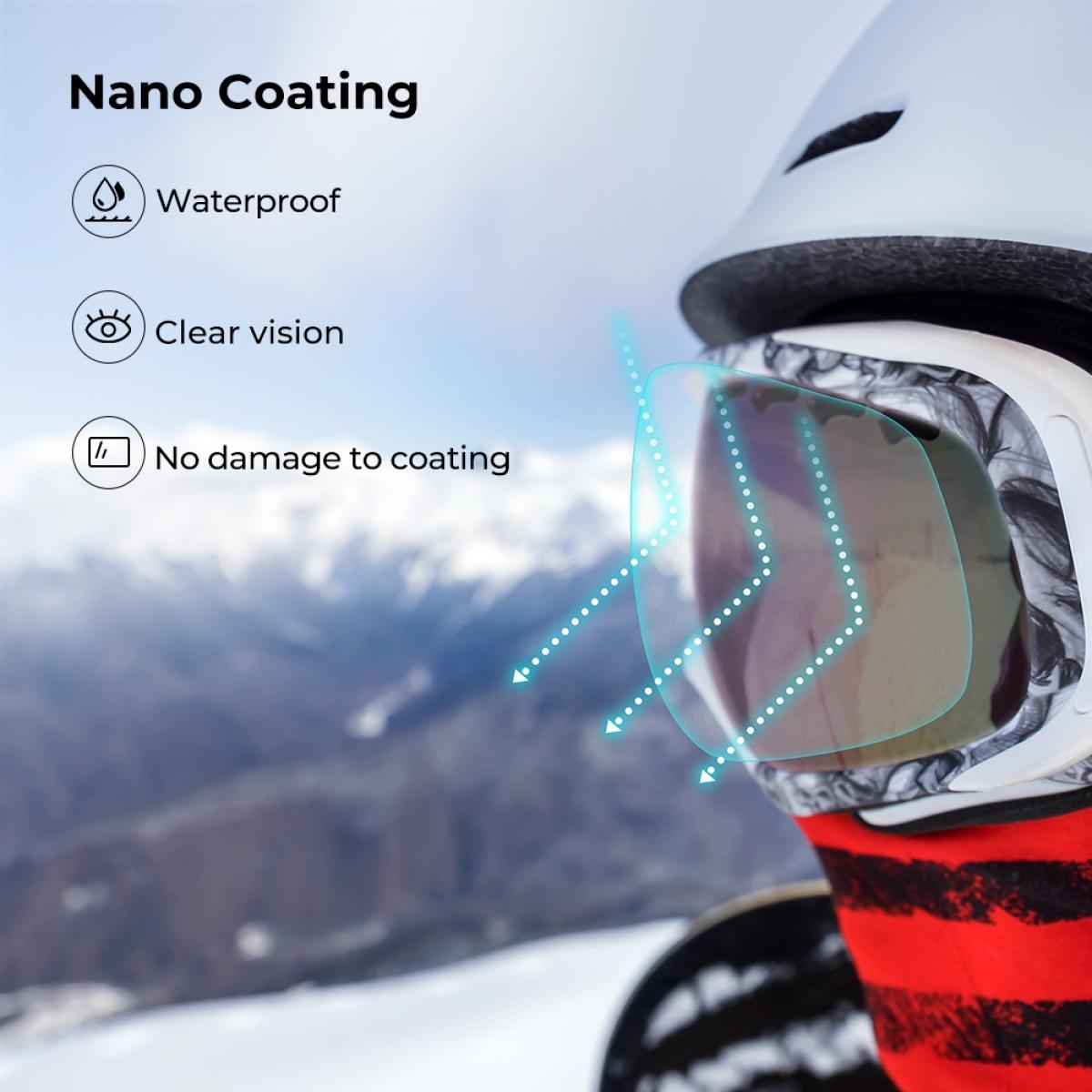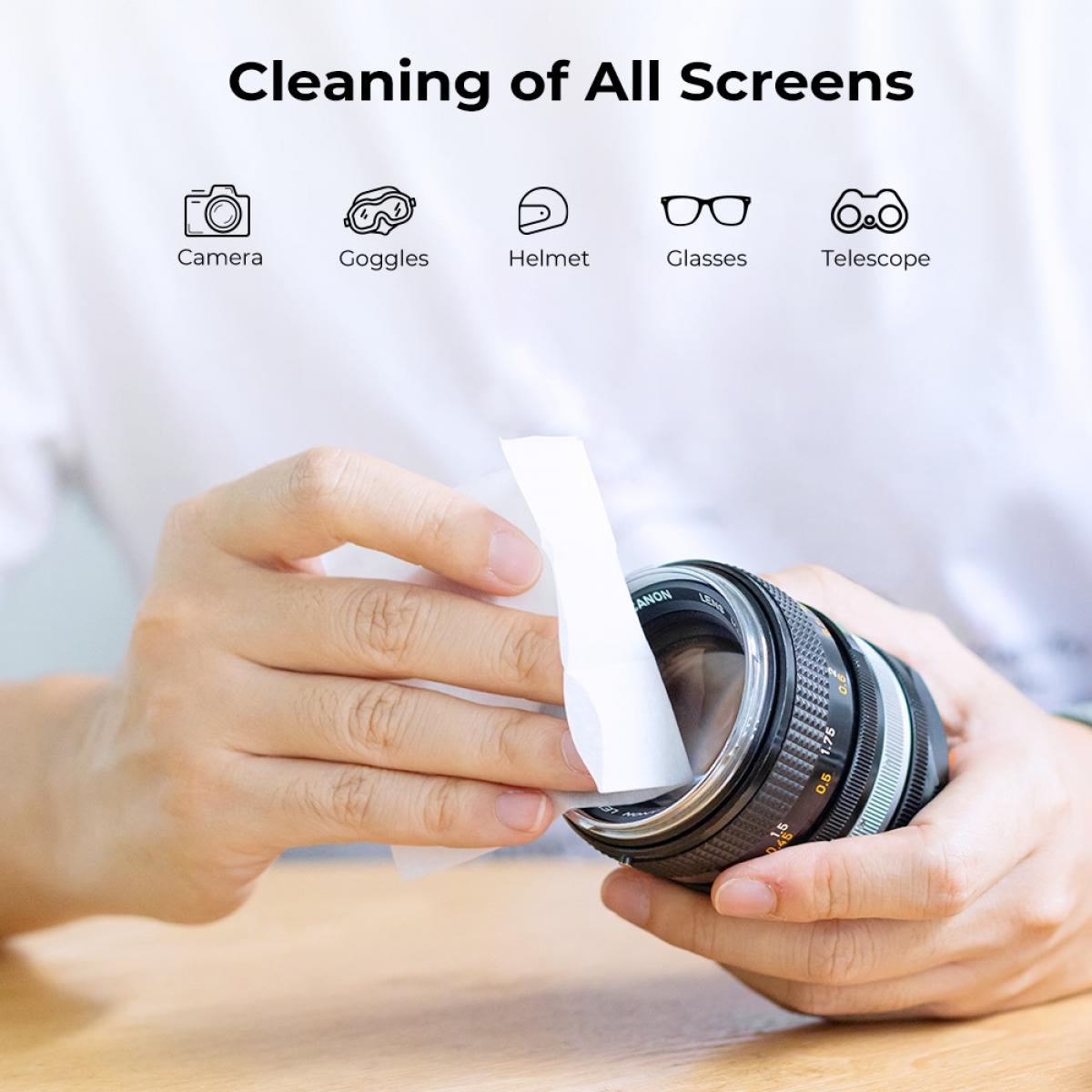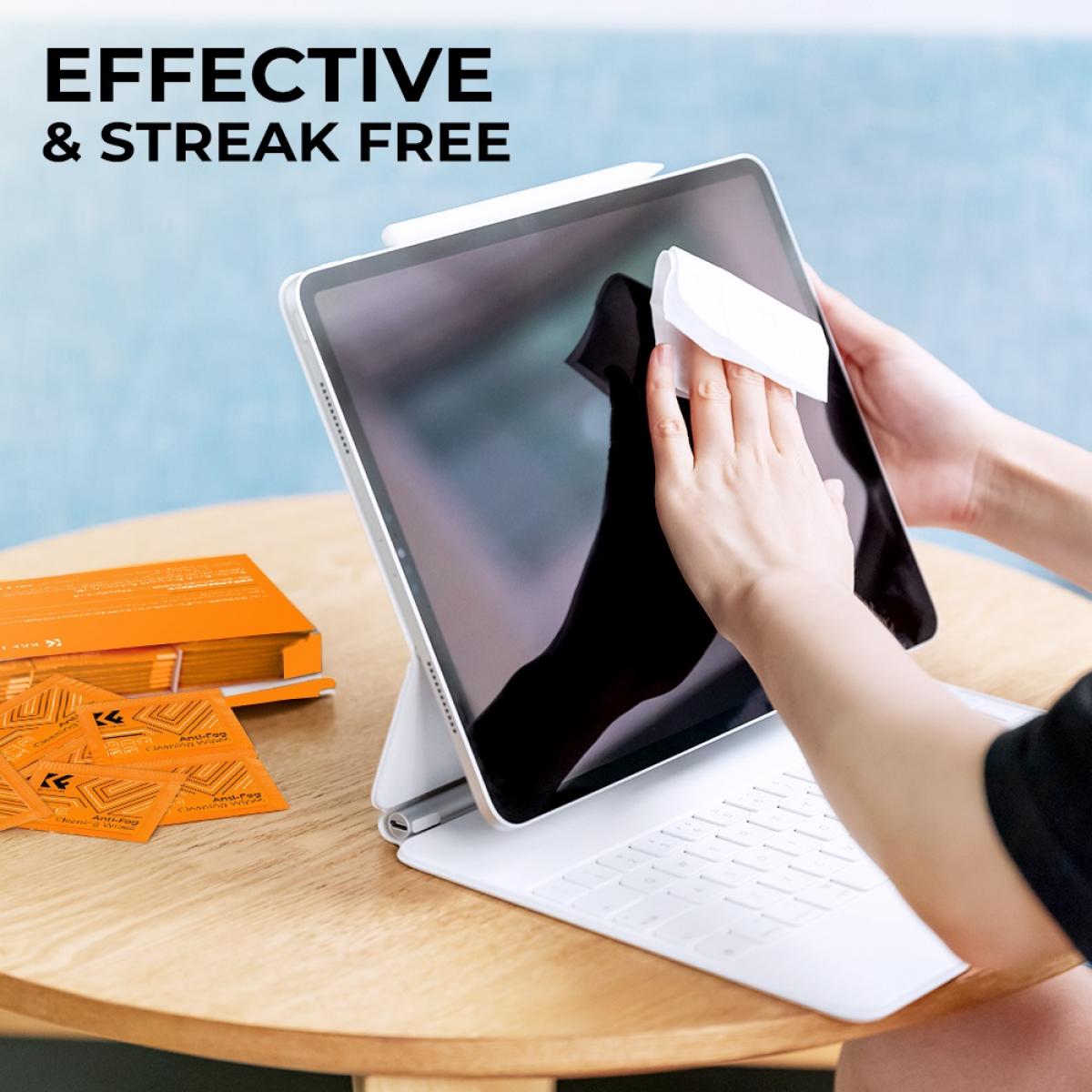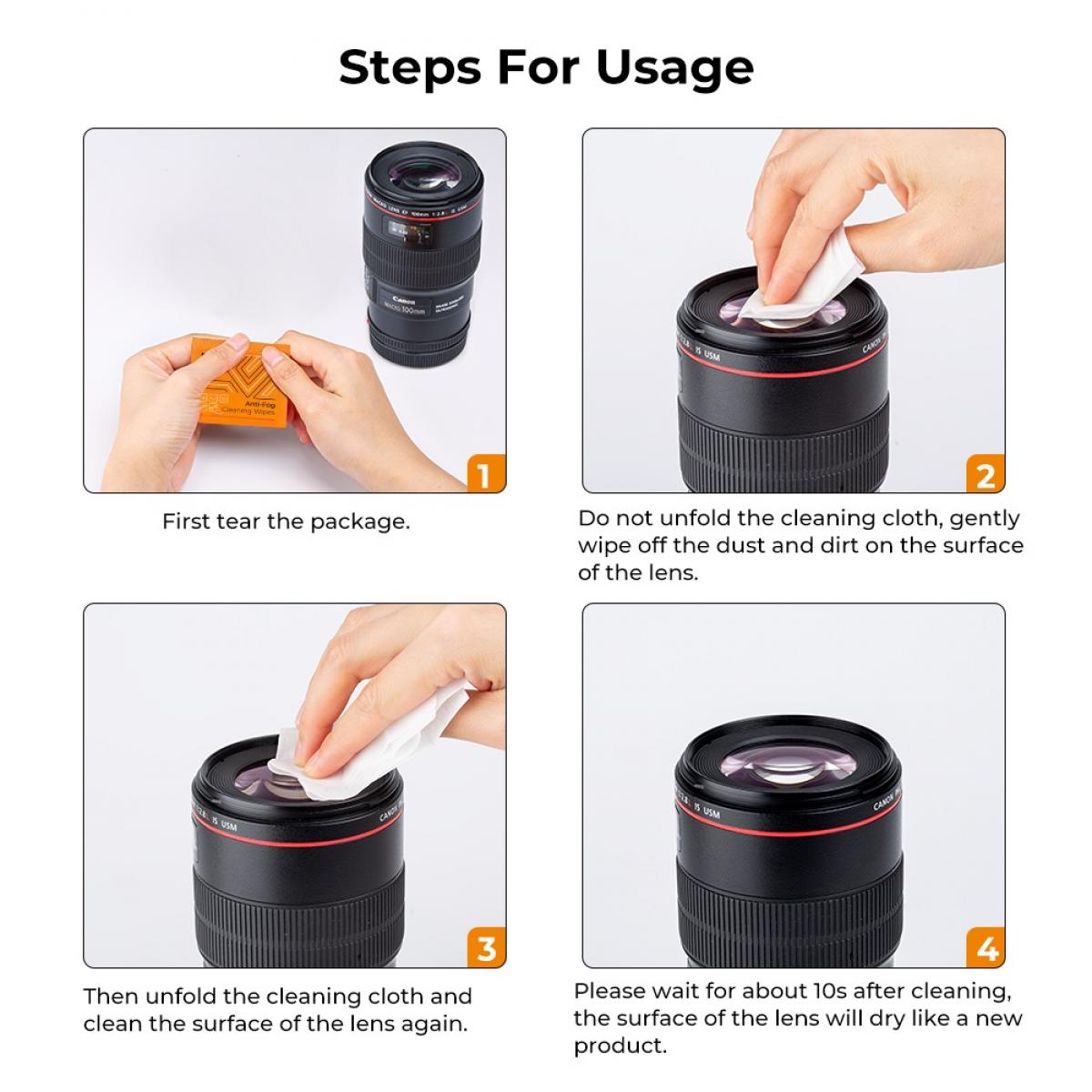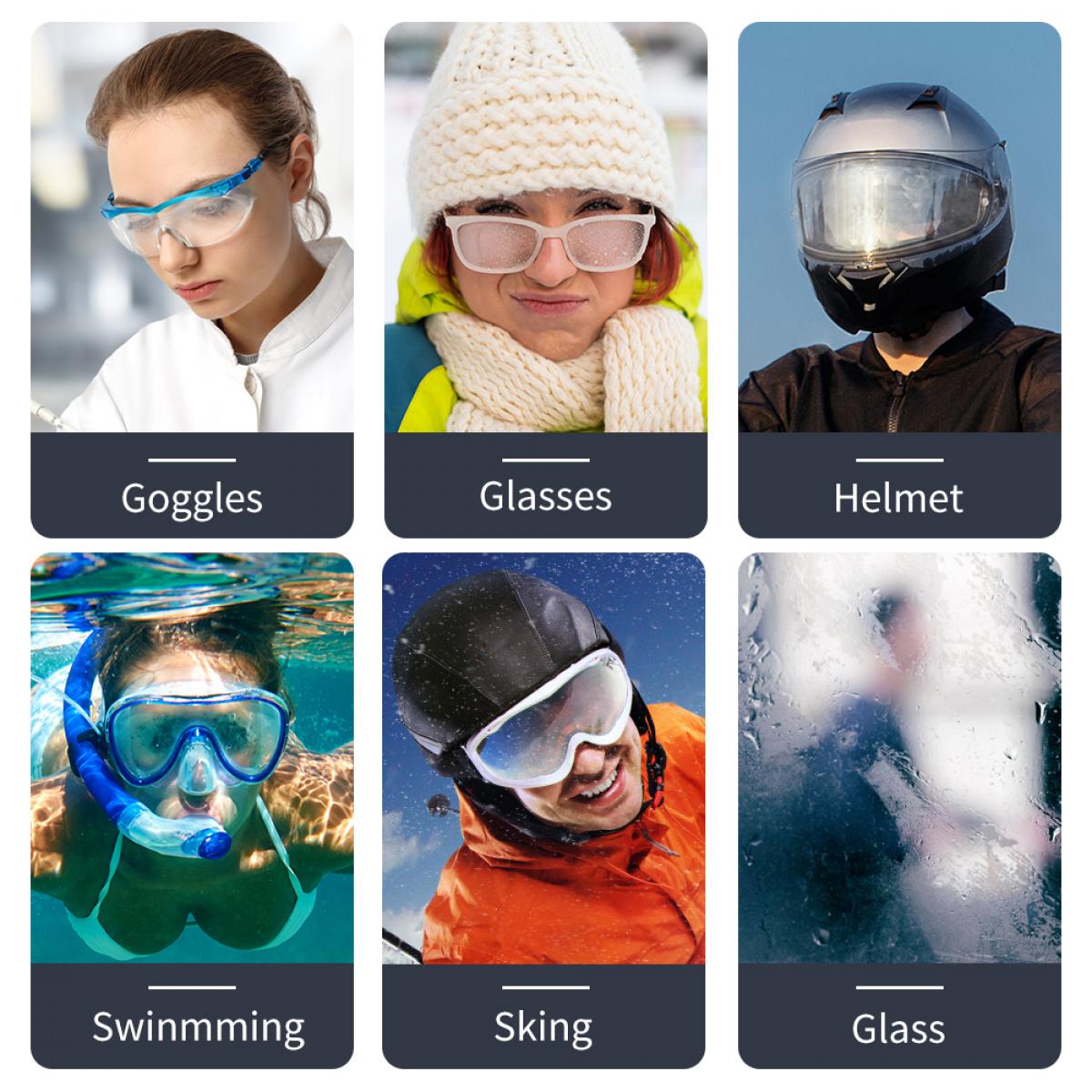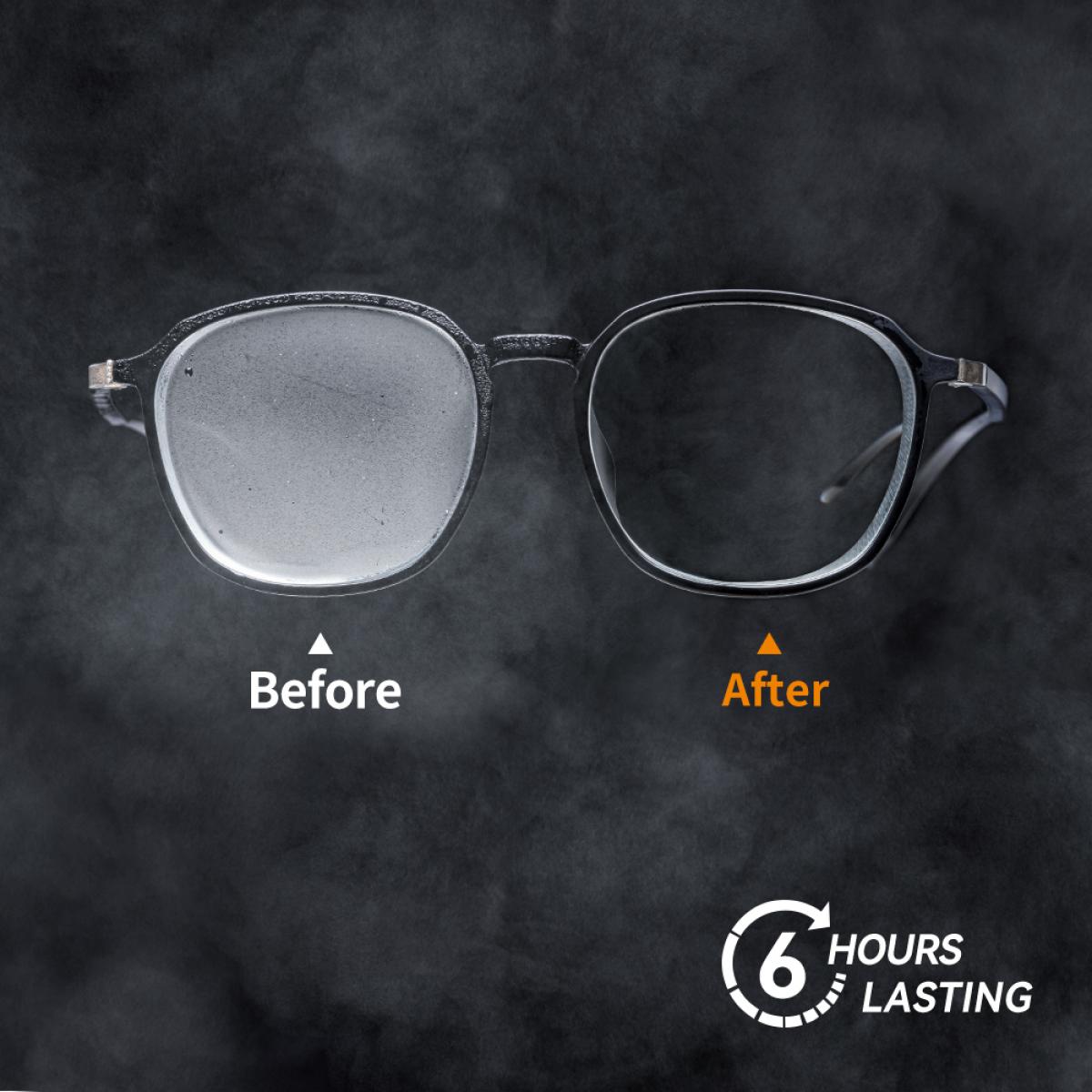 Rating

46 reviews.

11 reviews.

470 reviews.

467 reviews.

46 reviews.

469 reviews.
Price

$18.99

$15.99

$32.99

$12.99

$16.99

$31.07

$6.99

$12.99

$10.99

$9.99

$8.99

Model
KF08.036
SKU.1690
SKU.1685
SKU.1683
KF08.034
SKU.1684
Too flimsy
These are so thin that they are very difficult to use; very hard to get a grip, and therefore don't do a good job.
05/08/2021
Love these
Will be buying again in bulk. A true necessity
21/07/2021
Very nice product
Better than average Microfiber and it comes in a 10 pack, easy to store in the old camera bag.
09/07/2021
Has a nice soft feel and just right for photo and video purposes.
Arrived on time. Packaged well and individually. Has a nice soft feel and just right for photo and video purposes. Bill Mahon Photo, Video, Multimedia & Drone
24/06/2021
There are no faqs for this product.