10x28 Children Mini Binoculars HD Detachable Monocular for Kids
Free shipping to eligible country
Free Shipping. K&F children mini binoculars feature detachable monoculars, 10 times magnification and 28MM objective lens aperture, BAK4 prism optical system.

KF33.026

SKU:

KF33.026

42.81

https://www.kentfaith.com/GW01.0351_children-s-mini-binoculars-multi-functional-two-in-one-monocular-and-binocular-detachable-binoculars-10x28-high-resolution-mini-high-definition-folding-binoculars-suitable-for-children-aged-3-12-bird-watching-hunting-traveling-camping-blue
Description
* Can be disassembled into two binoculars: The advanced design allows one binoculars to be disassembled into two mini binoculars, so that children can share with others, the fun is multiplied, and the cute shapes will become children's favorite toys;
* Professional real binoculars: Although this toy binoculars is designed for children, its optical performance is no less than that of adult high-definition binoculars. With 10 times magnification and 28MM objective lens aperture, our binoculars can focus on objects from 1000 meters away.
* Super picture quality: The BAK4 prism optical system can control the light transmittance up to 99%, providing clear and colorful high-resolution images with high light transmittance. Multi-layer broadband coating technology allows you to see the scene more realistically, allowing your children to be closer to nature.
* Very safe: The non-slip rubber coating can relieve vibration and prevent the lens from breaking, so the binoculars can withstand falling from the ground; the environmentally friendly rubber material is non-toxic and harmless, and the outer rubber layer also increases the adhesion to prevent slippage of the hands and let children It is easier to grasp and not easy to fall off. It is the best gift for children.
* Easy to use: This toy binoculars weighs less than 5 ounces and is very portable. There are independent focusing handwheels on both sides of the eyepiece, which can be adjusted individually. The binoculars have coated optical glass lenses to prevent moisture, dust and debris from entering the lenses.
Shipping
Free shipping to eligible country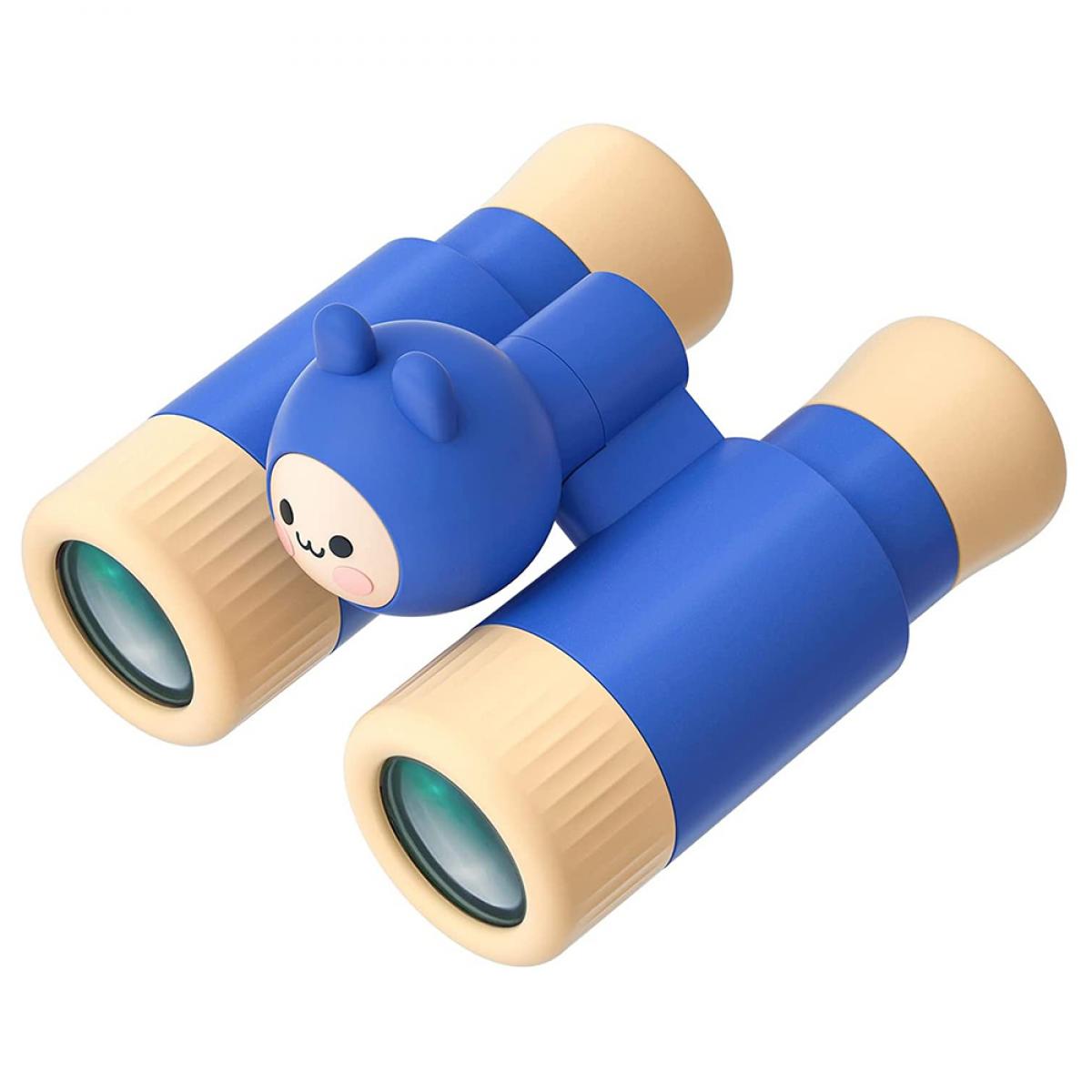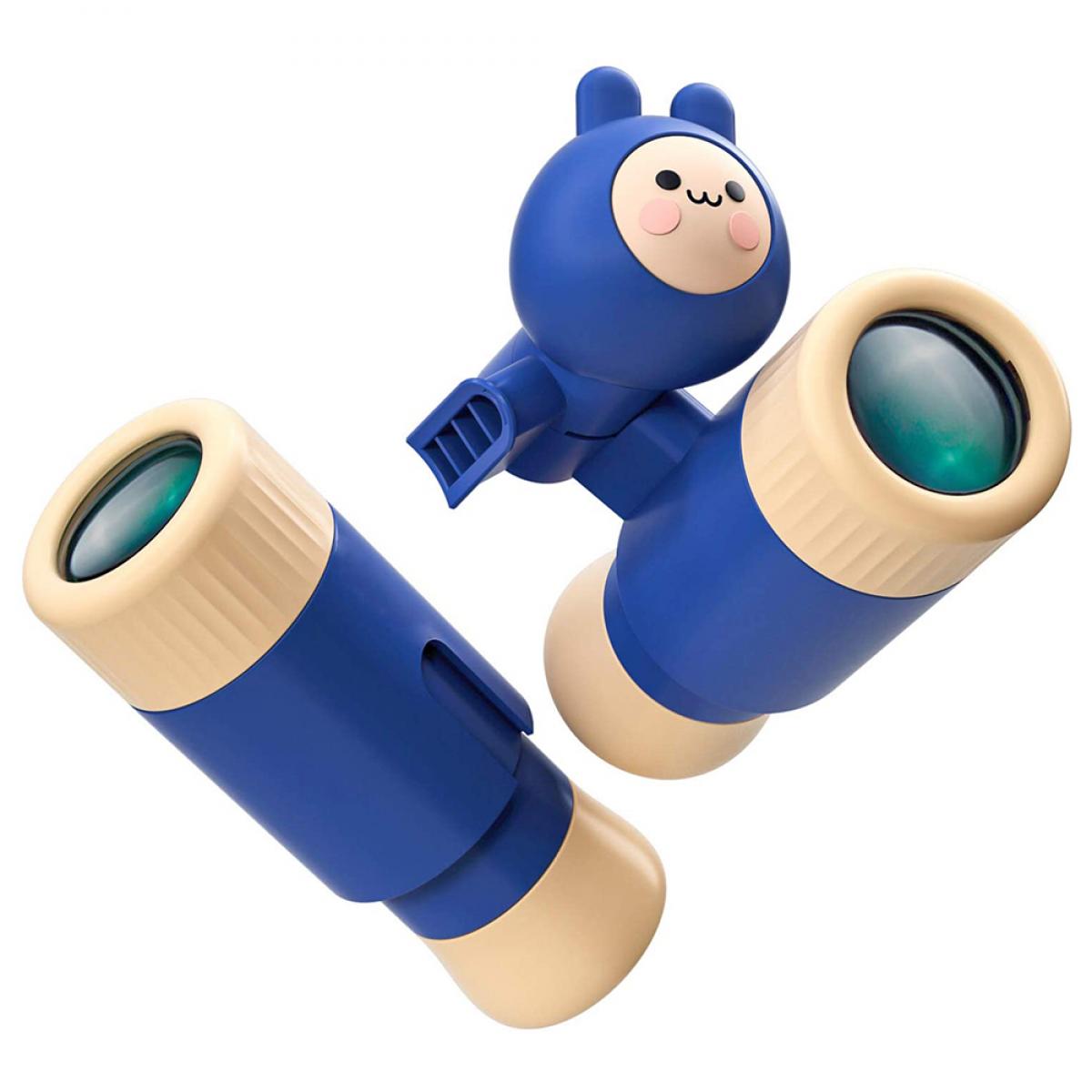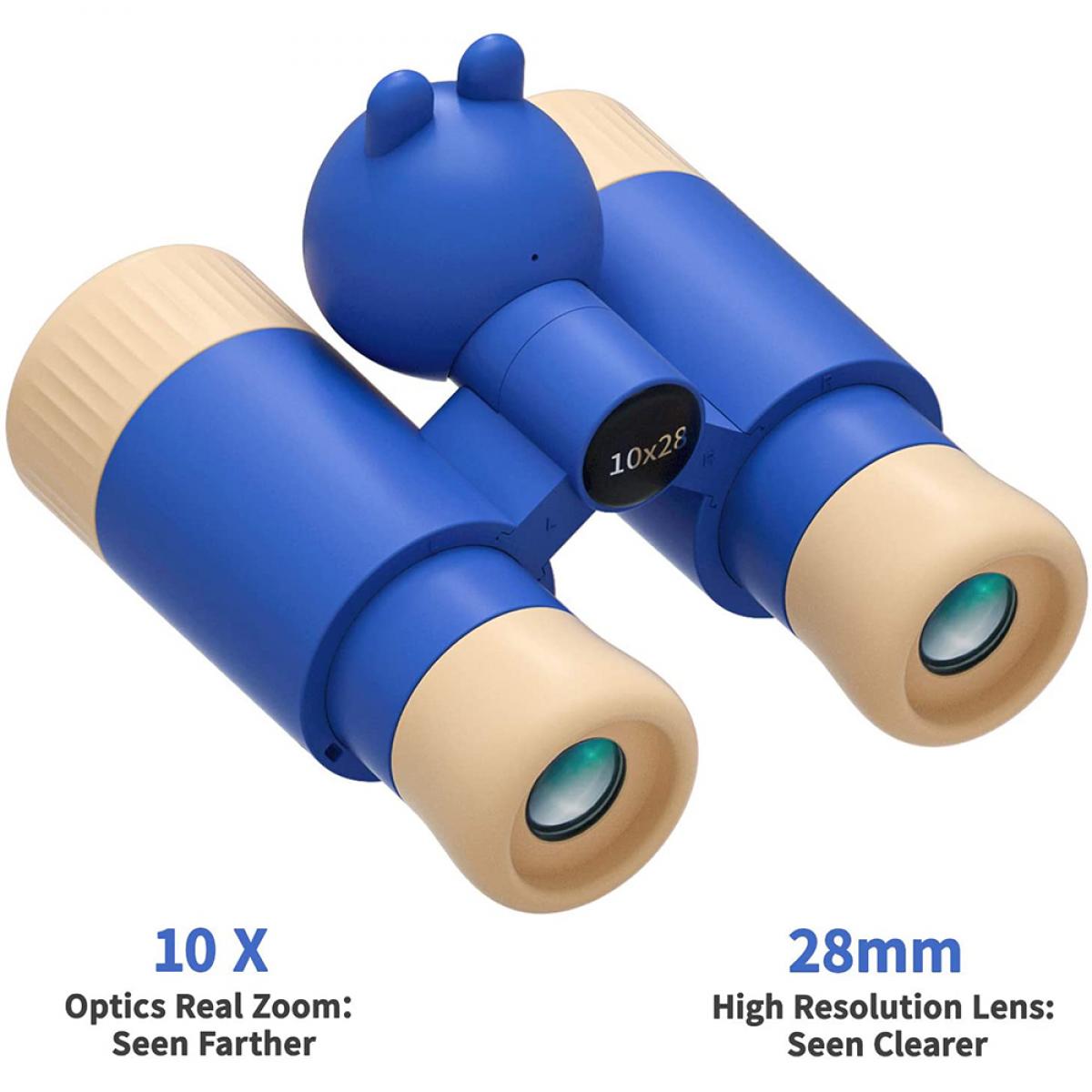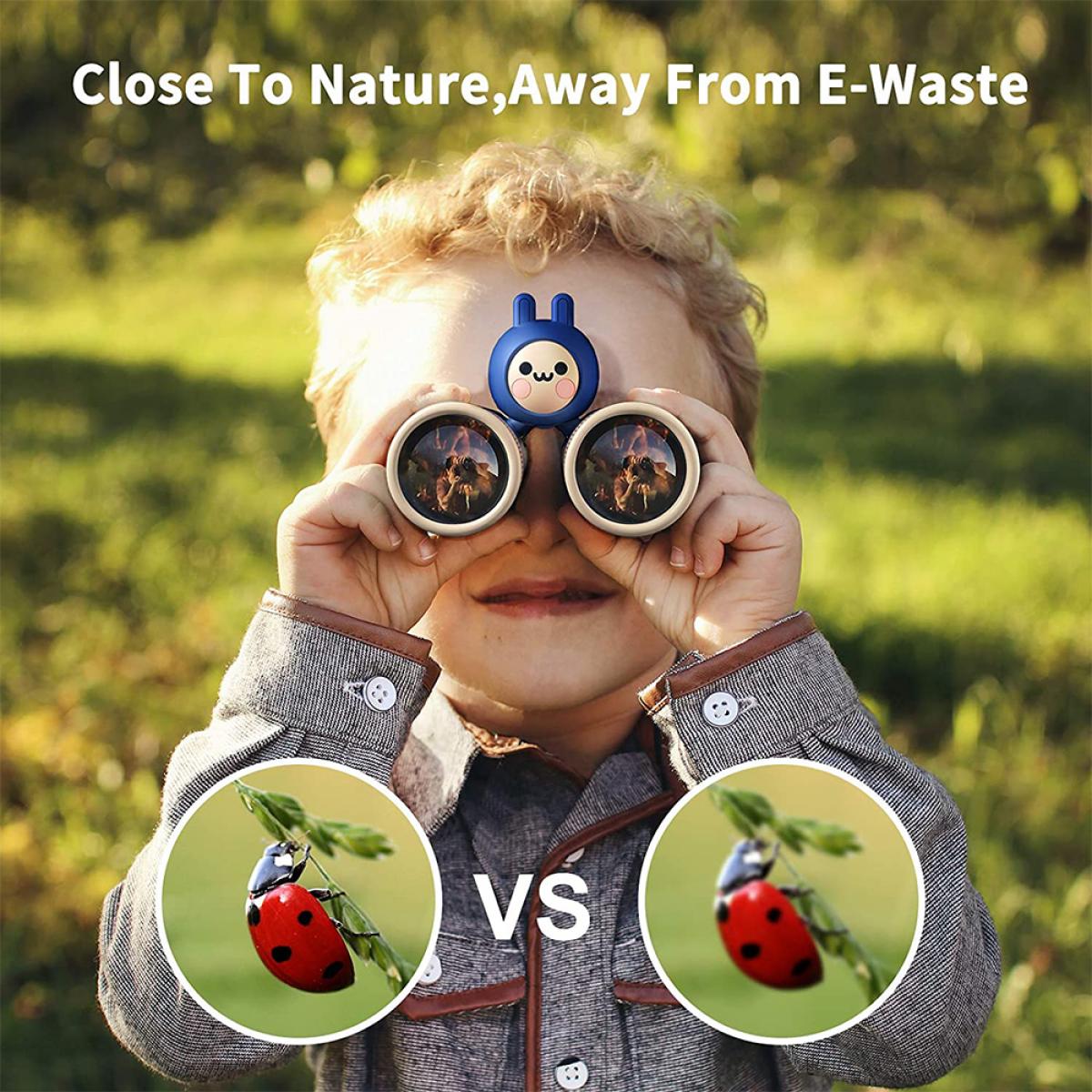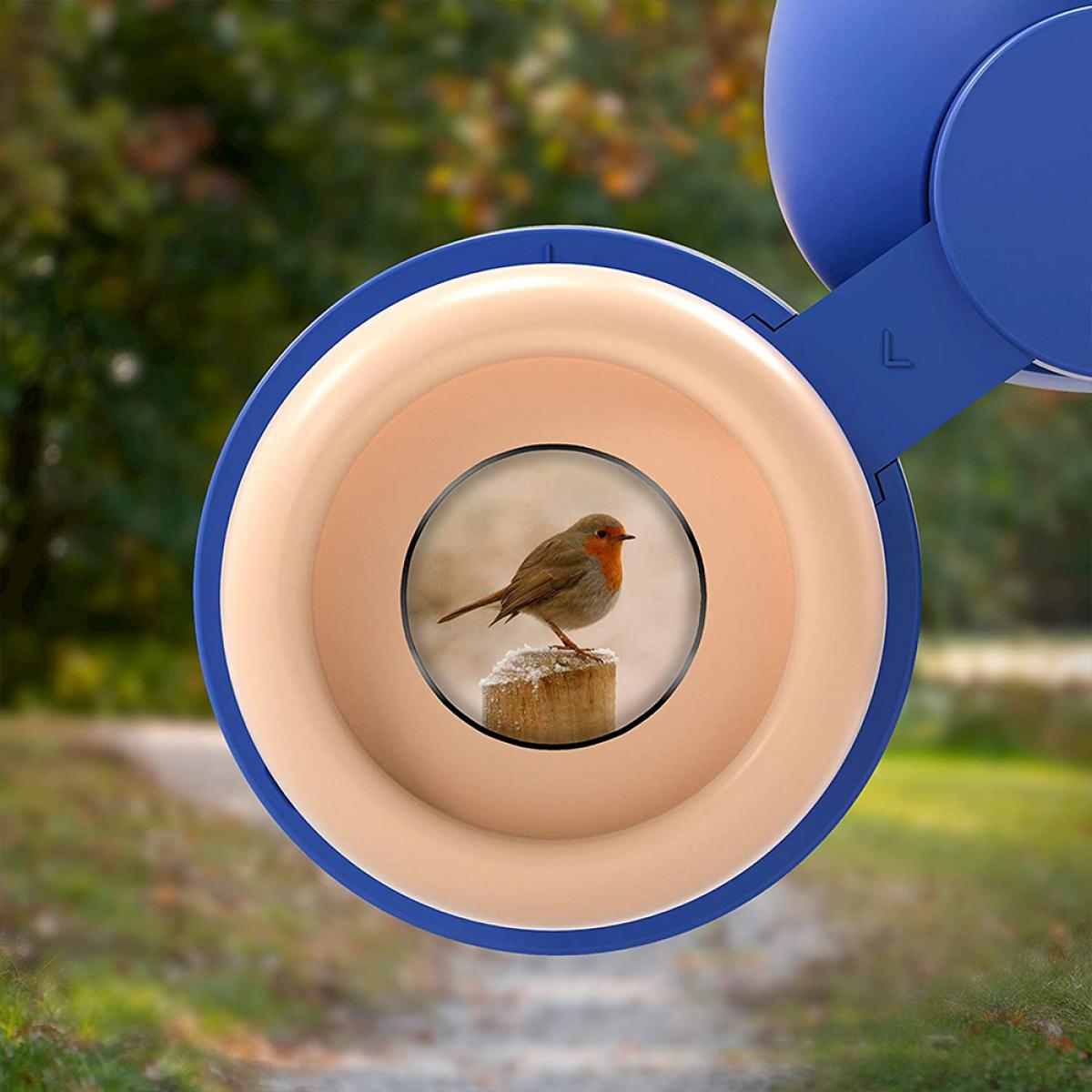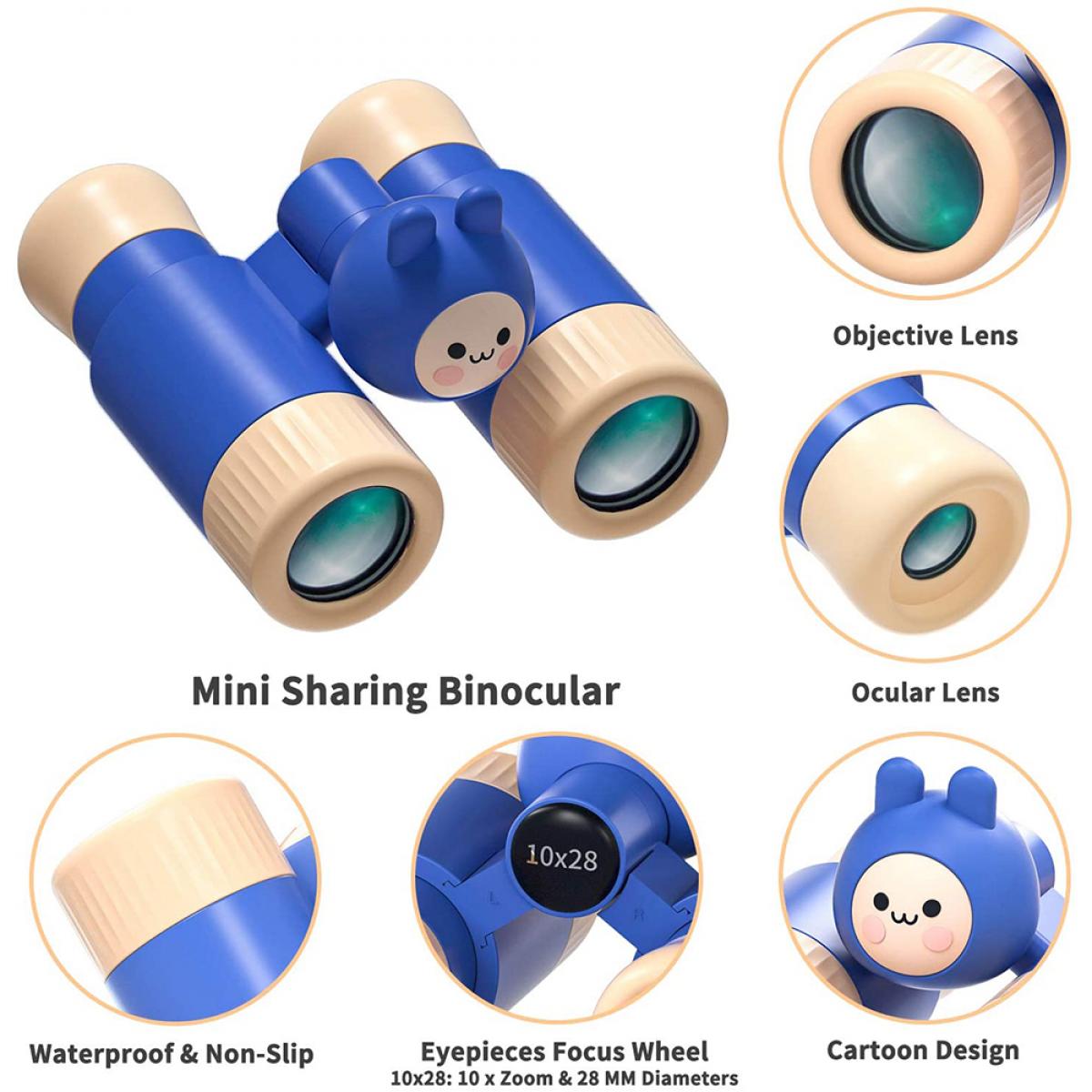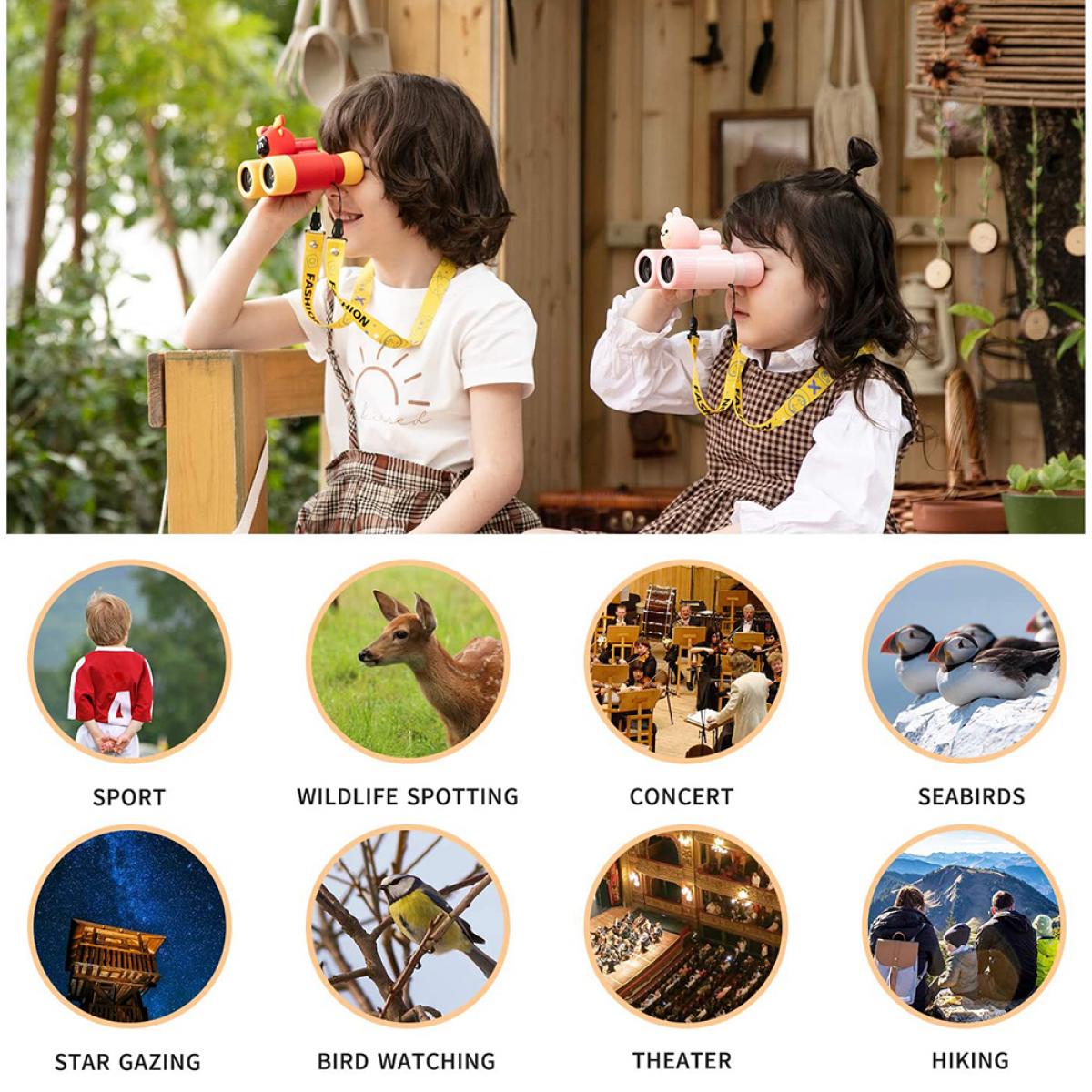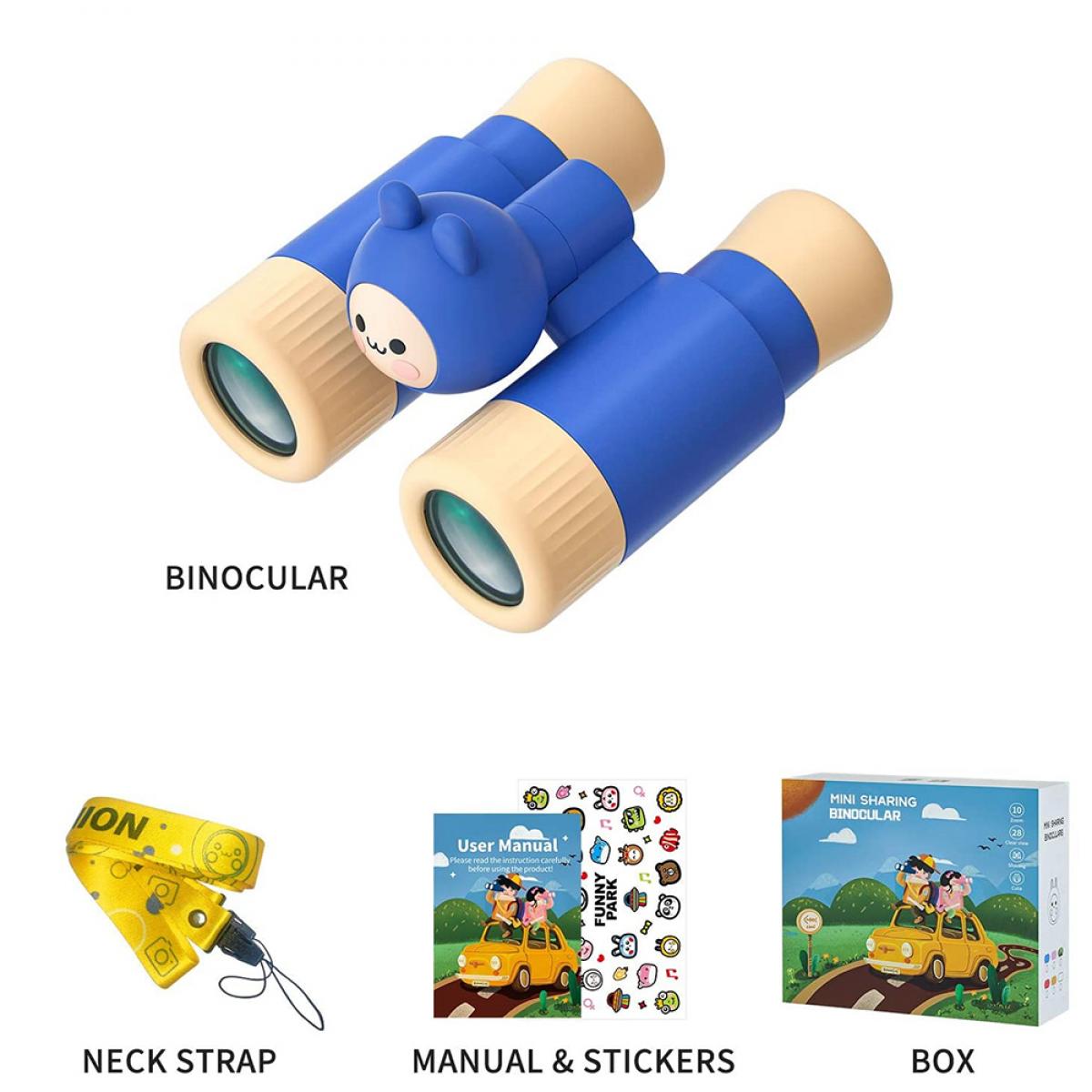 Fun gift for children
I bought this for my grandson (2 1/2 years old) and he was thrilled. I gave his sister a regular pair but they ended up sharing these detached for exploring the backyard and searching for birds. The children had so much fun my daughter purchased a set for a gift.
23/06/2021
Great set of kids beginners binoculars
Great set of beginner binoculars.Got these for my 5 year old son so he can see the birds and squirrels that hang out at the local park. He's really been enjoying these on our walks. They are real easy to put together, you basically just snap them into place. What's even cooler is that you can turn them into monoculars, so we can split them and we can each have one to search the park. Took a bit to get them focus correctly, but we figured it out after a few tries.You can't go wrong for the price.
13/05/2021
Good little set of binoculars
These were for my 4-year-old daughter. They are very nice looking and sturdy and she loves that they can be used in one piece instead of just as typical binoculars. They come with stickers too which she enjoyed using to decorate the binoculars. It took me (and my sister) a bit to get them focused, and at times I feel like I am seeing "double" depending on what I am looking at (for example if I am looking outside at two benches sometimes I see four), but perhaps it just just my eyes ha! They may be a little TOO good for someone that young since they are very legit and nice looking. I am thinking they would be best for someone 6-8+.
10/05/2021
Very cute!
Very cute pair of binoculars. Sturdy and easy to use and handle for a kid!
06/05/2021
They love 'em
I got these for a friend's children and they are having great fun using them. The fact that the binoculars can be separated to make 2 telescopes so they can use them at the same time. A great gift and I'm so glad I got these.
06/05/2021
There are no faqs for this product.