77mm Filter Set (UV, CPL, FLD, ND2, ND4, ND8)
Out Of Stock
Product Unavailable
No Cancellation Fee
Free shipping to eligible country
Brand:

K&F Concept

Buy K&F Concept 77mm filter set (uv, cpl, fld, nd2, nd4, nd8) online, worldwide free shipping and 30 days return guarantee.

SKU0655

Availability:

Out Of Stock

26.99

https://www.kentfaith.com/SKU0655_77mm-filter-set-uv-cpl-fld-nd2-nd4-nd8-cleaning-cloth-lens-hood-lens-cap-pouch
Buy 2+ items get

10% off

!
Features
• Includes: 77MM Filter Kit (SLIM Ultraviolet UV, SLIM Circular Polarizer CPL, SLIM Fluorescent FLD) + 77MM ND Neutral Density Set (ND2, ND4, ND8) + Carrying Filter Pouch + 77MM Lens Hood + 77MM Lens Cap + Microfiber Lens Cleaning Cloth
• ND filters (Neutral Density) reduce the amount of light reaching the film without affecting the color. Can be used to enable slower shutter speeds. Also can be used to better separate subjects from the background by allowing wider apertures, effectively decreasing depth of field. Great for portraiture and outdoor scenes.
• The filters are double-threaded, so you can stack your lens cap and other accessories as needed. Great for portraiture and outdoor scenes in strong sunlight.
• Compatible with Canon Rebel (T5i T4i T3i T3 T2i T1i XT XTi XSi SL1), Canon EOS (700D 650D 600D 550D 500D 450D 400D 350D 300D 1100D 100D 60D); Nikon D3300 D3200 D3100 D3000 D5200 D5100 D5000; Pentax;Sony; Sigma and Other Camera Lens with 77mm Filter Size
• NOTE: This kit is compatible with all 77mm lenses. Please verify your camera's lens thread size before ordering. Your camera's lens thread size will be marked somewhere on the lens barrel or printed underneath your lens cap. This number is always preceded by a "Ø" (diameter) symbol. For example: Ø77 = 77mm lens thread size.
Frequently Bought Together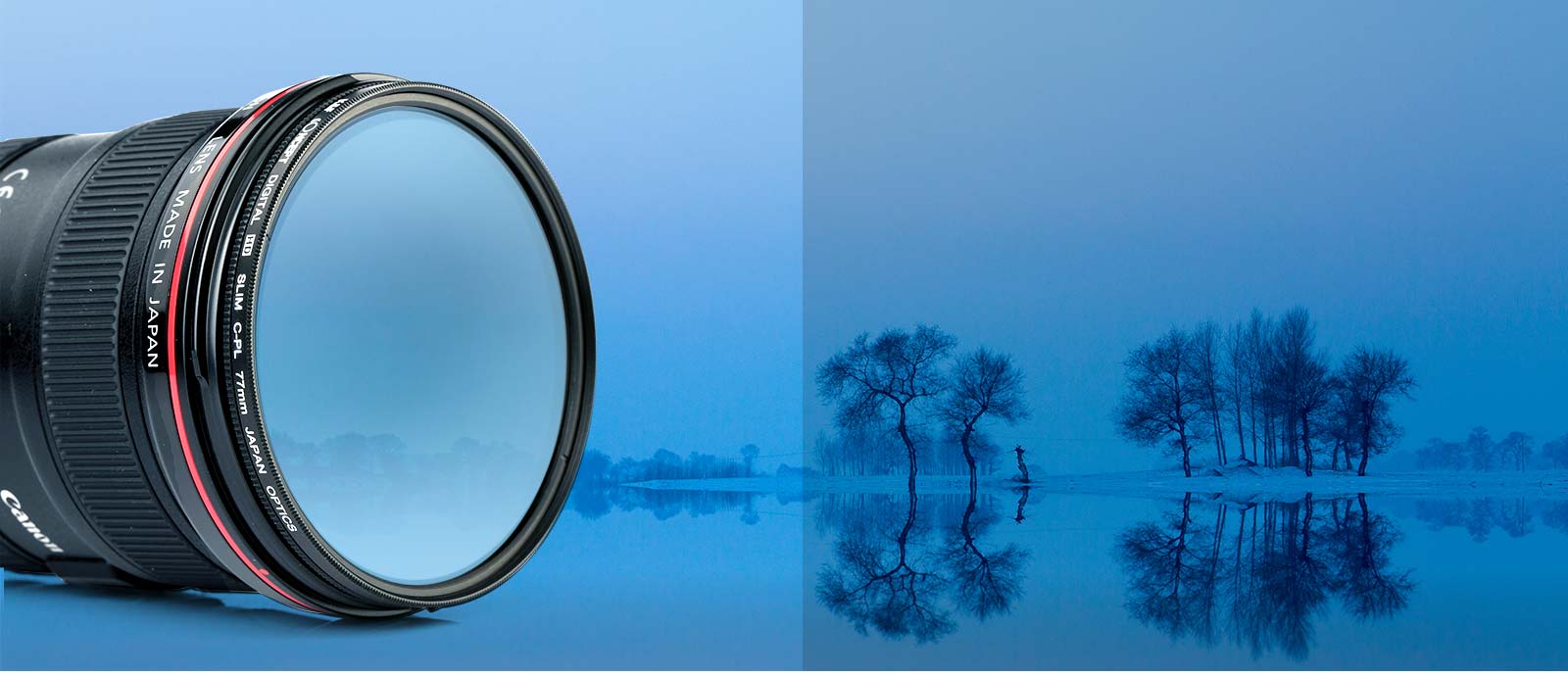 Circular Polarizing CPL Filter
Can be used for any type of photography. Polarizing filters are typically circular, allowing for easy control of the effect of polarization.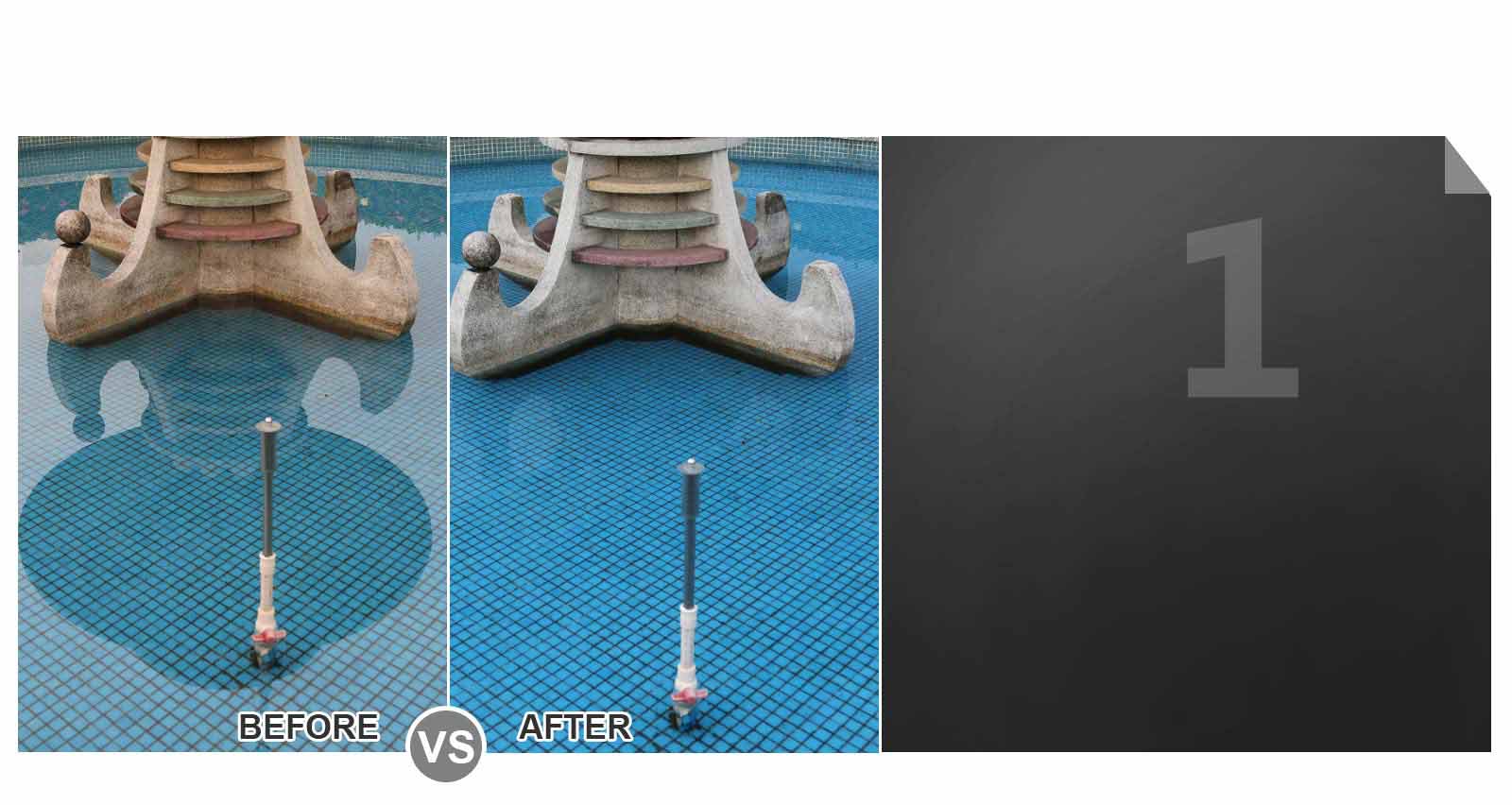 ENHANCING COLORS AND INCREASING CONTRAST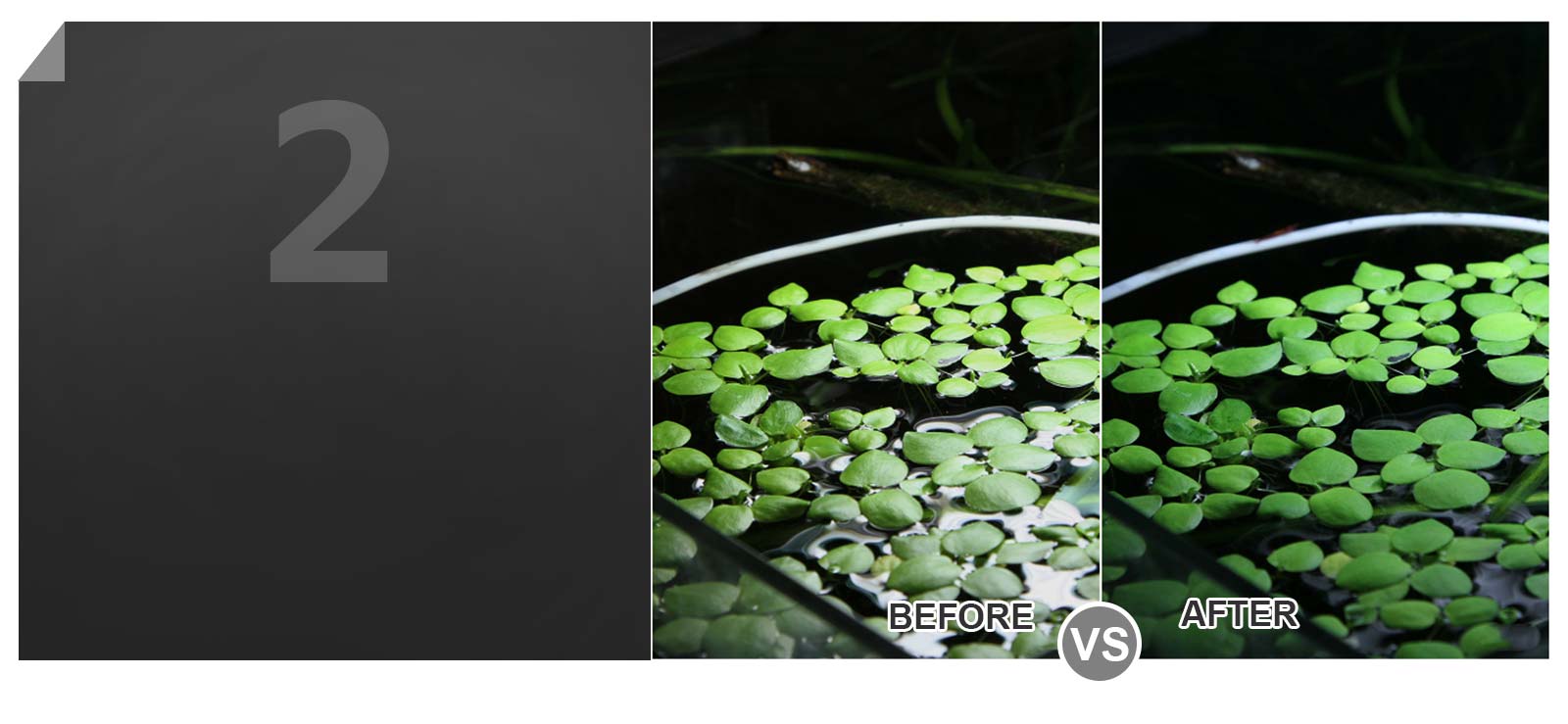 DRAMATICALLY REDUCING REFLECTIONS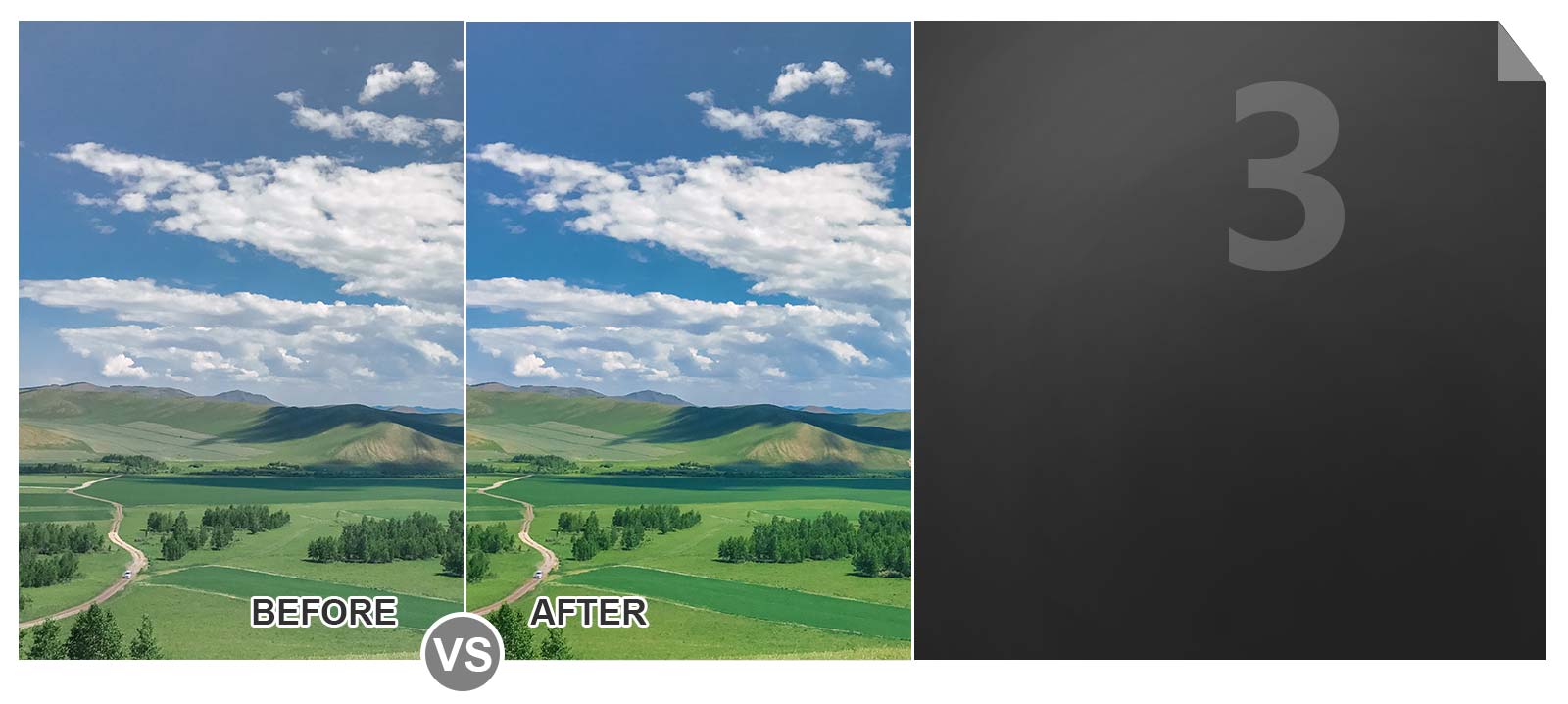 FILTERS OUT POLARIZED LIGHT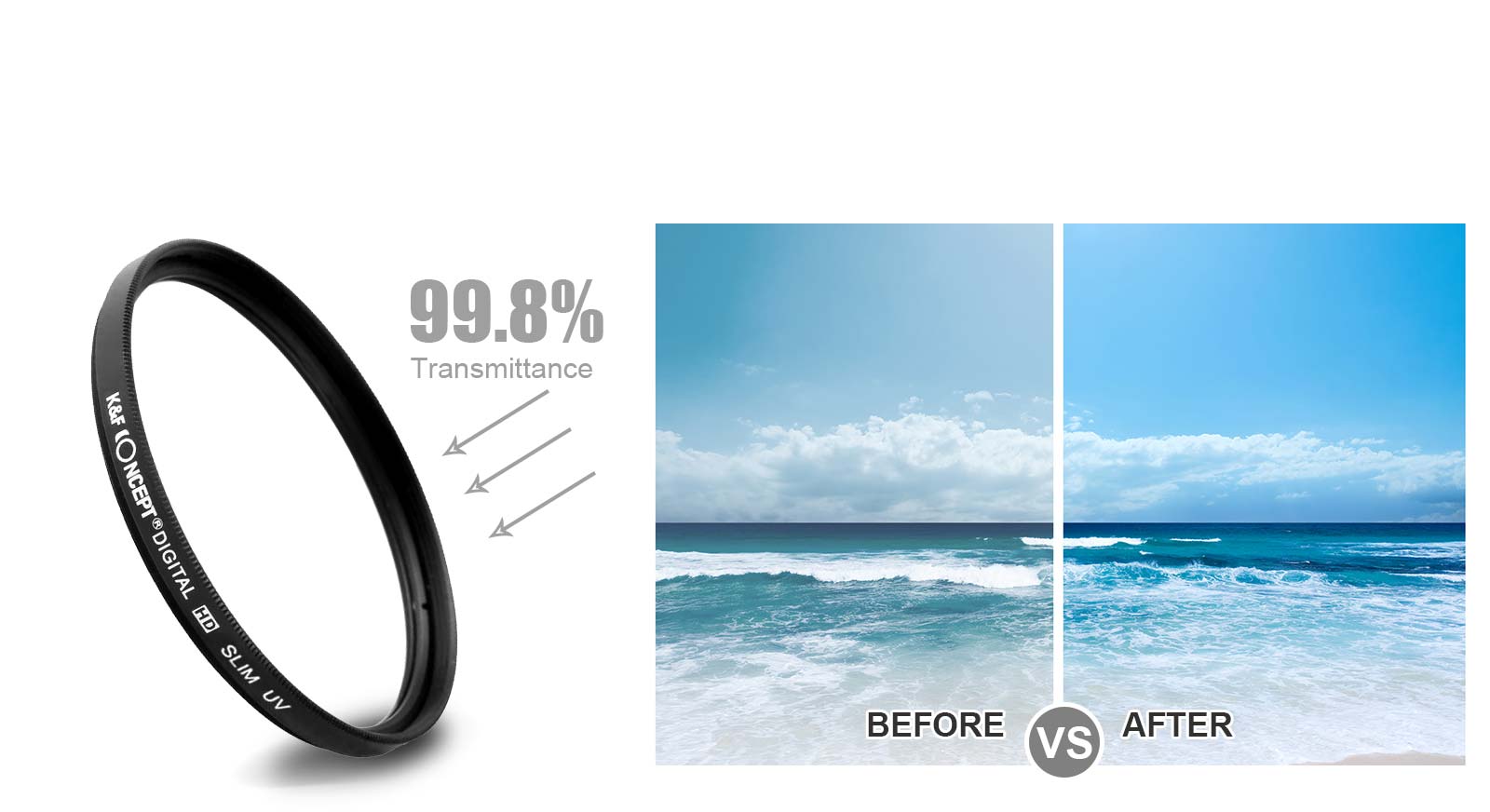 UV FILTER
High quality UV filters can be permanently mounted on lenses with a minimum impact on image quality.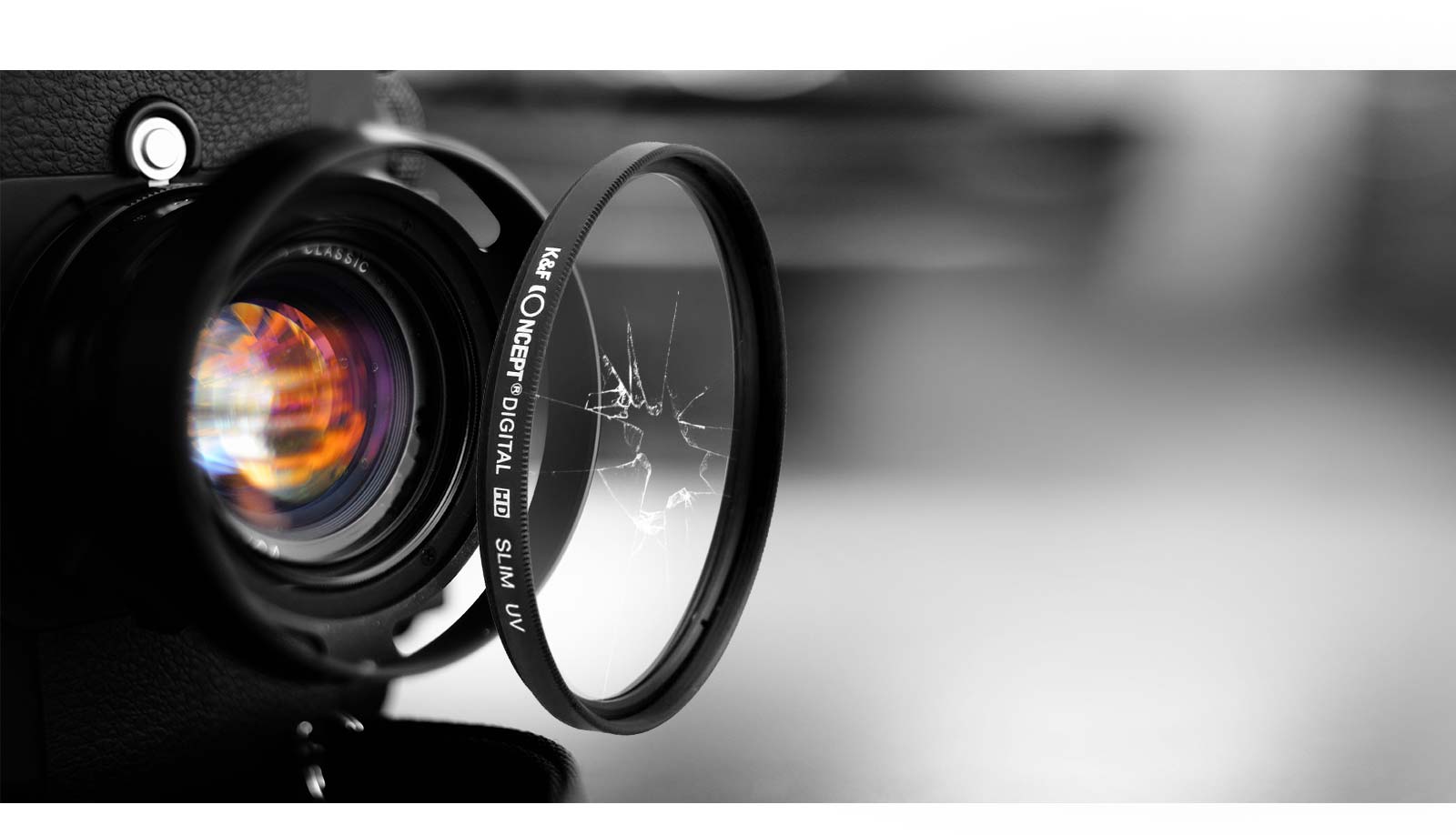 LENS PROTECTION
Protects the front element of a lens from dust, dirt, moisture and potential scratches.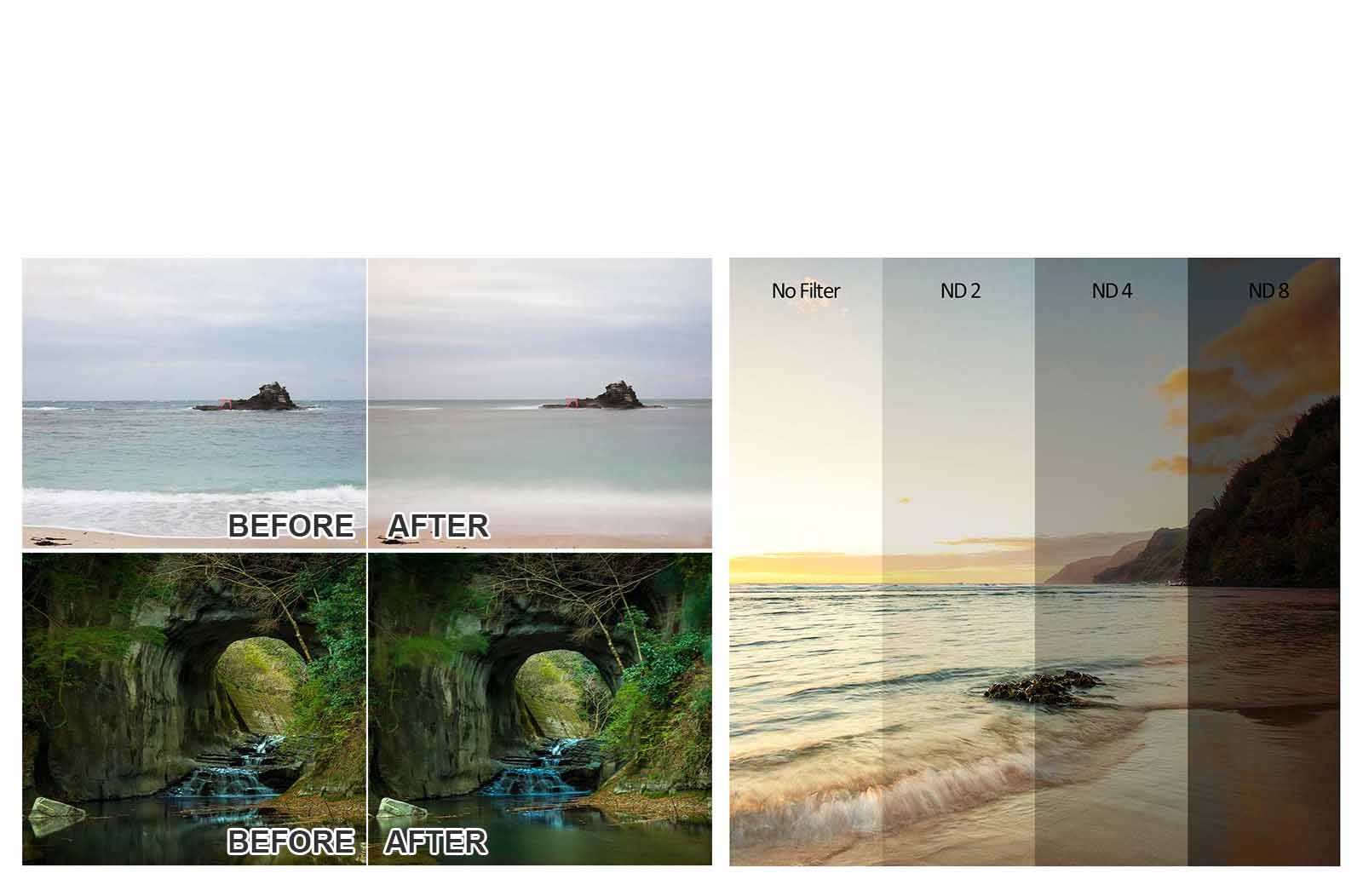 ND FILTER
Reduces the amount of light entering the lens, thus decreasing camera shutter speed. Useful for situations where motion blur needs to be created (rivers, waterfalls, moving people) or large apertures must be used with flash to avoid overexposure.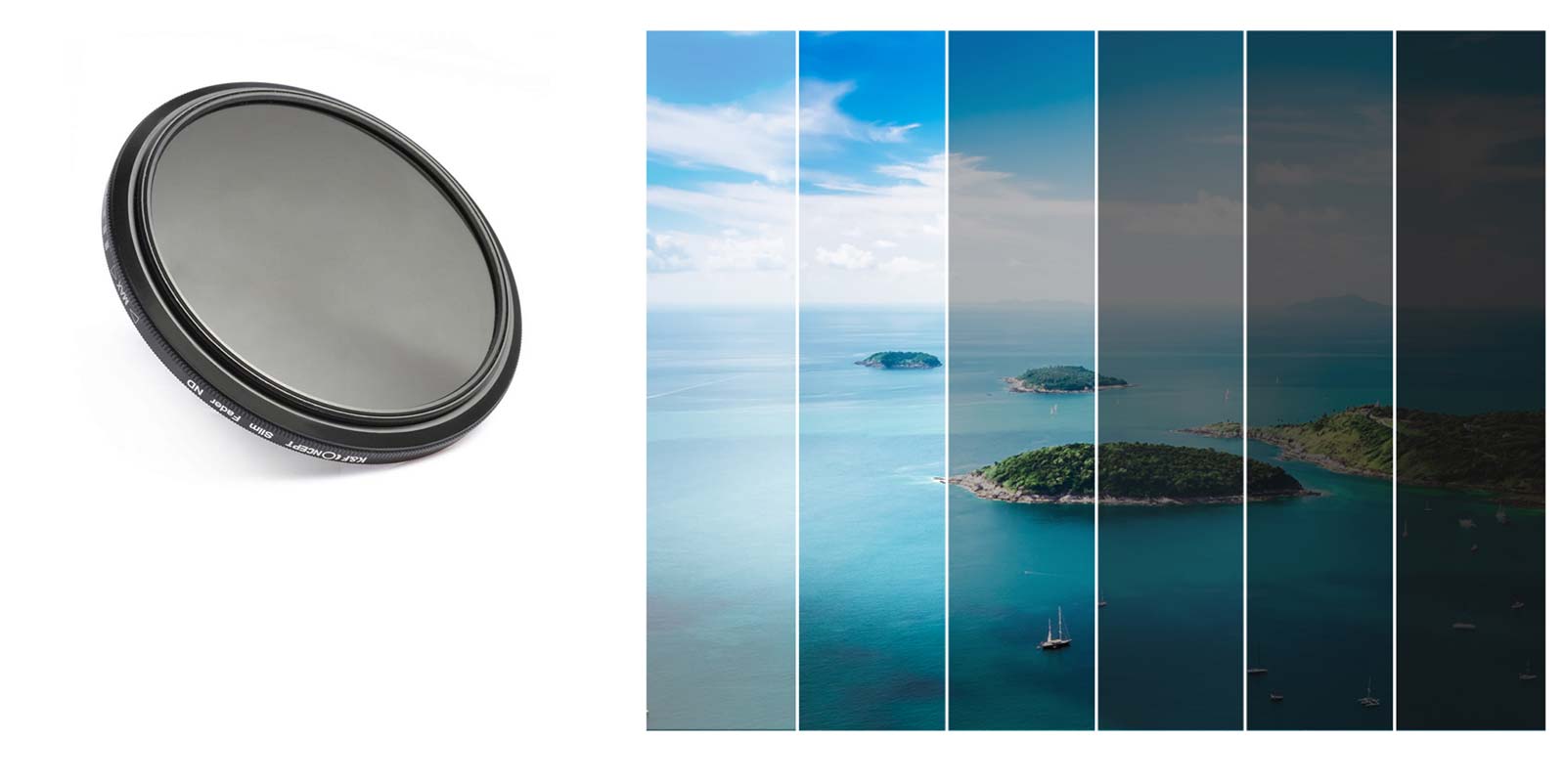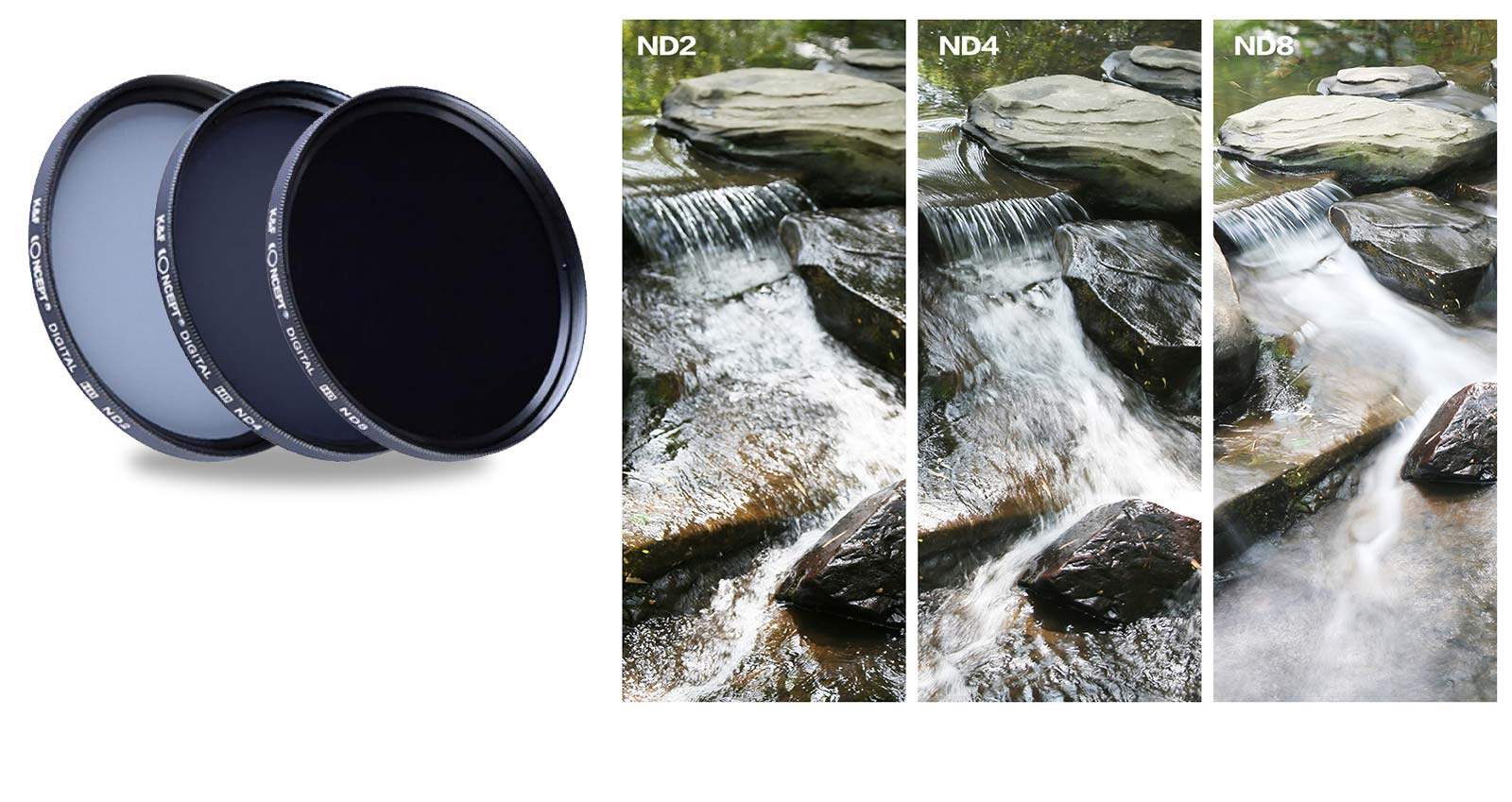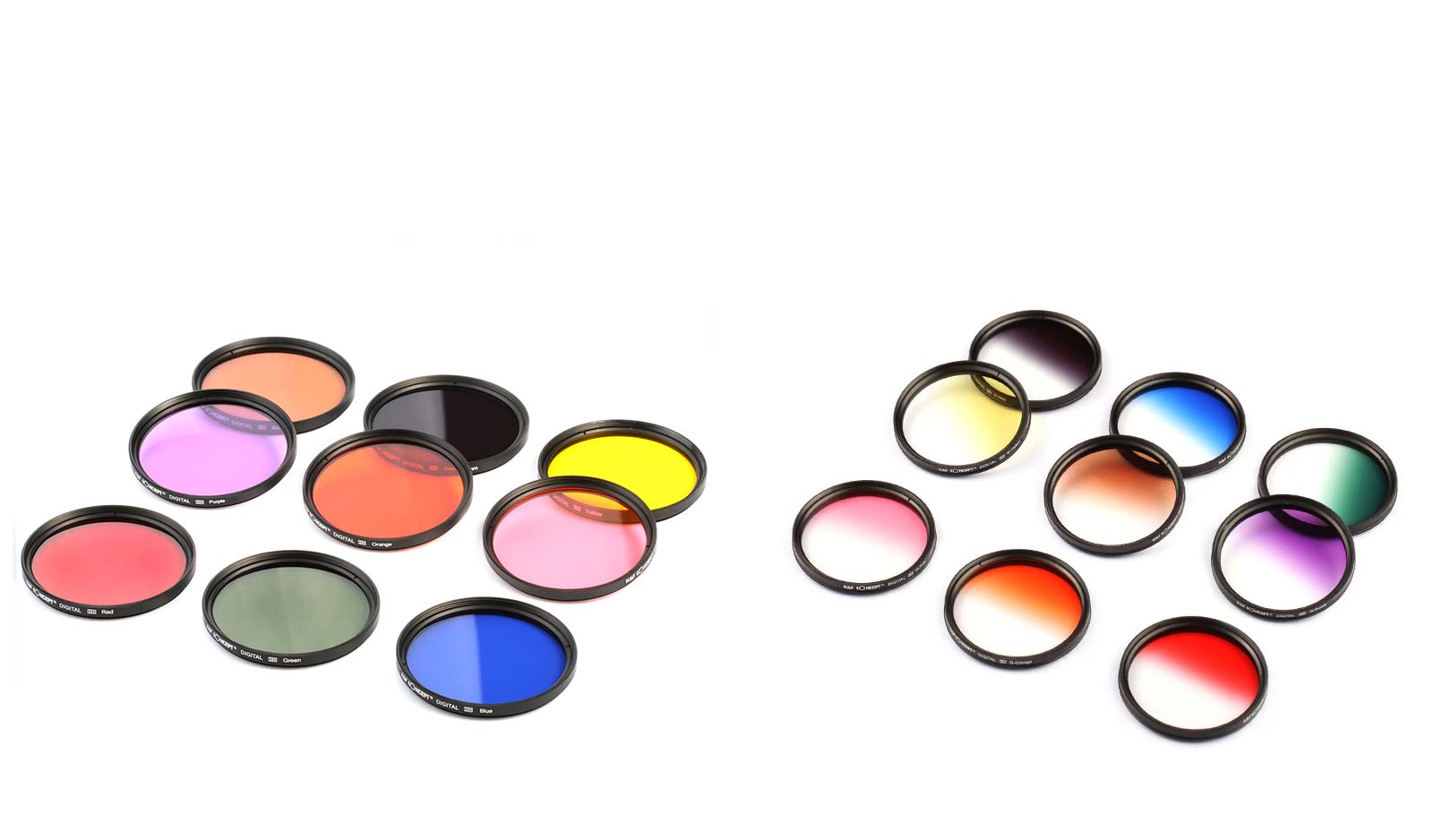 COLOR FILTER SET
Corrects colors, resulting in a change in camera white balance. Some color filters can subtract colors, blocking one type of color and allowing other colors through. These types of filters were popular for film. They are rarely used in digital photography, since their effects can be easily applied in post-processing.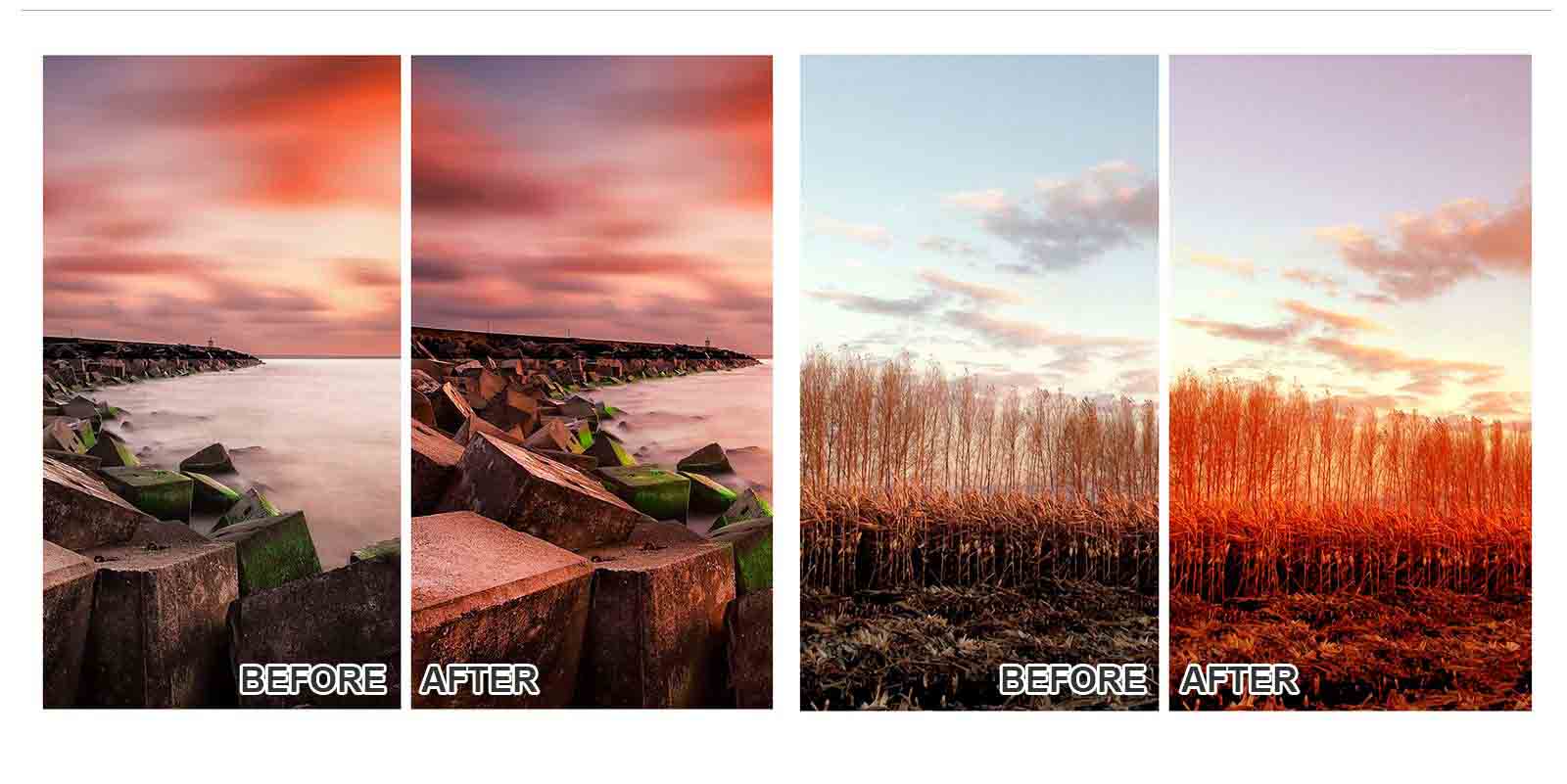 Graduated red
Graduated orange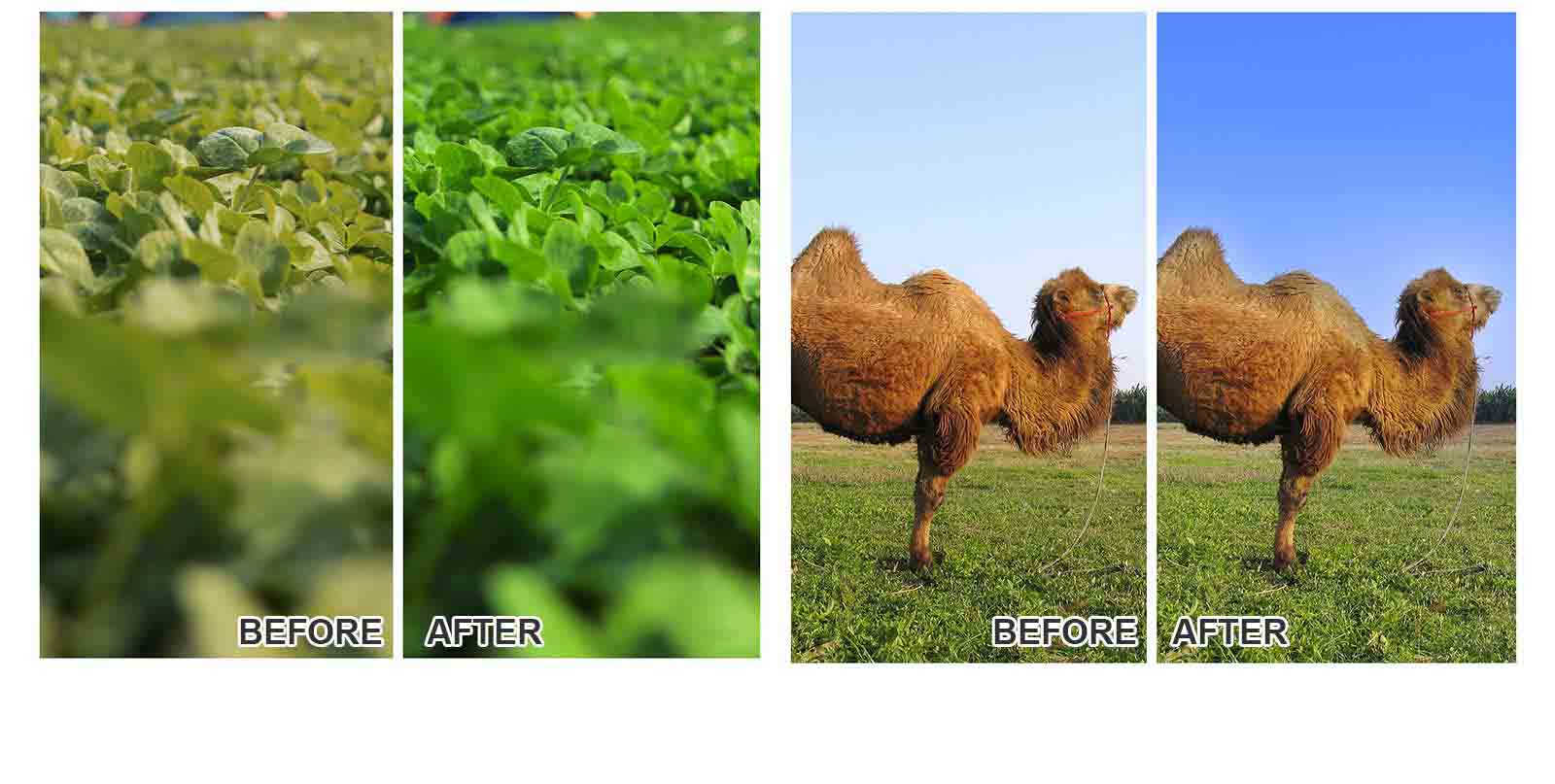 Graduated green
Graduated blue
Five Stars
Excellent condition
Worth the money
Affordable and good quality build
Gutes Einsteiger Set
Da ich jetzt erst mit Filtern Anfänge muss ich sagen ist dieses Set voll ausreichend um zu probieren und üben. Preis Leistung passt, es muss nicht immer gleich teuer sein
These images belong to K&F Concept end users.
| Image | Lens | Filter Size (mm) |
| --- | --- | --- |
| | 135mm F2.0 ED UMC | 77 |
| | 3M-5A-MC 500mm f/ 8 | 77 |
| | 3M-5A-MC 500mm f/ 8 | 77 |
| | Angenieux 28-70mm f/ 2.6 | 77 |
| | Bower 24mm f/ 1.4 | 77 |
| | Canon EF 100-400mm f/ 4.5-5.6 L IS II USM | 77 |
| | Canon EF 100-400mm f/ 4.5-5.6 L IS USM | 77 |
| | Canon EF 16-35mm f/ 2.8 L USM | 77 |
| | Canon EF 16-35mm f/ 4 L IS USM | 77 |
| | Canon EF 17-35mm f/ 2.8 L USM | 77 |