Adjustable Camera Strap Etsy, Camera Neck Strap With Quick Release and Safety Tether, Suitable for Nikon, Canon, Sony, Olympus SLR Cameras
Free shipping to eligible country
Brand:

KENTFAITH

Free Shipping. 30 Day No Reason Return. K&F CONCEPT Camera Neck Strap With Quick Release and Safety Tether,can quickly adjust the shoulder strap, and the camera strap etsy can be flexibly adapted to the fast-installed camera

GW44.0006

SKU:

GW44.0006

12.99

https://www.kentfaith.com/GW44.0006_adjustable-camera-strap-etsy-camera-neck-strap-with-quick-release-and-safety-tether-suitable-for-nikon-canon-sony-olympus-slr-cameras
Buy 2 get 5% off, Buy 3 get 10% off, buy 6 get 20% off
Description
* The camera shoulder strap can quickly adjust the shoulder strap, and the shoulder strap can be flexibly adapted to the fast-installed camera
* Padded stretch neoprene provides a high degree of safety for your shoulders, neck, and chest that you wear all day long, and provides cross-body protection and comfort for your camera.
* Even weight distribution allows you to move freely without putting any pressure on your body
* The convenient memory card accessory pocket allows you to store SD cards, spare batteries, pens, cleaning cloths and more of your favorite camera accessories
* The camera shoulder strap bottom plate accessories can be installed with a tripod, etc., aluminum alloy material, wear-resistant, durable, and does not rust
Shipping
Free shipping to eligible country
Sale
Buy 2 get 5% off, Buy 3 get 10% off, buy 6 get 20% off
Frequently Bought Together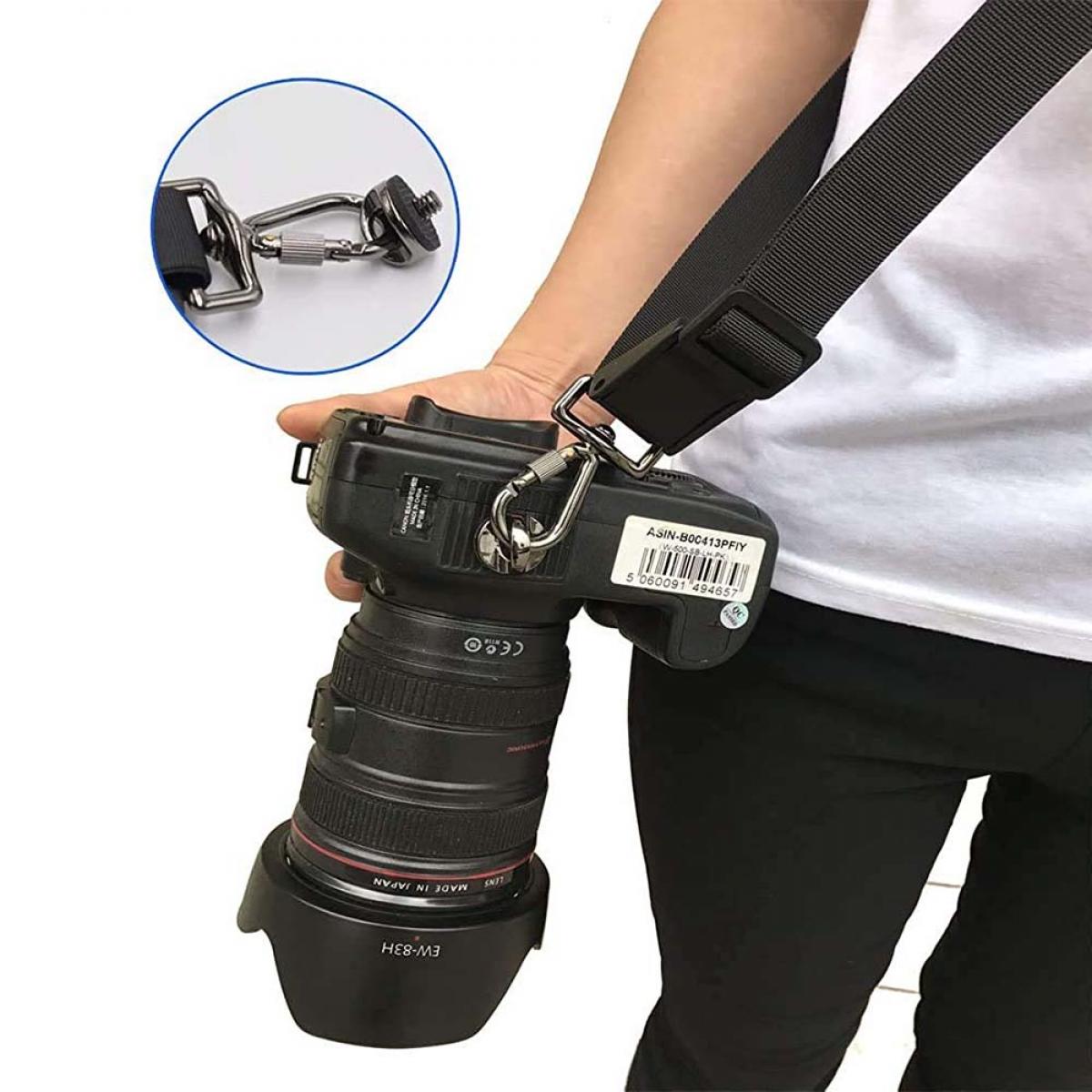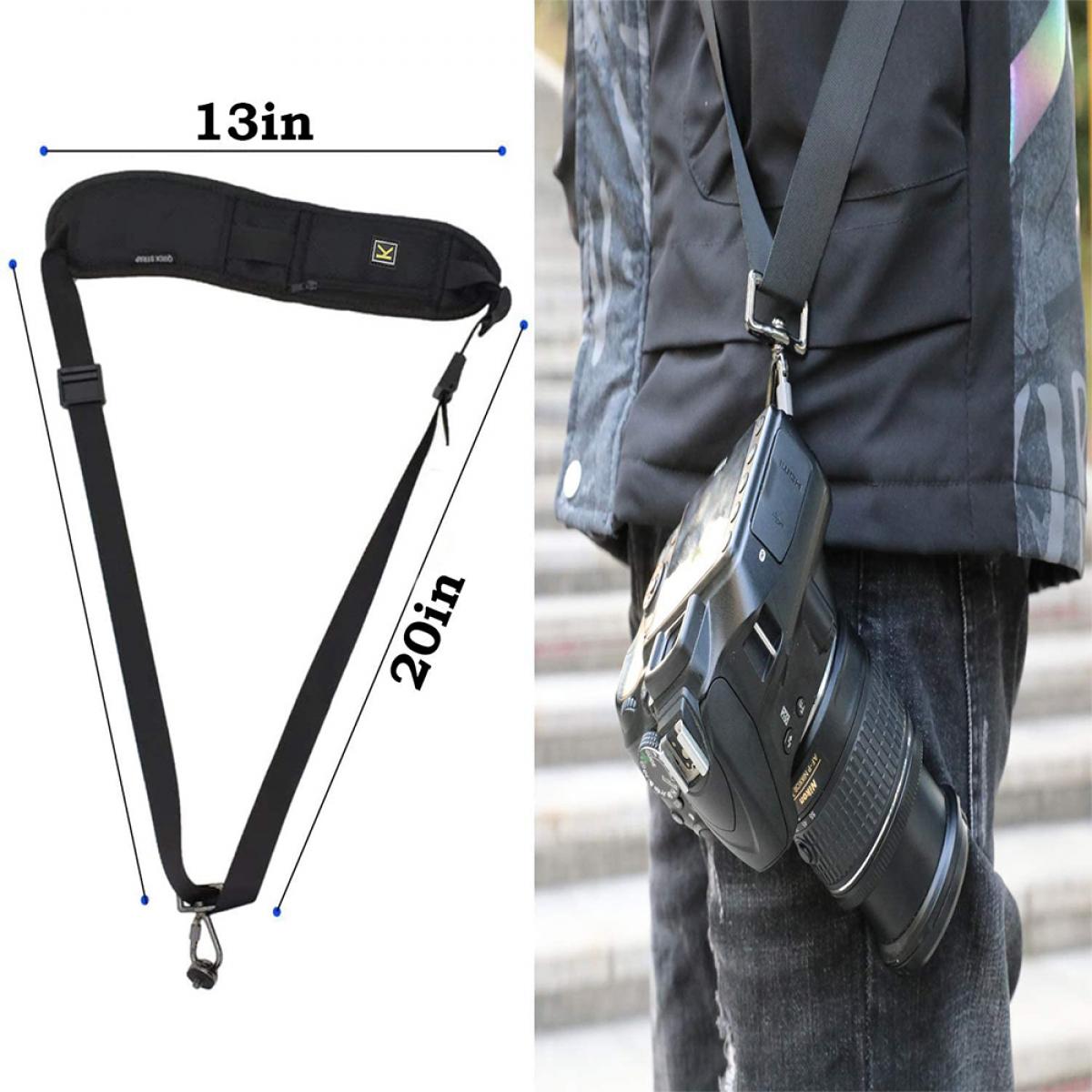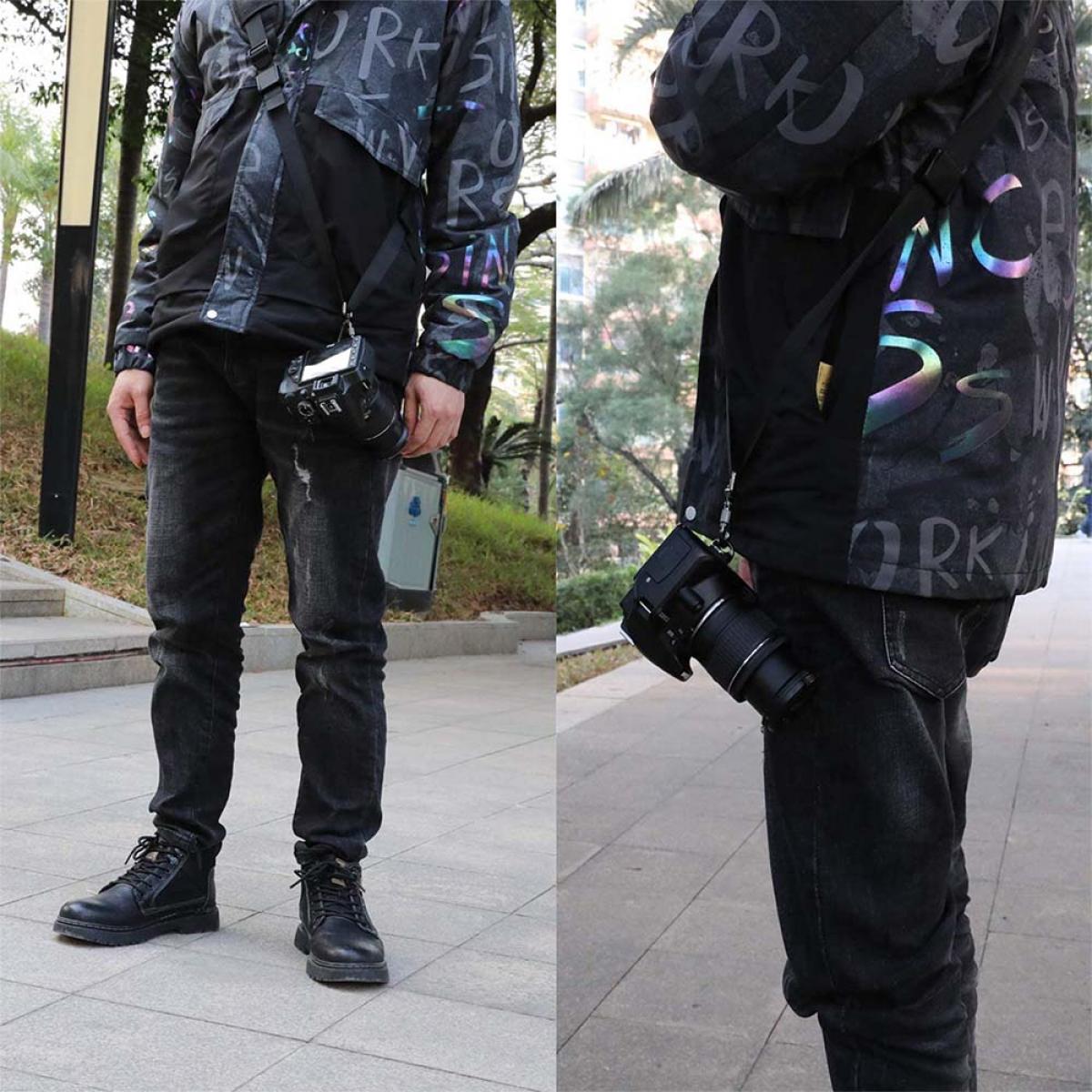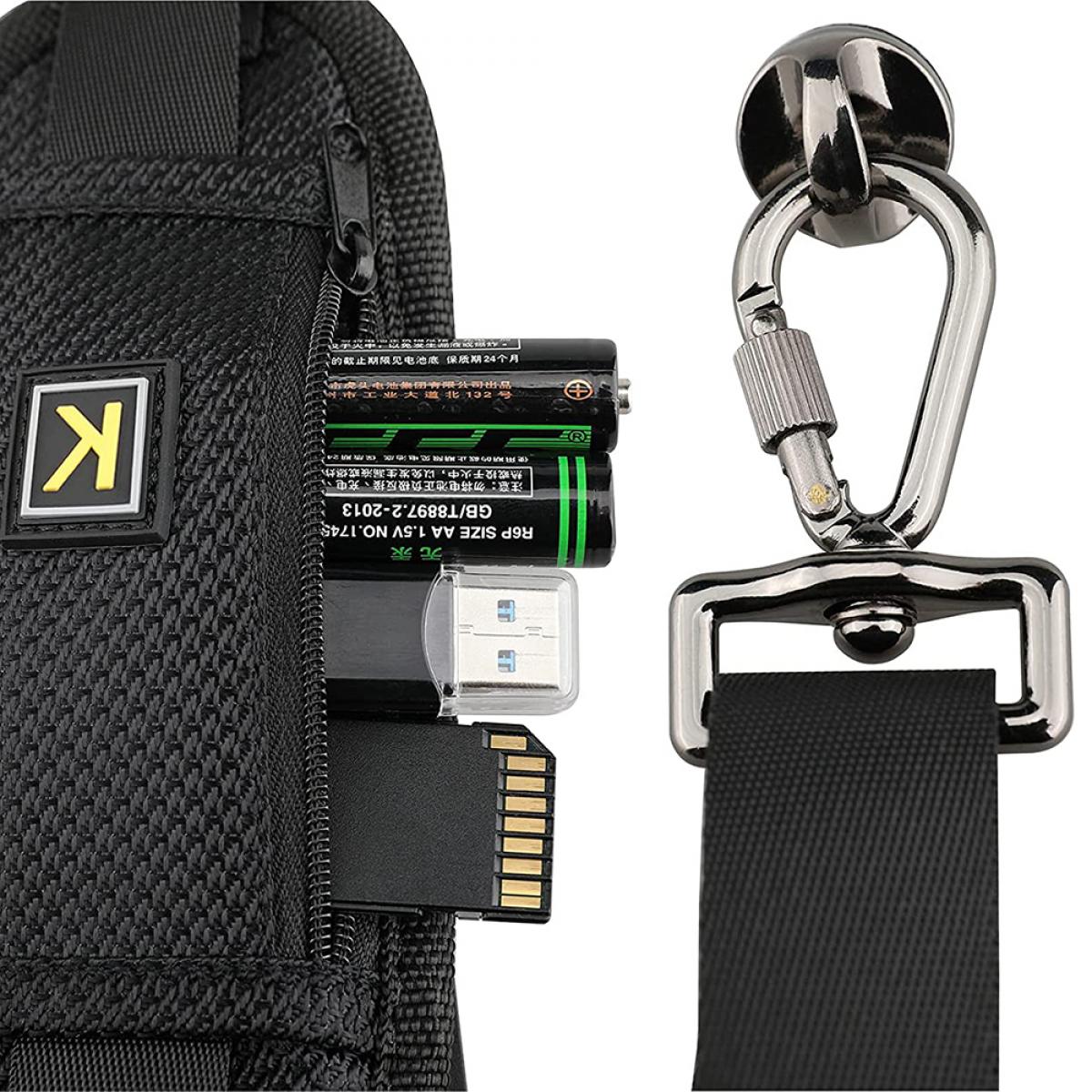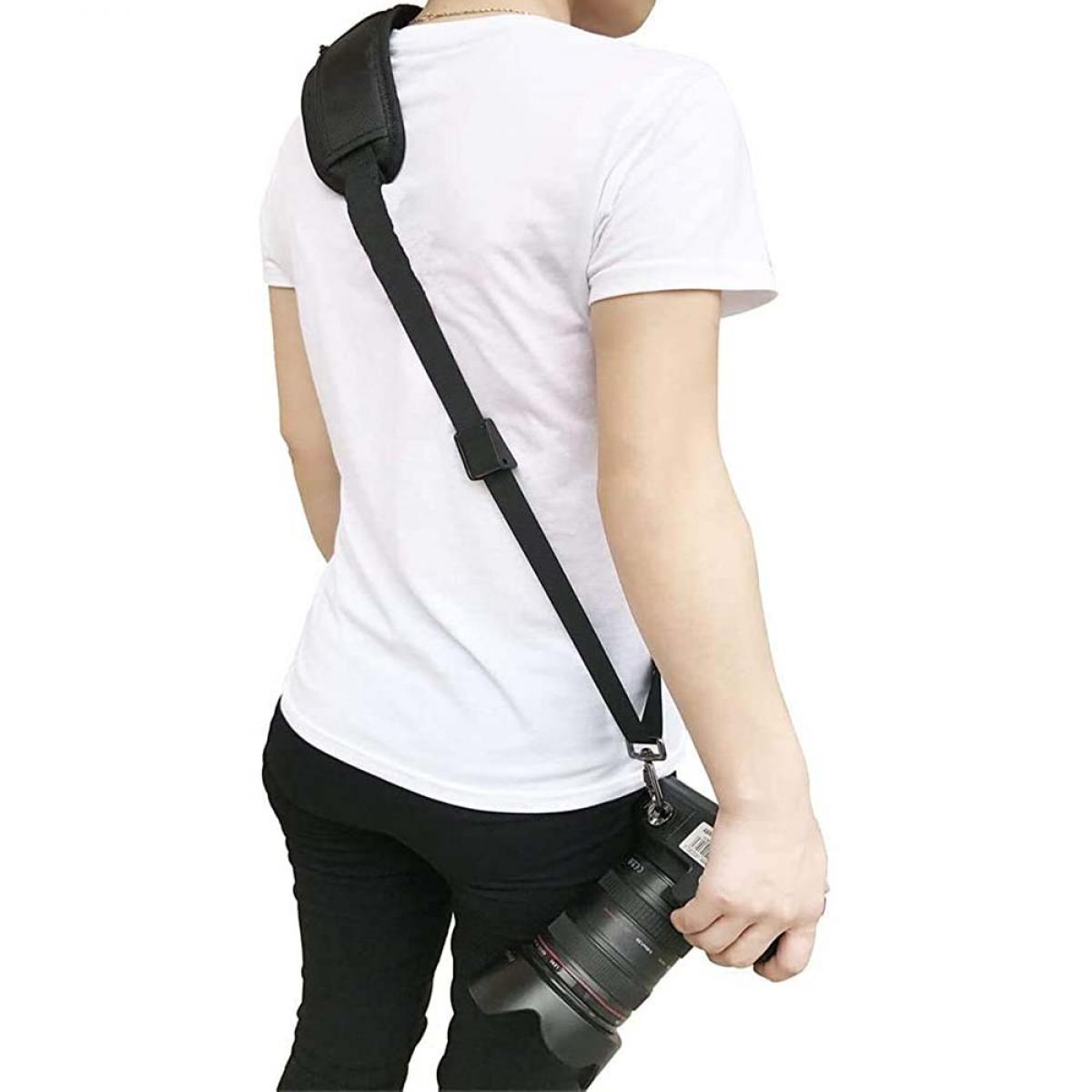 Great for the price
I have the same strap from Rapid. This strap is excellent for the price.
27/09/2021
Not bad
Not bad, could use a better adjustment system tho.
24/02/2021
A
Not recommended cameras weighing more than 6lbs.
A
The longest adjustable size is 110cm and the shortest is 60cm.
A
It is mainly made of nylon, with pearl cotton in the middle of the shoulder strap to reduce the pressure on the shoulder and breathable mesh on the back, so it is very breathable.