8-in-1 Cleaning Kit, Multifunctional Electronic Cleaning Kit Cleaning Brush Tool for Airpod Pro / Keyboard / Earbuds / MacBook / Headphones / Earphones / iPad / iPhone
Buy 99$-15$, 199$-30$, 299$-50$, 599$-120$(Black Friday Price)
Free shipping worldwide
Buy KENTFAITH 8-in-1 cleaning kit, multifunctional electronic cleaning kit cleaning brush tool for airpod pro / keyboard / earbuds / macbook / headphones / earphones / ipad / iphone online, worldwide free shipping and 30 days return guarantee.

GW31.0032

SKU:

GW31.0032

15.99

https://www.kentfaith.com/GW31.0032_8-in-1-cleaning-kit-multifunctional-electronic-cleaning-kit-cleaning-brush-tool-for-airpod-pro-keybo
Buy 99$-15$, 199$-30$, 299$-50$, 599$-120$(Black Friday Price)
Description
* Multi-functional cleaning kit: 8-in-1 cleaning kit with flocked sponge, soft brush and silicone tip, keycap remover, keyboard brush, cleaning cloth and spray bottle (liquid not included), very easy to clean dust or stubborn dirt and helps refresh your device.
* Simple and Convenient Design: The All-in-One Design Cleaning Kit from EJEV. Switching cleaning tools is very easy, making cleaning headphones, phones, keyboards, laptops easier and more fun.
* Wide application: It's not just a cleaning pen for headphones, it can also clean your computer, keyboard, cell phone, camera. If you have a lot of devices, this portable cleaning kit will be your good companion.
* Portable and lightweight: pocket-sized cleaning pen is easy to carry and doesn't take up much space.
Shipping
Free shipping worldwide
Sale
Buy 99$-15$, 199$-30$, 299$-50$, 599$-120$(Black Friday Price)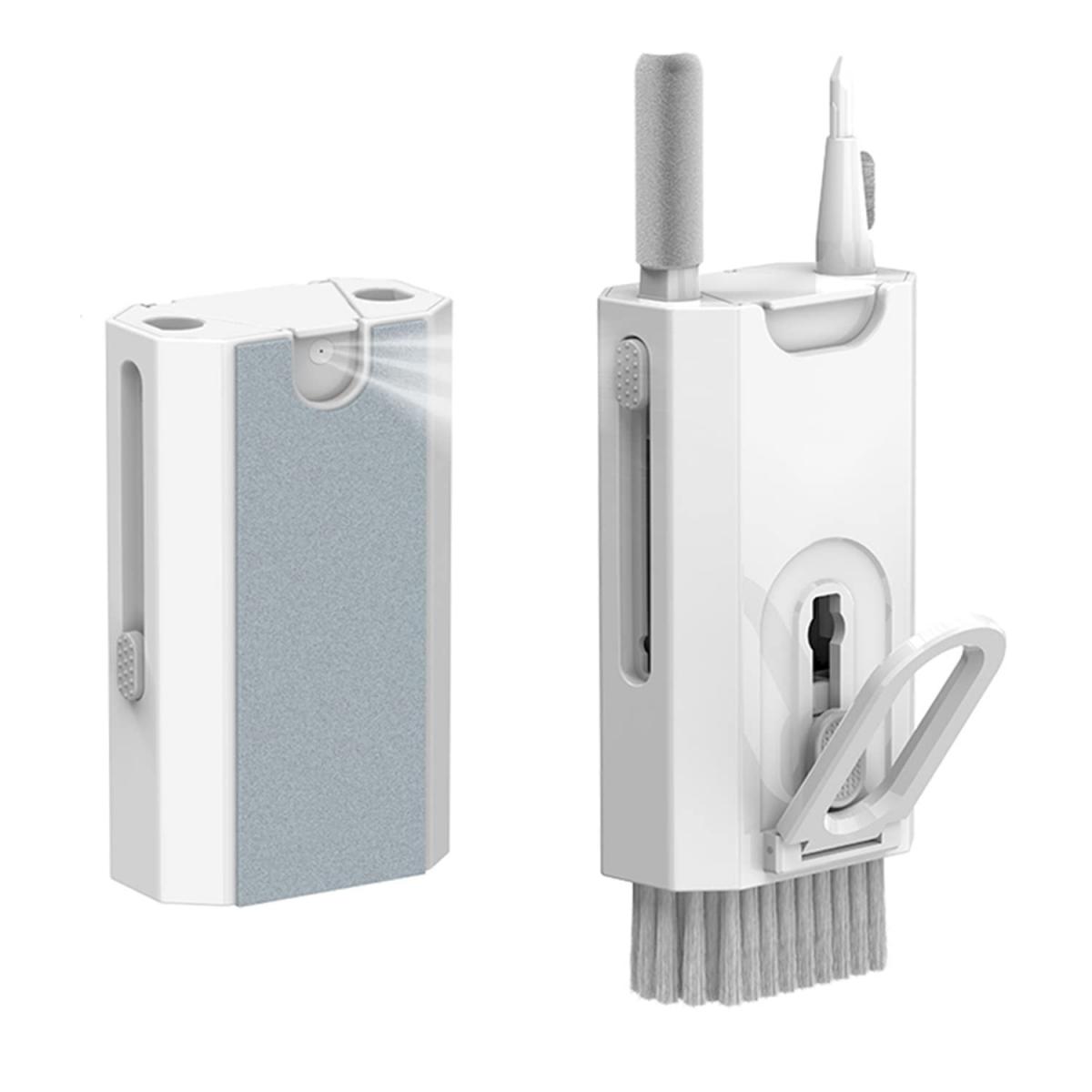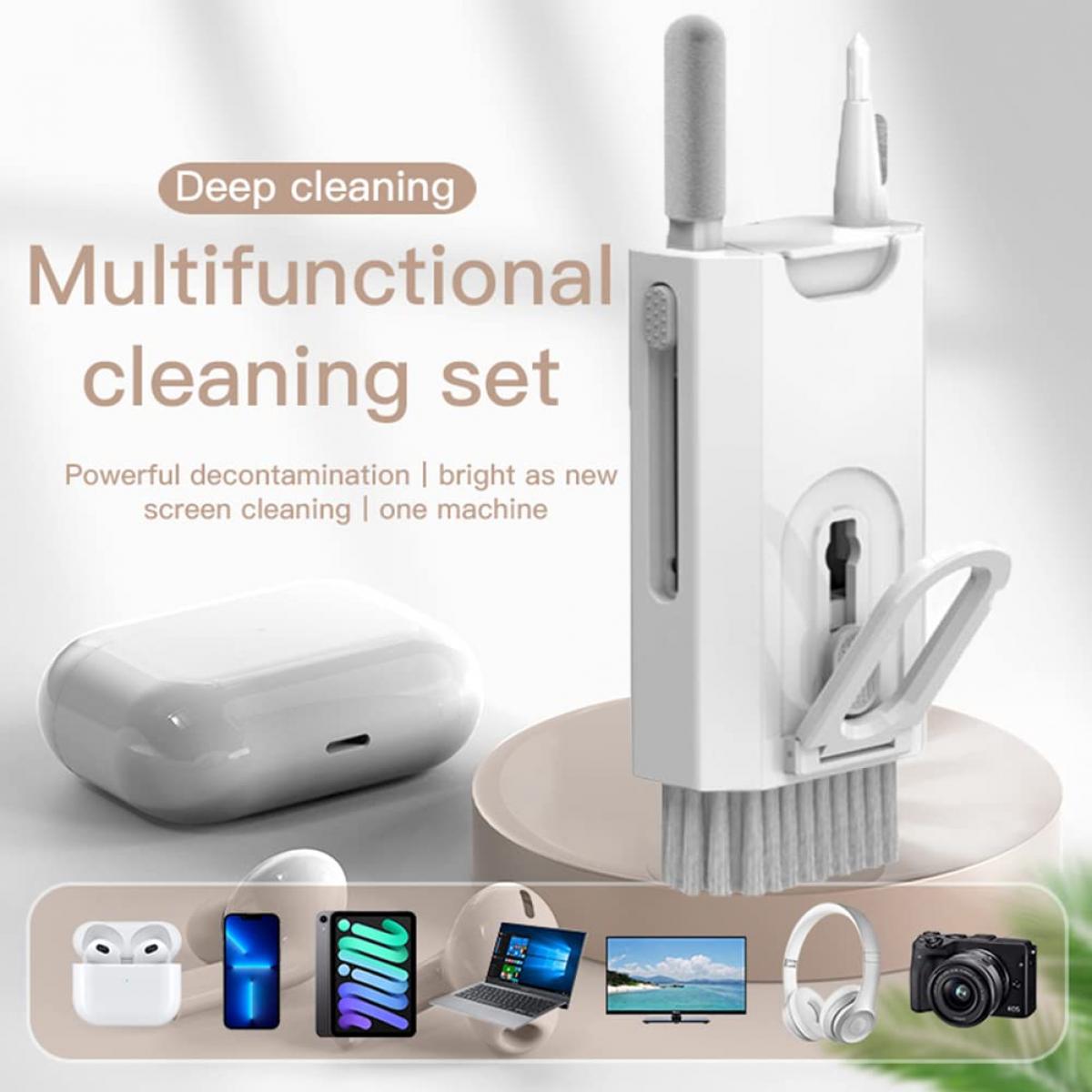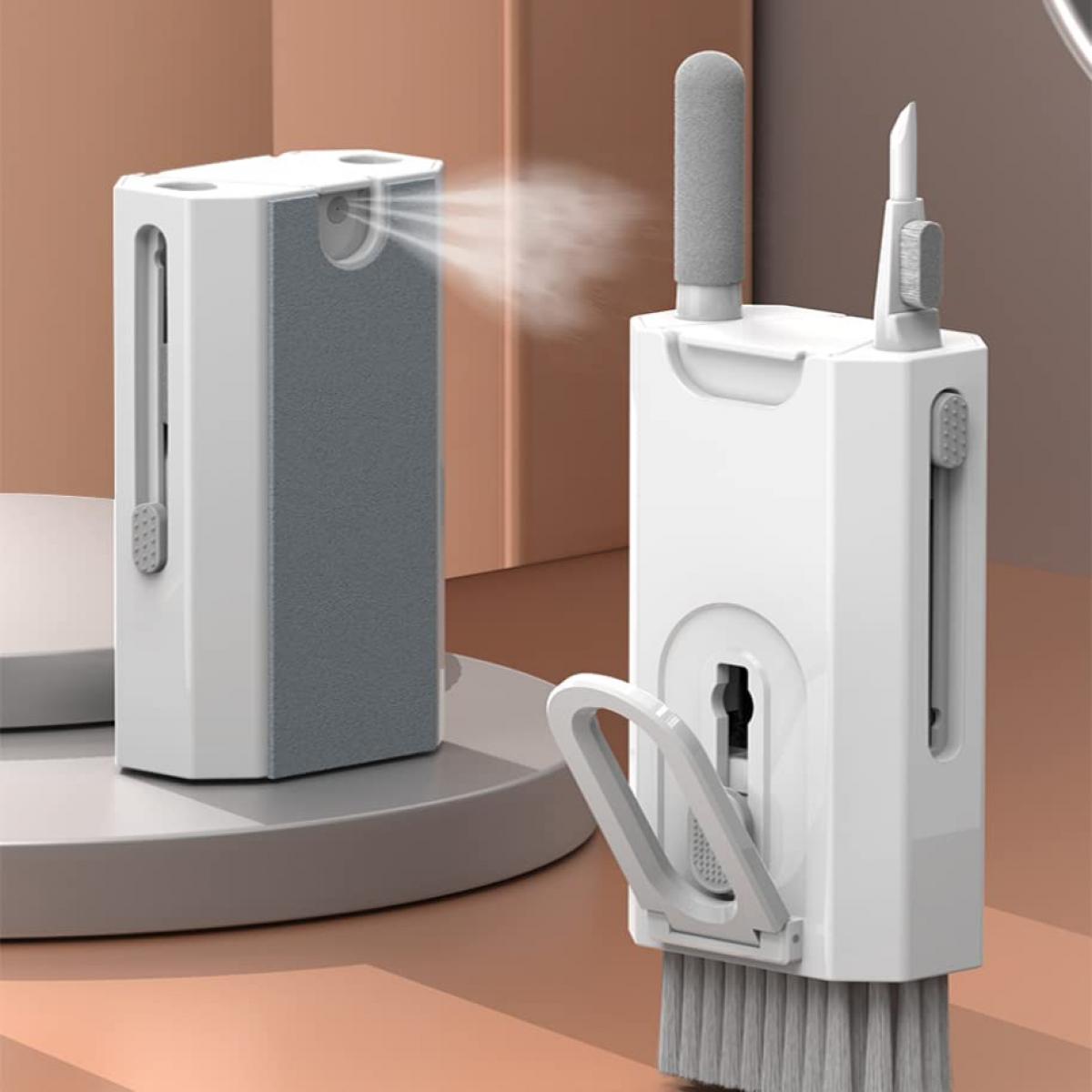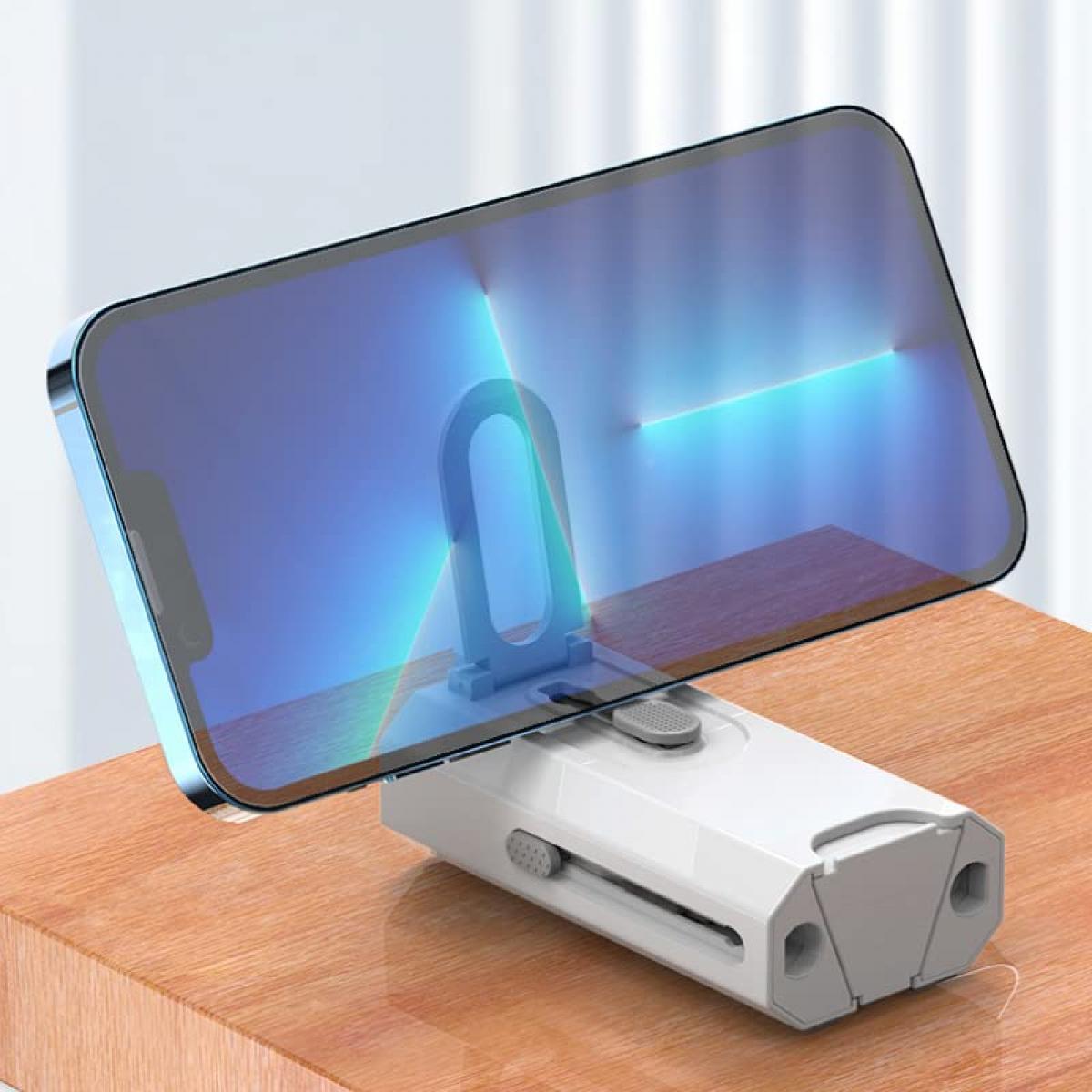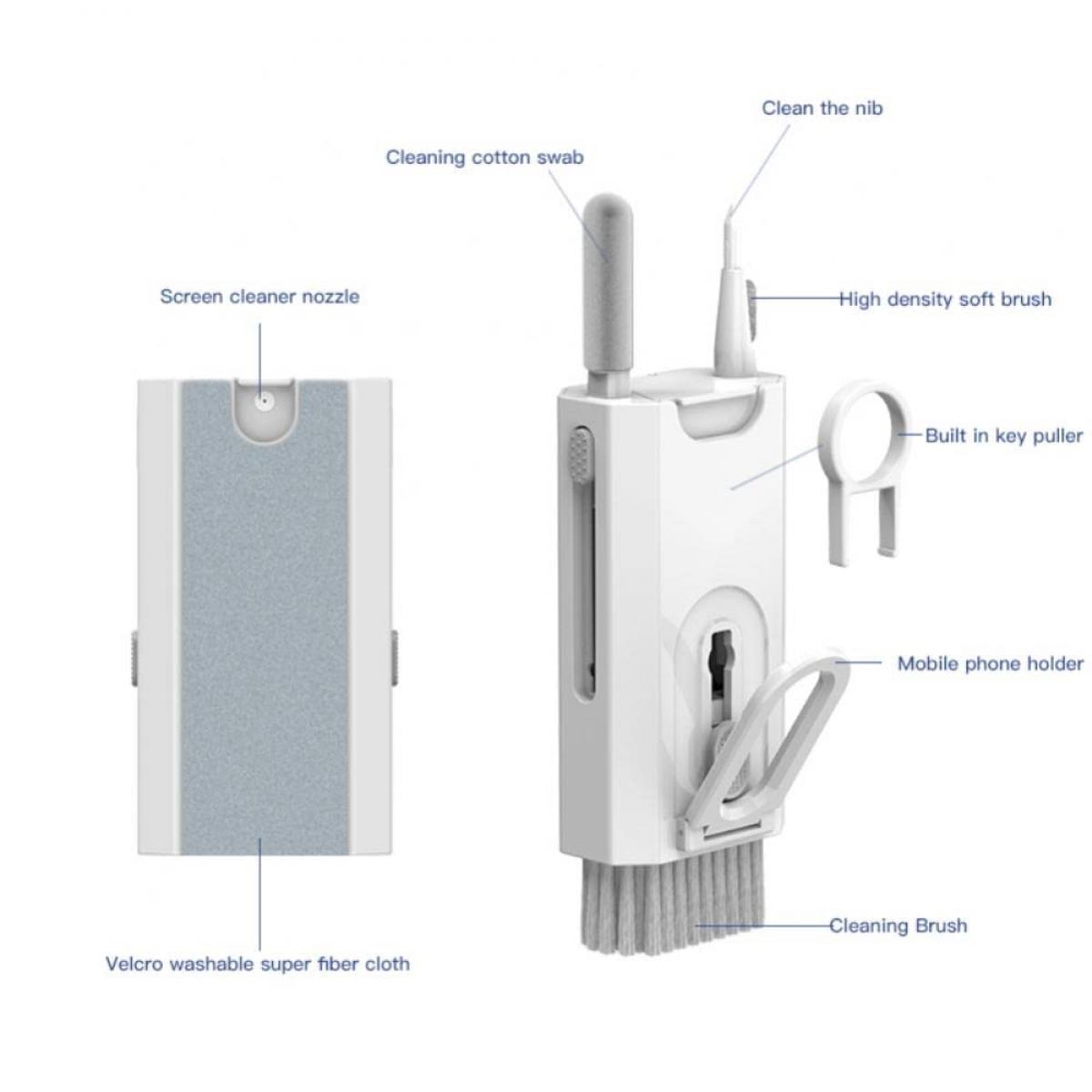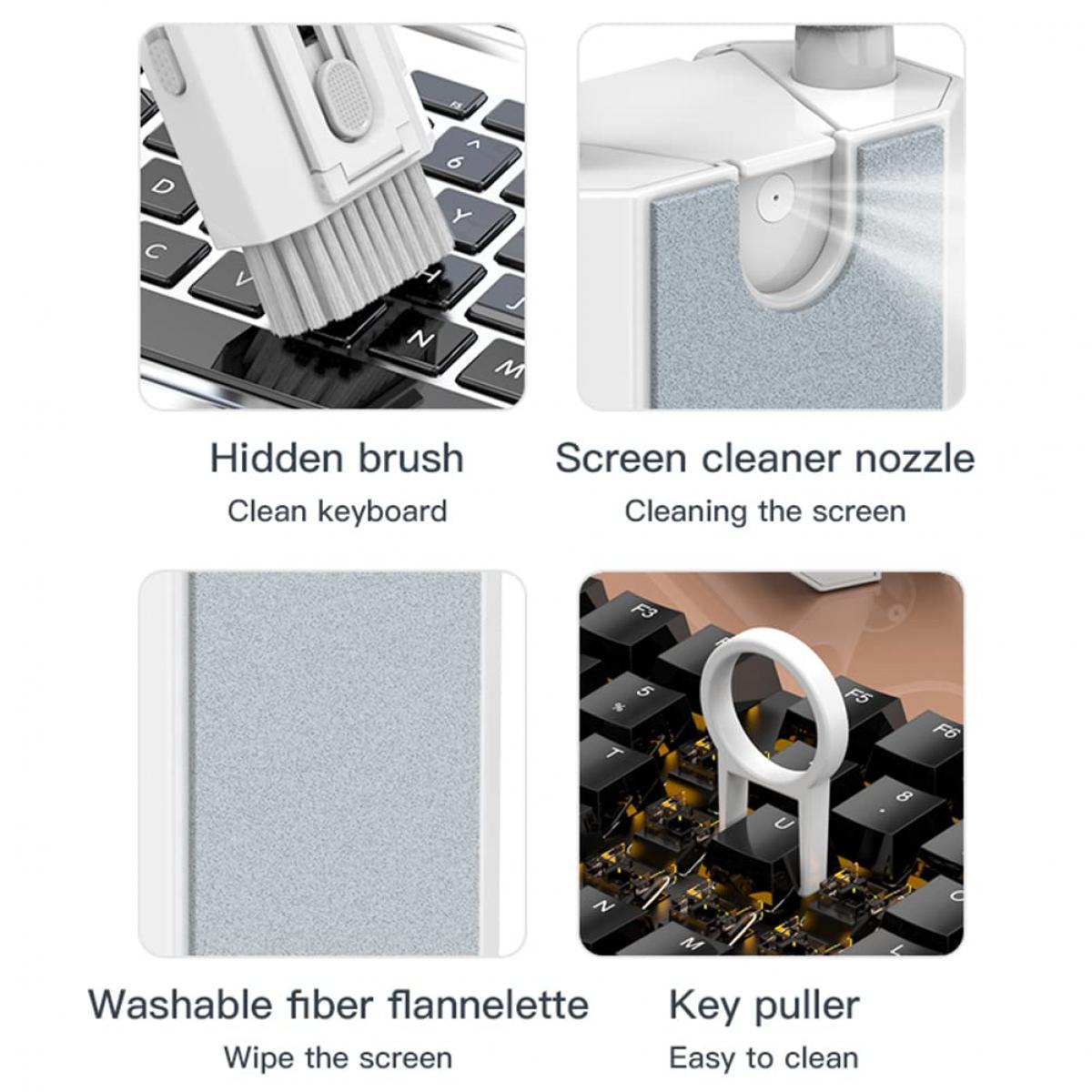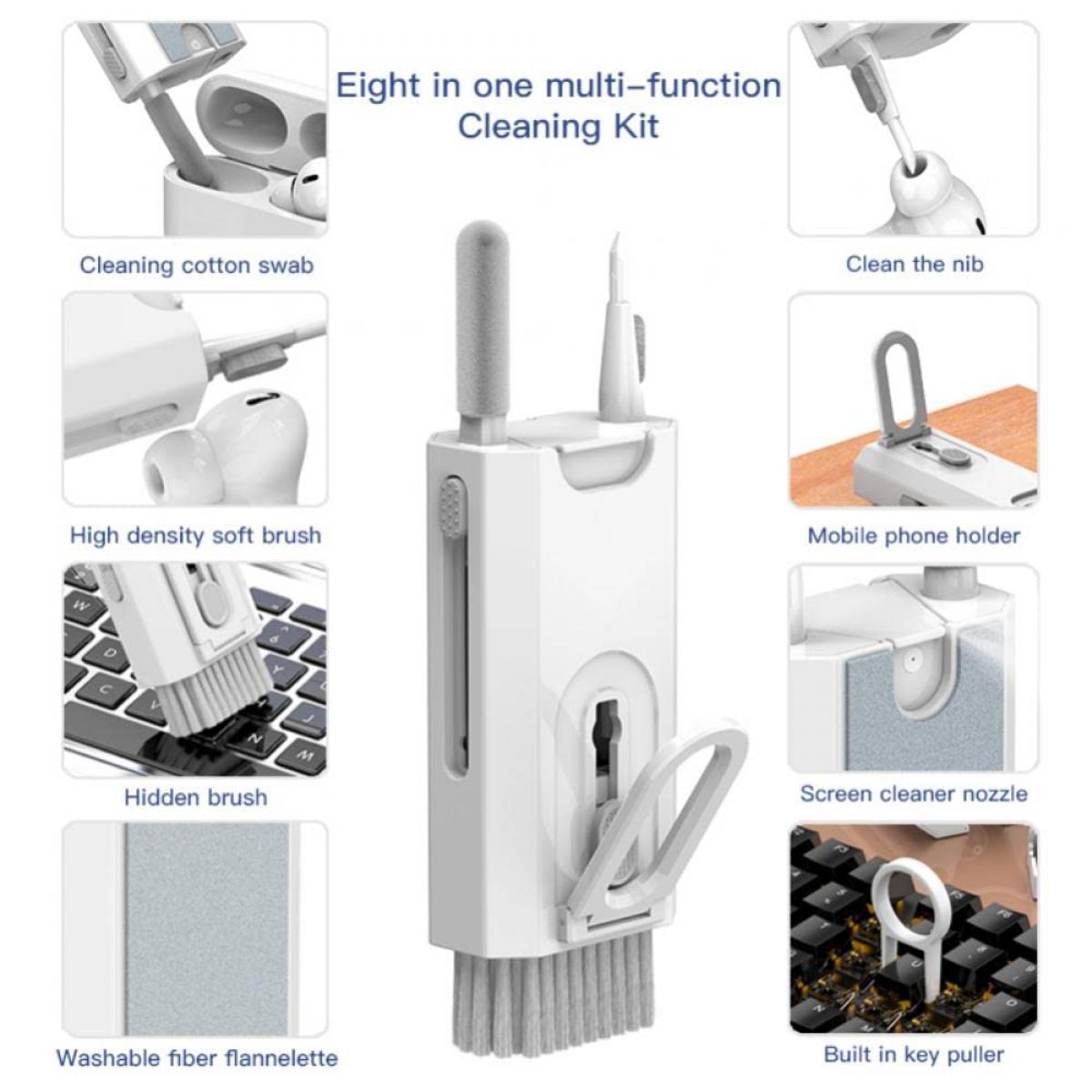 There are no reviews for this product.
There are no faqs for this product.