External Video Microphone Shotgun Mic for Camera & Phone With Shock Mount
Free shipping to eligible country
Brand:

K&F Concept

Buy K&F Concept external video microphone shotgun mic for camera & phone with shock mount online, worldwide free shipping and 30 days return guarantee.

KF10.028

SKU:

KF10.028

26.99

https://www.kentfaith.com/GW01.0319_camera-microphone-external-video-microphone-shotgun-microphone-iphone-for-camera-phones-windshield-windshield-with-shock-mount-dslr-microphone-interview-video-for-canon-nikon-sony-panasonic-fuji
Description
* The high-precision super cardioid microphone provides clearer audio than standard directional microphones. The windshield, windshield and shock mount almost eliminate noise and vibration. Our telephone microphones provide perfect help for you to record clear videos.
* During playback, you can connect headphones to the "headphone jack" port to enjoy clear voice recording. Before entering the error into the editing room, capture it first.
* No battery is needed, just plug it in and start recording. The phone microphone is compatible with your DSLR camera, iPhone, Android, computer, laptop. Suitable for Canon, Nikon, Sony, Panasonic and other digital SLR cameras and DV camcorders. (Except for Canon T5 T6 T7, none of these cameras have a 3.5mm plug.)
* Used to record YouTube, Vlog, Tik Tok, Facebook, sports events, ambient audio, interviews, live music, live videos, outdoor activities, tutorials, etc. Record important moments and interesting videos more conveniently.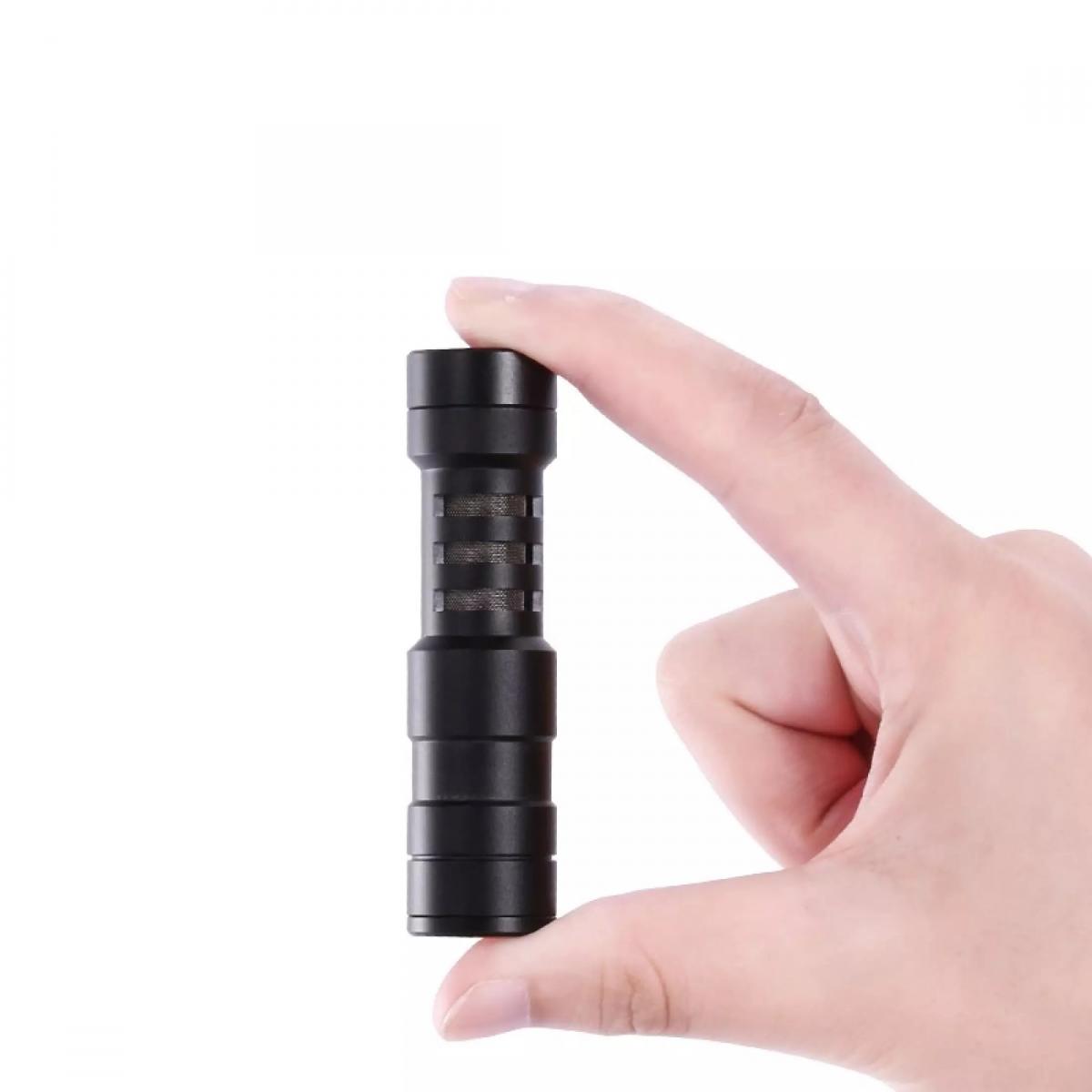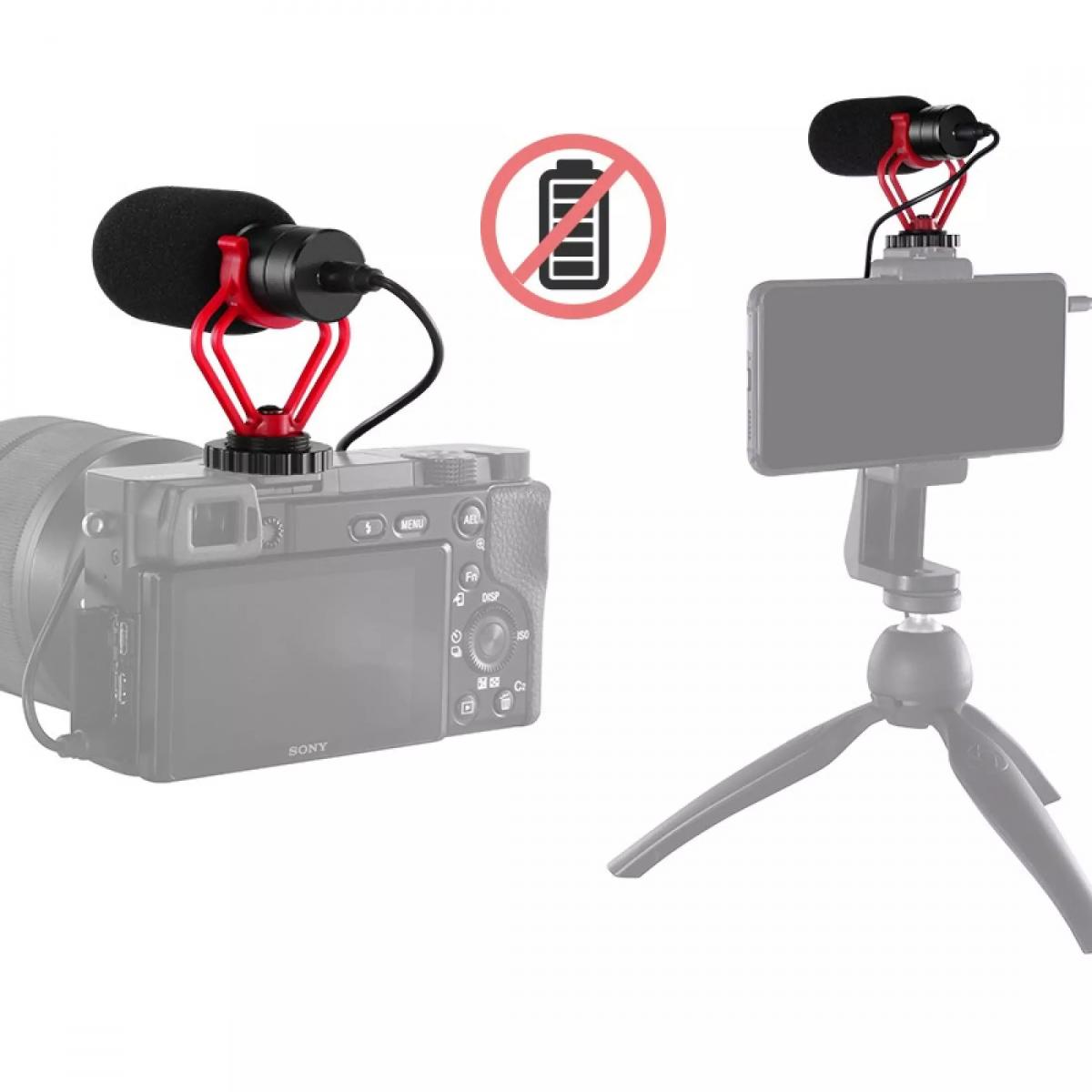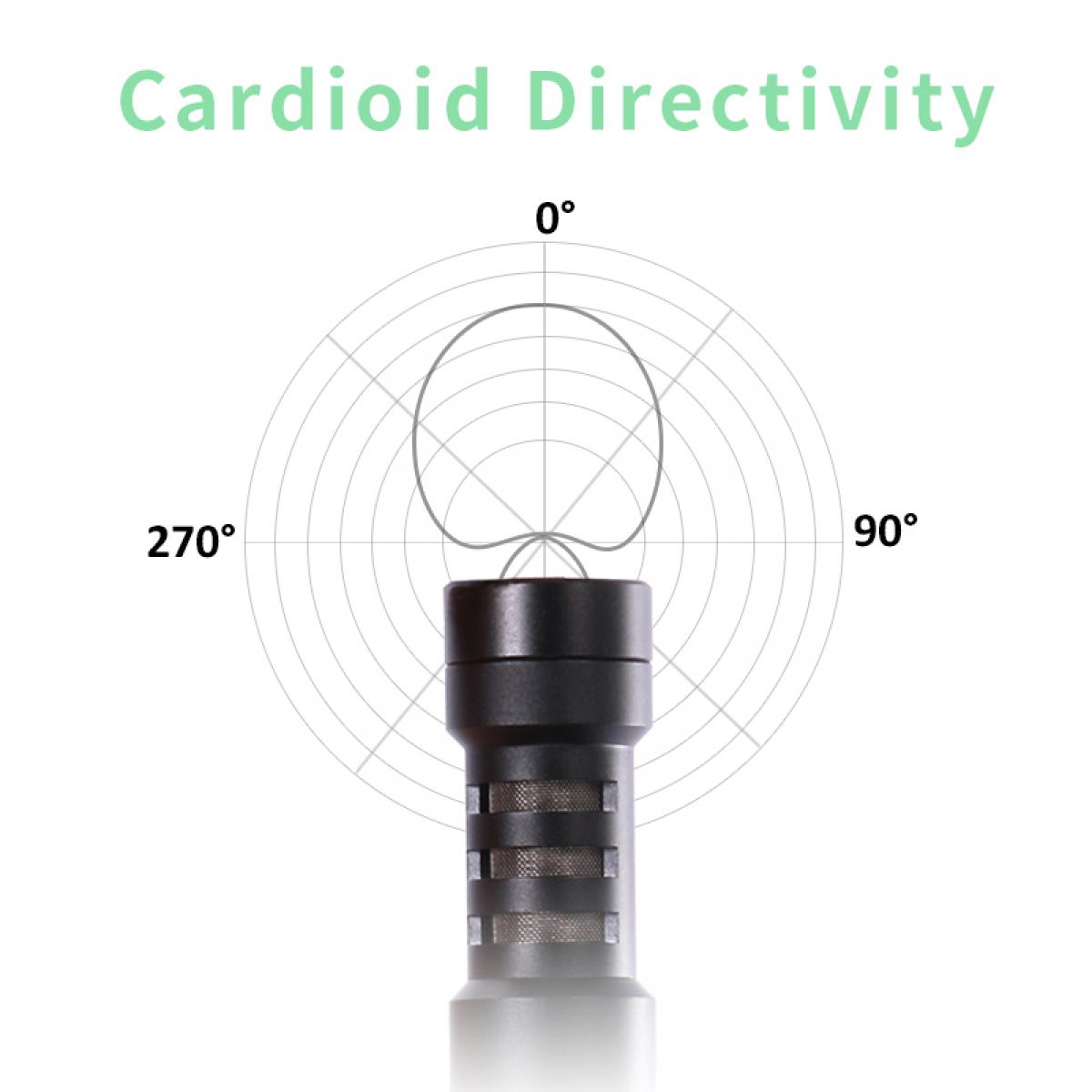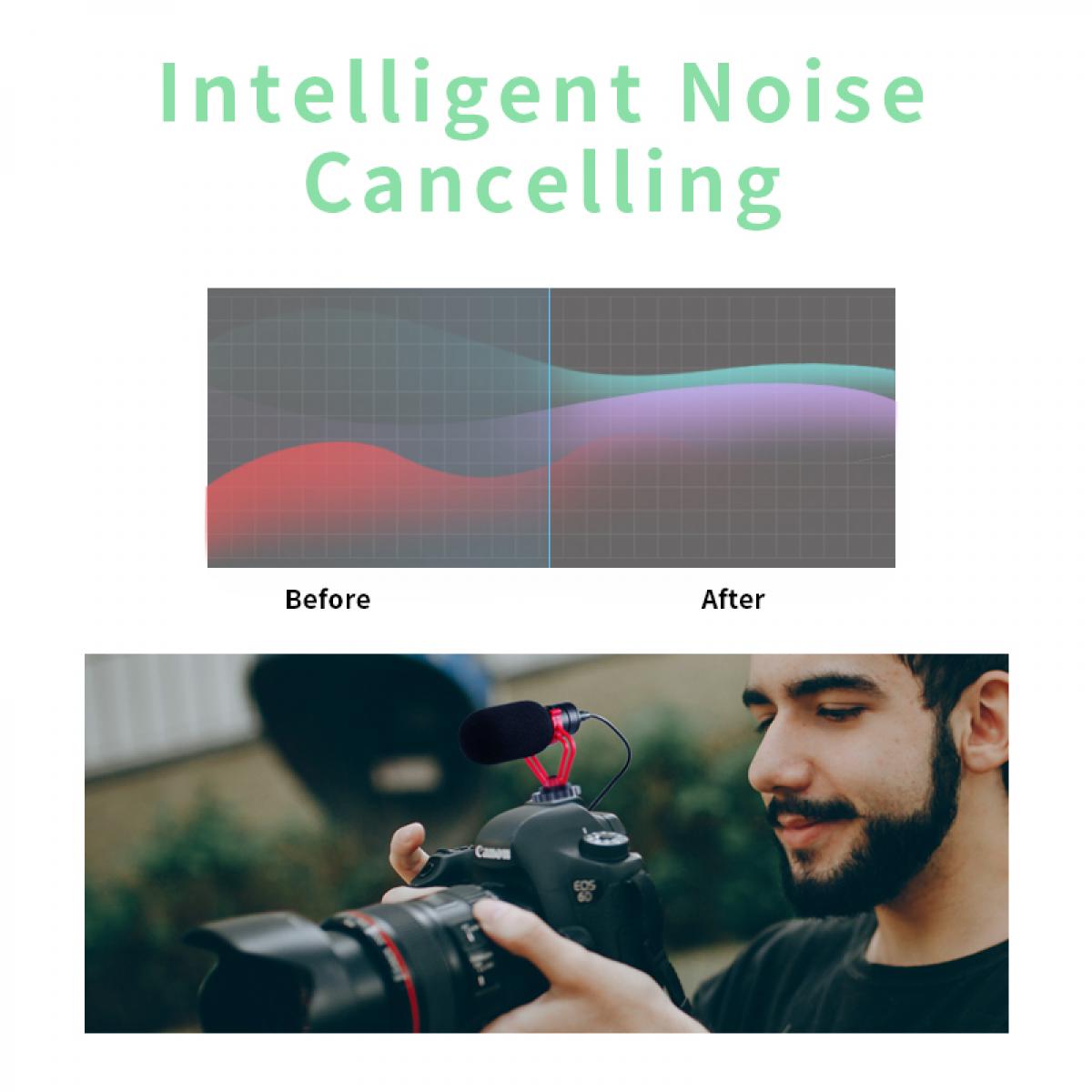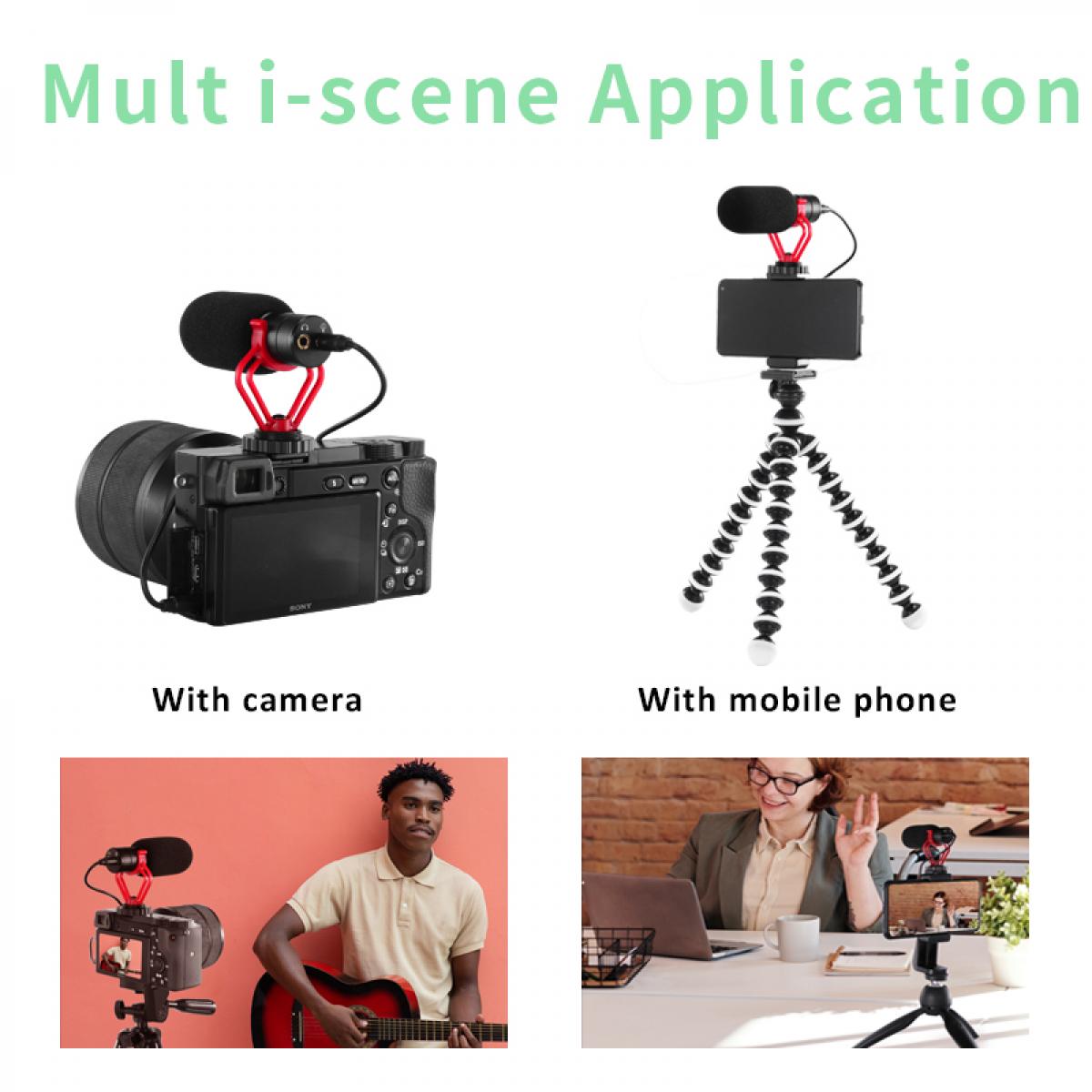 | | |
| --- | --- |
| model | G3A |
| Sensitivity | -45±3db |
| Frequency response | 20-18000Hz |
| Maximum sound pressure | 115db S.P.L |
| Signal-to-noise ratio | 78dB SPL |
| Soundtrack | Mono |
| Sensitivity deviation | Sensitivity change is less than 3db |
| packing list | Microphone*1, TRS cable*1, TRRS cable*1, windproof cotton cover*1, rabbit fur windproof cover*1, shock-absorbing bracket*1, manual*1 |
| Package dimensions | 7*3.5*9cm |
| Weight with packaging | 120g |
Rating

5 reviews.

13 reviews.

48 reviews.

5 reviews.

427 reviews.

1 reviews.
Price

$46.99

$26.99

$109.99

$49.99

$49.99

$39.99

$79.99

$69.99

$137.99

$65.99

$79.99

$55.99

Model
KF10.028
KF10.040
KF10.014
KF10.039
KF10.029
KF10.031
What's not to like about it?
I bought this because I do a little bit of outdoors video for my youtube content. It's very rainy and windy in the Seattle area, so I needed something a little better than the on-board mic on my a6400. For the money, I am super impressed. This mic captures everything and blocks any wind noise from nature or traffic. I'm not some super audio engineer that can toss a bunch of numbers and stats at you, but from a content creator's POV, this thing is gold.

My only complaint is the deadcat is a little big, and blocks a bit of the flip-up monitor on my camera, but not enough that I want to remove it. It does the job well enough and I'm very pleased with my purchase.
08/04/2021
Great little mic!
Got this for my A7III for YouTube videos because I didn't want to use the raw audio. It works really well. Attaching it is easy. The deadcat was a little squished in the box so you do have to floof it up a bit so it looks more normal but that's easy to fix. The mic itself is decently small and very versatile. The red things on the side (not sure on name) make it easy to not pick up any other noise because it works the same way a gimbal would. Smart innovation. In general, good, cheap purchase for what it is and would buy this again.
02/02/2021
WE have come a long, long, long way baby!
For most of my video work currently I'm shooting with a Canon EOS C-200, Sennheiser AVX Wireless system. Not Hollywood. But not home videos. Just so you know from where I'm coming. Bought this to pair with my Gopro Hero 5 through a Gopro 3.5 mm to USB mini adapter. Holy s--t! At this price point...incredible! First test I shot, I was blown away. I've been playing with video for 40 years. I can't believe the $$ vs quality today. Sure, some just plain junk. But this mic is an example of the best for the $$$. Not long ago, would have spent many, many, many times the amount for his quality construction and sound.
14/01/2021
5.0 out of 5 stars Terrific Mic! Check my photos to use properly
This mic is great especially for the low price. I prefer to use this over my Rode VideoMic Pro because it's smaller and you don't have to power it by a battery and turn it on/off. Sound quality is actually really good for a passive mic as long as your camera preamps are ok. I'm using a Sony a7iii and it sounds great. Go to YouTube and view my channel CJ Rich to hear this mic in action. Make sure you lock the red cable in the grooves on the screw attachment to hold the mic steady otherwise it will bounce so bad it will make an audible sound rendering the audio useless.
15/08/2020
The 50mm lens of Microphones for single-person video shooting
Great little mic for the money. It mounts on a Canon 5DII/III/IV cam in about 5 seconds, is powered by the camera, and records nice clear audio direct and off axis (even picks up voice from behind cam clearly if doing interviews). Wind sock/muff a big plus. Shock mount a big plus. Lack of protruding back into your eyeball/forehead when framing shots through the optical finder a HUGE PLUS. >> Mics are "audio lenses" - for single person operation (no sound person) you should have one of these (equiv to a great cheap 50mm lens), as well as a good cam-mount shot gun (telephoto lens), and a nice cam-mount binaural mic (equiv to a super wide angle lens). Each should be as easy to grab/mount/swap-out as an optical lens. Match to scene/shot requirements.
19/07/2020
There are no faqs for this product.