J12 1080P Mini Projector Outdoor Movie Projector 100" Projector Screen, Work with TV Stick Video Games HDMI USB TF VGA AUX AV EU Standard
Out Of Stock
Product Unavailable
No Cancellation Fee
Buy 99$-15$, 199$-30$, 299$-50$, 599$-120$(Black Friday Price)
Free shipping worldwide
Brand:

KENTFAITH

J12 Mini Projector Outdoor Movie Projector with 100Inch Projector Screen, 1080P,Compatible with TV Stick, Video Games, HDMI,USB,TF,VGA,AUX,AV [European regulations]

GW49.0001EU

SKU:

GW49.0001EU

88.99

https://www.kentfaith.com/GW01.0174_j12-mini-projector-outdoor-movie-projector-with-100inch-projector-screen-1080p-compatible-with-tv-stick-video-games-hdmi-usb-tf-vga-aux-av-european-regulations
Buy 99$-15$, 199$-30$, 299$-50$, 599$-120$(Black Friday Price)
Description
* Portable LED video projector: Mini projector can watch movies in the yard with family.
* Supported highest 1080P resolution: Supported resolution: 1920*1080, aspect ratio: 4:3/16:9, contrast ratio: 2000:1, lamp life: 40,000 hours, viewing size: 32" -176", projection The machine distance is 1.5m-5m. [Note: Not recommended for PPT, Word, Excel or business presentations. ]
* Multimedia portable projector: The projector is compatible with TV boxes, ChromeBooks, PCs, laptops, tablets, Blu-ray DVD players, SD cards, USB flash drives, video games, media players (music, pictures, videos, TXT), Smart phone (excluding wireless HDMI dongle).
* Ideal for home entertainment: The LED projector is connected via an HDMI port, which is very suitable for home theater, indoor and outdoor movies, and various video games.
* You can also connect a home theater system or surround sound system to get better sound quality. It is recommended to use in a dark environment.
Shipping
Free shipping worldwide
Sale
Buy 99$-15$, 199$-30$, 299$-50$, 599$-120$(Black Friday Price)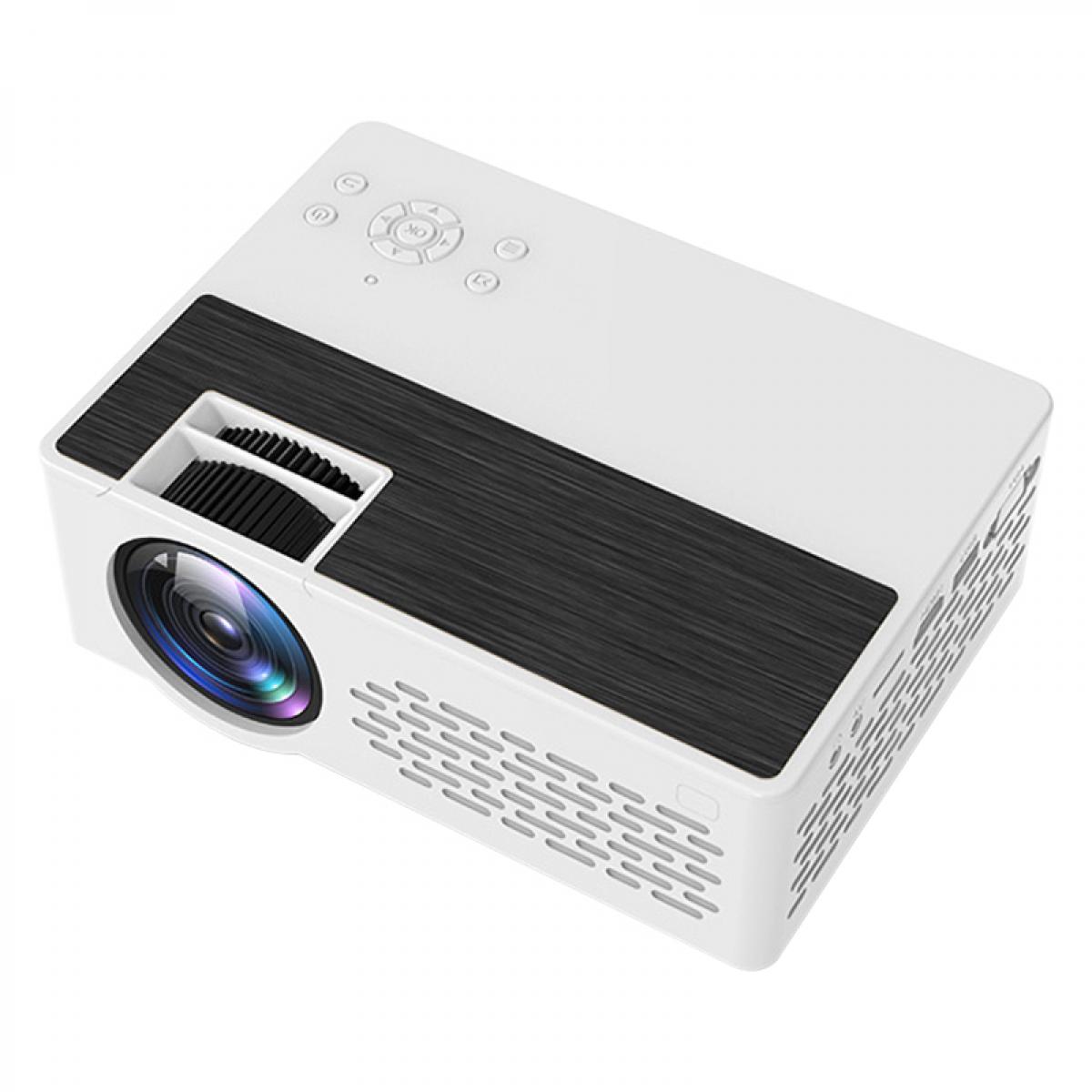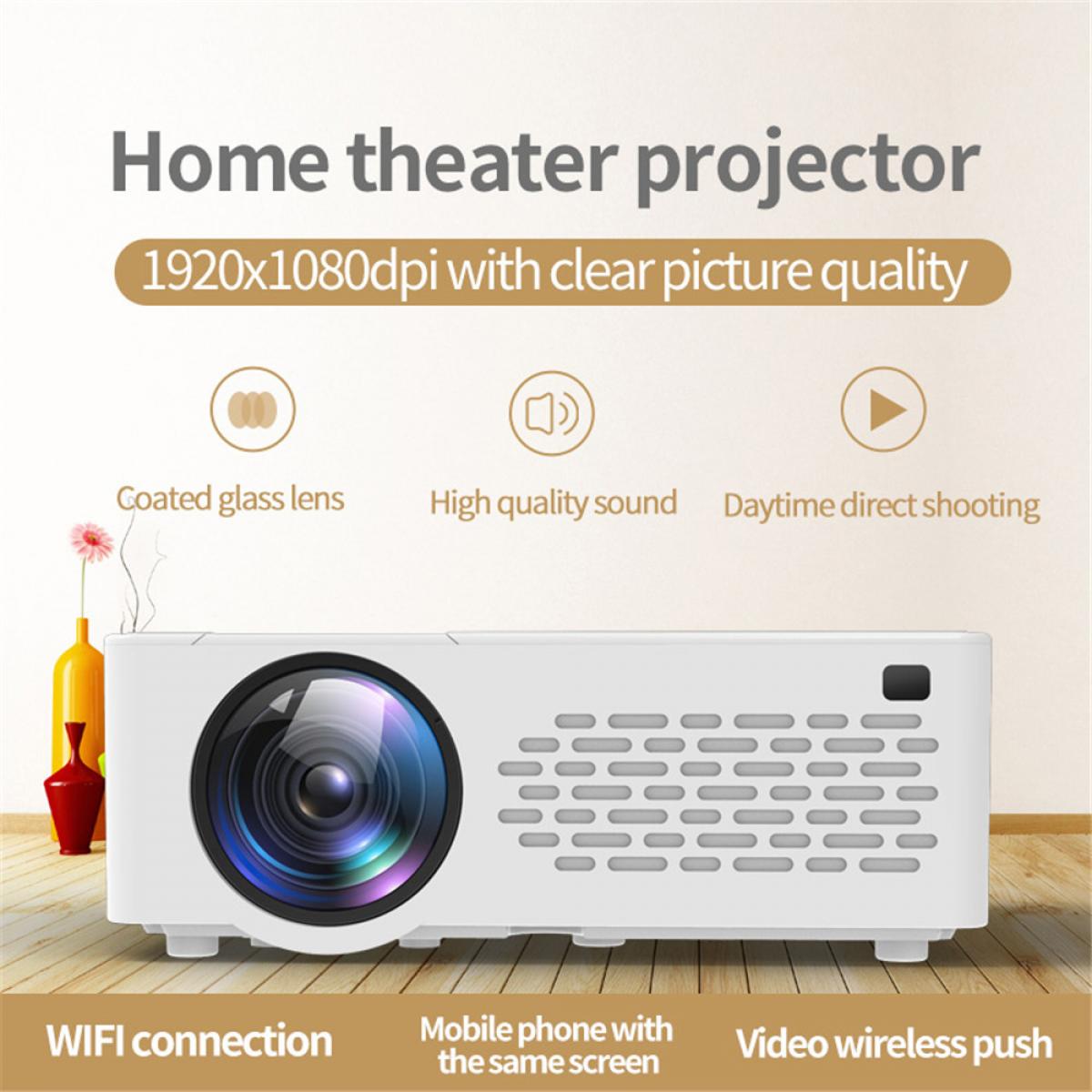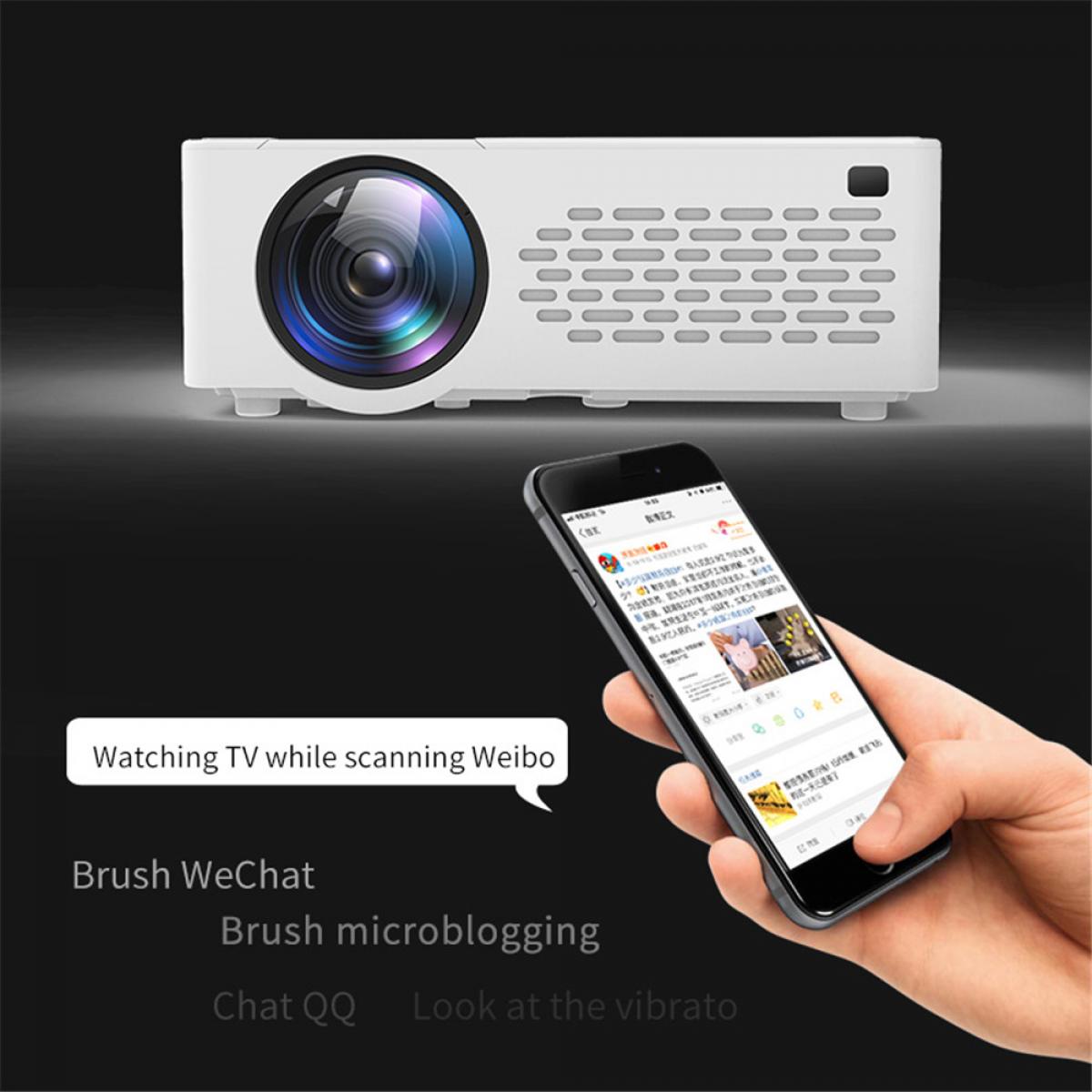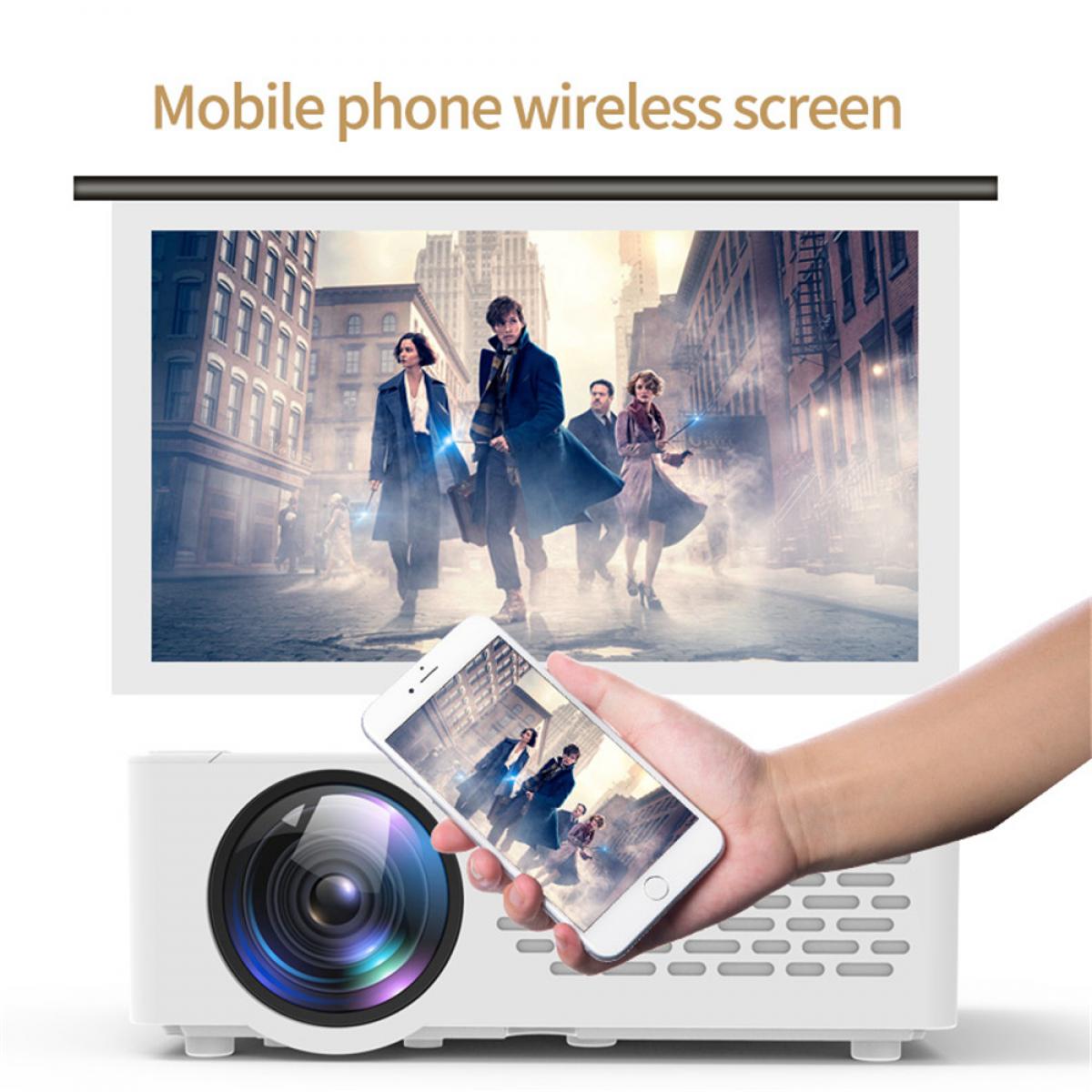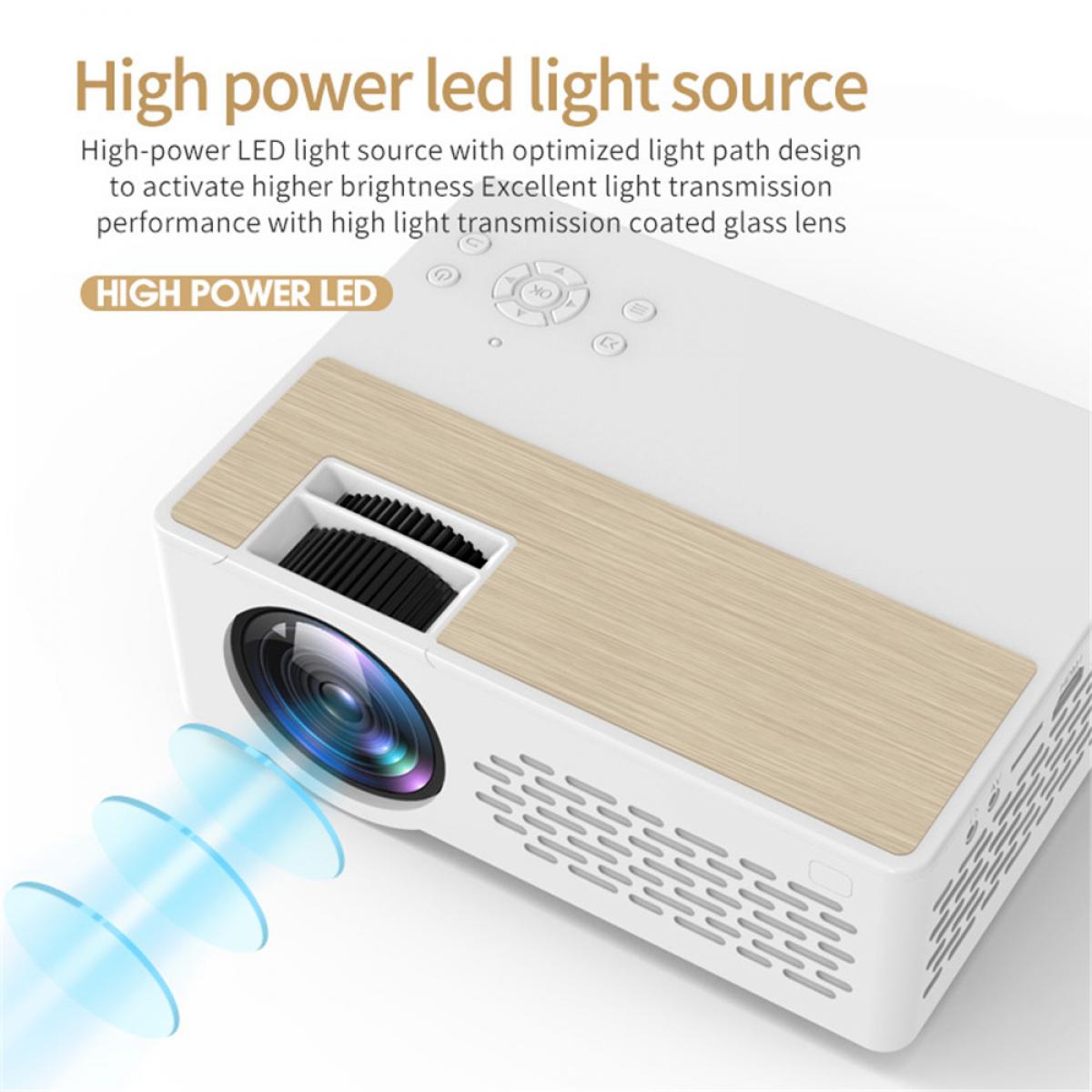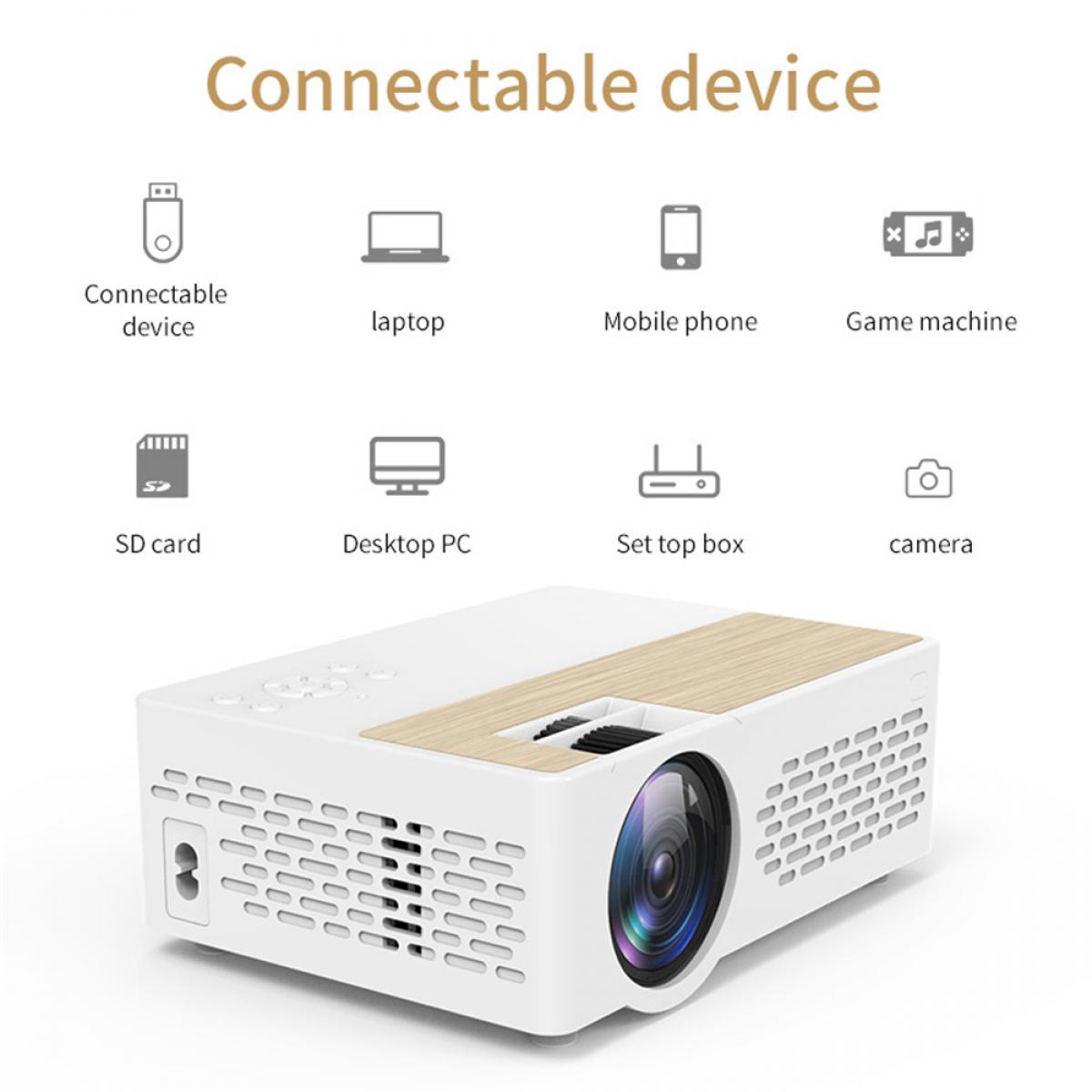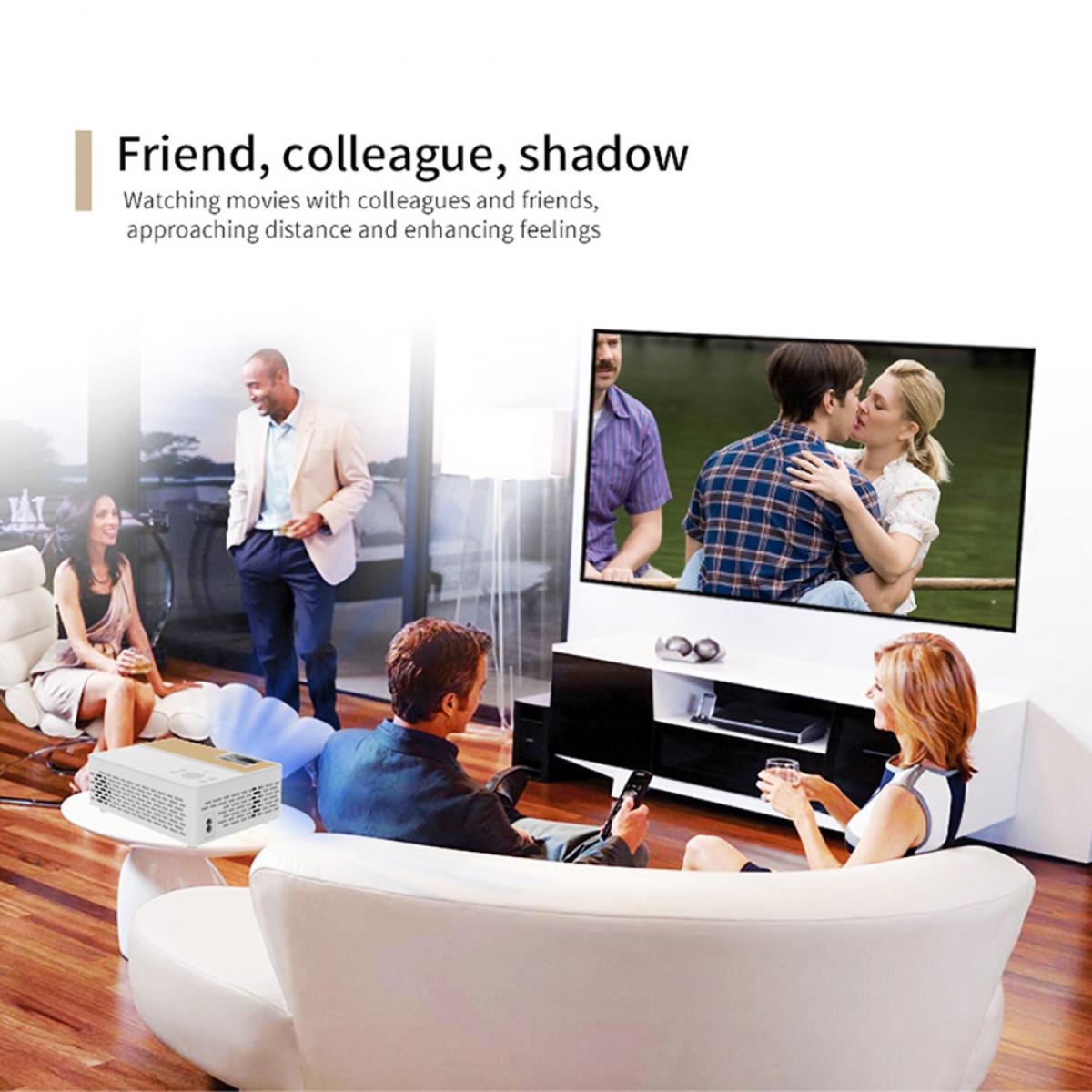 All Reviews
Image

All Star

5 Star

4 Star

3 Star

2 Star

1 Star
I love how bright this projector is. I have tried projectors before that only worked when a room was pitch black.
03/03/2021
I purchased this for an outdoor party for my kids.
31/01/2021
Works great. We had purchased to use outside for movies for the kids.
31/01/2021