10Pcs Double-Headed Cleaning Stick + 20ML Cleaning Solution, CMOS Full Frame 24mm Cleaning Cloth Sticks Set
99$-15$ / 199$-30$ / 299$-55$ / 599$-120$
New customer gift package
Free shipping to eligible country
Brand:

KENTFAITH

Buy KENTFAITH 10pcs double-headed cleaning stick + 20ml cleaning solution, cmos full frame 24mm cleaning cloth sticks set online, worldwide free shipping and 30 days return guarantee.

SKU.1965

SKU:

SKU.1965

25.99

https://www.kentfaith.com/SKU.1965_10pcs-double-headed-cleaning-stick-20ml-cleaning-solution-cmos-full-frame-24mm-cleaning-cloth-sticks-set
99$-15$ / 199$-30$ / 299$-55$ / 599$-120$
Description
* The cleaning sticks' double-ended design is tailored to the Full Frame sensor size, with a soft, scratch-resistant front end to care for the sensor.
* The notch of the cleaning stick fits the thumb, ergonomically designed, and the flexible grip design keeps the tongue piece close to the sensor.
* Single vacuum package, portable and hygienic, easy to carry with compact size.
* 20ml of cleaning solution, effective for the cleaning and care of the camera sensor.
* The cleaning bottle adopts squeeze type dropper bottle to evenly drip out the liquid, which can accurately control the amount of liquid discharged.
Shipping
Free shipping to eligible country
Sale
99$-15$ / 199$-30$ / 299$-55$ / 599$-120$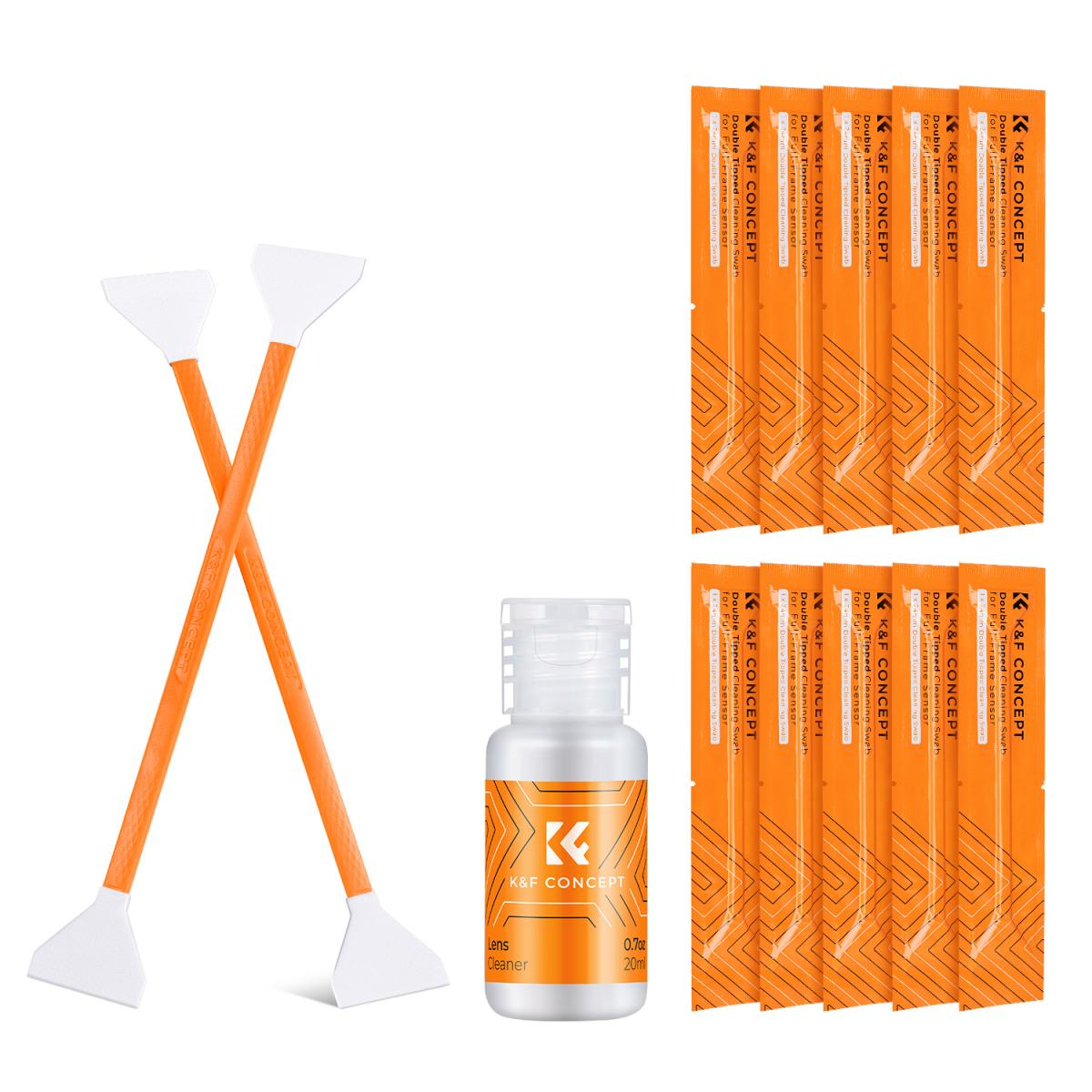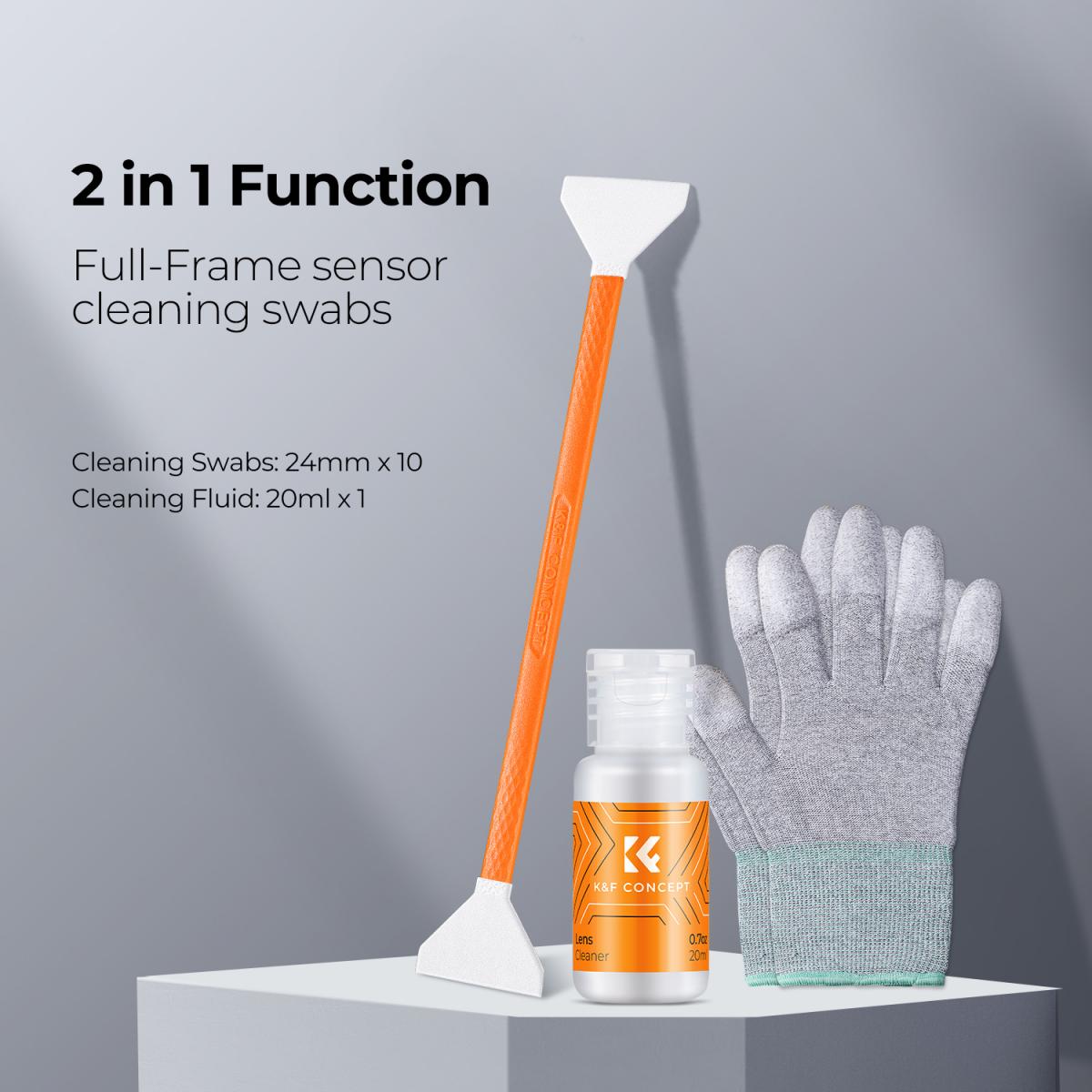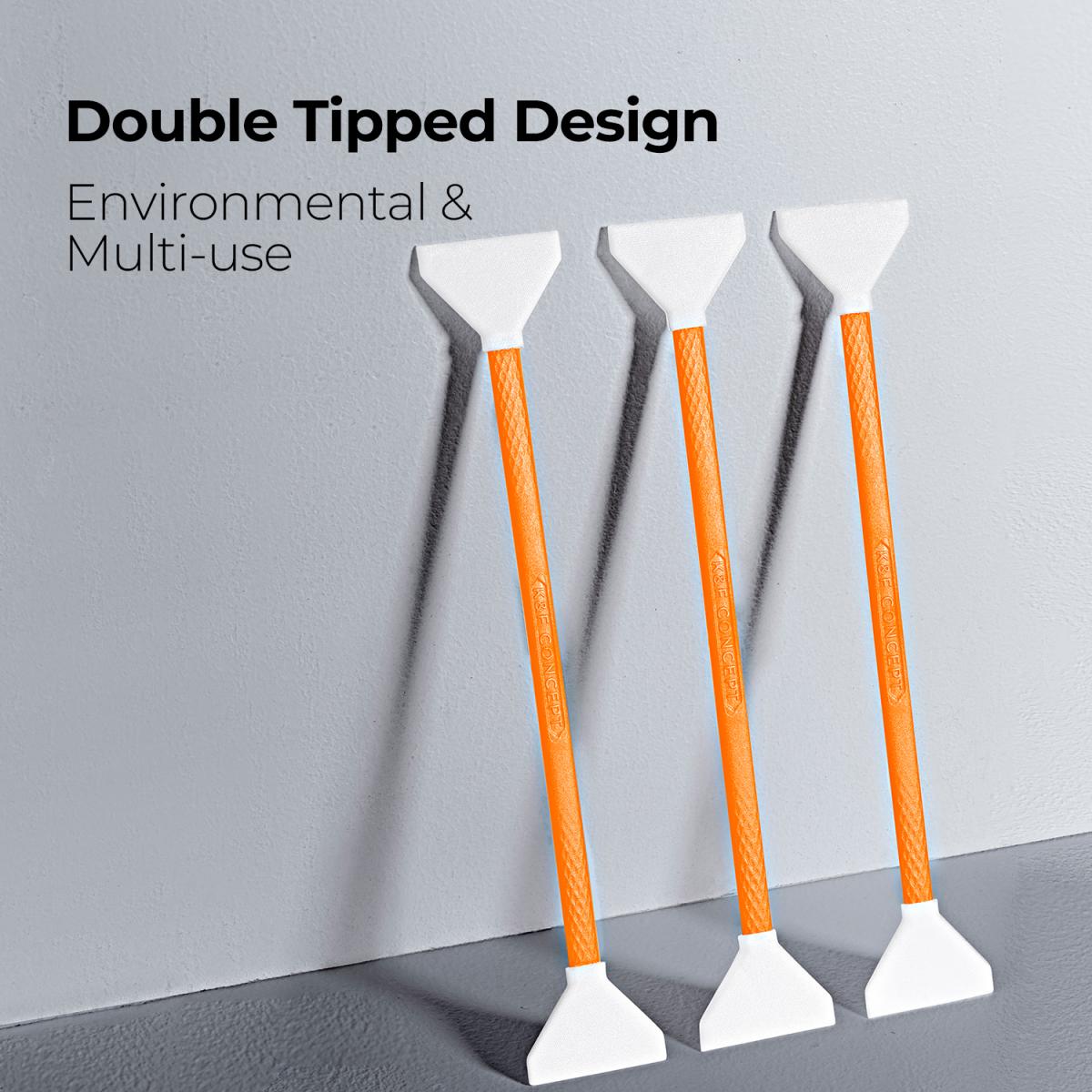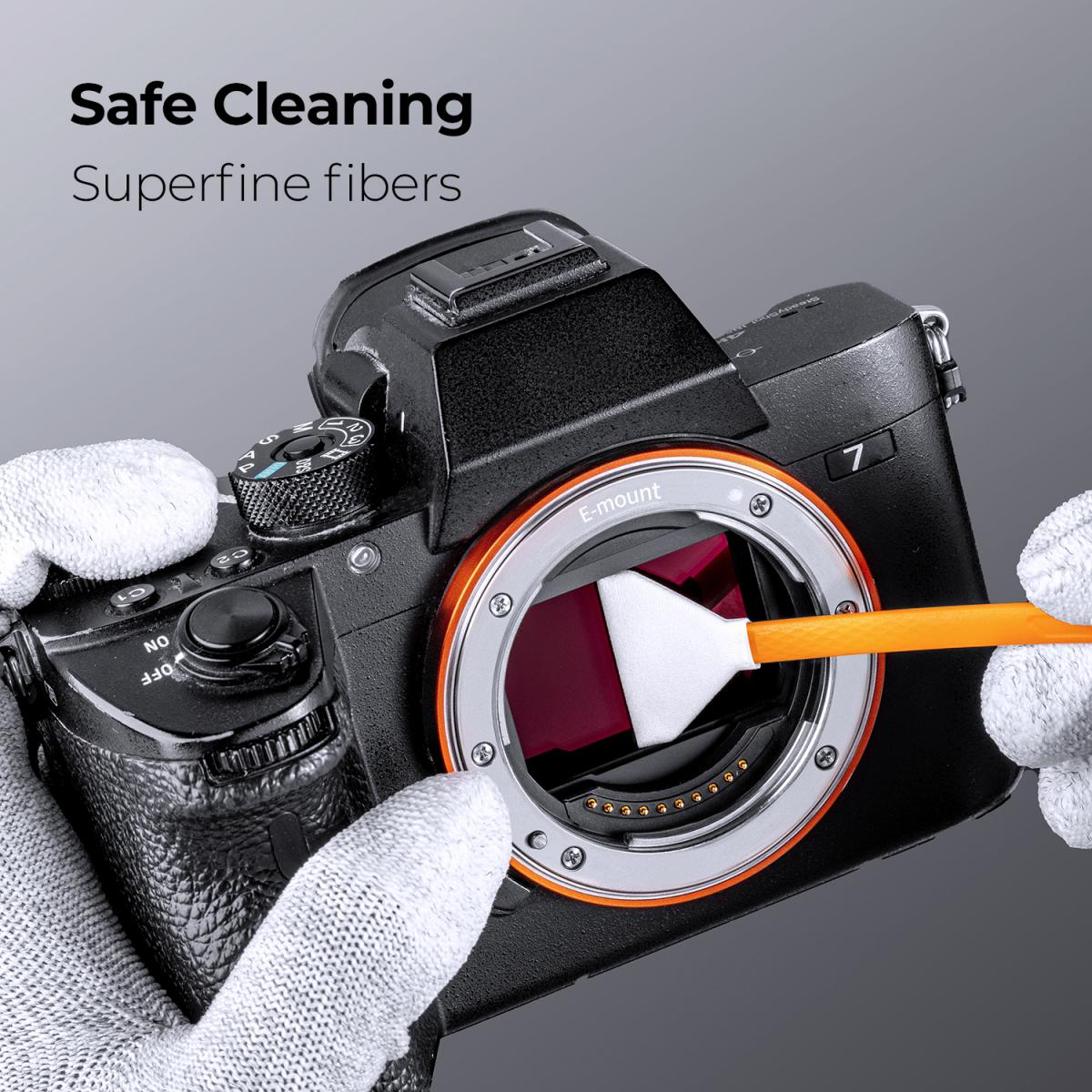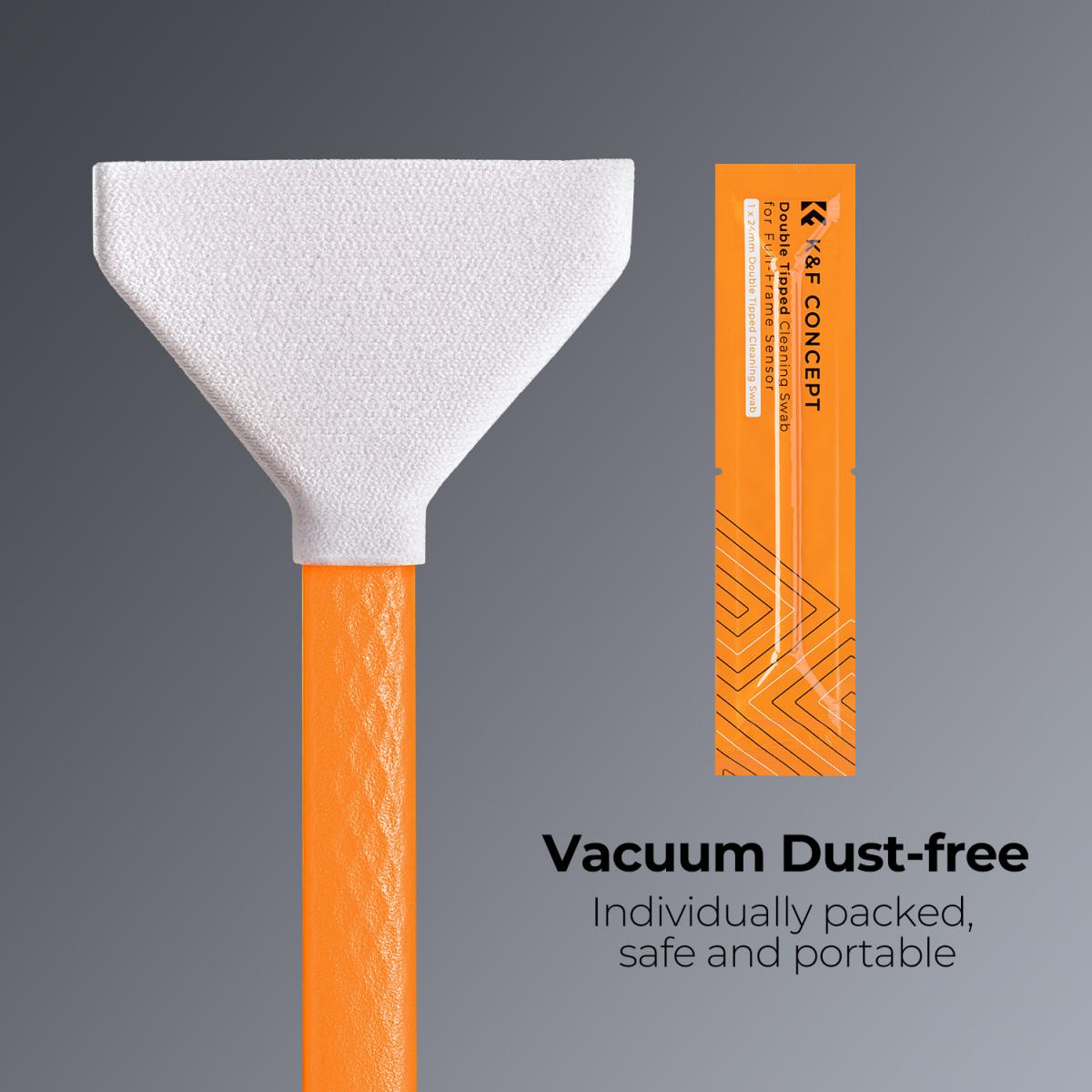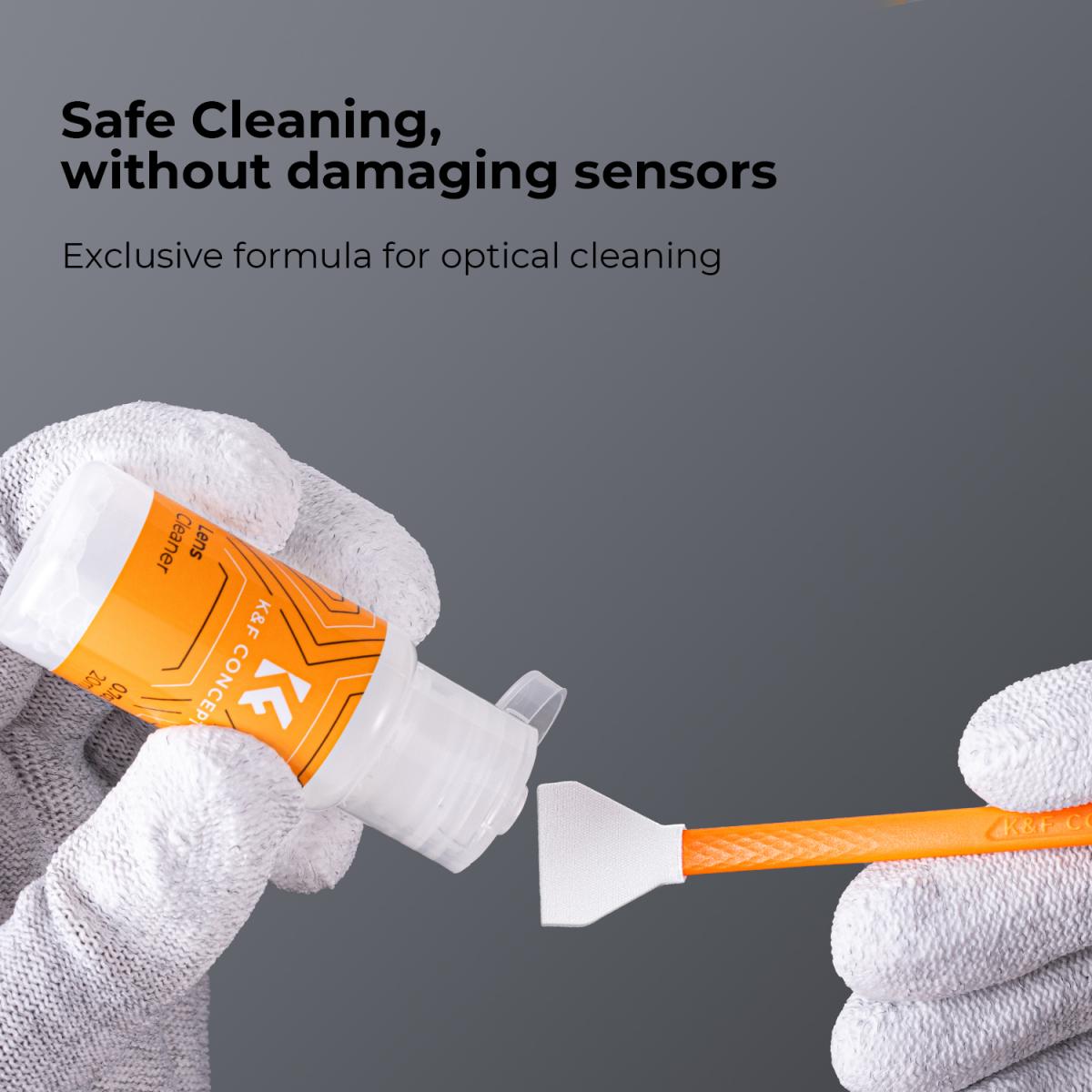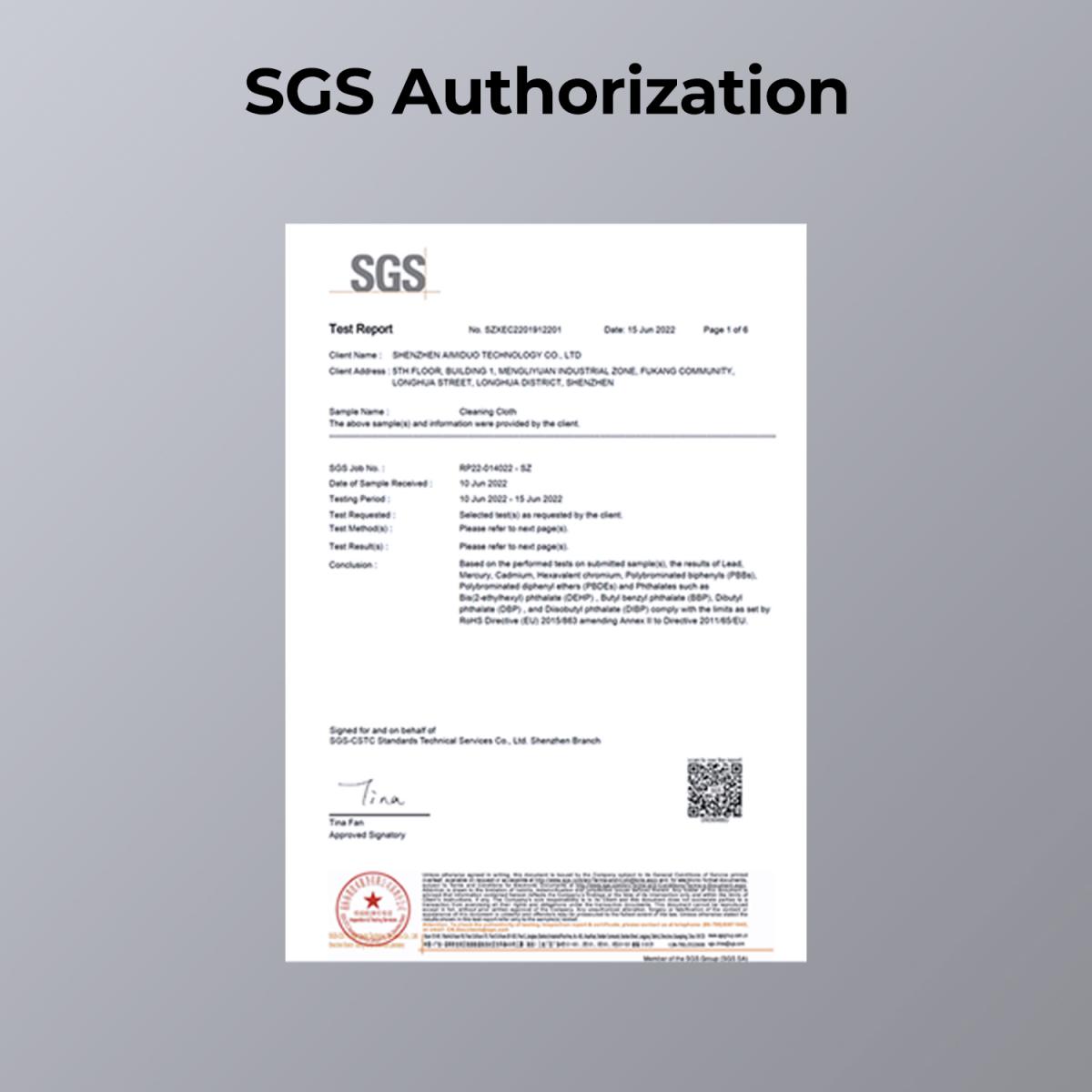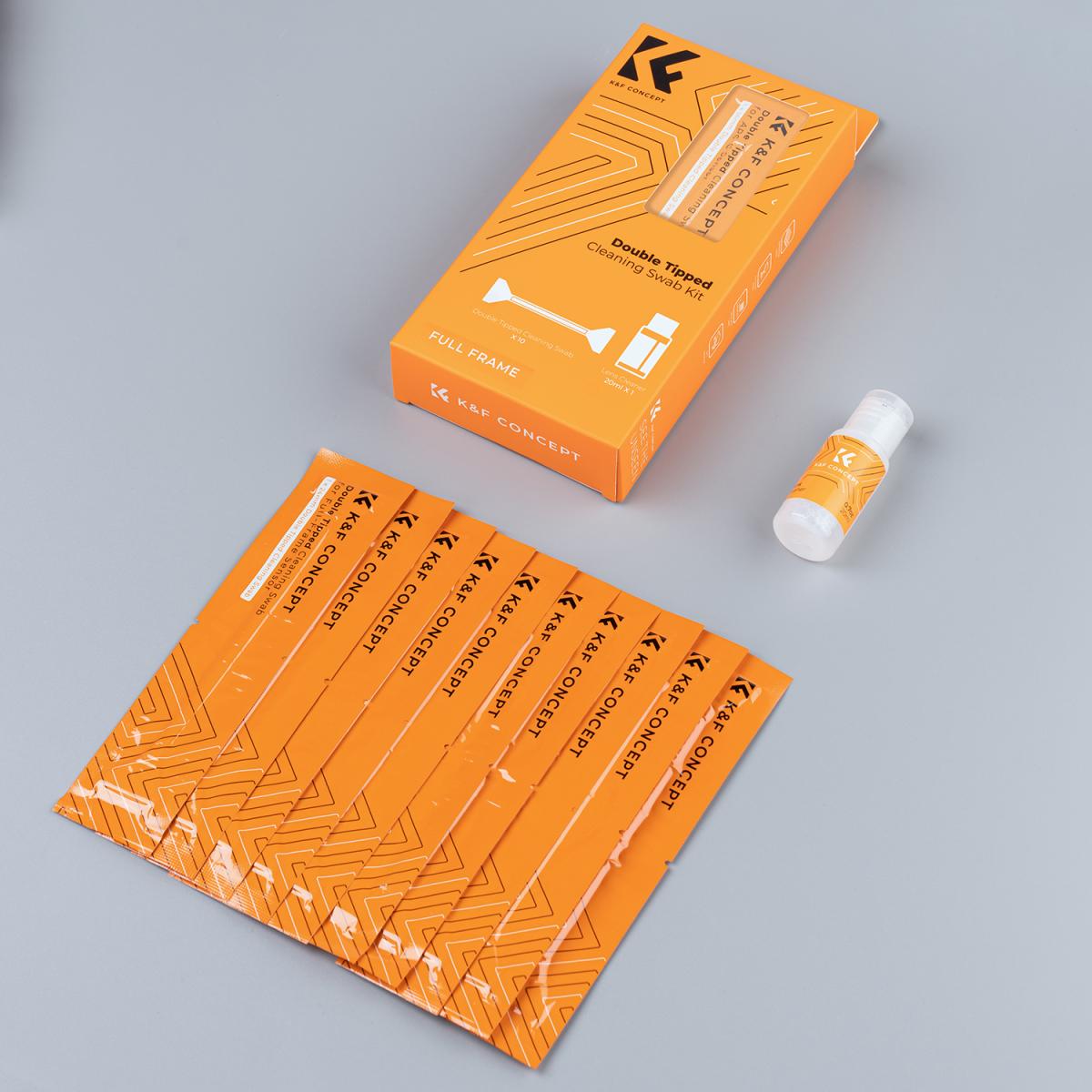 There are no reviews for this product.
There are no faqs for this product.