AT-S81ER 4K60FPS 24MP Action Camera with UV Lens Touch Screen and Dual Screen
Out Of Stock
Product Unavailable
No Cancellation Fee
99$-15$ / 199$-30$ / 299$-55$ / 599$-120$
New customer gift package
Free shipping to eligible country
Brand:

KENTFAITH

Buy KENTFAITH at-s81er 4k60fps 24mp action camera with uv lens touch screen and dual screen online, worldwide free shipping and 30 days return guarantee.

GW41.0034

SKU:

GW41.0034

122.99

https://www.kentfaith.com/GW41.0034_at-s81er-4k60fps-20mp-action-camera-with-uv-lens-touch-screen-and-dual-screen
99$-15$ / 199$-30$ / 299$-55$ / 599$-120$
Description
* 4K60FPS 24MP Action Camera: This is the latest GAMSOD diving camera. It is a lightweight and portable 4k action camera that can capture 4k/60fps resolution, while supporting 4k 30fps, 2.7k 60/30fps, 1080p 120/60/30fps, 720p 240/120/60fps. Perfect for all your adventures.
* TOUCH SCREEN AND DUAL SCREEN: With a touch screen, it is easy to use and produces stunning shots and photos. It's more than enough whether you're rock climbing, mountain biking, surfing, or taking selfies.
* SUPER SMOOTH VIDEO STABILIZATION: The underwater camera for snorkeling has anti-shake function to keep the image steady when you record extreme sports, and with WiFi support, you can share your adventures with family and friends anytime.
* INCLUDE: UV lens, Waterproof case, Bicycle bracket, Screw rod, Waterproof case base, Round lower bracket, Round upper bracket, Remote control, USB cable, 3M film (2 pieces of red), Helmet base (2 pieces of black), 4 straps.
Shipping
Free shipping to eligible country
Sale
99$-15$ / 199$-30$ / 299$-55$ / 599$-120$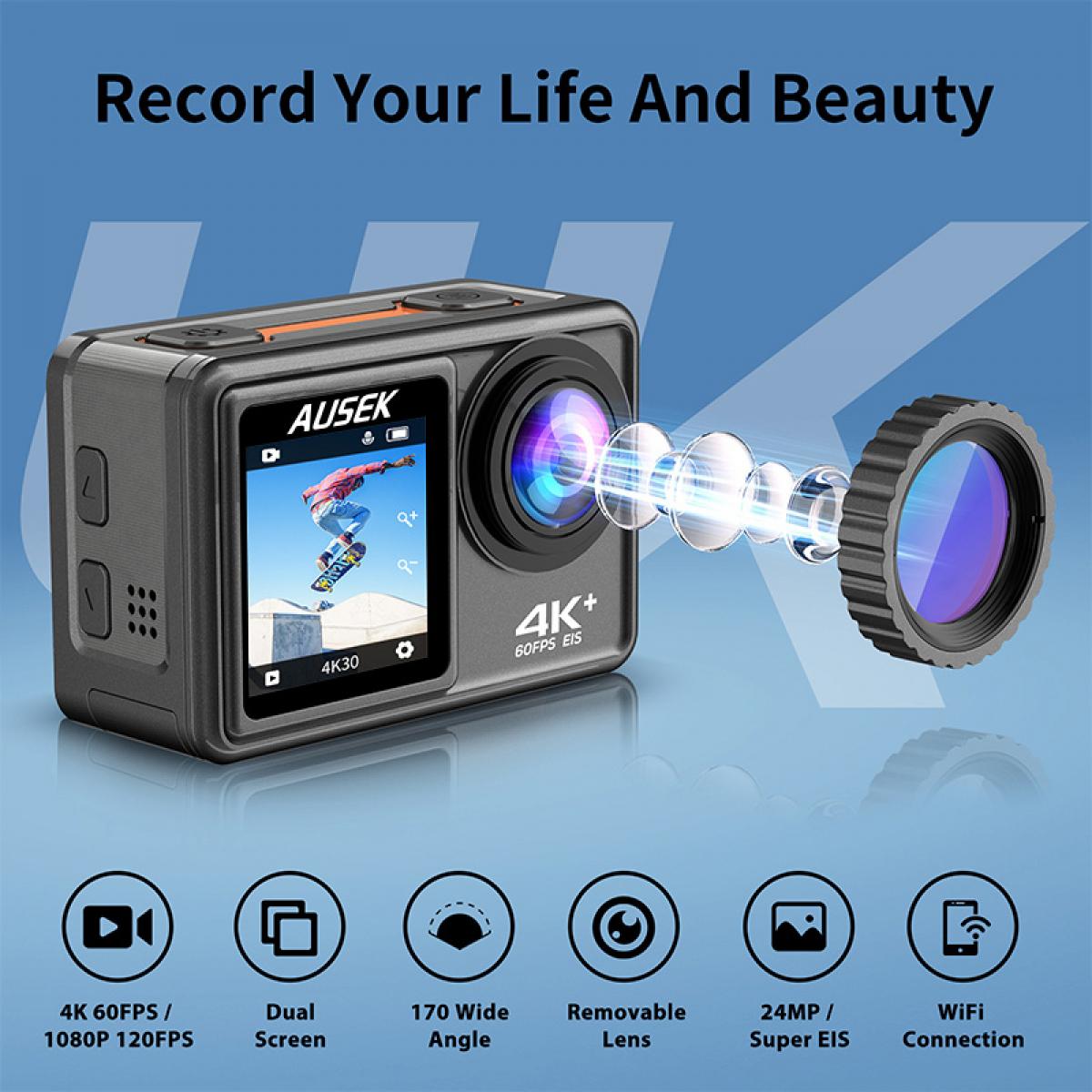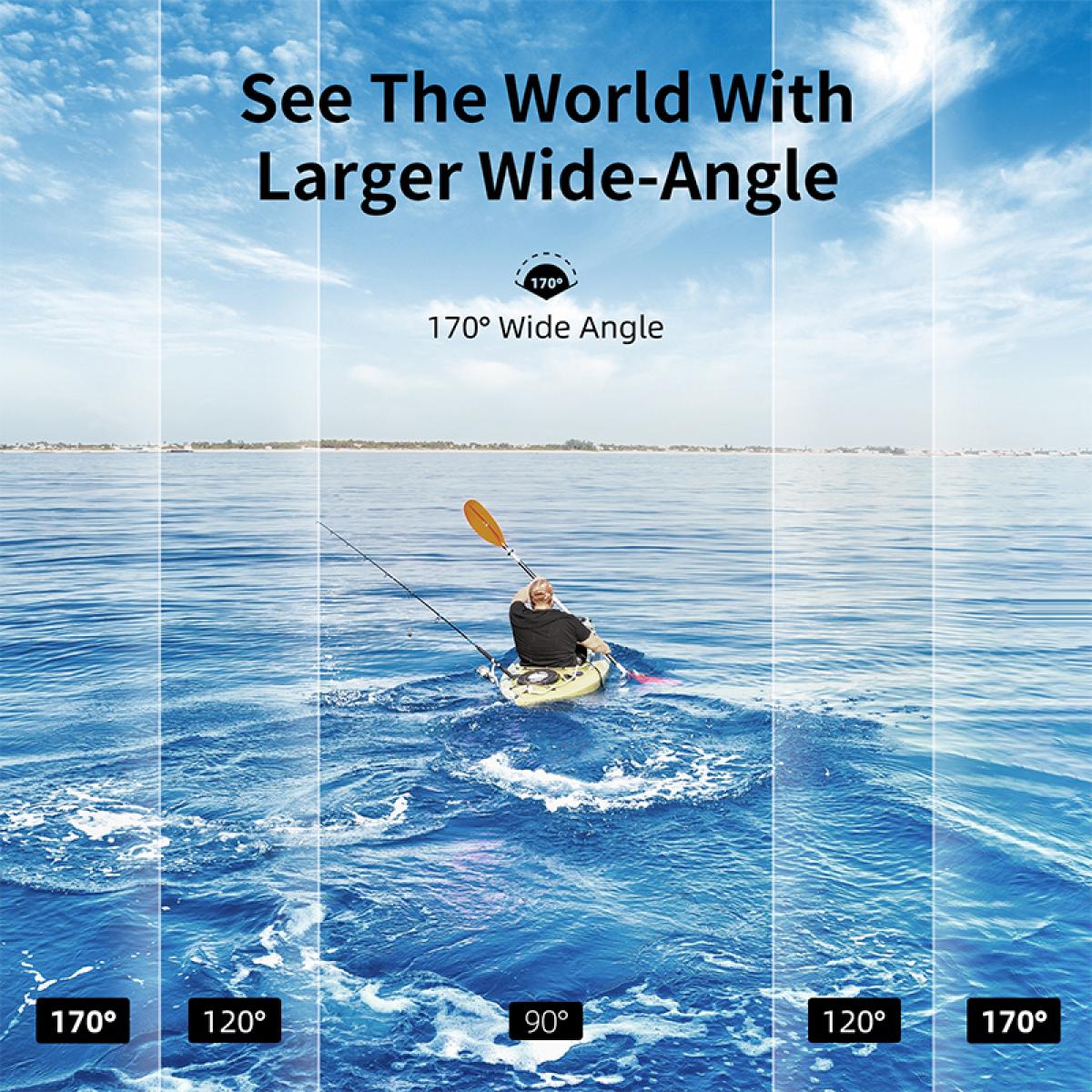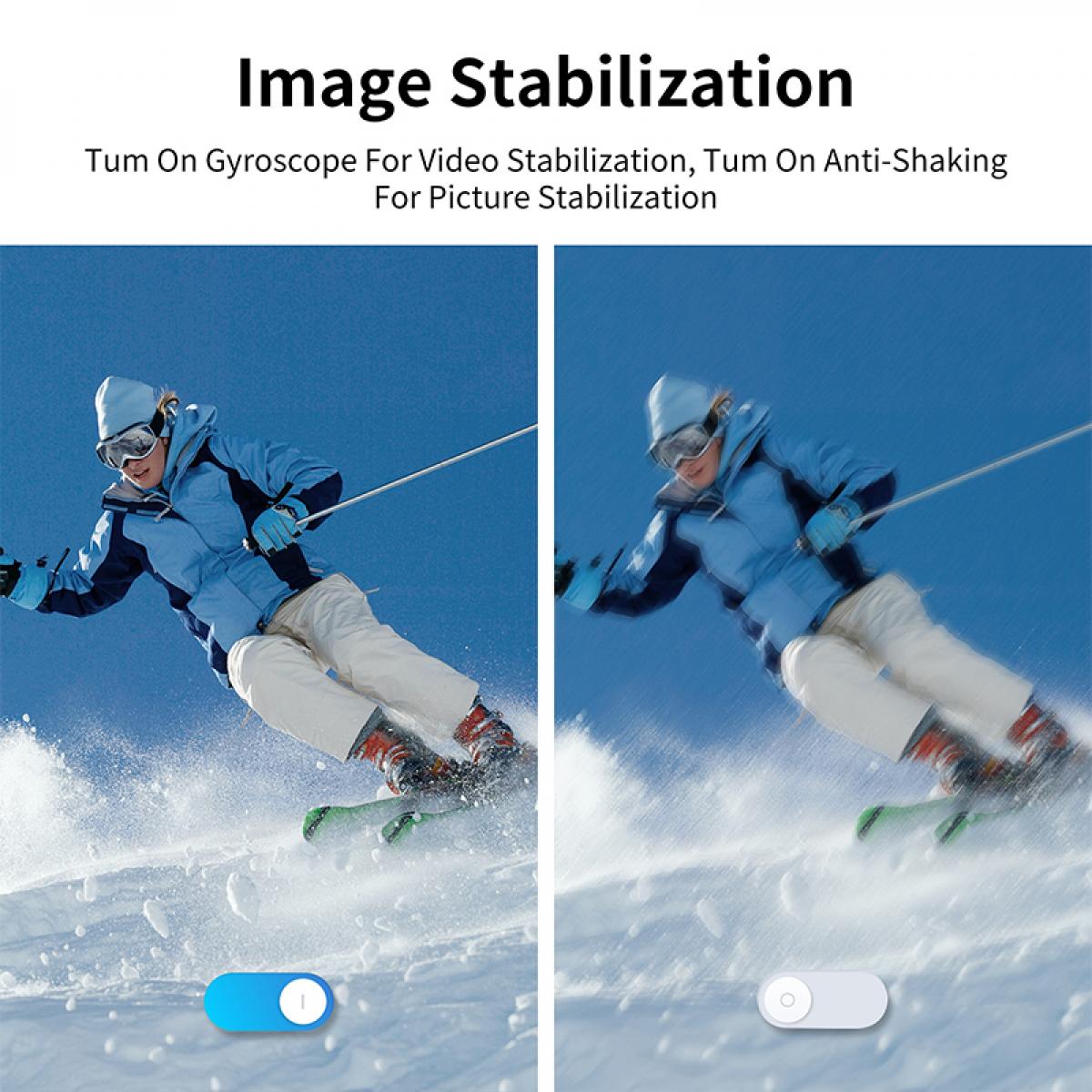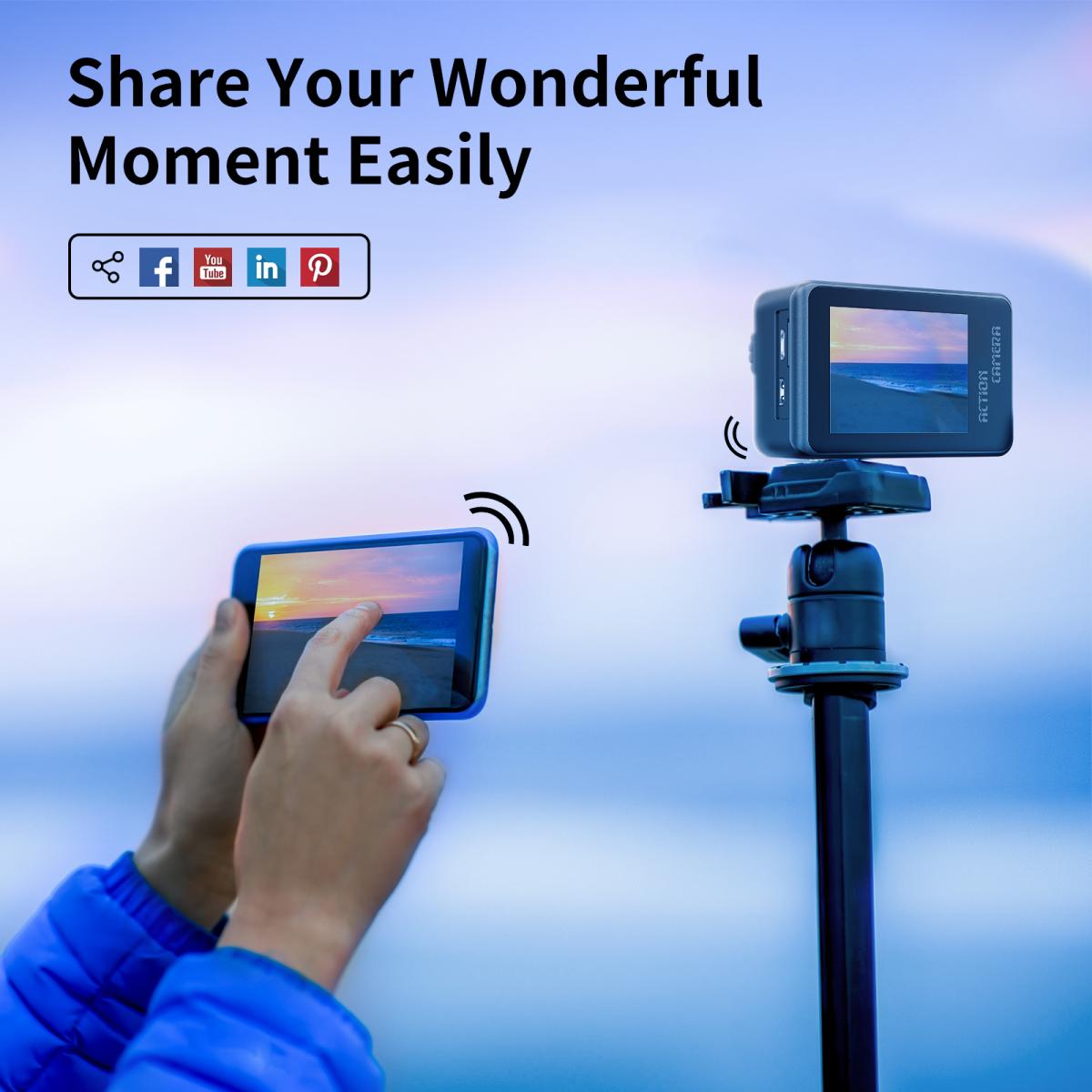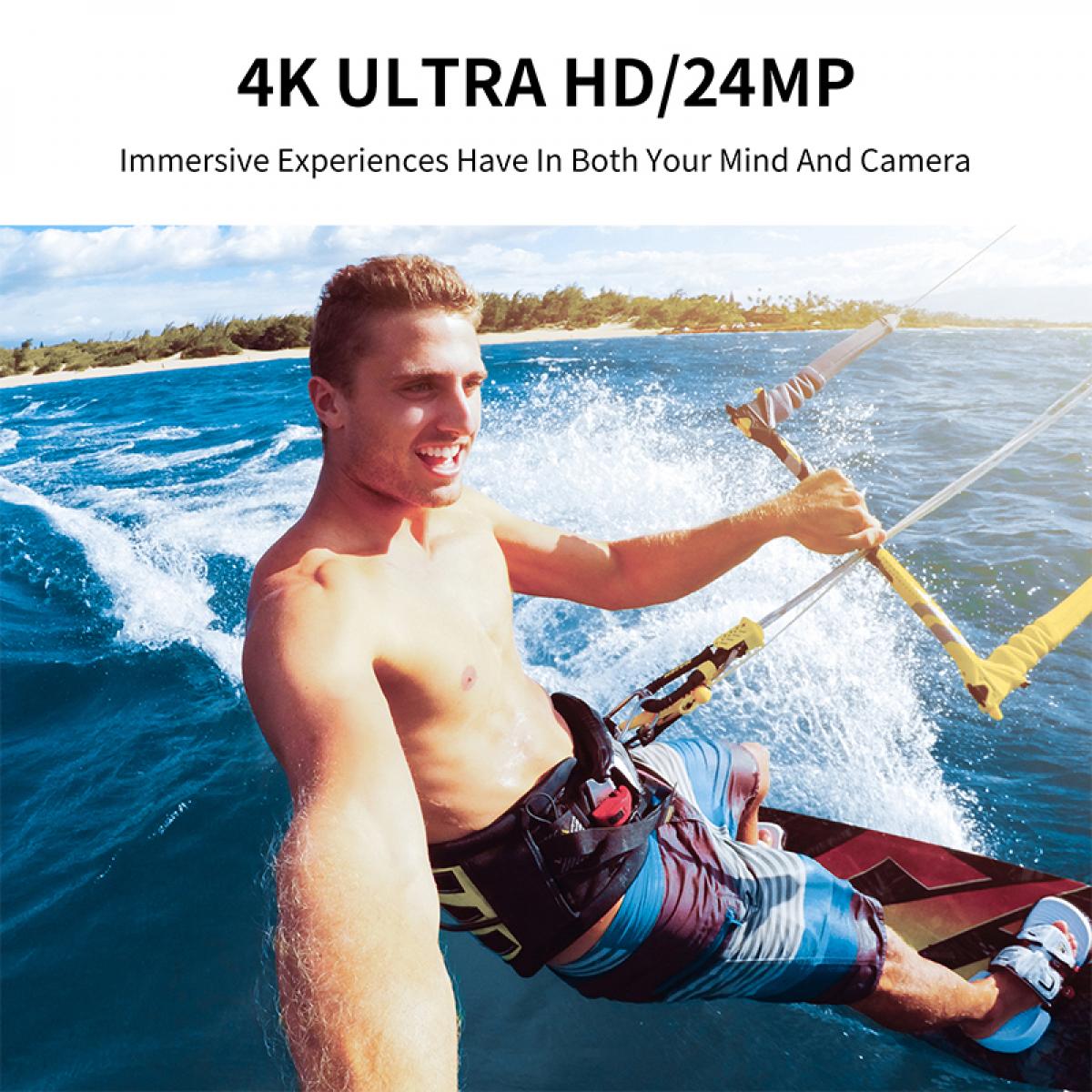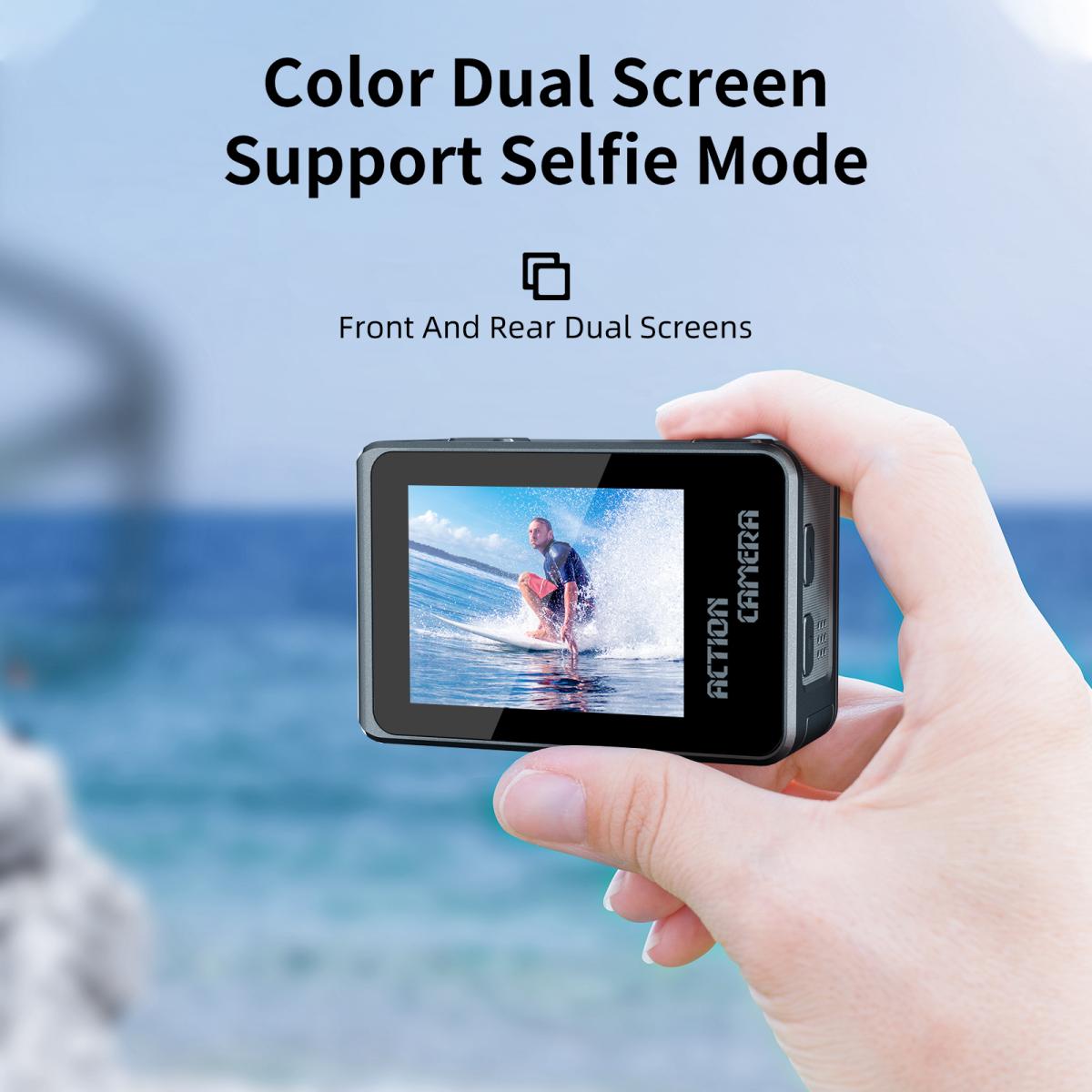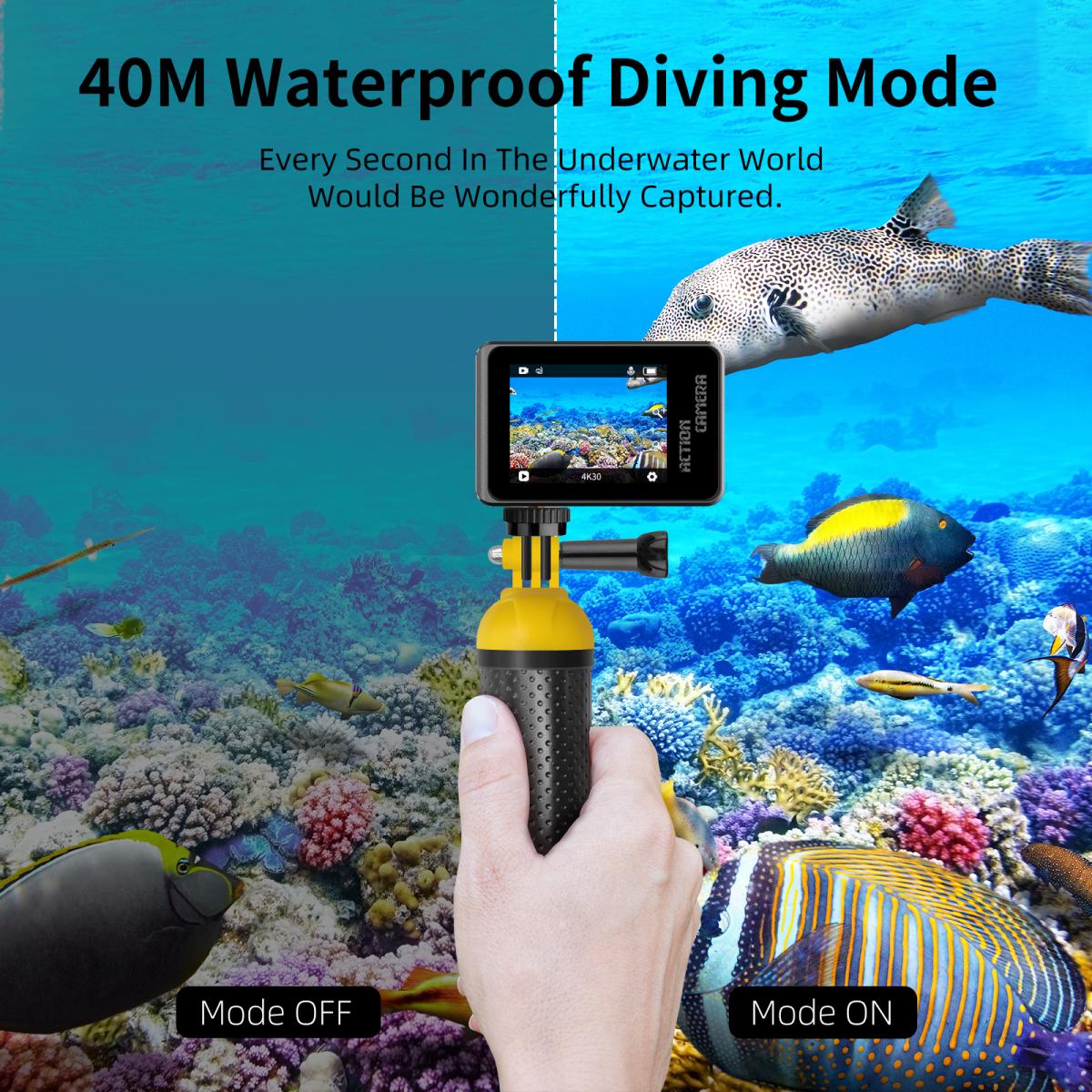 There are no reviews for this product.
There are no faqs for this product.