J12 1080P Mini Projector Outdoor Movie Projector 100" Projector Screen, Work with TV Stick Video Games HDMI USB TF VGA AUX AV US Standard
Free shipping to eligible country
Brand:

K&F Concept

J12 Mini Projector Outdoor Movie Projector with 100Inch Projector Screen, 1080P,Compatible with TV Stick, Video Games, HDMI,USB,TF,VGA,AUX,AV [U.S. regulations]

GW49.0001US

SKU:

GW49.0001US

69.99

https://www.kentfaith.com/GW01.0172_j12-mini-projector-outdoor-movie-projector-with-100inch-projector-screen-1080p-compatible-with-tv-stick-video-games-hdmi-usb-tf-vga-aux-av-latest-upgrade
Description
• Portable LED video projector: Mini projector can watch movies in the yard with family.
• Supported highest 1080P resolution: Supported resolution: 1920*1080, aspect ratio: 4:3/16:9, contrast ratio: 2000:1, lamp life: 40,000 hours, viewing size: 32" -176", projection The machine distance is 1.5m-5m. [Note: Not recommended for PPT, Word, Excel or business presentations. ]
• Multimedia portable projector: The projector is compatible with TV boxes, ChromeBooks, PCs, laptops, tablets, Blu-ray DVD players, SD cards, USB flash drives, video games, media players (music, pictures, videos, TXT), Smart phone (excluding wireless HDMI dongle).
• Ideal for home entertainment: The LED projector is connected via an HDMI port, which is very suitable for home theater, indoor and outdoor movies, and various video games.
• You can also connect a home theater system or surround sound system to get better sound quality. It is recommended to use in a dark environment.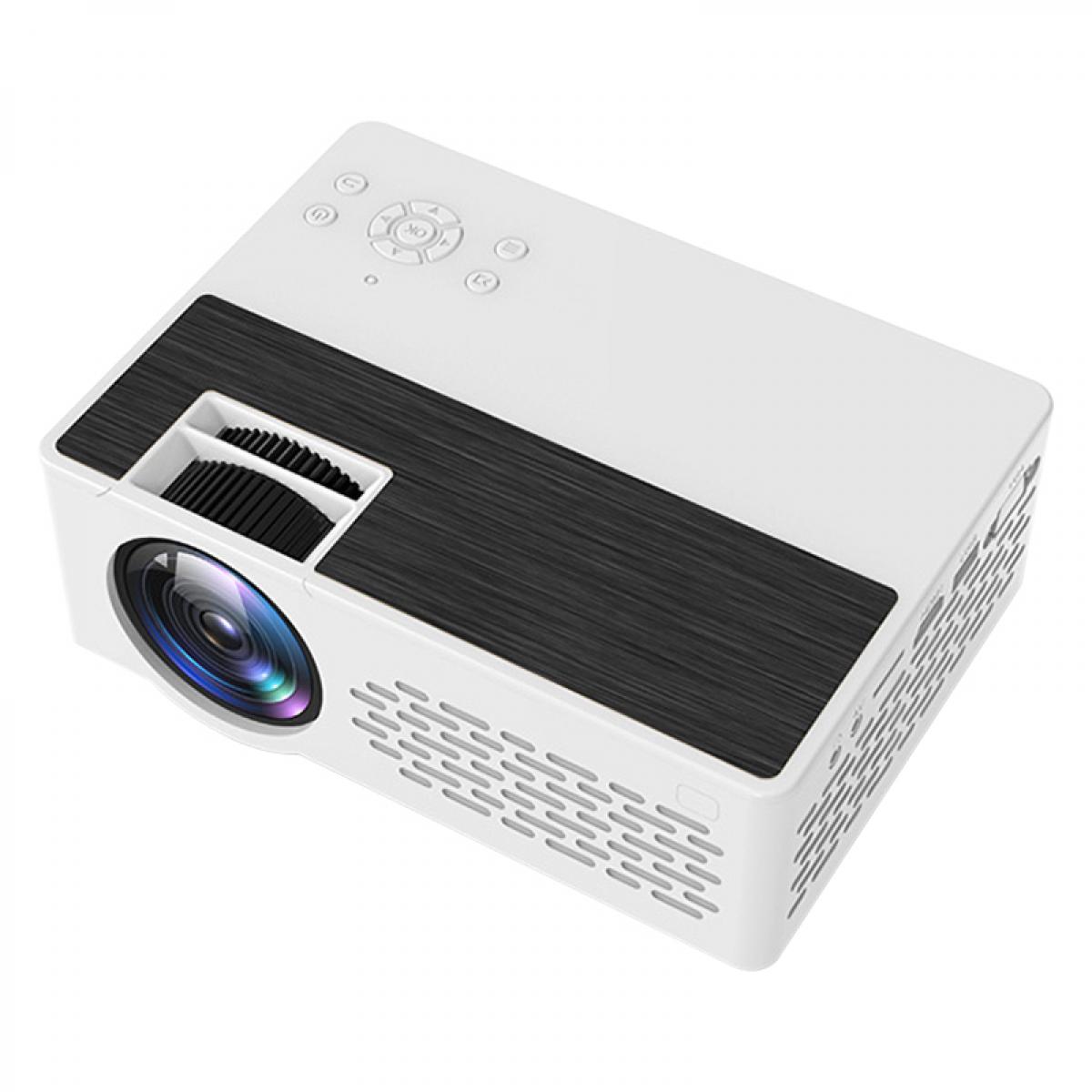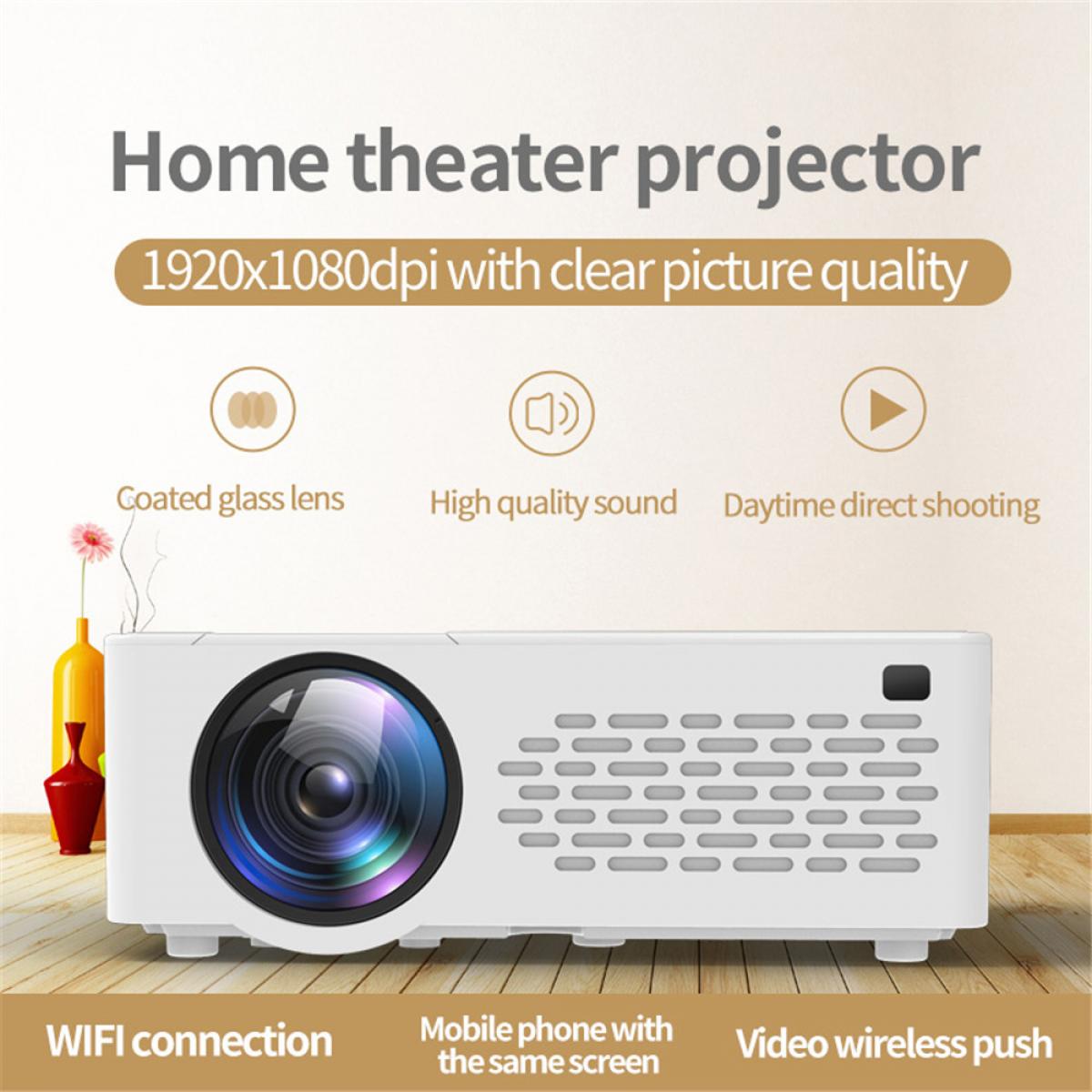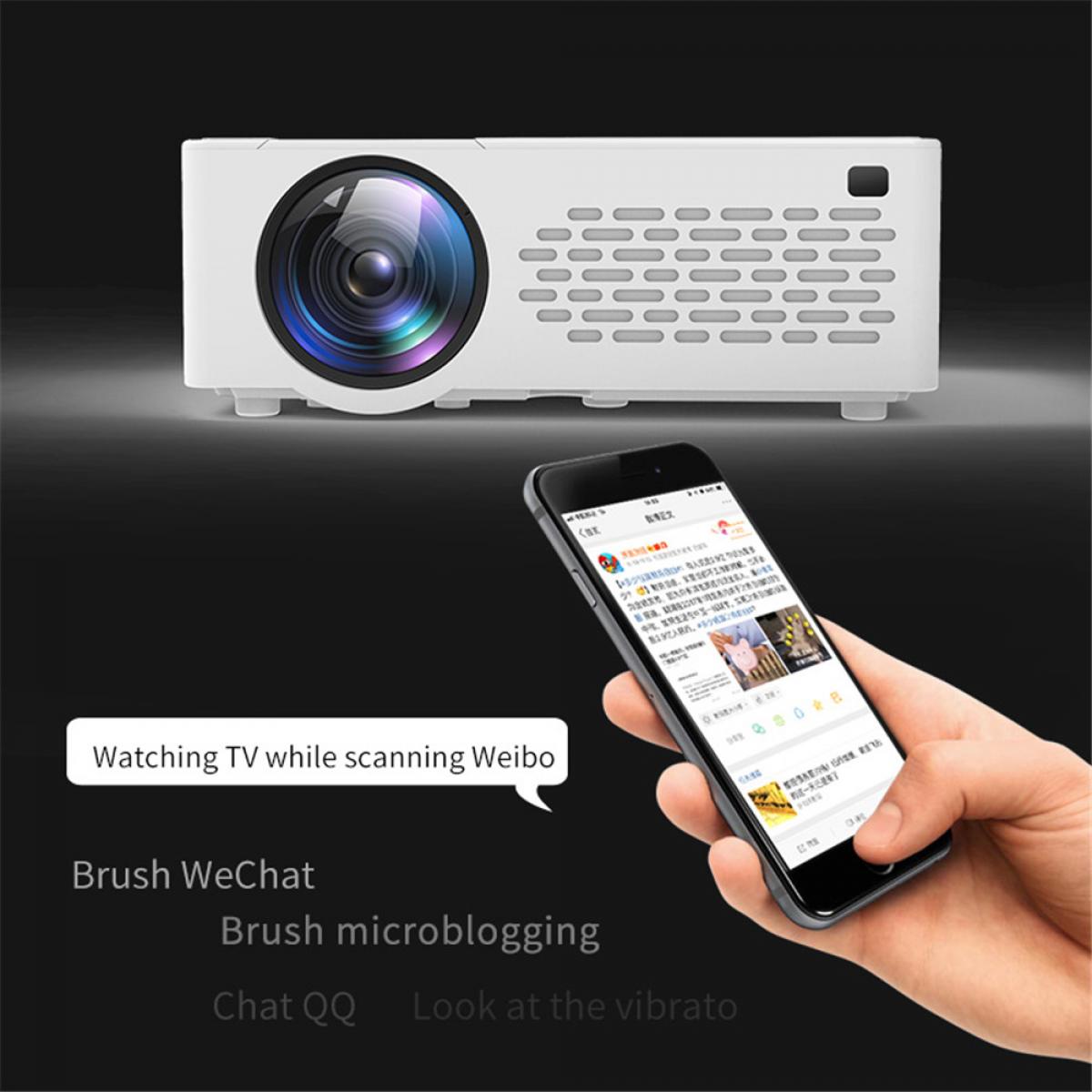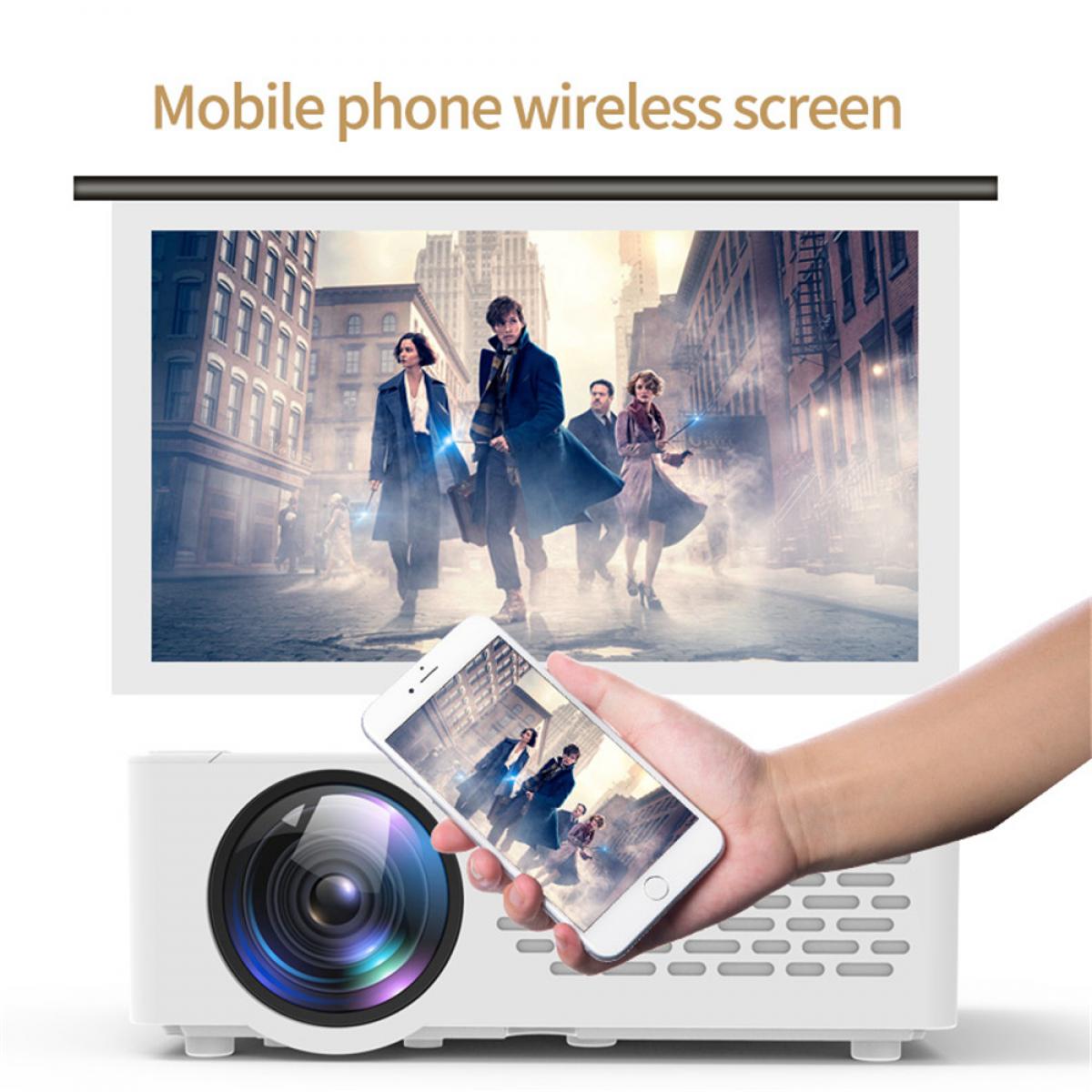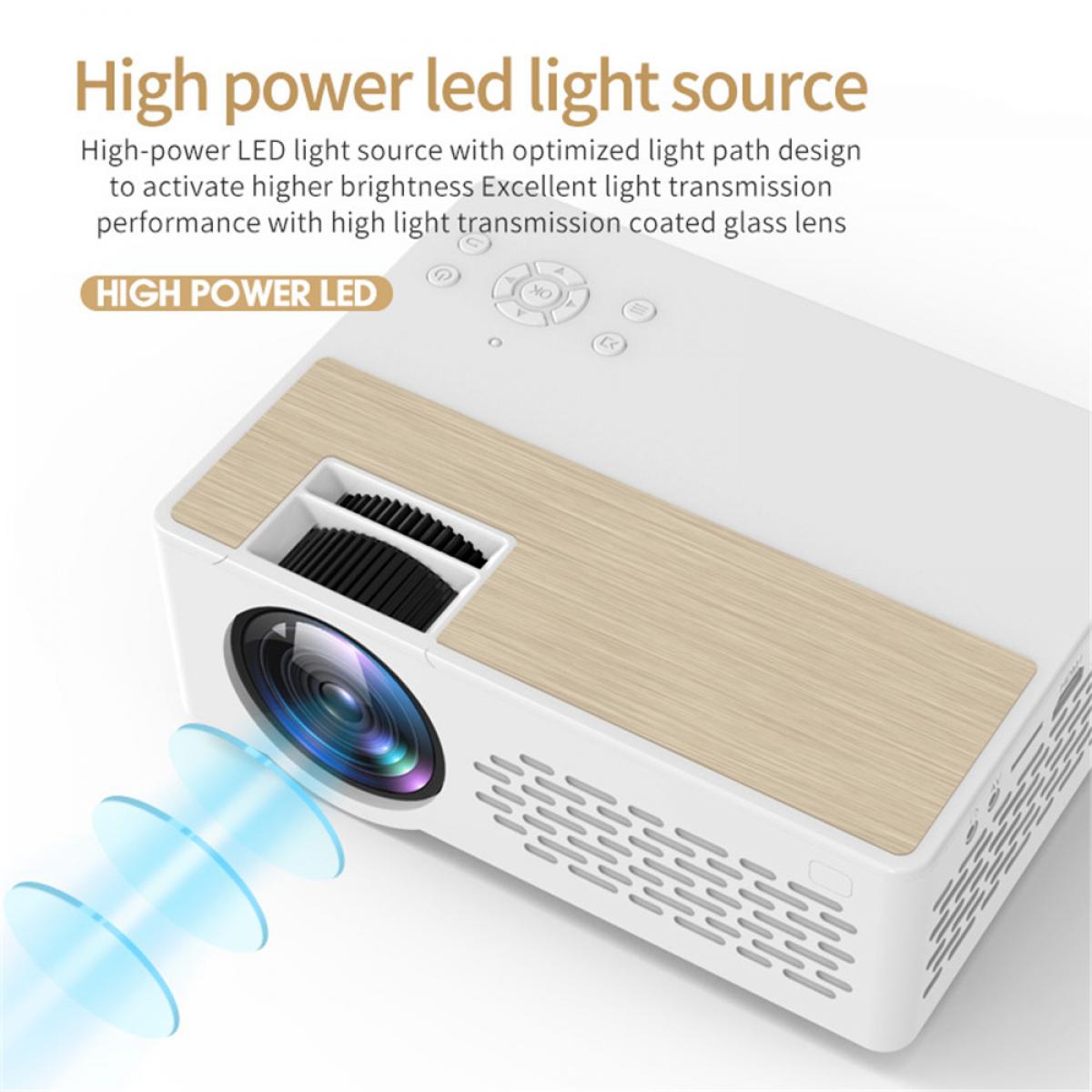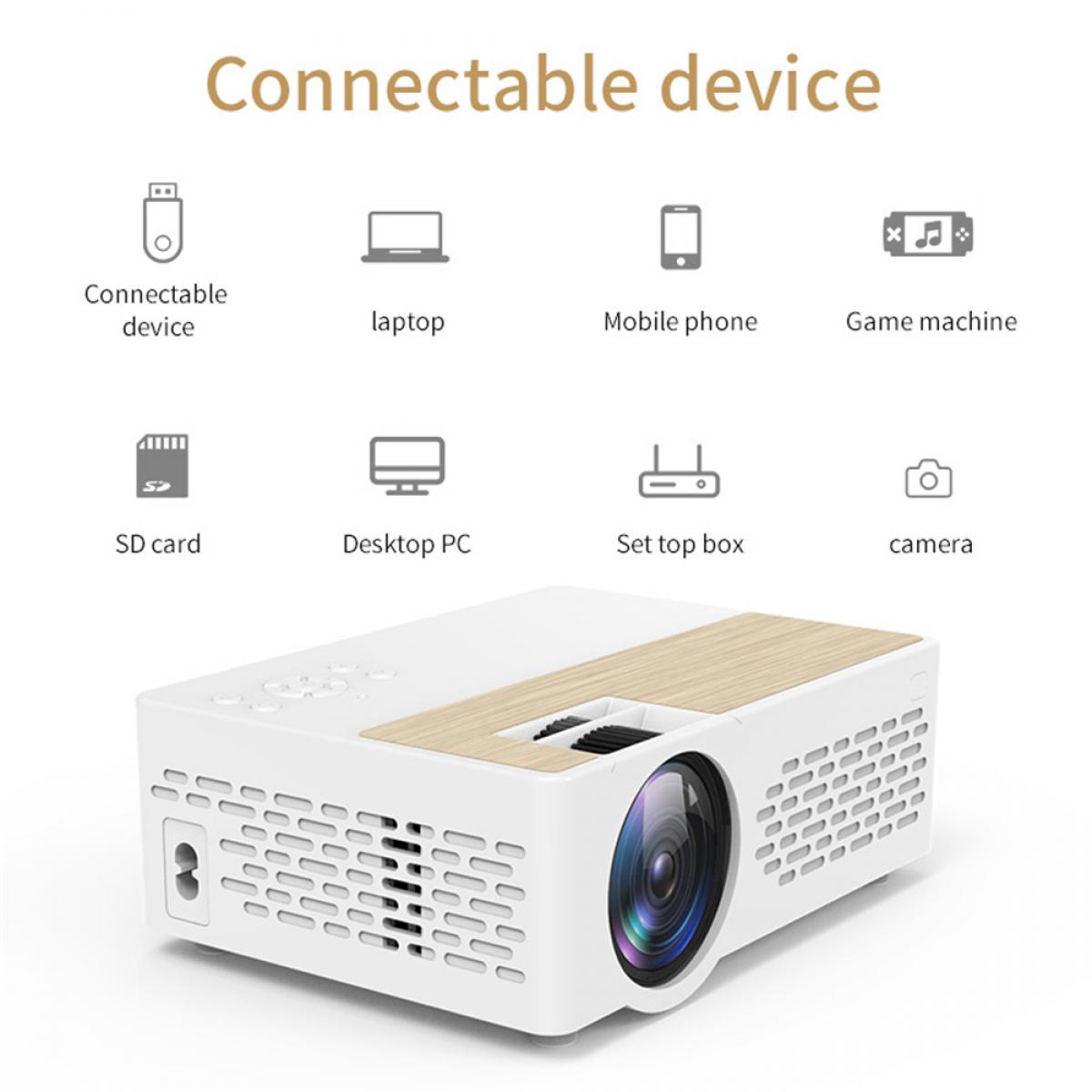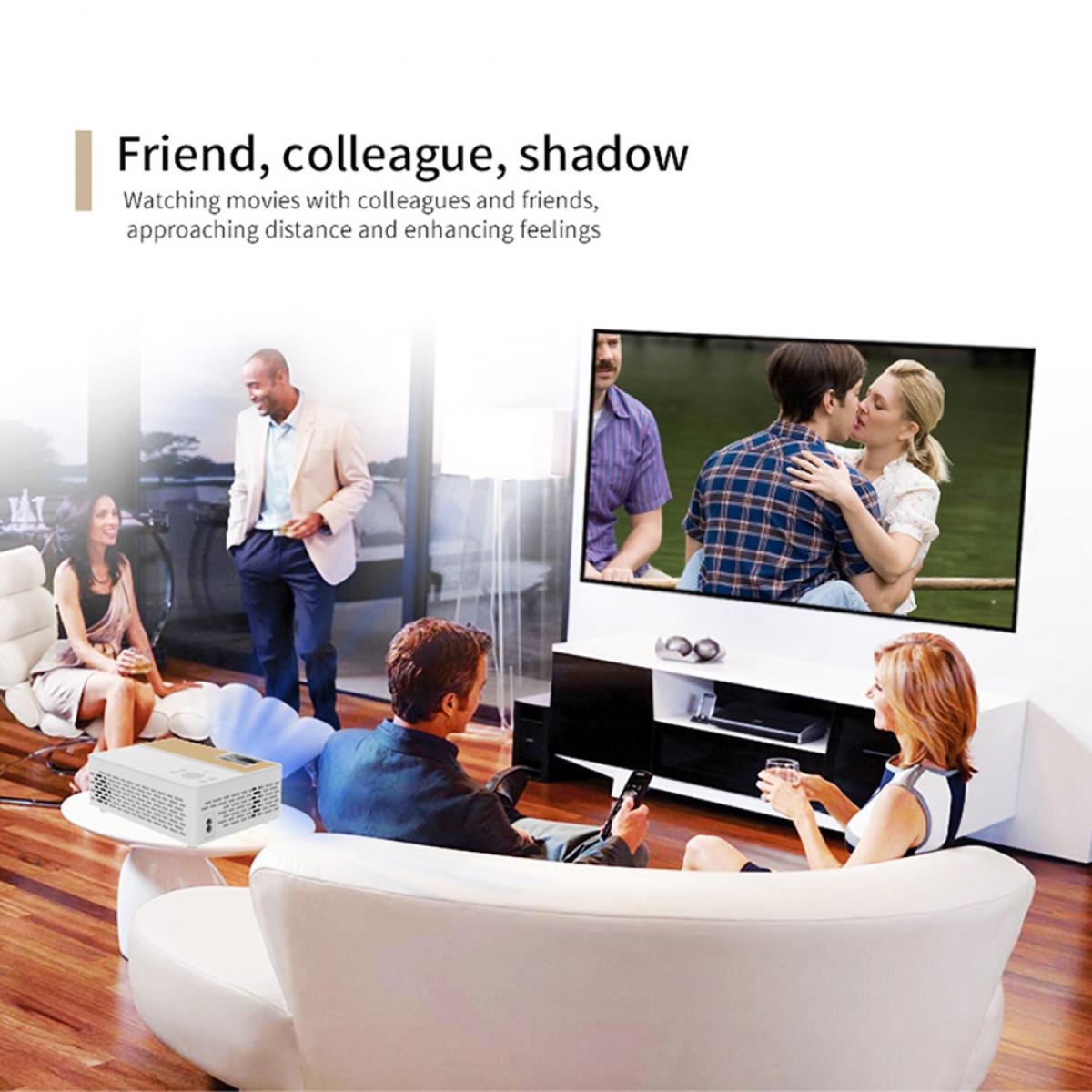 Rating

710 reviews.

0 reviews.

152 reviews.

40 reviews.

0 reviews.

3 reviews.
Price

$99.99

$69.99

$89.99

$79.99

$189.99

$114.99

$72.99

$65.99

$89.99

$79.99

$139.99

$89.99

Model
GW49.0001US
GW49.0007UK
GW49.0003EU
GW49.0006EU
GW49.0007EU
GW49.0001EU
Just what I was looking for
Not owning a television, I was looking for an affordable projector to entertain my guests with. I bought the projector late last year and have gotten enough use for someone who works a lot. The picture quality is excellent, and the brightness is perfect for my apartment.I honestly haven't used the remote control yet, I've had an easy enough time using the manual controls built onto the projector unit itself. My only issue has been getting a level enough platform in my apartment, and would recommend you use the project with an adjustable tripod if you have uneven flooring.I've seen this unit occasionally go on sale for $20 cheaper that the usual price, same as when I made my purchase, definitely worth it!
10/04/2021
nice projector!!
great resolution for the size and price.
10/04/2021
New Toys
It work Great it is a Drive-in theater in My garage
10/04/2021
Great Gift
I really enjoyed using this mini projector. It has a great quality image and was wonderful for watching tv and movies.
08/04/2021
There are no faqs for this product.