67mm Filter Set (UV, CPL, ND4, Brush)
Free shipping to eligible country
Brand:

K&F Concept

Buy K&F Concept 67mm filter set (uv, cpl, nd4, brush) online, worldwide free shipping and 30 days return guarantee.

SKU0012

SKU:

SKU0012

20.11

https://www.kentfaith.com/AMSKU0012_67mm-filter-set-uv-cpl-nd4-cleaning-pen-pouch
Frequently Bought Together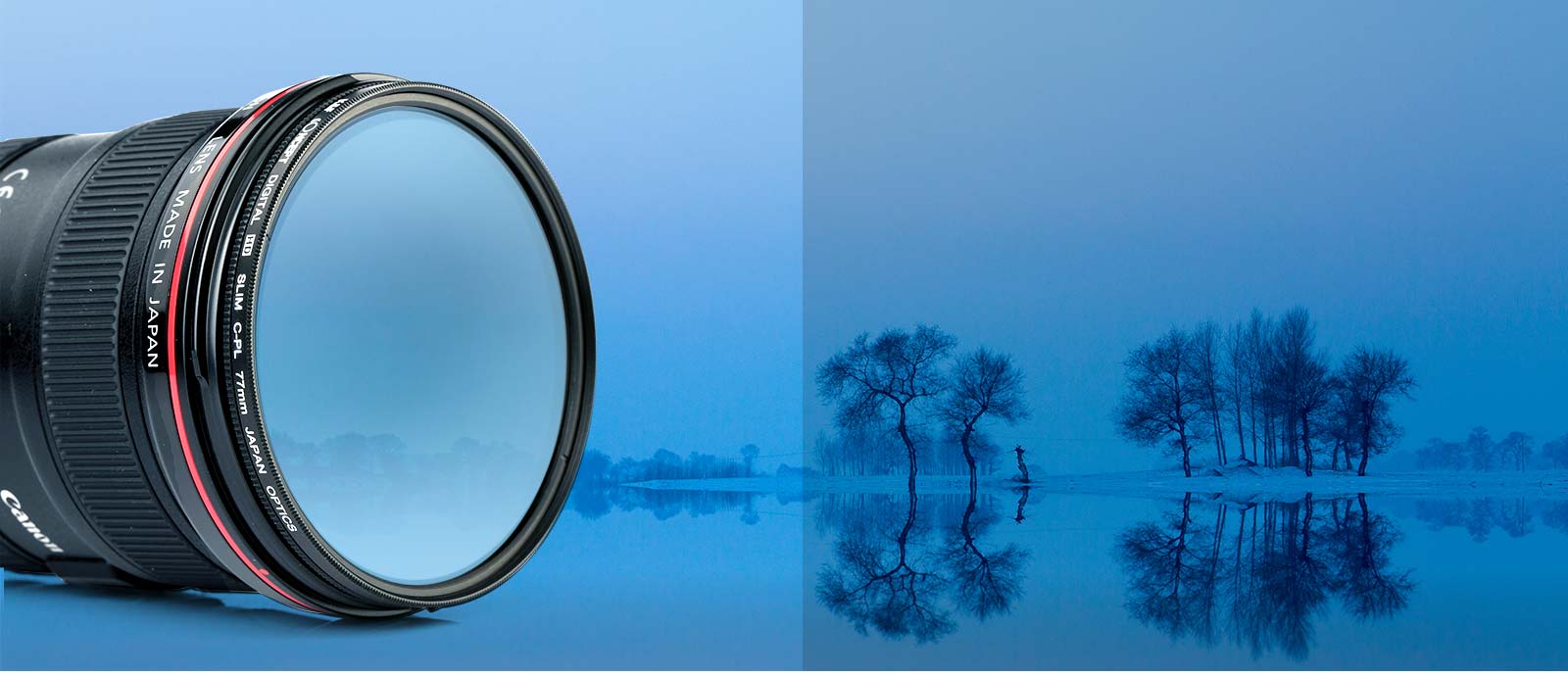 Circular Polarizing CPL Filter
Can be used for any type of photography. Polarizing filters are typically circular, allowing for easy control of the effect of polarization.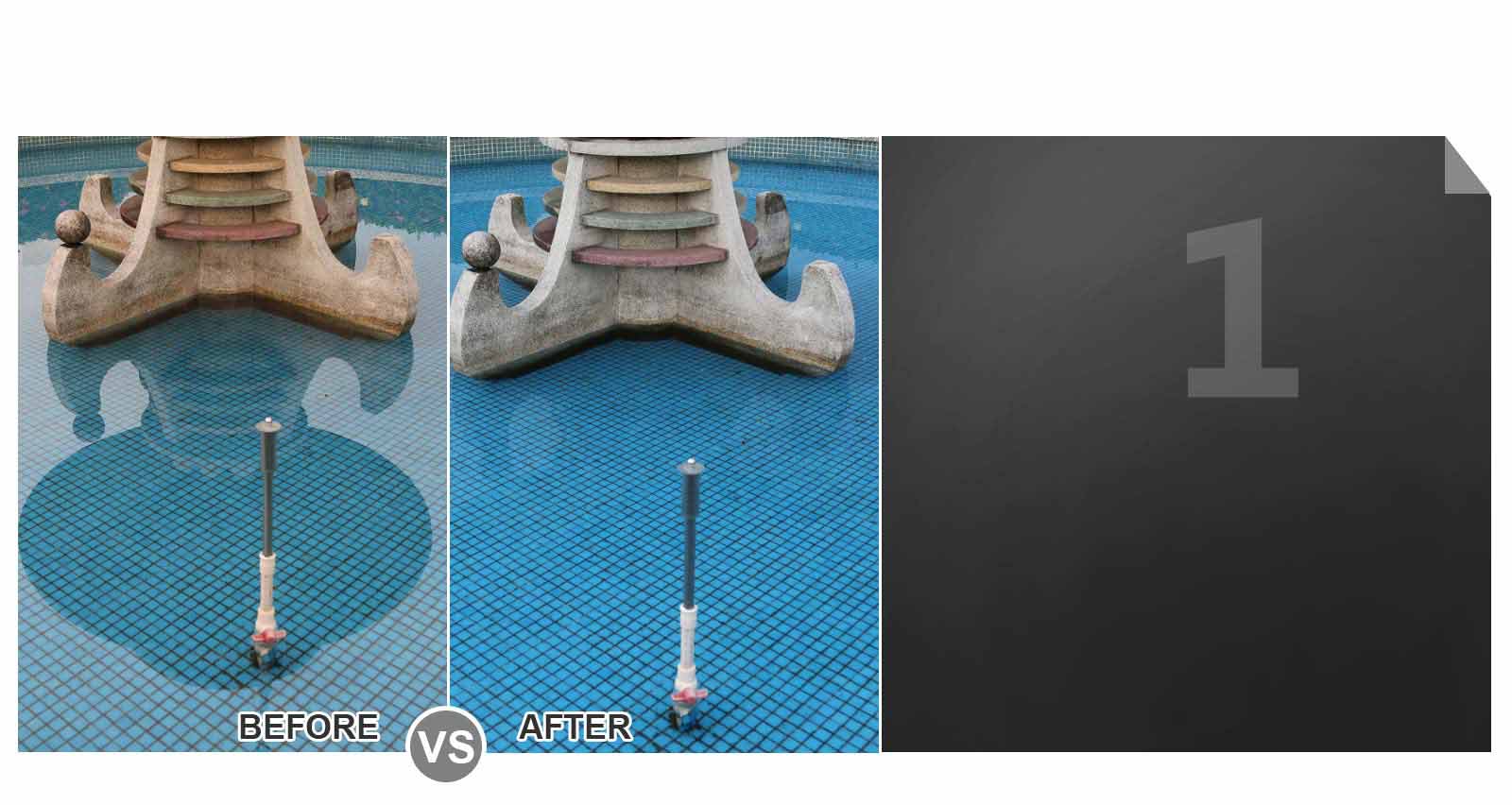 ENHANCING COLORS AND INCREASING CONTRAST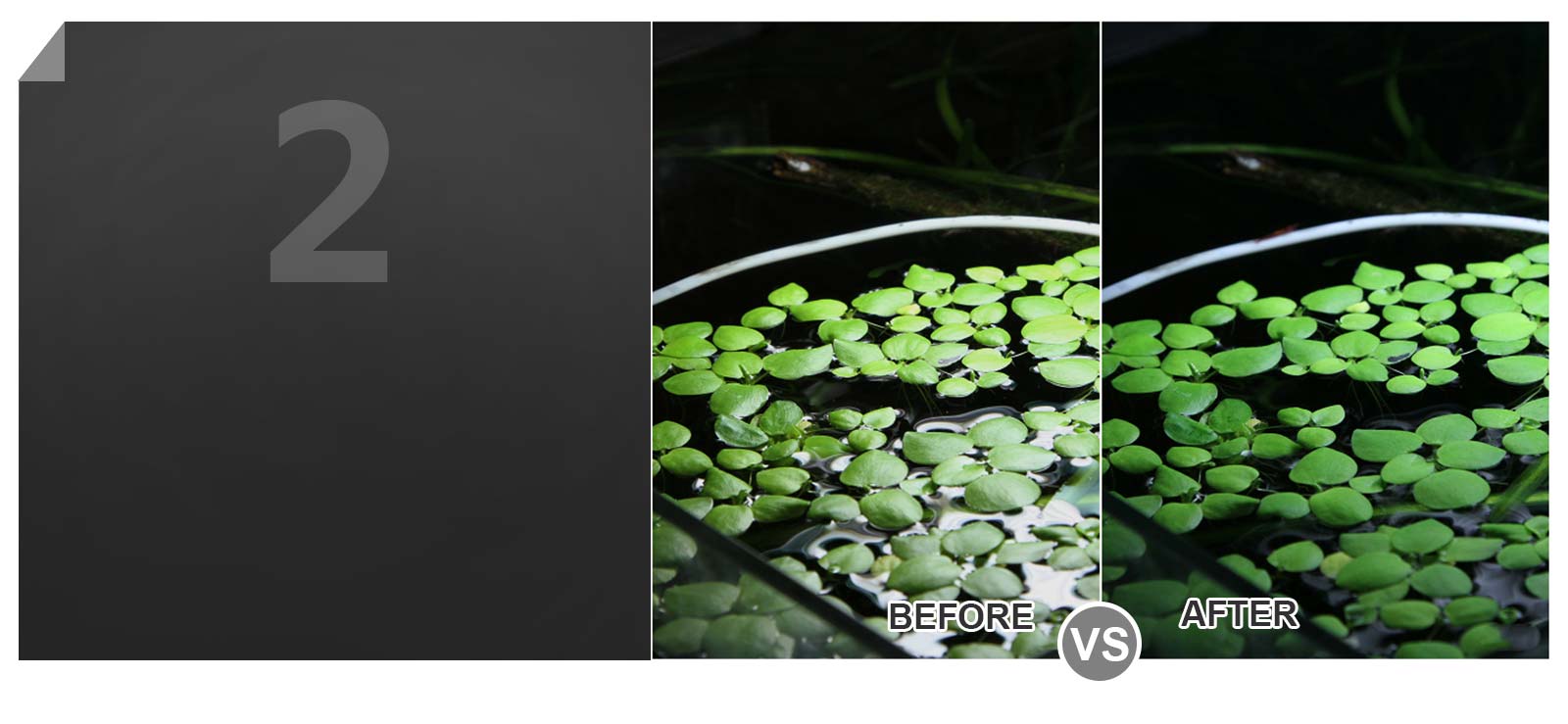 DRAMATICALLY REDUCING REFLECTIONS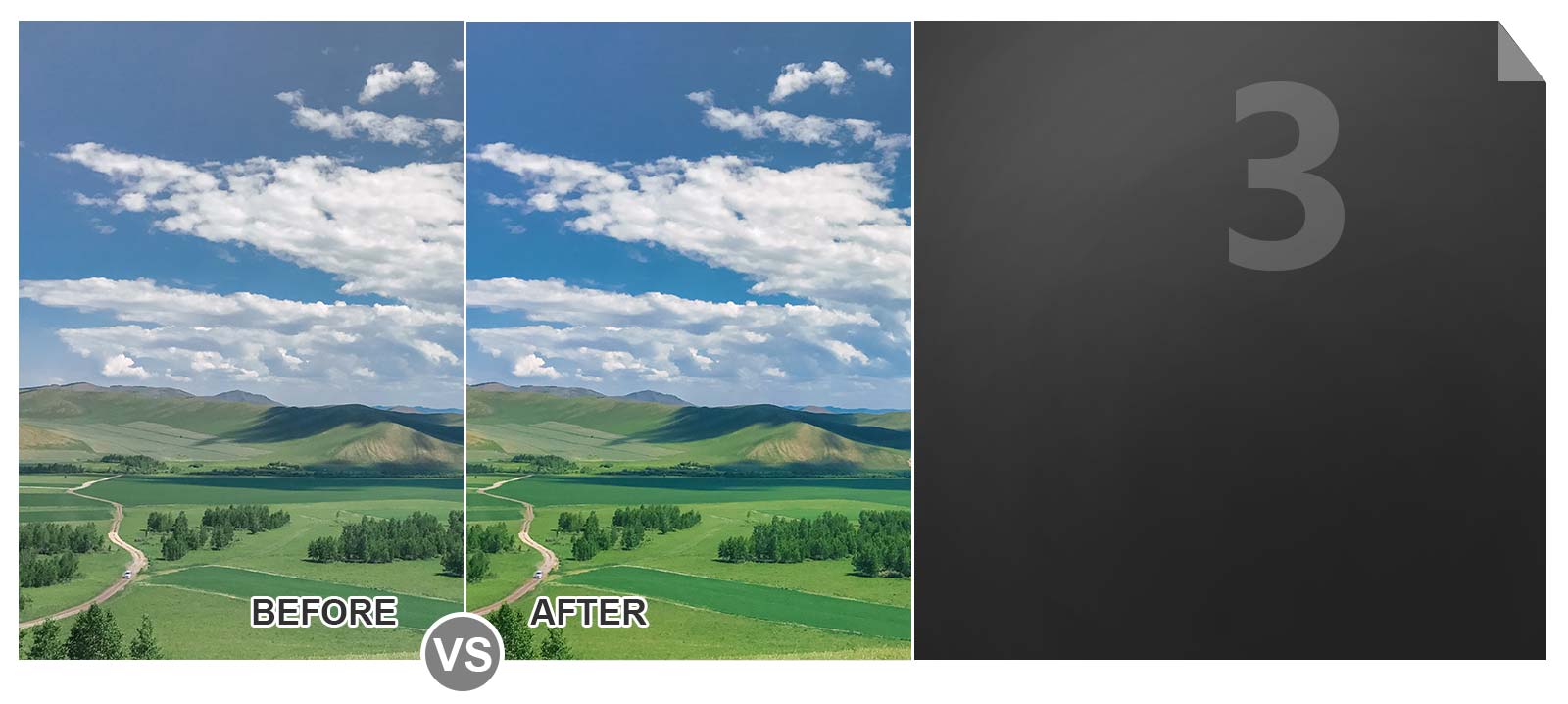 FILTERS OUT POLARIZED LIGHT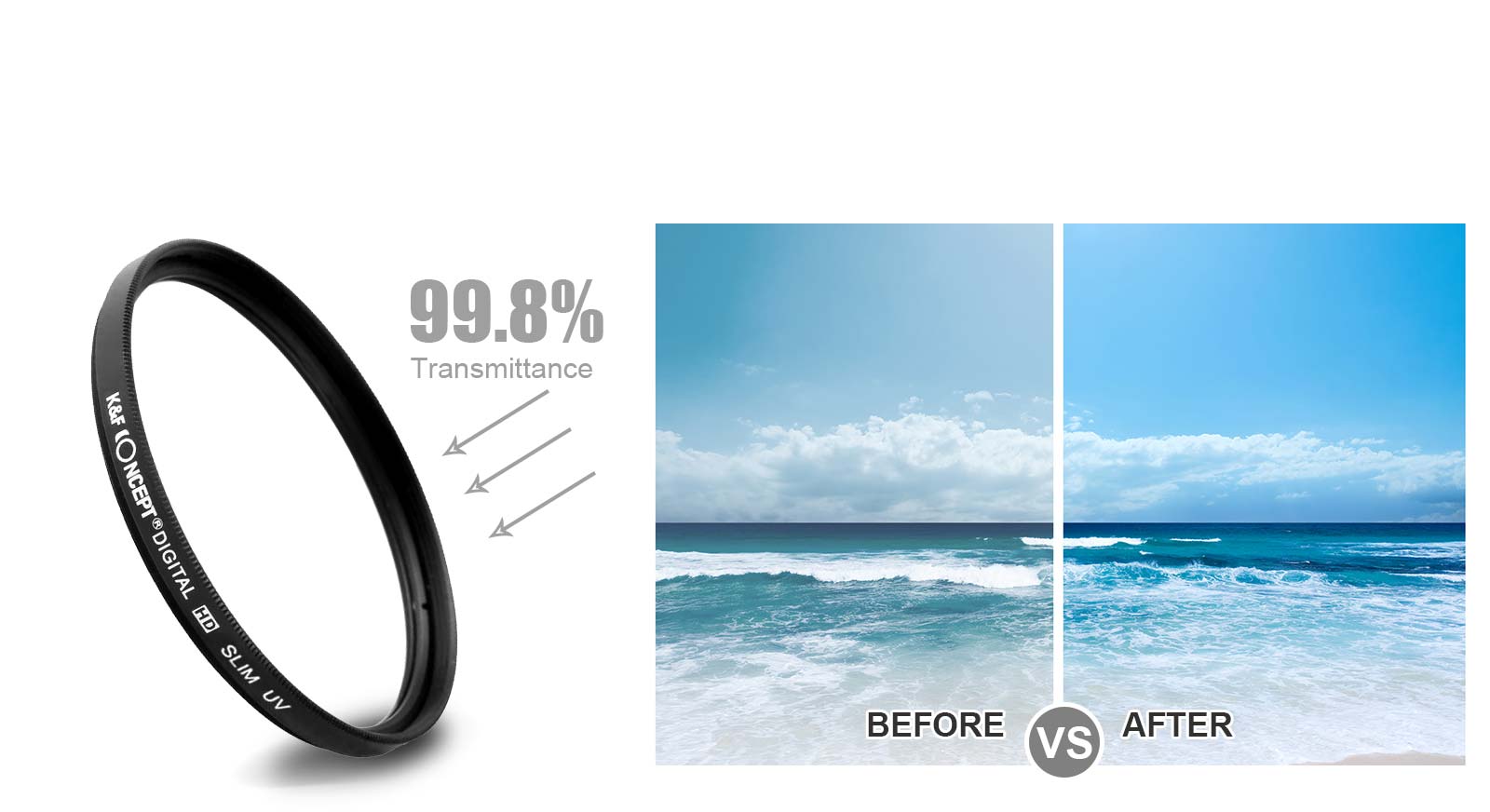 UV FILTER
High quality UV filters can be permanently mounted on lenses with a minimum impact on image quality.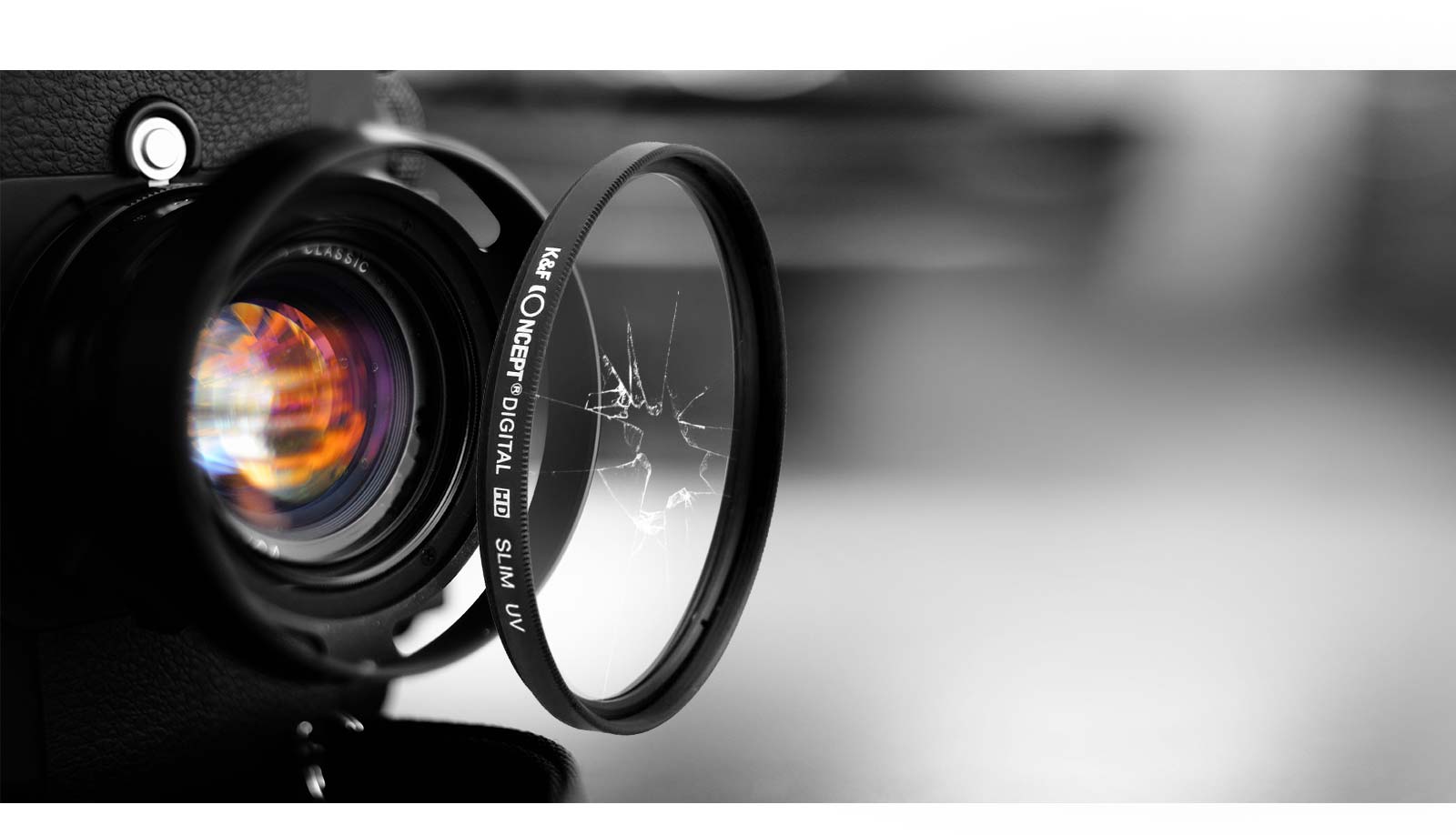 LENS PROTECTION
Protects the front element of a lens from dust, dirt, moisture and potential scratches.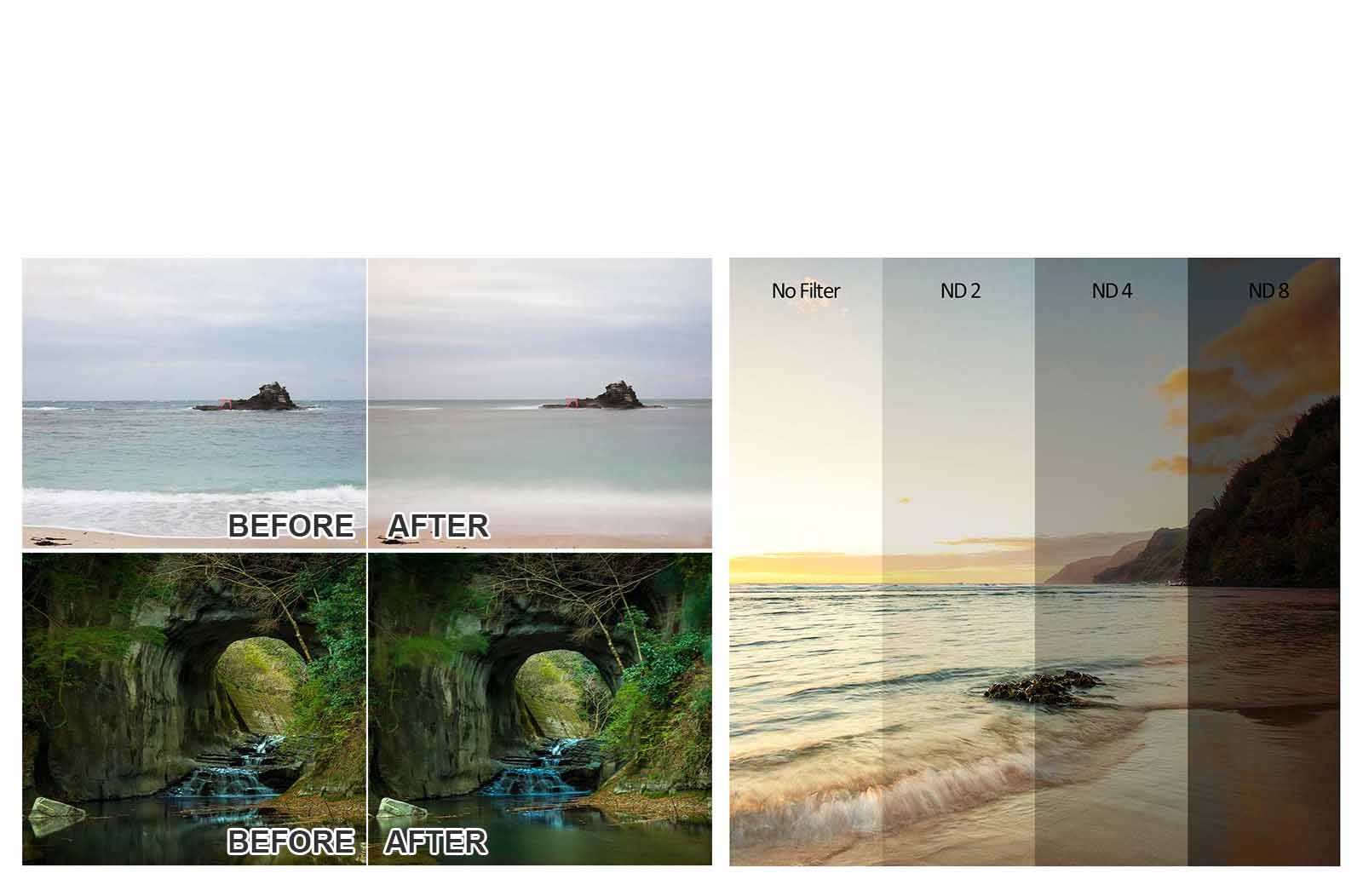 ND FILTER
Reduces the amount of light entering the lens, thus decreasing camera shutter speed. Useful for situations where motion blur needs to be created (rivers, waterfalls, moving people) or large apertures must be used with flash to avoid overexposure.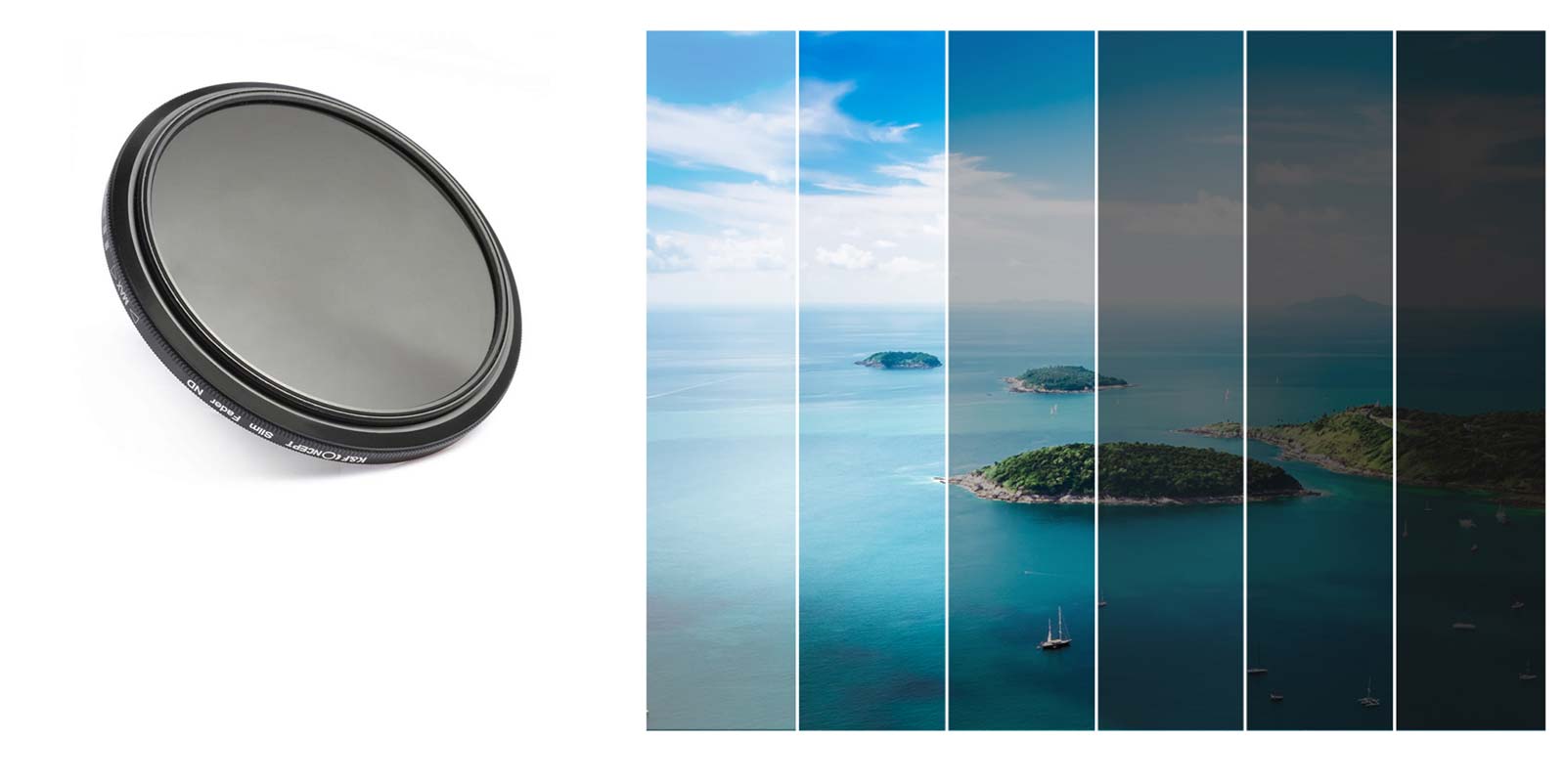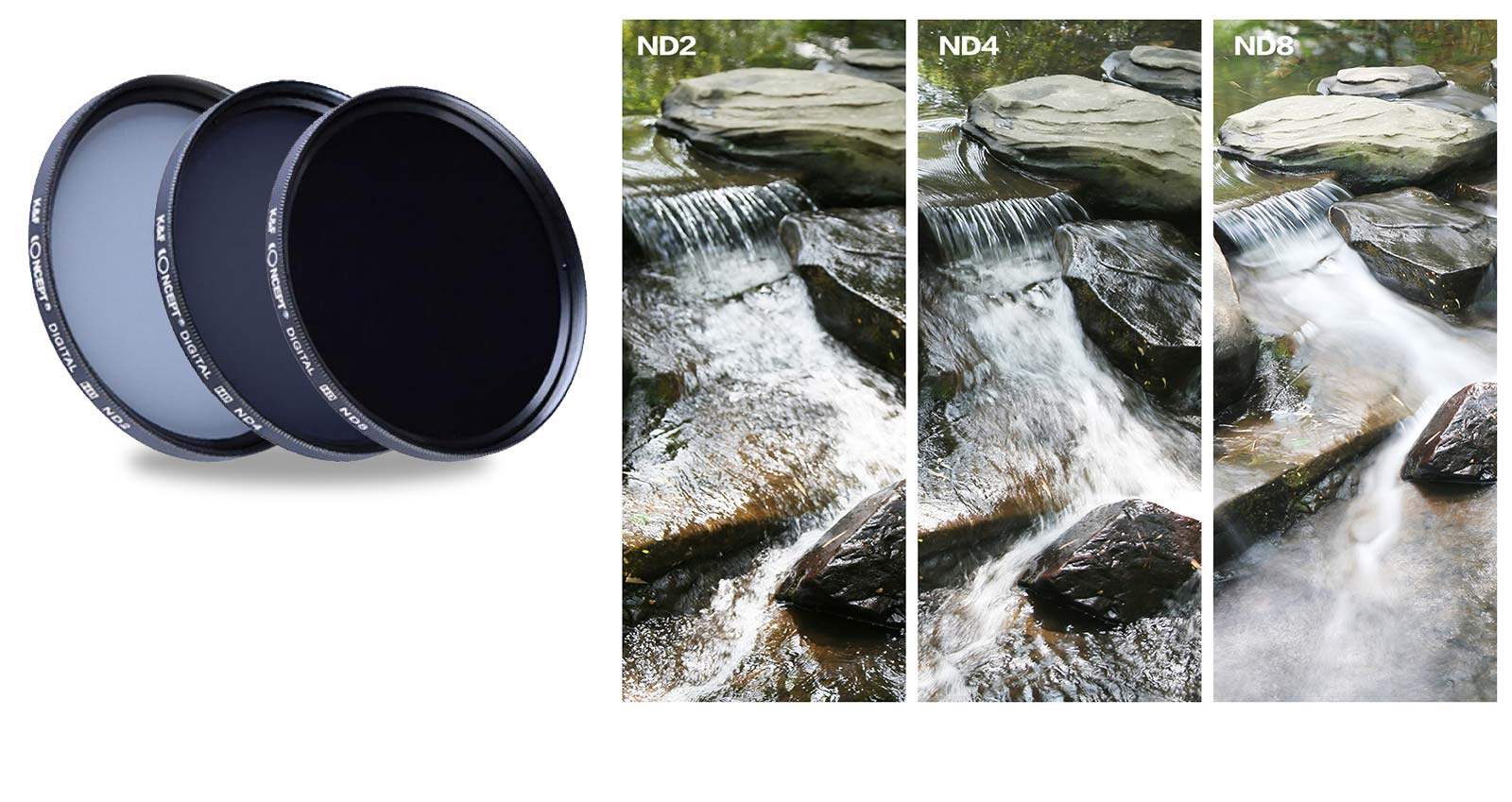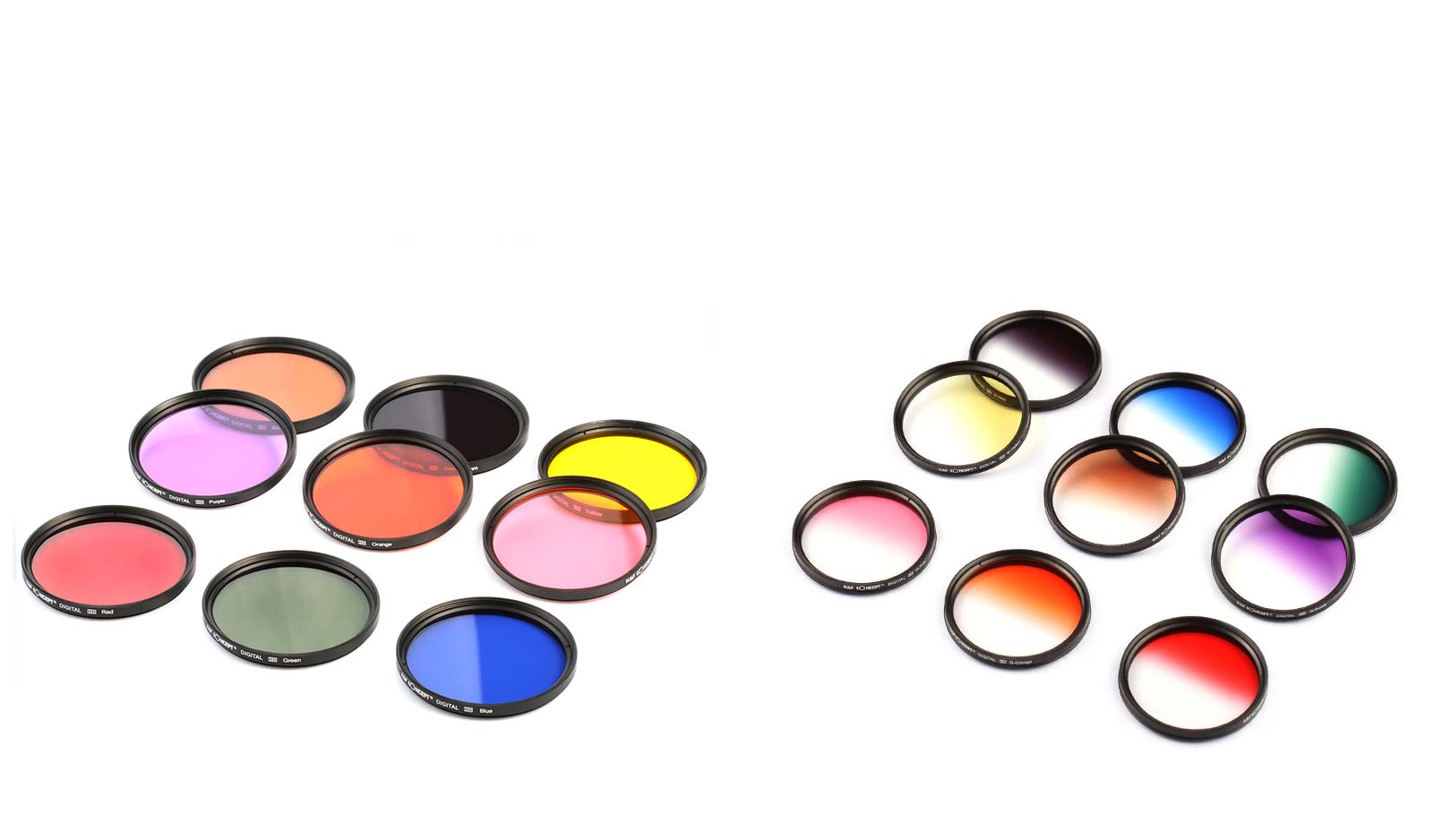 COLOR FILTER SET
Corrects colors, resulting in a change in camera white balance. Some color filters can subtract colors, blocking one type of color and allowing other colors through. These types of filters were popular for film. They are rarely used in digital photography, since their effects can be easily applied in post-processing.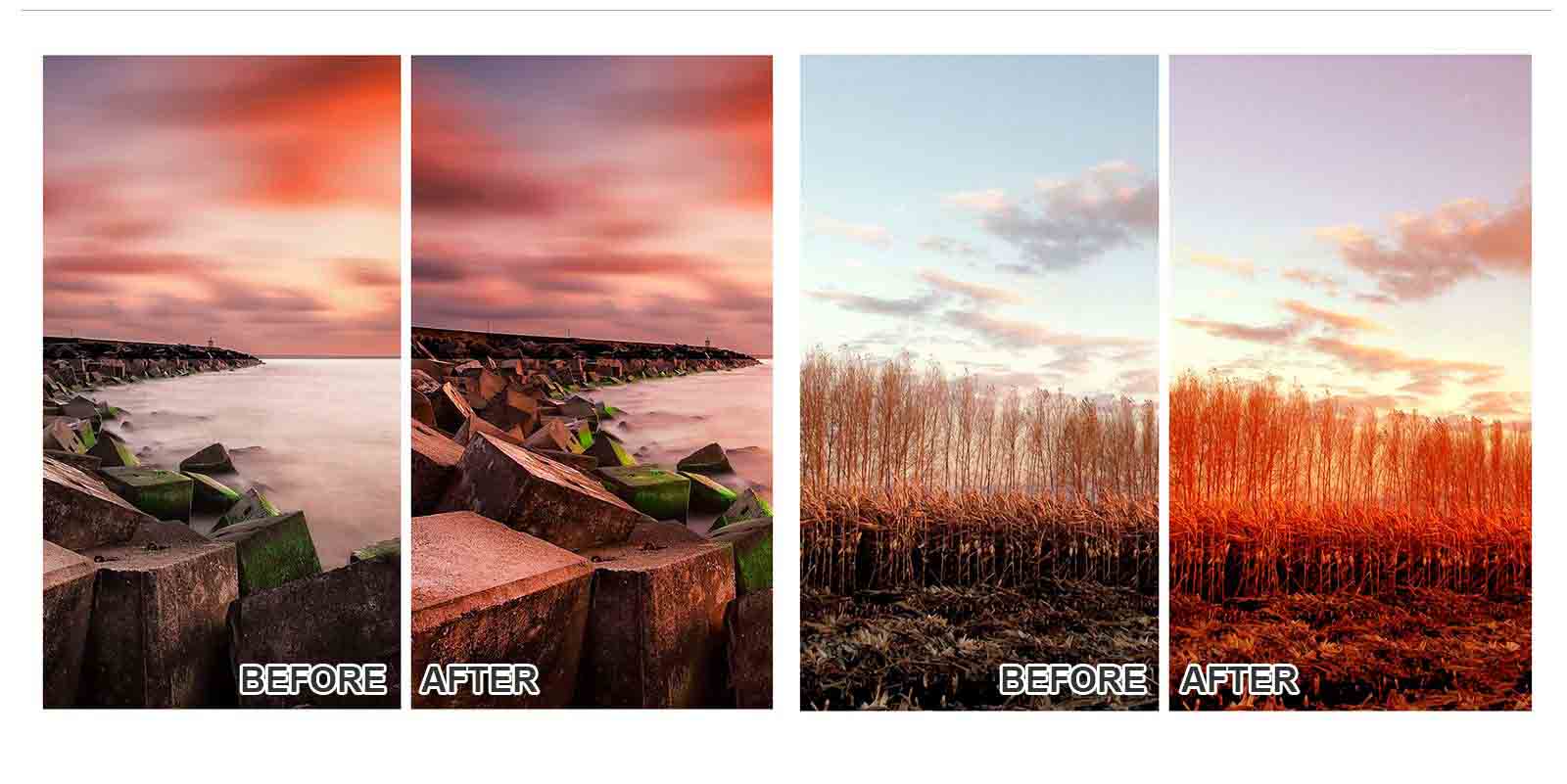 Graduated red
Graduated orange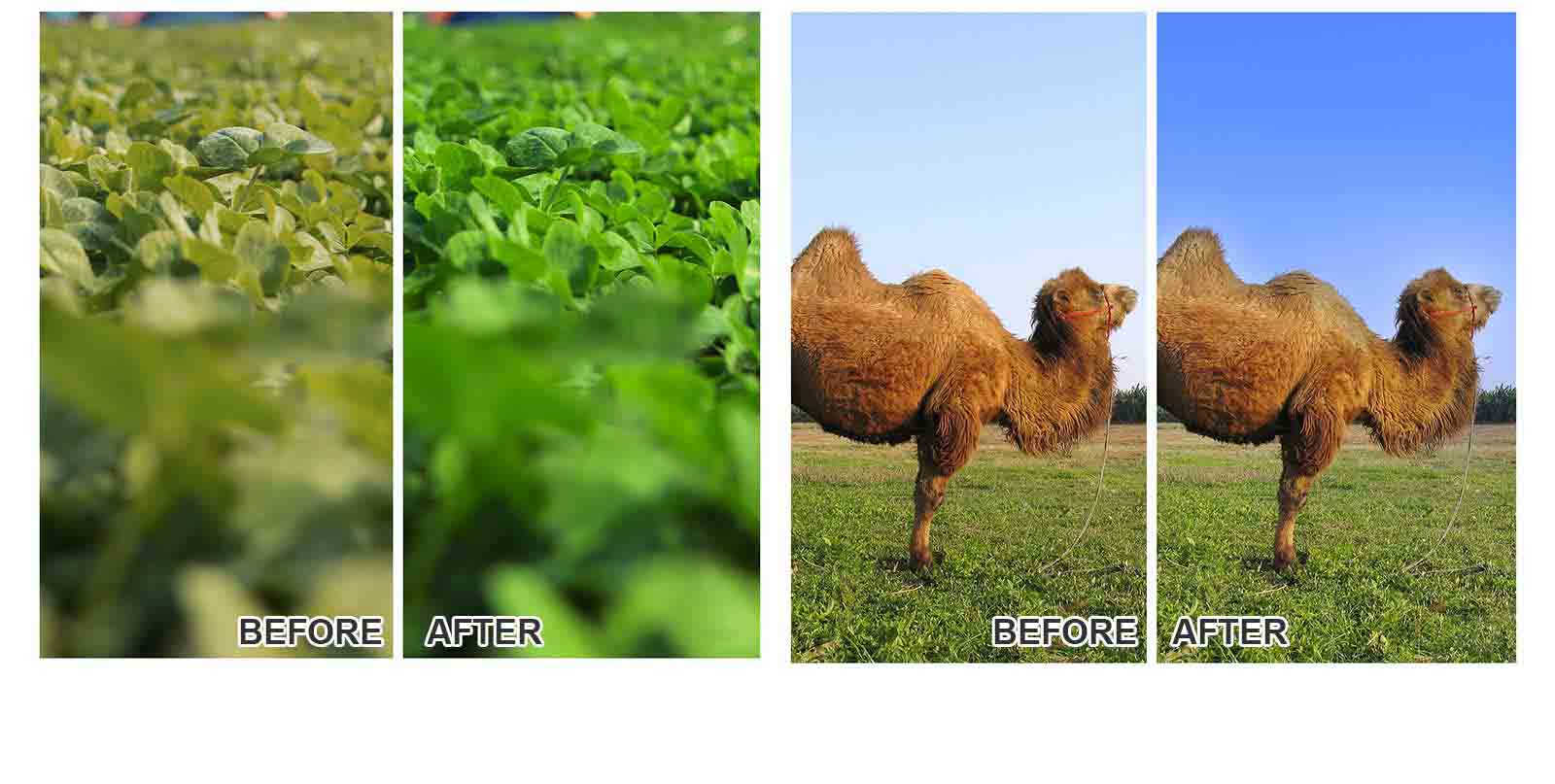 Graduated green
Graduated blue
Rating

105 reviews.

72 reviews.

356 reviews.

58 reviews.

8 reviews.

5 reviews.
Price

$19.99

$20.11

$69.99

$64.99

$29.99

$19.99

$59.99

$54.99

$15.99

$12.99

$23.99

$19.99

Model
SKU0012
KF01.1064
SKU0125
KF01.1061
KF01.1313
KF01.1318

Size

82mm
58mm
67mm
58mm
82mm

Transmittance

∕
∕
∕
∕
∕

Multi-Coating

√
√
√
√

Antireflection

√
√

Waterproof

√
√

scratch-resistant

√
√

HD

√
√

Filter Material

Optical glass
Optical glass
Optical glass
Optical glass
Optical glass

Filter Thickness

7.3mm
7.0mm
7.3mm
5.5mm
5.5mm

Ring Material

Aviation aluminum alloy
Aviation aluminum alloy
Aviation aluminum alloy
Aviation aluminum alloy
Aviation aluminum alloy
The filters seem to be a good .
The filters seem to do the job.
04/09/2020
Brilliant
They are what they are nice and thin Uv filters great quality
24/08/2020
Royalty
Right out of the box I felt and saw that the quality was high. Felt luxury too open it.
11/02/2020
Excellent
Good product at a great price.
22/12/2019
These images belong to K&F Concept end users.
There are no faqs for this product.