SJCAM C100+ mini sports camera life camera 2K 30FPS H.265 NTK96675 WiFi 30M waterproof can be used as a web camera black
Free shipping to eligible country
Brand:

K&F Concept

SJCAM C100+ mini sports camera life camera 2K 30FPS H.265 NTK96675 WiFi 30M waterproof can be used as a web camera black

GW41.0008

SKU:

GW41.0008

79.99

https://www.kentfaith.com/GW01.0154_sjcam-c100-mini-thumb-camera-for-tiktok-youtube-1080p-30fps-h-265-12mp-novatek-96672-chipset-2-4ghz-wifi-30m-waterproof-case-action-sports-dv-camera
Description
• The C100 is an exciting new camera from SJCAM featuring a miniature form-factor that takes all your adventures and transform them into action-sequence masterpieces. Unleash your creativity through this budget-friendly camera as it fits right into every angle you can think of.
• The C100 is perfect for sharing your moments on TikTok and Instagram, all thanks to its absolute ease of operation, instant recording, unobtrusive design, and the utmost convenience in usage.
• It can be used as a web camera to broadcast office meetings, one machine for multiple purposes.
• Waterproof about 30 meters. This product can be shot in the water with a waterproof case, especially for users who love swimming. surfing and other water activities.
• When used on a chest bodymount for first-person-view. it offers the most interactive-life camera you will ever be happy to carry everyday.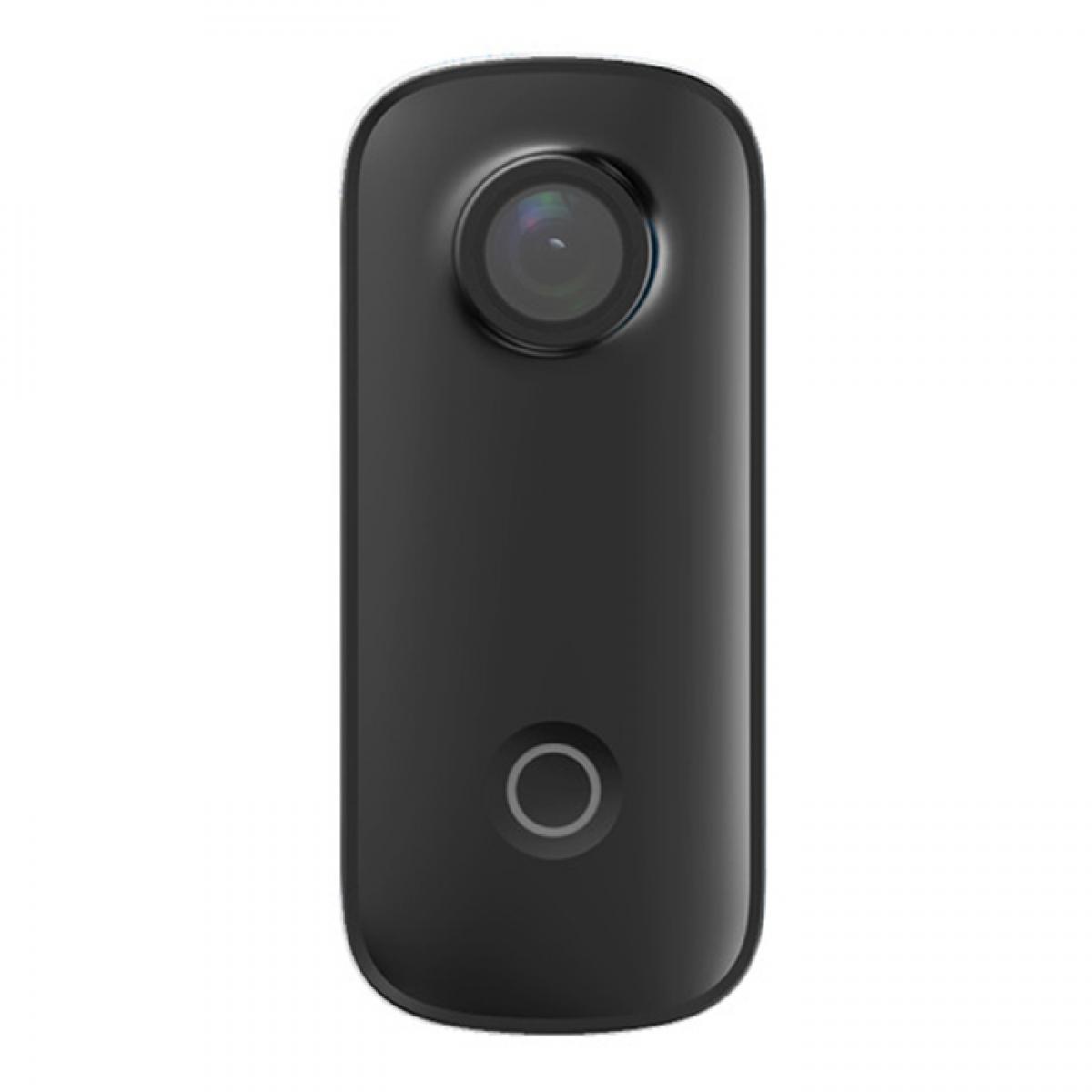 Rating

57 reviews.

780 reviews.

57 reviews.

7 reviews.

130 reviews.

193 reviews.
Price

$139.00

$79.99

$79.99

$59.99

$119.99

$59.99

$99.99

$49.99

$49.99

$34.99

$199.99

$139.99

Model
GW41.0008
GW41.0012
GW41.0007
GW01.0299
GW41.0018
GW41.0009
Great product
Great product extremely easy to set up. App is user friendly. Will get more of there products
04/04/2021
Best small camera!
This is an amazing little camera that you can take with you everywhere to make cool videos either for fun, Vlogs, etc. Dont let the size fool you because the quality and resolution can easily compete with much bigger and expensive cameras.
26/03/2021
superb buy
it is ultra light and very easy to use. must buy
25/03/2021
Good for all around filming
For something so small, it has a really good picture and image stabilization for a 100 dollar device.I was sort of confused about how to get it to record initially but customer service emailed me in no time at all and sent me instructions again on how to use it.So if you're looking for something that works well for much less money I highly recommend.
19/03/2021
Pretty nice and convienient
Straight to the point I only have 3 issues that hold this camera back from being perfect.1) It doesn't handle low light or dark overcast days too well. The video comes out darker than what it actually recorded.2) Image stabilization on anything higher than 720p or 30fps and the video seems to lag or skip frames.3) It randomly decides not to turn on. To fix this you have to push the reset buttom.Conclusion) It is a great camera for the money with a couple quirks that need fixing, but honestly I'd be likely buy more.
18/03/2021
There are no faqs for this product.