67mm HD Circular Polarizing CPL Filter
Out Of Stock
Product Unavailable
No Cancellation Fee
Free shipping to eligible country
Brand:

K&F Concept

Buy K&F Concept 67mm hd circular polarizing cpl filter online, worldwide free shipping and 30 days return guarantee.

SKU0538

Availability:

Out Of Stock

19.99

https://www.kentfaith.com/SKU0538_67mm-hd-circular-polarizing-cpl-filter-cleaning-cloth
Buy 2+ items get

10% off

!
Features
• Application: •Essential for outdoor photography •Deepens intensity of blue skies •Reduces or eliminates glare
• Increases color saturation, creating deep, rich scenic images.Ultra slim 5.45mm magnalium frame, helps to avoid vignetting.
• The filters are all double-threaded, so you can stack your lens cap and other accessories as needed.Helps to reduce the amount of light entering the lens
• Compatible with NIKON DSLR D7100 D7000 D5300 D5200 D5100 D3200 D90 D80 D70 with a 18-105MM, 18-140MM or a 70-300MM zoom lens.Also compatible with the CANON EOS REBEL (T5i T4i T3i T3 T2i T1i XT XTi XSi SL1) with a 18-135MM, 17-85MM or a 70-200MM zoom lens.
• Brand of K&F Concept manufactured by a professional team,12 Month Manufacturer Warranty,100% Satisfaction Guaranteed.
Frequently Bought Together
What is a CPL?
The use of lens filters can transform your photograph completely, as it allows you to go beyond the usual and explore something creative with your gear. Among multiple filters, a circular polarizing filter (CPL) is one such creative tool using which you can enhance the final photo that appears on your camera LCD screen.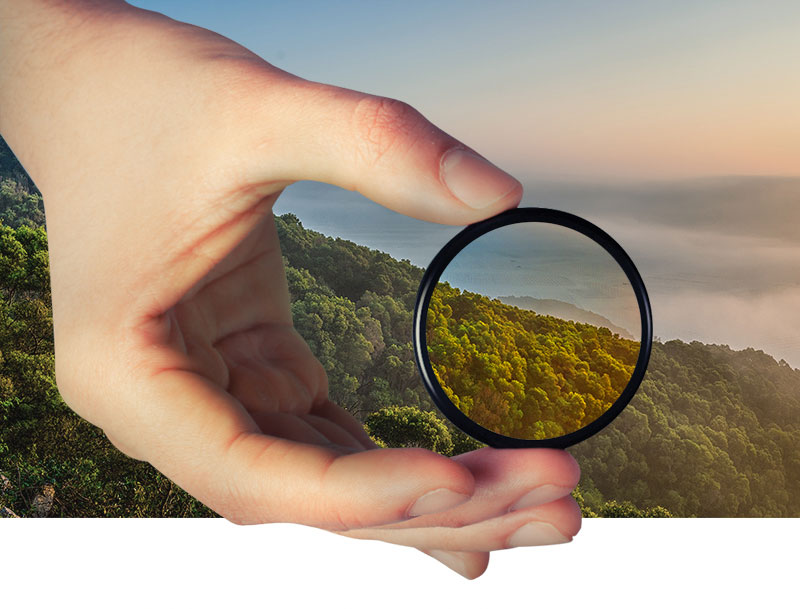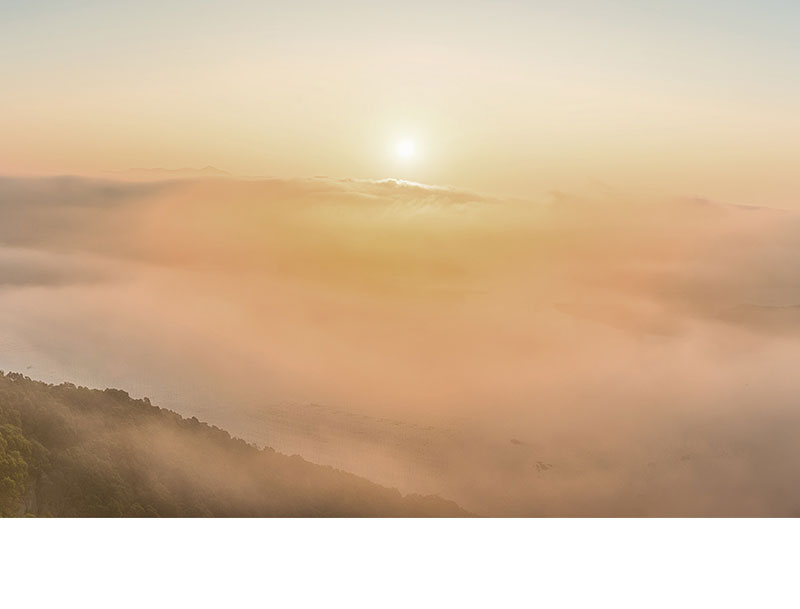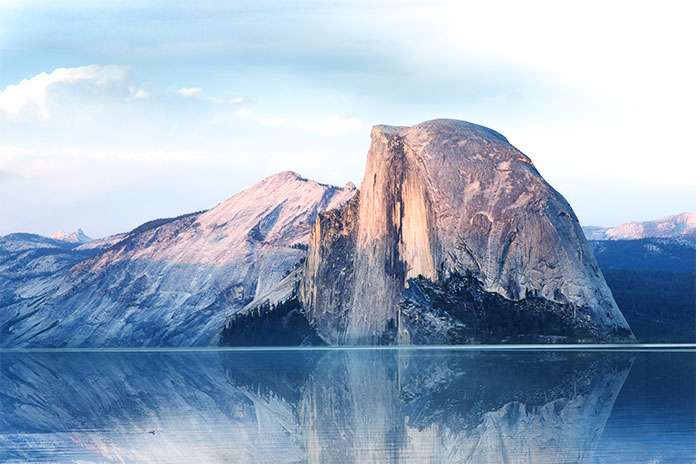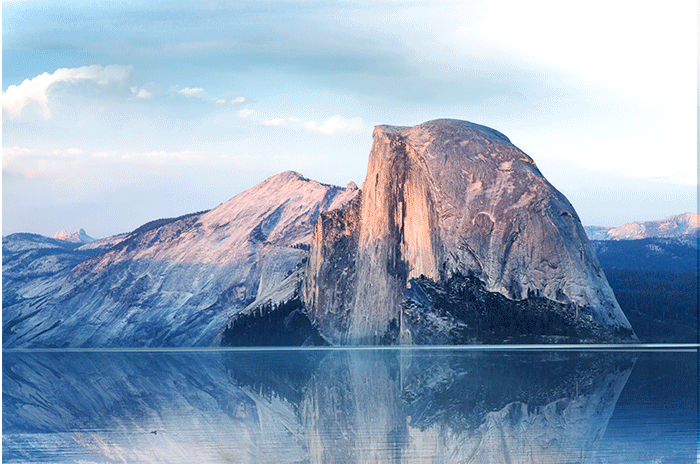 With the use of a Circular Polarizing filter (CPL) on your lens, you can enhance the colors in the sky as well as the elements in your frame. This is made possible as the CPL filter, when rotated at a particular angle minimizes the haze in the sky and enhances the color by reducing the polarization effect caused by sunlight.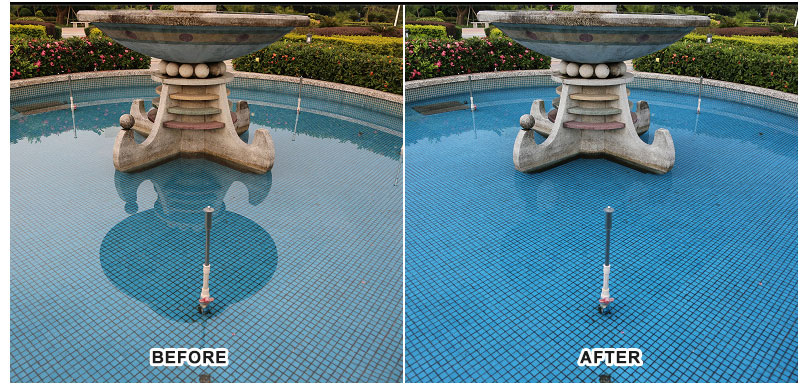 Enhancing colors and increasing contrast
Discussing the two images above, you can clearly see how mounting the CPL filter almost completely eliminates the reflection visible in the water body. Isn't that magical?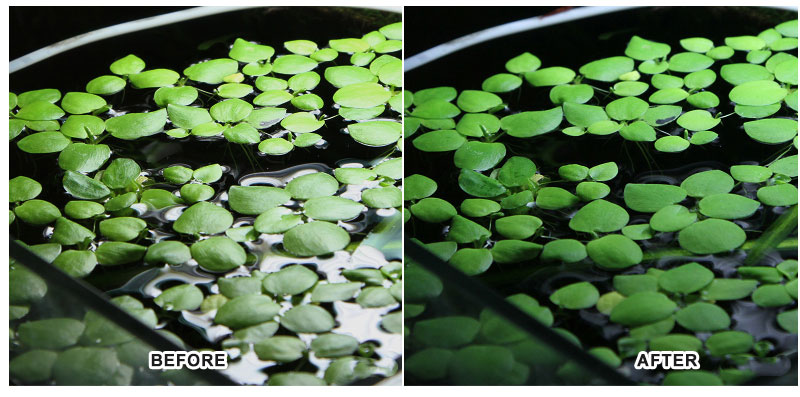 Dramatically reducing reflections
Using a CPL filter can allow you to minimize the mirror image being caused by in the reflective element in your frame. All you have to do is simply rotate the filter to the required angle.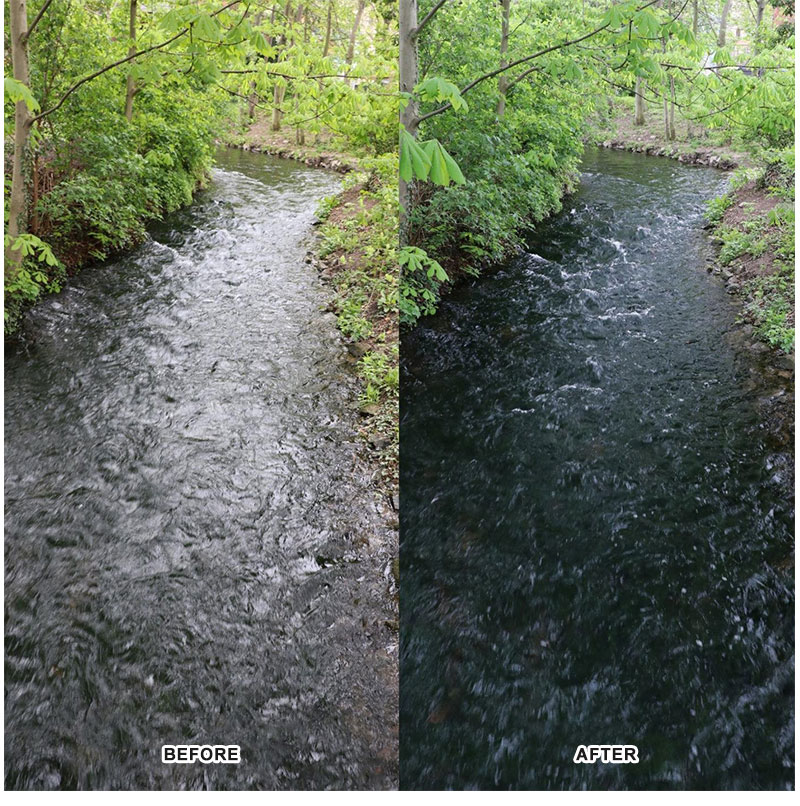 A CPL Filter Cuts Reflections
While taking photos of glass buildings or landscapes with a water body in the frame, it can be really challenging to get rid of the reflections being caused by sunlight. You might have to change your composition or wait for the light to change in order to get a reflection-free image.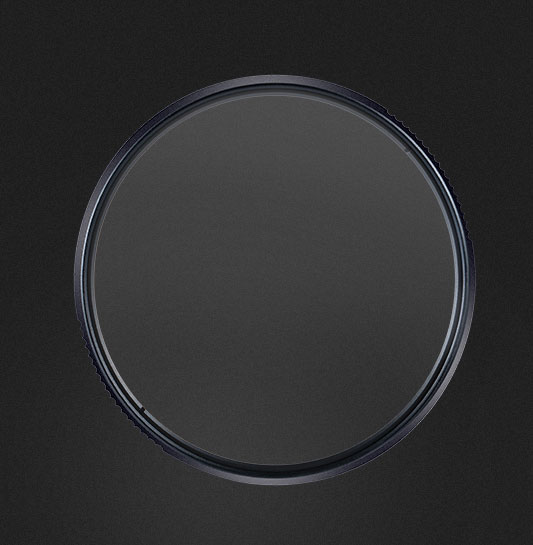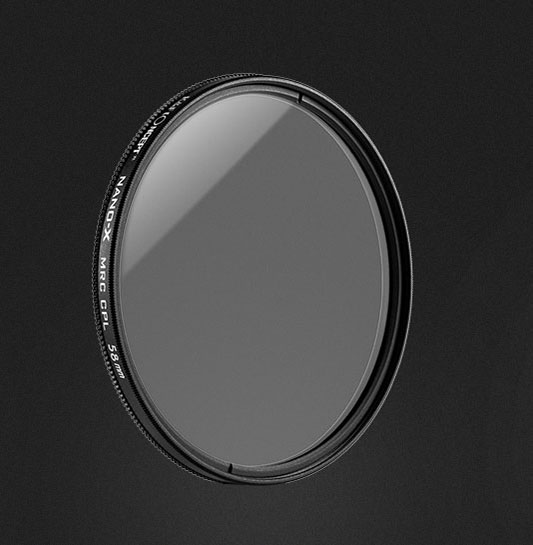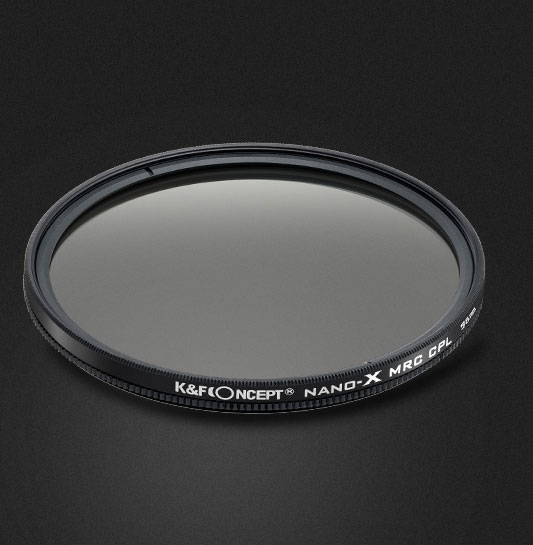 Fit's like it came with the camera lens!
I love my Nikon D7000 it is in my hand at least once a day. This Polarizing Glass Filter is the best investment yet!! I absolutely LOVE this filter!! First, it's glass. My pictures are sharper, clearer and the scenery is even crisper! Taking pictures at the beach this filter helps remove the reflections on the water so I can actually see the Grandkids that I'm photographing!!This filter is perfect!! For a WHOLE lot less than I found at my local photo shop. The metal ring fits tight to my 67mm lens. It doesn't rattle or shake.HUGE bonus! MY lens cap fits like a glove! Not having to replace my lens cap was awesome! I can even stack filters which I love to do.Absolutely LOVE this filter! Clear, crisp photos; what's not to love?I also have to give a shout out about the packaging. Extremely well packaged and the case is sturdy enough to pack in my camera bag in case I want to remove the filter. Which really? WHY would you? Not only do you get better photographs but you also protect your camera lens which is usually a HUGE investment!!
What it says on the tin
Perfect polariser. Great quality images and product
Value for money.
The filter sits beautifully on the Sigma 100-400 lens and works fine. It also protects my lens from dust.
Five Stars
Fits perfectly for my lenses. Not had chance to put it to use yet though
Prodotto economico ma buono
Polarizzatore abbastanza buono, ad un prezzo conveniente, ben equipaggiato di scatola robusta in plastica ammortizzata. Spessore contenuto, consente di evitare vignettature con grandangolari fino a 18mm (24x36)
These images belong to K&F Concept end users.
| Image | Lens | Filter Size (mm) |
| --- | --- | --- |
| | 3M-7 300mm f/ 5.6 | 67 |
| | 3М-7К 300mm f/ 5.6 МС | 67 |
| | Aetna Rokunar MC Auto Zoom 35-200mm f/ 3.8-5.6 | 67 |
| | Asahi Takumar 200mm f/ 3.5 Preset | 67 |
| | Auto Makinon Zoom 80-200mm f/ 3.5 | 67 |
| | Auto Mamiya/Sekor 200mm f/ 3.5 | 67 |
| | Beroflex MC Auto Zoom 70-215mm f/ 3.5 | 67 |
| | Beroflex Zoom 75-235mm f/ 4.5 | 67 |
| | Cambron MC 500mm f/ 8.8 | 67 |
| | Canon EF 100mm f/ 2.8 L Macro IS USM | 67 |