K&F XU05 77mm UV Filter 18-Layer Multi Coated UV Protection Filter Nanotech Coatings
Free shipping to eligible country
Brand:

K&F Concept

K&F XU05 77mm UV Filter 18-Layer Multi Coated UV Protection Filter Nanotech Coatings Protects your lens from dirt, scratches, fingerprints, and accidental damage.Reduce haze and improve contrast to your video and digital images by minimizing the amoun

KF01.969

SKU:

KF01.969

24.99

https://www.kentfaith.com/KF01.969_77mm-uv-filter-for-camera-lenses-18-layer-multi-coated-uv-protection-filter-nanotech-coatings
Description
• Protects your lens from dirt, scratches, fingerprints, and accidental damage.Reduce haze and improve contrast to your video and digital images by minimizing the amount of ultraviolet (UV) light.
• HD GLASS High Density Sharp Cut UV Glass Chemically Enhanced Optical Glass is 15x Stronger
• HD COATING 18-layer Anti-Reflective Multi-Coating Water & Oil Repellent, Scratch & Stain Resistant
• The filters are double-threaded, so you can stack your lens cap and other accessories as needed
• A multi-purpose fine-weather filter Absorbs the ultraviolet rays which often makes outdoor photographs hazy and indistinct. A multi-purpose, fine-weather filter for color as well as black and white films. Also serves as a permanent lens protector.
Frequently Bought Together
MCUV Filter
High quality UV filters can be permanently mounted on lenses with a minimum impact on image quality.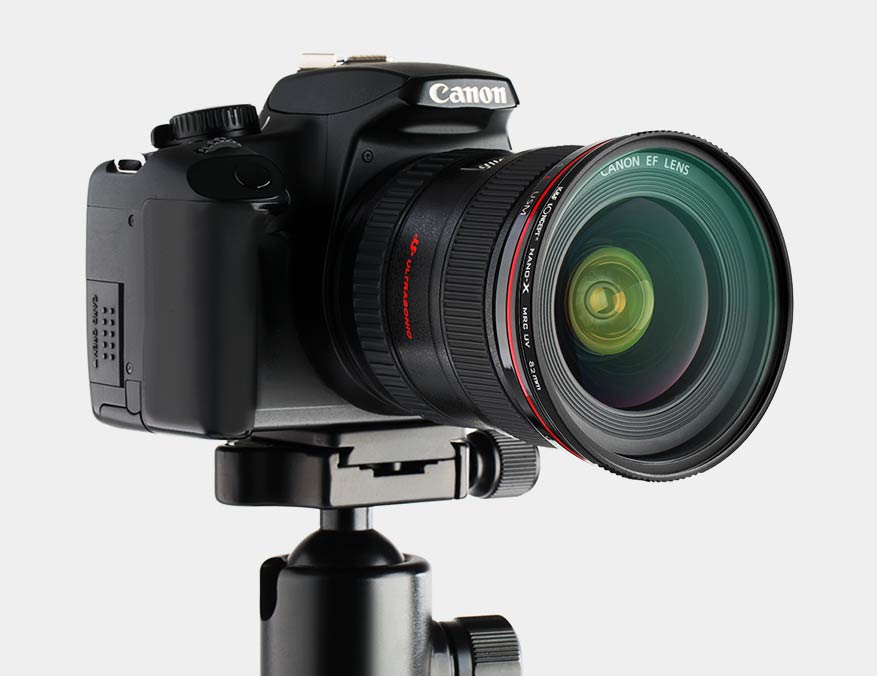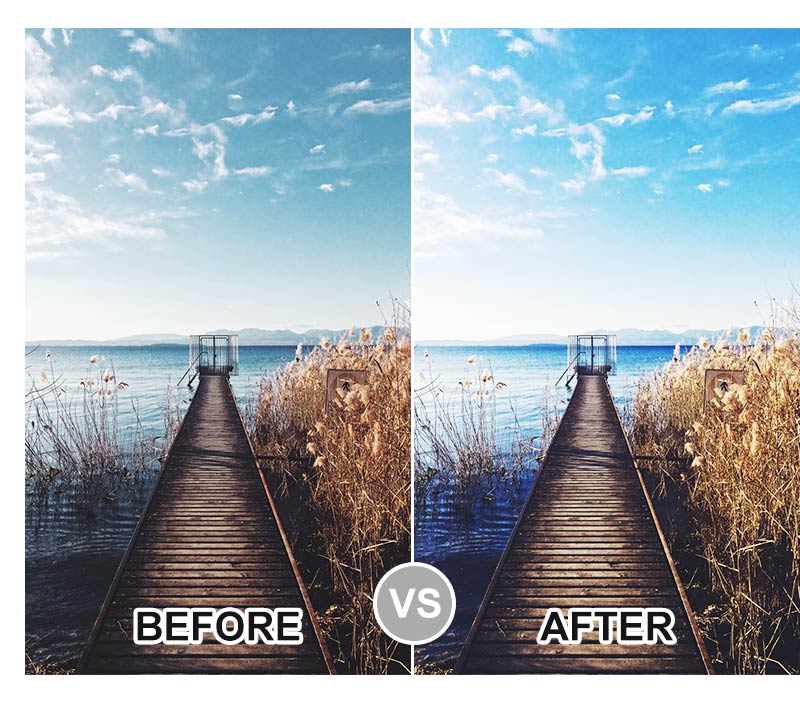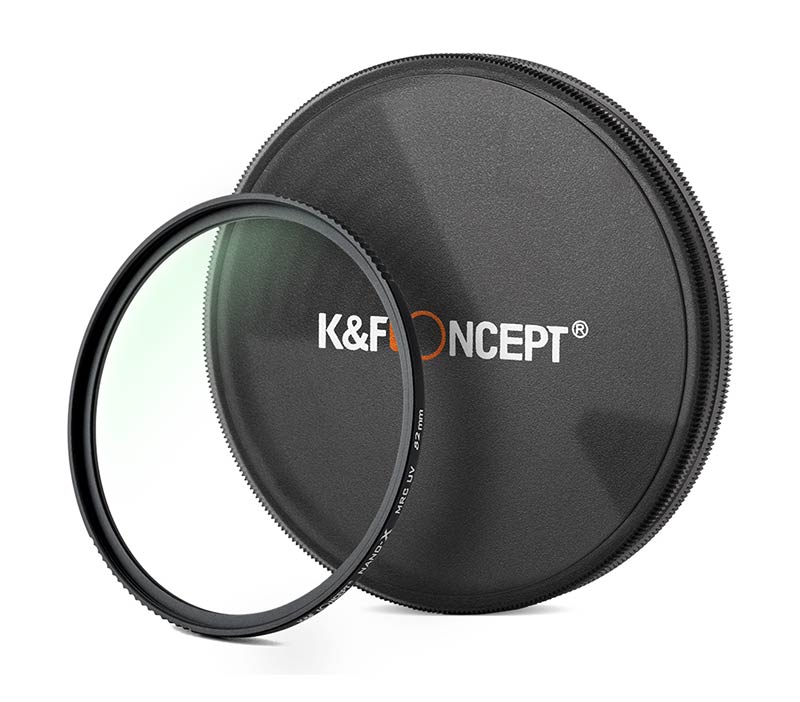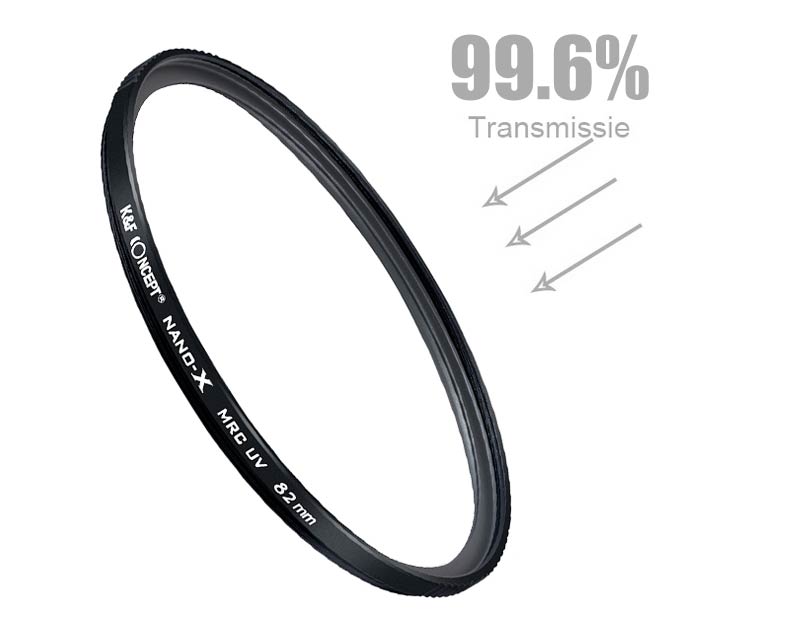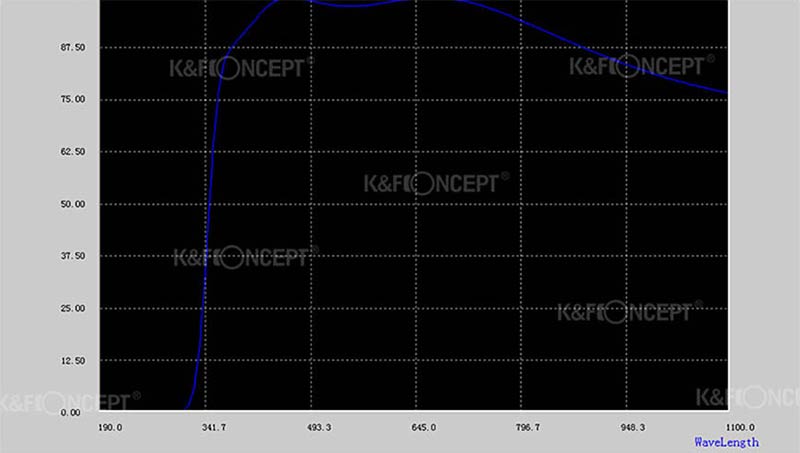 As shown in the report spectrogram of the following test, K&F CONCEPT protects MCUV effectively at 320 NM and presents the visible light as the original color of the object. The transmittance of MCUV mirror reaches 97% through the test of the instrument.
Scratch Resistant
Serves as a permanent lens protector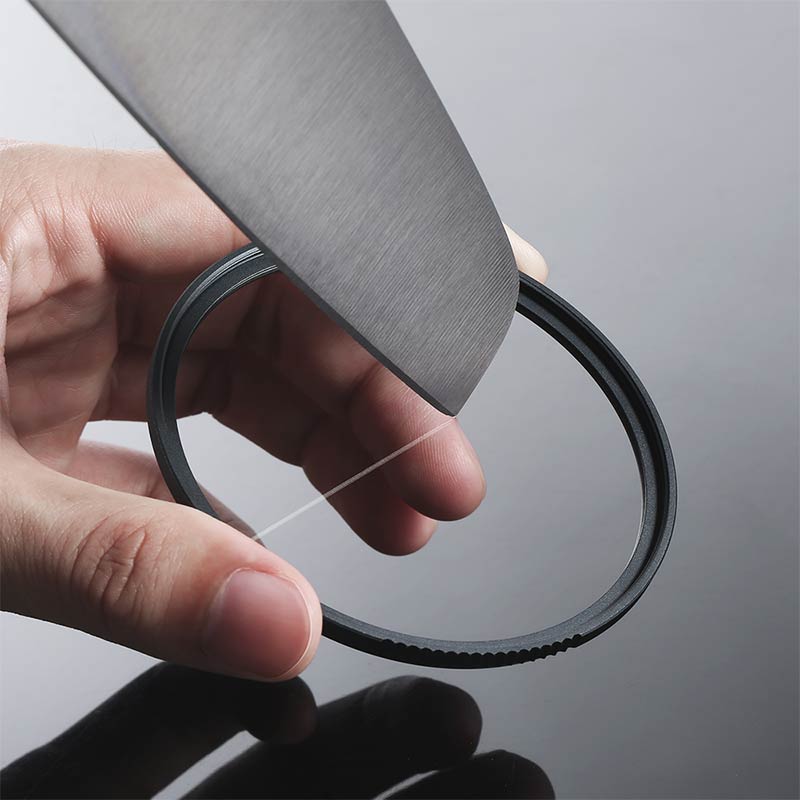 Nanometer Coating
Waterproof, oil resistant, scratch resistant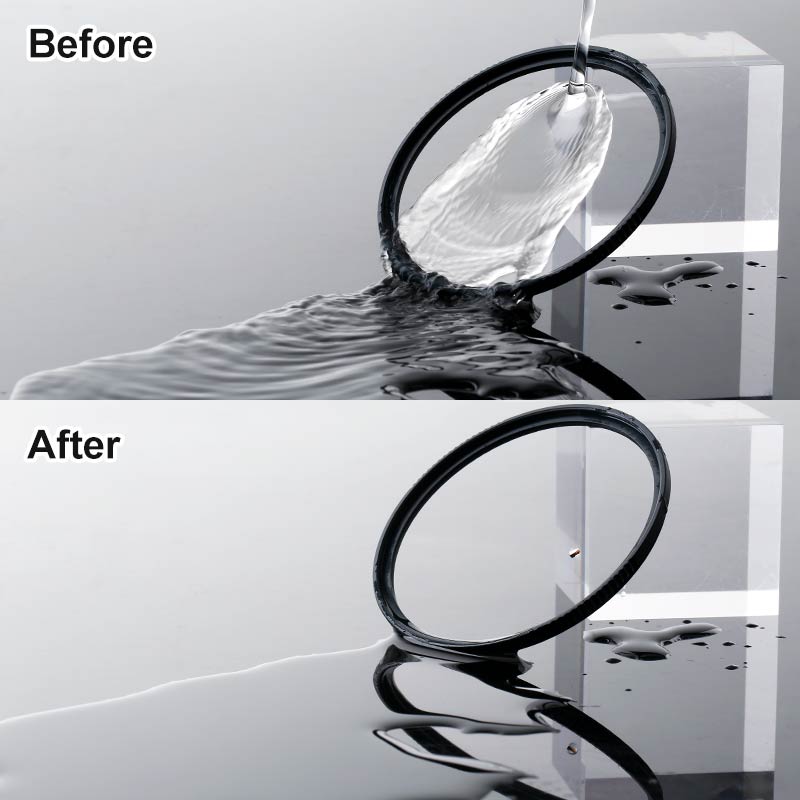 0.13″ Ultra-Thin Frame
Filters are double-threaded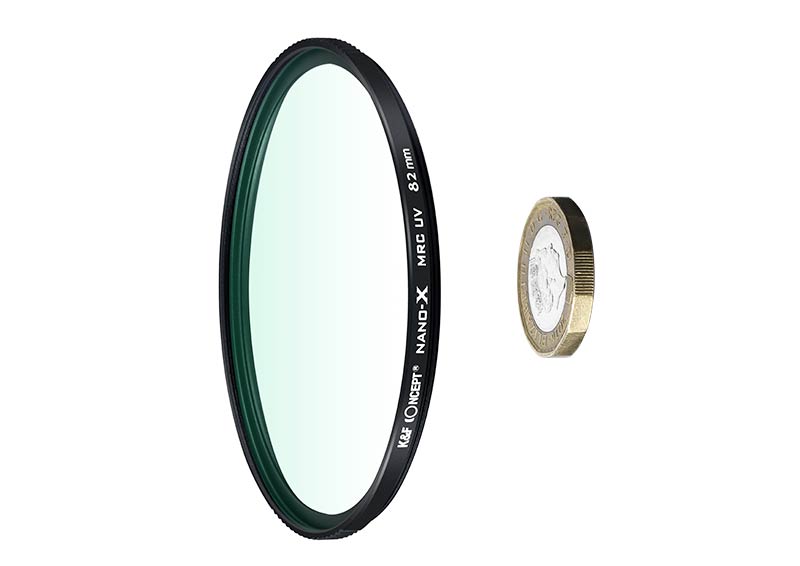 Multiple layer nanometer coating
Reduction of reflection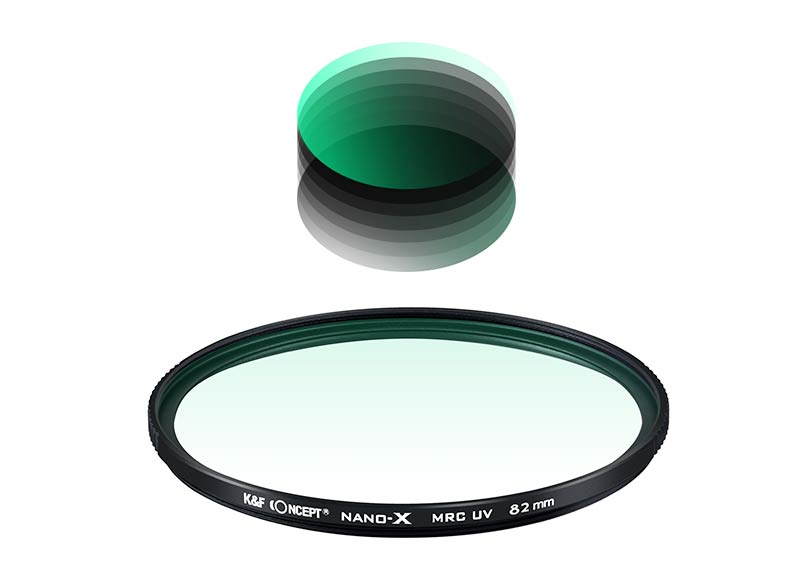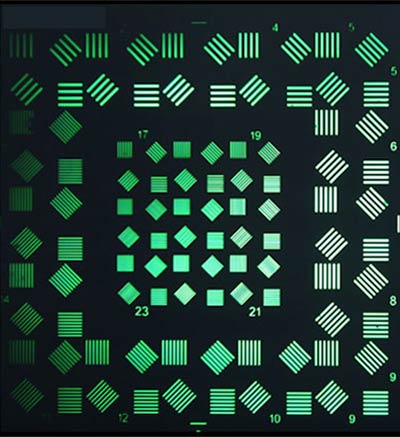 MC UV HD Filter
Non-HD Filter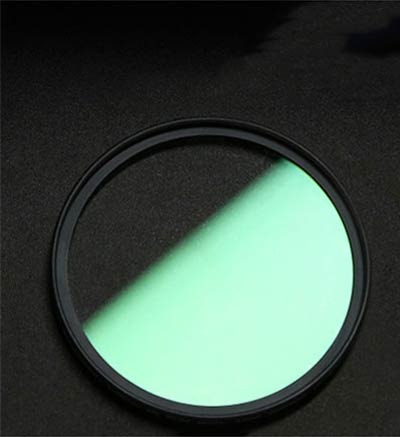 MC UV Multilayer Coating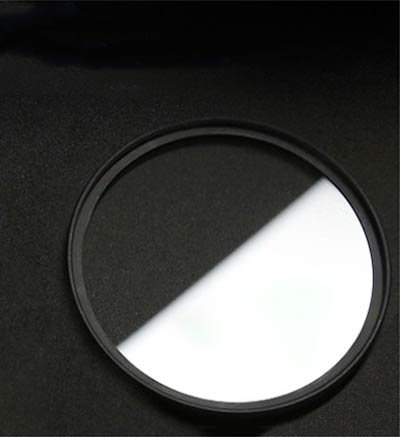 Common UV without coating
Without MCUV
With MCUV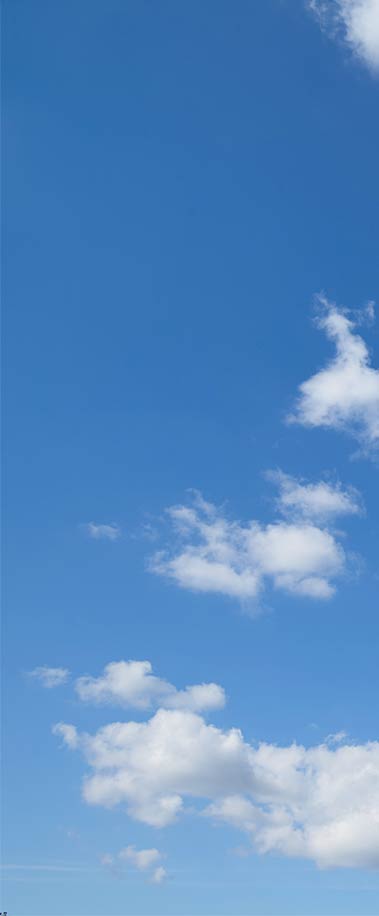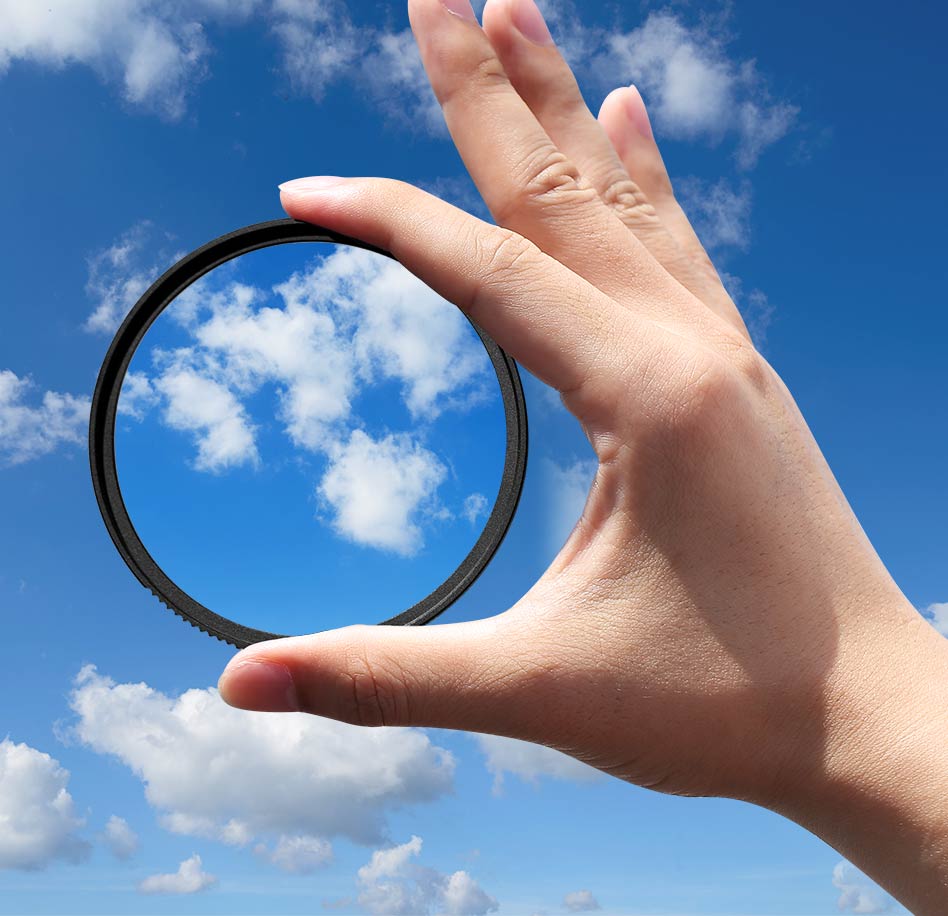 Rating

4 reviews.

5 reviews.

9 reviews.

264 reviews.

26 reviews.

20 reviews.
Price

$57.48

$24.99

$39.98

$19.99

$32.18

$13.99

$59.98

$29.99

$137.98

$53.99

$29.99

$15.19

Model
KF01.969
KF01.1318
KF01.1315
SKU0129
KF01.1146
KF01.K77

Size

77mm
82mm
67mm
77mm
100*100mm
77mm

Transmittance

0.99
∕
∕
∕
0.0156
0.94

Multi-Coating

√
√
√
√
√

Antireflection

√
√

Waterproof

√
√

scratch-resistant

√
√

HD

√
√

Filter Material

Schott B270
Optical glass
Optical glass
Optical glass
Optical glass
Optical glass

Filter Thickness

3.3mm
5.5mm
5.5mm
7.0mm
2.0mm
3.3mm

Ring Material

Aviation aluminum alloy
Aviation aluminum alloy
Aviation aluminum alloy
Aviation aluminum alloy
Aviation aluminum alloy
Aviation aluminum alloy
Mounting Resistance is futile
Once you get it threaded, all is fine but I had to mess with it a few times to line up the threads. And once you do it feels like you need to oil the threads to cut down on the resistance. Not like other filters I have that just glide on
05/04/2021
Value and Performance
I bought this filter with no knowledge of the company. I still don't know anything but what I have observed: it seems to be quality construction and, most importantly, I took it out shooting and the clarity and visual performance of my favorite Nikon wide angle lens remains just as superb as ever. So, it's a quality filter at a very good price.
13/12/2020
Nice touches
Just got a new lens, needed a 77mm filter to protect it. I'm not going to sit and tell you this glass is better than some other glass. I just got it, and I'm not an optics expert.But, I will tell you the packaging was beautiful, the filter case- one of the nicest I've ever seen. It is circular- and holds multiple size filters with grooves in an internal bracket. So much nicer than the big clunky square filter boxes I've got from other brands.But- the killer was the filter being so thin- and that it has 2 areas that are gnarled, for you to grab it- while the rest is smooth- a really nice feature.Seems right at home on my Canon RF24-105/4 L IS USM.Didn't notice any difference in speed of focus- or aberration- but, again- I'm not a lab.I'm pretty happy with this brand. Didn't expect to be.
03/09/2020
These images belong to K&F Concept end users.
There are no faqs for this product.
K&F XU05 37mm UV Filter 18-Layer Multi Coated Nanotech Coatings
Filter
Size
77mm
Transmittance
0.99
Multi-Coating
√
Antireflection
√
Waterproof
√
scratch-resistant
√
HD
√
Filter Material
Schott B270
Pattern
√
Filter Thickness
3.3mm
Shape
Circle
Ring Material
Aviation aluminum alloy