K&F SJ53 GND8 100mm x 150mm GND MC Filter Multi-Coated Optical Glass
Free shipping to eligible country
Brand:

K&F Concept

K&F SJ52 GND8 100mm x 150mm GND MC Filter Multi-Coated Optical Glass Graduated ND8(0.9) 3 stops filter made of Germany top optical galss,increased optical clarity and color fidelity.

KF01.1168

SKU:

KF01.1168

99.99

https://www.kentfaith.com/KF01.1168_hard-grad-nd8-100mm-x-150mm-gnd8-mc-filter-multi-coated-optical-glass-nd-8-0-9-graduated-neutral-density
Description
• Graduated ND8(0.9) 3 stops filter made of Germany top optical galss,increased optical clarity and color fidelity.
• Nano coating layer technology,waterproof, scratch-resistant, anti-reflective green coating, effectively prevent from oil, fingerprint, scratch, protect valued lens.
• K&F neutral density adopts exclusive research and development gradual coating, the light from ultra violet to near-infrared light can pass through evenly.
• Double sides optical grinding and polishing to make sure the optical high parallelism and smooth to ensure the high sharpness of image
• Reduce Exposure in Selective Area (the light is big different between the ground and sky),It could fit to Lee Filter Holder and Cokin's Z Series Filter holder.
Frequently Bought Together
Hard Grad ND8 100mm x 150mm
GND8 MC Filter Multi-Coated Optical Glass
ND 8 0.9 Graduated Neutral Density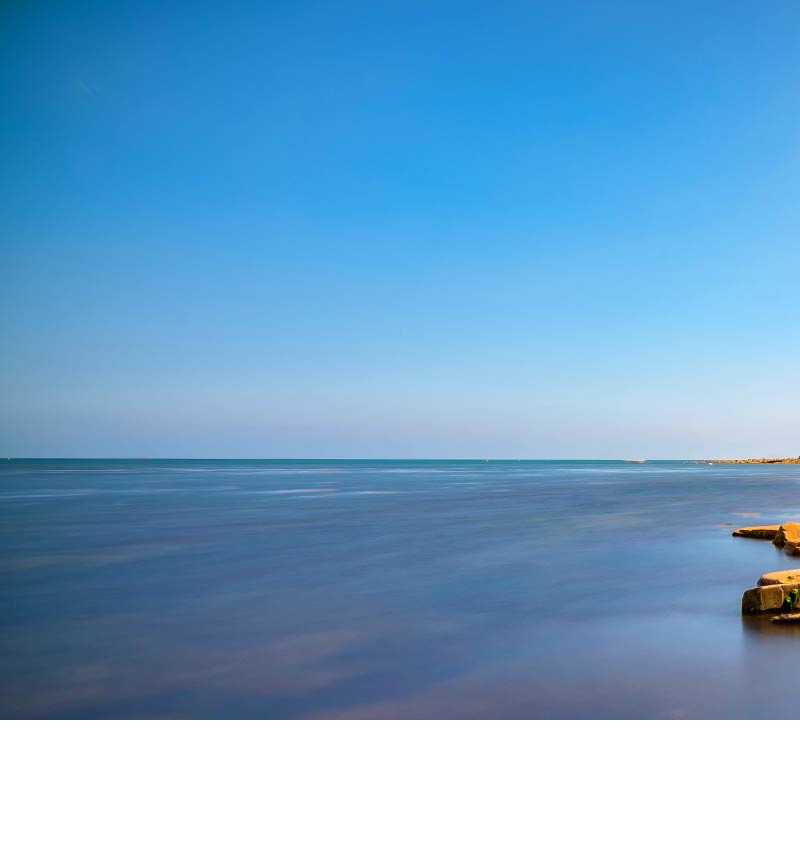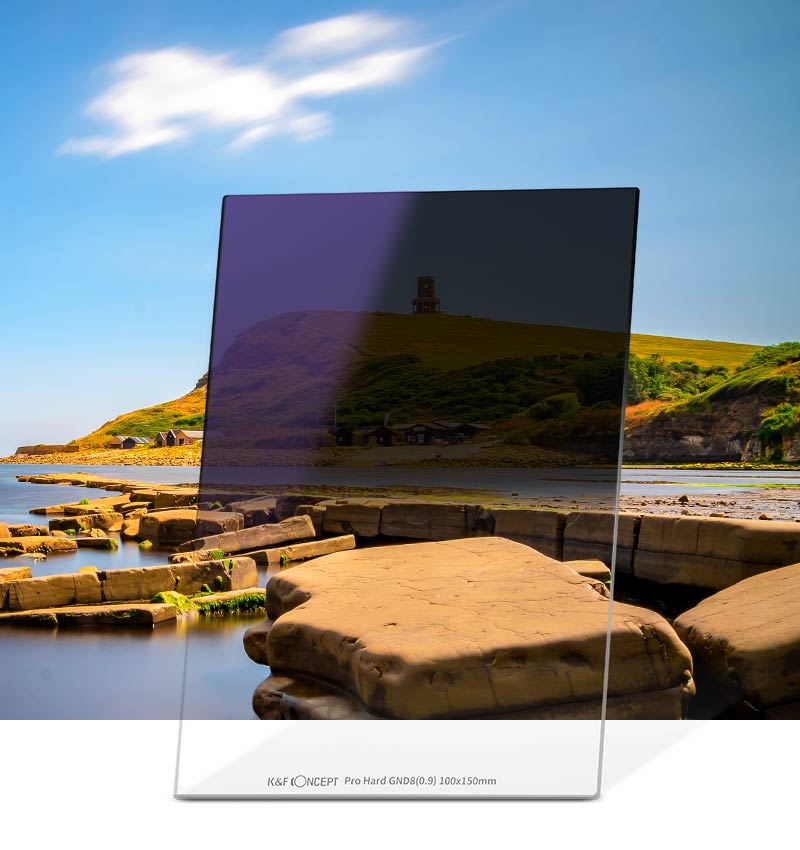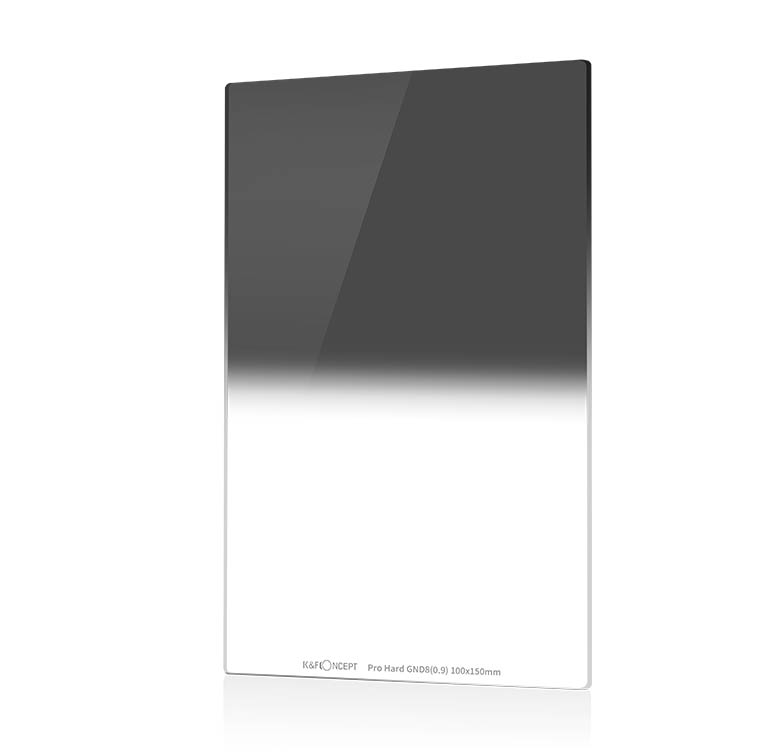 Feature
Graduated ND8(0.9) 3 stops filter made of Germany top
optical galss,increased optical clarity and color fidelity.

Optical glass

Multi-layer coating

No vignetting

Low reflectivity

Waterproof
and antifouling

High light
transmittance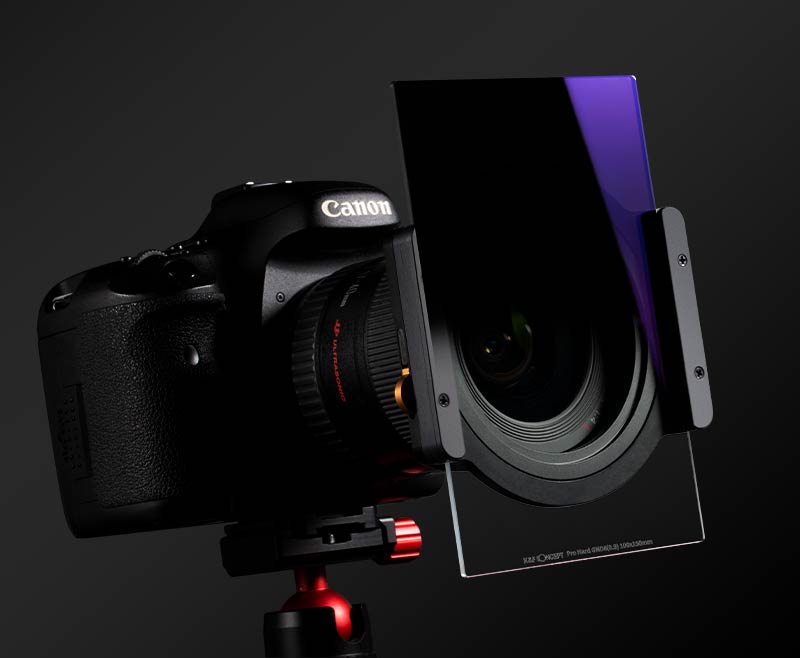 Double-sided Anti-reflective Coating
By double-sided multi-layer anti-reflective coating, the reflected light can
be reduced to below 0.4% to eliminate the influence on imaging.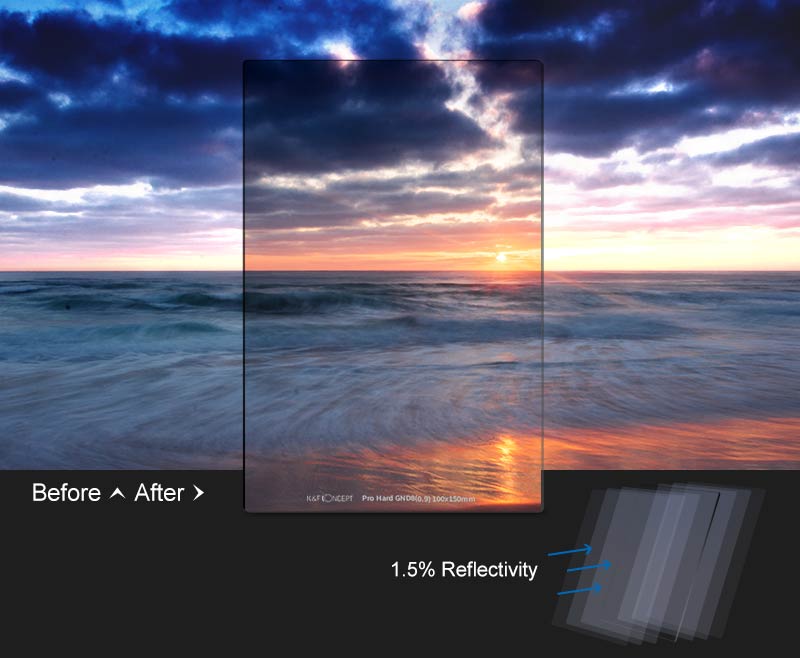 Multi-layer Coating Low Reflectivity
Reduce glare caused by diffuse reflection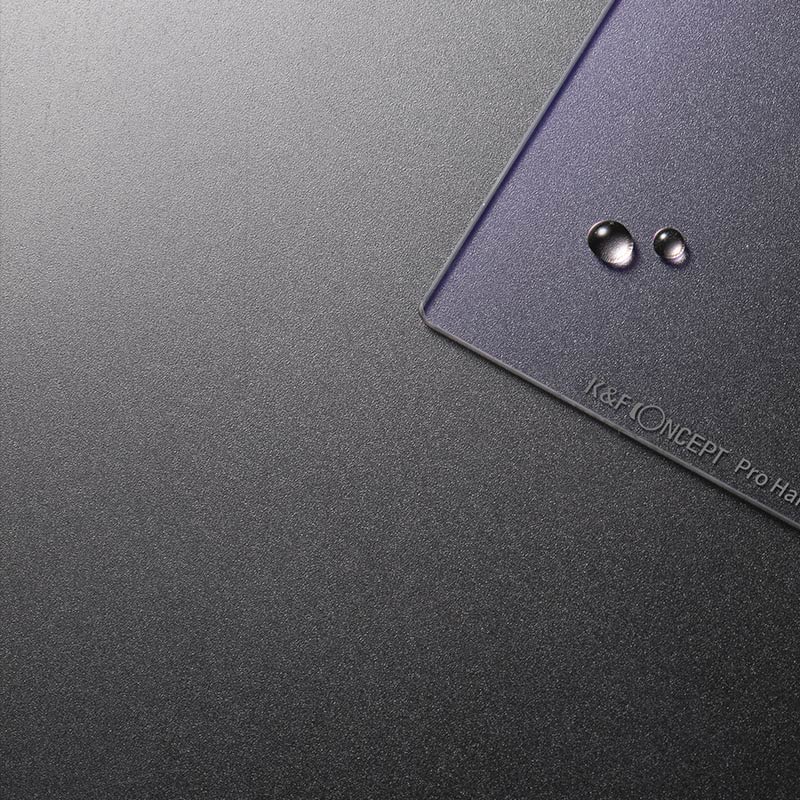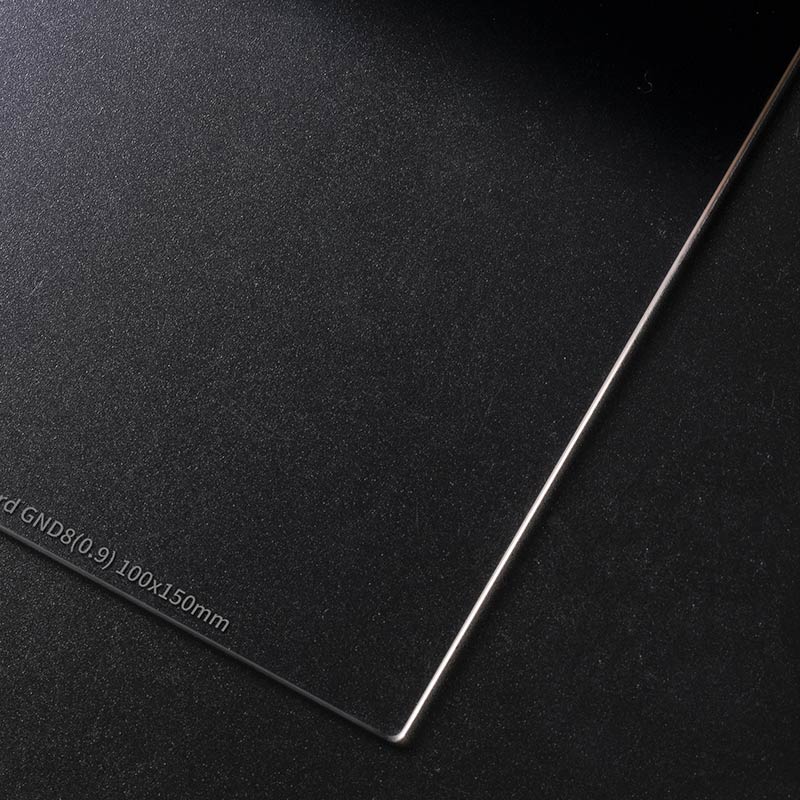 Nanometer Coating
Waterproof,Oil Resistant,Scratch Resistant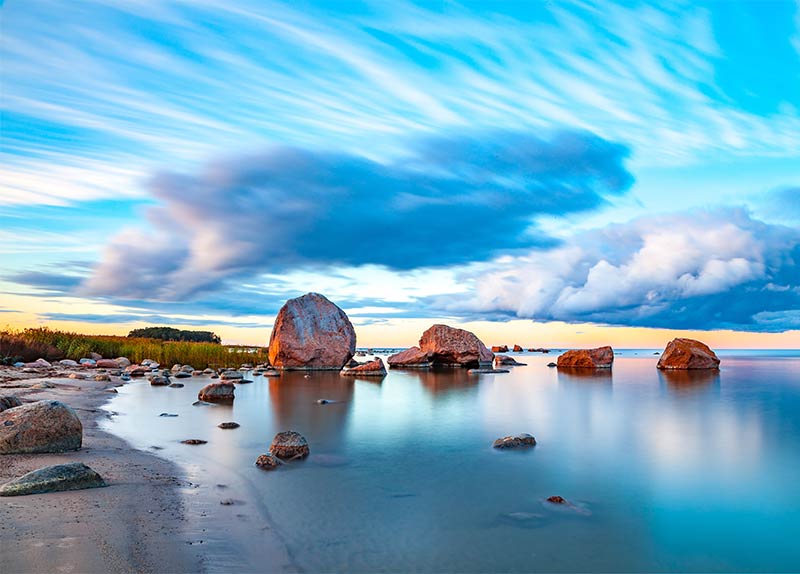 With Pro Hand GND8 Filter
Fix the exposure transition to render the perfect photo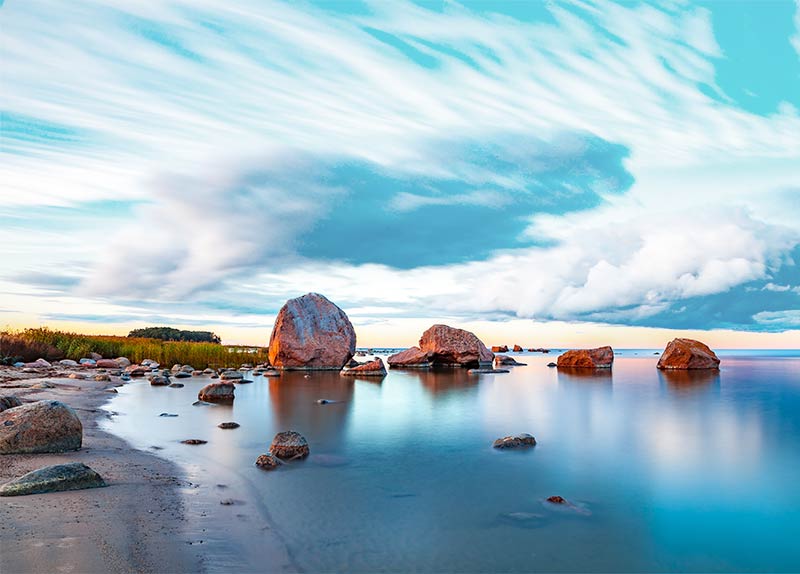 Without Pro Hand GND8 Filter
Sky transition exposure photo is flawed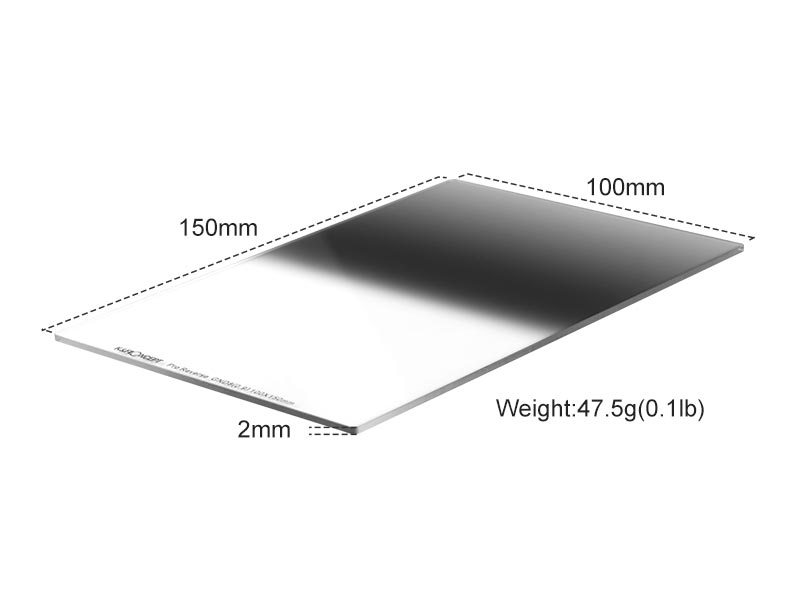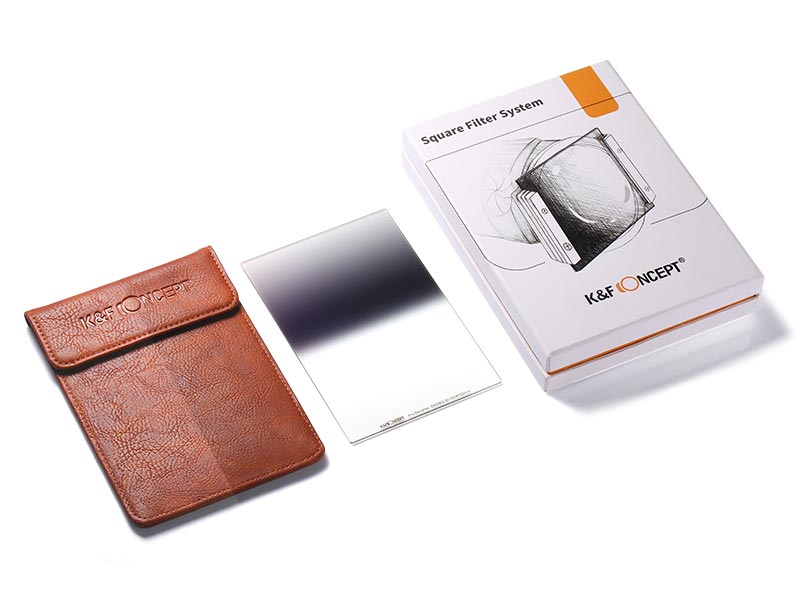 Rating

1 reviews.

356 reviews.

47 reviews.

90 reviews.

15 reviews.

15 reviews.
Price

$199.98

$99.99

$39.98

$19.99

$179.98

$84.99

$145.98

$64.99

$149.48

$64.99

$183.98

$79.99

Model
KF01.1168
SKU0125
KF01.1087
SKU.1596
KF01.1463
KF01.1465

Size

100*150mm
58mm
77mm
100x100mm

Transmittance

∕
∕
∕

Multi-Coating

√
√
✓

Antireflection

√
√

Waterproof

√
√

scratch-resistant

√
√
✓

HD

√
√
✓

Filter Material

Optical glass
Optical glass
Optical glass

Filter Thickness

2.0mm
7.0mm
9.3mm

Ring Material

Optical glass
Aviation aluminum alloy
Aviation aluminum alloy
This Is a great filter with brilliant optics far better than my old resin filters, the hard grad is exceptionally good for seascapes where there is nothing on the horizon and you need to balance a bright sky with a dark foreground or even the other way around. Create dramatic sunset images or sunrise. These filters are glass not resin and very good quality glass for that matter. Often with resin filters extra noise is created and that spoils image quality after using these pro glass ones i have noticed a considerable step up in image quality.
12/10/2019
There are no faqs for this product.
Filter
Size
100*150mm
Transmittance
∕
Multi-Coating
√
Antireflection
√
Waterproof
√
scratch-resistant
√
HD
√
Filter Material
Optical glass
Pattern
Filter Thickness
2.0mm
Shape
Square
Ring Material
Optical glass