K&F XC15 52mm CPL Filter 18 Layer Super Slim Multi Coated
To

United States

Expedited Free Shipping

3-5

business days
Brand:

K&F Concept

K&F XC15 52mm CPL Filter 18 Layer Super Slim Multi Coated Ultra slim frame, only 4mm thickness.Double side 18-layer coated,water repellent,anti-oil,anti-dust,anti-soil,scratch resistant.

KF01.993

SKU:

KF01.993

37.99

https://www.kentfaith.com/KF01.993_52mm-circular-polarizers-filter-k-amp-f-concept-52mm-circular-polarizer-filter-hd-18-layer-super-slim-multi-coated-cpl-lens-filter
Description
* Ultra slim frame, only 4mm thickness.Double side 18-layer coated,water repellent,anti-oil,anti-dust,anti-soil,scratch resistant.
* Ultra slim rim profile to avoid vignetting on wide angle lenses, while maintaining rotation capabilities to adjust polarization levels. Extra tough Magnalium frame ensuring great durability and jamming prevention.
* Circular CPL filters allow you to remove unwanted reflections from non-metallic surfaces such as water, glass et. They also enable colors to become more saturated and appear clearer with better contrast. This effect is often used to increase the contrast and saturation in blue skies and white clouds.
* NOTE: This filter is compatible with all 52mm lenses. Please verify your camera's lens thread size before ordering. Your camera's lens thread size will be marked somewhere on the lens barrel or printed underneath your lens cap. This number is always preceded by a "Ø" (diameter) symbol. For example: Ø52= 52mm lens thread size.
Frequently Bought Together
What is a CPL?
The use of lens filters can transform your photograph completely, as it allows you to go beyond the usual and explore something creative with your gear. Among multiple filters, a circular polarizing filter (CPL) is one such creative tool using which you can enhance the final photo that appears on your camera LCD screen.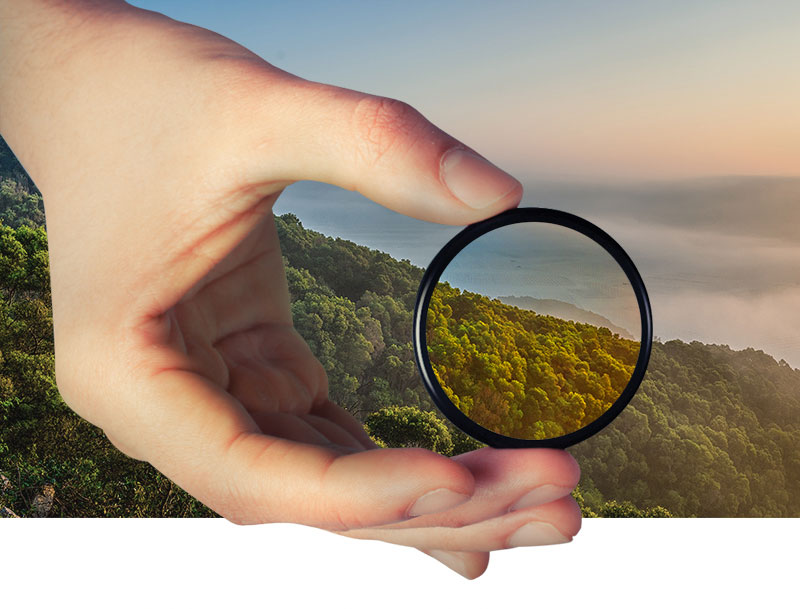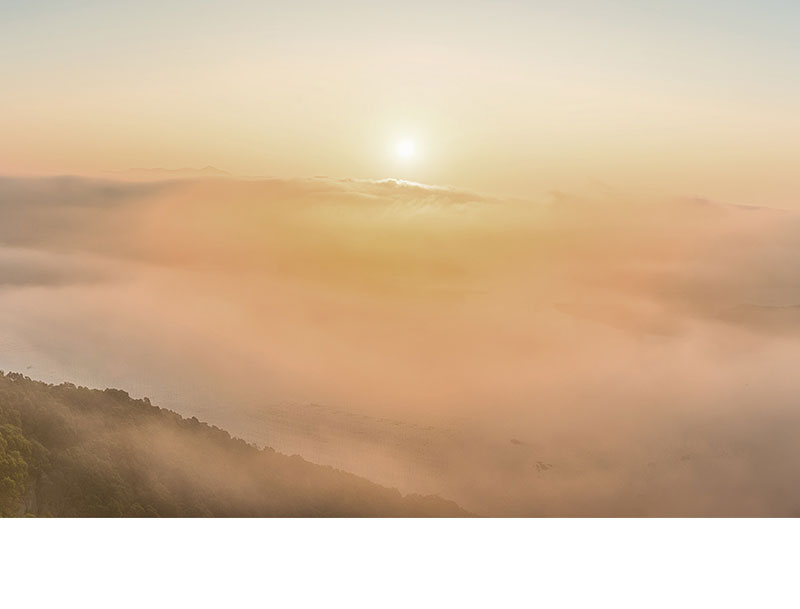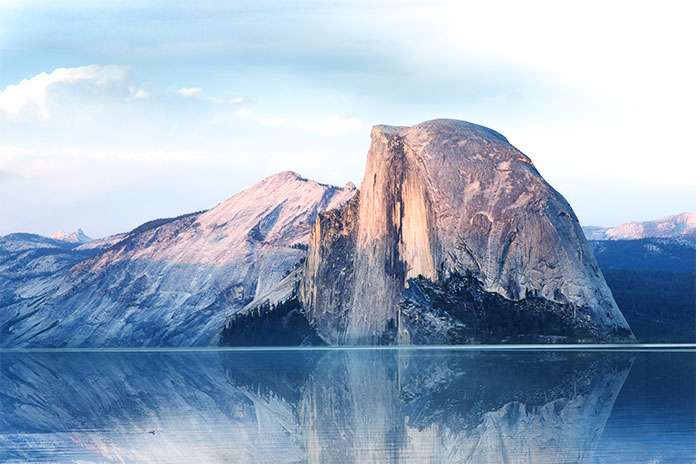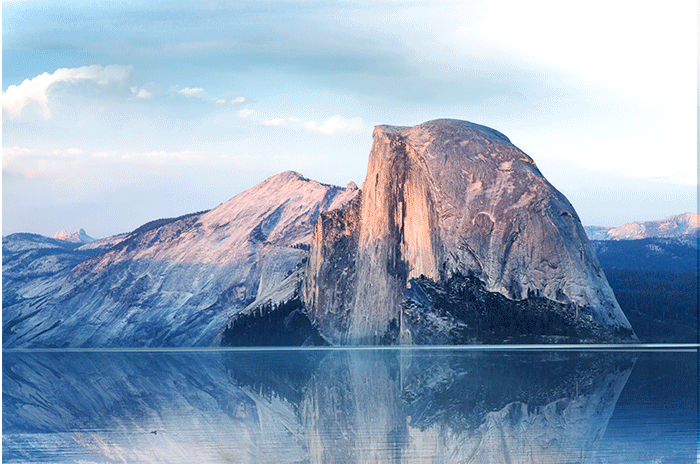 With the use of a Circular Polarizing filter (CPL) on your lens, you can enhance the colors in the sky as well as the elements in your frame. This is made possible as the CPL filter, when rotated at a particular angle minimizes the haze in the sky and enhances the color by reducing the polarization effect caused by sunlight.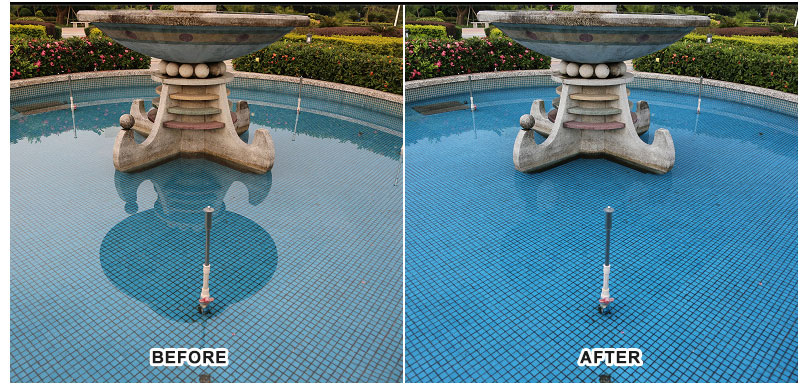 Enhancing colors and increasing contrast
Discussing the two images above, you can clearly see how mounting the CPL filter almost completely eliminates the reflection visible in the water body. Isn't that magical?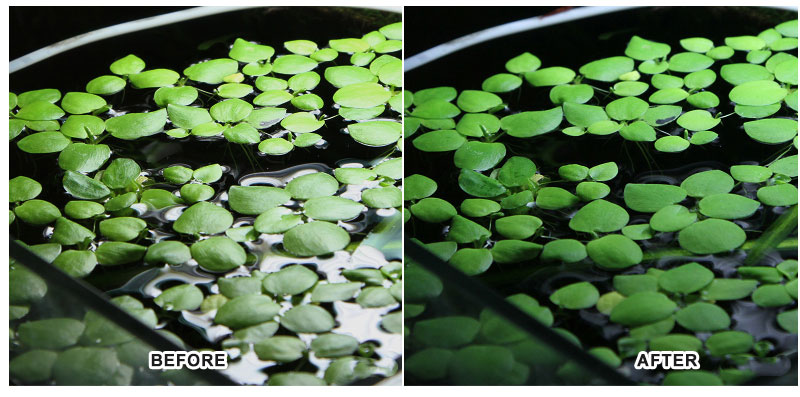 Dramatically reducing reflections
Using a CPL filter can allow you to minimize the mirror image being caused by in the reflective element in your frame. All you have to do is simply rotate the filter to the required angle.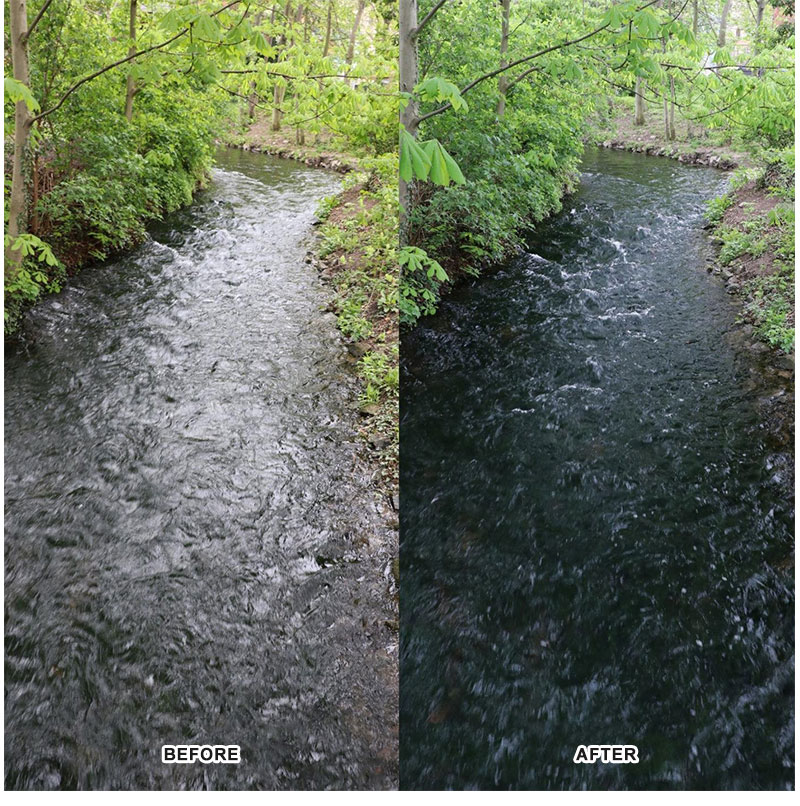 A CPL Filter Cuts Reflections
While taking photos of glass buildings or landscapes with a water body in the frame, it can be really challenging to get rid of the reflections being caused by sunlight. You might have to change your composition or wait for the light to change in order to get a reflection-free image.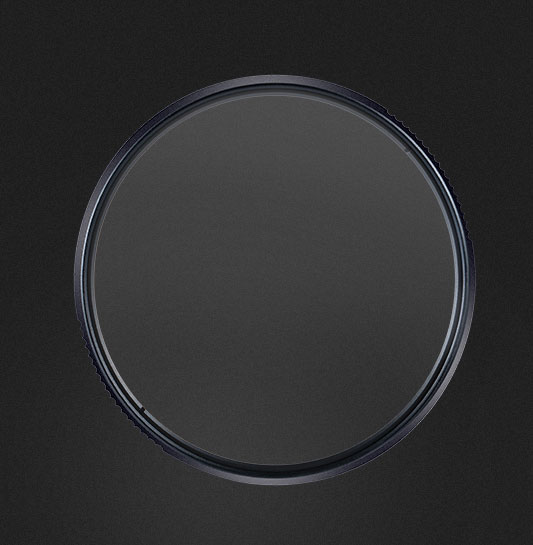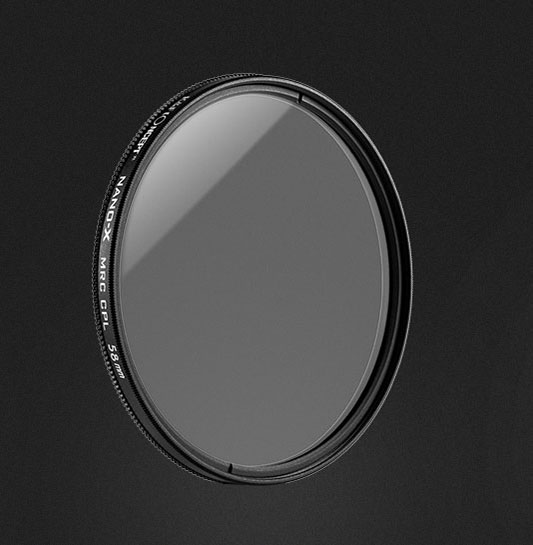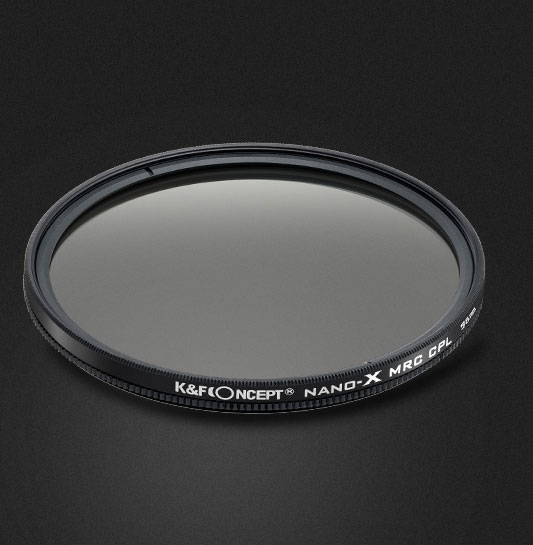 Rating

11 reviews.

4 reviews.

23 reviews.
Price

$94.98

$37.99

$31.17

$11.99

$144.98

$57.99

Model
KF01.993
KF01.1311
SKU.1701

Size

52mm
52mm
52mm

Transmittance

∕
∕
/

Multi-Coating

√
√
√

Antireflection

√
√

Waterproof

√
√

scratch-resistant

√
√

HD

√
√

Filter Material

Schott B270
Optical glass
Optical glass

Filter Thickness

5.5mm
5.5mm
5.5mm

Ring Material

Aviation aluminum alloy
Aviation aluminum alloy
Aviation aluminum alloy
It's Okay
For the price and the lens it was wanted for, it's okay. Sure, much better out there but associated with a leap in cost. Okay for the amateur photographer but a professional would need better.
11/01/2021
Great quality filter.
Perfect for all of photographic needs when a circular polarizer is need. Great quality and reasonably priced.
09/12/2020
Cost Effective Camera Gear
A good and decent polarizer that came in handy for a poolside shoot. The cast on the pictures was minimal and for the price I recommend it over other cheap brands I've heard horror stories about
04/11/2020
Nice filter
Good balance of price and quality with this filter. I just can't bring myself to spend hundreds of dollars on filters so these fit the bill for me. If you're a professional, spend the money on the pro filters, but if you're an amateur who wants to improve their pictures, these are more than up to the job.
19/09/2020
Great filter, good perfomance
To start off, the casing for this CP filter is very sturdy. It is a hard plastic that feels like it can take any kind of abuse you throw at it. I used this filter to reduce glare for different types of photography and there was no vignette from what i was able to see. The ring rotates very smoothly. It is very easy to take on and off, and the performance is overall very good for the price.
23/08/2020
There are no faqs for this product.
Filter
Size
52mm
Transmittance
∕
Multi-Coating
√
Antireflection
√
Waterproof
√
scratch-resistant
√
HD
√
Filter Material
Schott B270
Pattern
√
Filter Thickness
5.5mm
Shape
Circle
Ring Material
Aviation aluminum alloy