62mm Filter Set (UV, CPL, ND4)
Brand:

K&F Concept

Buy K&F Concept 62mm filter set (uv, cpl, nd4) online, worldwide free shipping and 30 days return guarantee.

Availability:

2-3 Days

19.99

https://www.kentfaith.com/SKU1260_62mm-filter-set-uv-cpl-nd4-cleaning-pen-pouch
Buy 2+ items get
10% off
!
Features
• This kit is compatible with all 62mm lenses. Please verify your camera's lens thread size before ordering. Your camera's lens thread size will be marked somewhere on the lens barrel or printed underneath your lens cap. This number is always preceded by a "Ø" (diameter) symbol. For example: Ø62 = 62mm lens thread size.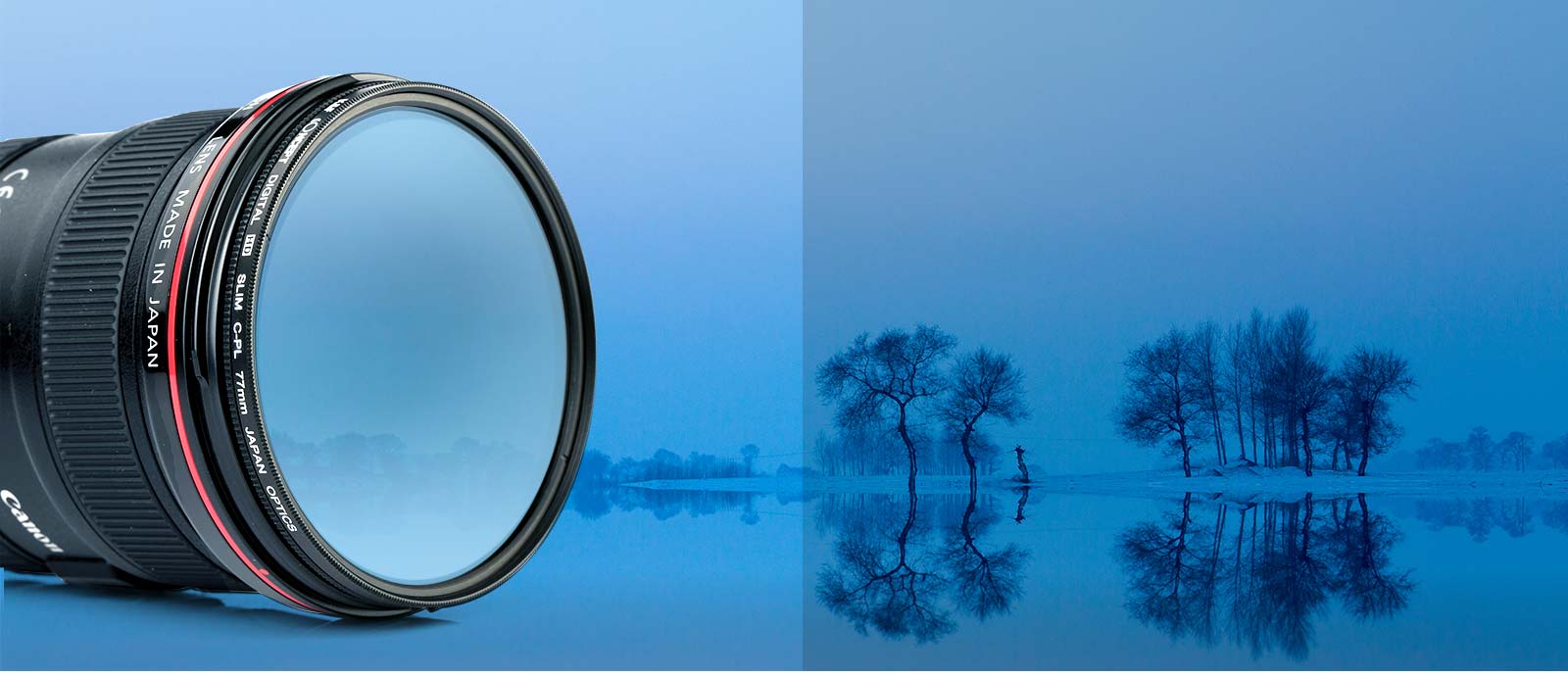 Circular Polarizing CPL Filter
Can be used for any type of photography. Polarizing filters are typically circular, allowing for easy control of the effect of polarization.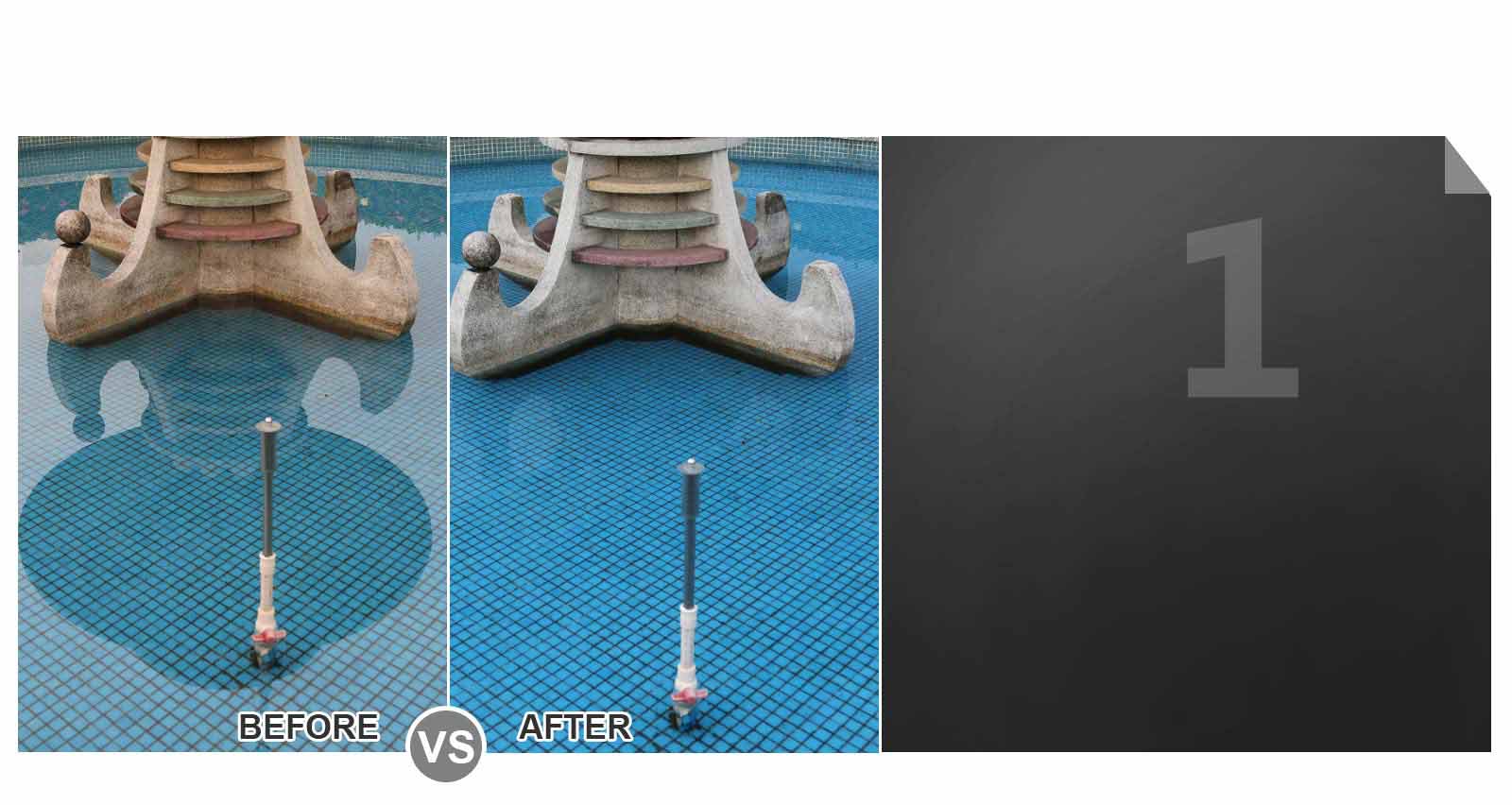 ENHANCING COLORS AND INCREASING CONTRAST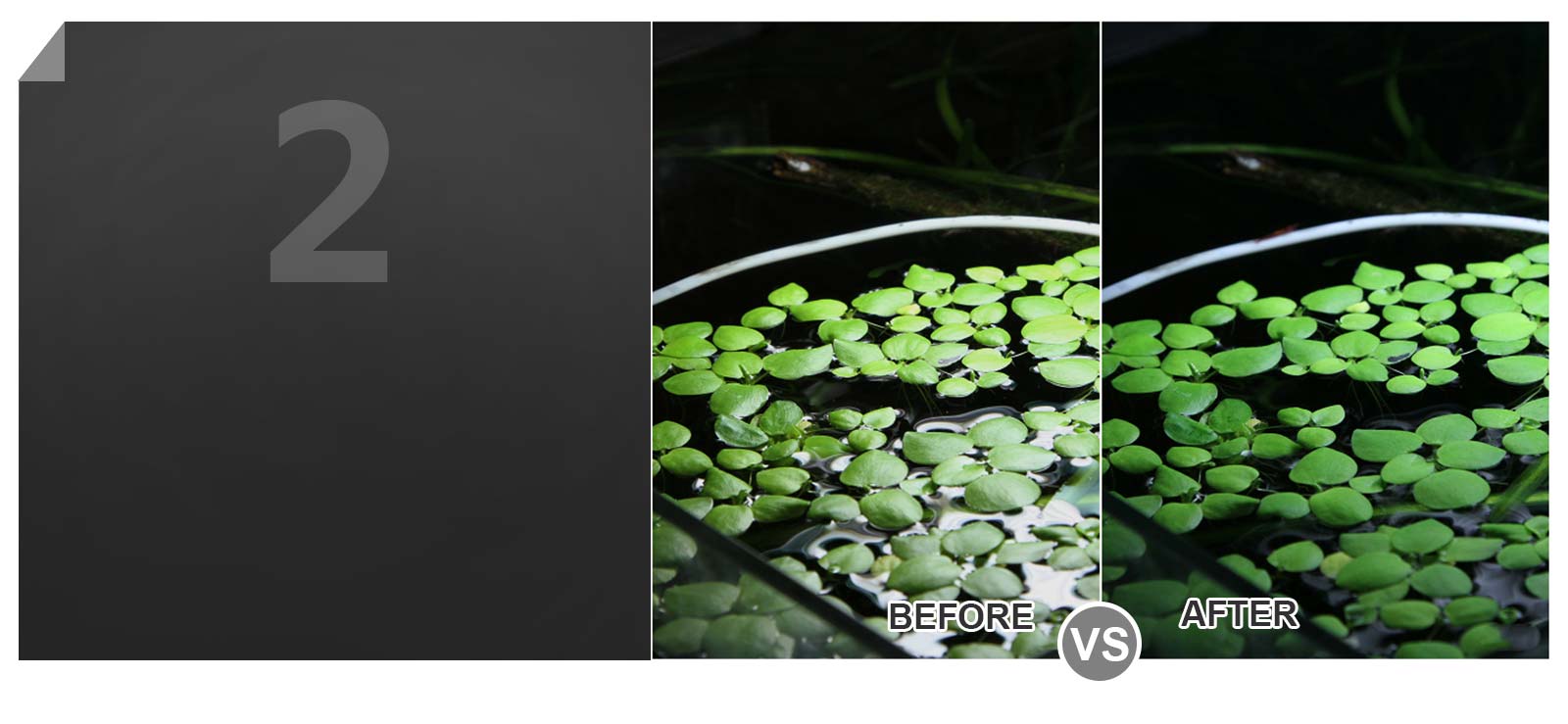 DRAMATICALLY REDUCING REFLECTIONS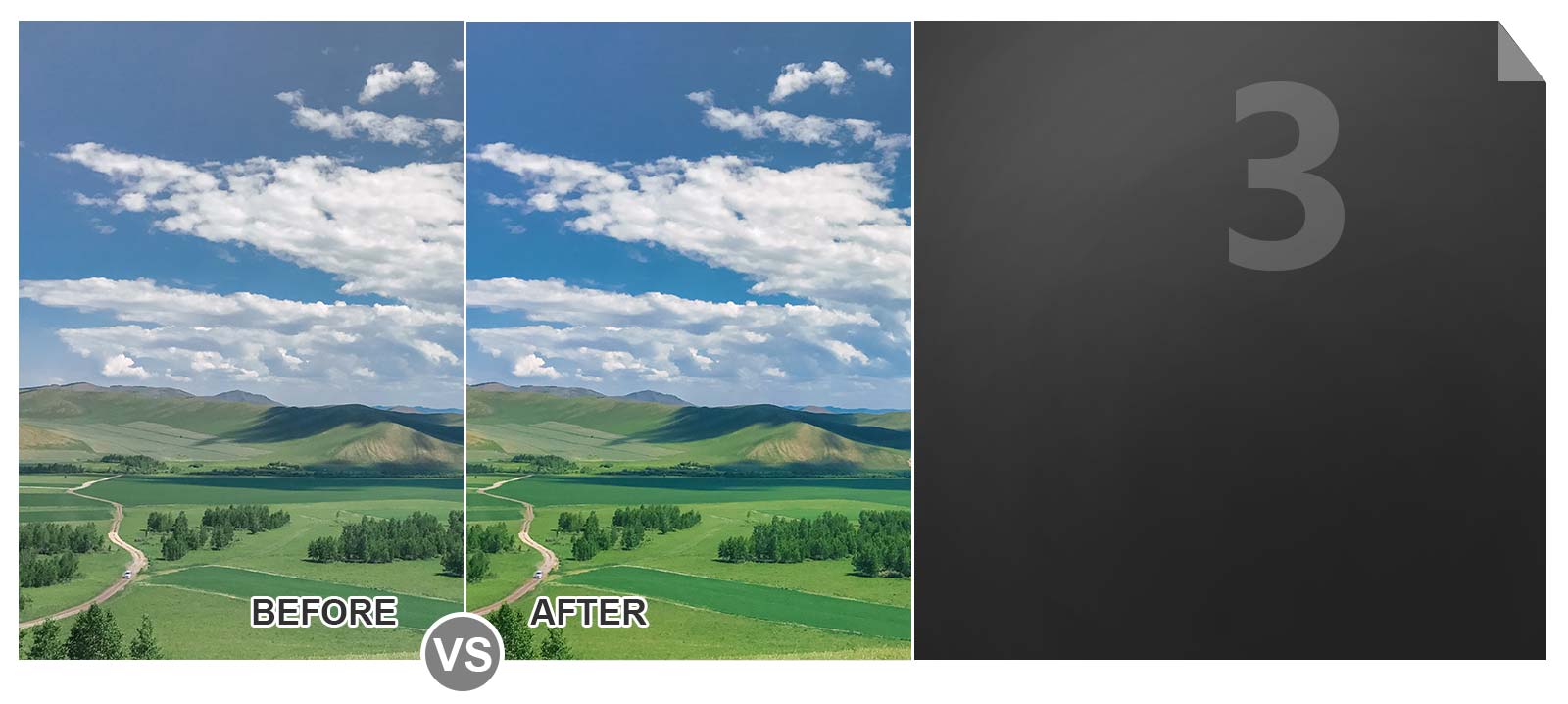 FILTERS OUT POLARIZED LIGHT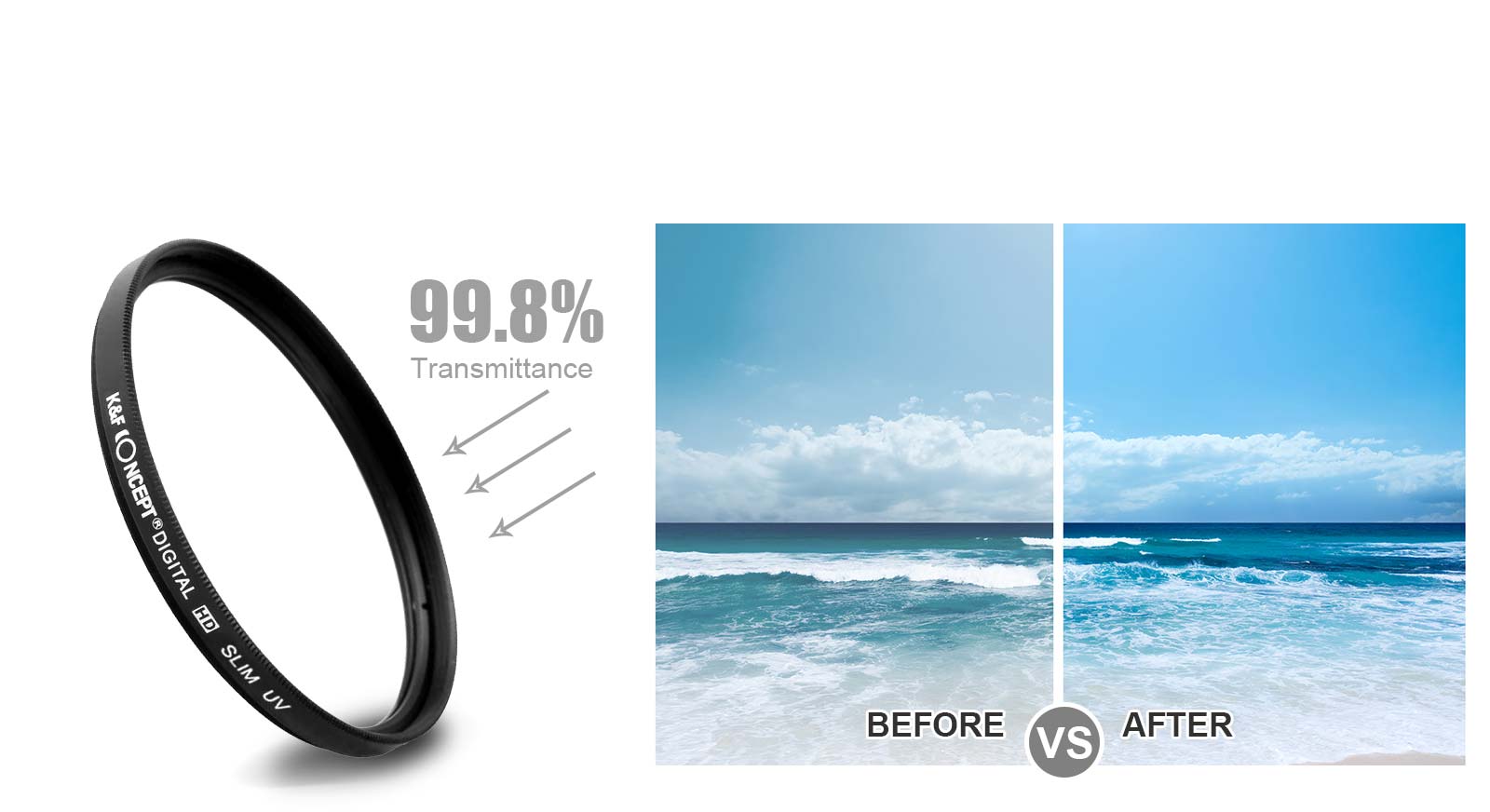 UV FILTER
High quality UV filters can be permanently mounted on lenses with a minimum impact on image quality.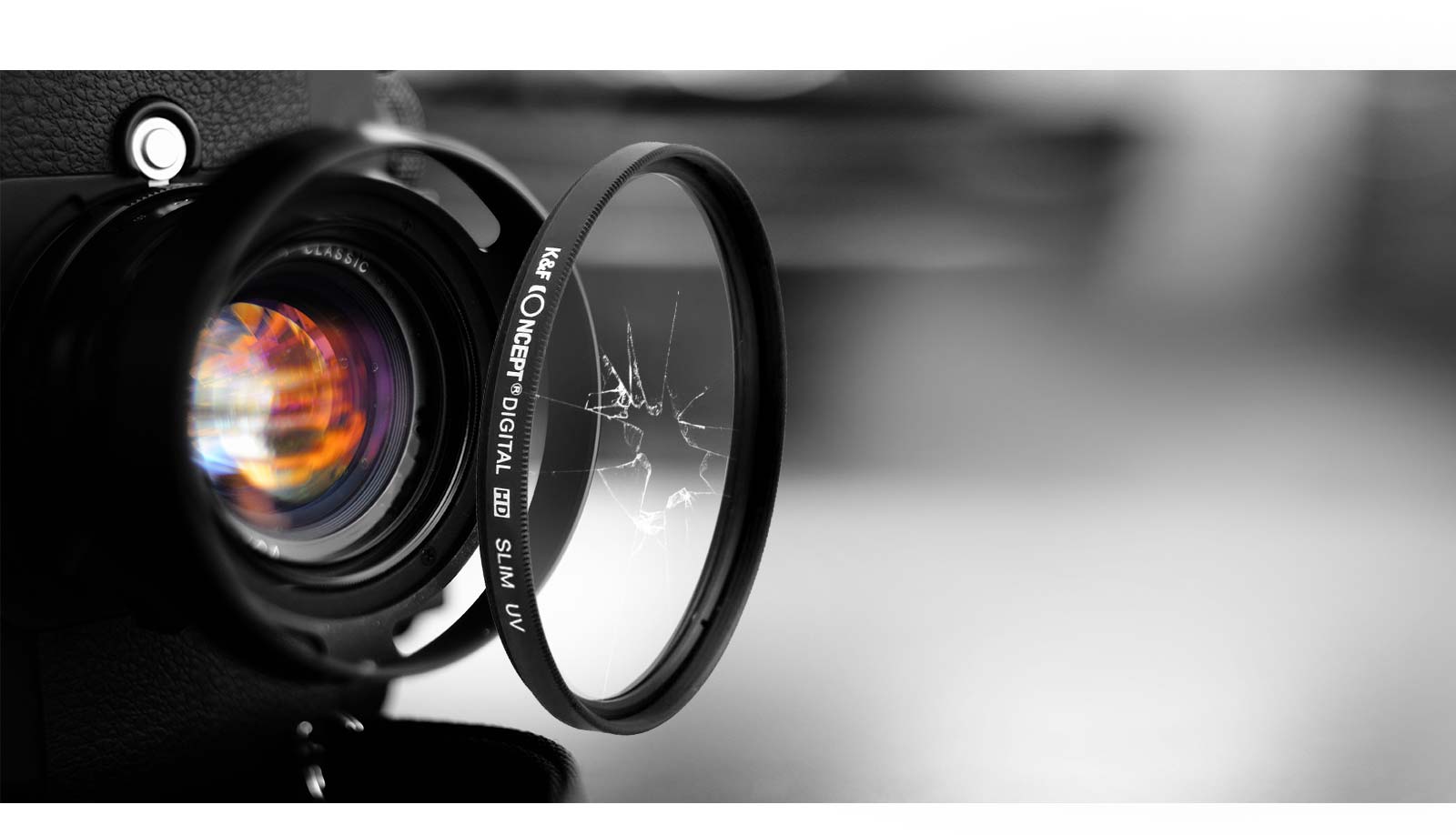 LENS PROTECTION
Protects the front element of a lens from dust, dirt, moisture and potential scratches.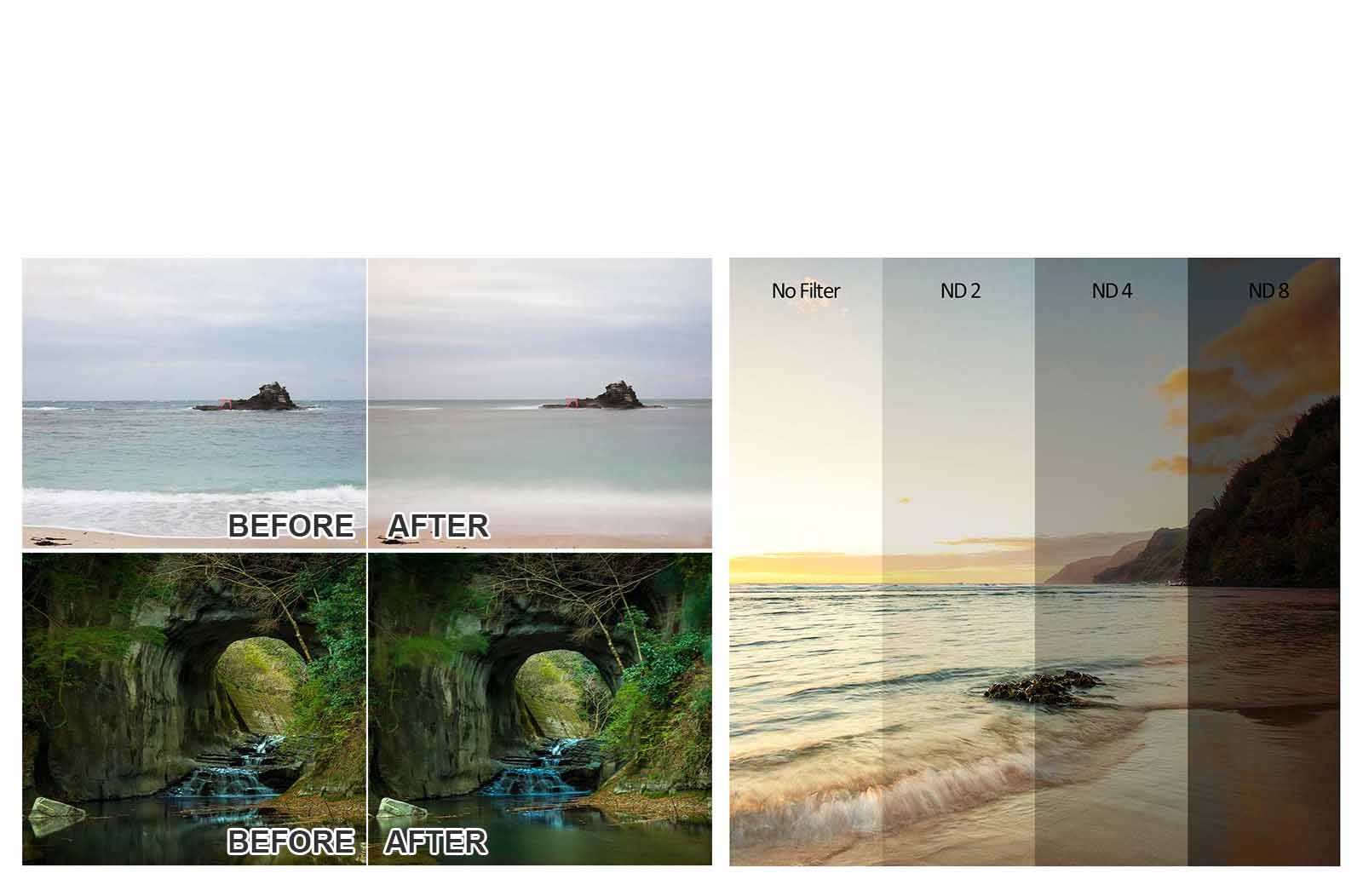 ND FILTER
Reduces the amount of light entering the lens, thus decreasing camera shutter speed. Useful for situations where motion blur needs to be created (rivers, waterfalls, moving people) or large apertures must be used with flash to avoid overexposure.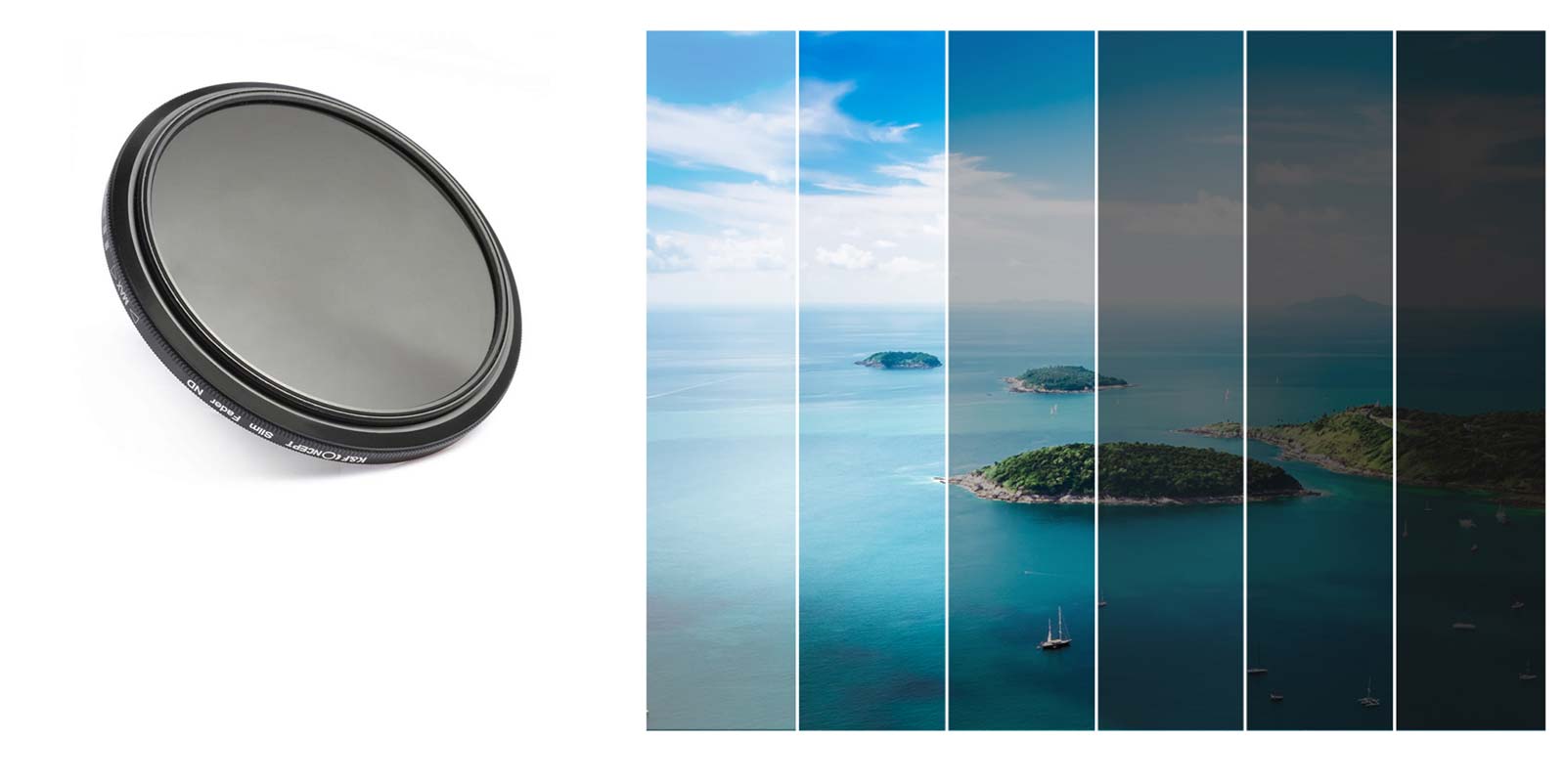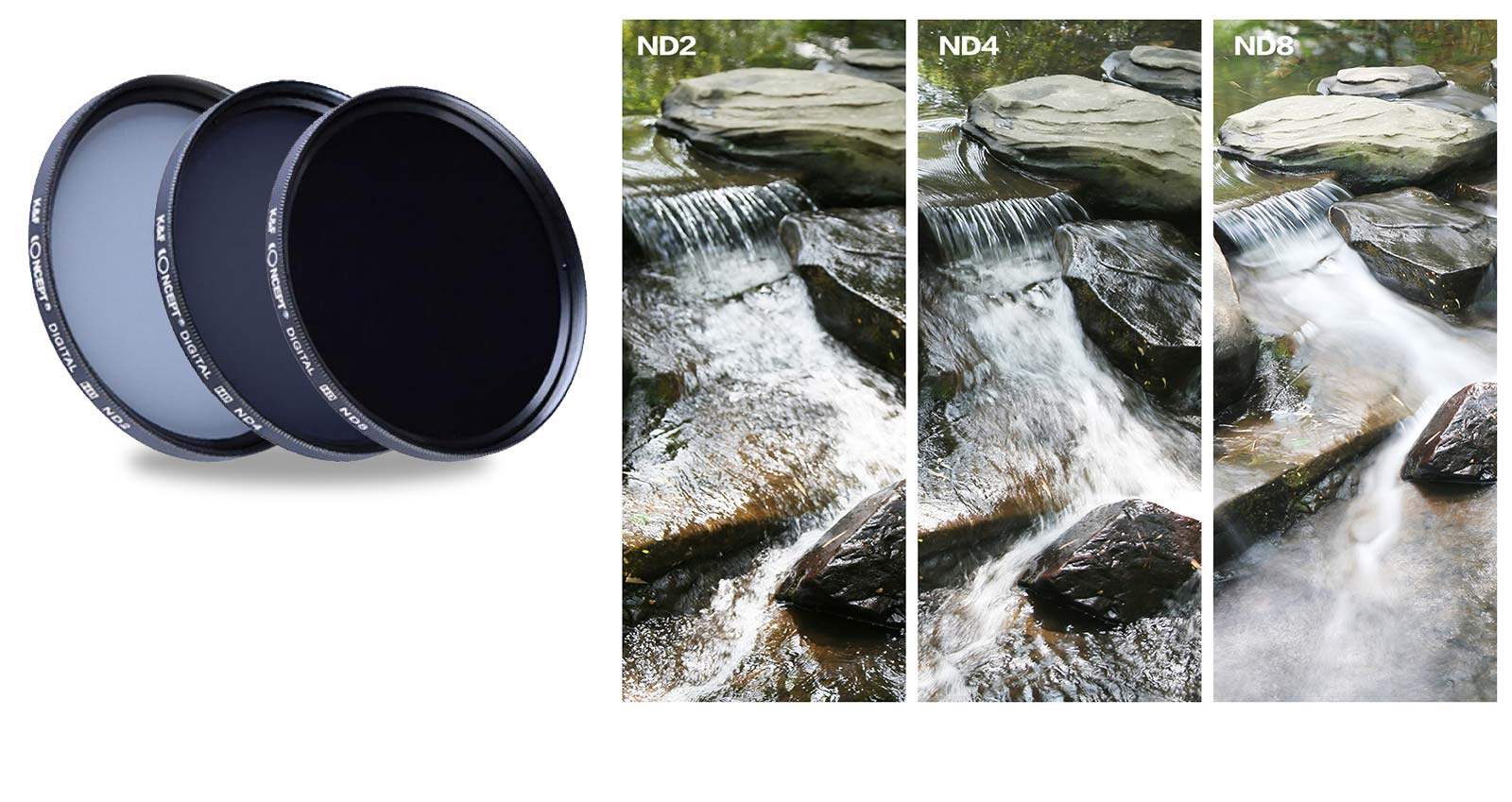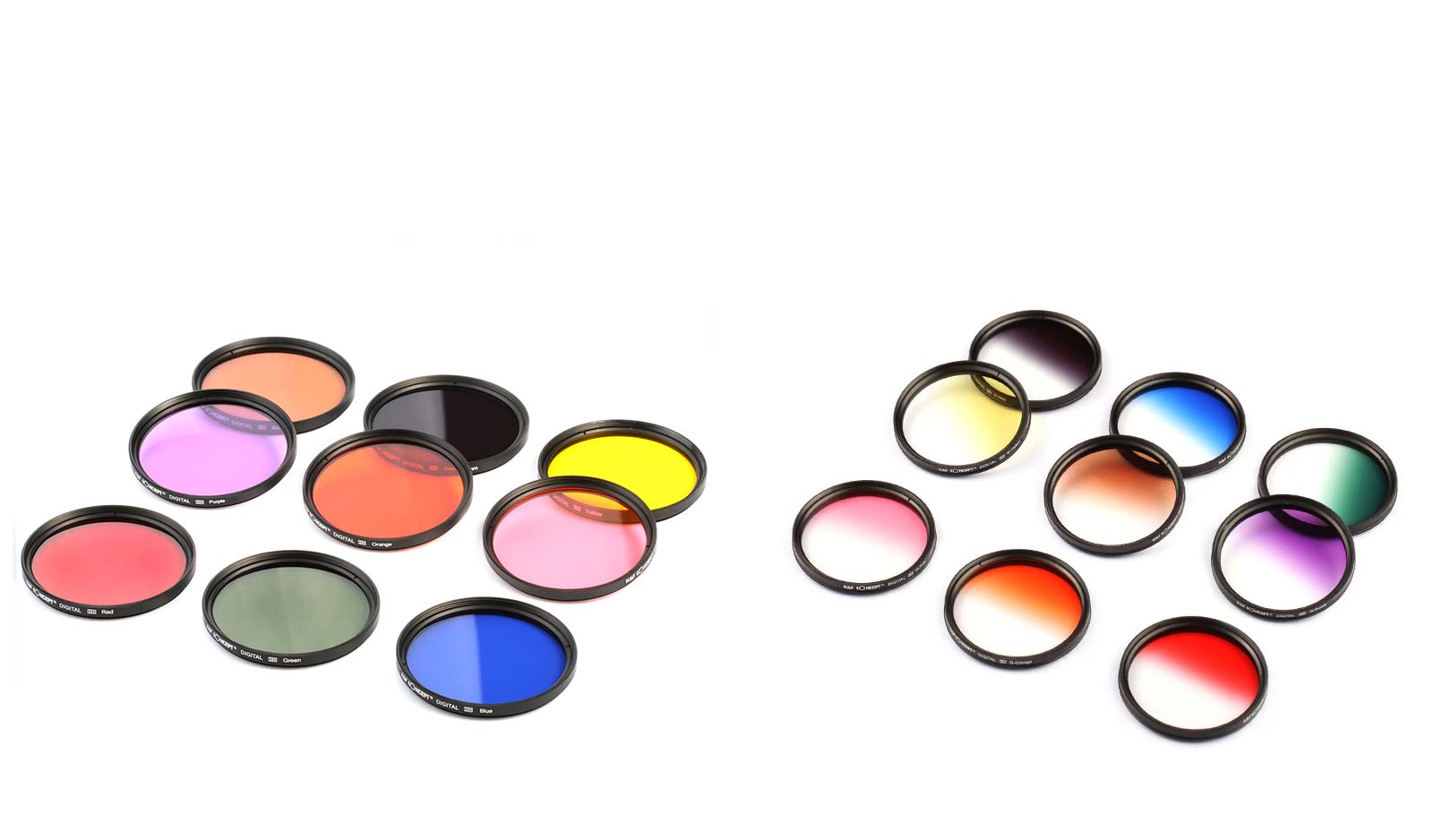 COLOR FILTER SET
Corrects colors, resulting in a change in camera white balance. Some color filters can subtract colors, blocking one type of color and allowing other colors through. These types of filters were popular for film. They are rarely used in digital photography, since their effects can be easily applied in post-processing.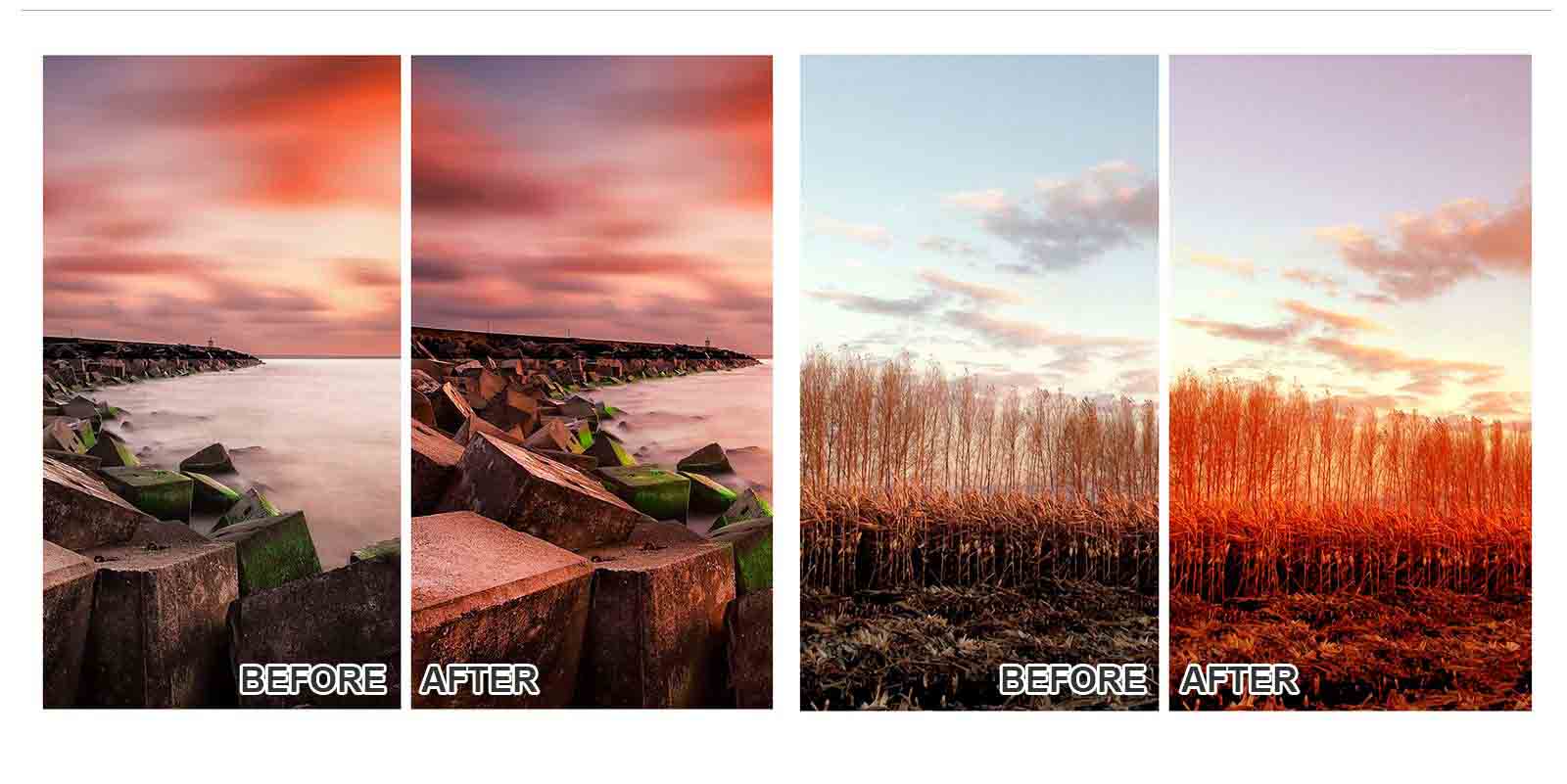 Graduated red
Graduated orange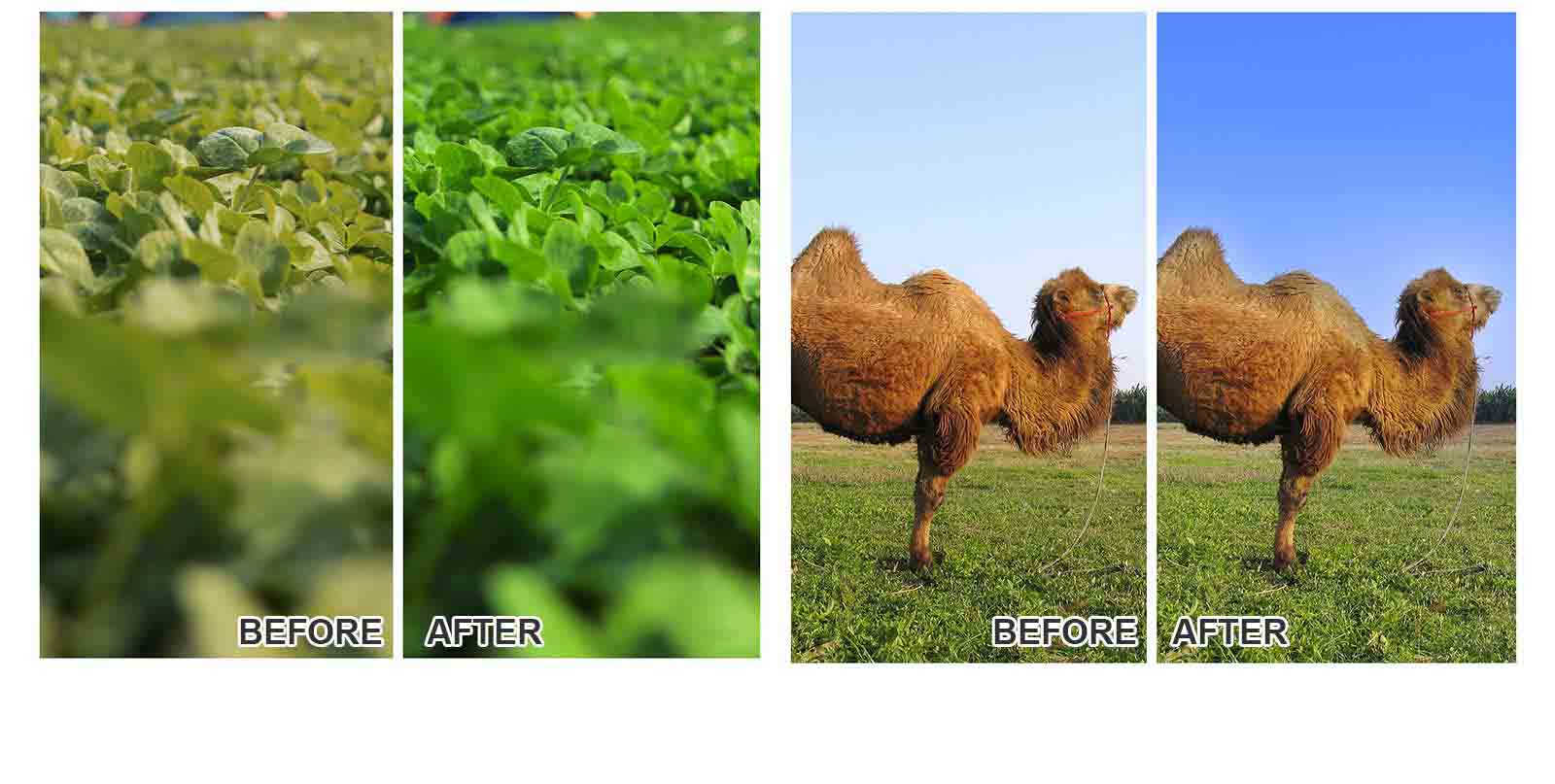 Graduated green
Graduated blue
62mm Filter Set (UV, CPL, ND4)
Five Stars
filters works great.
62mm Filter Set (UV, CPL, ND4)
Great package at great price
Fits perfectly a Panasonic Lumix FZ1000! Very thin but quality finish for the filters. The cleaning market does its job alright and the hood and lens cover function as intended. The carrying case is a nice extra. Amazing package for the price!
62mm Filter Set (UV, CPL, ND4)
Fantastic product, well packaged and stylised
Fantastic product, well packaged and stylised. Needed a lens cover and wanted a polarization filter so killed two birds with one stone and all the extras have just been wonderful, the cleaning pen is a dream to use and really works well.
62mm Filter Set (UV, CPL, ND4)
Five Stars
good product promptly delivered - thanks!
62mm Filter Set (UV, CPL, ND4)
Excellent value kit of replacement items that get lost!
Excellent value kit for items that get mislaid. The filters seem to be equivalent to better known brands. I have used a K&F circular polarising filter for a while with very good results. The lens cap works as well as my original Lumix. I doubt I shall use the threaded lens hood, unless I lose the bayonet fit hood, which is much handier.
| Image | Lens | Filter Size (mm) |
| --- | --- | --- |
| | Access P-MC 70-210mm f/ 3.5 (one ring) | 62 |
| | Access P-MC 70-210mm f/ 3.5 (two rings) | 62 |
| | Accura Diamatic YS 200mm f/ 3.5 | 62 |
| | Admiral G.M.C. 200mm f/ 3.5 | 62 |
| | Albinar 200mm f/ 3.5 Auto | 62 |
| | Albinar 200mm f/ 3.5 Auto | 62 |
| | Arax 80mm f/ 2.8 MC | 62 |
| | ARAX 80mm f/ 2.8 S&T | 62 |
| | Arsat H 20mm f/ 2.8 МС | 62 |
| | Asanuma 100-300mm f/ 5 auto-zoom | 62 |