62mm Filter Set (UV, CPL, FLD, ND2, ND4, ND8)
Brand:

K&F Concept

Buy K&F Concept 62mm filter set (uv, cpl, fld, nd2, nd4, nd8) online, worldwide free shipping and 30 days return guarantee.

Availability:

In Stock

26.99

https://www.kentfaith.com/SKU0652_62mm-filter-set-uv-cpl-fld-nd2-nd4-nd8-cleaning-cloth-lens-hood-lens-cap-pouch
Buy 2+ items get
10% off
!
Features
• Package includes: K&F Concept 62MM Slim FLD+Slim CPL+Slim UV + 62MM ND2+ND4+ND8 + Flower Petal Lens Hood + Center Pinch Lens Cap + Microfiber Lens Cleaning Cloth + 6 Slot Filter Pouch
• Low Profile Frame. Ultra Thin Frames to help avoid vignetting on super wide angle lenses. These frames
• The filters are double-threaded, so you can stack your lens cap and other accessories as needed. Great for portraiture and outdoor scenes in strong sunlight.
• Reduces the amount of light reaching the film without affecting the color.Applies slow shutter speed under strong sunlight exposure. Allows wider apertures, effectively decreasing depth of field.
• Compatible with the Sony Alpha A65 A77 A57 DSLR Camera with 18-250mm 18-135mm Lens For Sigma 18-200mm f/3.5-6.3 II DC 18-250mm 70-300mm 28-300mm 18-125mm Lens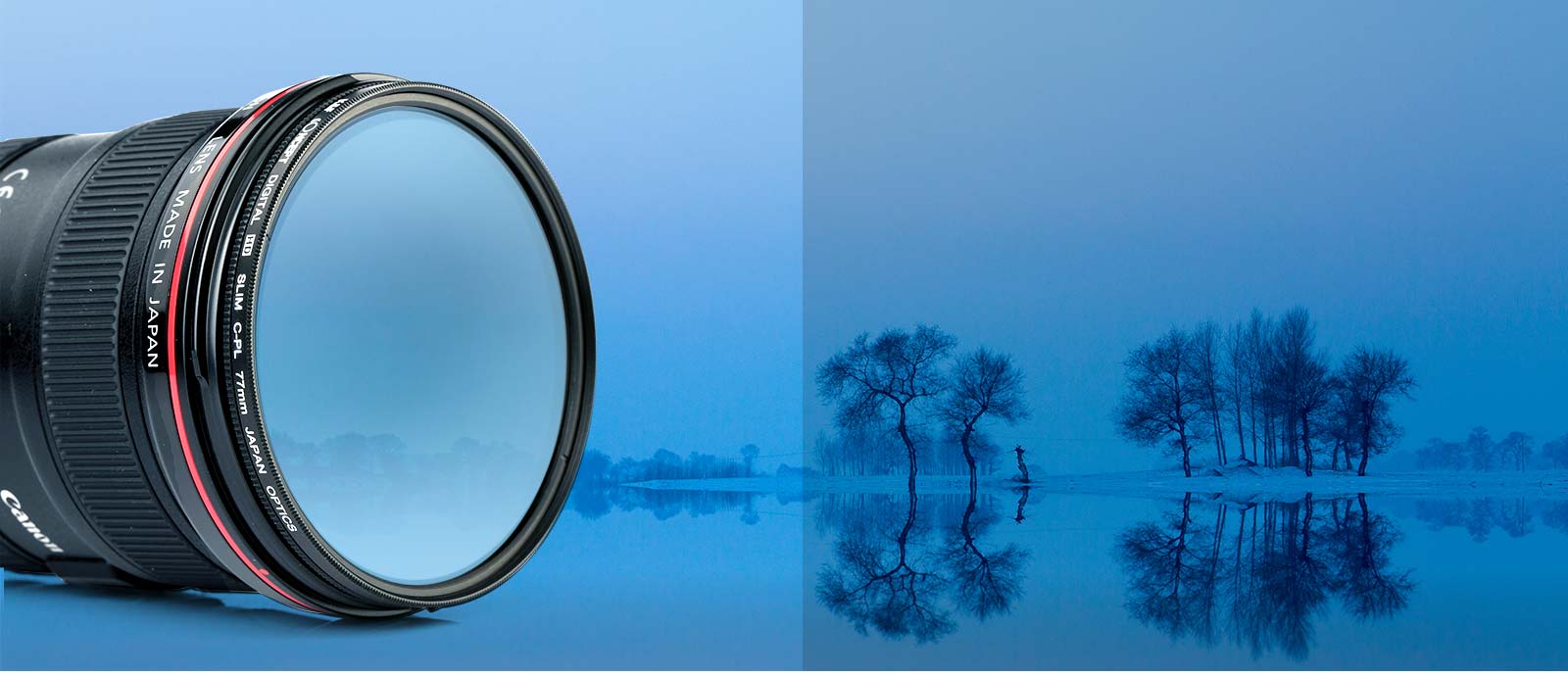 Circular Polarizing CPL Filter
Can be used for any type of photography. Polarizing filters are typically circular, allowing for easy control of the effect of polarization.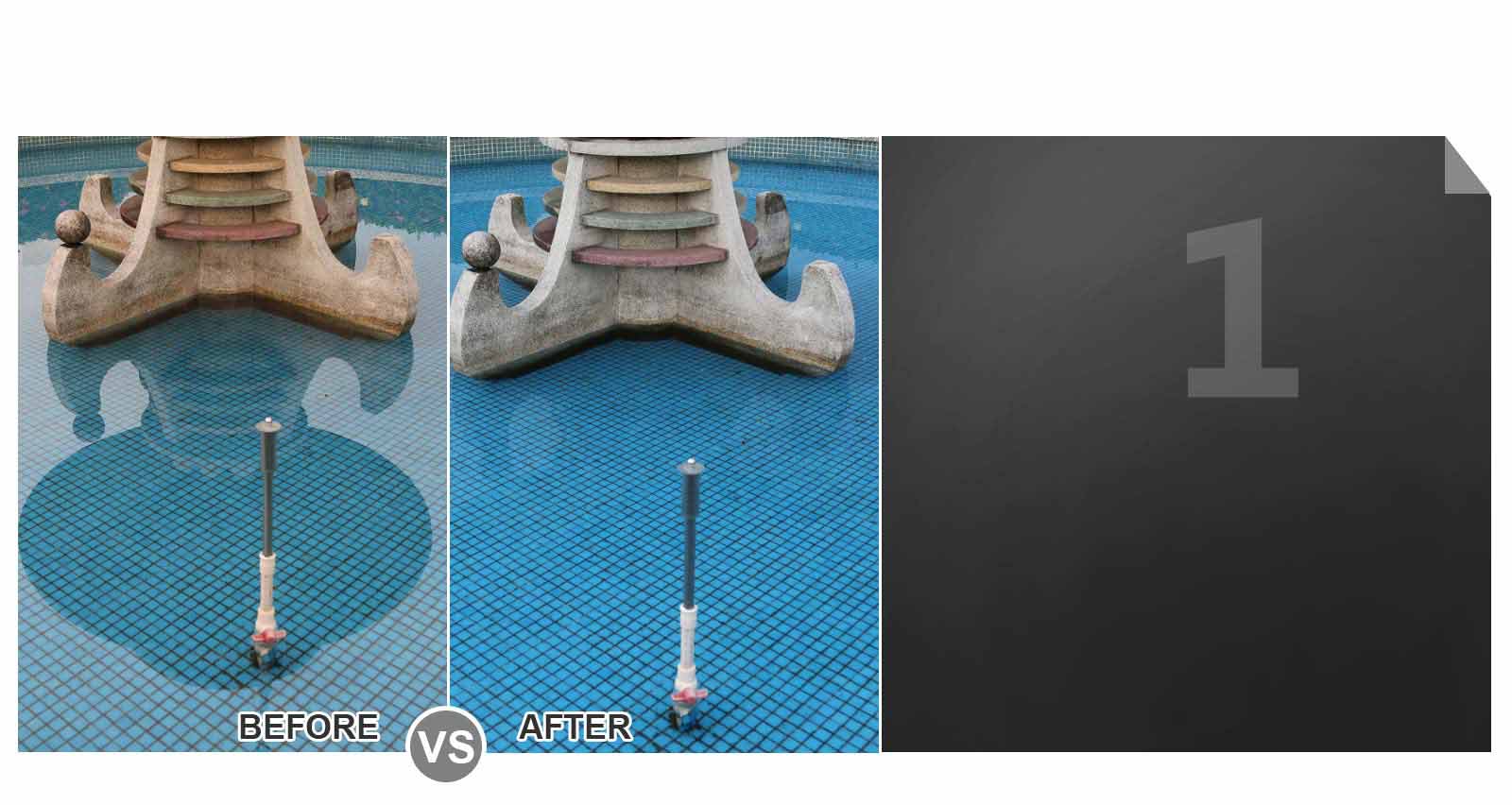 ENHANCING COLORS AND INCREASING CONTRAST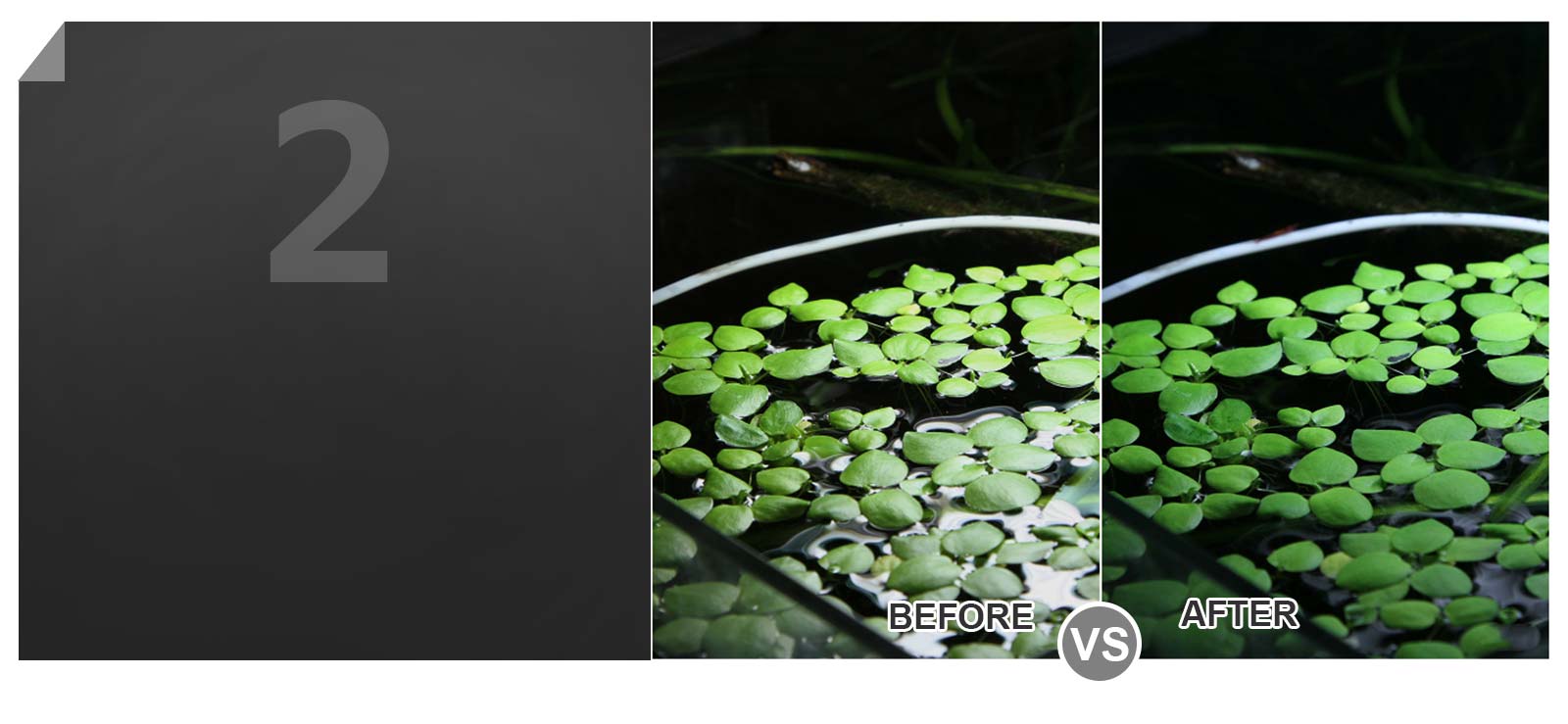 DRAMATICALLY REDUCING REFLECTIONS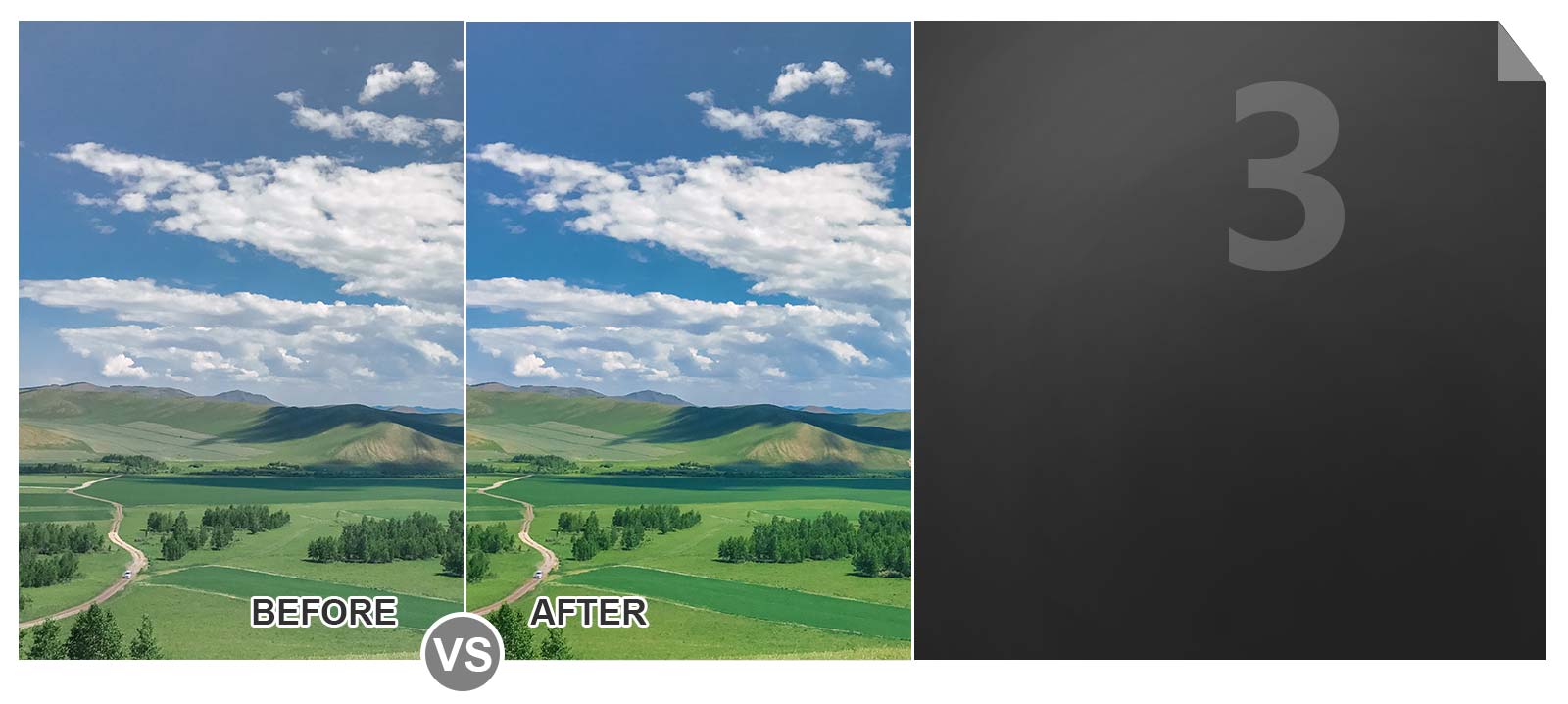 FILTERS OUT POLARIZED LIGHT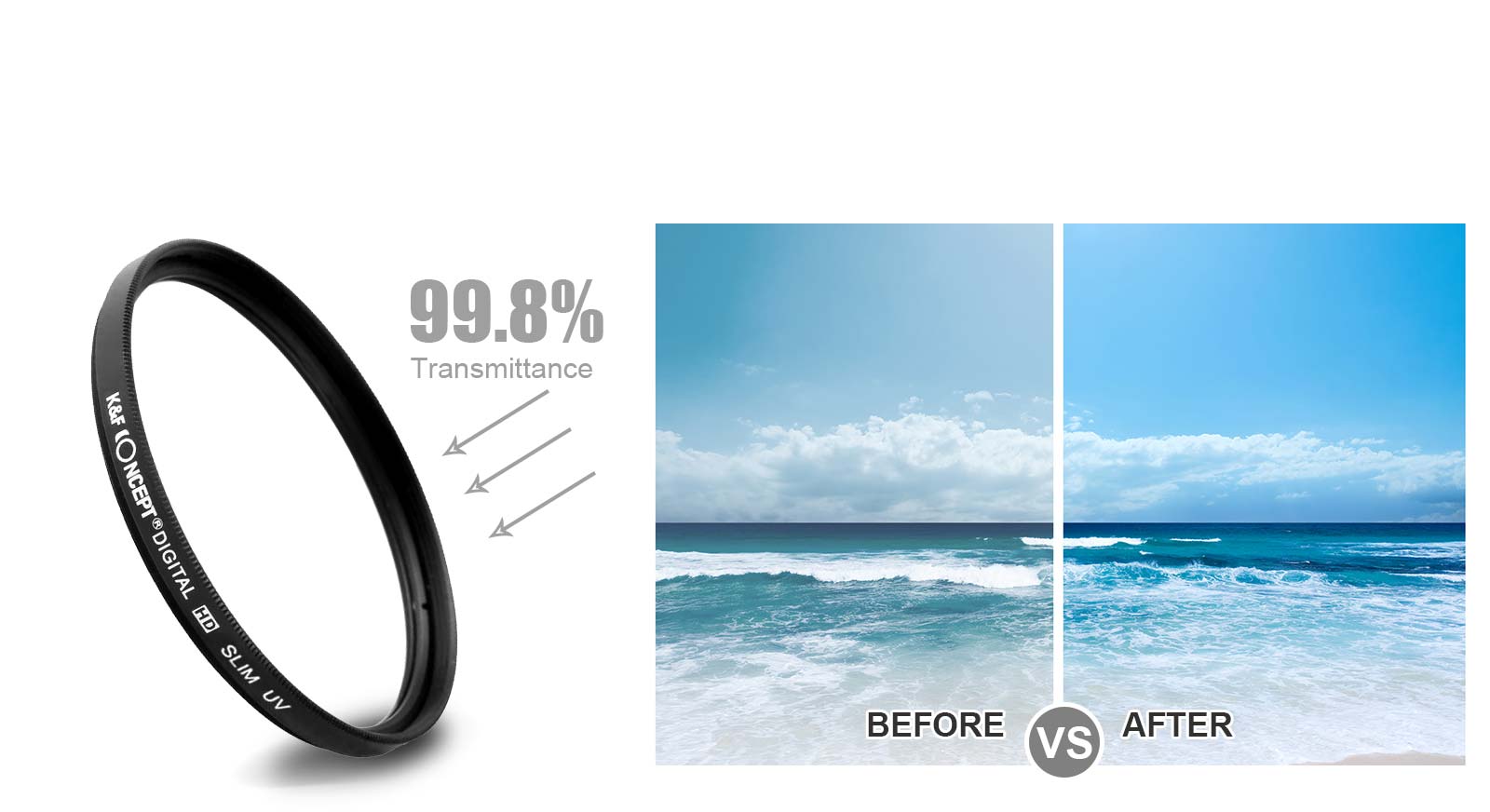 UV FILTER
High quality UV filters can be permanently mounted on lenses with a minimum impact on image quality.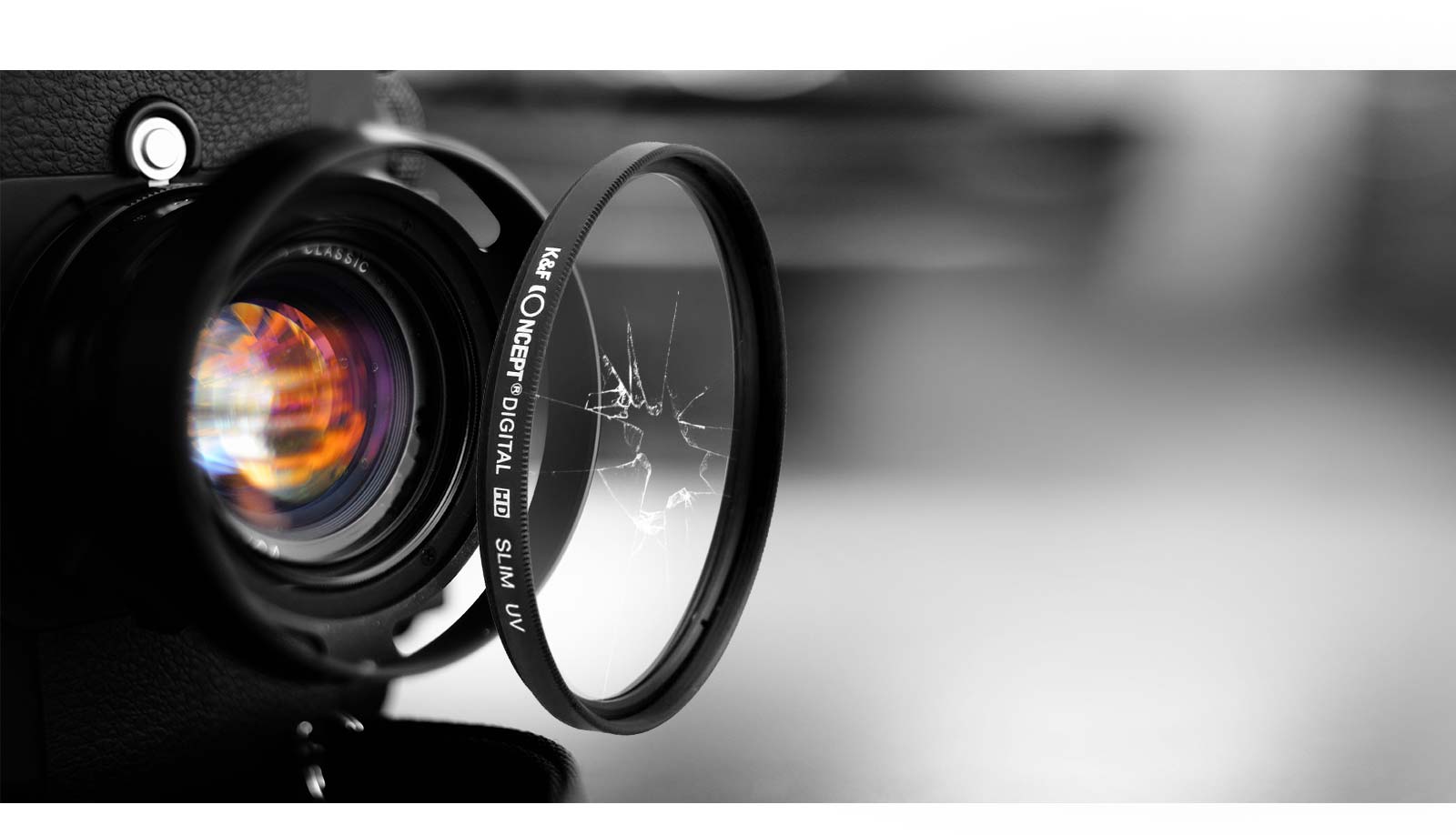 LENS PROTECTION
Protects the front element of a lens from dust, dirt, moisture and potential scratches.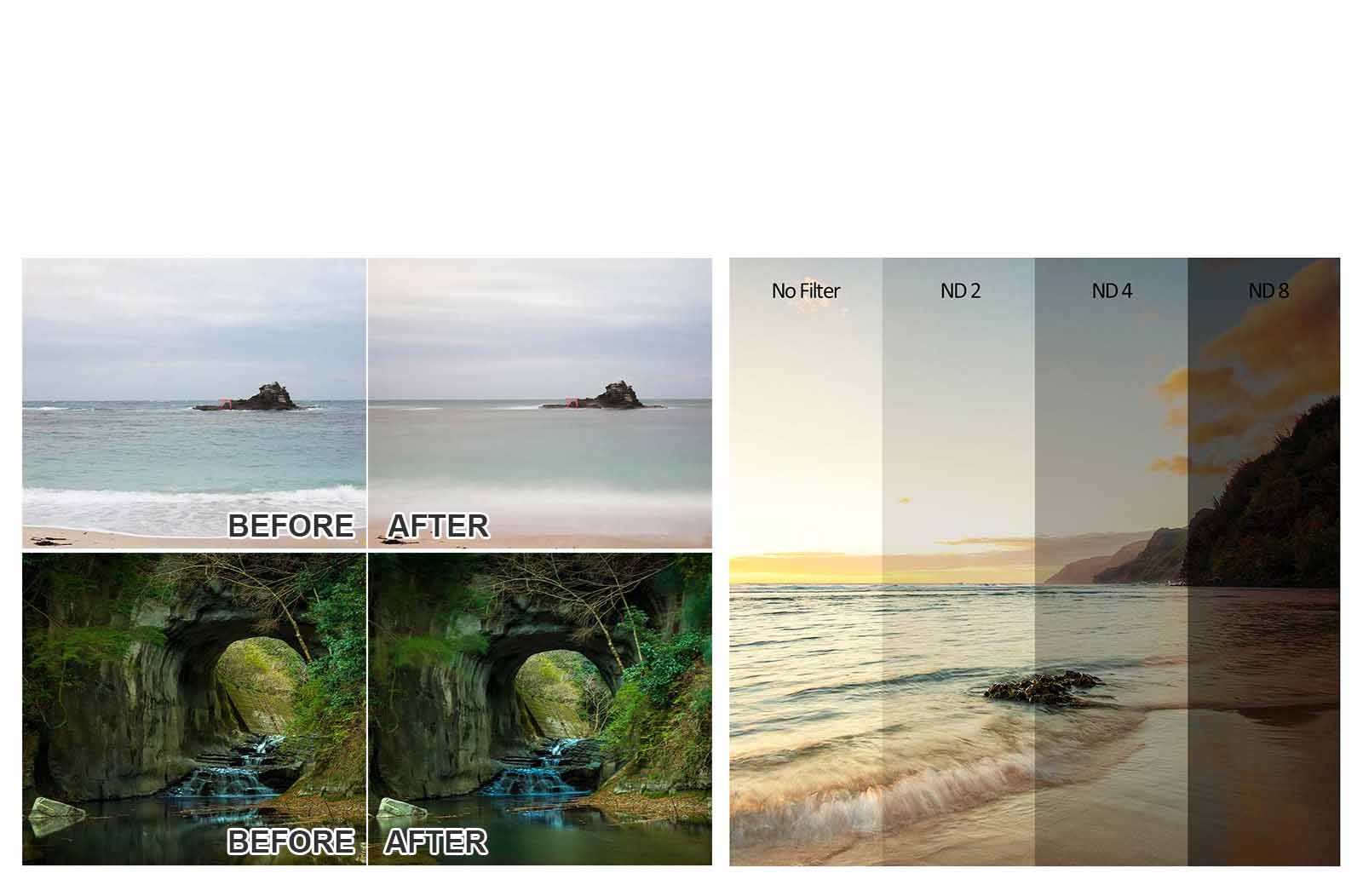 ND FILTER
Reduces the amount of light entering the lens, thus decreasing camera shutter speed. Useful for situations where motion blur needs to be created (rivers, waterfalls, moving people) or large apertures must be used with flash to avoid overexposure.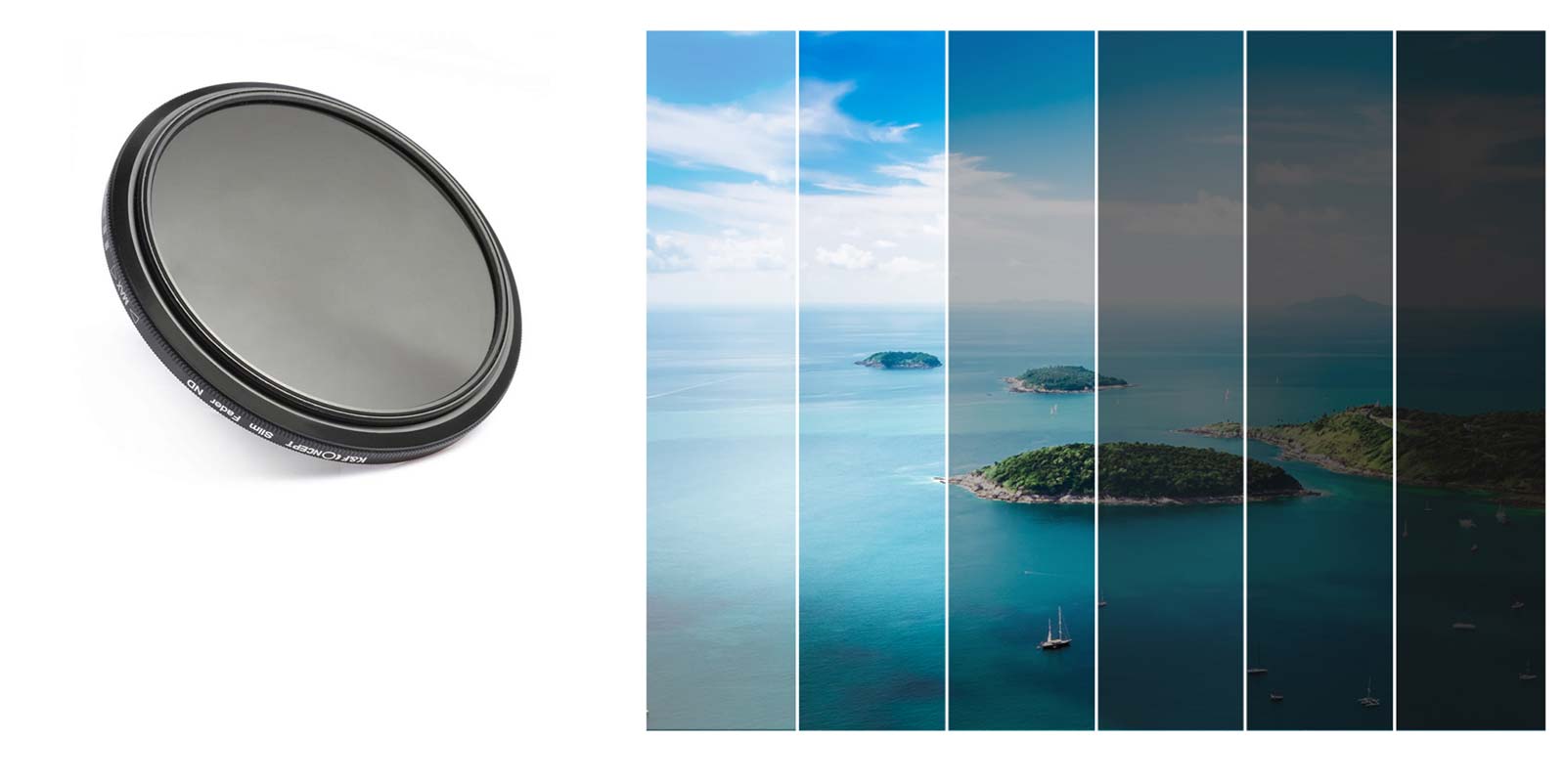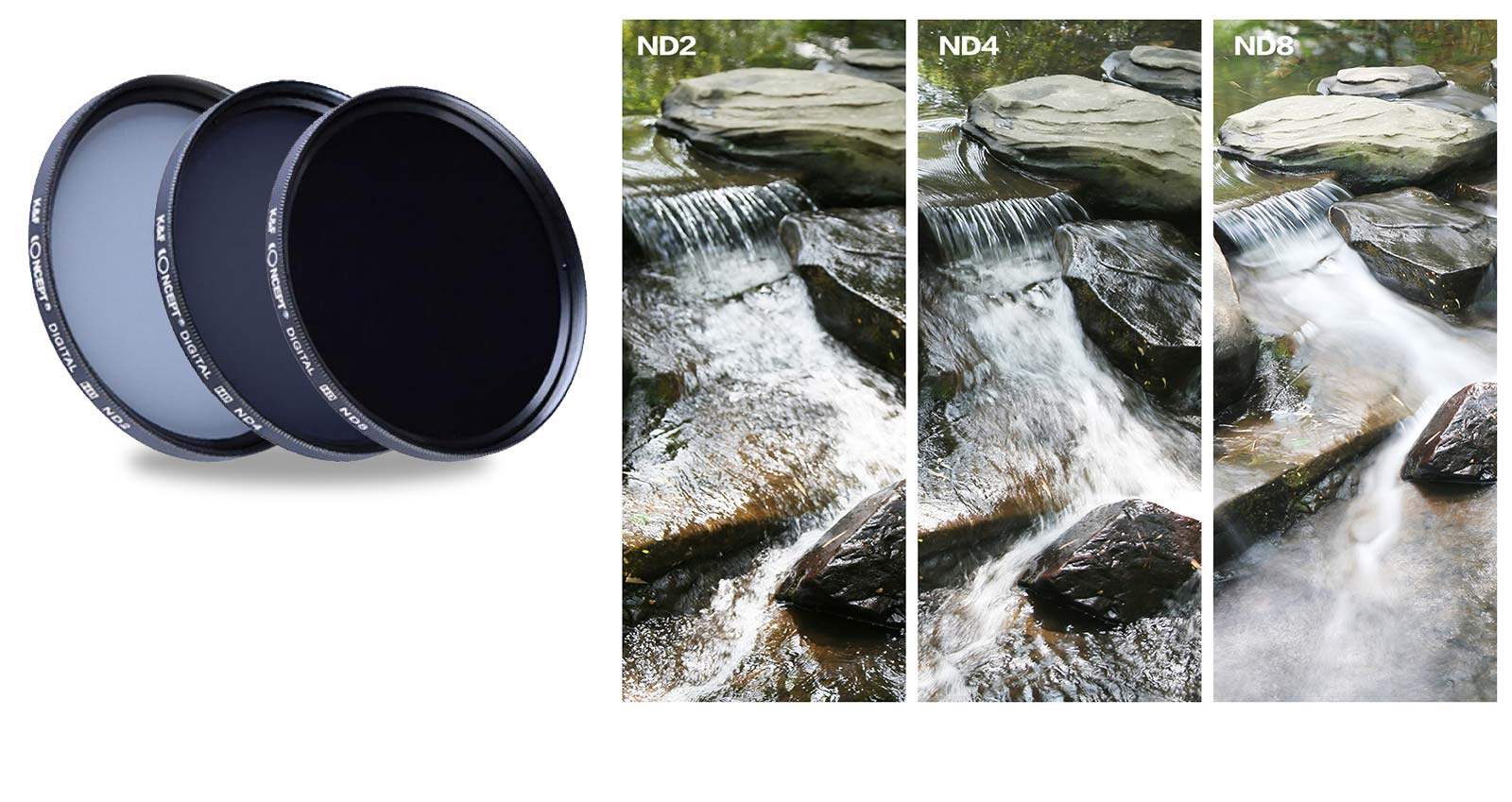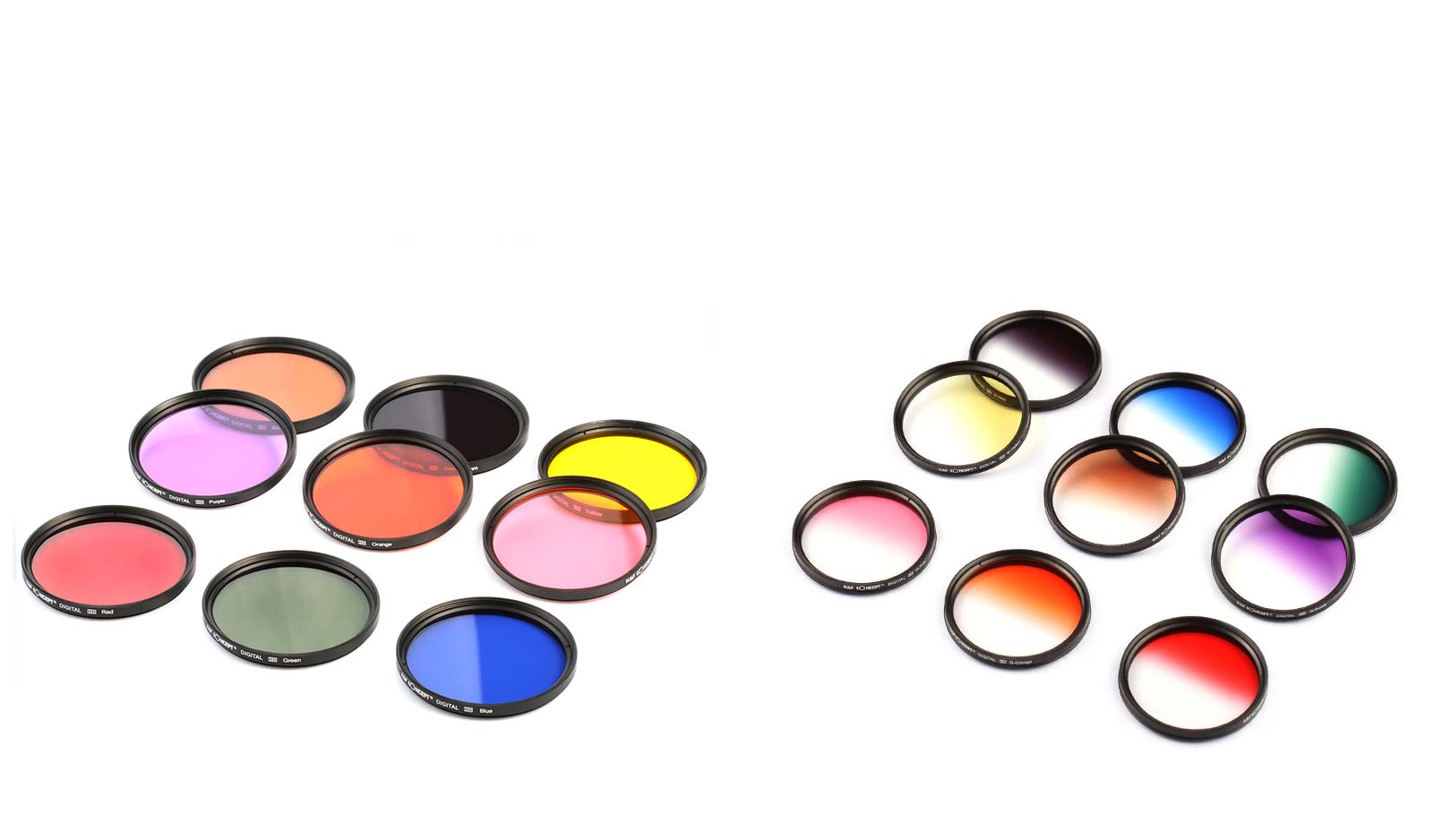 COLOR FILTER SET
Corrects colors, resulting in a change in camera white balance. Some color filters can subtract colors, blocking one type of color and allowing other colors through. These types of filters were popular for film. They are rarely used in digital photography, since their effects can be easily applied in post-processing.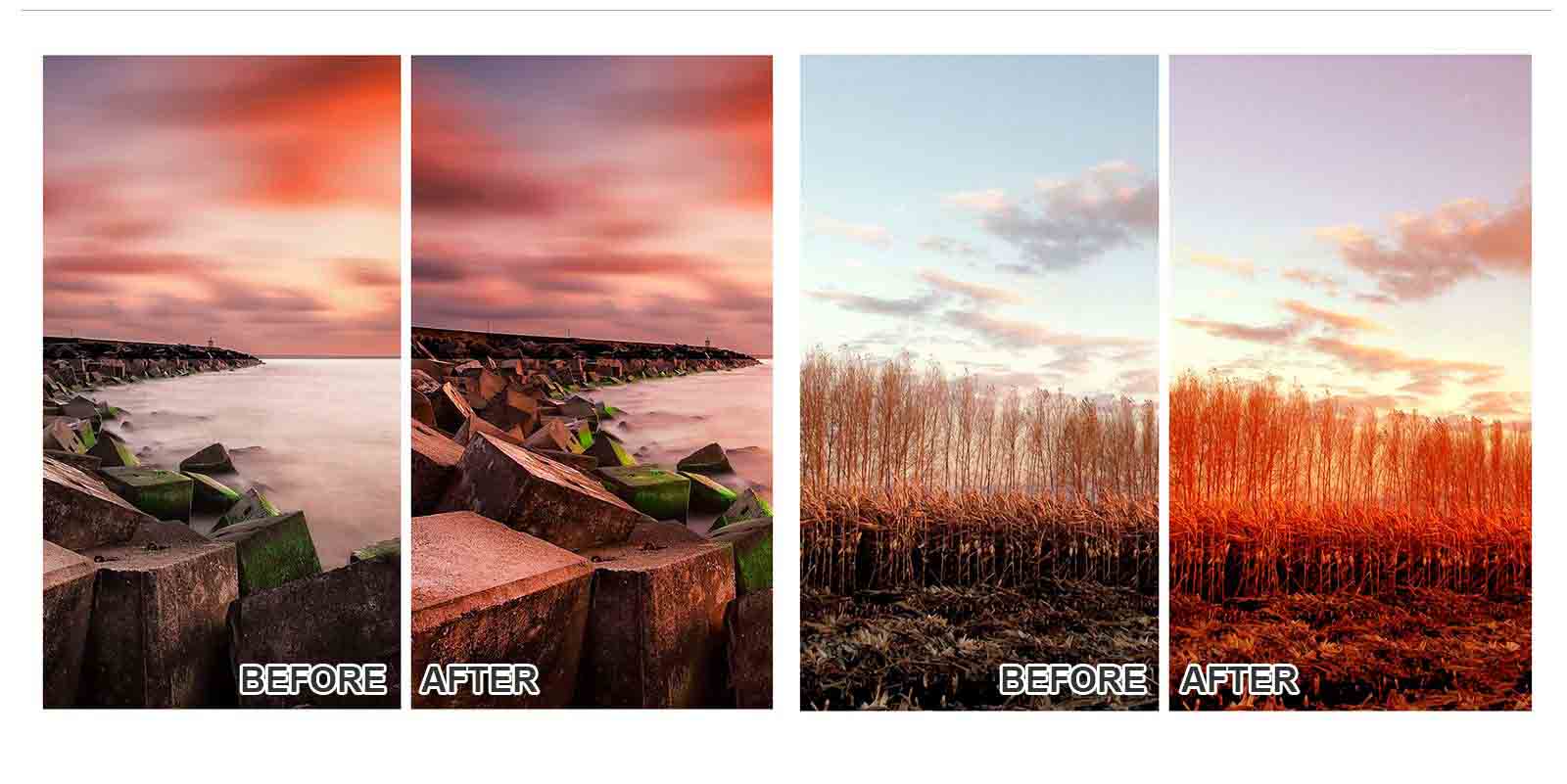 Graduated red
Graduated orange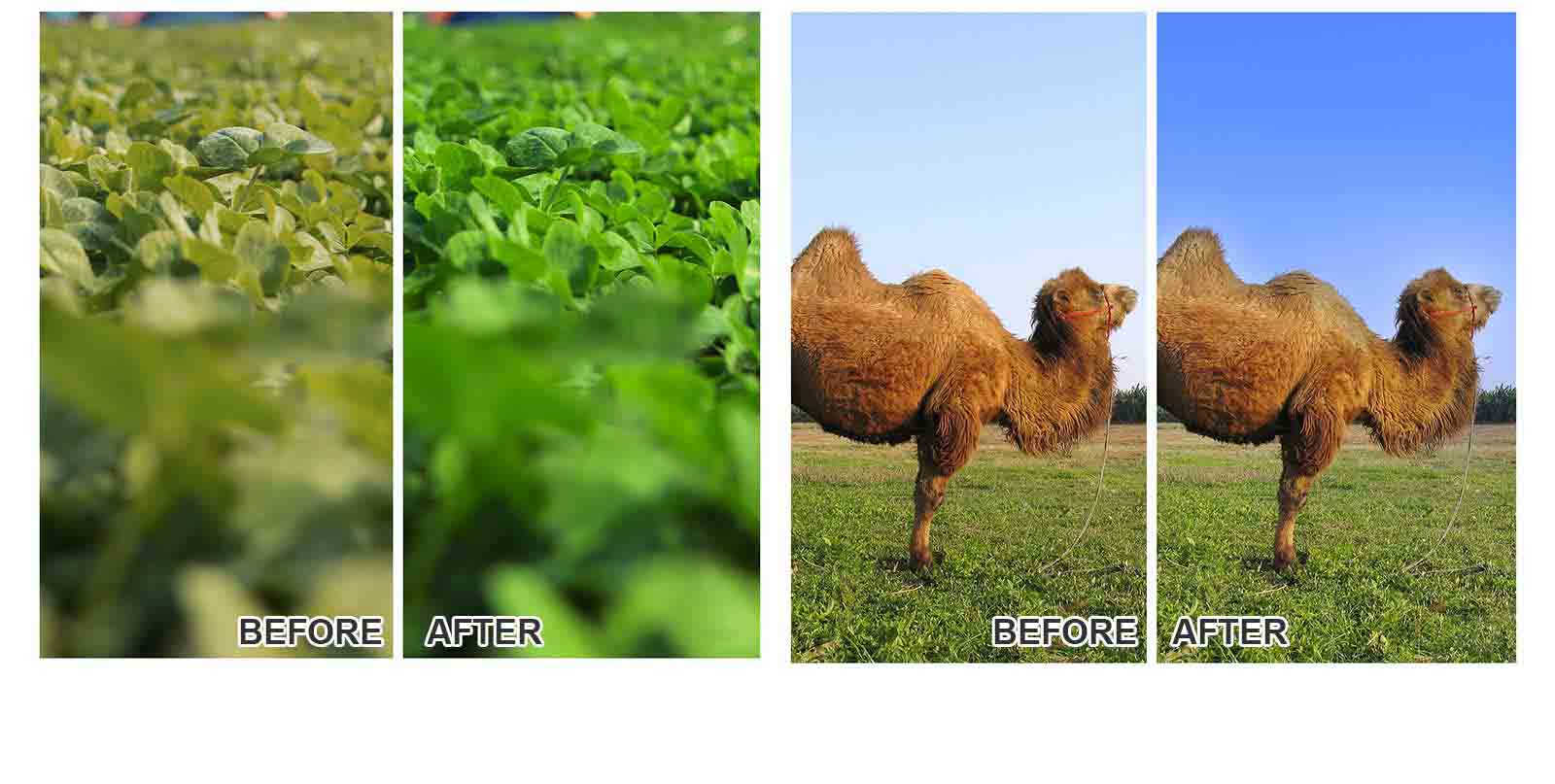 Graduated green
Graduated blue
62mm Filter Set (UV, CPL, FLD, ND2, ND4, ND8)
Pretty Nice
Nicely packaged and appears to be good quality for the money
62mm Filter Set (UV, CPL, FLD, ND2, ND4, ND8)
If used on a metal filter mount don't try to force them off lightly grip & they will come right off
Some slight color change on my UV filter but nothing that can't be fixed in Lightroom.
62mm Filter Set (UV, CPL, FLD, ND2, ND4, ND8)
Value for money.
I own a lumix fx1000. This set of filters 62mm is brilliant. May not be Hoya but at entry level dslr ideal to practice. Comes in a pouch great for storing.
62mm Filter Set (UV, CPL, FLD, ND2, ND4, ND8)
Four Stars
good enough quality
62mm Filter Set (UV, CPL, FLD, ND2, ND4, ND8)
Tolles Set
Verpackung:Die 6 Filter kommen einzeln in Folien verpackt. Noch dazu sind sie in der kleinen Falttasche in einzelnen Fächern untergebracht. Weiterhin enthalten ist eine Objektivabdeckung, eine Blende und ein Microfaser-Tuch.Funktionalität:Ich habe mich für 62mm entschieden. Die blenden passen gut auf mein vorhandenes Objektiv und sitzen hier auch sicher.Was ich mir wünschen würde, wäre eine kurze Anleitung/Empfehlung, welcher Filter wofür am Besten geeignet ist. Als Hobbyfotograf bin ich da nicht ganz so firm, muss aber sagen, dass die Bilder je nach Filter schon schöne Effekte erhalten.Für mich ein tolles Set, gut verpackt und transportierbar.
| Image | Lens | Filter Size (mm) |
| --- | --- | --- |
| | Access P-MC 70-210mm f/ 3.5 (one ring) | 62 |
| | Access P-MC 70-210mm f/ 3.5 (two rings) | 62 |
| | Accura Diamatic YS 200mm f/ 3.5 | 62 |
| | Admiral G.M.C. 200mm f/ 3.5 | 62 |
| | Albinar 200mm f/ 3.5 Auto | 62 |
| | Albinar 200mm f/ 3.5 Auto | 62 |
| | Arax 80mm f/ 2.8 MC | 62 |
| | ARAX 80mm f/ 2.8 S&T | 62 |
| | Arsat H 20mm f/ 2.8 МС | 62 |
| | Asanuma 100-300mm f/ 5 auto-zoom | 62 |