62mm Filter Set (UV, CPL, ND4, Brush)
Free shipping to eligible country
Brand:

K&F Concept

Buy K&F Concept 62mm filter set (uv, cpl, nd4, brush) online, worldwide free shipping and 30 days return guarantee.

Availability:

In Stock

25.99

https://www.kentfaith.com/AMSKU0011_62mm-filter-set-uv-cpl-nd4-cleaning-pen-pouch
Buy 2+ items get
10% off
!
Features
• Low Profile Frame. Ultra Thin Frames to help avoid vignetting on super wide angle lenses. These frames.The filters are double-threaded, so you can stack your lens cap and other accessories as needed. Great for portraiture and outdoor scenes in strong sunlight.
• Neutral Density filters are often ignored by photographers, but they have several uses and offer the possibility to achieve otherwise unachievable results. ND filters appear grey and reduce the amount of light reaching the film, they have no affect on color balance.
• UV filter is a popular addition to someone's camera kit, often used to protect the front element of the lens from scratches, dirt, water and other foreign matter, and can also make it easier to keep your lens clean, as you can simply remove the filter and clean that instead of the lens
• Slim CPL filters allow you to remove unwanted reflections from non-metallic surfaces such as water, glass etc. They also enable colors to become more saturated and appear clearer with better contrast. This effect is often used to increase the contrast and saturation in blue skies and white clouds.
• for all mount 62mm lenses.
Frequently Bought Together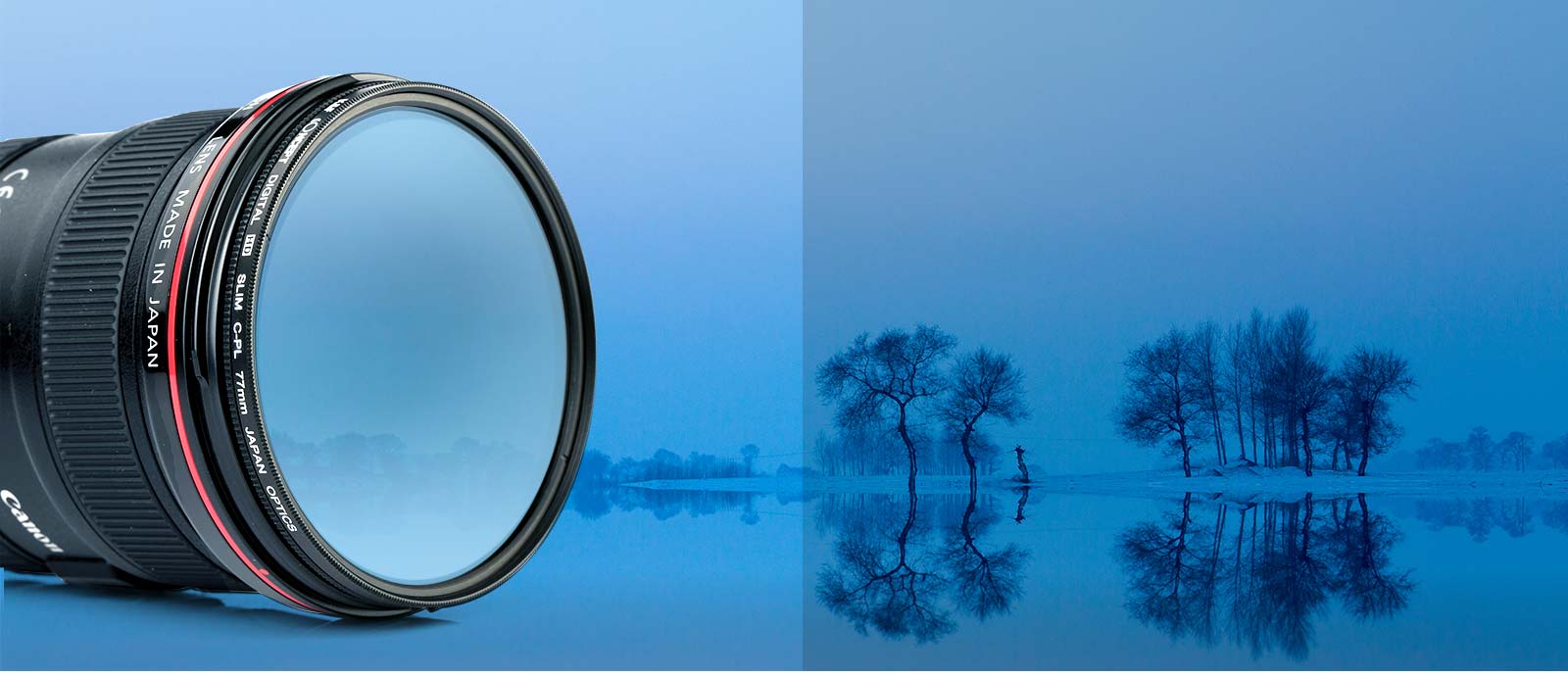 Circular Polarizing CPL Filter
Can be used for any type of photography. Polarizing filters are typically circular, allowing for easy control of the effect of polarization.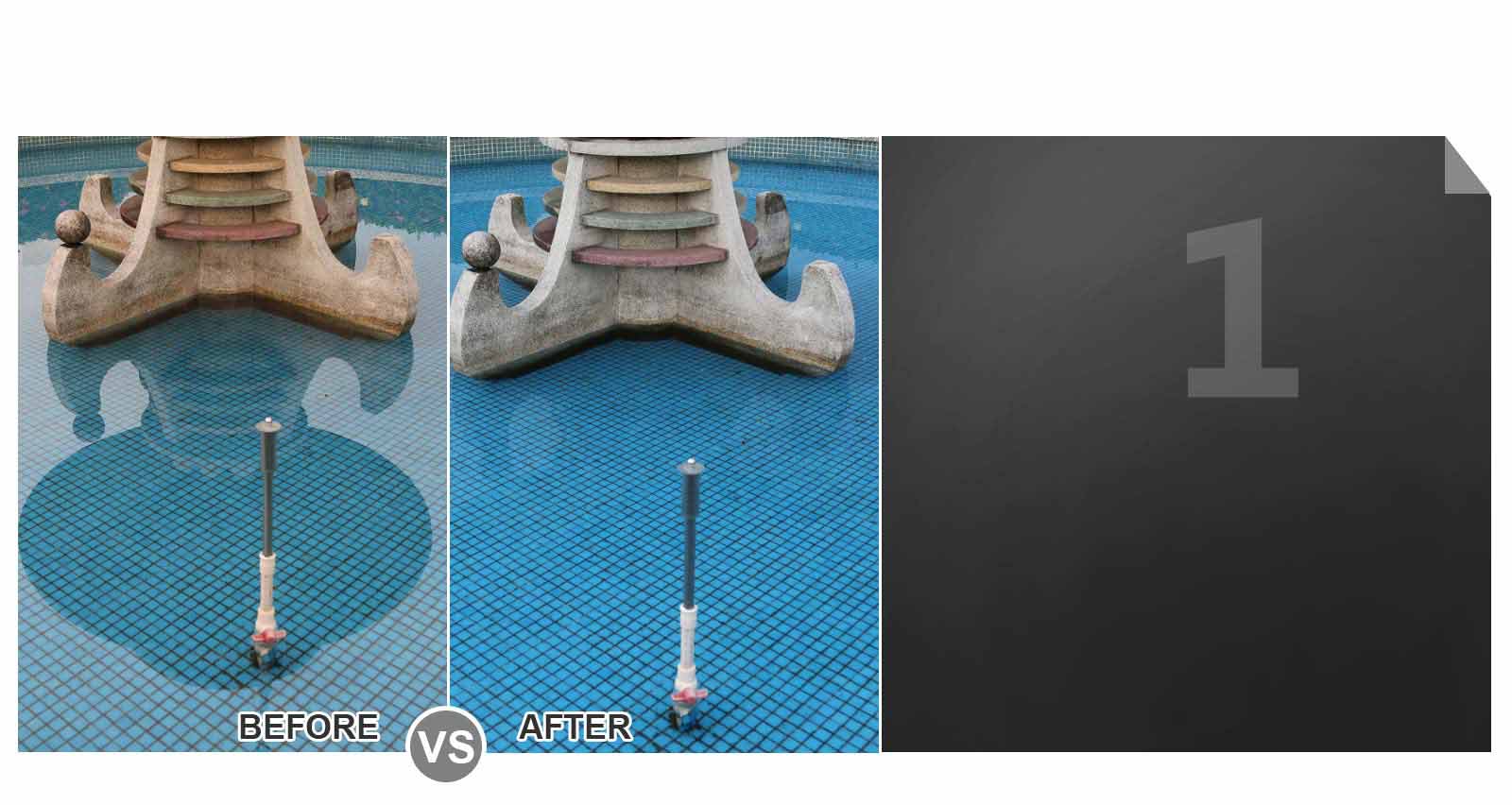 ENHANCING COLORS AND INCREASING CONTRAST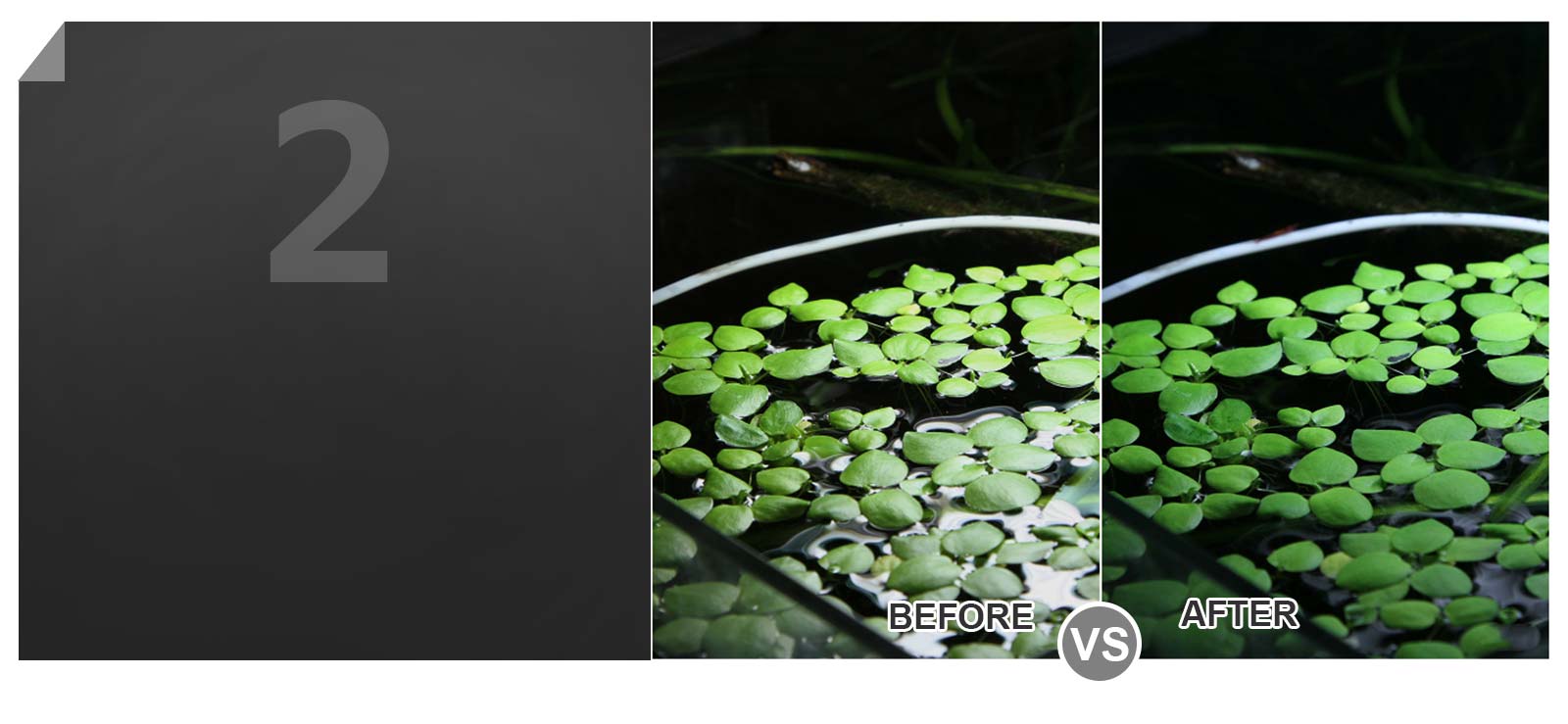 DRAMATICALLY REDUCING REFLECTIONS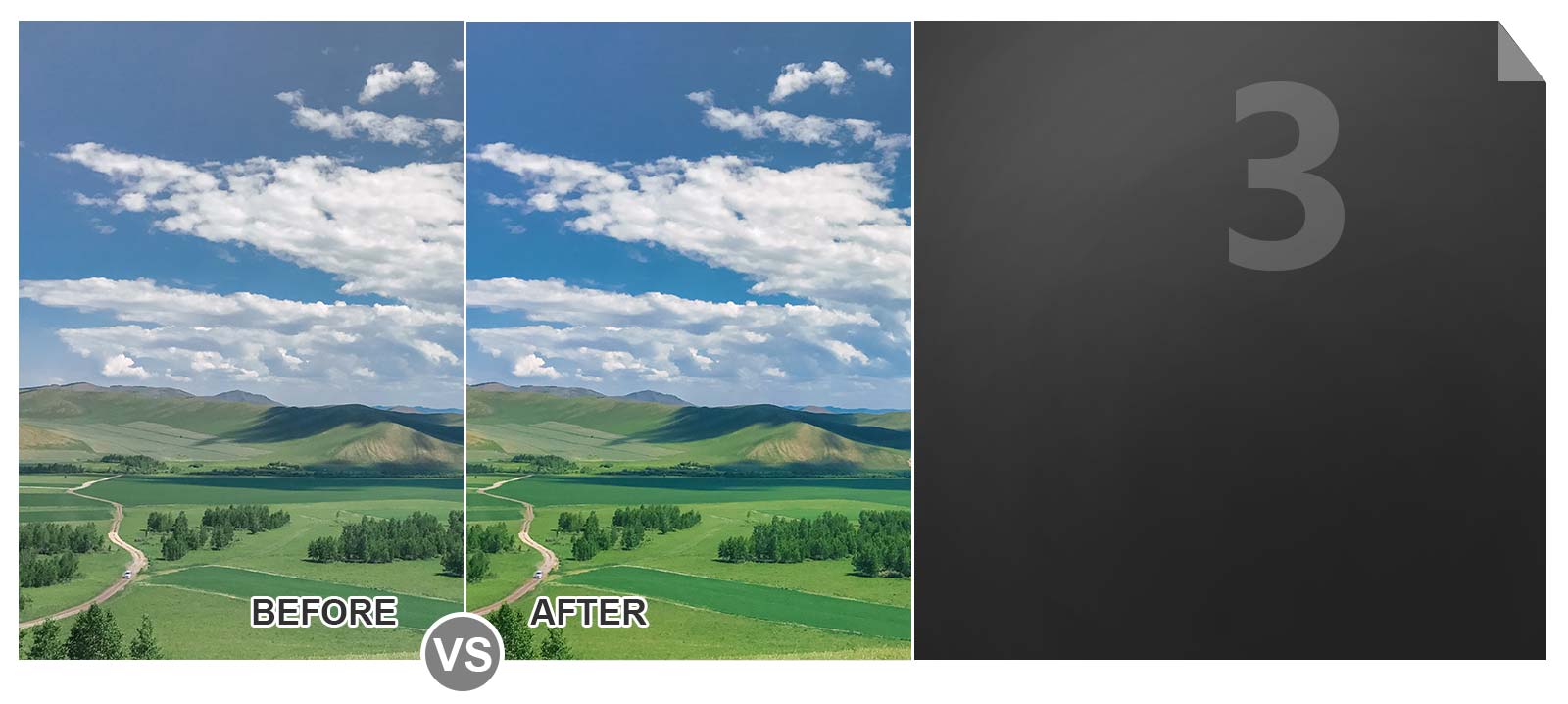 FILTERS OUT POLARIZED LIGHT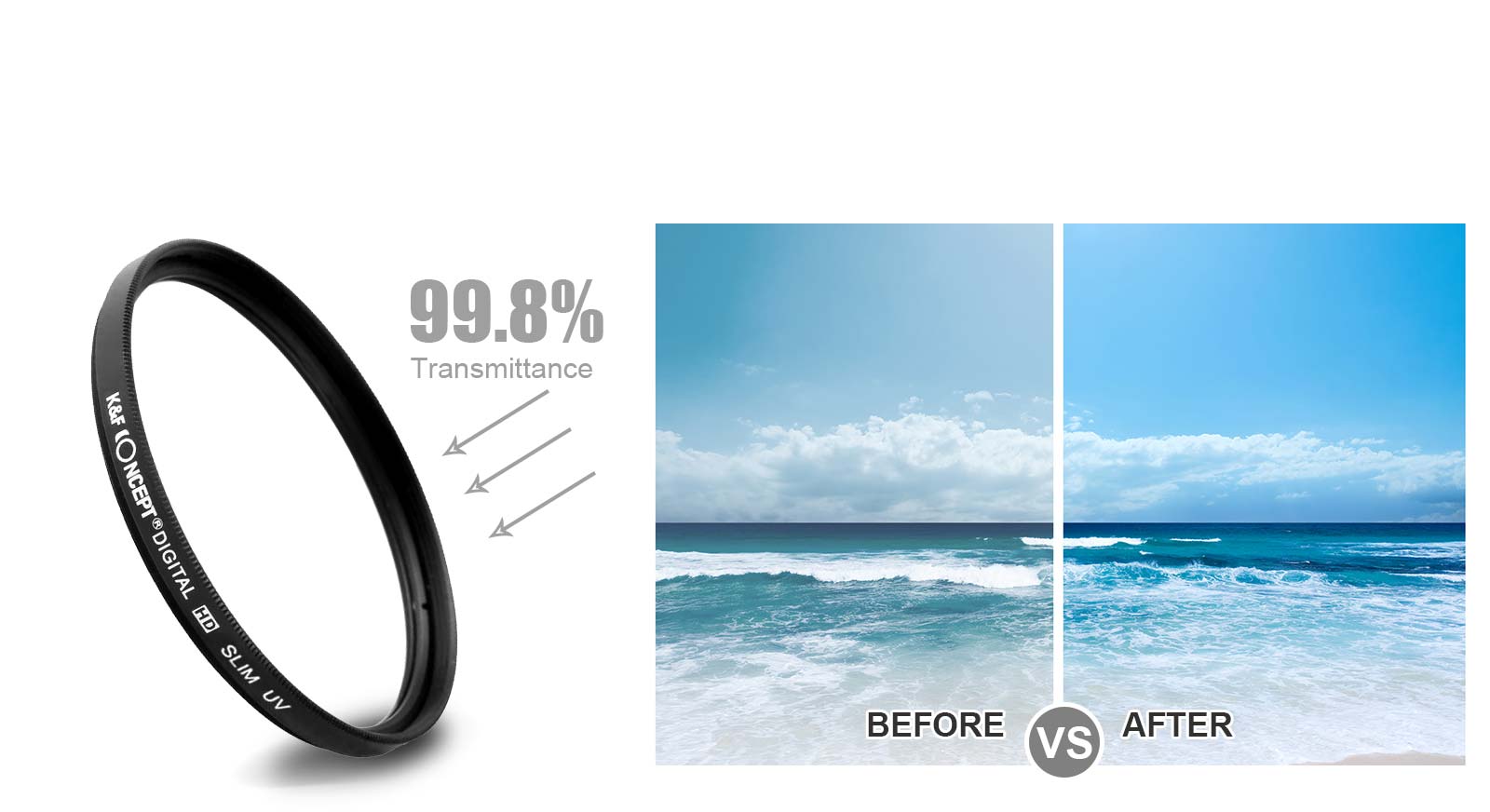 UV FILTER
High quality UV filters can be permanently mounted on lenses with a minimum impact on image quality.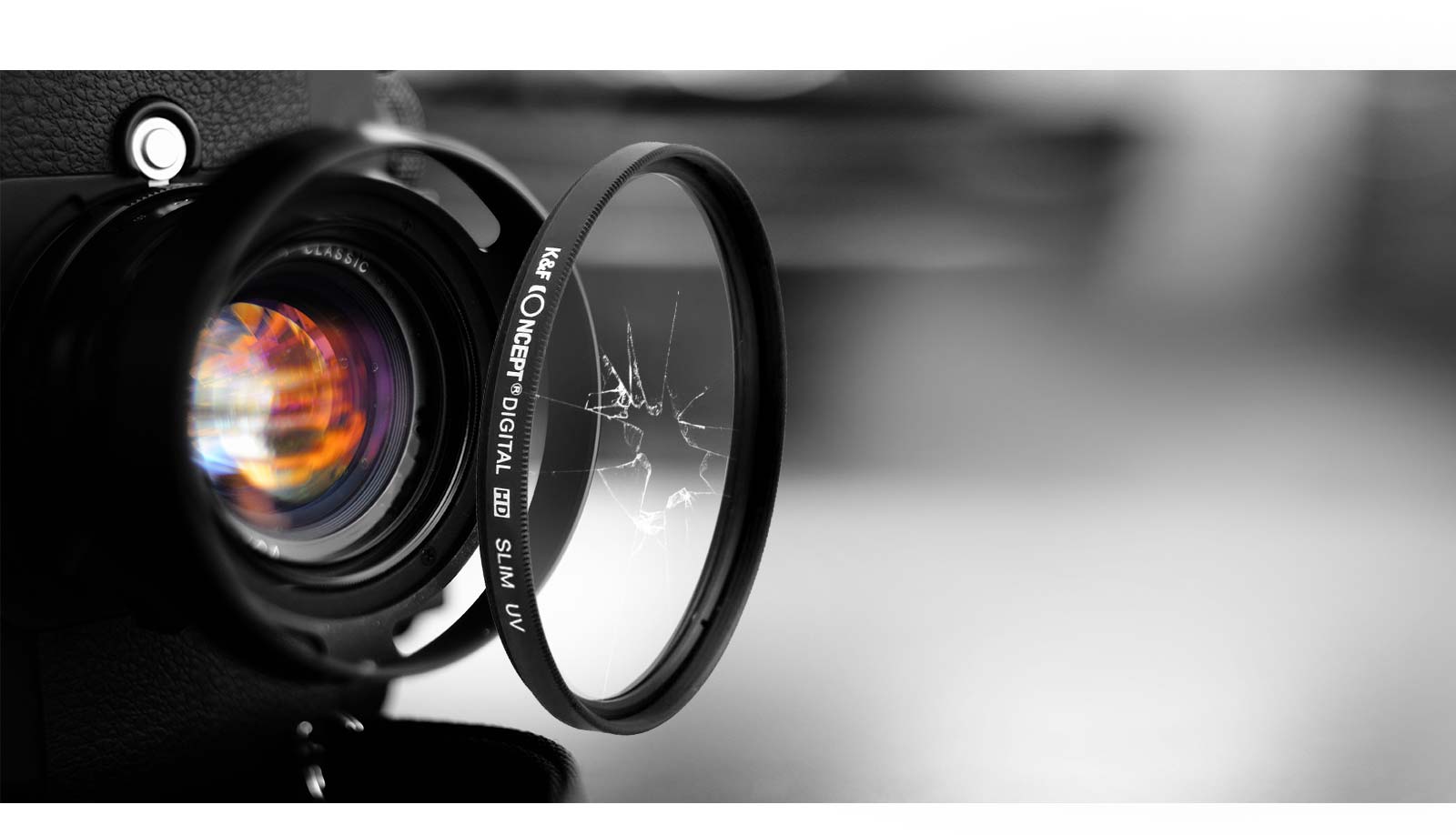 LENS PROTECTION
Protects the front element of a lens from dust, dirt, moisture and potential scratches.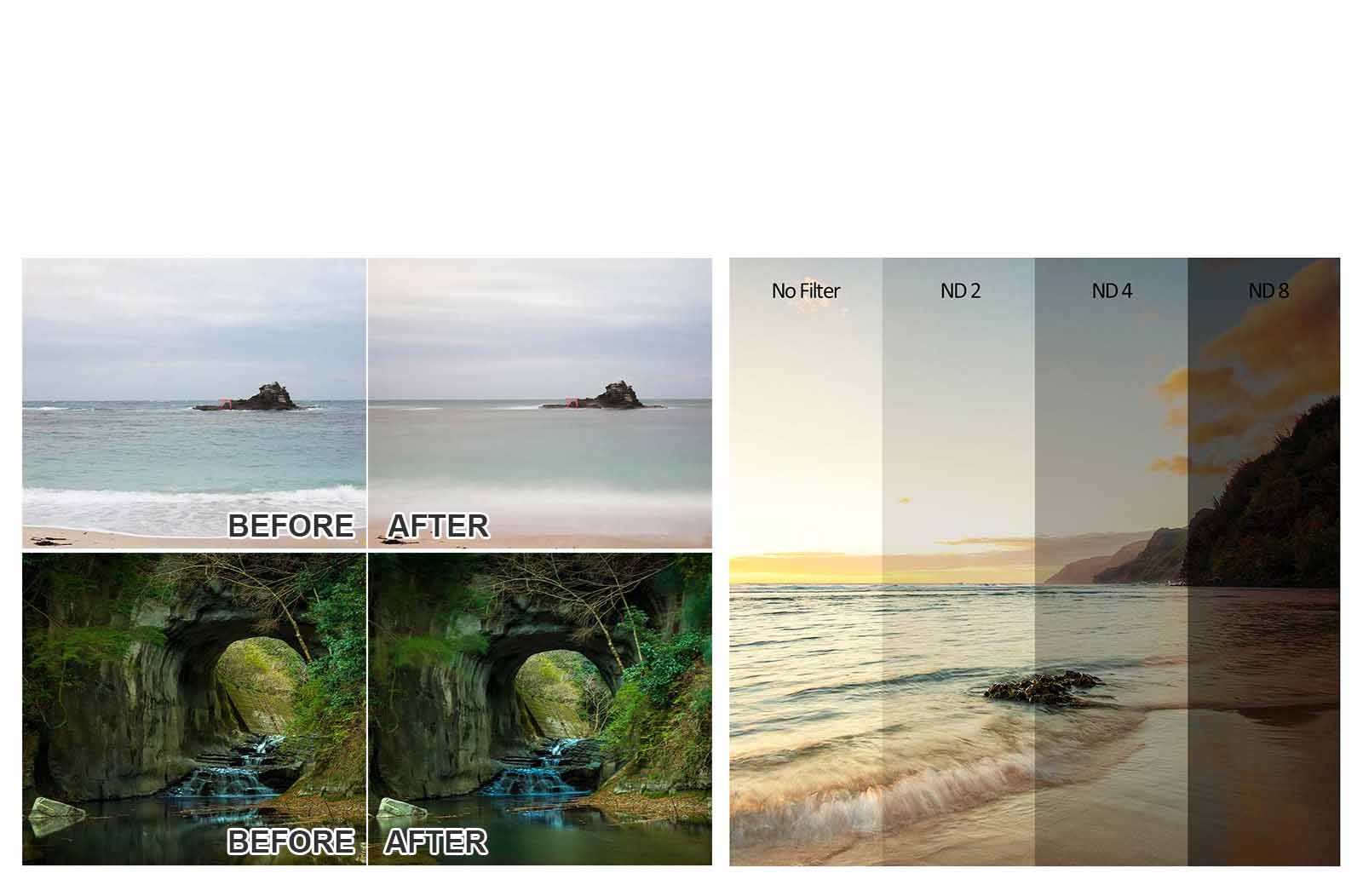 ND FILTER
Reduces the amount of light entering the lens, thus decreasing camera shutter speed. Useful for situations where motion blur needs to be created (rivers, waterfalls, moving people) or large apertures must be used with flash to avoid overexposure.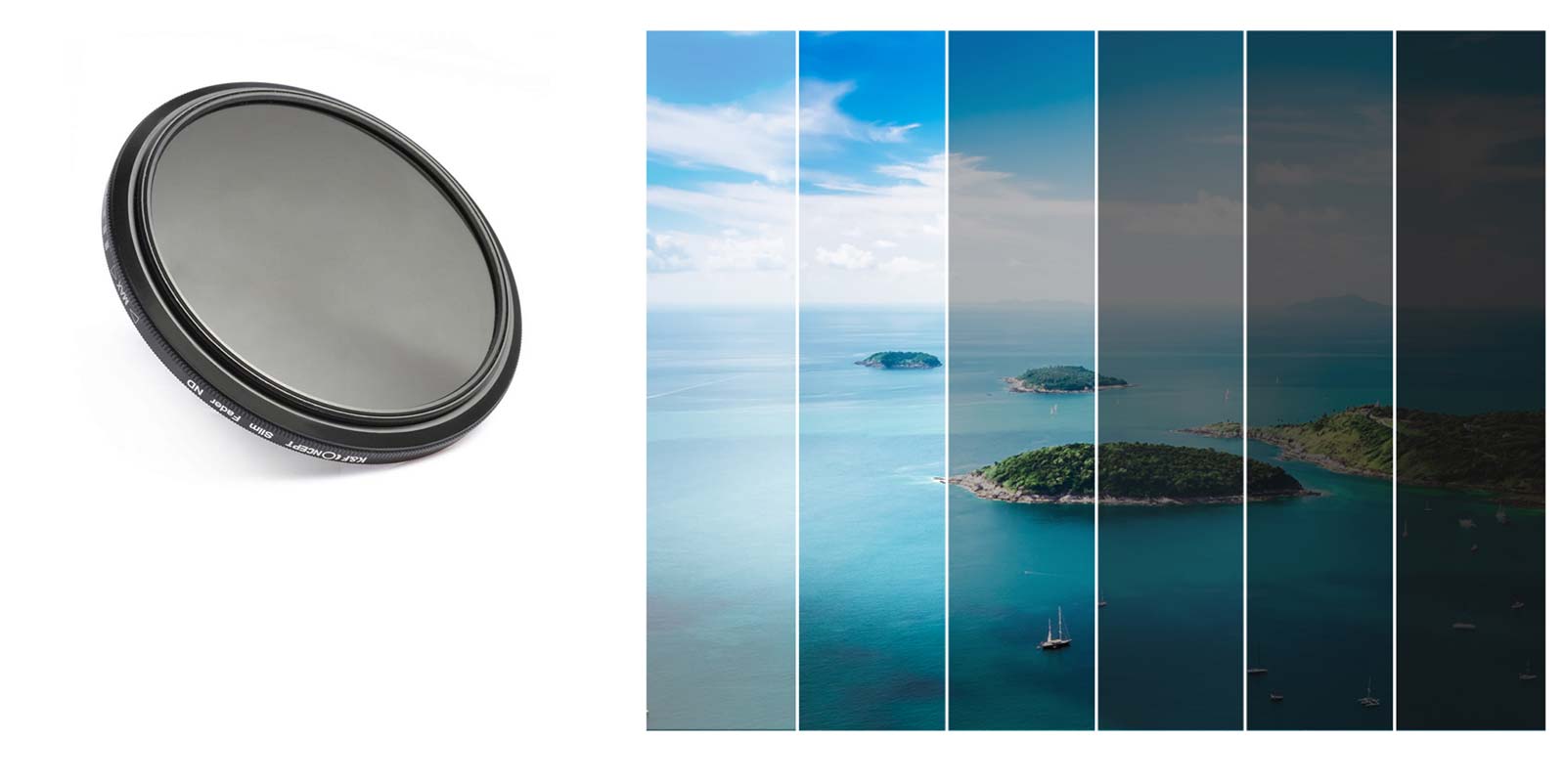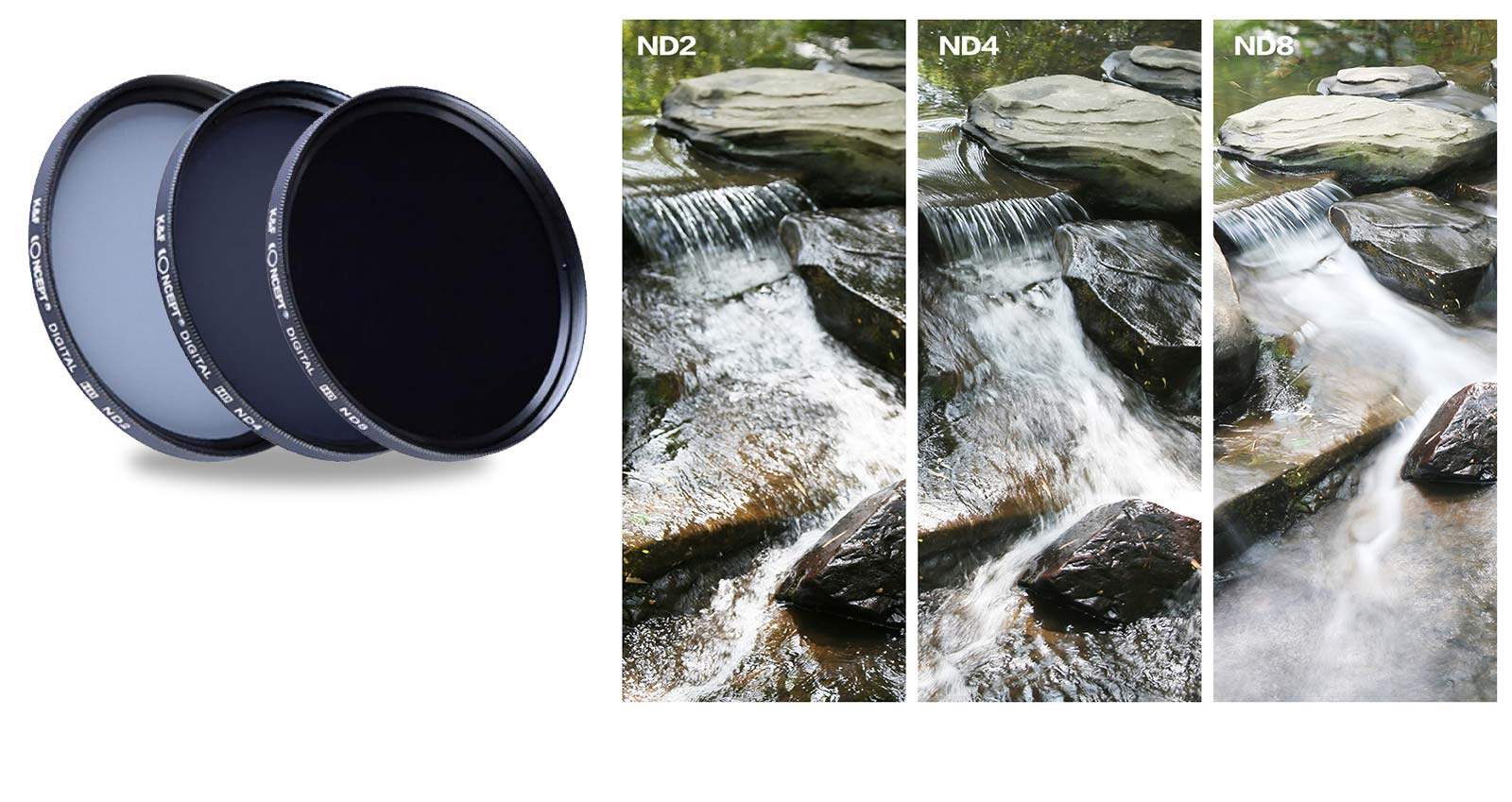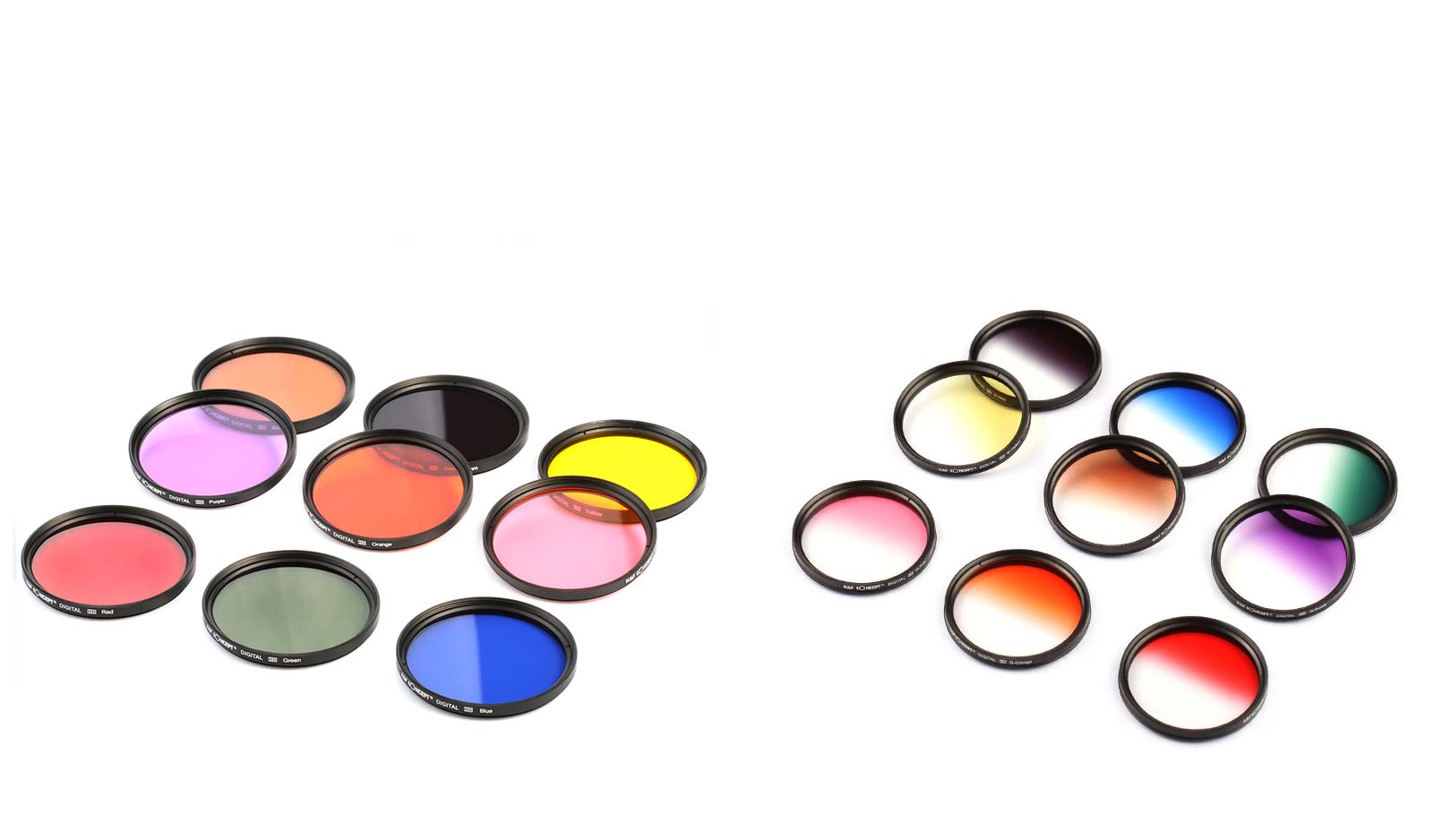 COLOR FILTER SET
Corrects colors, resulting in a change in camera white balance. Some color filters can subtract colors, blocking one type of color and allowing other colors through. These types of filters were popular for film. They are rarely used in digital photography, since their effects can be easily applied in post-processing.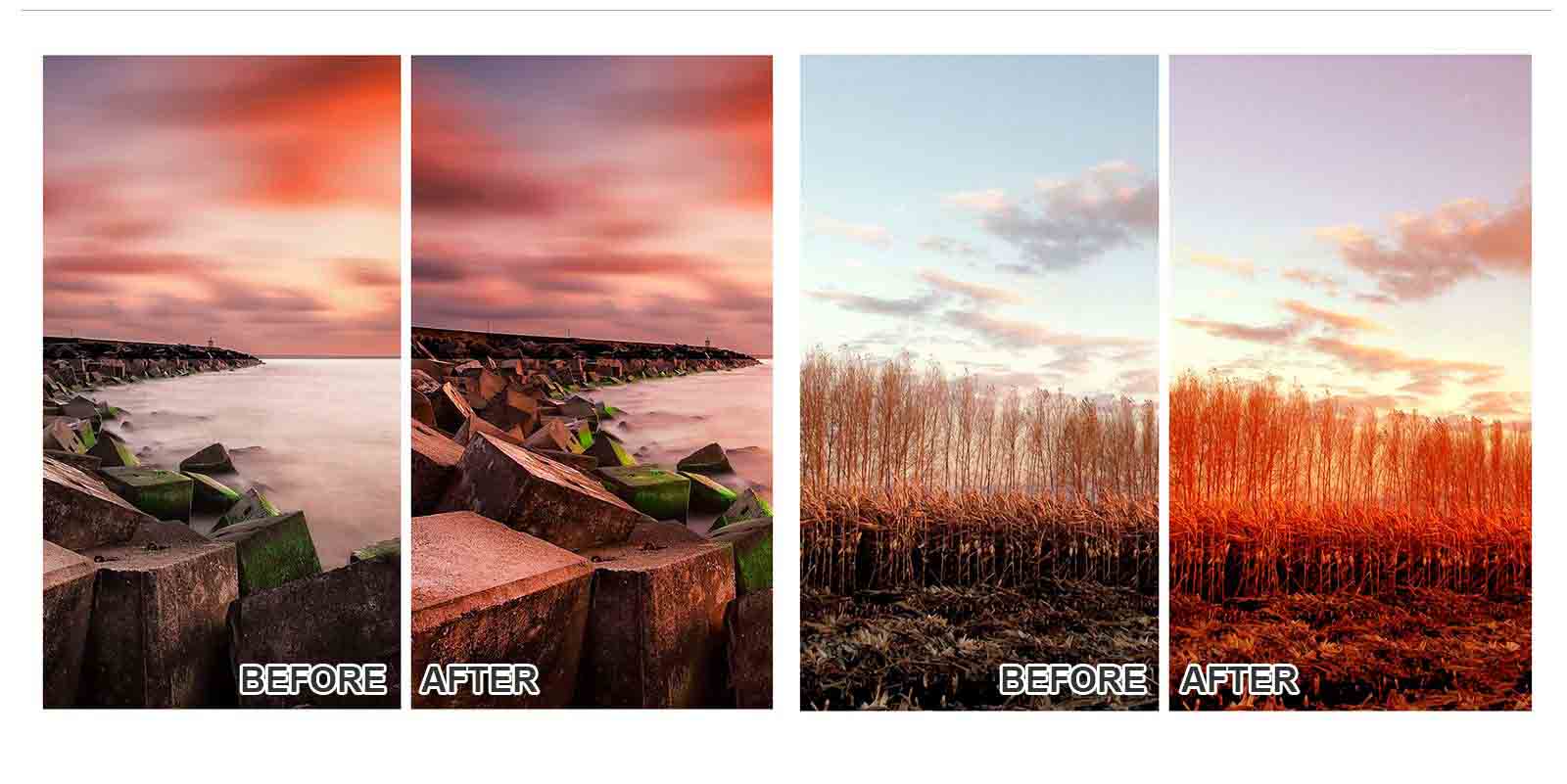 Graduated red
Graduated orange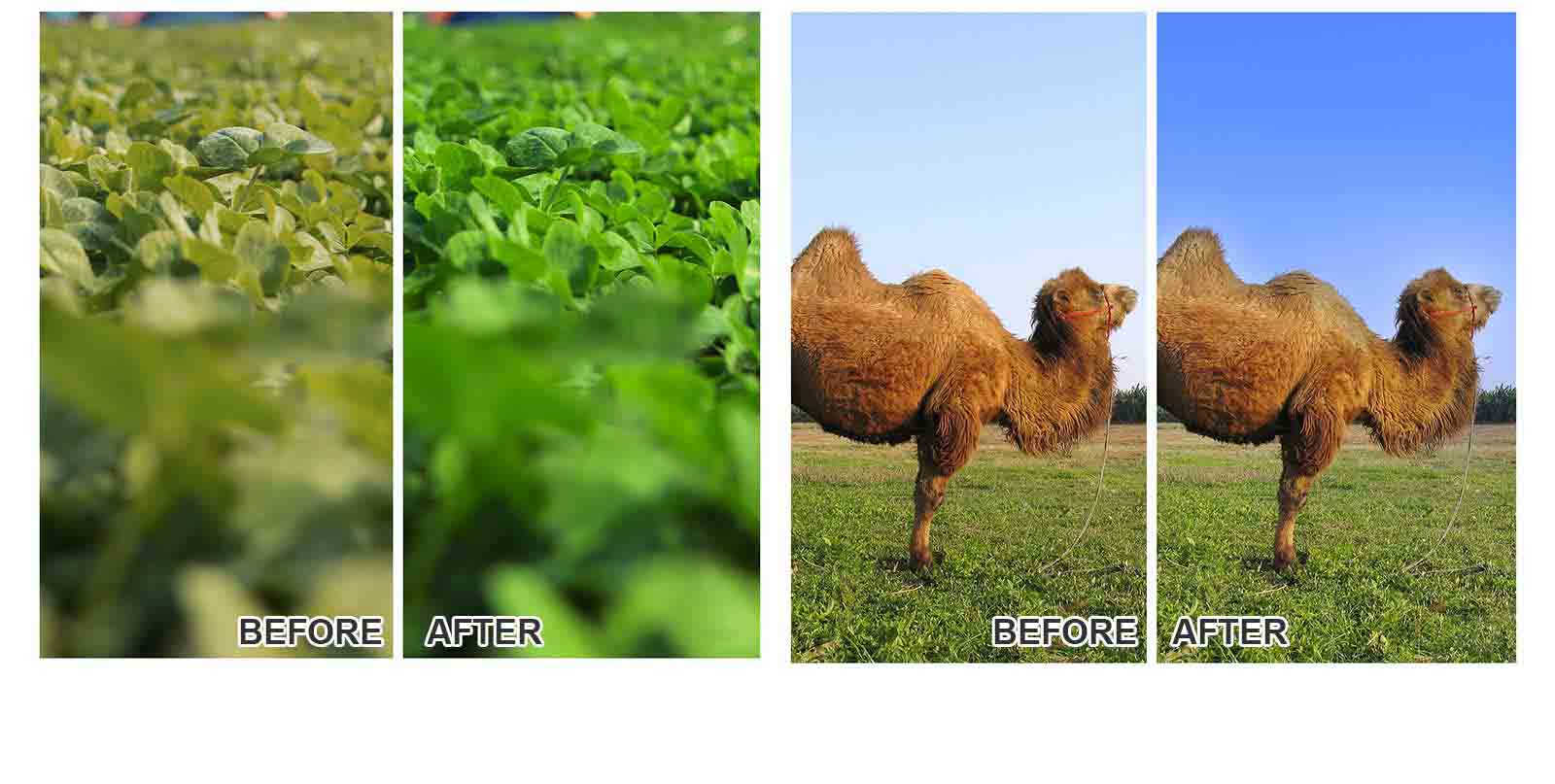 Graduated green
Graduated blue
62mm Filter Set (UV, CPL, ND4, Brush)
Good value set
Great. Very well packaged. Holder/wallet very safe, each filter wrapped, scew on with no problems and I'm happy with the photos I've taken using them.
62mm Filter Set (UV, CPL, ND4, Brush)
Perfect fit .
Really good filters , & fit perfectly .
62mm Filter Set (UV, CPL, ND4, Brush)
good Quality
As described.
62mm Filter Set (UV, CPL, ND4, Brush)
Nice
Haven't use them yet, but they came in perfect conditions and since they are slim looks good on the top of the lense
62mm Filter Set (UV, CPL, ND4, Brush)
Value
Good product
These images belong to K&F Concept end users.
| Image | Lens | Filter Size (mm) |
| --- | --- | --- |
| | Access P-MC 70-210mm f/ 3.5 (one ring) | 62 |
| | Access P-MC 70-210mm f/ 3.5 (two rings) | 62 |
| | Accura Diamatic YS 200mm f/ 3.5 | 62 |
| | Admiral G.M.C. 200mm f/ 3.5 | 62 |
| | Albinar 200mm f/ 3.5 Auto | 62 |
| | Albinar 200mm f/ 3.5 Auto | 62 |
| | Arax 80mm f/ 2.8 MC | 62 |
| | ARAX 80mm f/ 2.8 S&T | 62 |
| | Arsat H 20mm f/ 2.8 МС | 62 |
| | Asanuma 100-300mm f/ 5 auto-zoom | 62 |