52mm Filter Set (ND2, ND4, ND8, Graduated Blue, Orange, Grey)
Out Of Stock
Product Unavailable
No Cancellation Fee
Free shipping to eligible country
Brand:

K&F Concept

Buy K&F Concept 52mm filter set (nd2, nd4, nd8, graduated blue, orange, grey) online, worldwide free shipping and 30 days return guarantee.

SKU0719

Availability:

Out Of Stock

25.99

https://www.kentfaith.com/SKU0719_52mm-filter-set-nd2-nd4-nd8-graduated-blue-orange-grey-cleaning-cloth-lens-hood-lens-cap-pouch
Buy 2+ items get

10% off

!
Features
• Graduated Color Filter Mounted on rotating frame, shooting angle adjustable.Perfect for changing the mood of a picture.Great for photographing the sky, the sunset, the rosy cloud, the lake water, etc. Ultra slim 5mm frame made of aircraft grade magnalium, helps to avoid vignetting.Allows slower shutter speeds to produce blurred motion effects
• Neutral Density filters are often ignored by photographers, but they have several uses and offer the possibility to achieve otherwise unachievable results. ND filters appear grey and reduce the amount of light reaching the film, they have no affect on color balance.
• Universal Professional Tulip Lens Hood is primarily designed to prevent unwanted stray light (flare) from entering the lens by extending and shading the end of the lens. In addition, since the end of the lens is extended, you also get the added benefit of some extra protection from accidental impact. Screw-mount lens hoods, such as this 52mm, are designed to screw right into your lens or filter. Rear locking ring allows the user to rotate the hood in 360°direction.
• The filters are double-threaded, so you can stack your lens cap and other accessories as needed. Great for portraiture and outdoor scenes in strong sunlight.
• Compatible with the NIKON (D3200 D3100 D3000 D5200 D5100 D5000 D40) Cameras. 18-55mm f/3.5-5.6G ED AF-S DX, 55-200mm f/4-5.6G ED IF AF-S DX VR zoom Lens.Also compatible with CANON EOS M Compact Camera. EF-M18-55mm IS STM zoom Lens.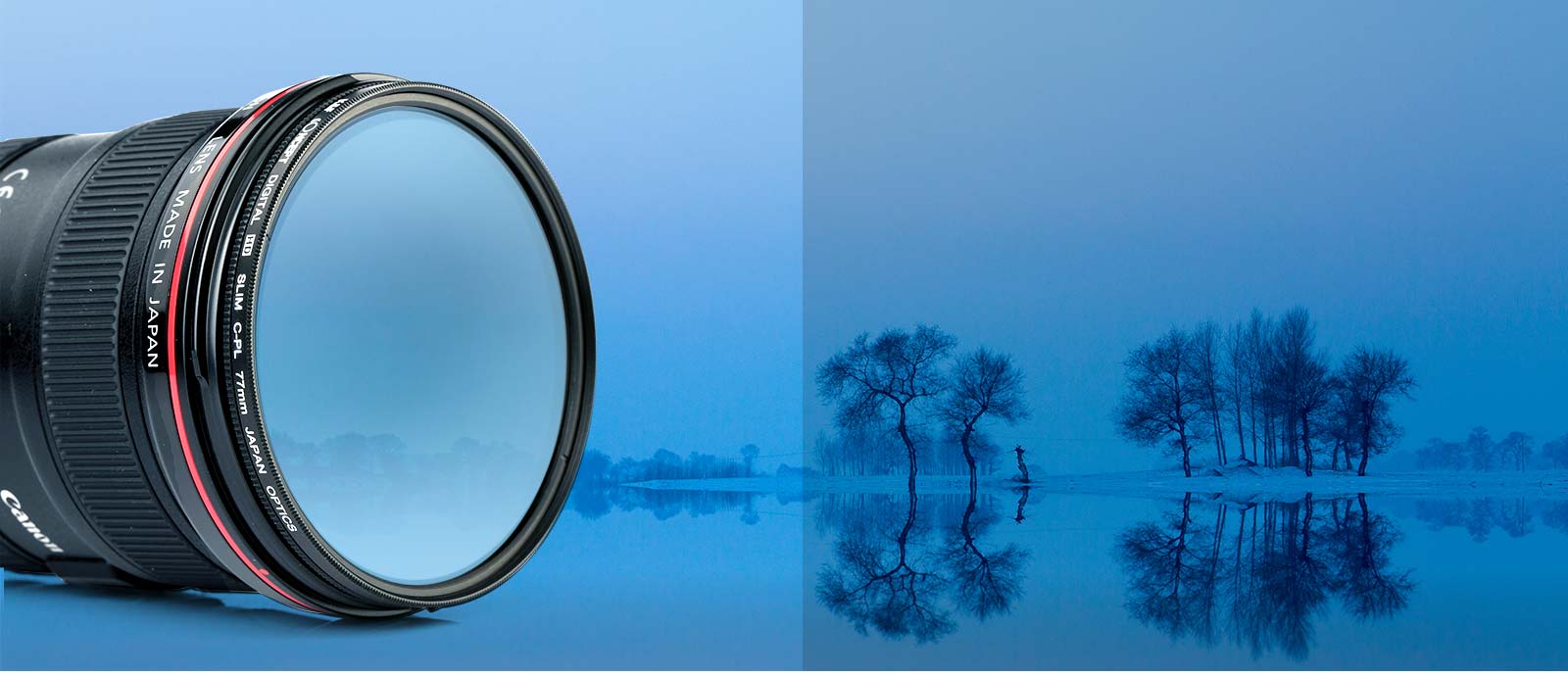 Circular Polarizing CPL Filter
Can be used for any type of photography. Polarizing filters are typically circular, allowing for easy control of the effect of polarization.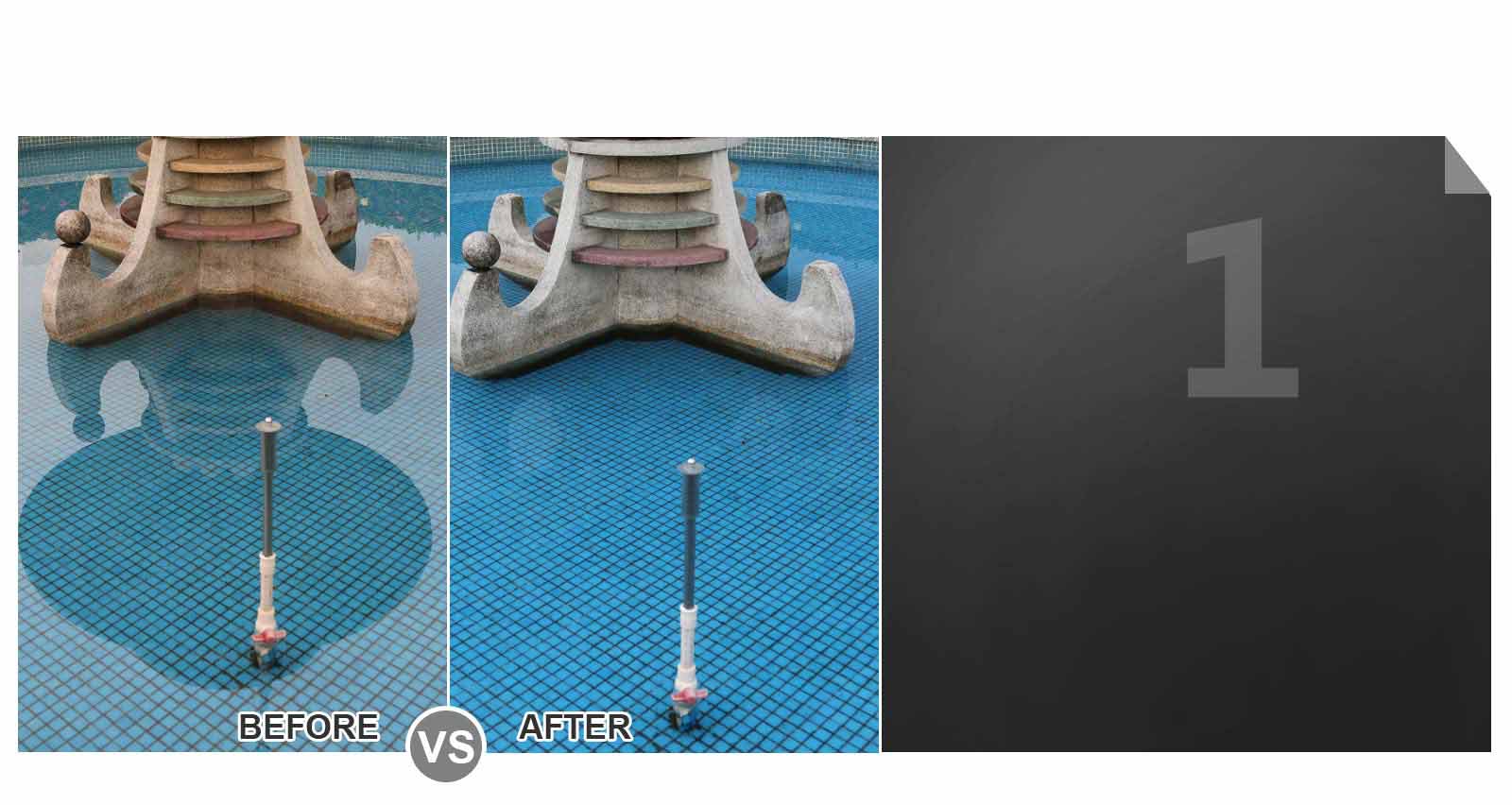 ENHANCING COLORS AND INCREASING CONTRAST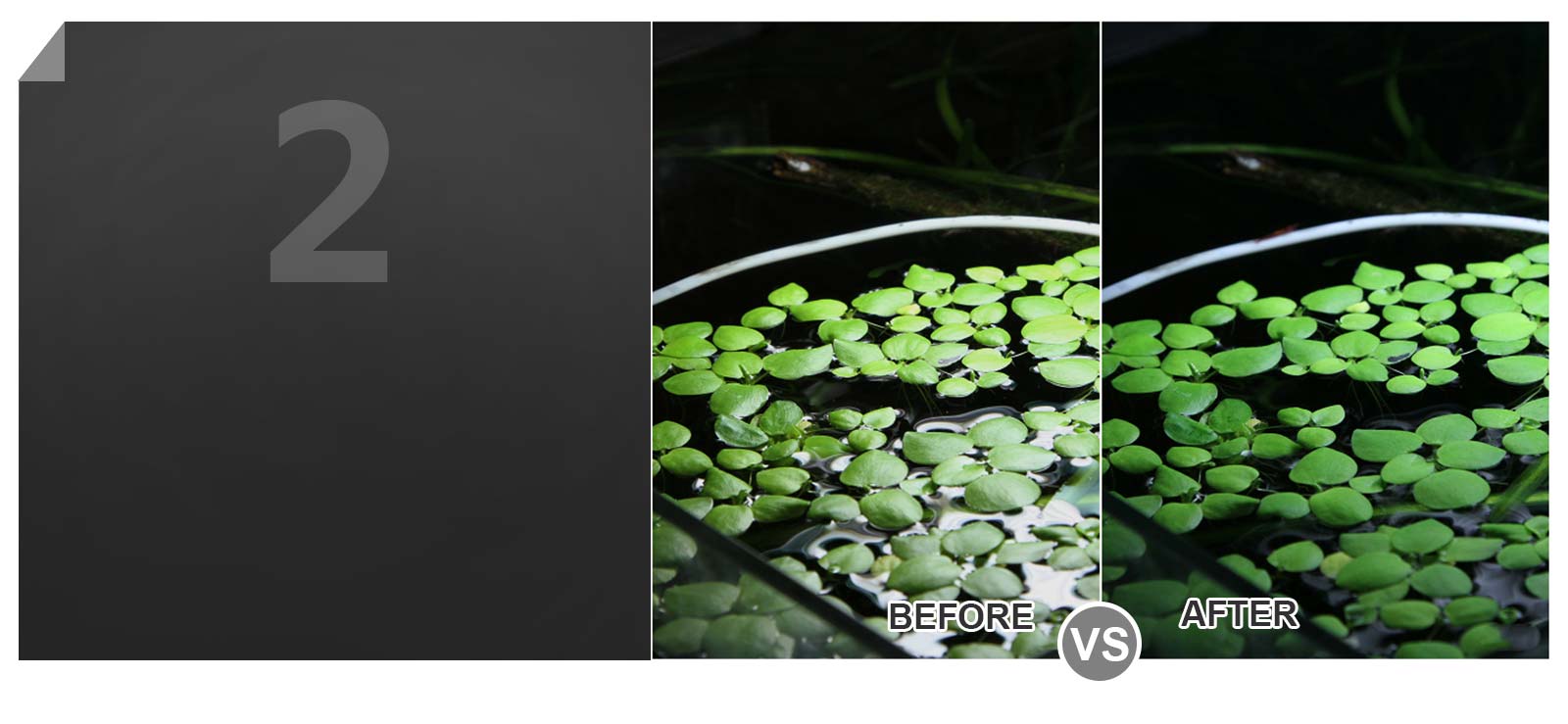 DRAMATICALLY REDUCING REFLECTIONS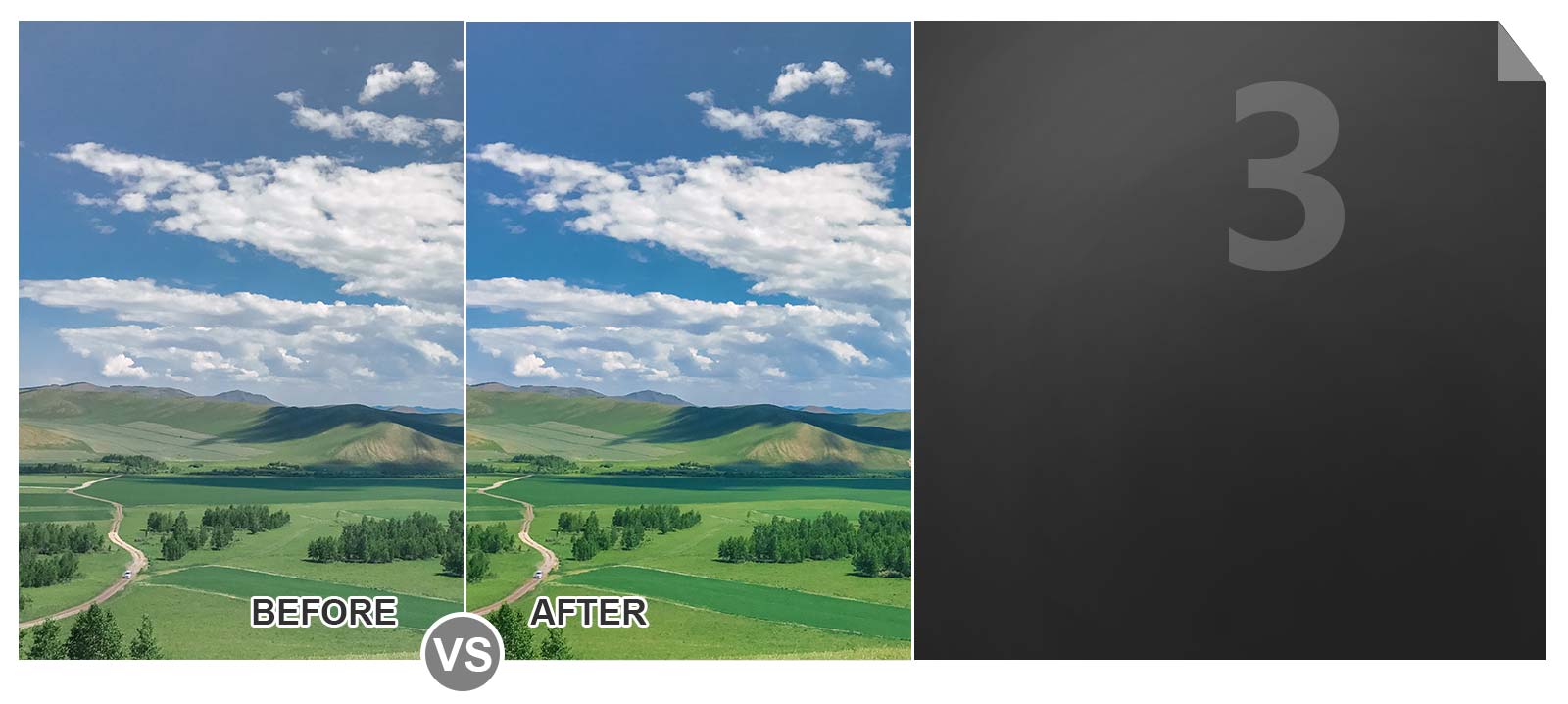 FILTERS OUT POLARIZED LIGHT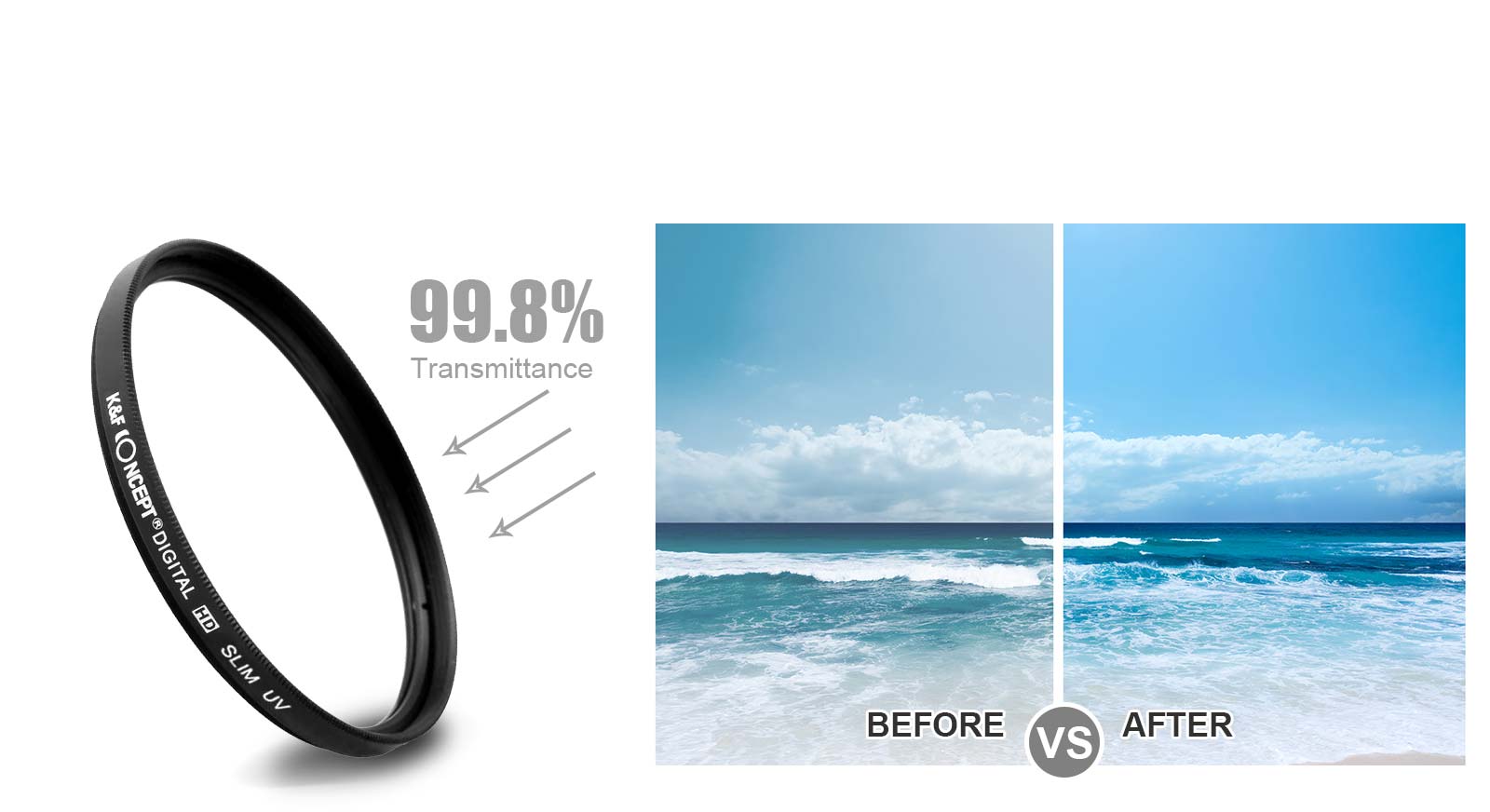 UV FILTER
High quality UV filters can be permanently mounted on lenses with a minimum impact on image quality.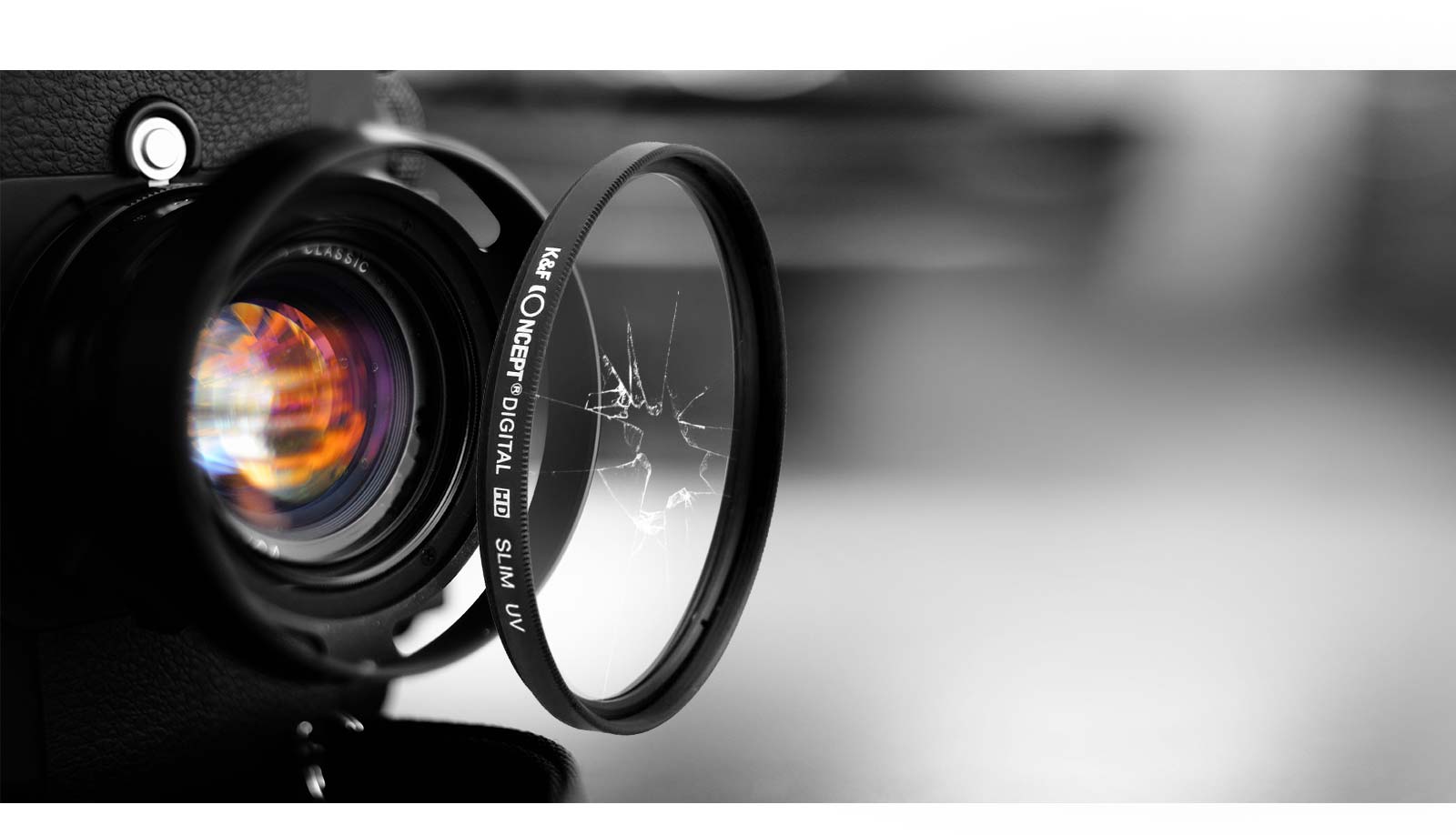 LENS PROTECTION
Protects the front element of a lens from dust, dirt, moisture and potential scratches.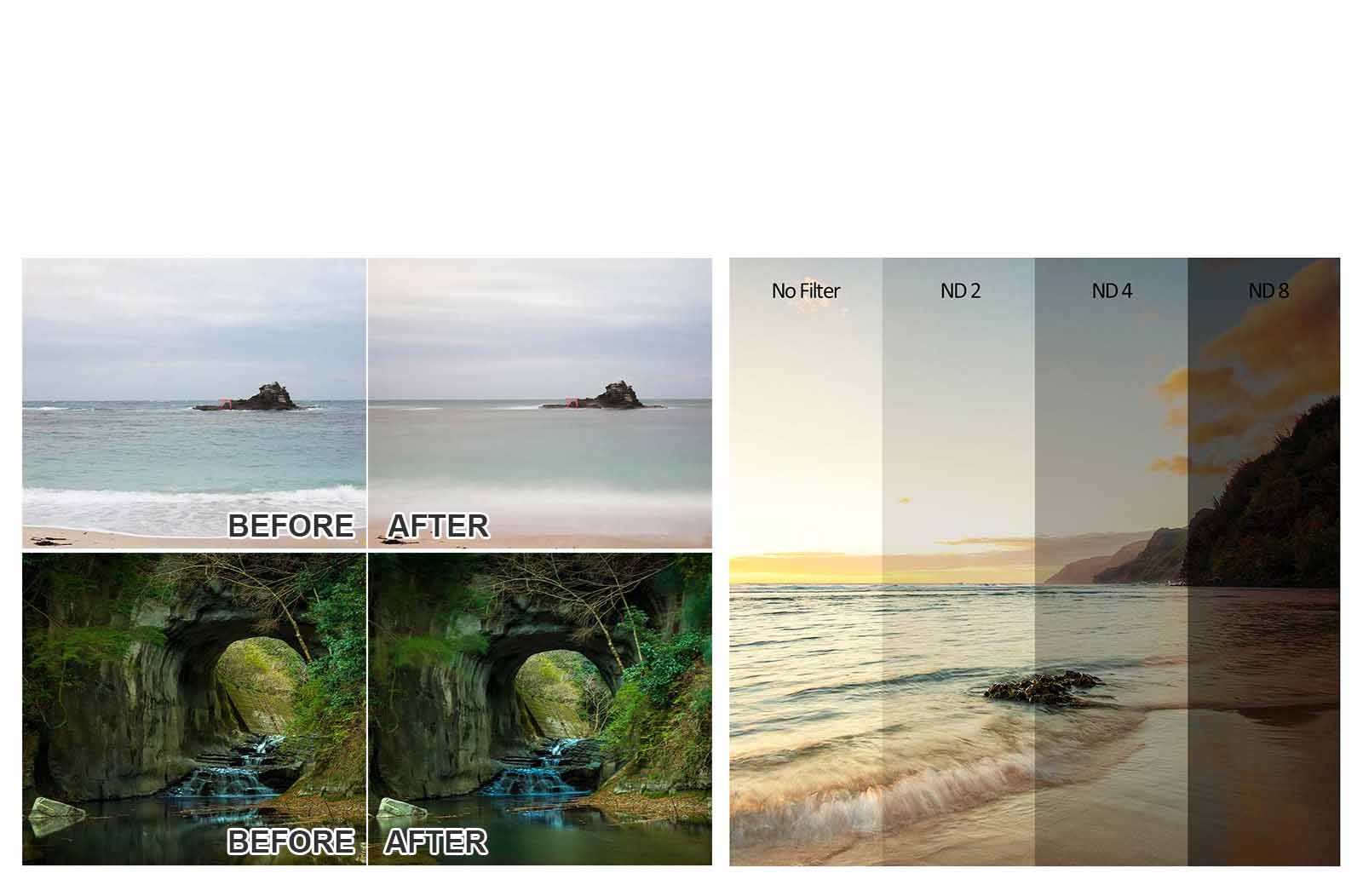 ND FILTER
Reduces the amount of light entering the lens, thus decreasing camera shutter speed. Useful for situations where motion blur needs to be created (rivers, waterfalls, moving people) or large apertures must be used with flash to avoid overexposure.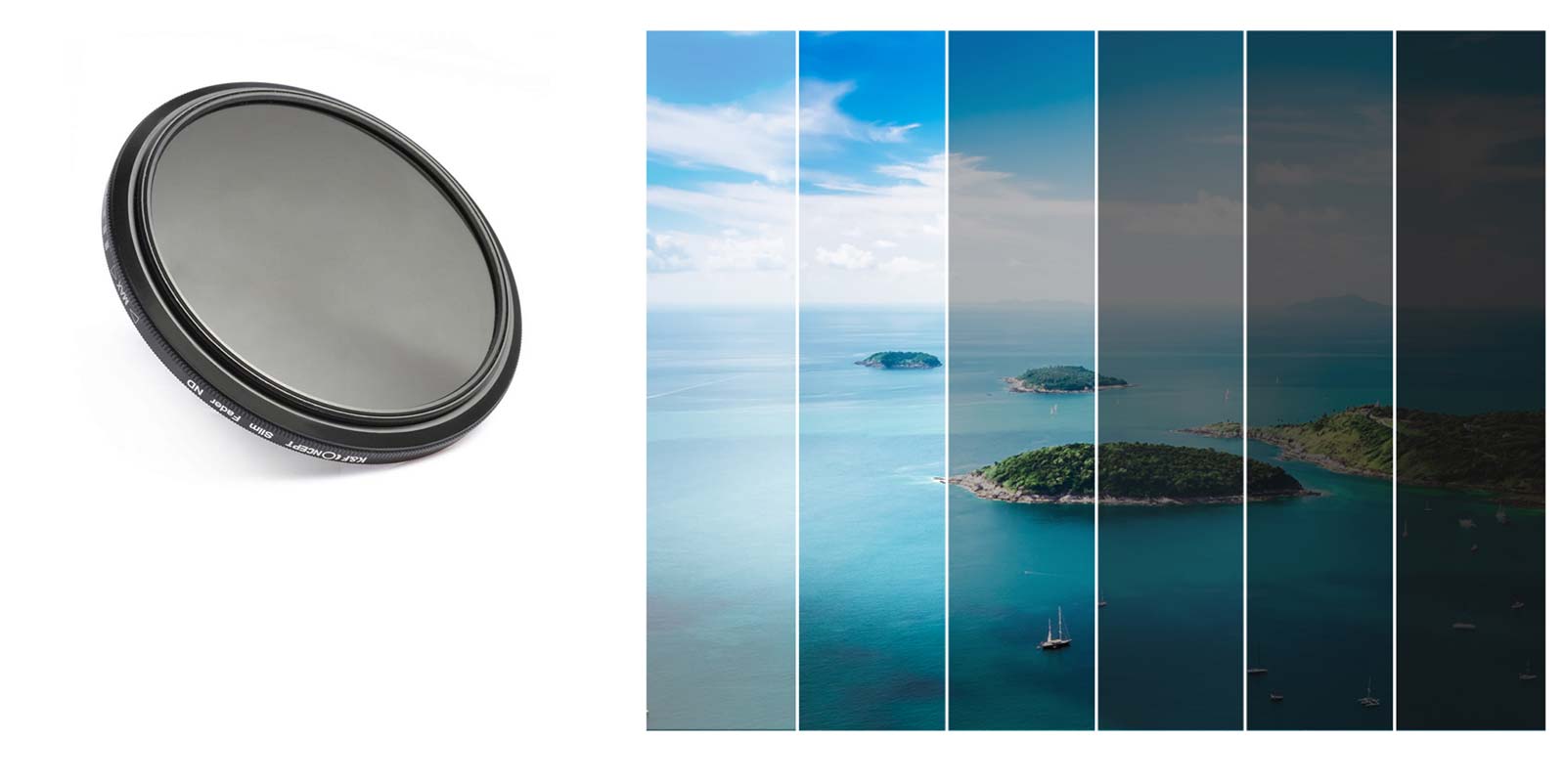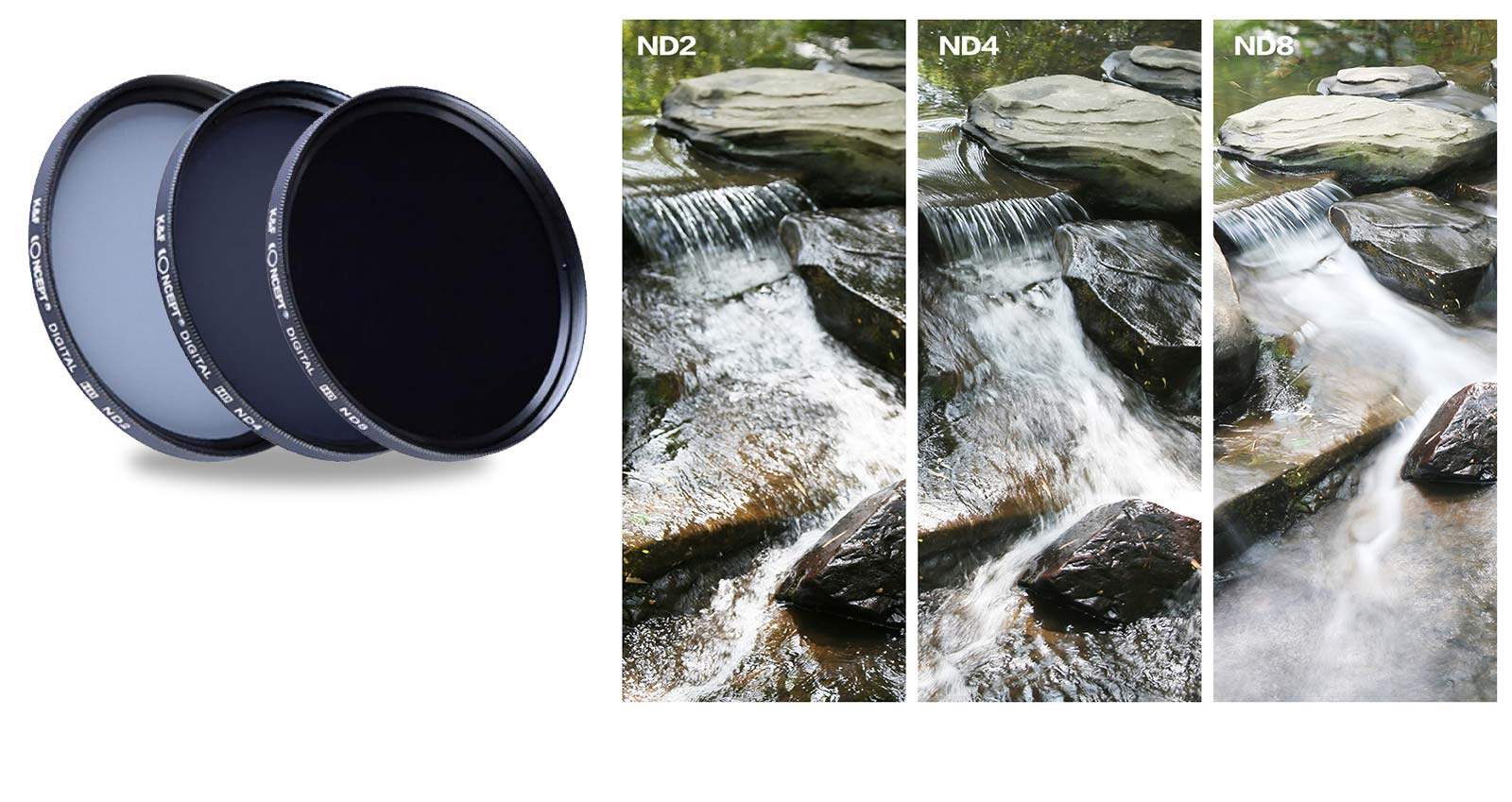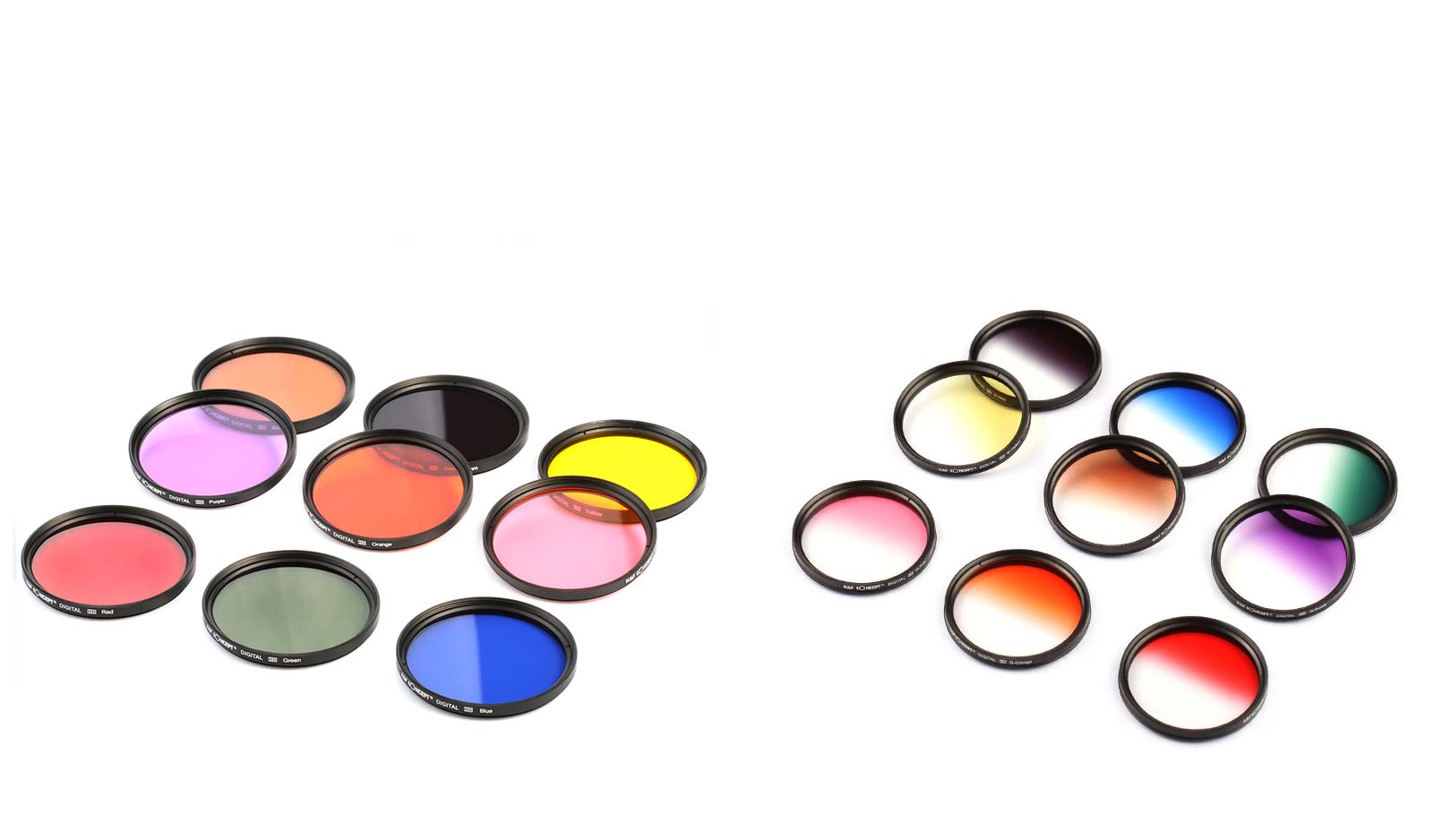 COLOR FILTER SET
Corrects colors, resulting in a change in camera white balance. Some color filters can subtract colors, blocking one type of color and allowing other colors through. These types of filters were popular for film. They are rarely used in digital photography, since their effects can be easily applied in post-processing.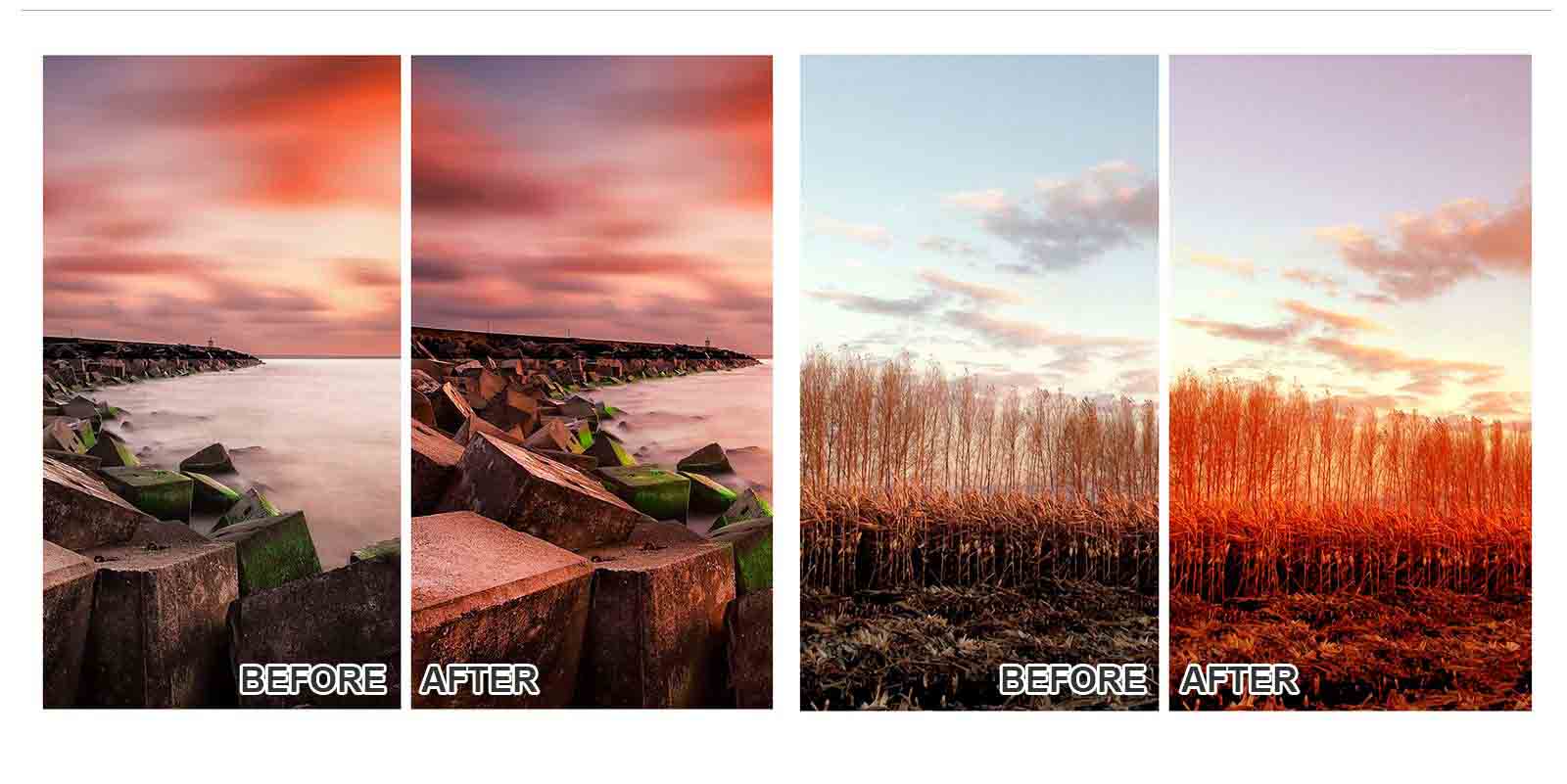 Graduated red
Graduated orange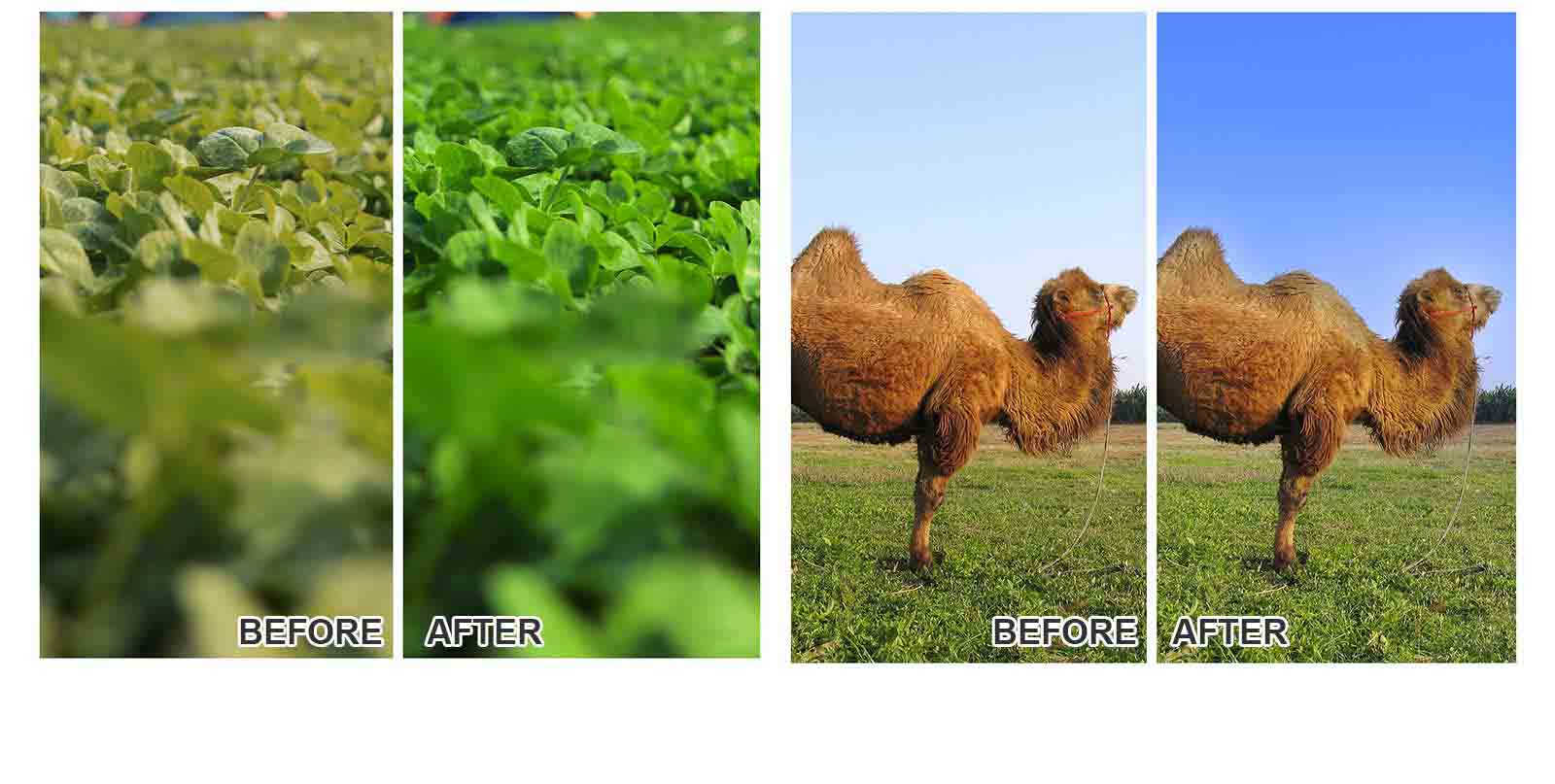 Graduated green
Graduated blue
Lens hood
Lens hood is supposed to be 52 mm and the hood says that but very hard to screw on
Nice set
Use all the time
Nice set
Use all the time
Entspricht nicht vollständig der Beschreibung
Fotos mit Dauerbelichtung am Tag bei Sonnenschein sind nicht möglich. Das entspricht nicht der Artikelbeschreibung. Ich behalte das Set trotzdem weil die Verlaufsfilter ganz nett sind. Die Gegenlichtblende hinterlässt an den 4 Ecken am Bild einen Schatten. Damit kann ich auch leben.
| Image | Lens | Filter Size (mm) |
| --- | --- | --- |
| | Admiral MC Automatic 28mm f/ 2.8 | 52 |
| | Agfa Color 135mm f/ 2.8 MC | 52 |
| | Albinar ADG 28mm f/ 2.8 macro focus | 52 |
| | Albinar Special 35mm f/ 2.8 MC Auto | 52 |
| | Alfo SuperColor 28mm f/ 2.8 MC Auto | 52 |
| | ARSAT-H 50mm f/ 2 | 52 |
| | ARSAT-H 50mm f/1.4 | 52 |
| | ARSAT-Н 100mm f/ 2.8 | 52 |
| | Asanuma Auto-Wide 28mm f/ 2.8 | 52 |
| | Auto Revuenon 28mm f/ 2.8 | 52 |