58mm Filter Set (UV, CPL, ND4, Graduated Orange, Blue, Grey, Close up +4 +10, Star 6)
Out Of Stock
Product Unavailable
No Cancellation Fee
Free shipping to eligible country
Brand:

K&F Concept

Buy K&F Concept 58mm filter set (uv, cpl, nd4, graduated orange, blue, grey, close up +4 +10, star 6) online, worldwide free shipping and 30 days return guarantee.

SKU1009

Availability:

Out Of Stock

32.99

https://www.kentfaith.com/SKU1009_58mm-filter-set-uv-cpl-nd4-graduated-orange-blue-grey-close-up-4-10-star-6-cleaning-cloth-cleaning-pen-tissue-paper-lens-cap-cap-keeper-pouch
Buy 2+ items get

10% off

!
Features
• Kit included:K&F Concept 58MM Lens Filter Kit (Slim UV + Slim CPL + Close up +4 +10 + Slim Graduated Orange Blue Grey + Point Star 6) + Cleaning Pen + Cleaing Paper + Cleaning Cloth + Lens Cap + Cap Keeper + Filter Bag
• Compatible with the CANON Rebel (T5i T4i T3i T3 T2i T1i XT XTi XSi SL1), EOS (70D 100D 350D 400D 450D 500D 550D 600D 650D 700D 1100D) Cameras, 18-55mm EF-S IS STM Zoom Lens, F 85mm f/1.8 USM,EF 70-300mm f/4-5.6 IS USM,EF-S 55-250mm f/4-5.6 IS II,EF 75-300mm f/4-5.6 III USM, 55-250mm f4-5.6 STM,EF 28mm f/1.8 USM,EF 24mm f/2.8 IS USM,EF 75-300mm f/4-5.6 III Lenses
• High quality product made of import optics glass and resin,top level of transmittance. Metal sealing ring instead of the plastic sealing ring, better tightness, avoids fall or loose
• NOTE: This kit is compatible with all 58mm lenses ONLY,Please verify your camera's lens thread size before ordering
• We engaged in Camera Accessories Industry for many years. A reliable credit standing is our tenet. We Promise High Quality, Competitive Prices and Excellent Customer Service.
Frequently Bought Together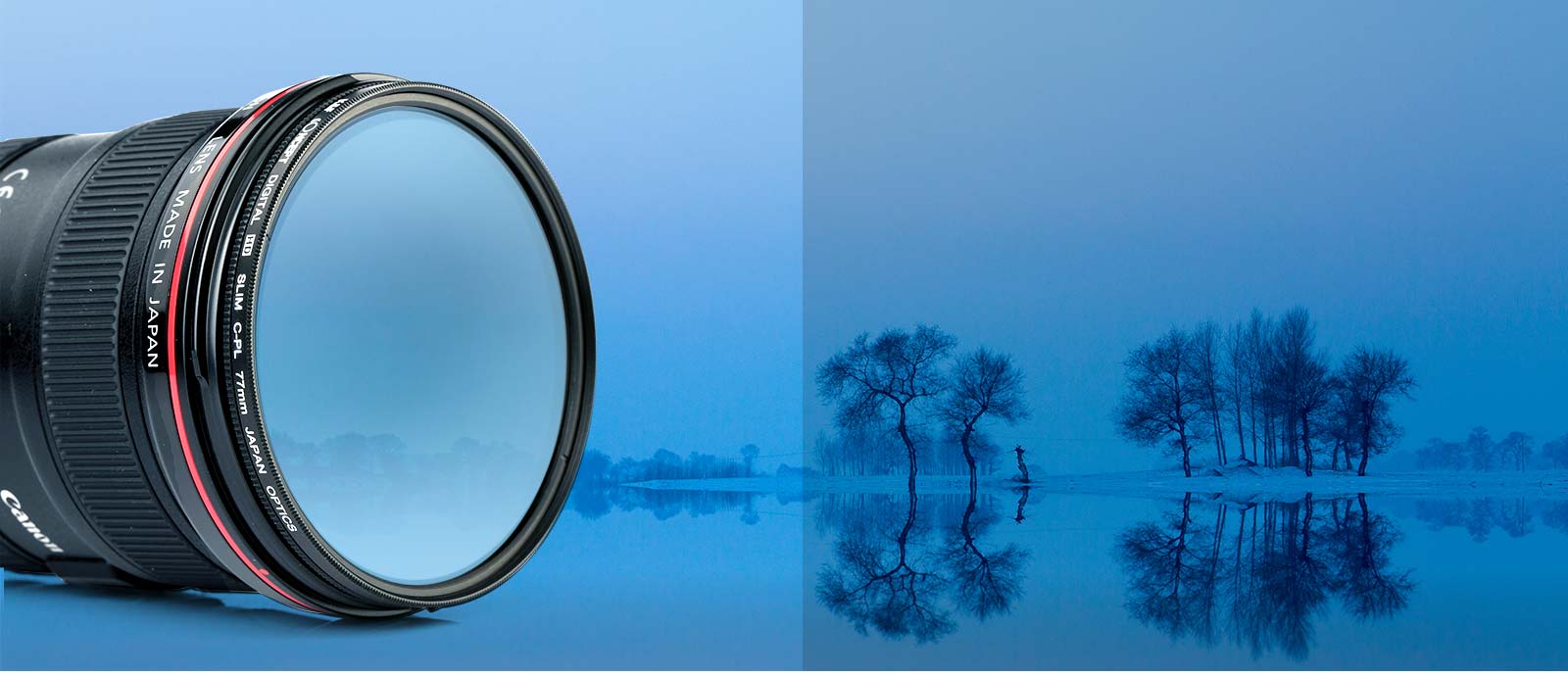 Circular Polarizing CPL Filter
Can be used for any type of photography. Polarizing filters are typically circular, allowing for easy control of the effect of polarization.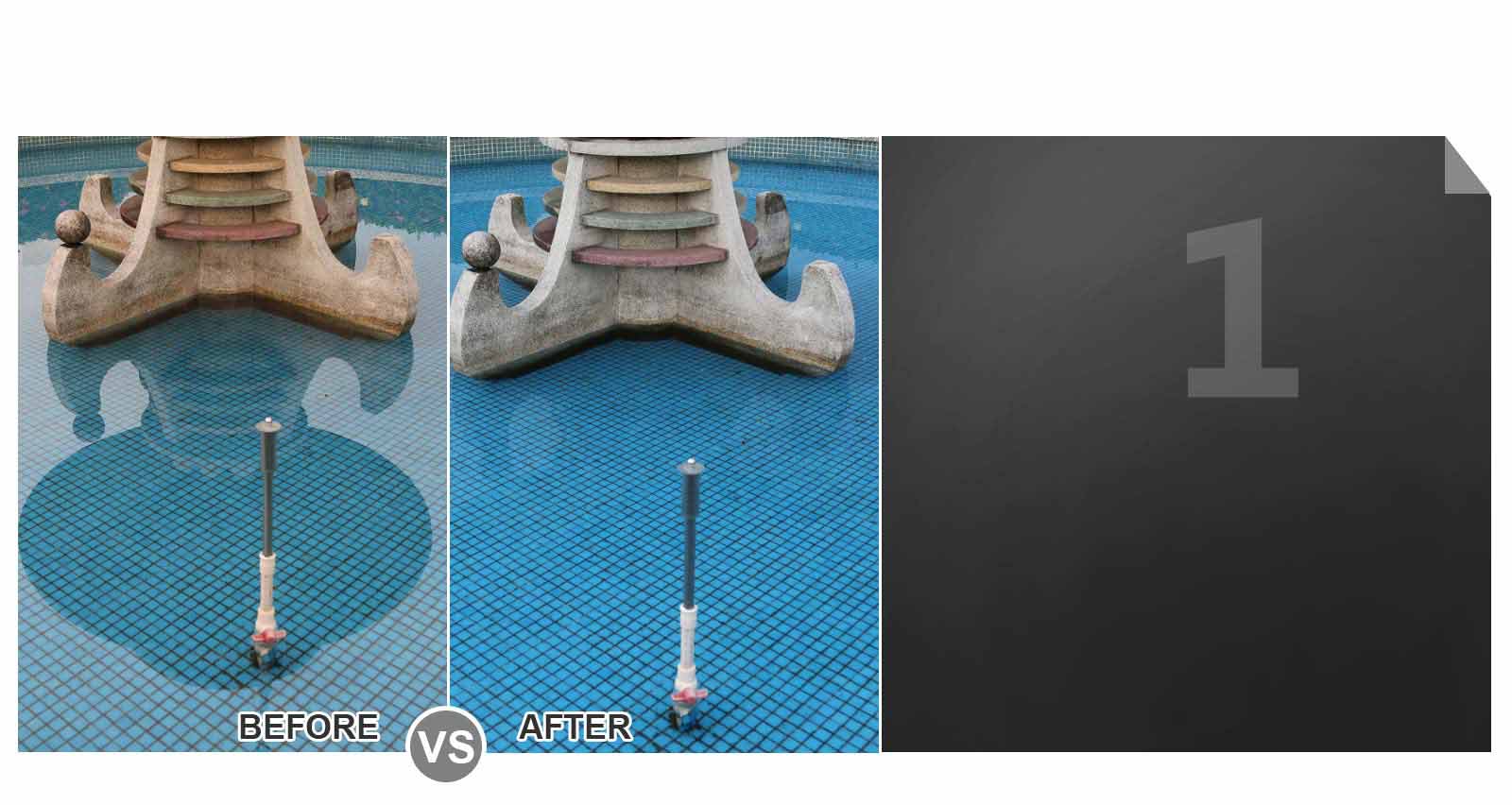 ENHANCING COLORS AND INCREASING CONTRAST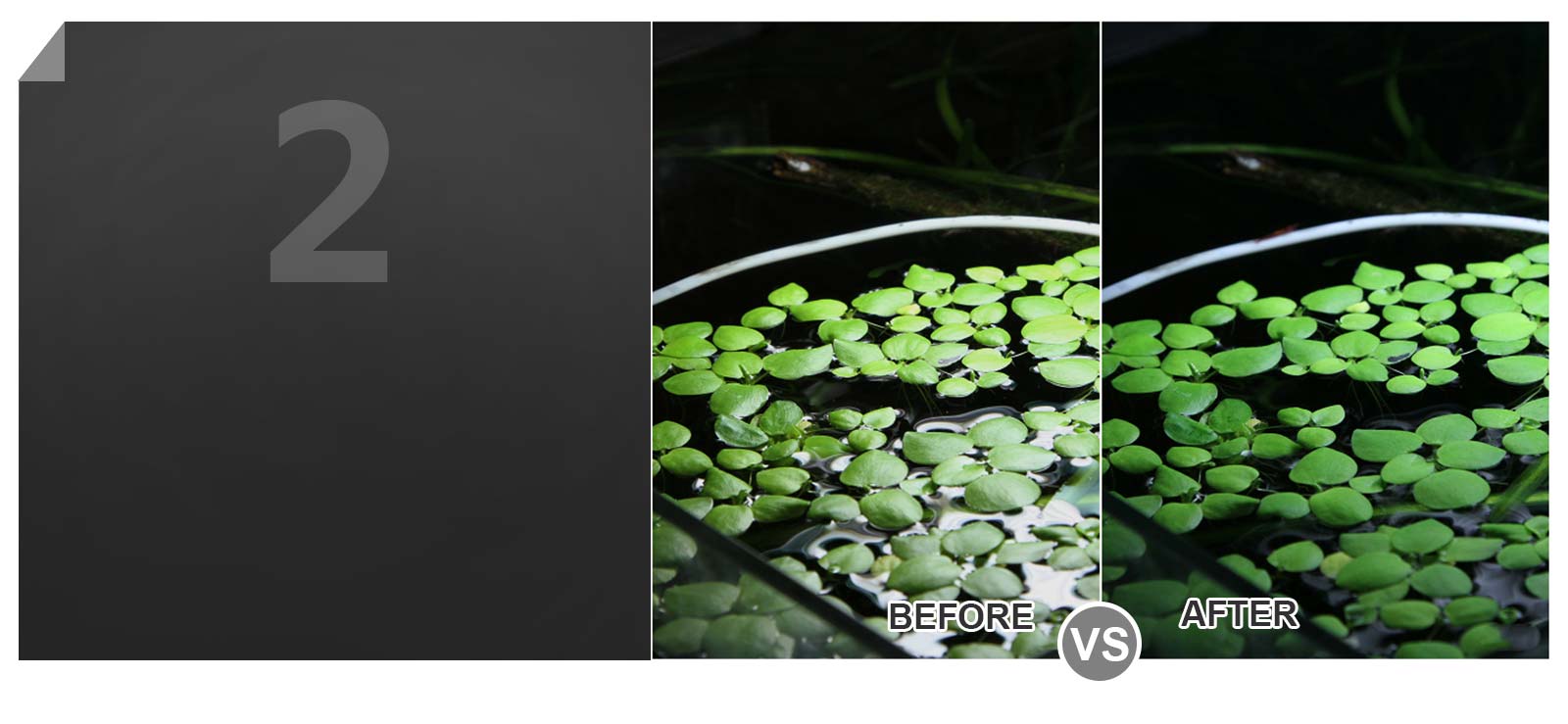 DRAMATICALLY REDUCING REFLECTIONS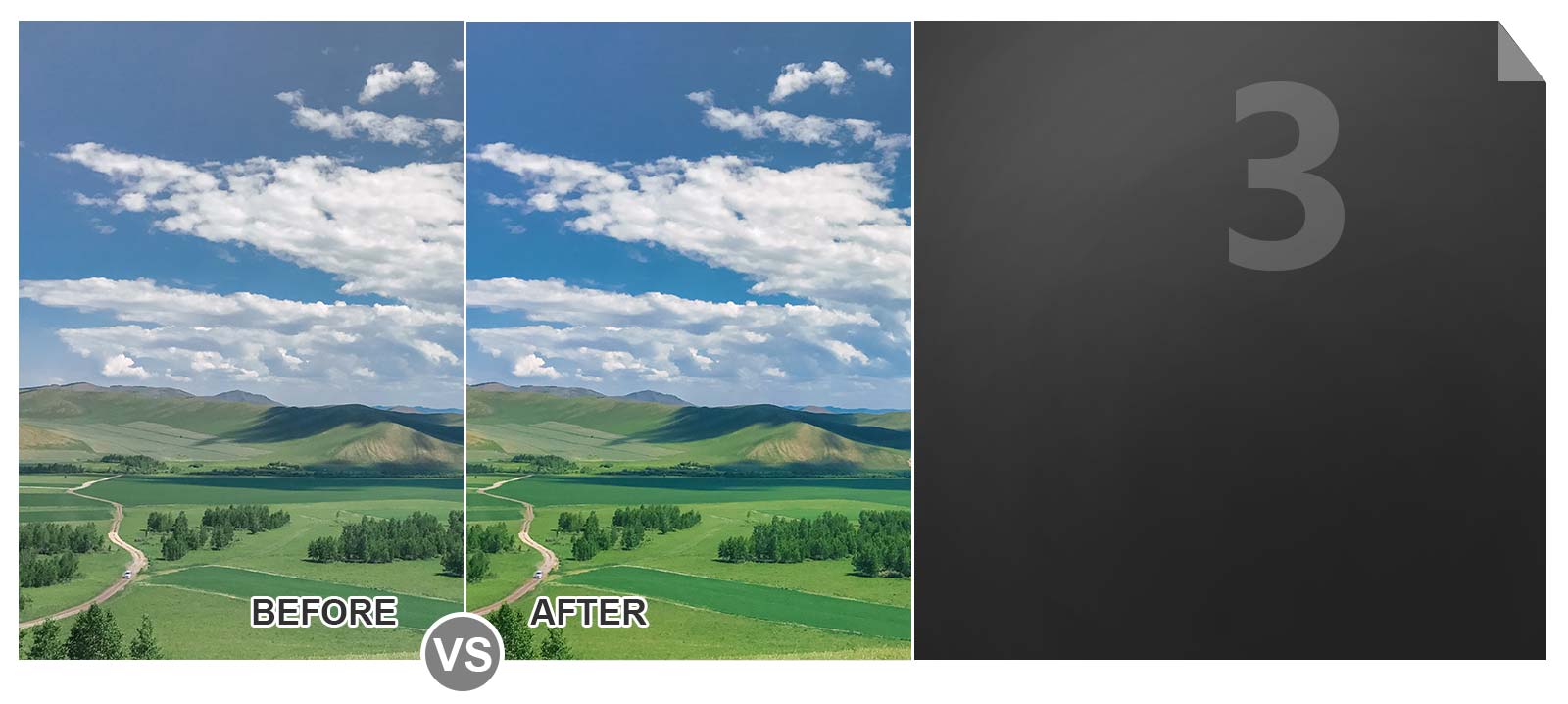 FILTERS OUT POLARIZED LIGHT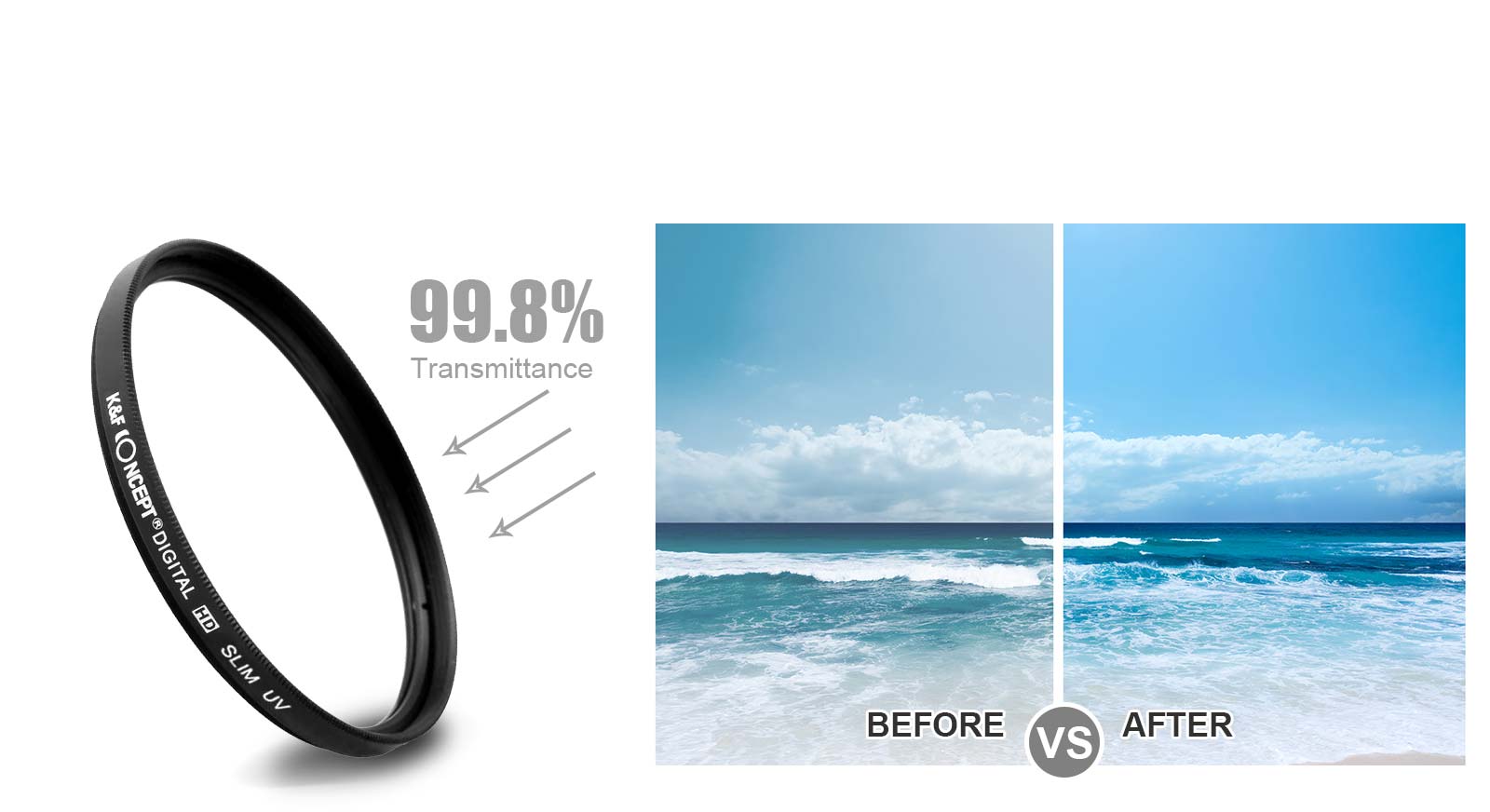 UV FILTER
High quality UV filters can be permanently mounted on lenses with a minimum impact on image quality.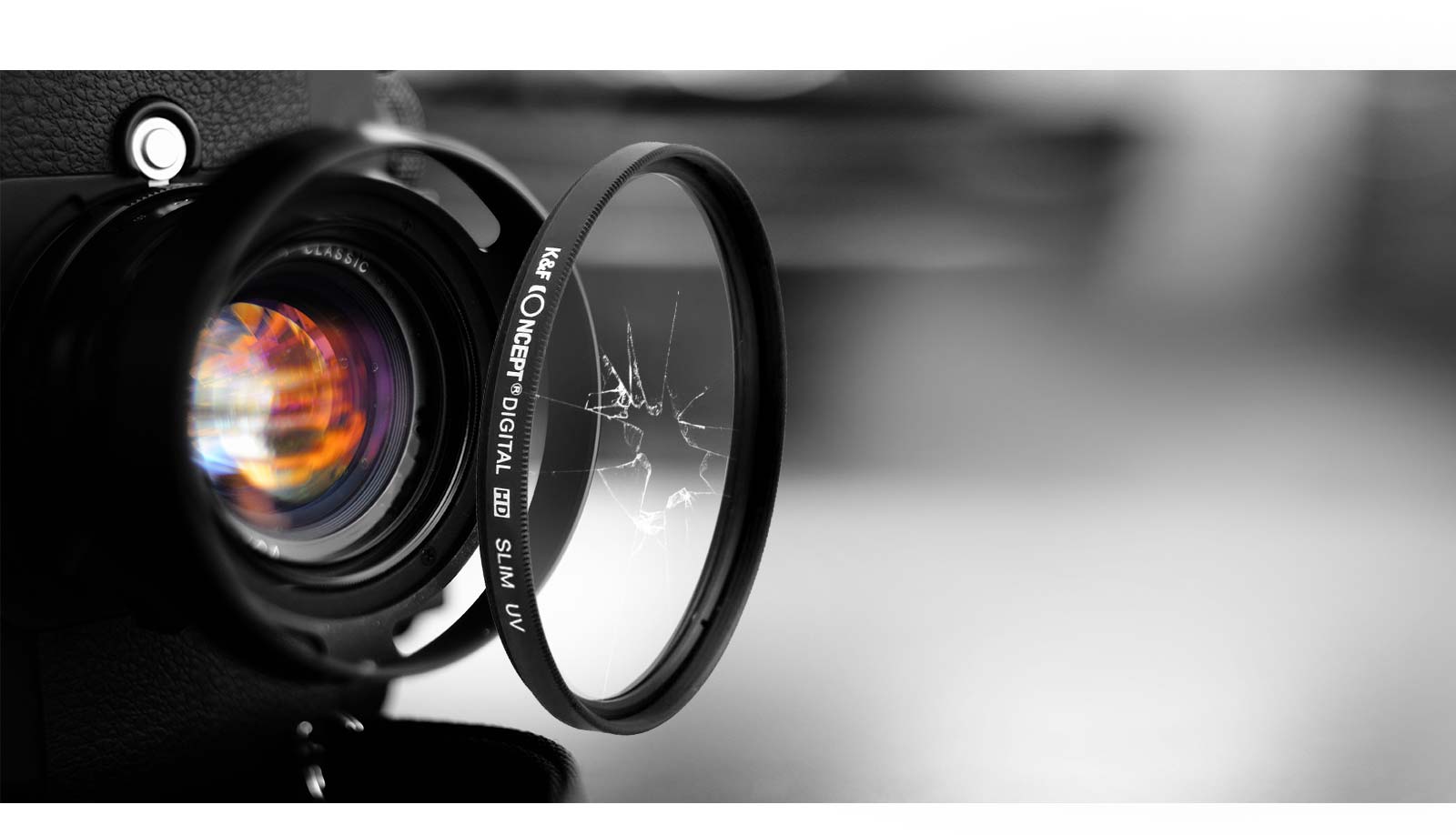 LENS PROTECTION
Protects the front element of a lens from dust, dirt, moisture and potential scratches.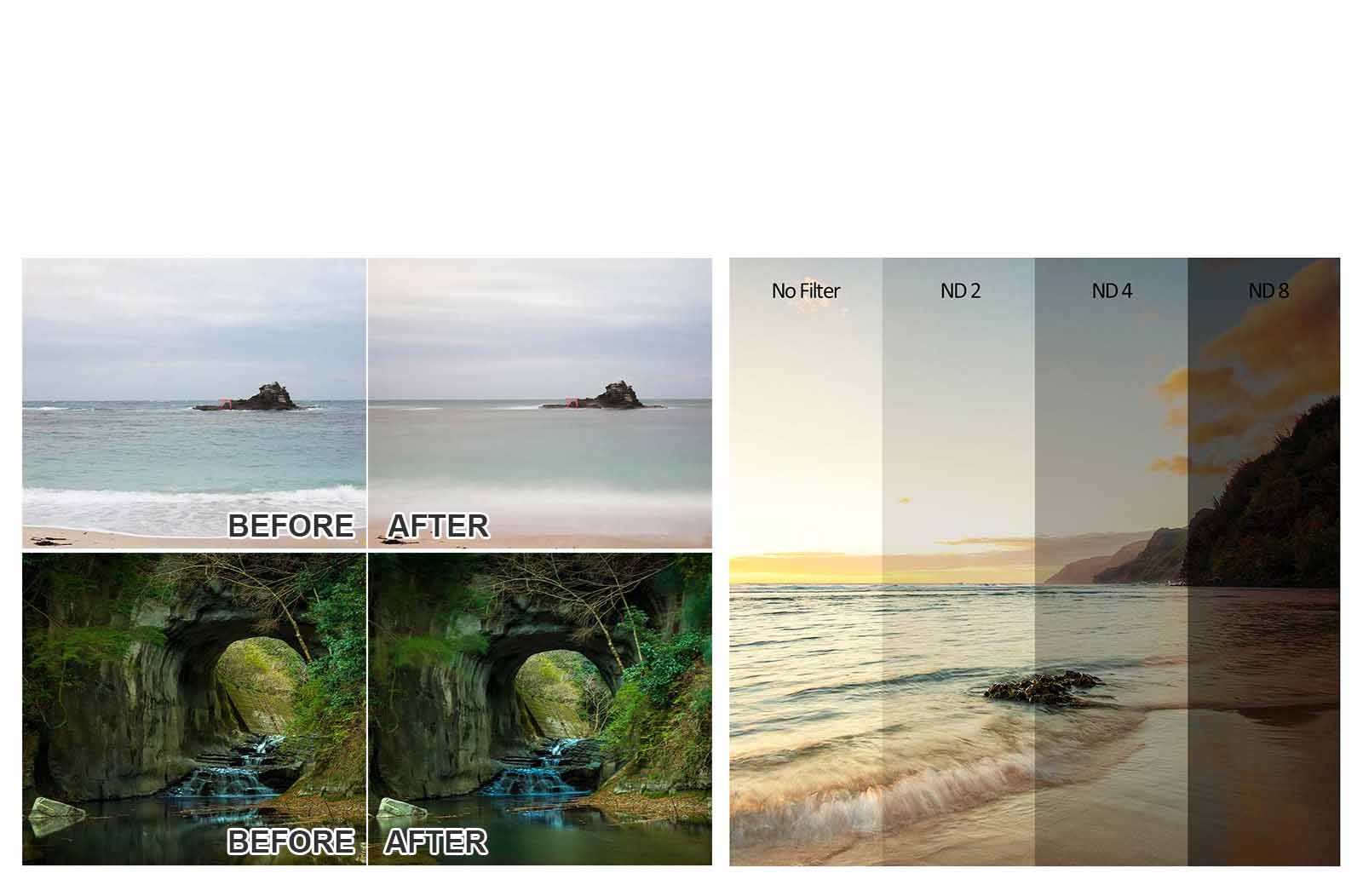 ND FILTER
Reduces the amount of light entering the lens, thus decreasing camera shutter speed. Useful for situations where motion blur needs to be created (rivers, waterfalls, moving people) or large apertures must be used with flash to avoid overexposure.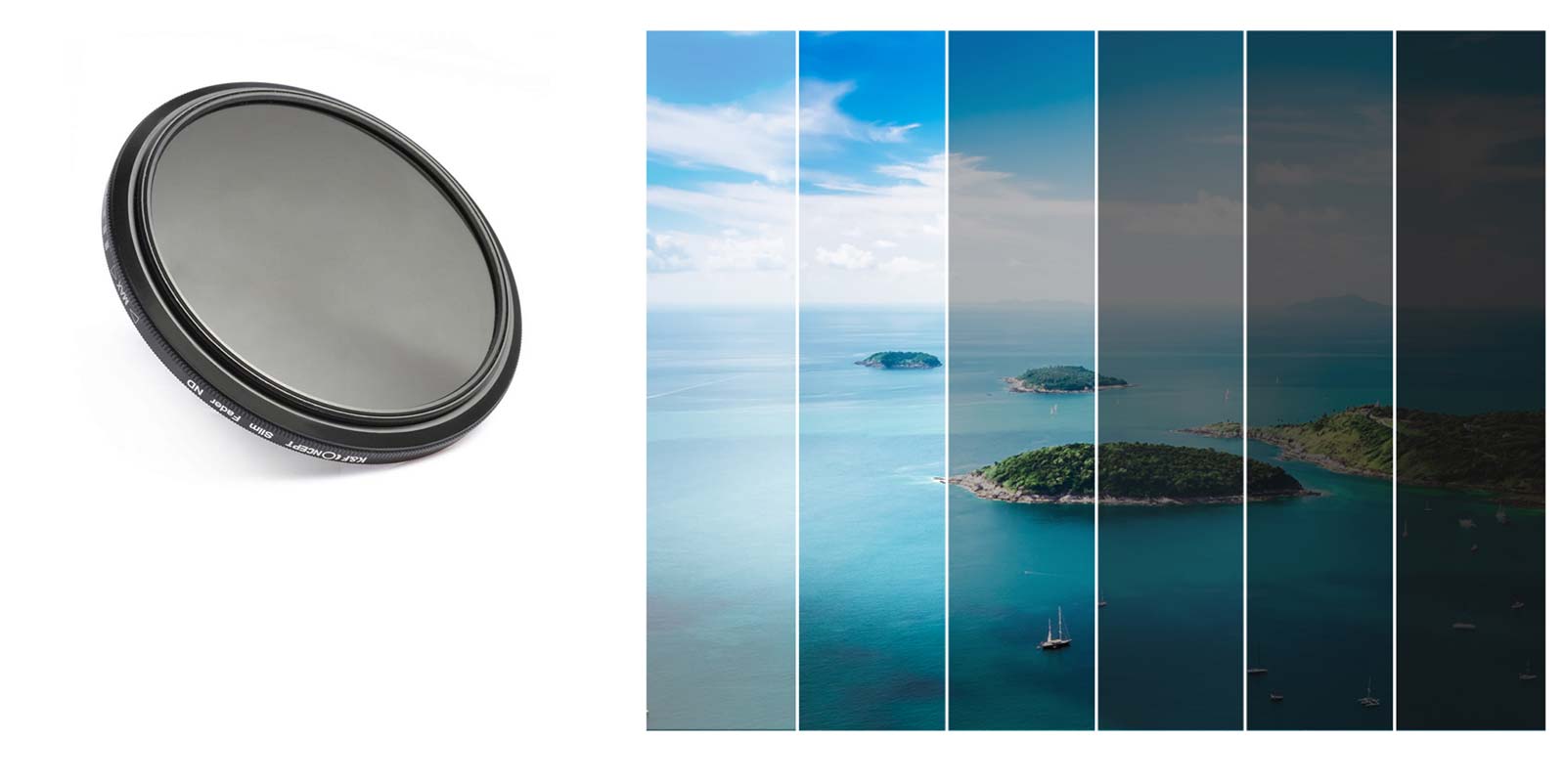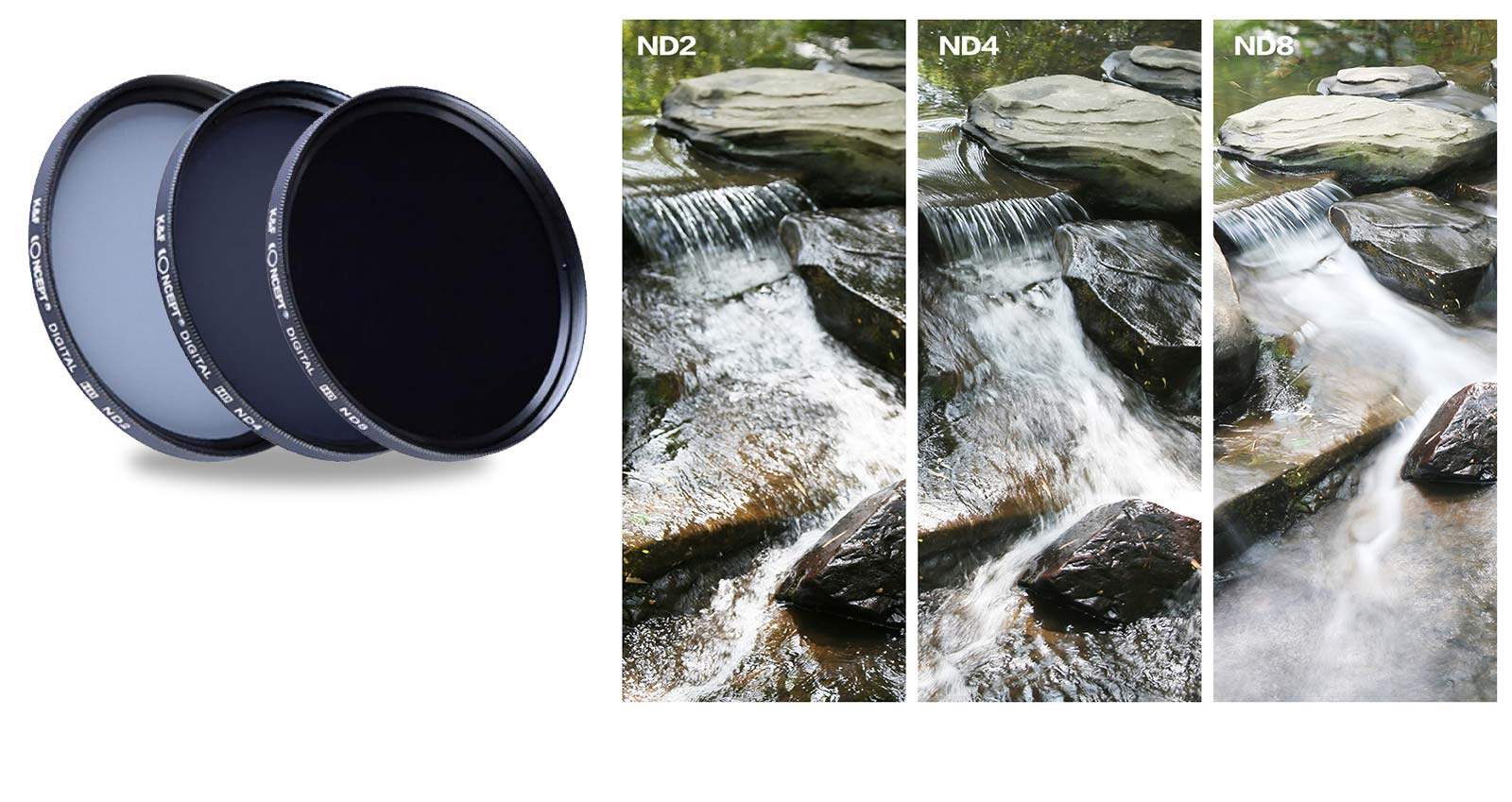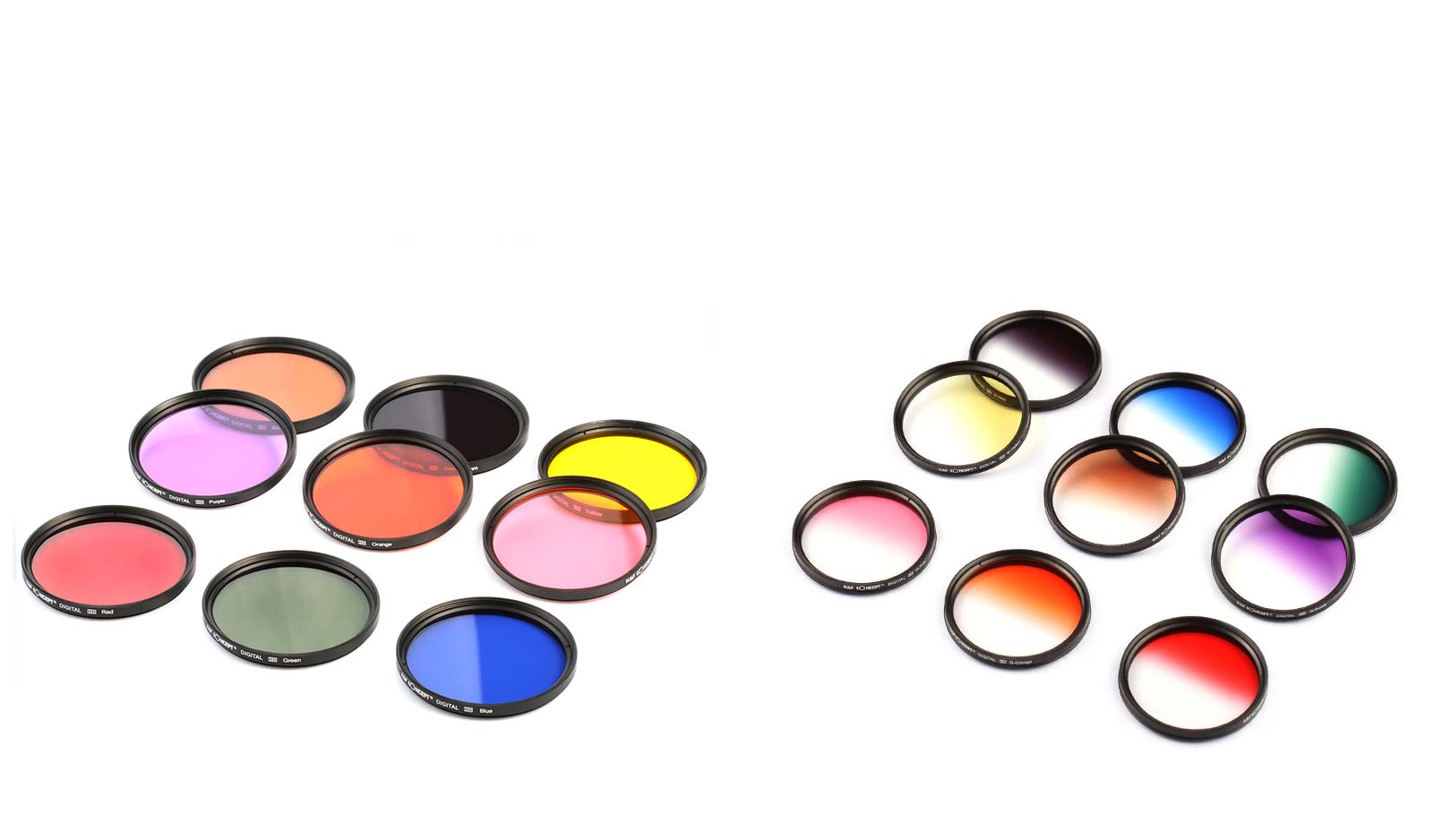 COLOR FILTER SET
Corrects colors, resulting in a change in camera white balance. Some color filters can subtract colors, blocking one type of color and allowing other colors through. These types of filters were popular for film. They are rarely used in digital photography, since their effects can be easily applied in post-processing.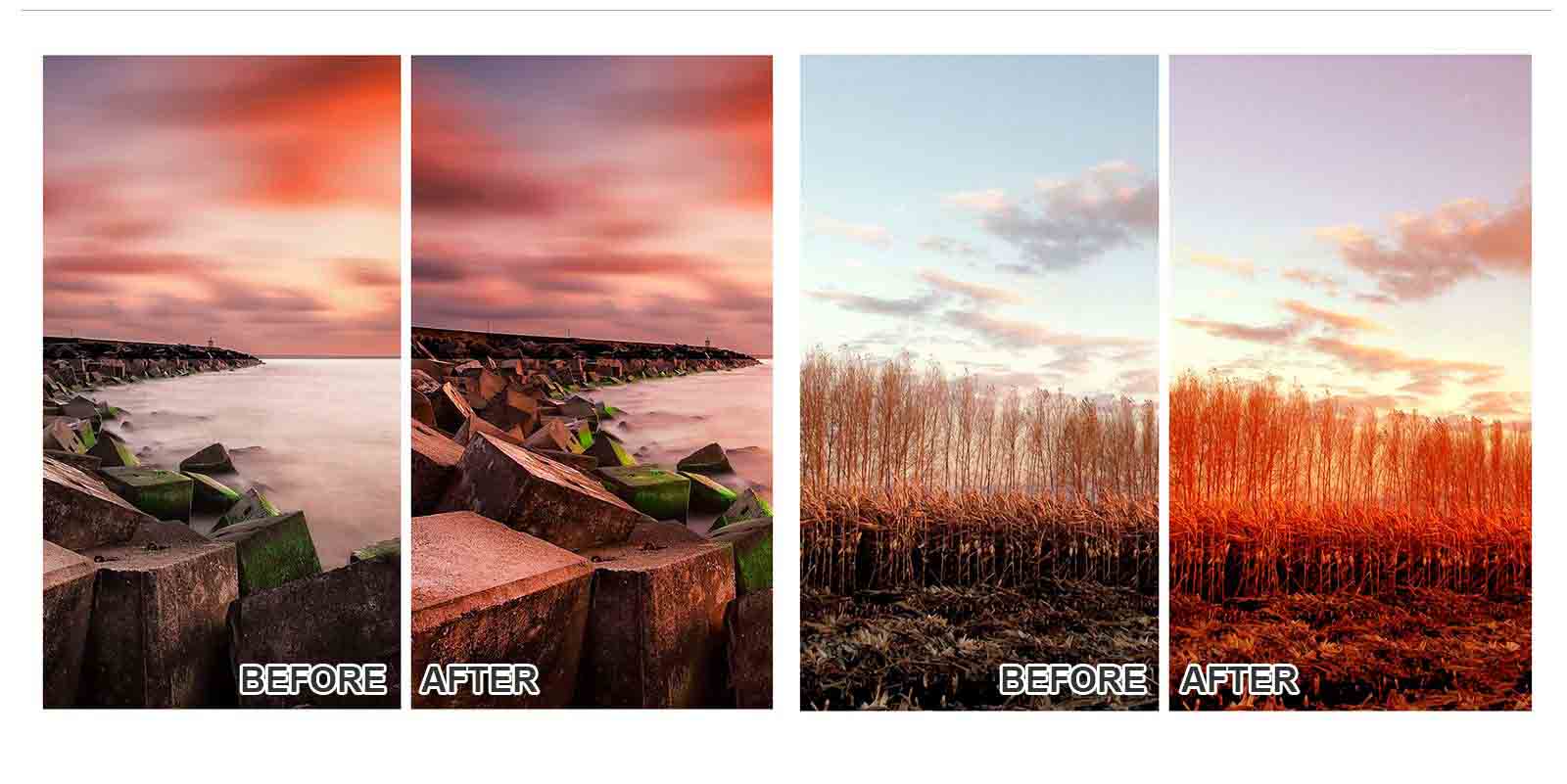 Graduated red
Graduated orange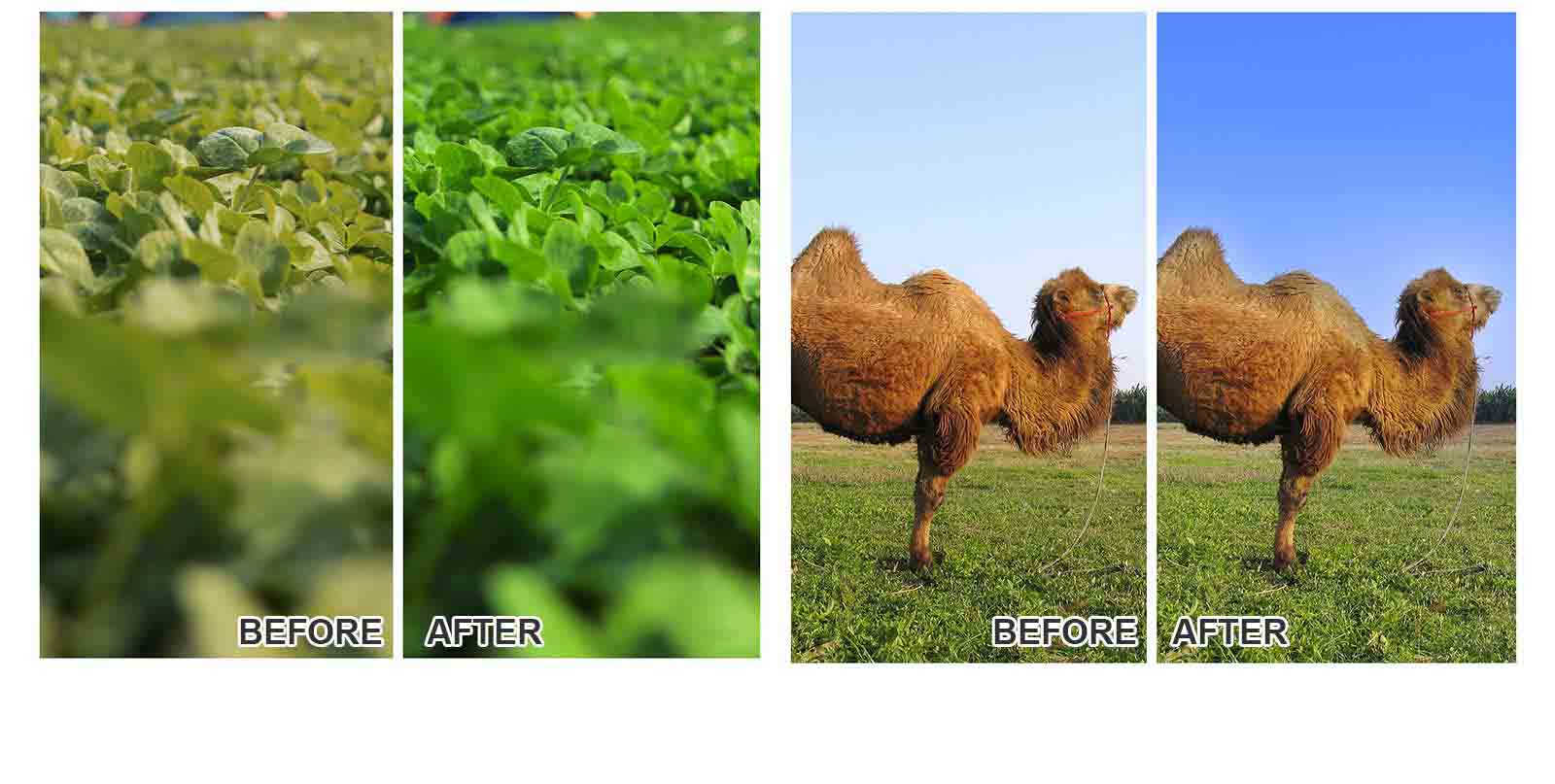 Graduated green
Graduated blue
Four Stars
Feel good and seam to be good so far but not a chance to use them to much yet
Good value. Screw on threads work well
Good value. Screw on threads work well.
De momento, me gusta
Ha llegado todo tal y como se ve en las fotos, bien embalado y con una apariencia sólida.Las lentes encajan perfectamente en el objetivo.Hasta el momento es todo lo que puedo decir. Las he comprado por su precio, no espero gran calidad. Si hago pruebas, procuraré poner alguna foto.
Plenty of options
It is nice to have the clear filter back and the others are interesting to experiment with. Thank you!
Compra recomendada
Excelente pack de filtros para cámara es de buena calidad y a muy buen precio. Sin duda lo recomiendo totalmente.
| Image | Lens | Filter Size (mm) |
| --- | --- | --- |
| | Access P-MC 35-70mm f/ 2.5-3.5 | 58 |
| | Angenieux 35-70mm f/ 2.5-3.3 | 58 |
| | Asahi SMC Takumar-Zoom 85-210mm f/ 4.5 | 58 |
| | Auto Mamiya / Sekor SX 21mm f/ 4.0 | 58 |
| | Auto Revuenon MC 300mm f/ 5.6 | 58 |
| | Auto Universar PC HI-D 35mm f/ 1.8 | 58 |
| | Baltar 100mm f/ 2.3 | 58 |
| | Beroflex -8°- 300mm f/ 4.0 | 58 |
| | Canon 100mm f/ 2 | 58 |
| | Canon 17-102mm f/ 2.0 TV Zoom V6x17 | 58 |