40.5mm Filter Set (UV, CPL, FLD, ND2, ND4, ND8)
Out Of Stock
Product Unavailable
No Cancellation Fee
Free shipping to eligible country
Brand:

K&F Concept

Buy K&F Concept 40.5mm filter set (uv, cpl, fld, nd2, nd4, nd8) online, worldwide free shipping and 30 days return guarantee.

SKU0826

Availability:

Out Of Stock

22.99

https://www.kentfaith.com/SKU0826_40-5mm-filter-set-uv-cpl-fld-nd2-nd4-nd8-cleaning-pen-pouch
Buy 2+ items get

10% off

!
Features
• Kit Includes: 40.5mm K&F Concept Filter Kit(UV CPL FLD ND2 ND4 ND8) + Cleaning Pen+ 6 Slot Filter Pouch
• High quality product made of import optics glass and resin,top level of transmittance. Metal sealing ring instead of the plastic sealing ring, better tightness, avoids fall or loose.
• Low Profile Frame. Ultra Thin Frames to help avoid vignetting on wide angle lenses.
• this 40.5mm Filter Kit Includes Some Of The Essential Accessories You Need To Take Full Advantage Of Your New Nikon 1 J1, Nikon 1 V1, Nikon 1 J2, Nikon 1 J4, Nikon 1 S2 Mirrorless Digital Camera.
• Brand of K&F Concept manufactured by a professional team,12 Month Manufacturer Warranty,100% Satisfaction Guaranteed.
Frequently Bought Together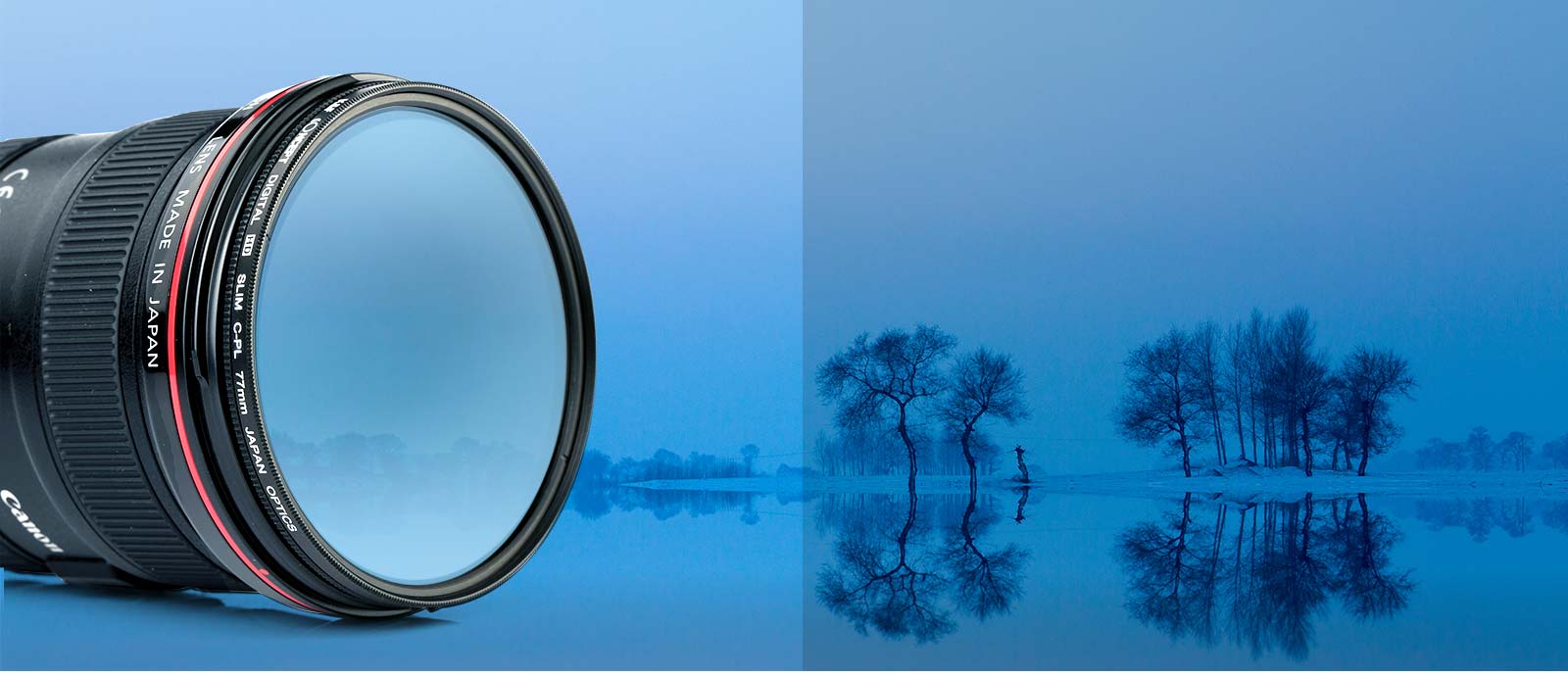 Circular Polarizing CPL Filter
Can be used for any type of photography. Polarizing filters are typically circular, allowing for easy control of the effect of polarization.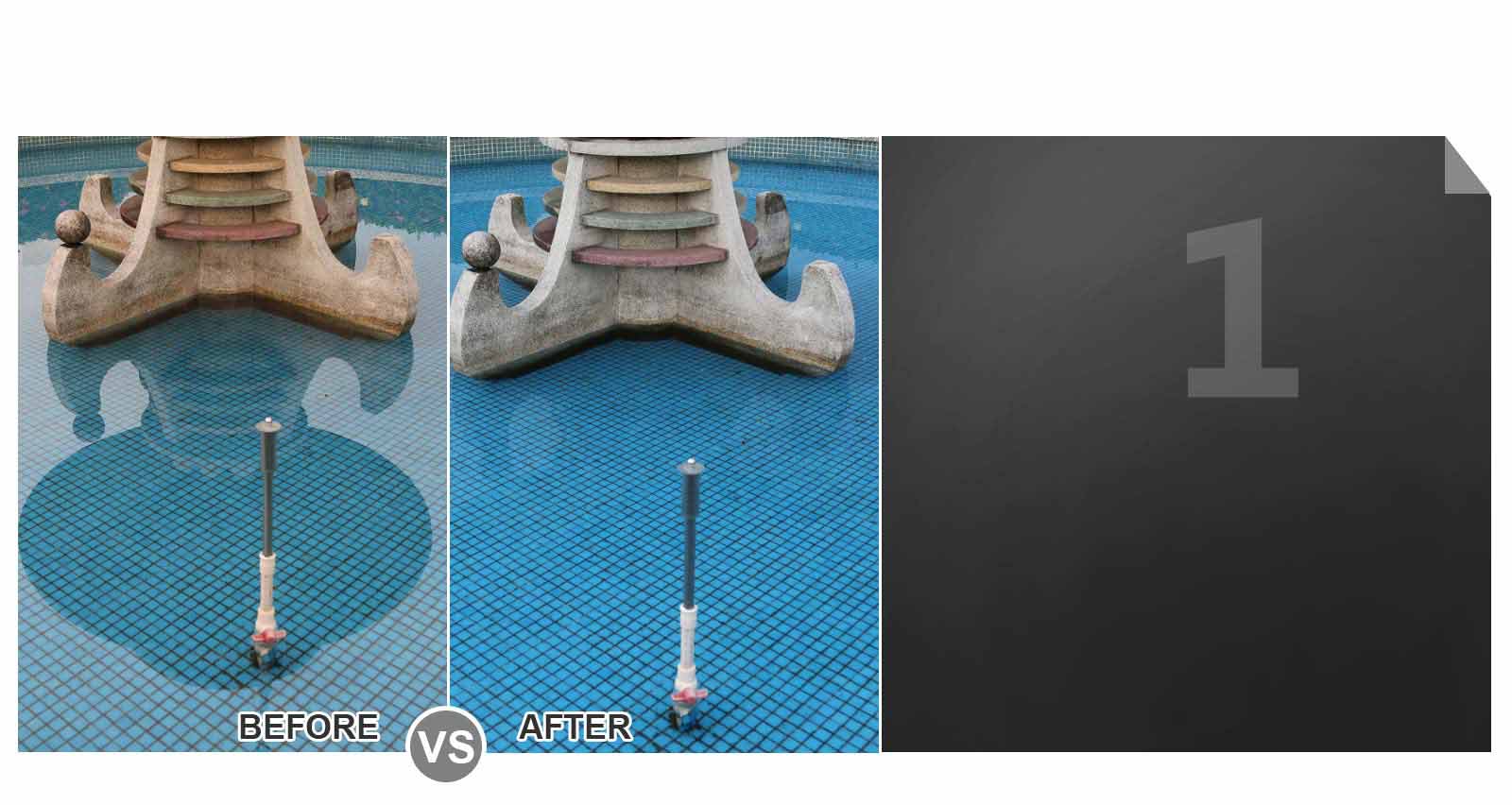 ENHANCING COLORS AND INCREASING CONTRAST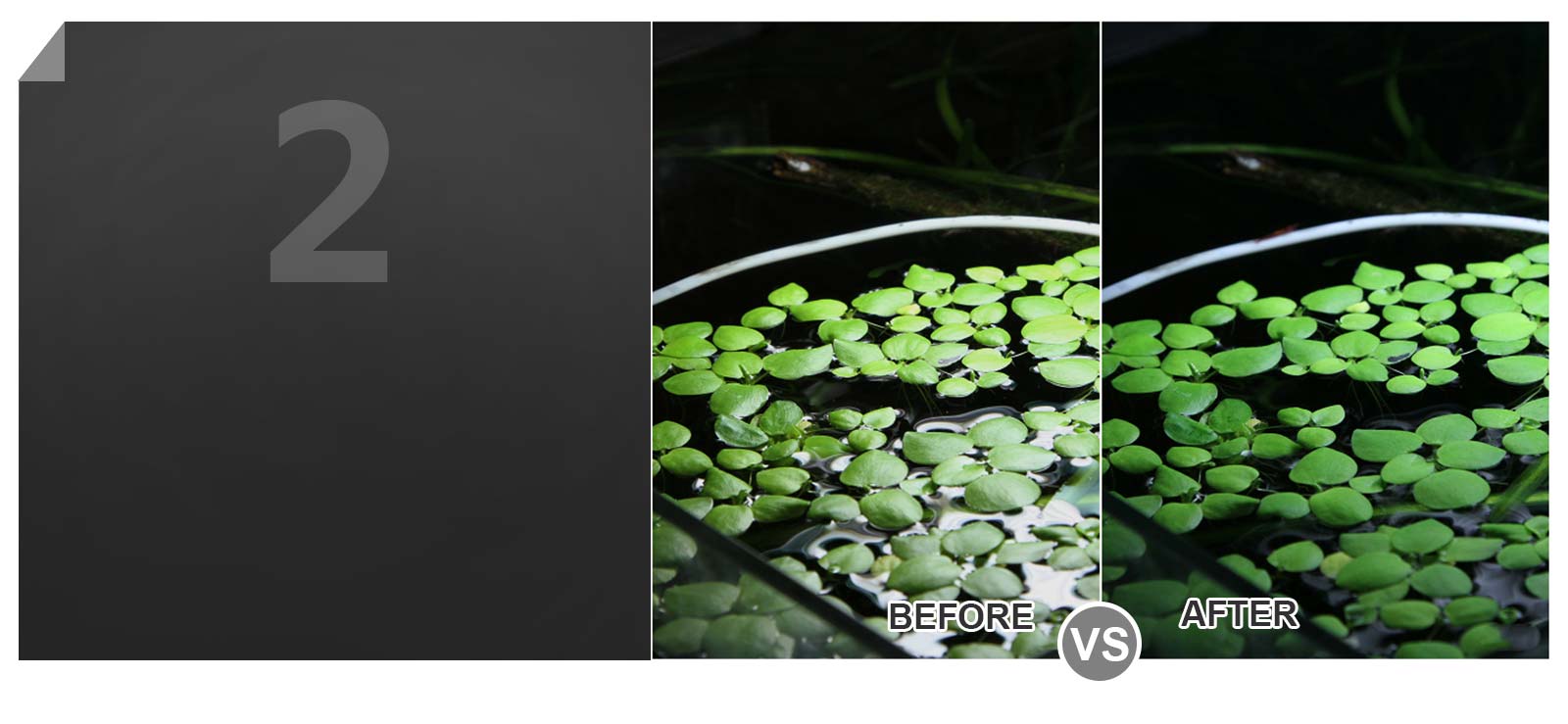 DRAMATICALLY REDUCING REFLECTIONS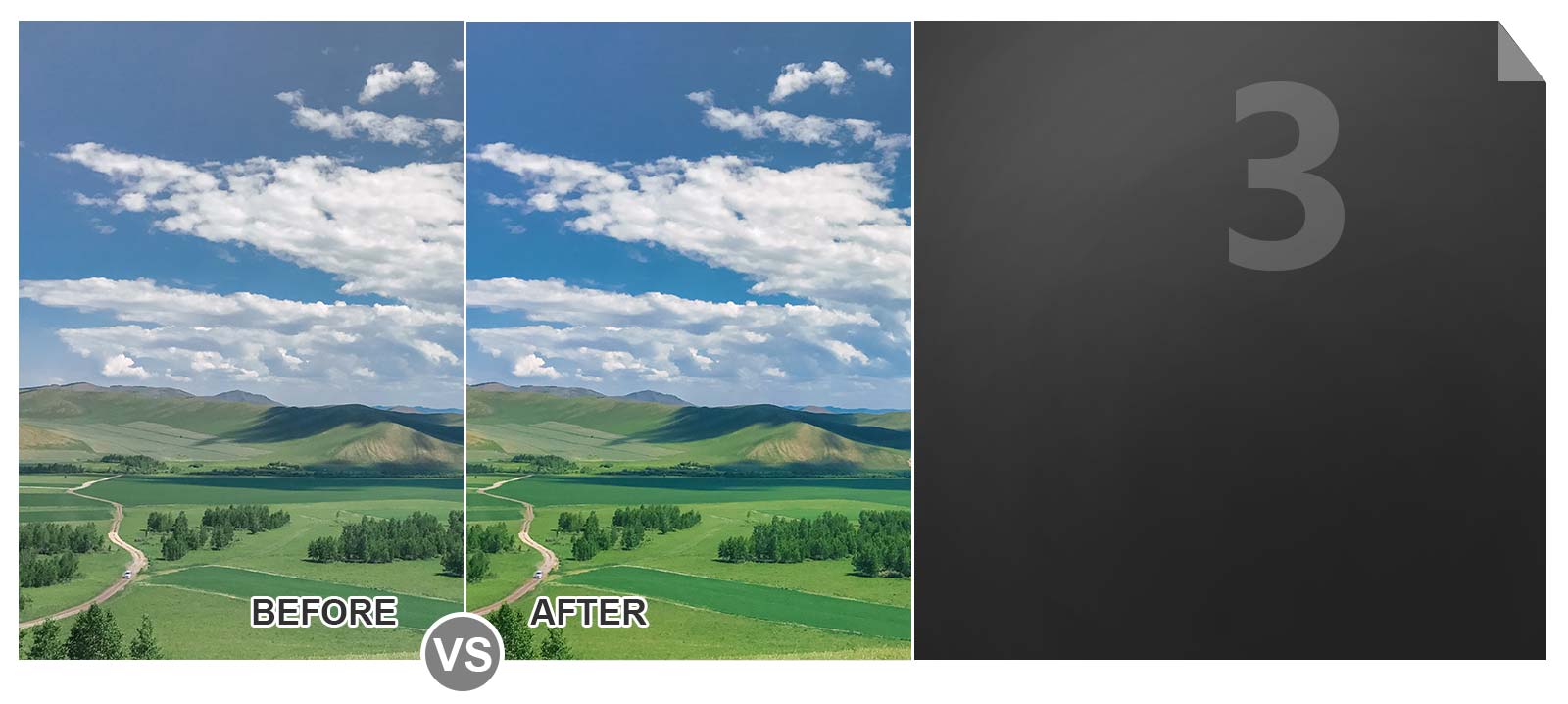 FILTERS OUT POLARIZED LIGHT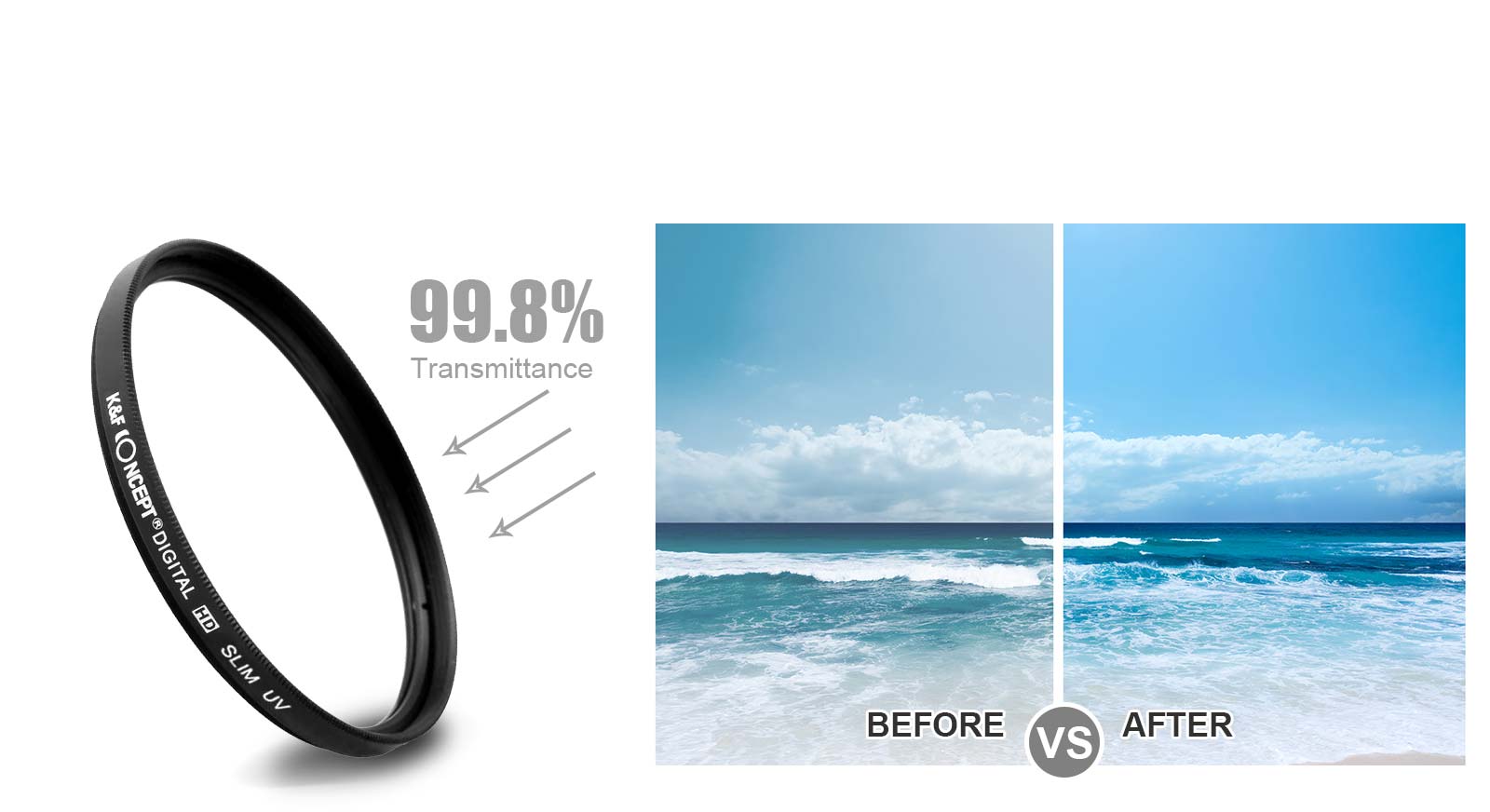 UV FILTER
High quality UV filters can be permanently mounted on lenses with a minimum impact on image quality.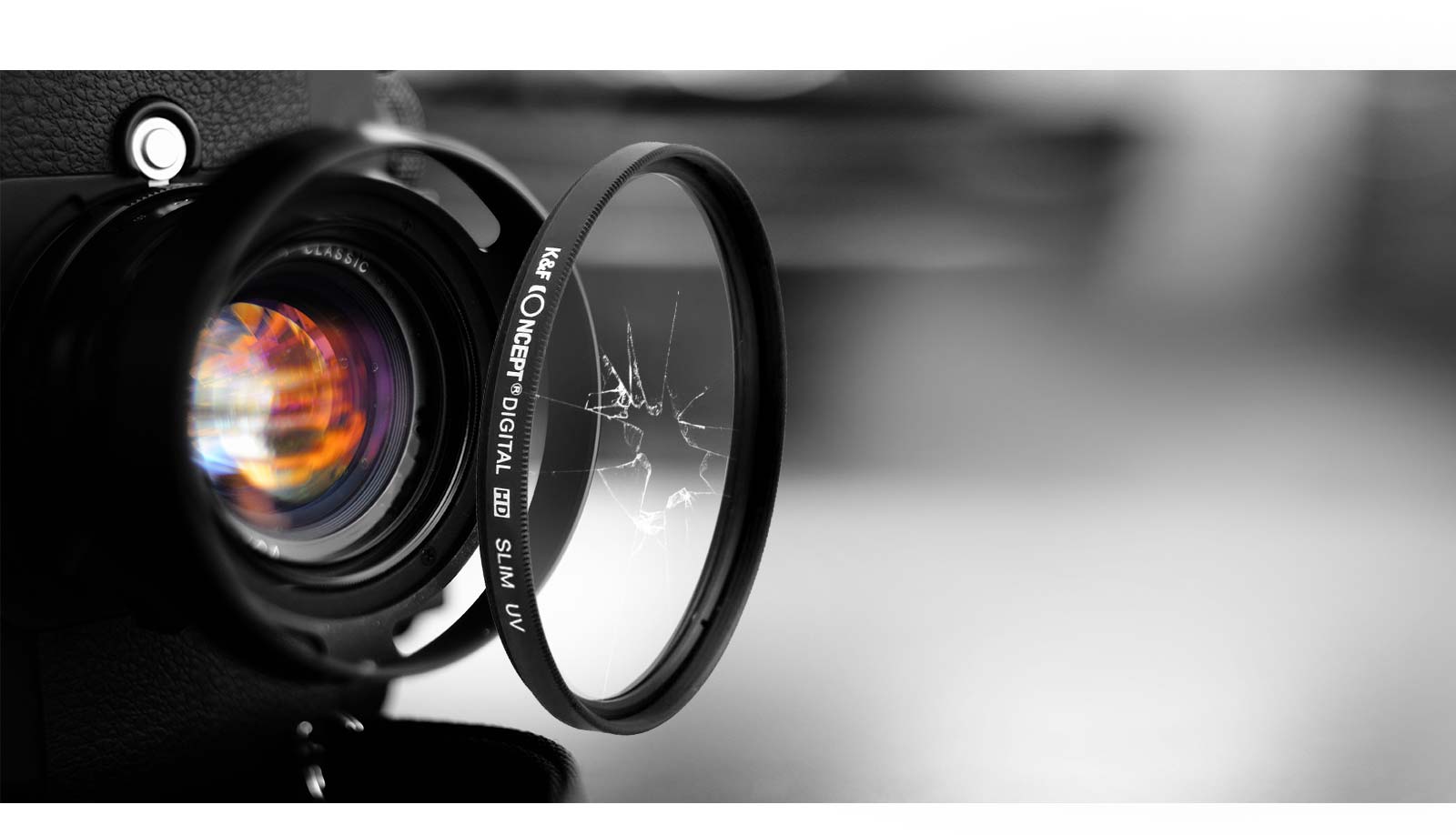 LENS PROTECTION
Protects the front element of a lens from dust, dirt, moisture and potential scratches.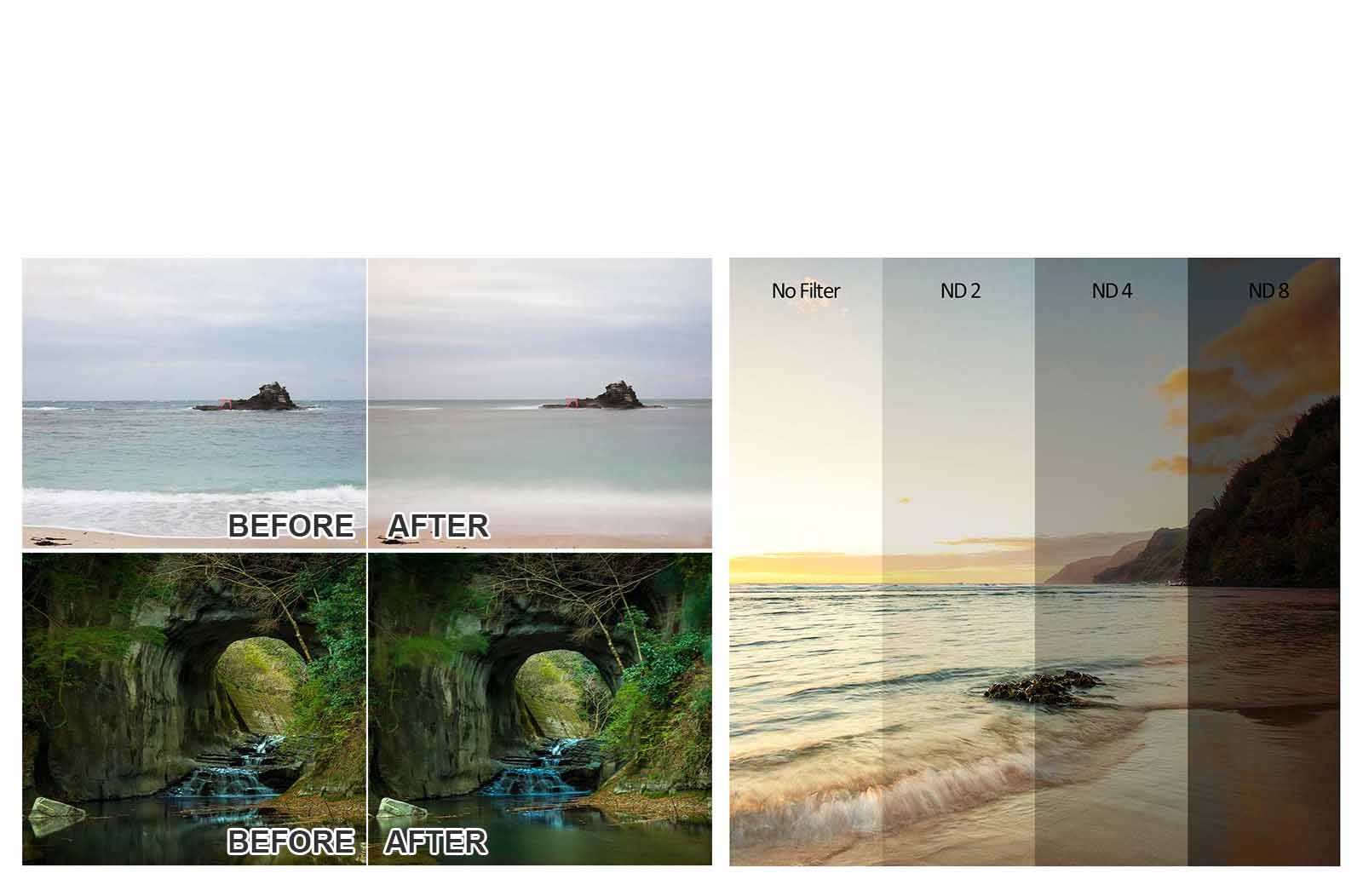 ND FILTER
Reduces the amount of light entering the lens, thus decreasing camera shutter speed. Useful for situations where motion blur needs to be created (rivers, waterfalls, moving people) or large apertures must be used with flash to avoid overexposure.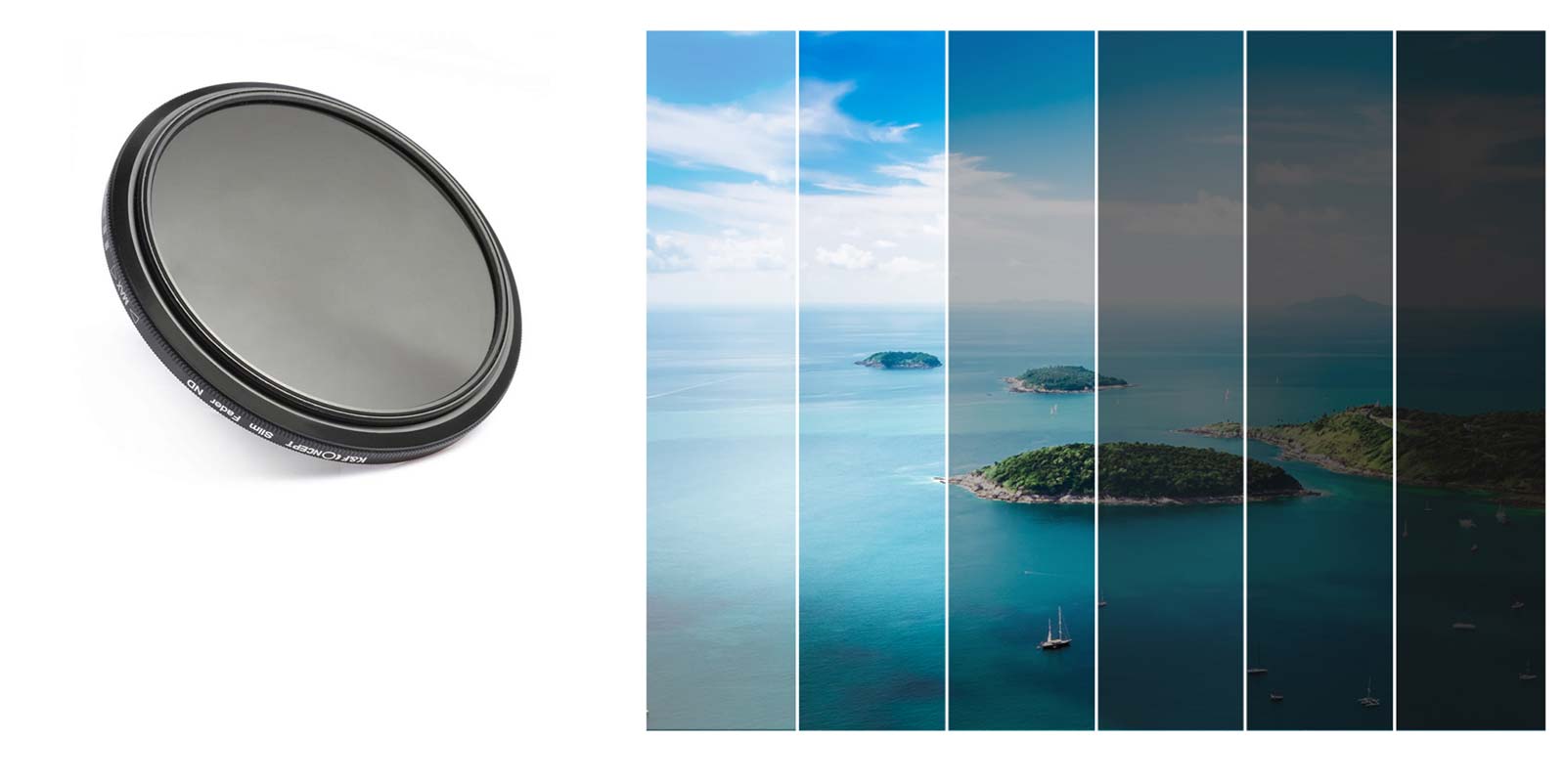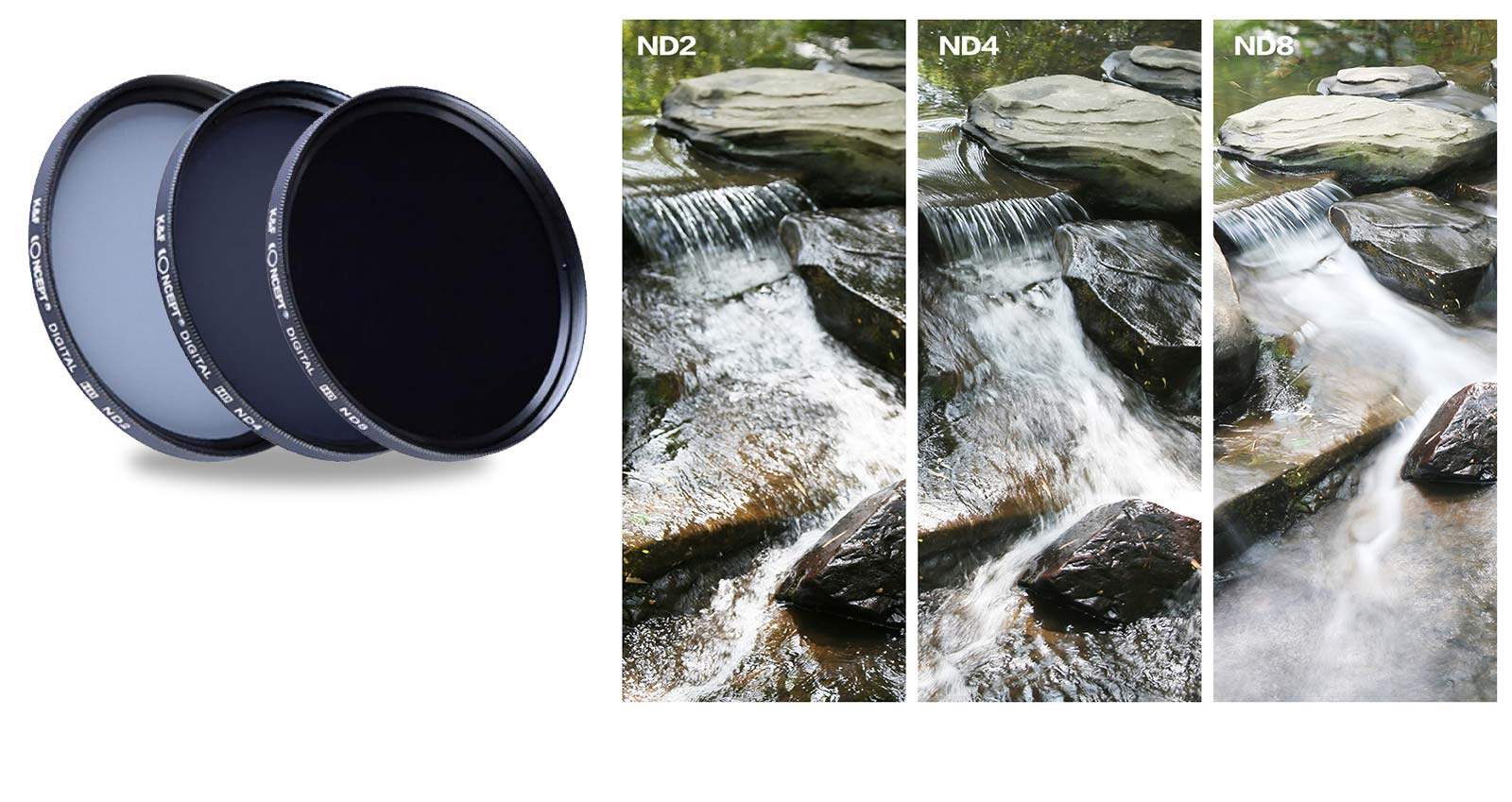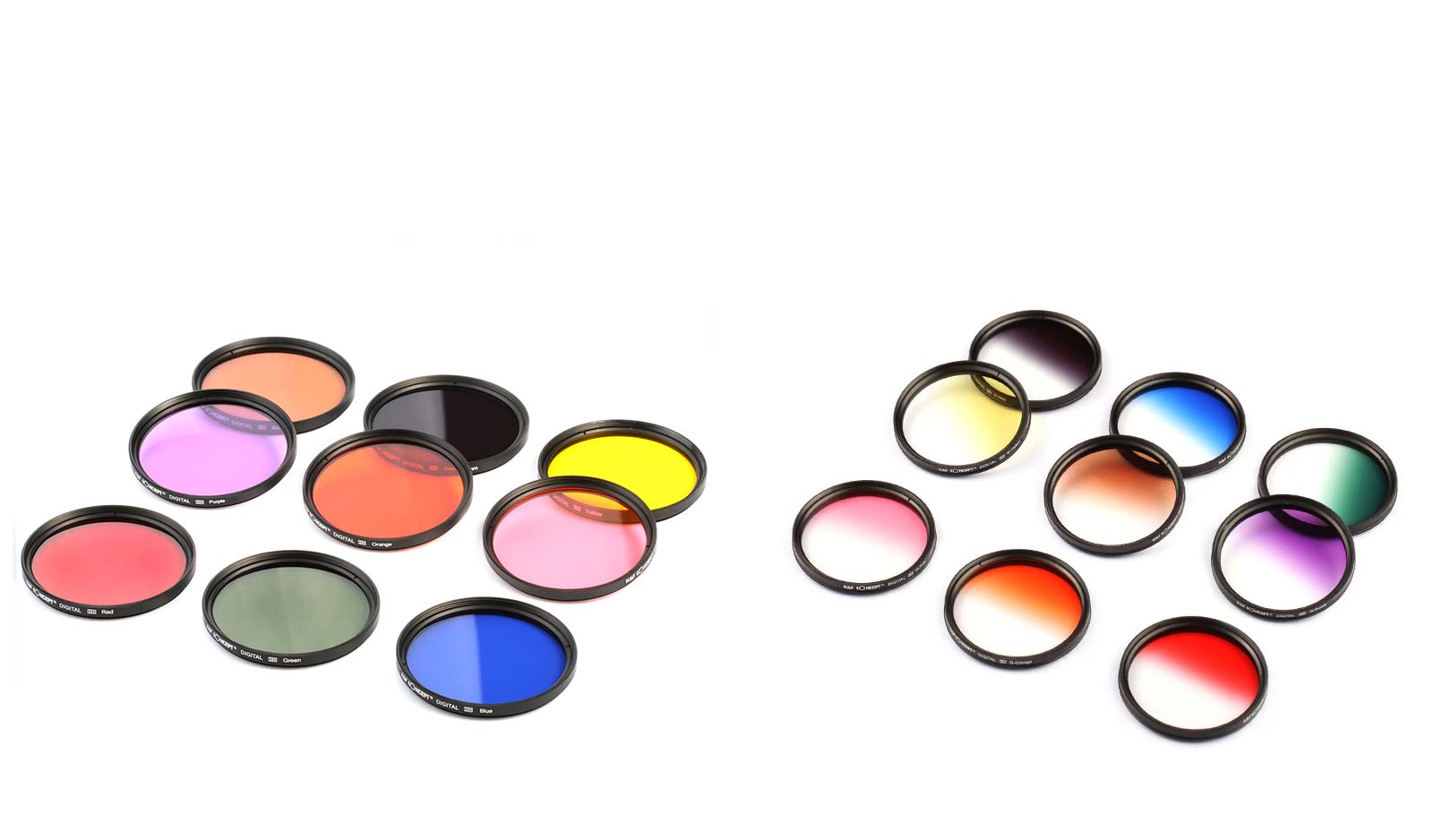 COLOR FILTER SET
Corrects colors, resulting in a change in camera white balance. Some color filters can subtract colors, blocking one type of color and allowing other colors through. These types of filters were popular for film. They are rarely used in digital photography, since their effects can be easily applied in post-processing.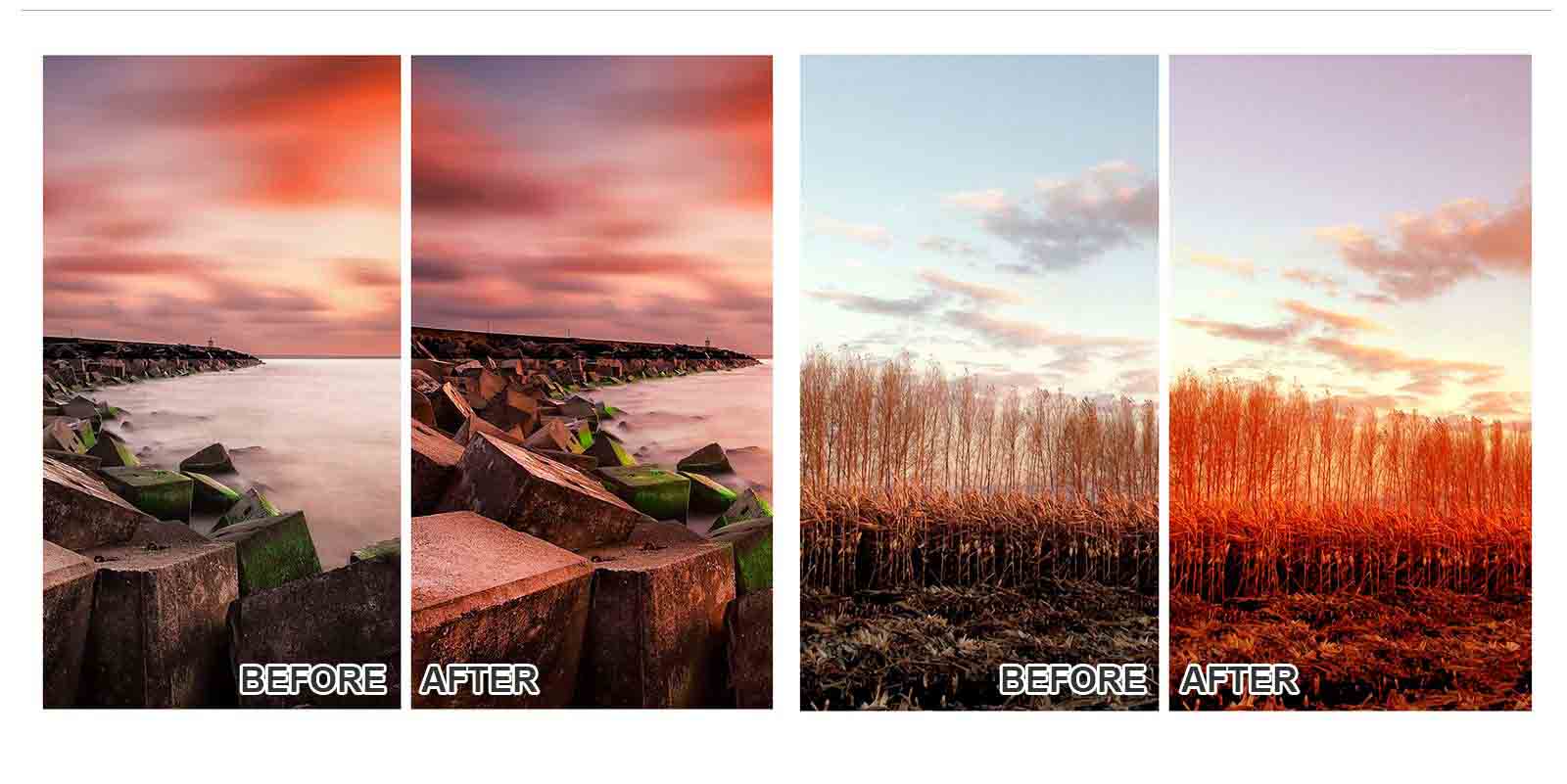 Graduated red
Graduated orange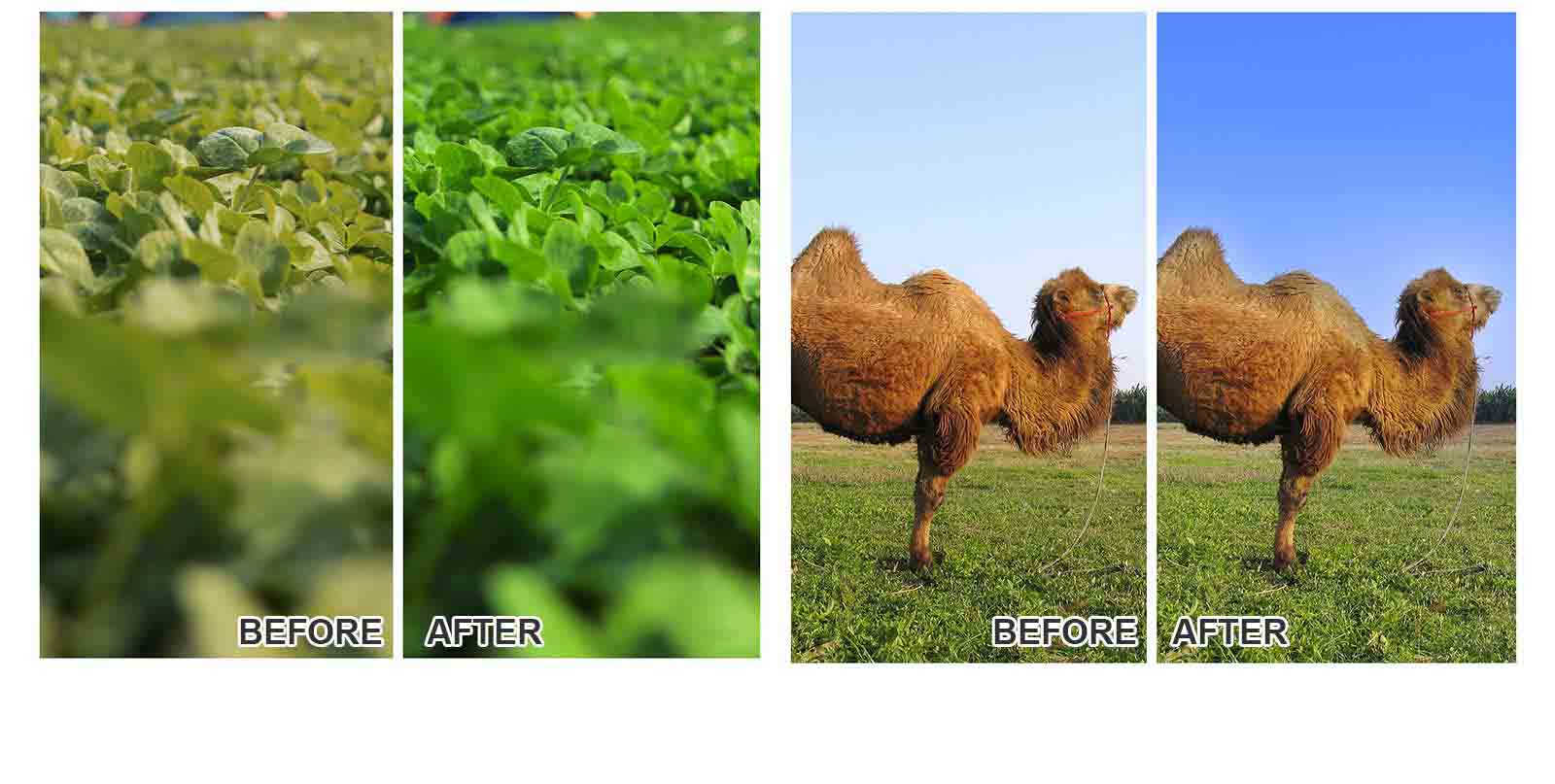 Graduated green
Graduated blue
High quality & low price!
Bargain deal for high quality item. The high quality lenses fit flawlessly on my Nikon 1 J5 digital camera. I'm a novice photographer, but I immediately observed improvements in my outdoor photographs. This is an excellent kit. I highly recommend it.
Great package but Missing item
Does not come with lens cap cover as the description says. It was one of the main reasons I bought this as I already had some filters.Otherwise it's a great deal and good product
good product
product filters are of good quailty
Good product and good price
Good kit for starters with a new camera. The padded case is nice. Each filter was separately wrapped. Even the cleaning tool works well.
Great product
Great item fast delivery. Used it on my Mammoth trip. ND filters work great for longer exposures of waterfalls in the middle of the day.
These images belong to K&F Concept end users.
| Image | Lens | Filter Size (mm) |
| --- | --- | --- |
| | A. Schacht Ulm Travenon R 135mm f/ 4.5 (1) | 40.5 |
| | Braun Color Ultralit 50mm f/ 2.8 | 40.5 |
| | Carl Zeiss Jena Biotar 58mm f/ 2 (non-preset) | 40.5 |
| | Carl Zeiss Jena Herar 35mm f/ 3.5 | 40.5 |
| | Carl Zeiss Jena Tele Tessar 180mm f/ 6.3 | 40.5 |
| | Carl Zeiss Jena Tessar T 50mm f/ 2.8 | 40.5 |
| | Carl Zeiss Jena Triotar 135mm f/ 4.0 | 40.5 |
| | Carl Zeiss Jena Triotar 85mm f/ 4 | 40.5 |
| | Carl Zeiss Tevidon 100mm f/ 2.8 | 40.5 |
| | Chiyoko Super Rokkor 50mm f/ 2.0 | 40.5 |