37mm Filter Set (UV, CPL, FLD, ND2, ND4, ND8)
$28.79
$23.99
&Free shipping worldwide
Brand:

K&F Concept

Buy K&F Concept 37mm filter set (uv, cpl, fld, nd2, nd4, nd8) online, worldwide free shipping and 30 days return guarantee.

Availability:

In Stock

23.99

https://www.kentfaith.com/SKU0803_37mm-filter-set-uv-cpl-fld-nd2-nd4-nd8-cleaning-pen-pouch
Buy 2+ items get
10% off
!
Features
• Package includes: K&F Concept 37MM Slim FLD+Slim CPL+Slim UV + 37MM ND2+ND4+ND8 + Cleaning Pen + Filter Pouch
• Low Profile Frame. Ultra Thin Frames to help avoid vignetting on super wide angle lenses. These frames
• The filters are double-threaded, so you can stack your lens cap and other accessories as needed. Great for portraiture and outdoor scenes in strong sunlight.
• Reduces the amount of light reaching the film without affecting the color.Applies slow shutter speed under strong sunlight exposure. Allows wider apertures, effectively decreasing depth of field.
• Brand of K&F Concept manufactured by a professional team.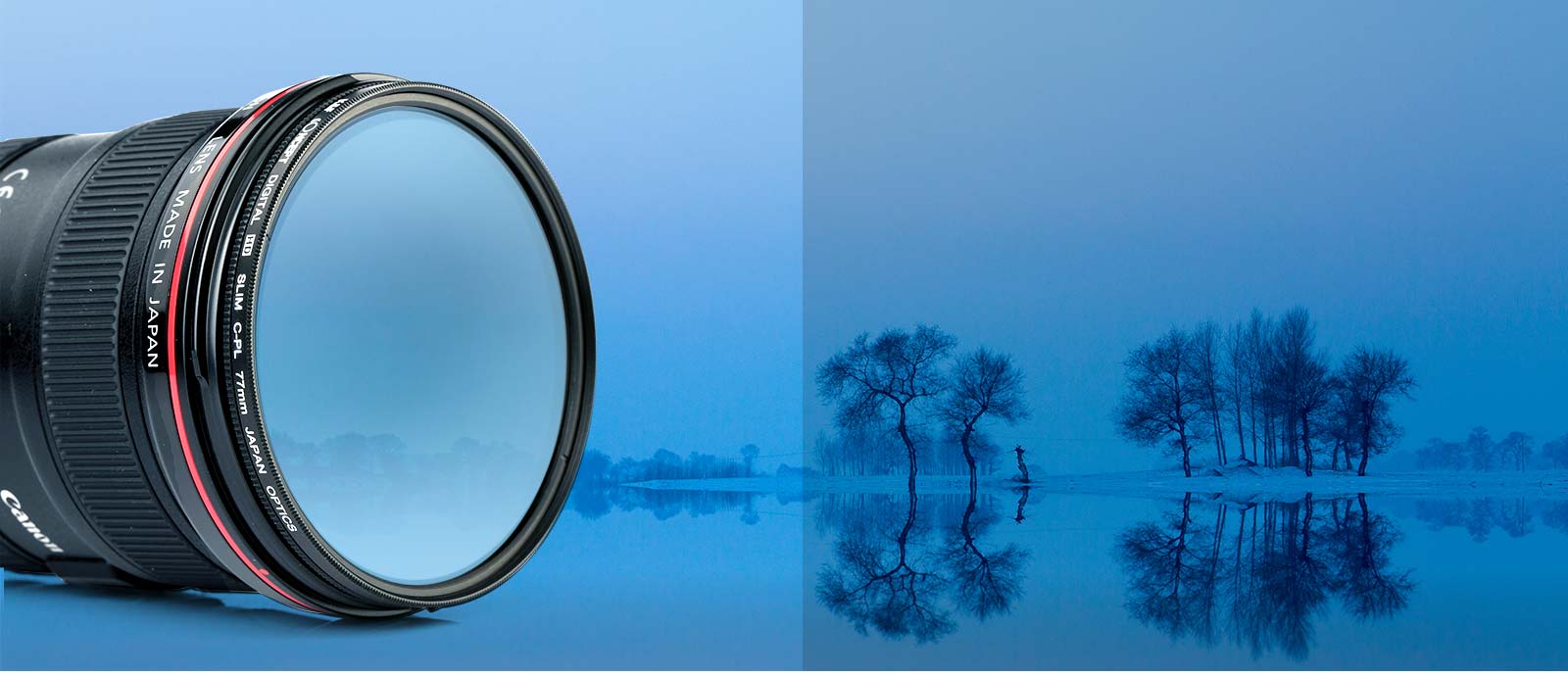 Circular Polarizing CPL Filter
Can be used for any type of photography. Polarizing filters are typically circular, allowing for easy control of the effect of polarization.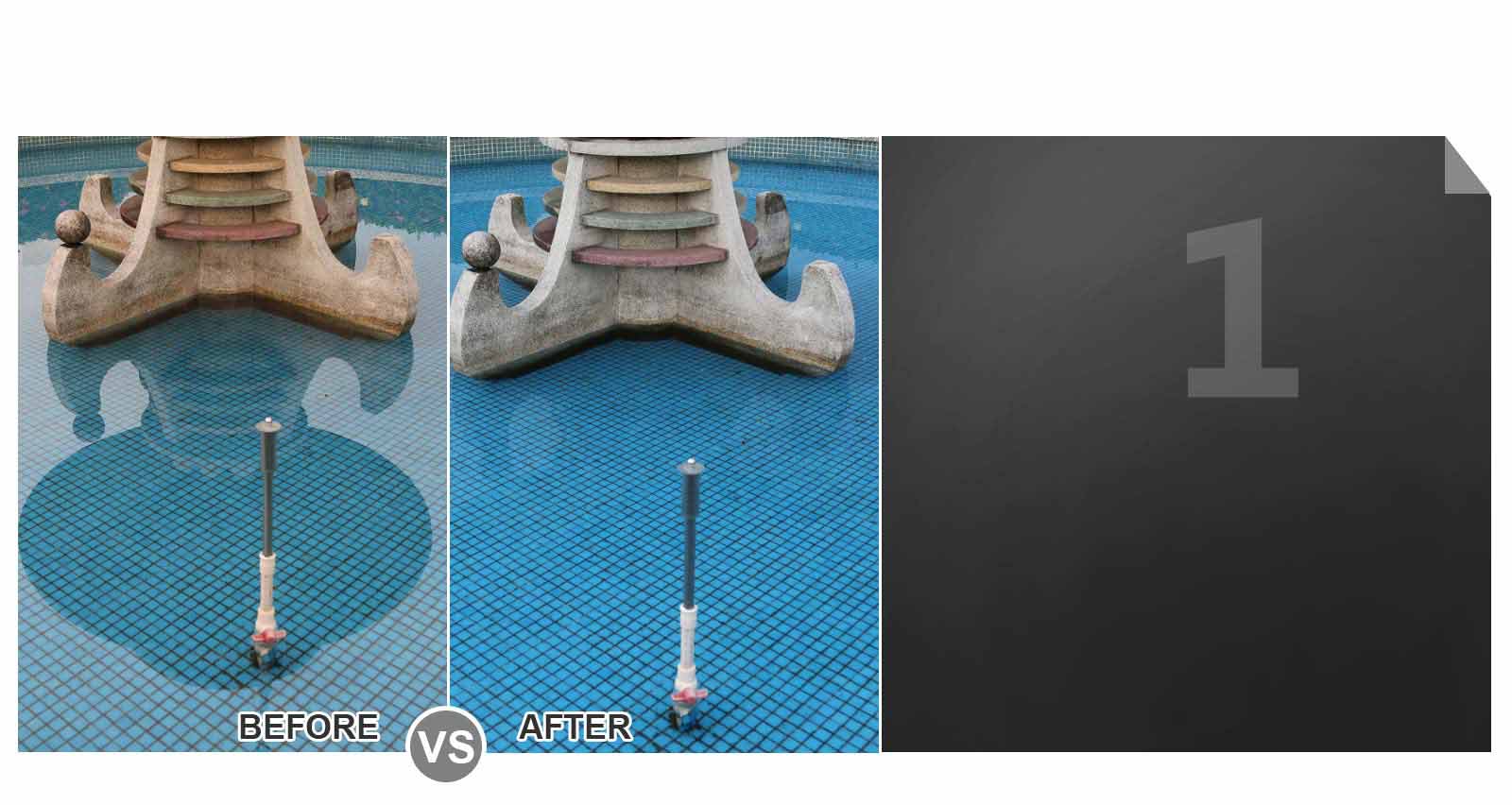 ENHANCING COLORS AND INCREASING CONTRAST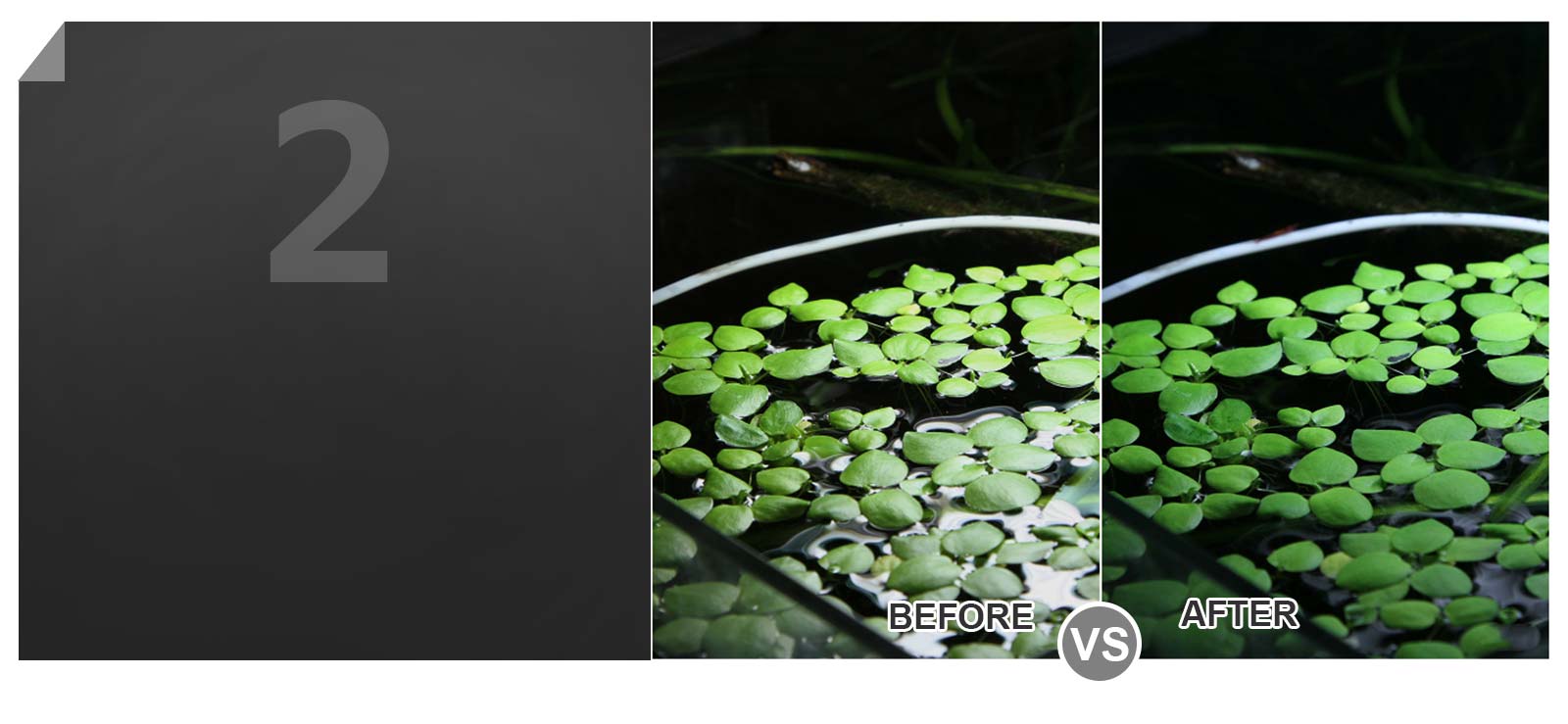 DRAMATICALLY REDUCING REFLECTIONS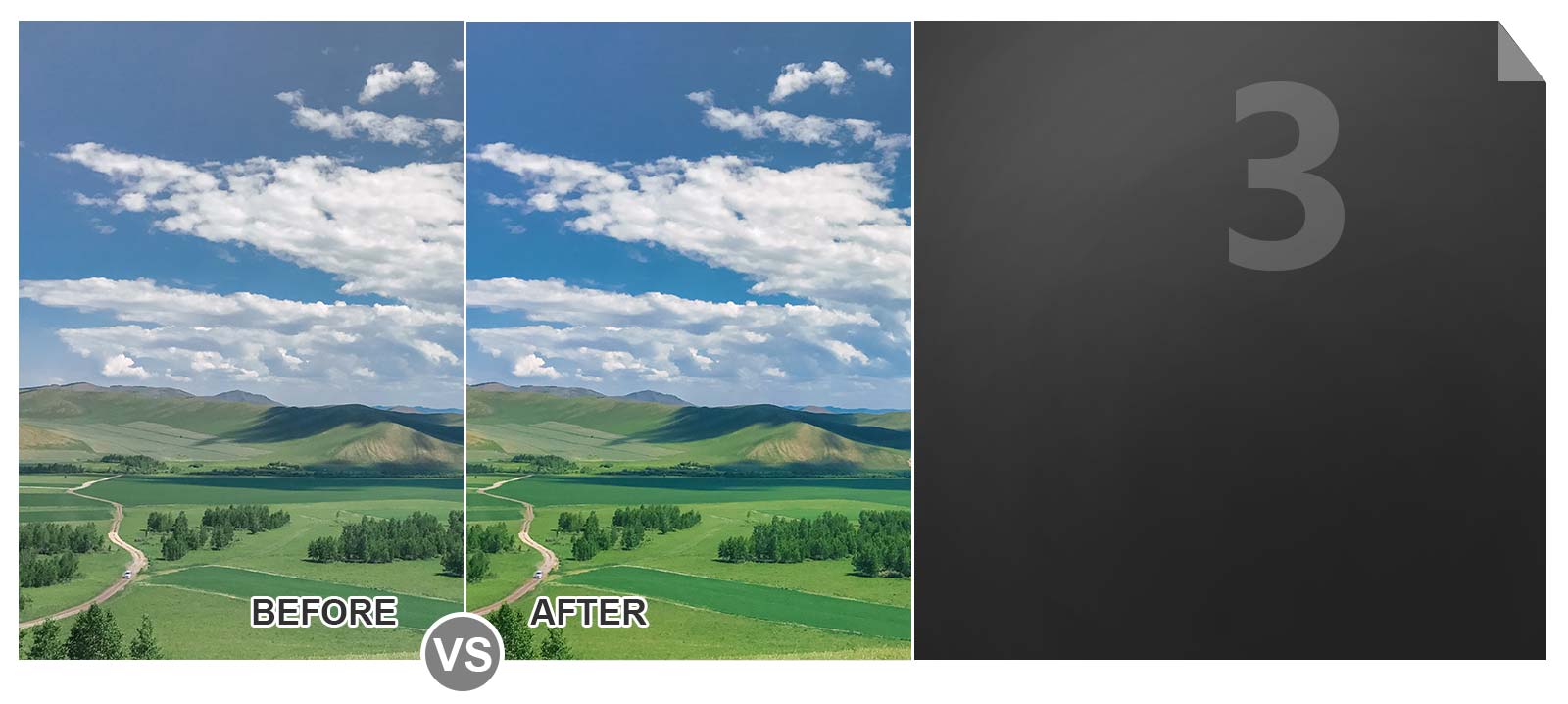 FILTERS OUT POLARIZED LIGHT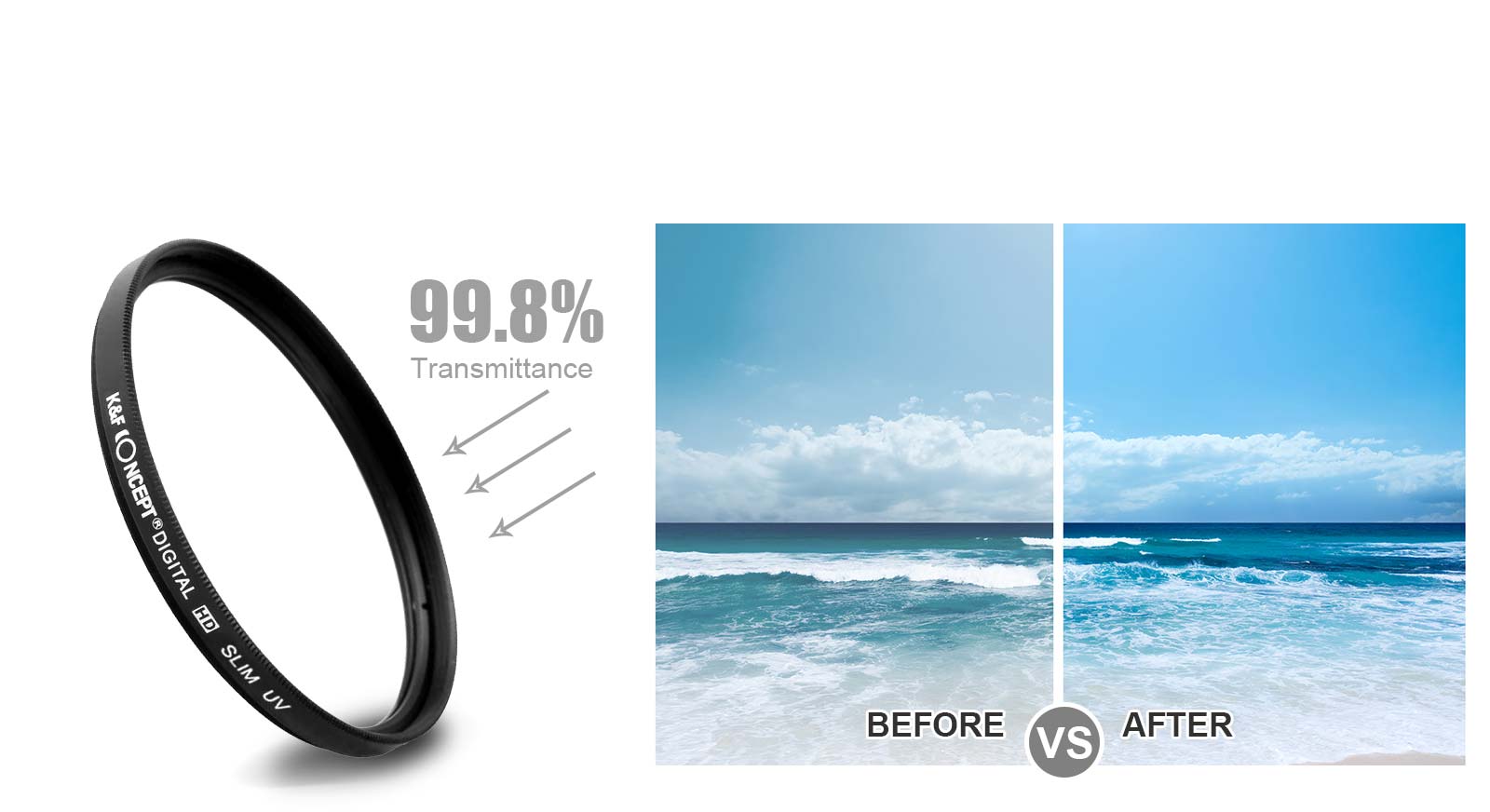 UV FILTER
High quality UV filters can be permanently mounted on lenses with a minimum impact on image quality.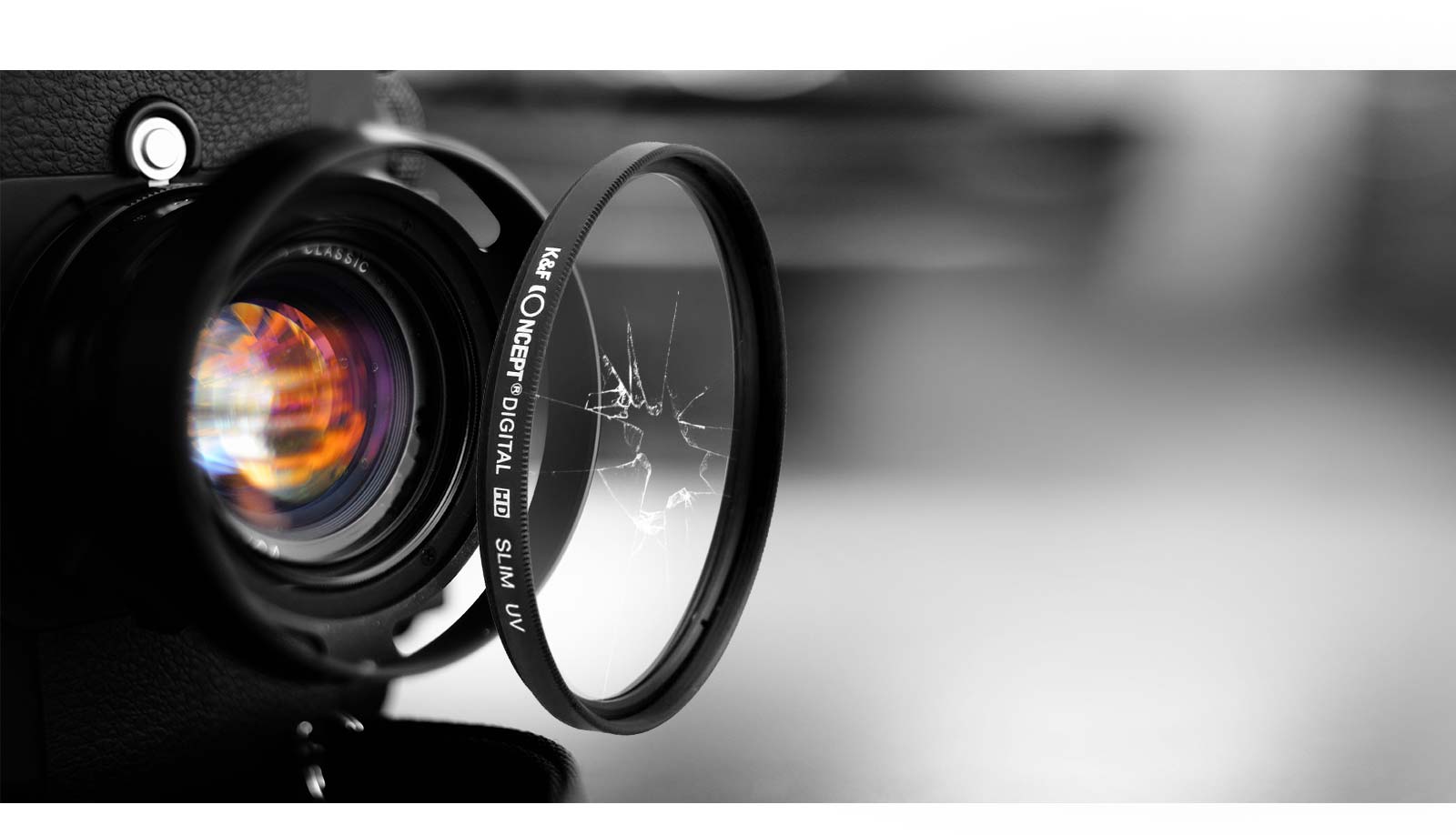 LENS PROTECTION
Protects the front element of a lens from dust, dirt, moisture and potential scratches.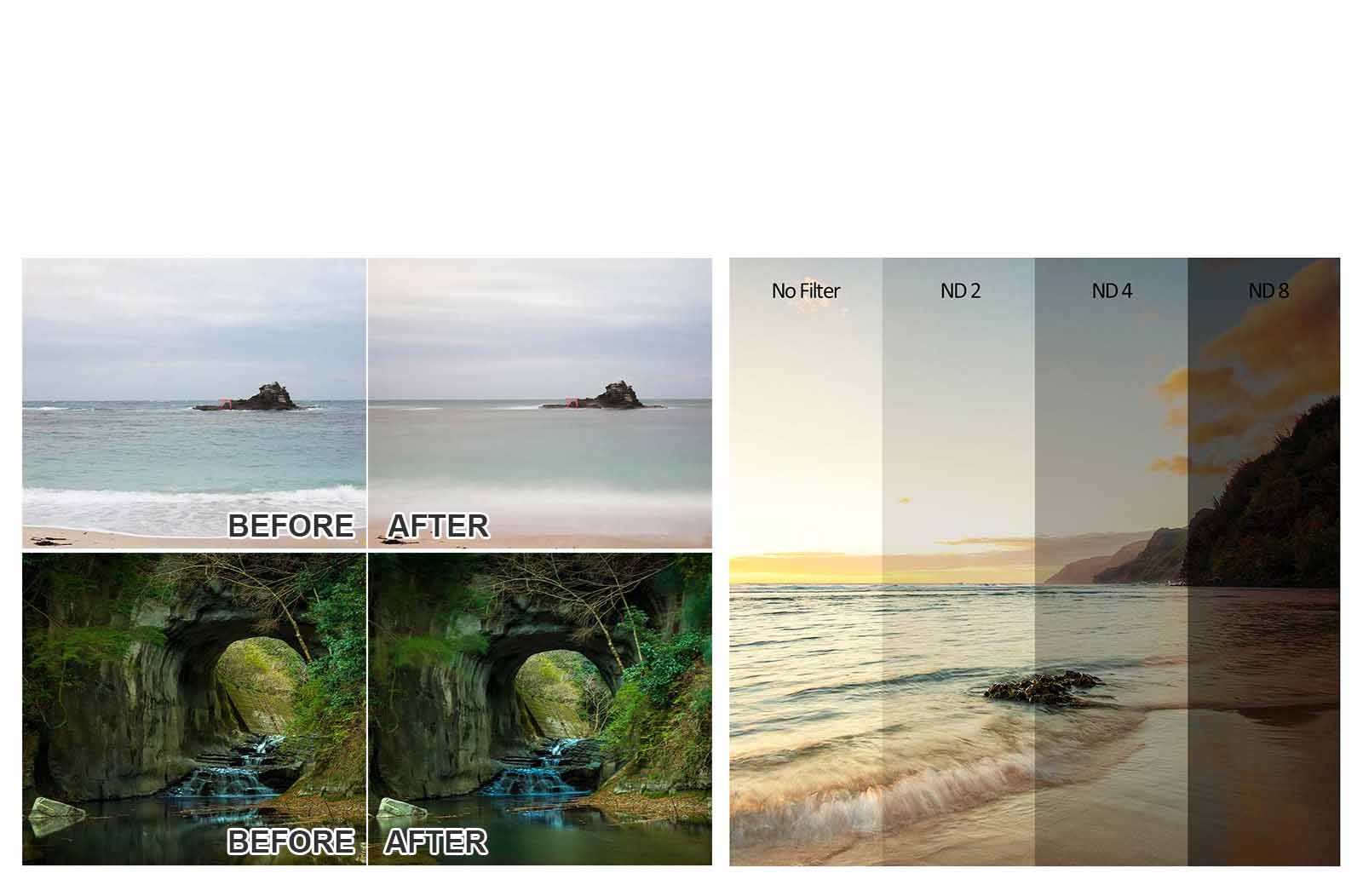 ND FILTER
Reduces the amount of light entering the lens, thus decreasing camera shutter speed. Useful for situations where motion blur needs to be created (rivers, waterfalls, moving people) or large apertures must be used with flash to avoid overexposure.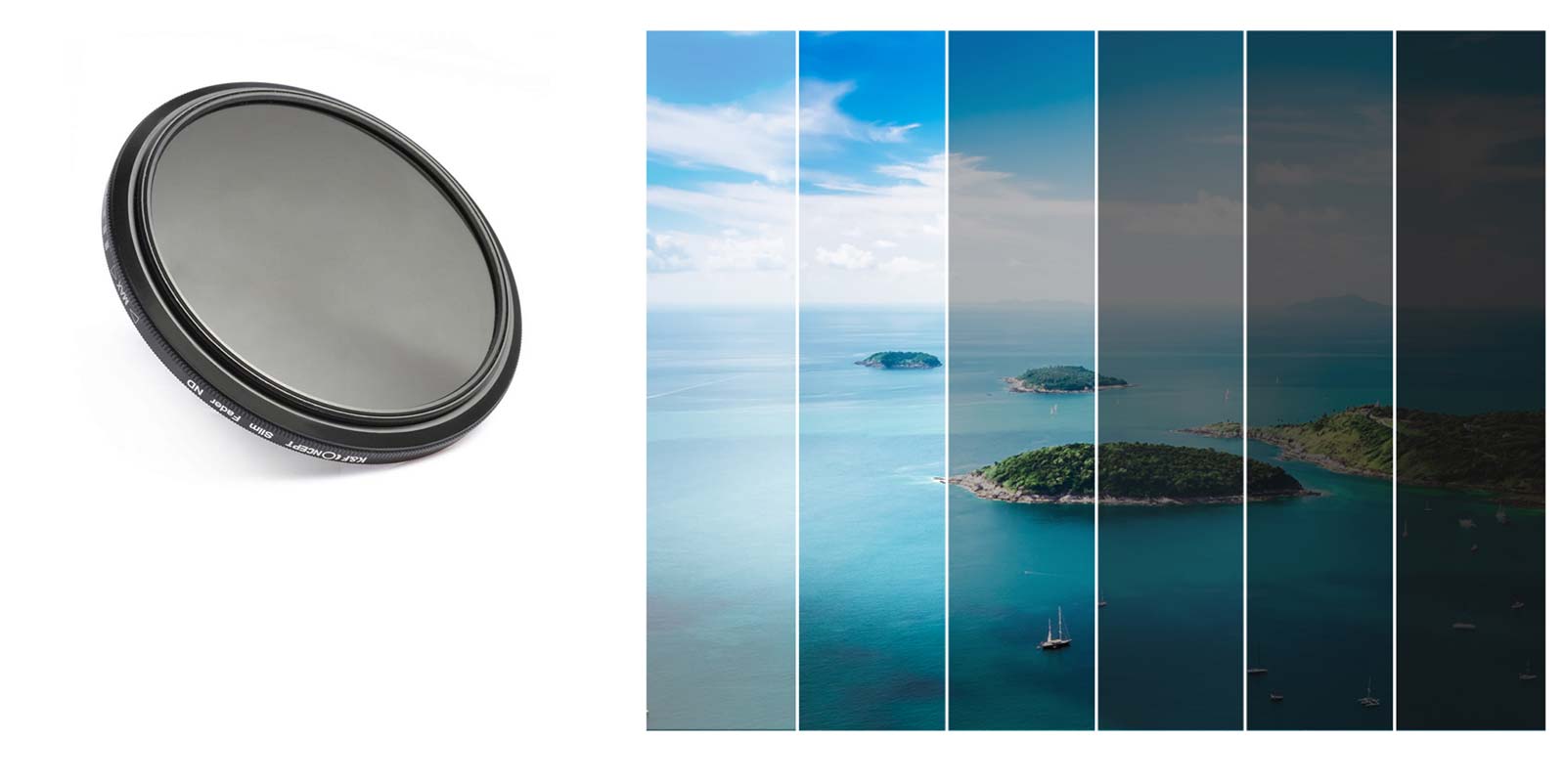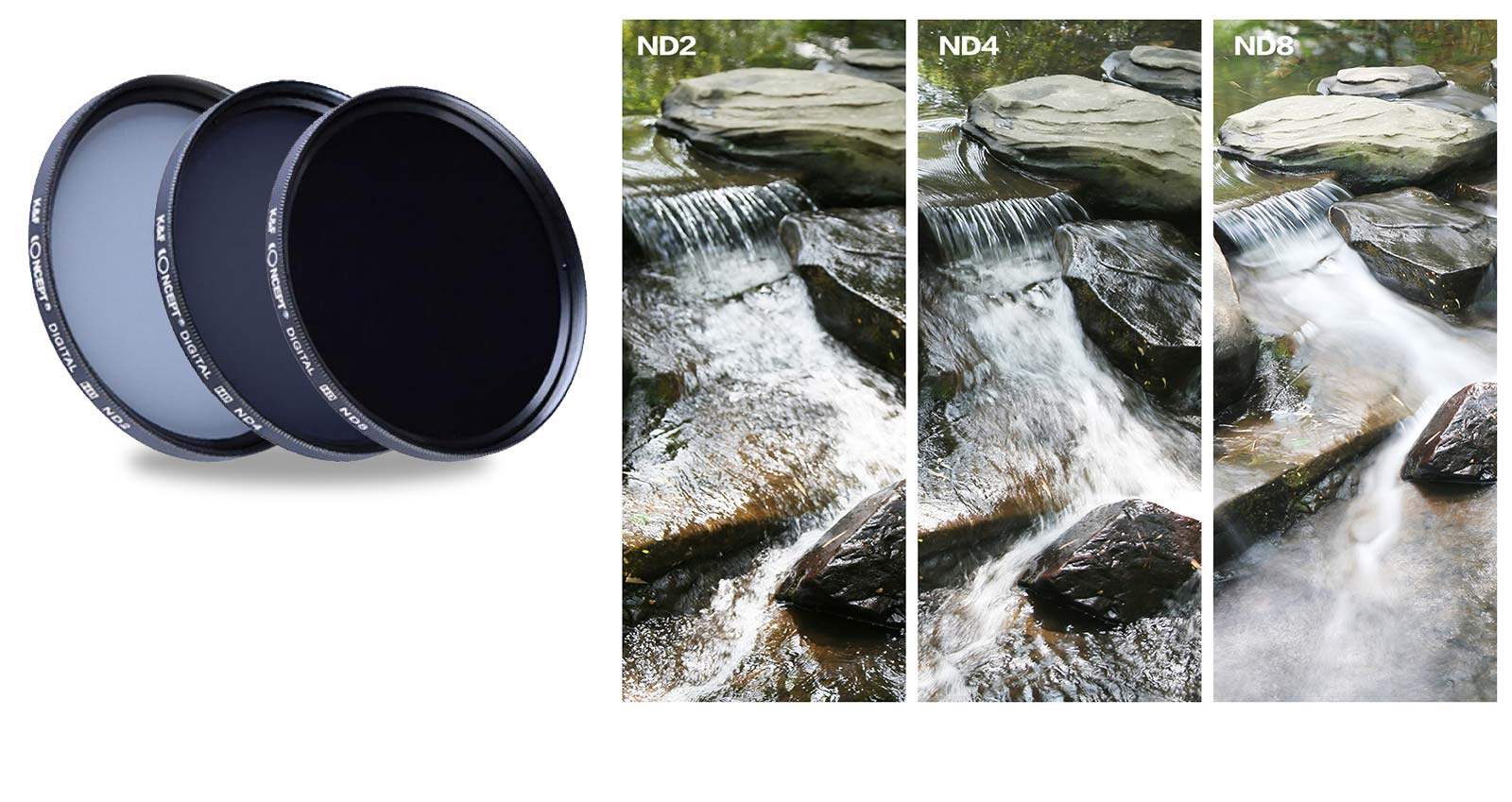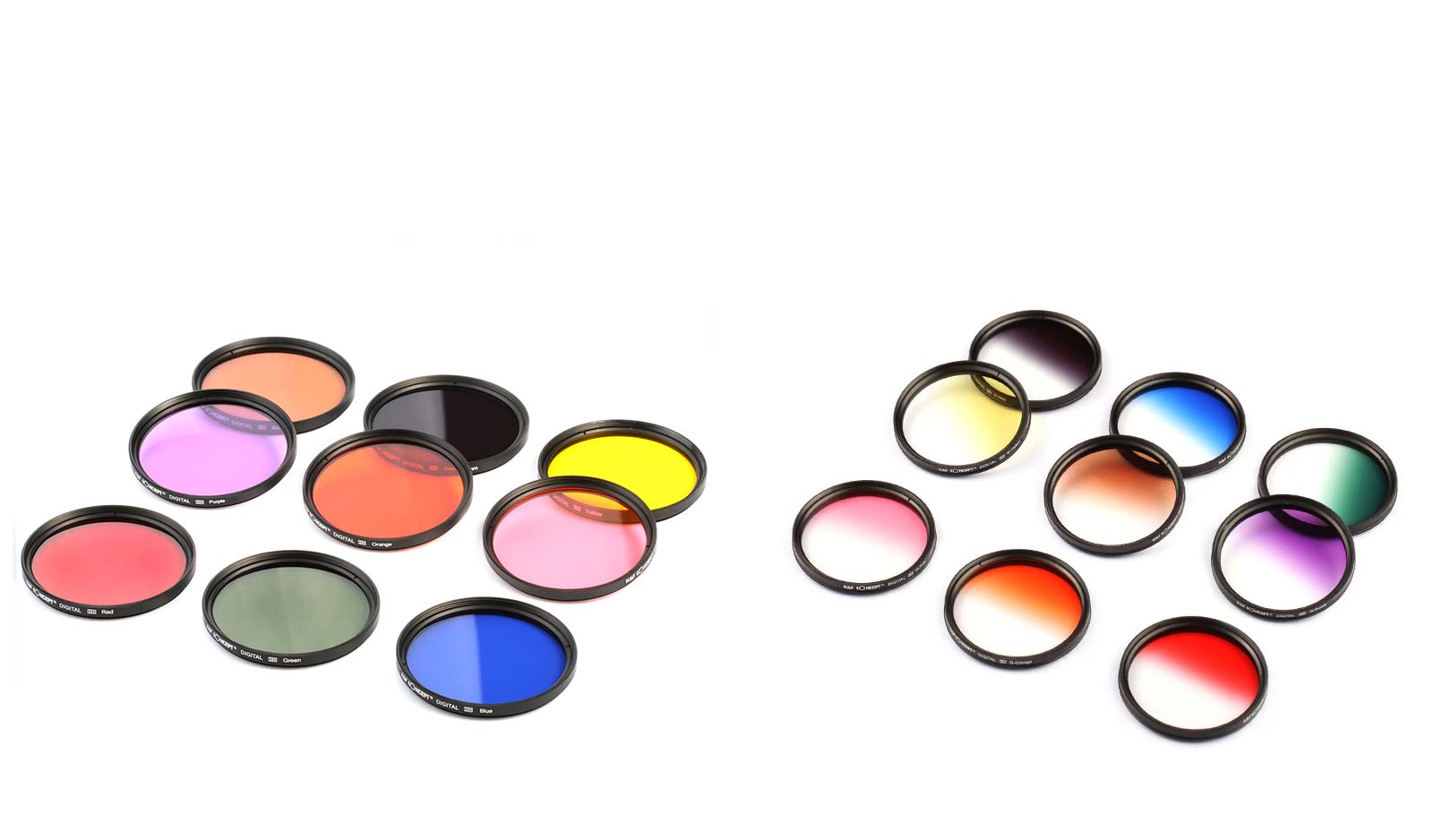 COLOR FILTER SET
Corrects colors, resulting in a change in camera white balance. Some color filters can subtract colors, blocking one type of color and allowing other colors through. These types of filters were popular for film. They are rarely used in digital photography, since their effects can be easily applied in post-processing.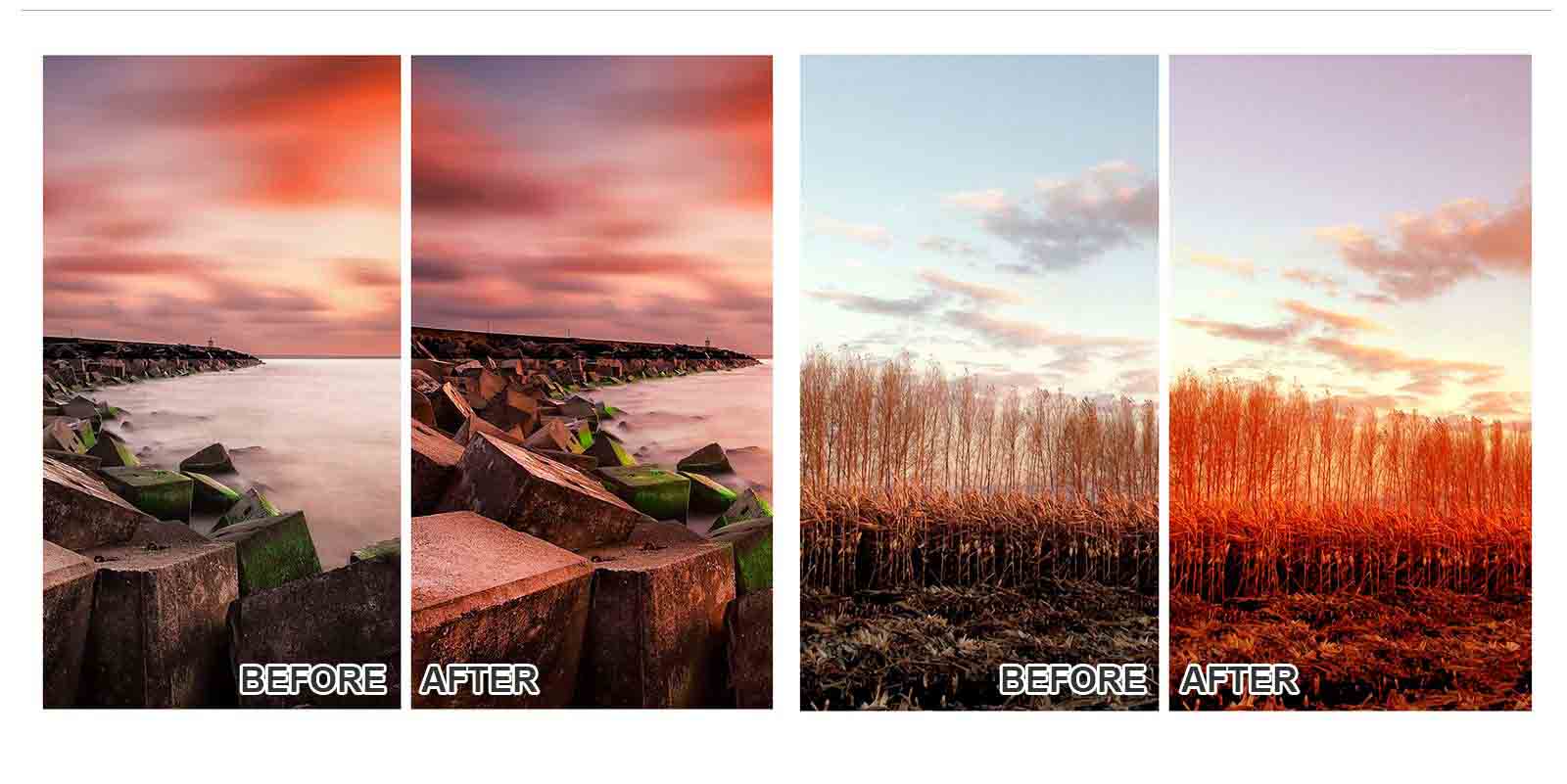 Graduated red
Graduated orange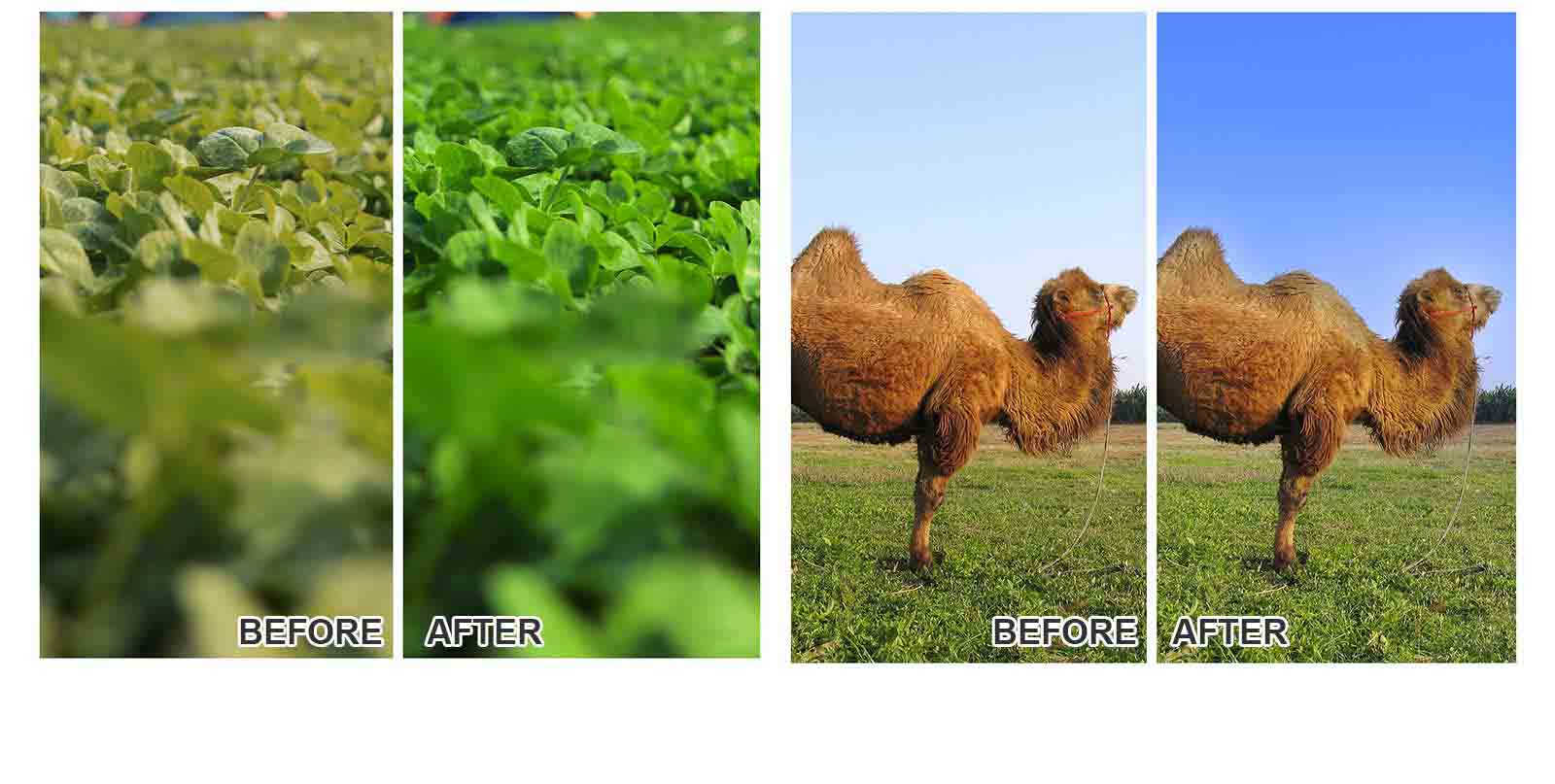 Graduated green
Graduated blue
37mm Filter Set (UV, CPL, FLD, ND2, ND4, ND8)
Good quality filters
Fits my drone and works well
37mm Filter Set (UV, CPL, FLD, ND2, ND4, ND8)
CGO-4 gimbal can handle the filter weight
Obtained a set of these filters for a Yuneec CGO-4 camera mounted on a 920 Plus. The filters appear to be of pretty good quality and fit the 14-42mm lens perfectly. With the exception of the polarizing filter all the filters in the set weigh the same at 3.4 grams and the CGO-4 gimbal handles the extra weight effectively. Not sure if the filter lenses are glass or plastic.
37mm Filter Set (UV, CPL, FLD, ND2, ND4, ND8)
Five Stars
perfect
37mm Filter Set (UV, CPL, FLD, ND2, ND4, ND8)
Good value! Not disappointed so far
Very impressed so far. Bought these for my new lens Panasonic Micro Four Thirds interchangeable lens LUMIX G VARIO 12-32mm / F3.5-5.6 ASPH. / MEGA OIS H-FS12032 Silver - International Version (No Warranty) Sure these might not be the most expensive filters but they offer a lot for the price! Take the ND filter for example. I've purchased more expensive ones in the past and this one is just as good! Didn't care about the cleaning kit initially but I have to say the cloths are always handy and the cleaning pen is actually pretty useful. I bought the lens for its compact size and that means these filters are also quite compact!
37mm Filter Set (UV, CPL, FLD, ND2, ND4, ND8)
Buenos filtros iniciales a precio asequible
Los filtros cumplen la función que prometen.El ND quitan suficiente luz como para regular la foto sin tener que toquetear demasiado ciertos parámetros de luminosidad; obviamente para este filtro hubiera sido mejor uno regulable; pero son más caros...y para probar y hacer la gracia están bien.El que tiene más peso, a mi gusto, es el polarizado; da unos resultados muy buenos en mi Olympus. El ultravioleta está guay para los cambios de tonalidades.El punto negativo se lo pongo al estuche... es enorme! Demasiado grande; me da que es un estuche para filtros más grandes, porque sobra espacio por doquier en bolsillito.
| Image | Lens | Filter Size (mm) |
| --- | --- | --- |
| | Agfa Color Telinear 90mm f/ 4 | 37 |
| | APO ARSAT 300mm f/2.8 | 37 |
| | Canon 400mm f/ 4.5 I | 37 |
| | Carl Zeiss Jena Tevidon 50mm f/ 1.8 | 37 |
| | Carl Zeiss Jena Tevidon 70mm f/ 2.8 | 37 |
| | Jackar Snapshooter 34mm f/ 1.8 | 37 |
| | Laowa 10-18mm f/ 4.5-5.6 FE | 37 |
| | Lensbaby Composer Double Glass 50mm f/ 2 | 37 |
| | Lensbaby Double Glass Optic | 37 |
| | Lensbaby Muse Double Glass | 37 |