62mm Filter Set (UV, CPL, FLD, Graduated Blue, Orange, Grey)
Free shipping to eligible country
Brand:

K&F Concept

Buy K&F Concept 62mm filter set (uv, cpl, fld, graduated blue, orange, grey) online, worldwide free shipping and 30 days return guarantee.

SKU0790

Availability:

In Stock

25.99

https://www.kentfaith.com/SKU0790_62mm-filter-set-uv-cpl-fld-graduated-blue-orange-grey-cleaning-cloth-lens-hood-lens-cap-cap-keeper-pouch
Buy 2+ items get

10% off

!
Features
• Package includes: K&F Concept 62MM Slim Lens Filter Kit ( Slim FLD+Slim CPL+Slim UV + Slim Graduated Color Filter Blue,Orange,Gray )+ Microfiber Lens Cleaning Cloth + Flower Petal Lens Hood + Center Pinch Lens Cap/Cap Keeper + Filter Pouch
• Graduated Color Filter:•Mounted on rotating frame, shooting angle adjustable. •Perfect for changing the mood of a picture. •Great for photographing the sky, the sunset, the rosy cloud, the lake water, etc.•Ultra slim 5mm frame made of aircraft grade magnalium, helps to avoid vignetting
• The filters are double-threaded, so you can stack your lens cap and other accessories as needed. Great for portraiture and outdoor scenes in strong sunlight.
• Compatible with the Sony Alpha A57 A77 A65 with 62MM Lens which includes: 18-200mm 18-250mm Sigma 18-200mm Tarmron 18-270mm
• Brand of K&F Concept manufactured by a professional team.
Frequently Bought Together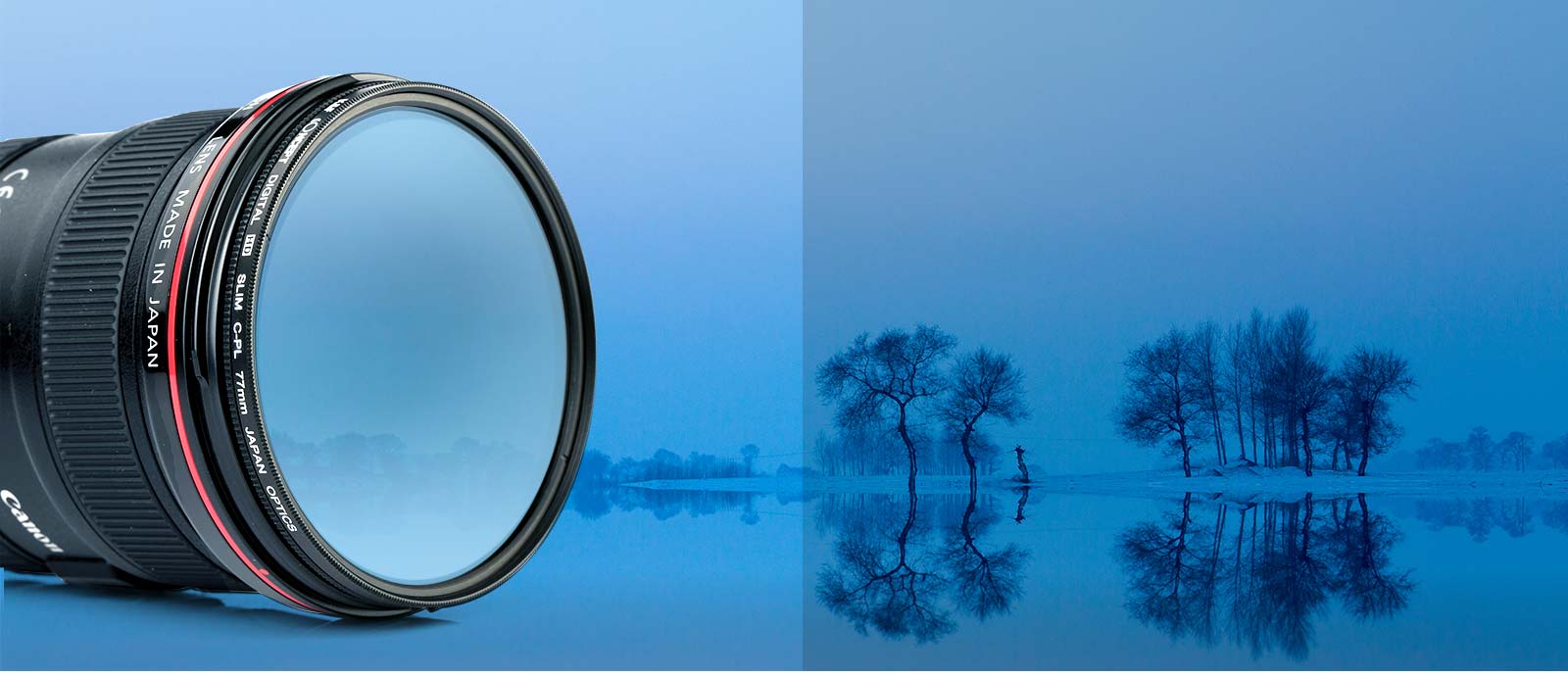 Circular Polarizing CPL Filter
Can be used for any type of photography. Polarizing filters are typically circular, allowing for easy control of the effect of polarization.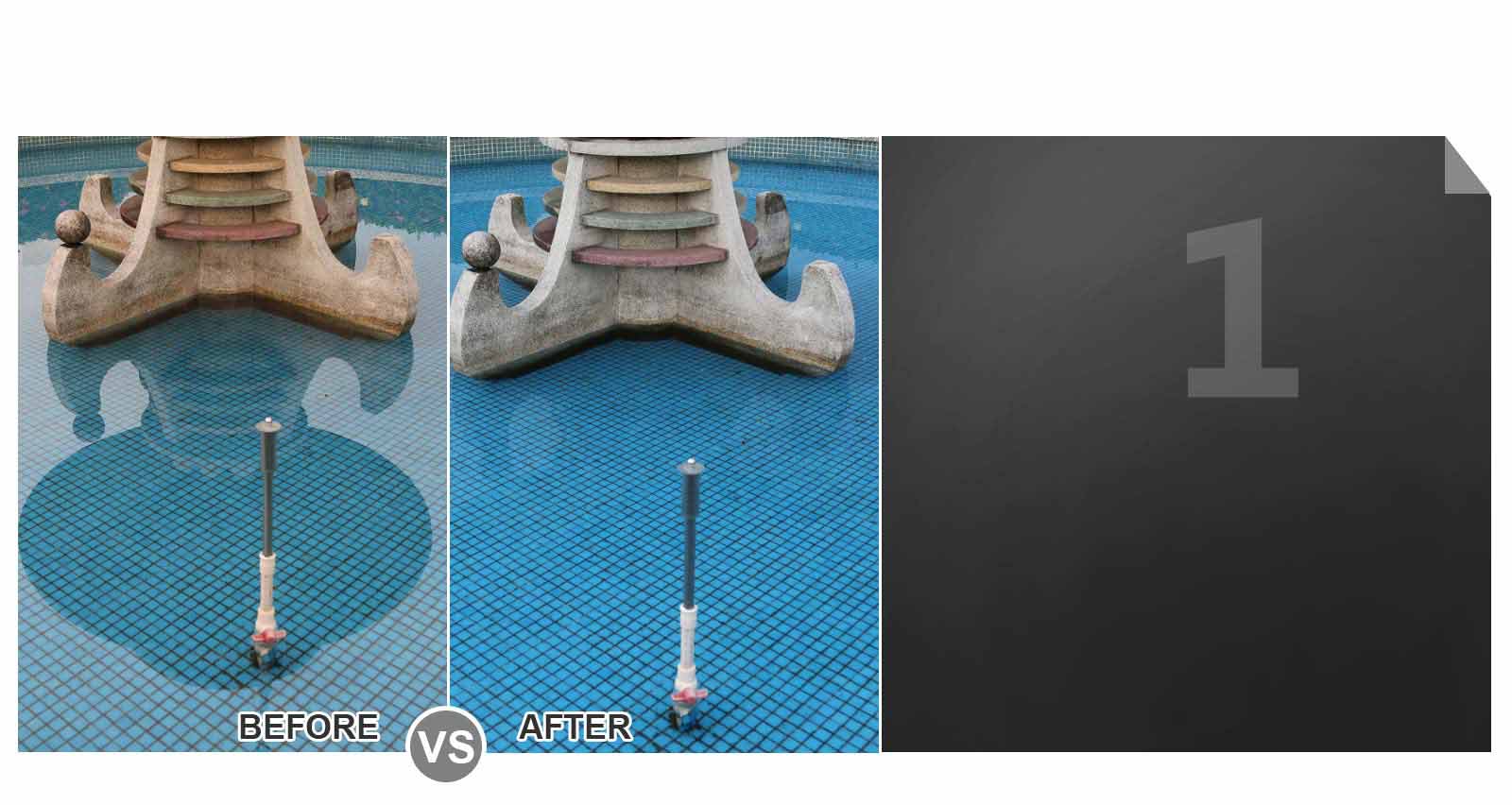 ENHANCING COLORS AND INCREASING CONTRAST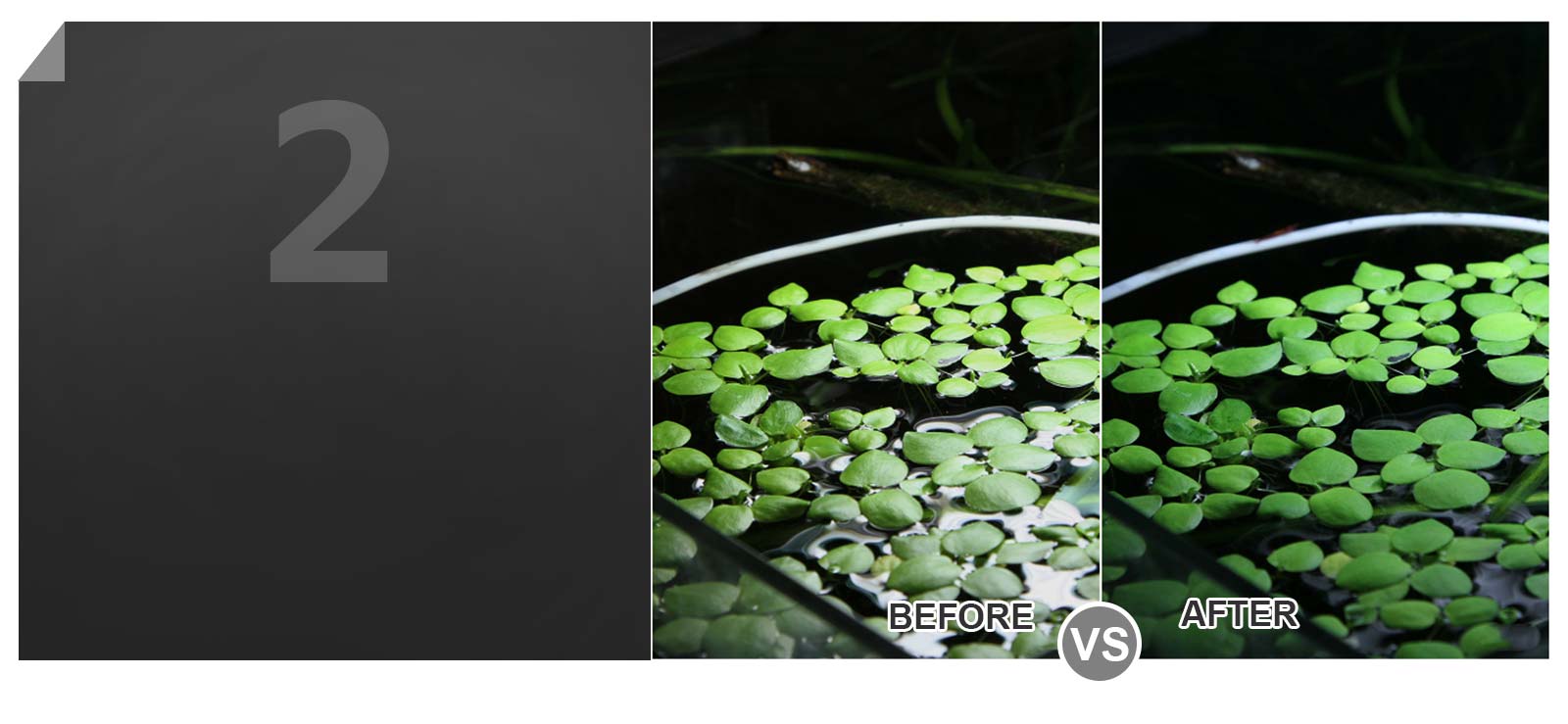 DRAMATICALLY REDUCING REFLECTIONS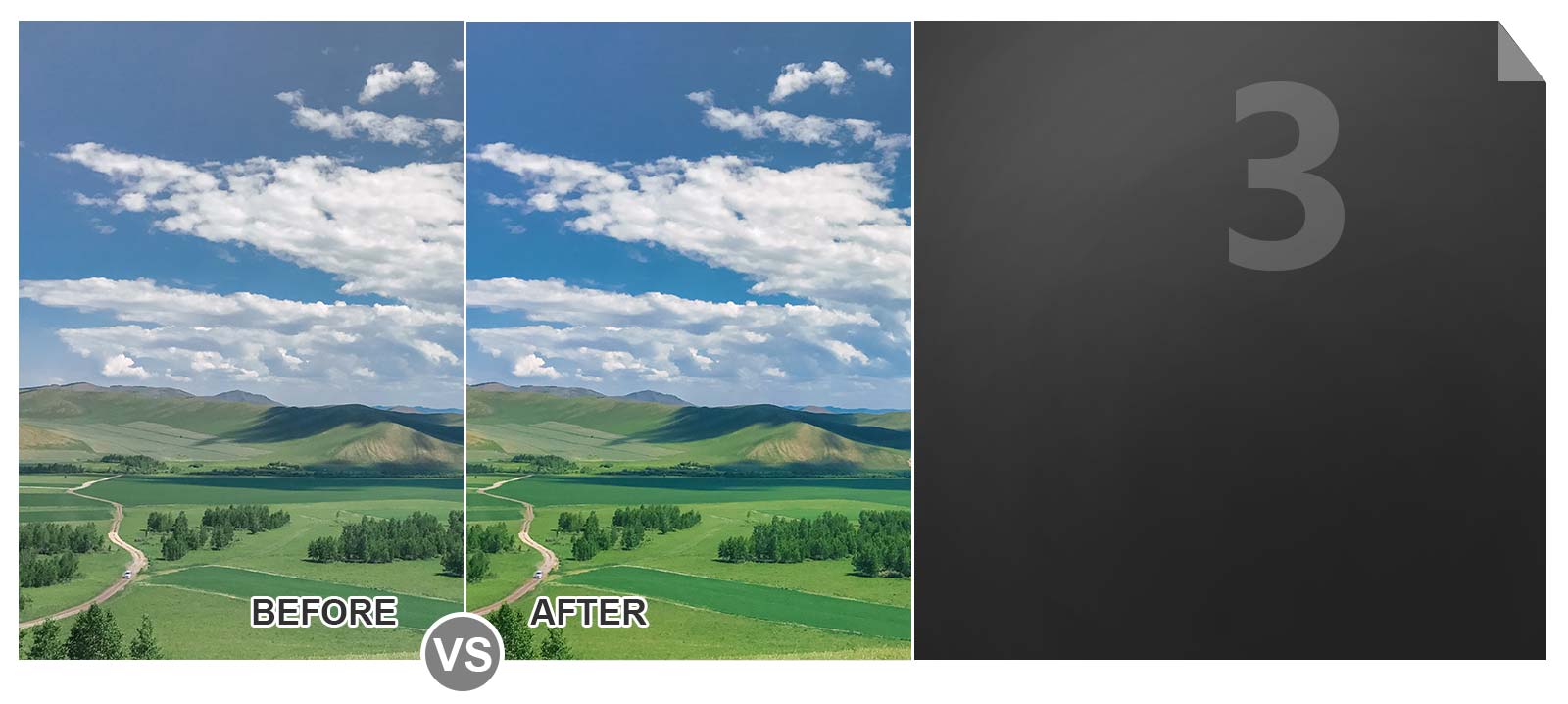 FILTERS OUT POLARIZED LIGHT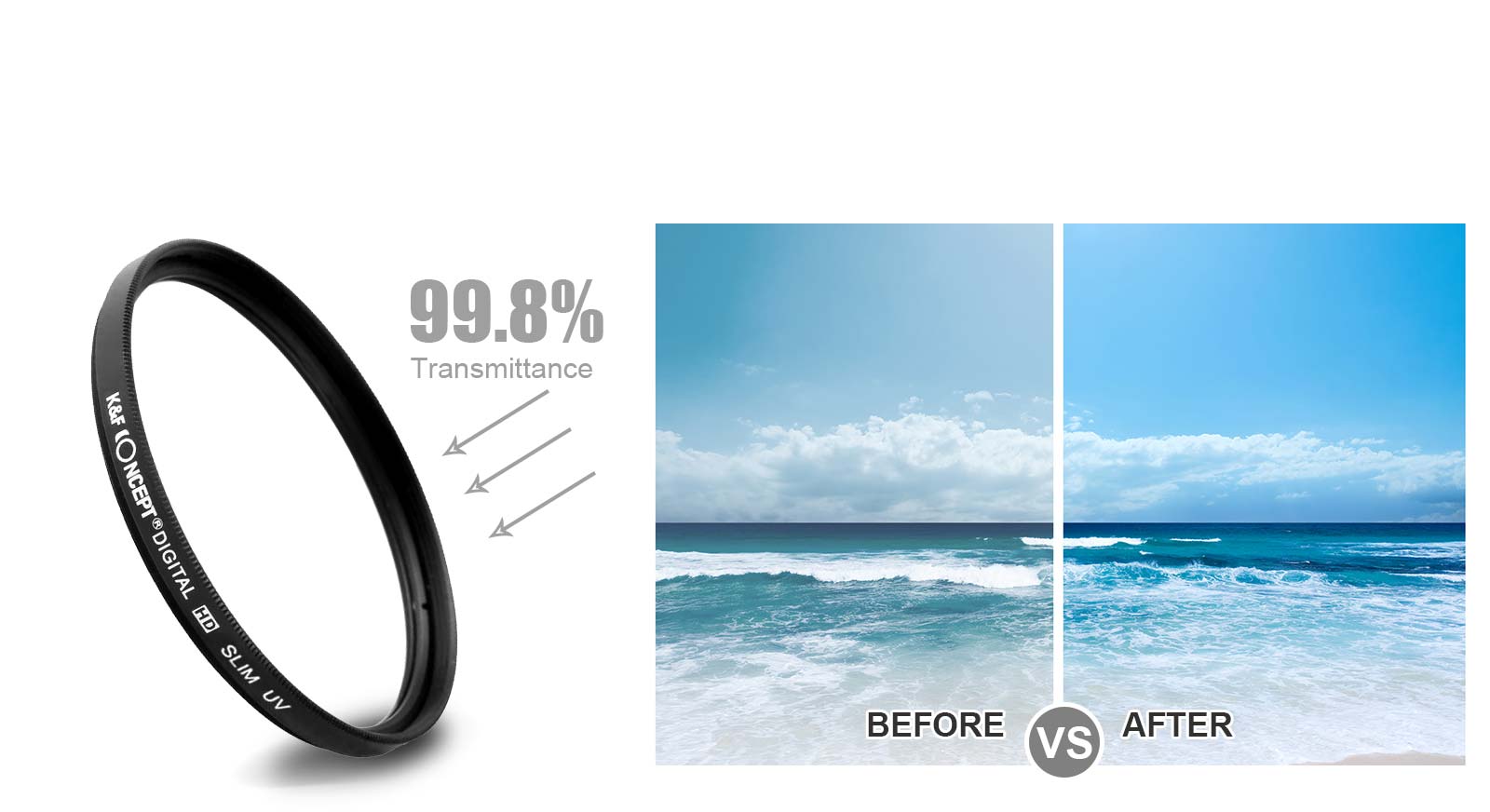 UV FILTER
High quality UV filters can be permanently mounted on lenses with a minimum impact on image quality.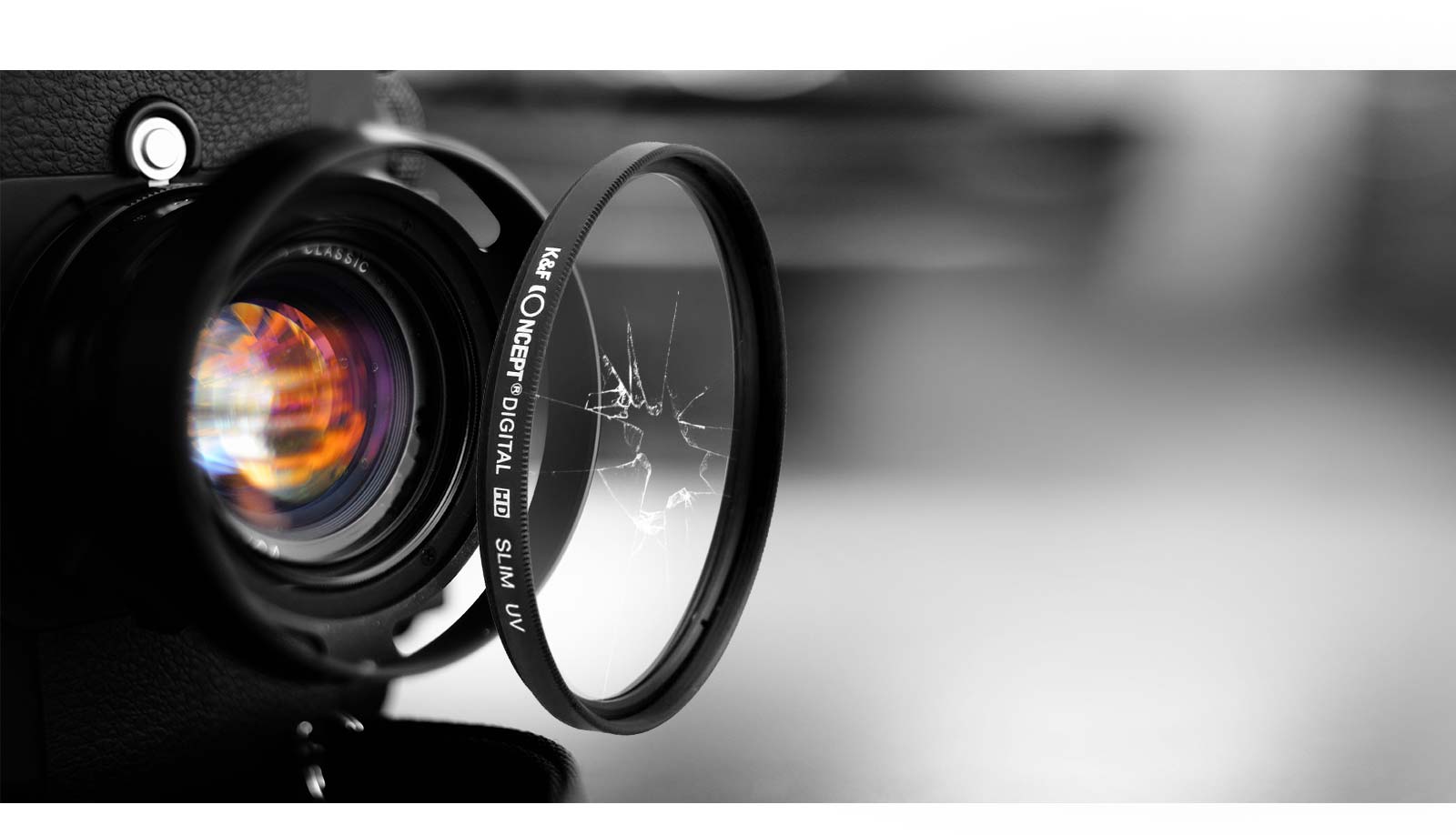 LENS PROTECTION
Protects the front element of a lens from dust, dirt, moisture and potential scratches.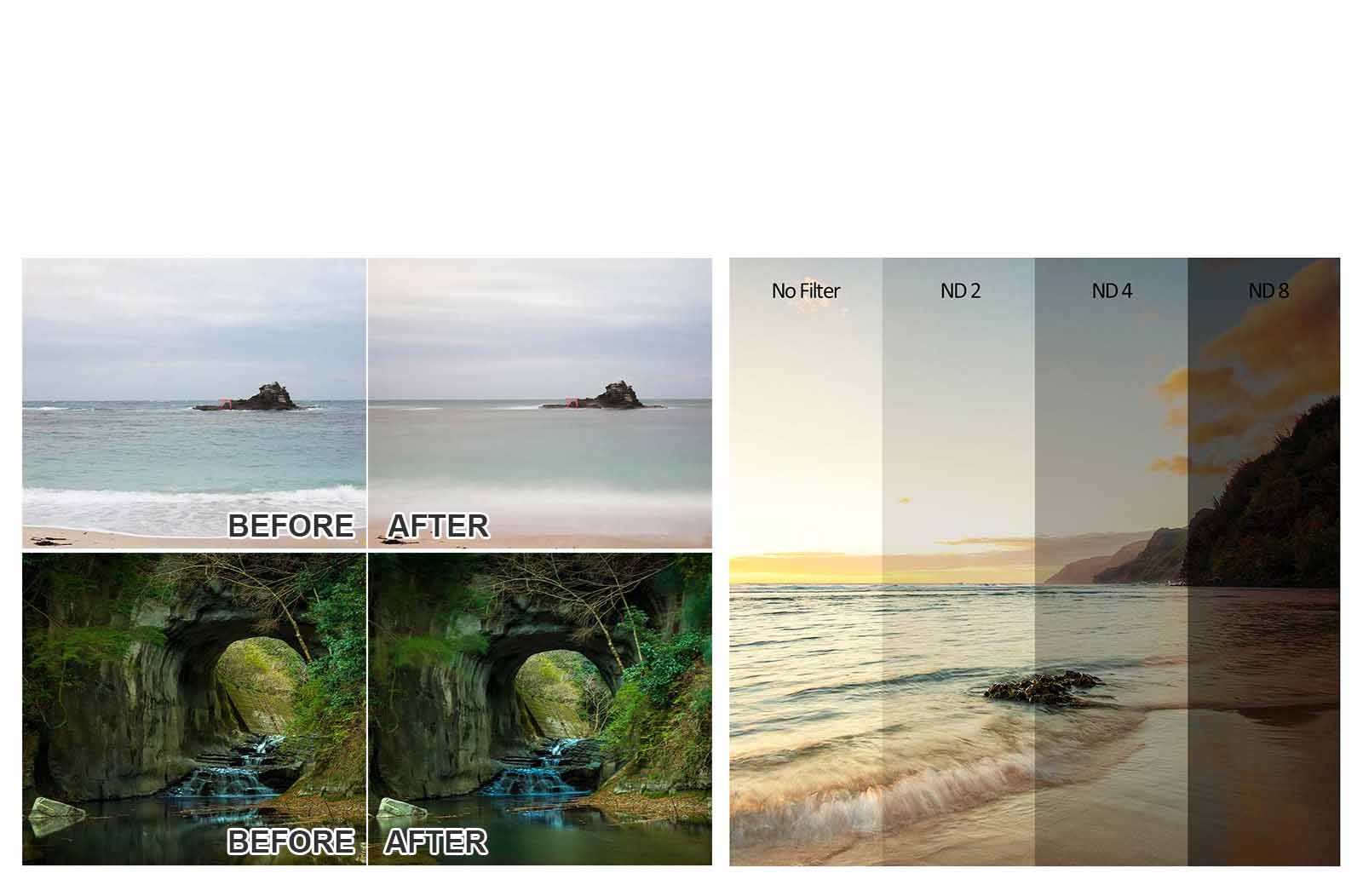 ND FILTER
Reduces the amount of light entering the lens, thus decreasing camera shutter speed. Useful for situations where motion blur needs to be created (rivers, waterfalls, moving people) or large apertures must be used with flash to avoid overexposure.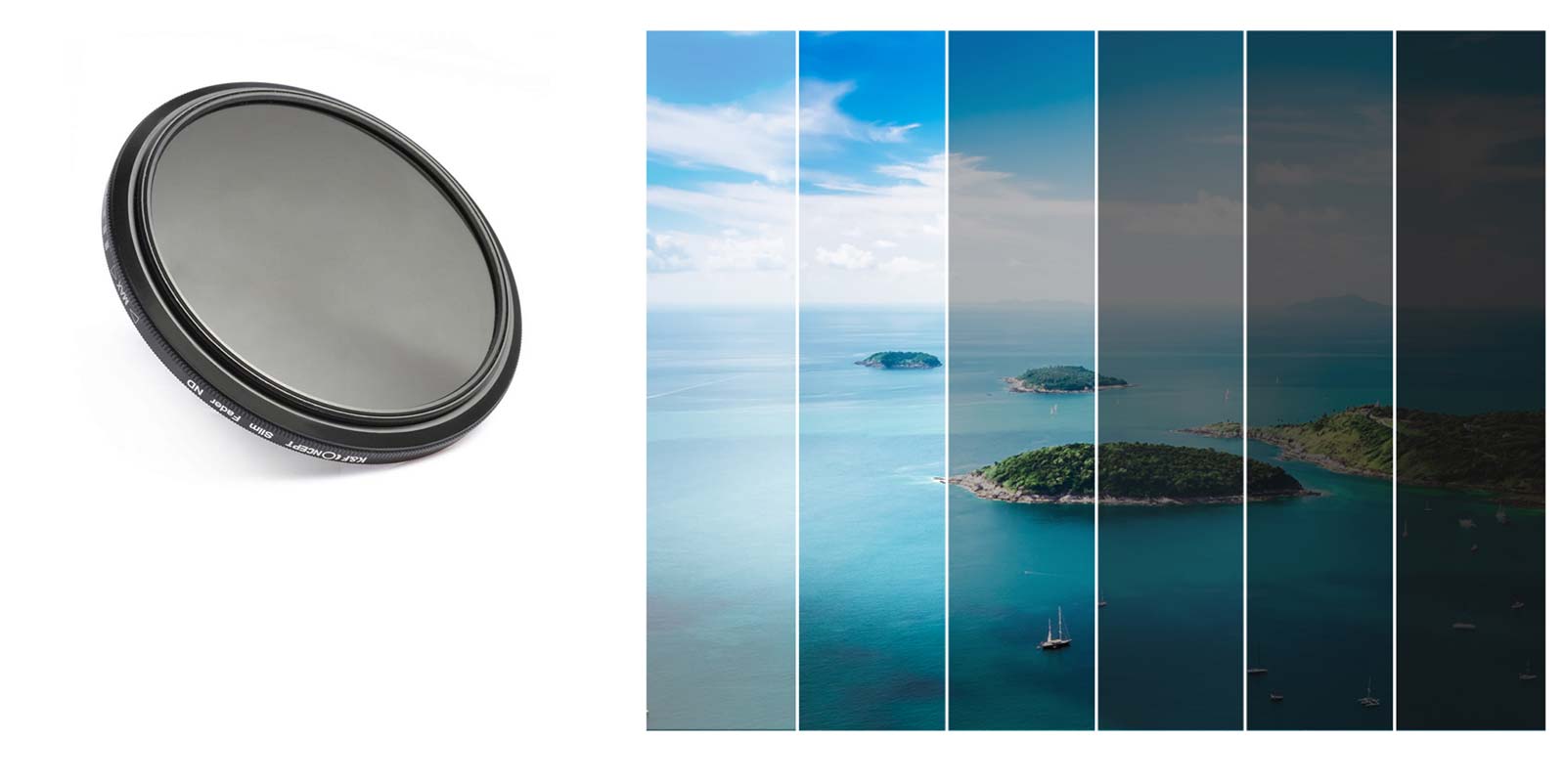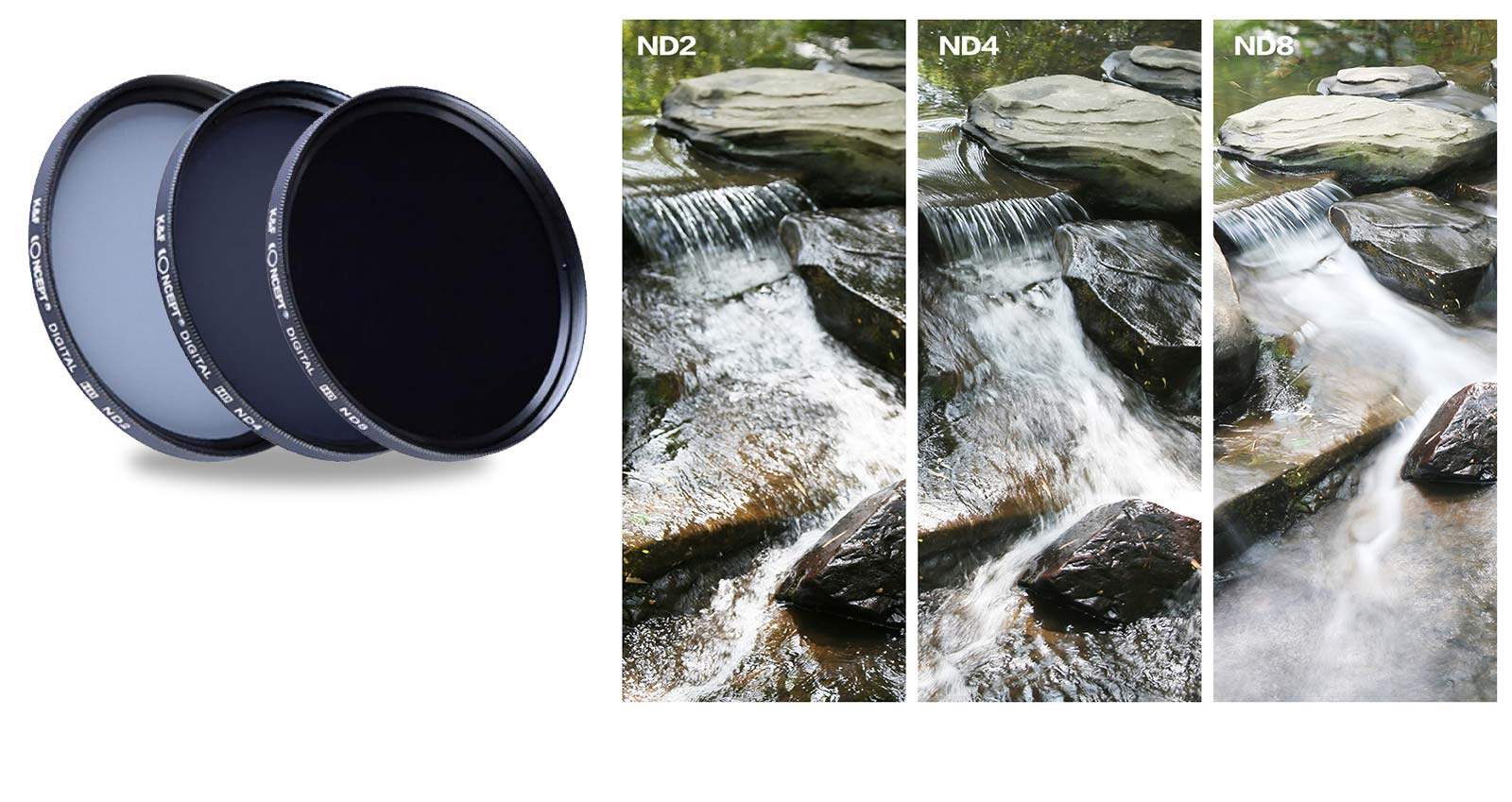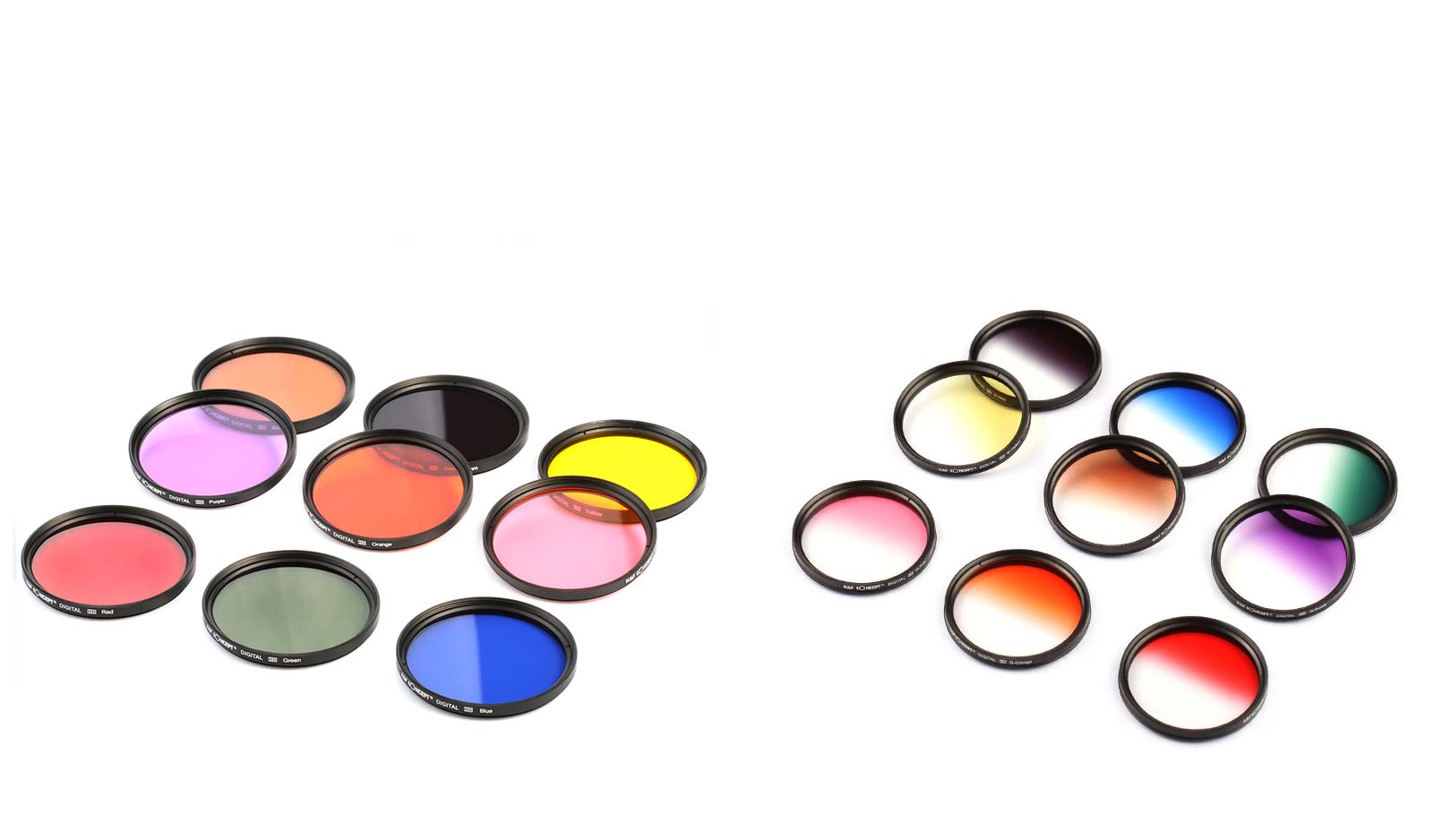 COLOR FILTER SET
Corrects colors, resulting in a change in camera white balance. Some color filters can subtract colors, blocking one type of color and allowing other colors through. These types of filters were popular for film. They are rarely used in digital photography, since their effects can be easily applied in post-processing.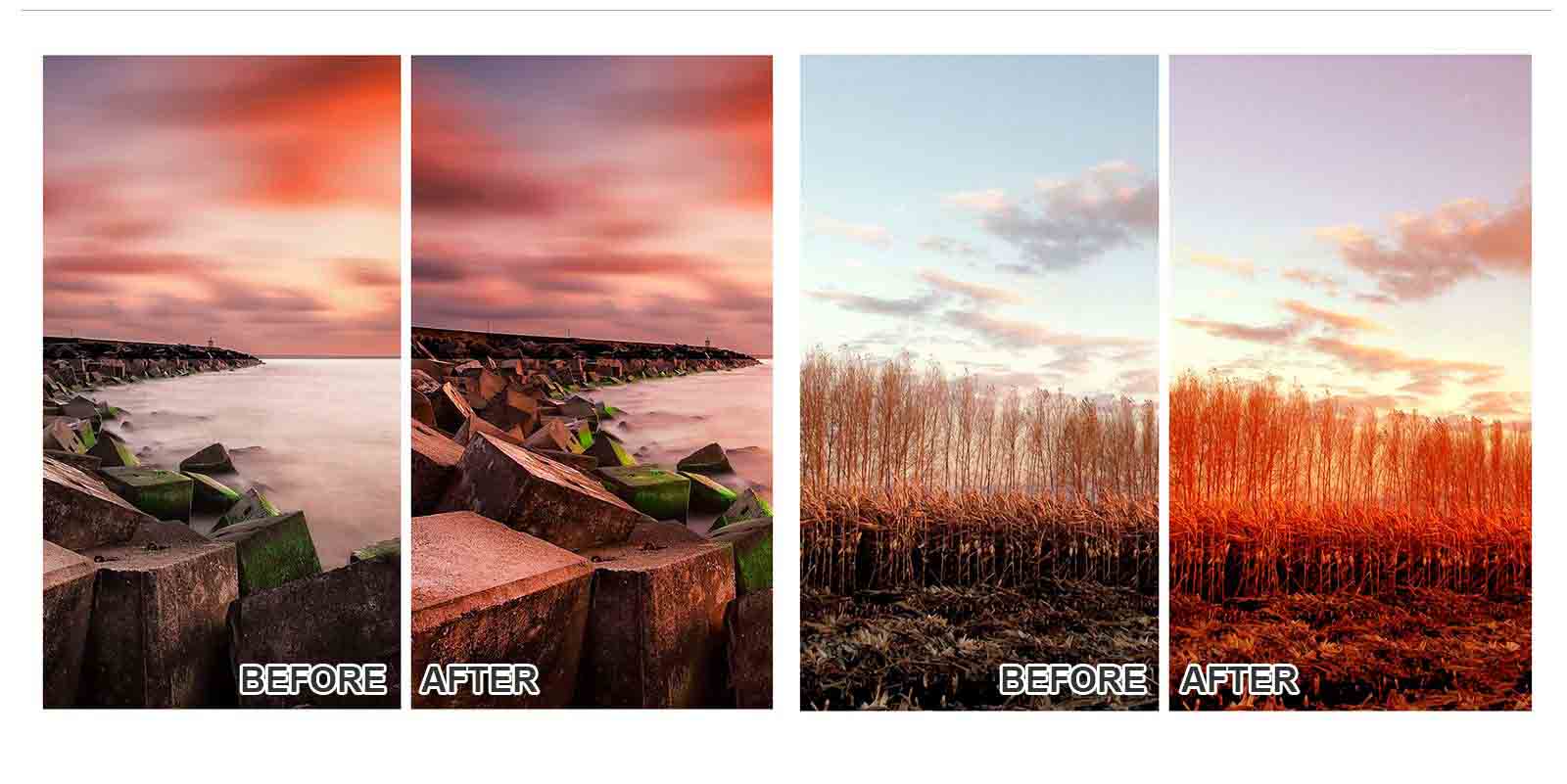 Graduated red
Graduated orange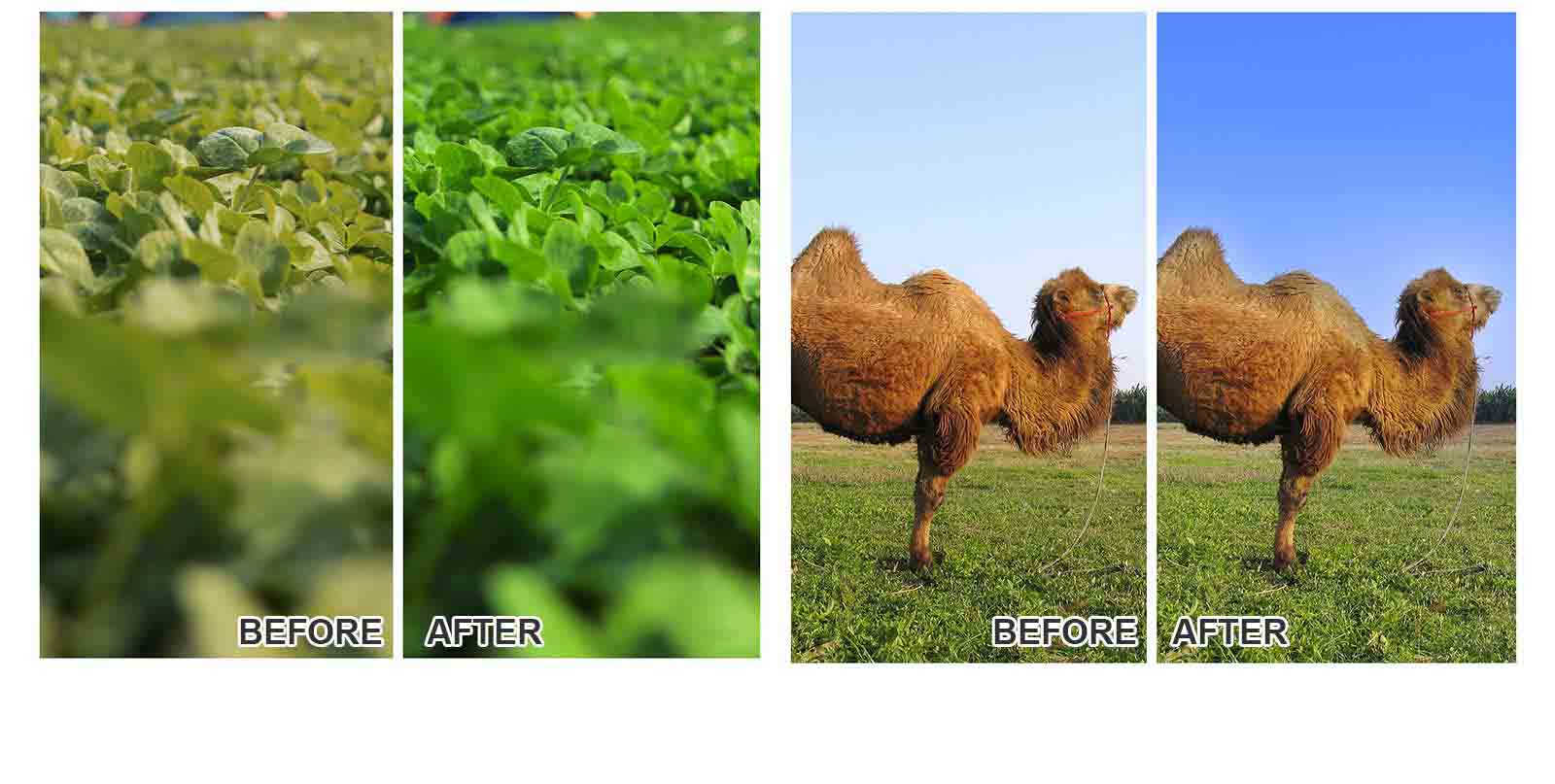 Graduated green
Graduated blue
Great Selection of filters.
A very nice filter kit with a great selection of filters.Prompt delivery and product is exactly as advertised.Filters come packaged in a nice padded nylon case with Velcro closure. **Update **The first lighthouse picture was taken with just a UV filter.The second picture was taken with UV filter and the blue filter from the kit.I have to admit that weather conditions were not ideal for this test - a storm was imminent on Lake Erie but hopefully you will see the difference.
Affordable set of gradient filters
This is a great collection of gradient filters - which are especially useful in darkening skies in landscape and cityscape shots. I suggest buying a set that fit the largest filter thread on your biggest lens, and then get filter step-up rings so that your smaller lenses can also use the larger filters. I have done shots with each different filter - to try to show the effects. I hope this is helpful to other shoppers.
Excellent product , I like it ( the price is right ).
ok.
Nice filters for experimenting!
Arrived in perfect condition. I will be playing with these as soon as the weather gets warmer.
These images belong to K&F Concept end users.
| Image | Lens | Filter Size (mm) |
| --- | --- | --- |
| | Access P-MC 70-210mm f/ 3.5 (one ring) | 62 |
| | Access P-MC 70-210mm f/ 3.5 (two rings) | 62 |
| | Accura Diamatic YS 200mm f/ 3.5 | 62 |
| | Admiral G.M.C. 200mm f/ 3.5 | 62 |
| | Albinar 200mm f/ 3.5 Auto | 62 |
| | Albinar 200mm f/ 3.5 Auto | 62 |
| | Arax 80mm f/ 2.8 MC | 62 |
| | ARAX 80mm f/ 2.8 S&T | 62 |
| | Arsat H 20mm f/ 2.8 МС | 62 |
| | Asanuma 100-300mm f/ 5 auto-zoom | 62 |