40.5mm Filter Set (UV, CPL, FLD)
Out Of Stock
Product Unavailable
No Cancellation Fee
Free shipping to eligible country
Brand:

K&F Concept

Buy K&F Concept 40.5mm filter set (uv, cpl, fld) online, worldwide free shipping and 30 days return guarantee.

SKU0710

Availability:

Out Of Stock

17.99

https://www.kentfaith.com/SKU0710_40-5mm-filter-set-uv-cpl-fld-cleaning-cloth-pouch
Buy 2+ items get

10% off

!
Features
• Kit Includes: 40.5MM K&F Concept Slim Lens Filter Kit(Slim UV+Slim CPL+Slim FLD) + Microfiber Lens Cleaning Cloth
• Low Profile Frame. Ultra Thin Frames to help avoid vignetting on super wide angle lenses.
• High quality product made of import optics glass and resin,top level of transmittance. Metal sealing ring instead of the plastic sealing ring, better tightness, avoids fall or loose.
• The filters are all double-threaded, so you can stack your lens cap and other accessories as needed.
• Brand of K&F Concept manufactured by a professional team,12 Month Manufacturer Warranty,100% Satisfaction Guaranteed.
Frequently Bought Together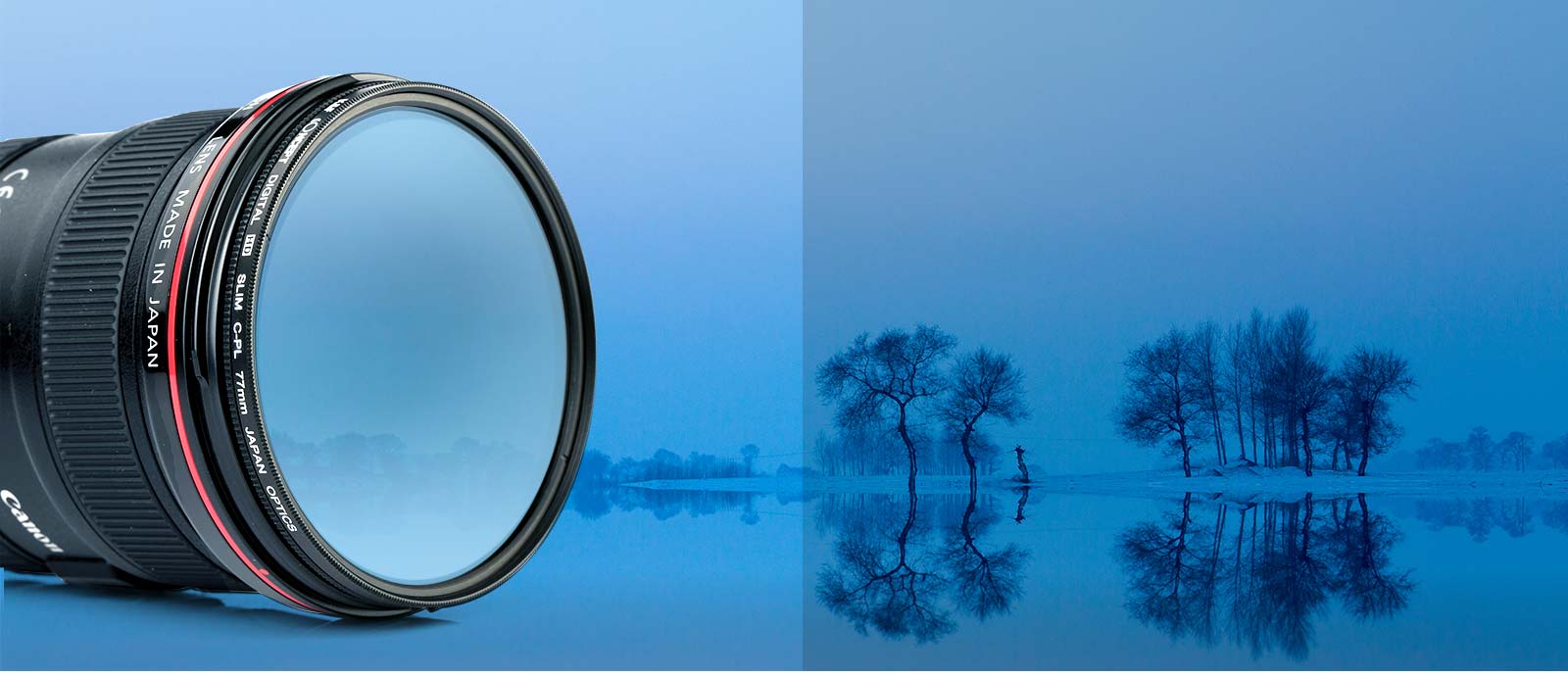 Circular Polarizing CPL Filter
Can be used for any type of photography. Polarizing filters are typically circular, allowing for easy control of the effect of polarization.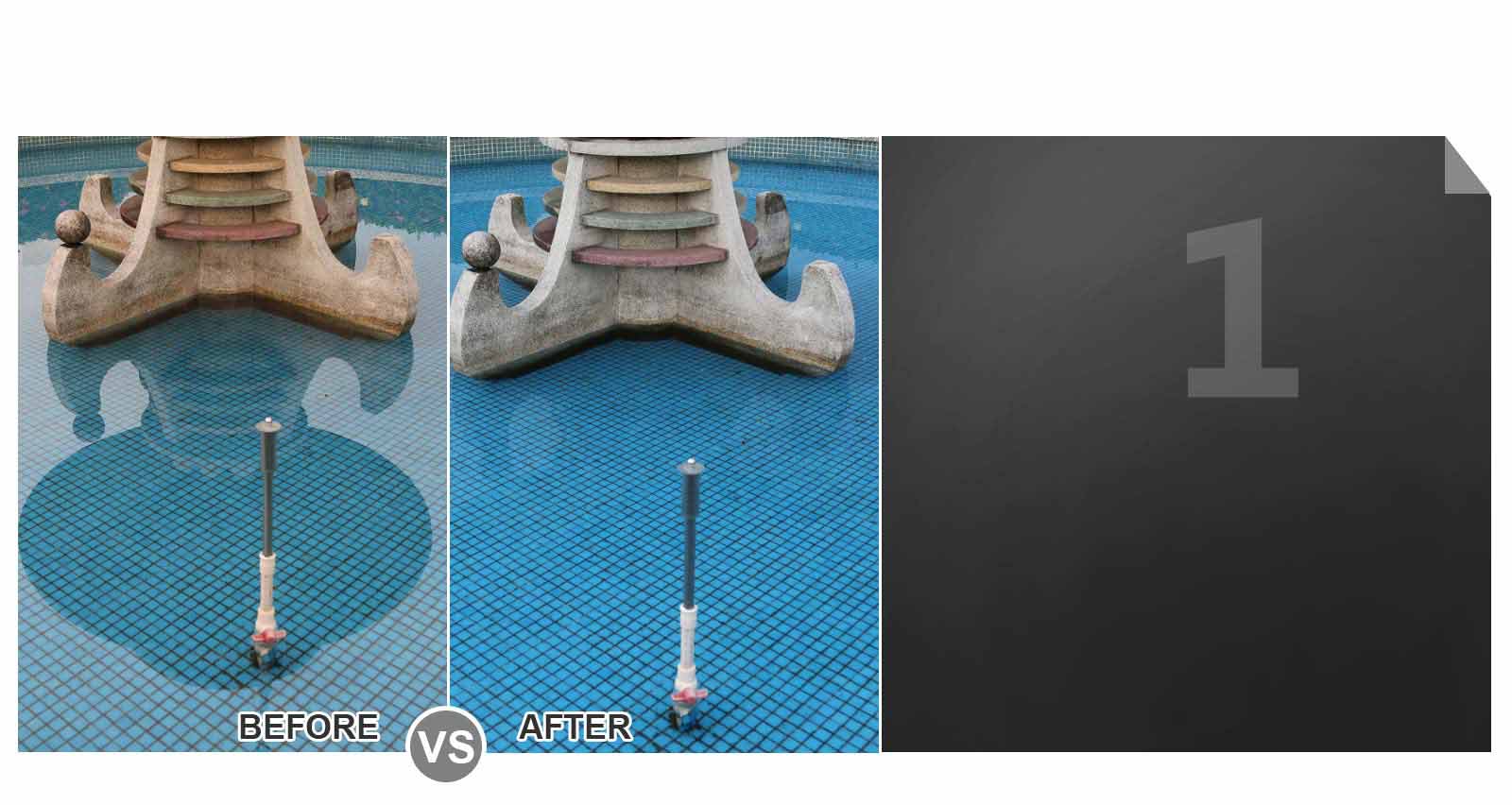 ENHANCING COLORS AND INCREASING CONTRAST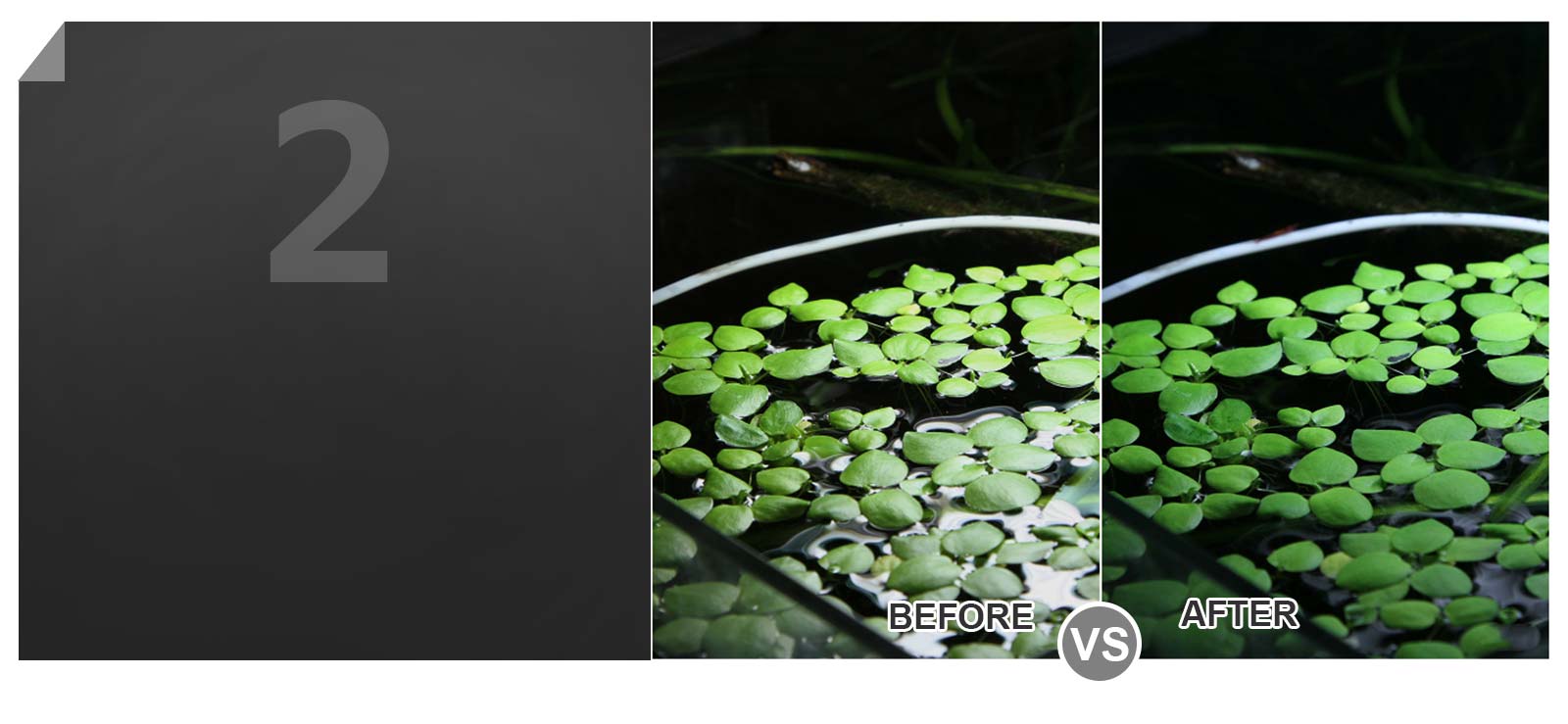 DRAMATICALLY REDUCING REFLECTIONS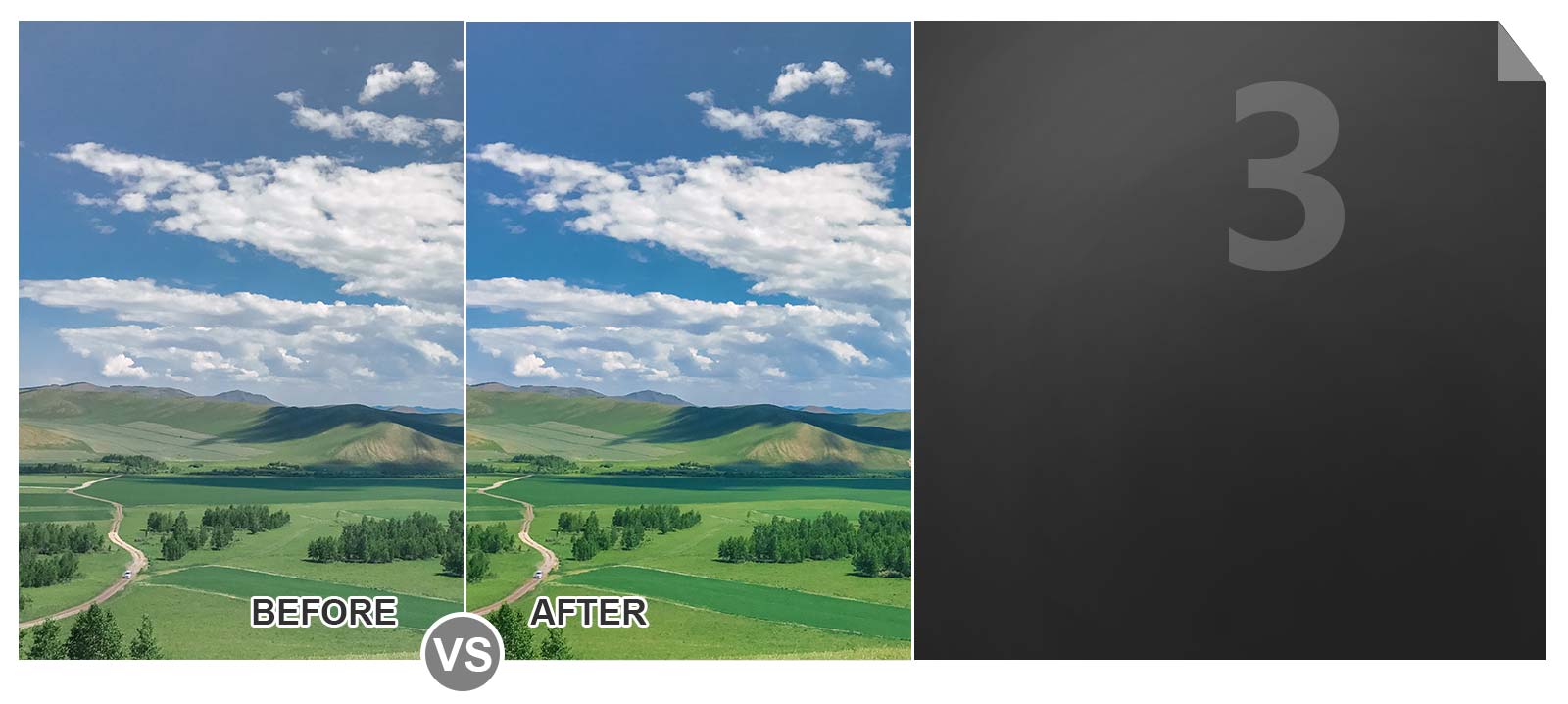 FILTERS OUT POLARIZED LIGHT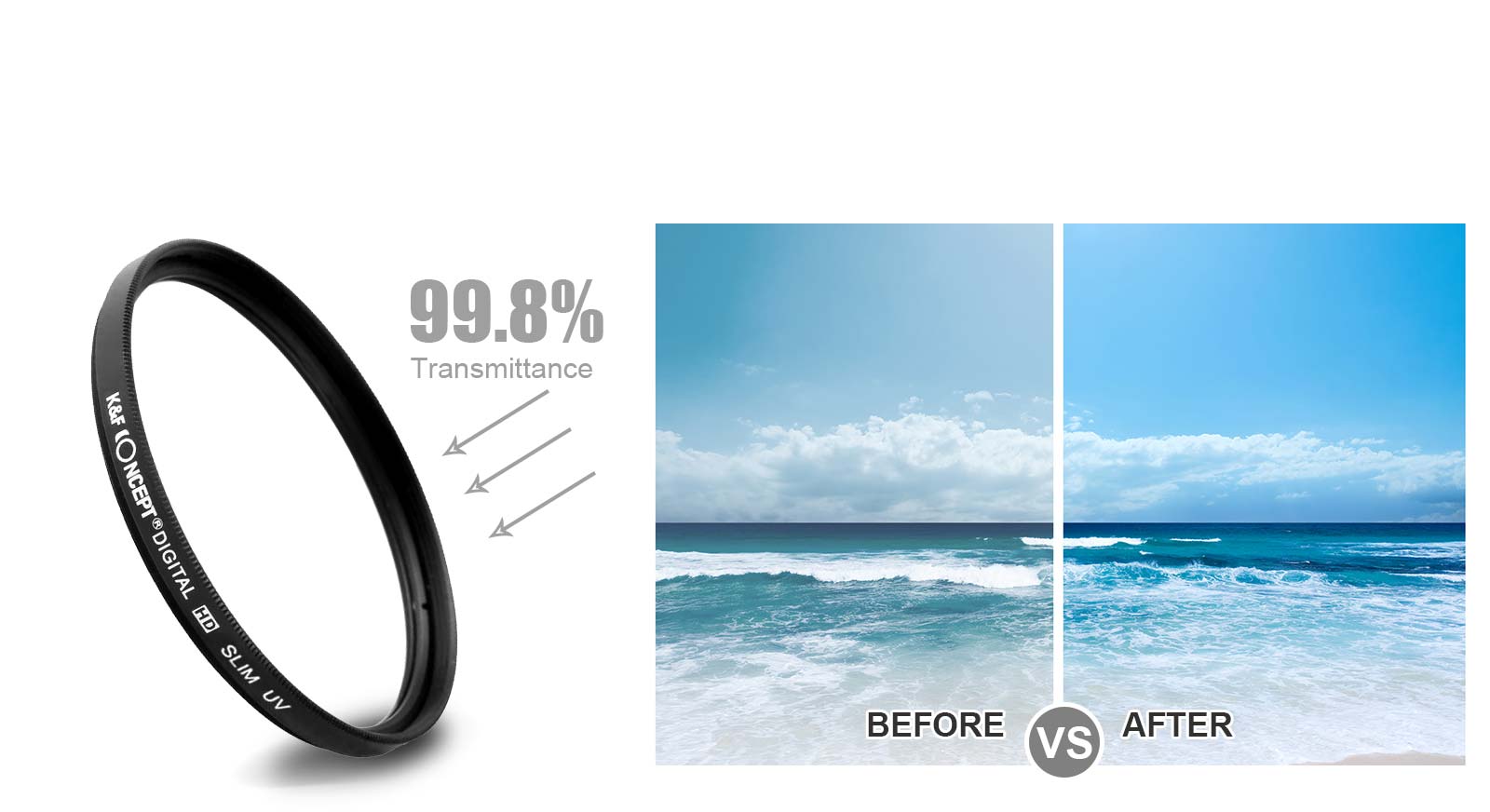 UV FILTER
High quality UV filters can be permanently mounted on lenses with a minimum impact on image quality.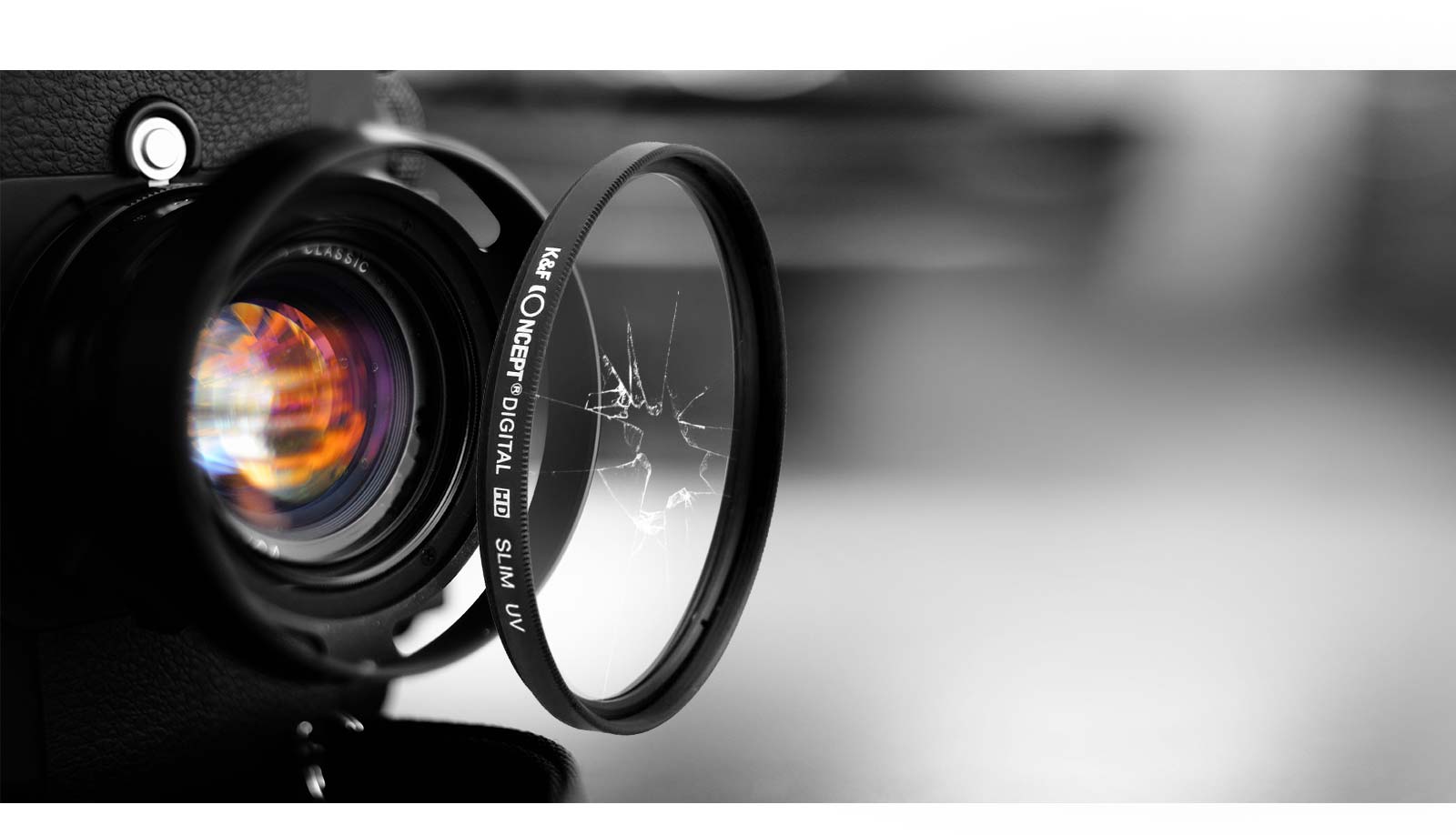 LENS PROTECTION
Protects the front element of a lens from dust, dirt, moisture and potential scratches.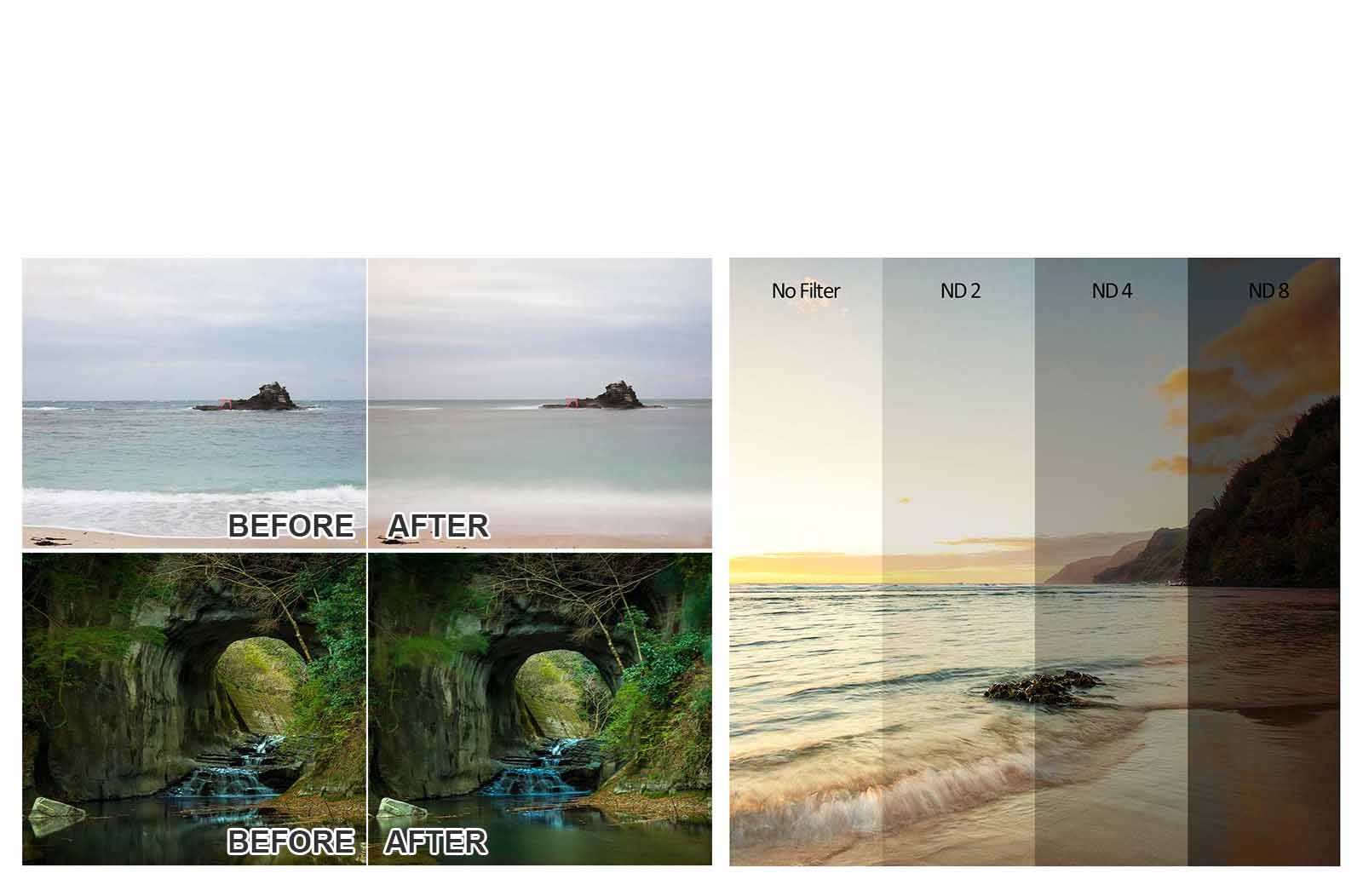 ND FILTER
Reduces the amount of light entering the lens, thus decreasing camera shutter speed. Useful for situations where motion blur needs to be created (rivers, waterfalls, moving people) or large apertures must be used with flash to avoid overexposure.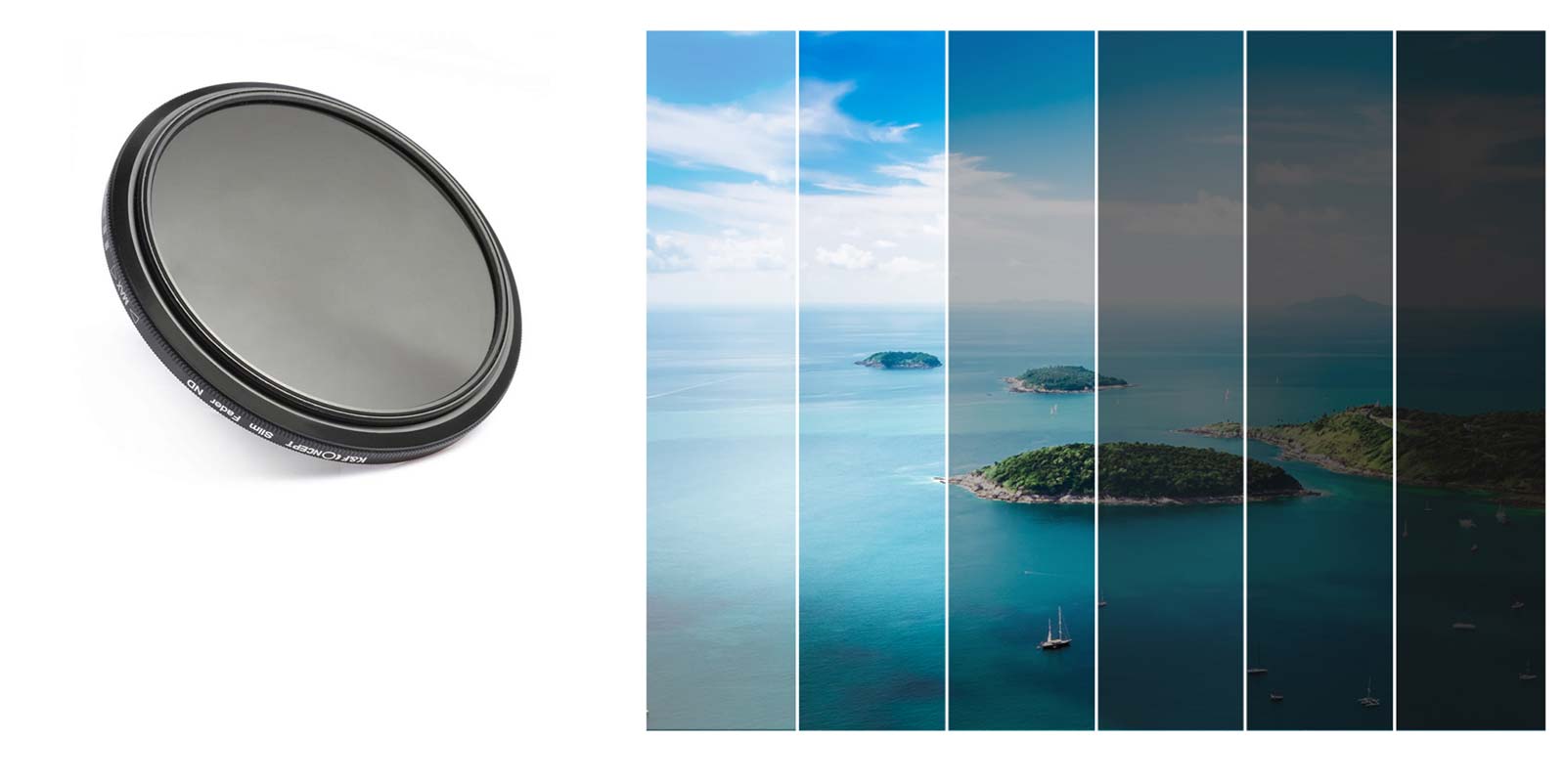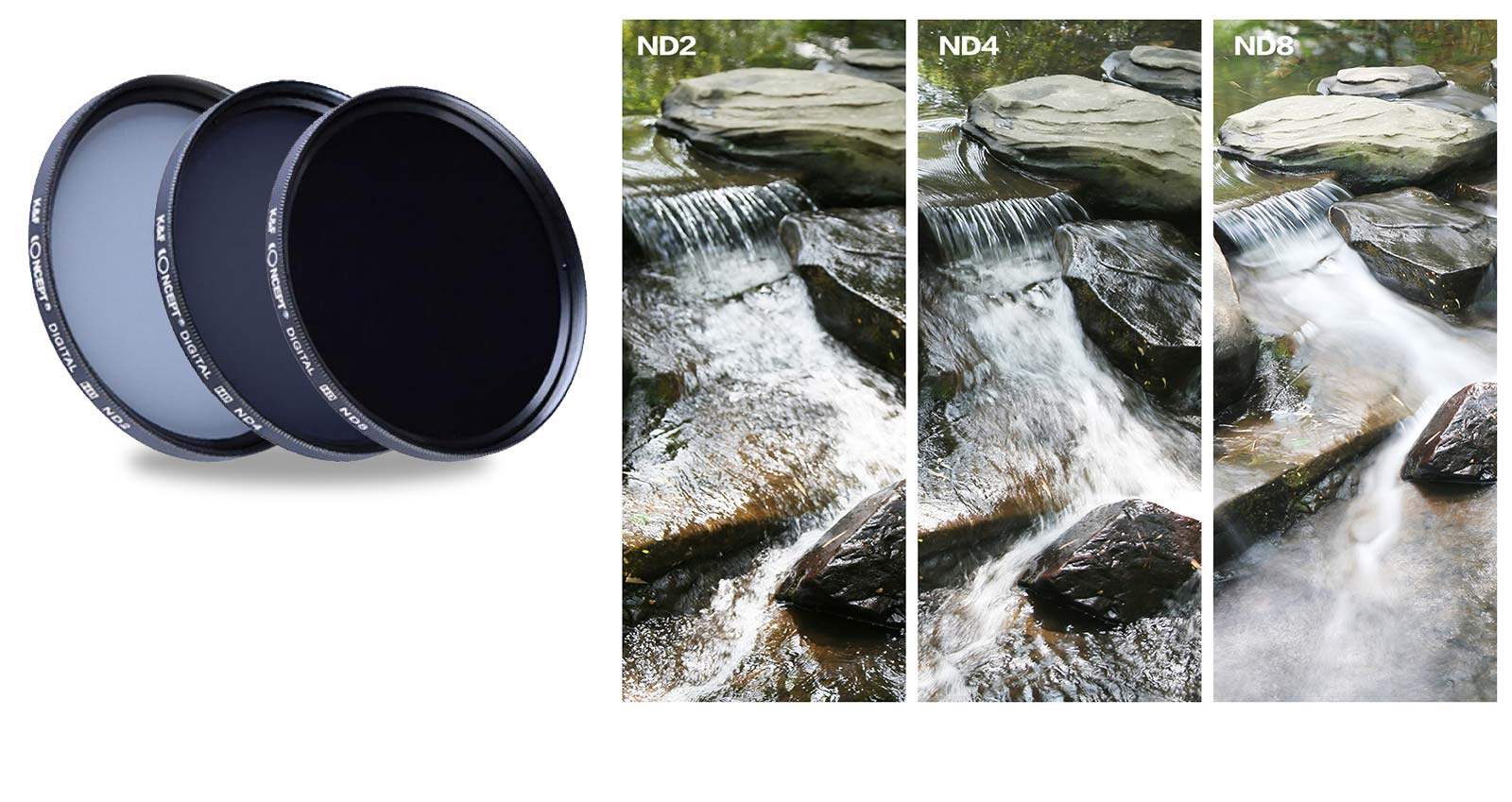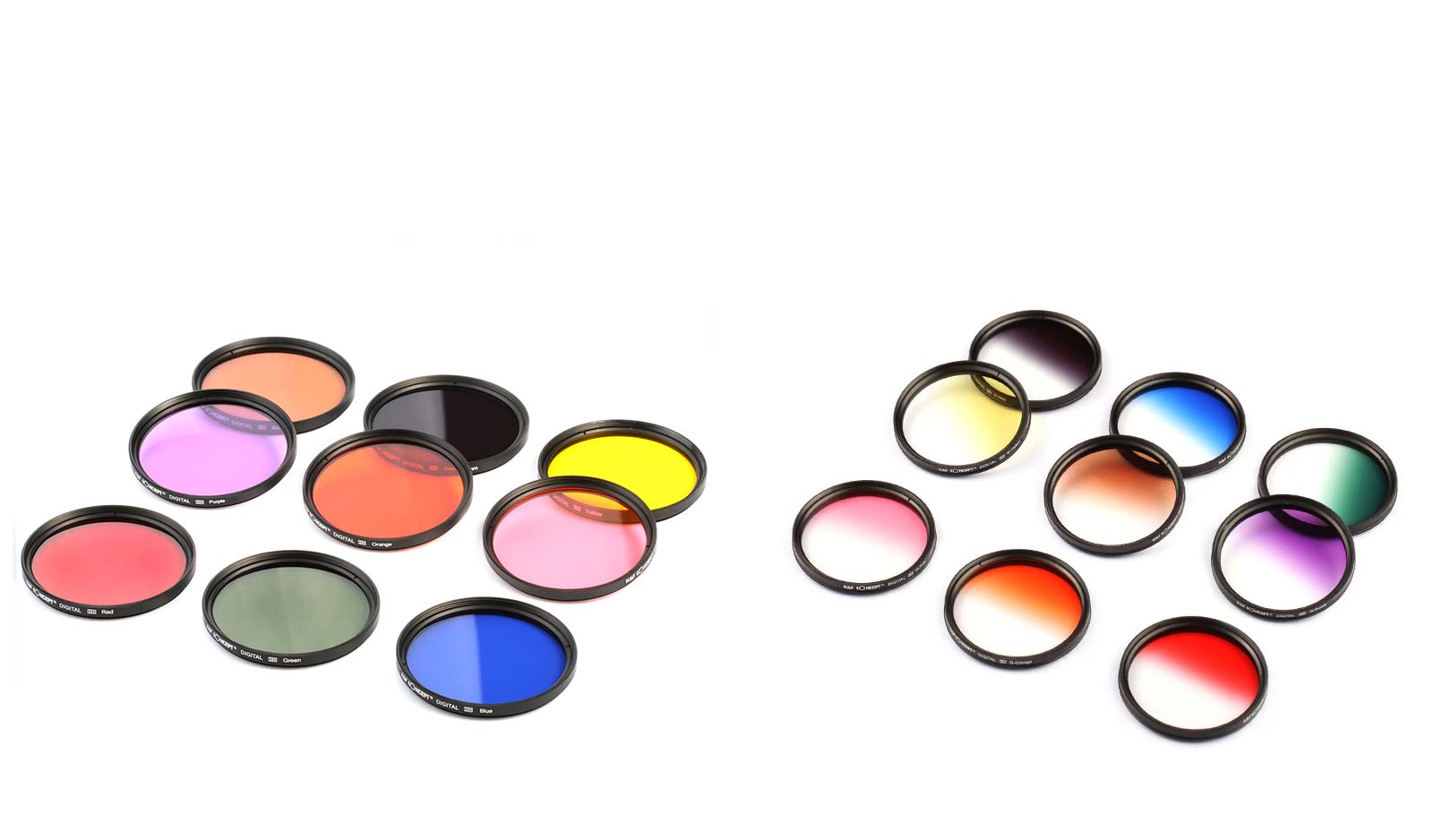 COLOR FILTER SET
Corrects colors, resulting in a change in camera white balance. Some color filters can subtract colors, blocking one type of color and allowing other colors through. These types of filters were popular for film. They are rarely used in digital photography, since their effects can be easily applied in post-processing.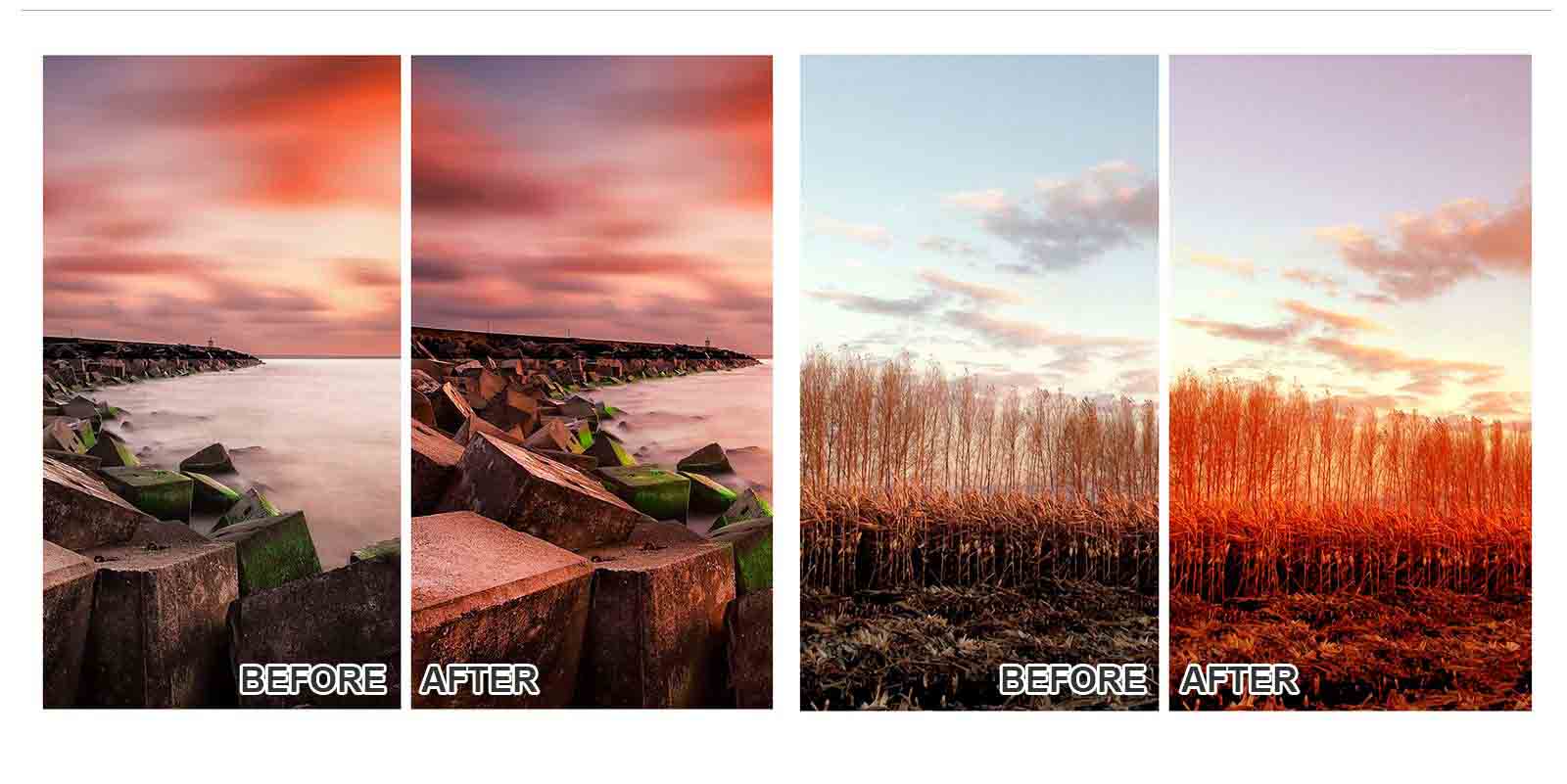 Graduated red
Graduated orange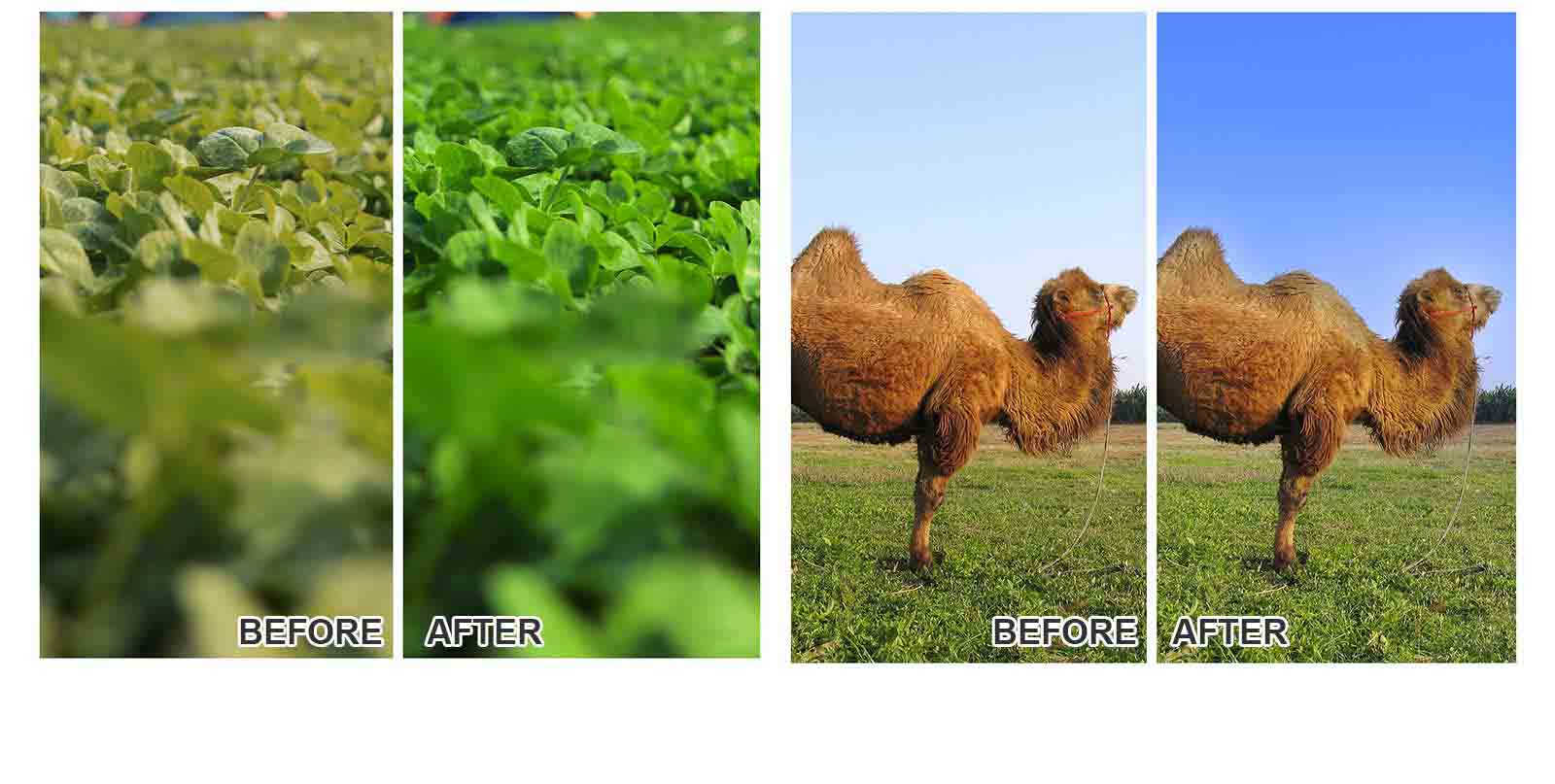 Graduated green
Graduated blue
Cumple mis espectativas al 100%
Muy contenta con mis flitros. Mis fotos han mejorado gracias a ellas. Con el filtro polarizado estoy encantada! Aún me queda mucho que aprender en el mundo de las fotos pero los filtros me ayudan bastante a mejorar la calidad
Five Stars
All exactly as hoped for.
Good set but no need for FLD filter
Product itself is fine and all the filters fit and work as expected. With modern cameras and software there is no need now for the FLD filter in my opinion and the set would be much better if this was replaced with a neutral density filter as i would only ever use 2 out of the 3 filters making it a less than cost effective package. But overall its an OK set and the holder is useful to have.
Good value.
I have only tried the UV filter, but they all seem well made, and are good value at the price.
Preis Leistung top für Anfänger wie mich
Als Anfänger bin ich mit denen sehr zufrieden für das Geld.Lassen sich leicht aufschrauben und die Verarbeitung find ich gut.Habe aber kein Vergleich zum Profimaterial.Preis Leistung find ich sehr gut
| Image | Lens | Filter Size (mm) |
| --- | --- | --- |
| | A. Schacht Ulm Travenon R 135mm f/ 4.5 (1) | 40.5 |
| | Braun Color Ultralit 50mm f/ 2.8 | 40.5 |
| | Carl Zeiss Jena Biotar 58mm f/ 2 (non-preset) | 40.5 |
| | Carl Zeiss Jena Herar 35mm f/ 3.5 | 40.5 |
| | Carl Zeiss Jena Tele Tessar 180mm f/ 6.3 | 40.5 |
| | Carl Zeiss Jena Tessar T 50mm f/ 2.8 | 40.5 |
| | Carl Zeiss Jena Triotar 135mm f/ 4.0 | 40.5 |
| | Carl Zeiss Jena Triotar 85mm f/ 4 | 40.5 |
| | Carl Zeiss Tevidon 100mm f/ 2.8 | 40.5 |
| | Chiyoko Super Rokkor 50mm f/ 2.0 | 40.5 |