58mm Filter Set (UV, CPL, FLD, ND4,Brush)
Out Of Stock
Product Unavailable
No Cancellation Fee
Free shipping to eligible country
Brand:

K&F Concept

Buy K&F Concept 58mm filter set (uv, cpl, fld, nd4,brush) online, worldwide free shipping and 30 days return guarantee.

SKU0670

Availability:

Out Of Stock

19.99

https://www.kentfaith.com/SKU0670_58mm-filter-set-uv-cpl-fld-nd4-cleaning-pen-lens-hood-lens-cap-cap-keeper-pouch
Buy 2+ items get

10% off

!
Features
• Low Profile Frame. Ultra Thin Frames to help avoid vignetting on super wide angle lenses. These frames
• Professional Filter Kit for photographerse, Enrich your photo
• The filters are double-threaded, so you can stack your lens cap and other accessories as needed. Great for portraiture and outdoor scenes in strong sunlight.
• Compatible with the CANON Rebel (T5i T4i T3i T3 T2i T1i XT XTi XSi SL1), CANON EOS (700D 650D 600D 550D 500D 450D 400D 350D 300D 1100D 1000D 100D 60D) with 58MM Lens which includes: EF-S 18-55mm f/3.5-5.6 IS II , EF-S 55-250mm f/4-5.6 IS II , EF 50mm f/1.4 USM , EF 75-300mm f/4-5.6 III USM.
• Brand of K&F Concept manufactured by a professional team.
Frequently Bought Together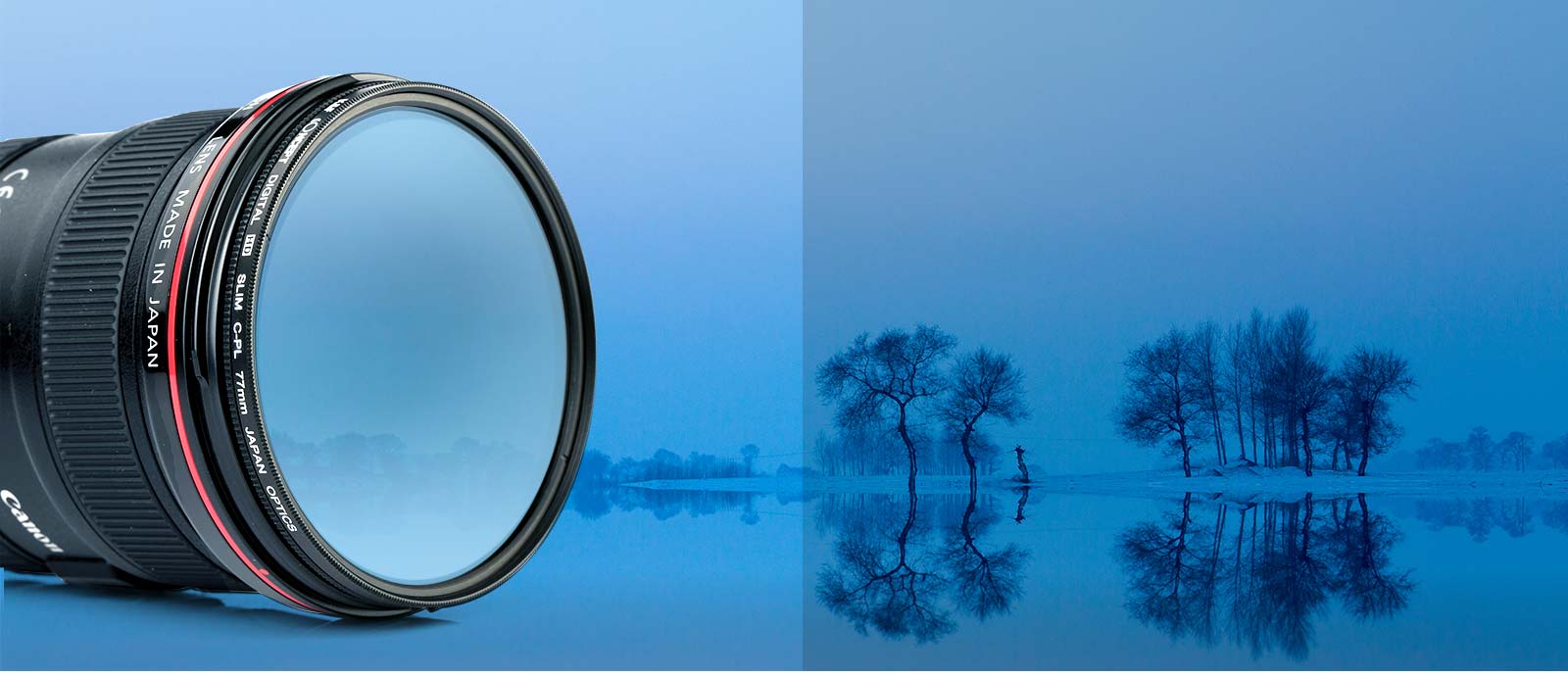 Circular Polarizing CPL Filter
Can be used for any type of photography. Polarizing filters are typically circular, allowing for easy control of the effect of polarization.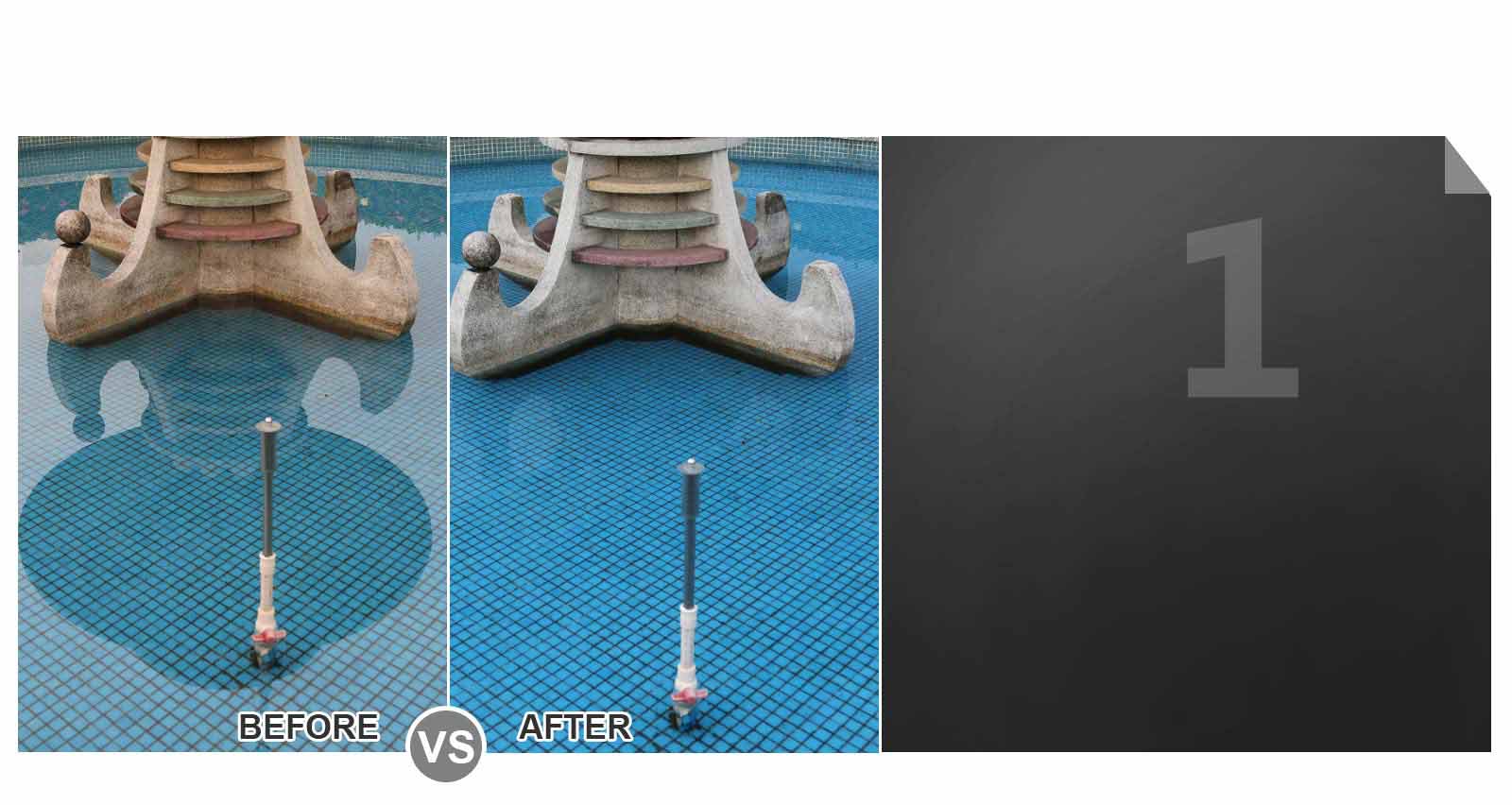 ENHANCING COLORS AND INCREASING CONTRAST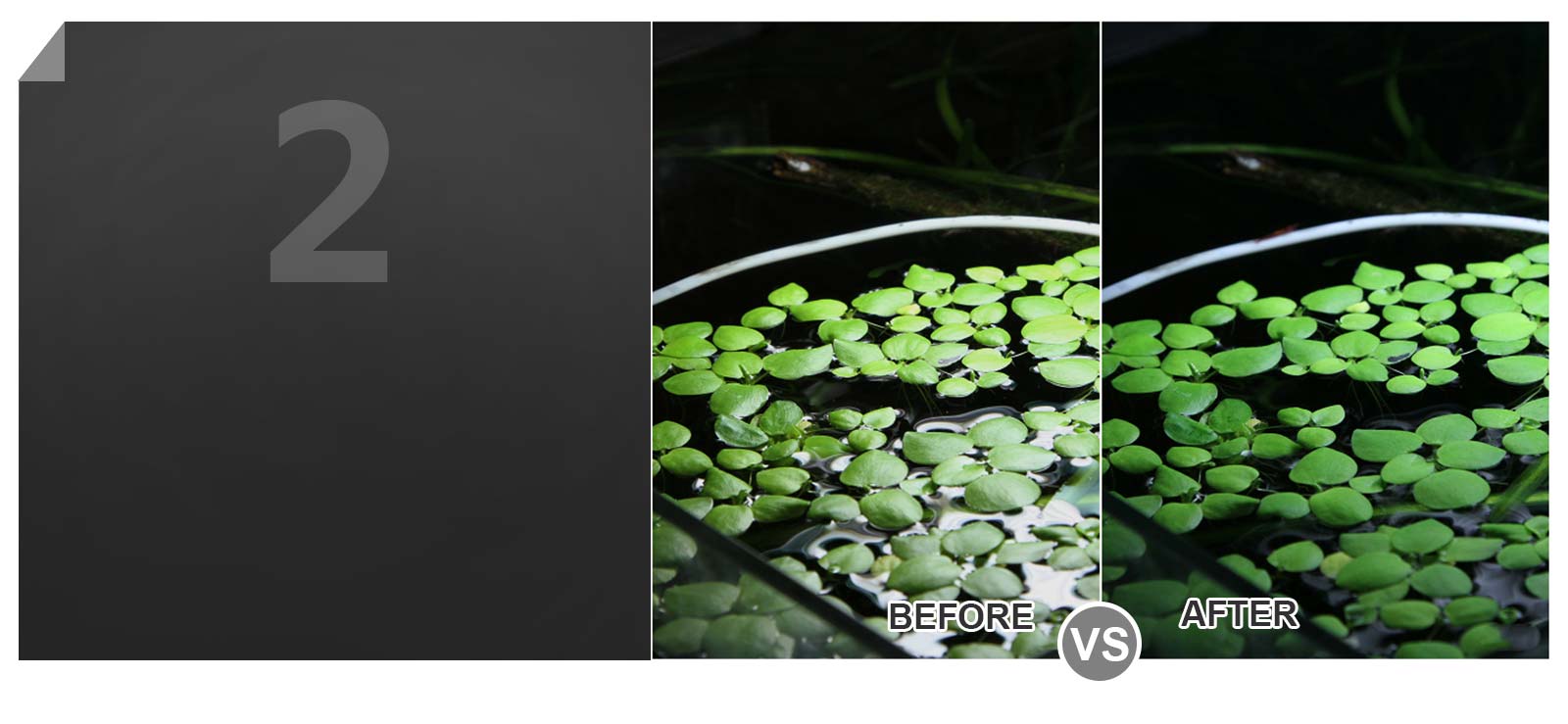 DRAMATICALLY REDUCING REFLECTIONS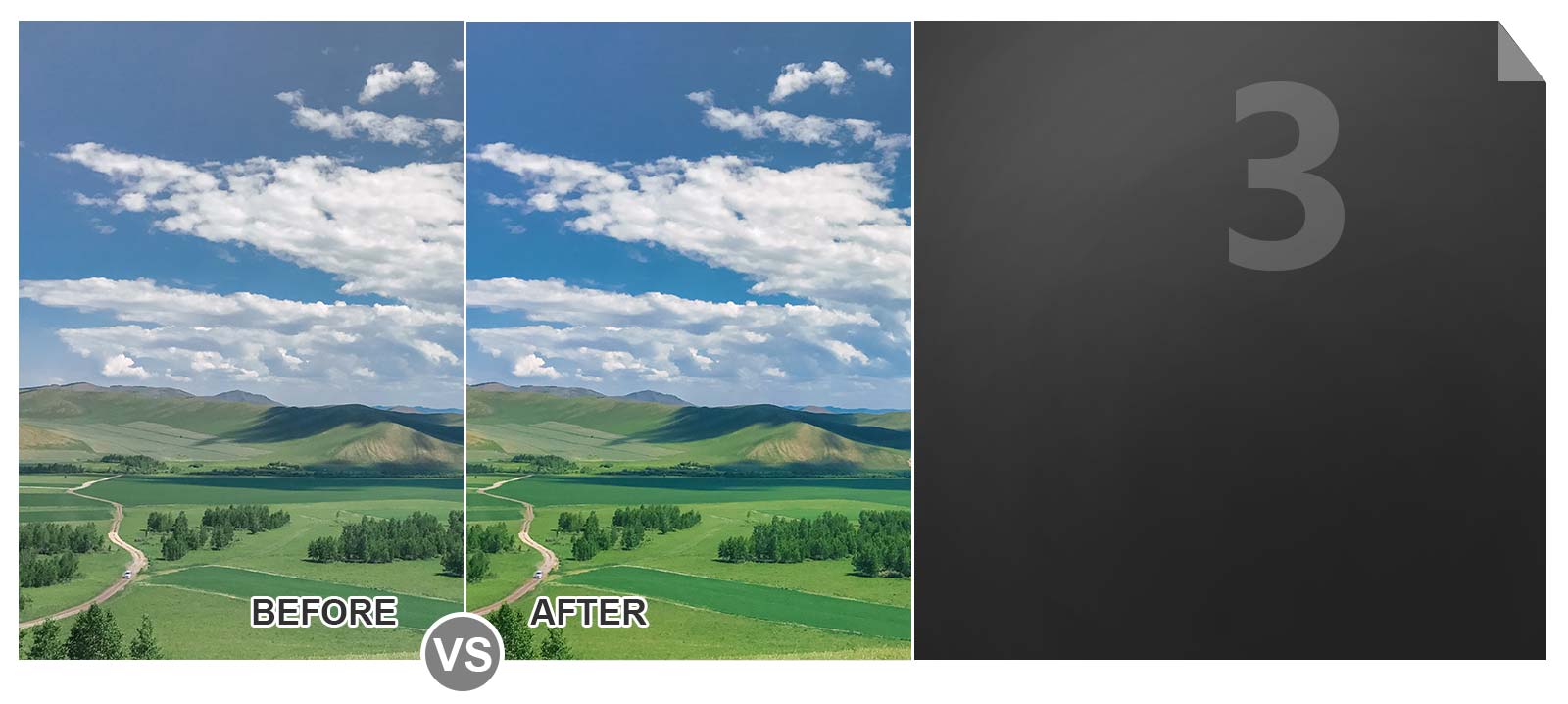 FILTERS OUT POLARIZED LIGHT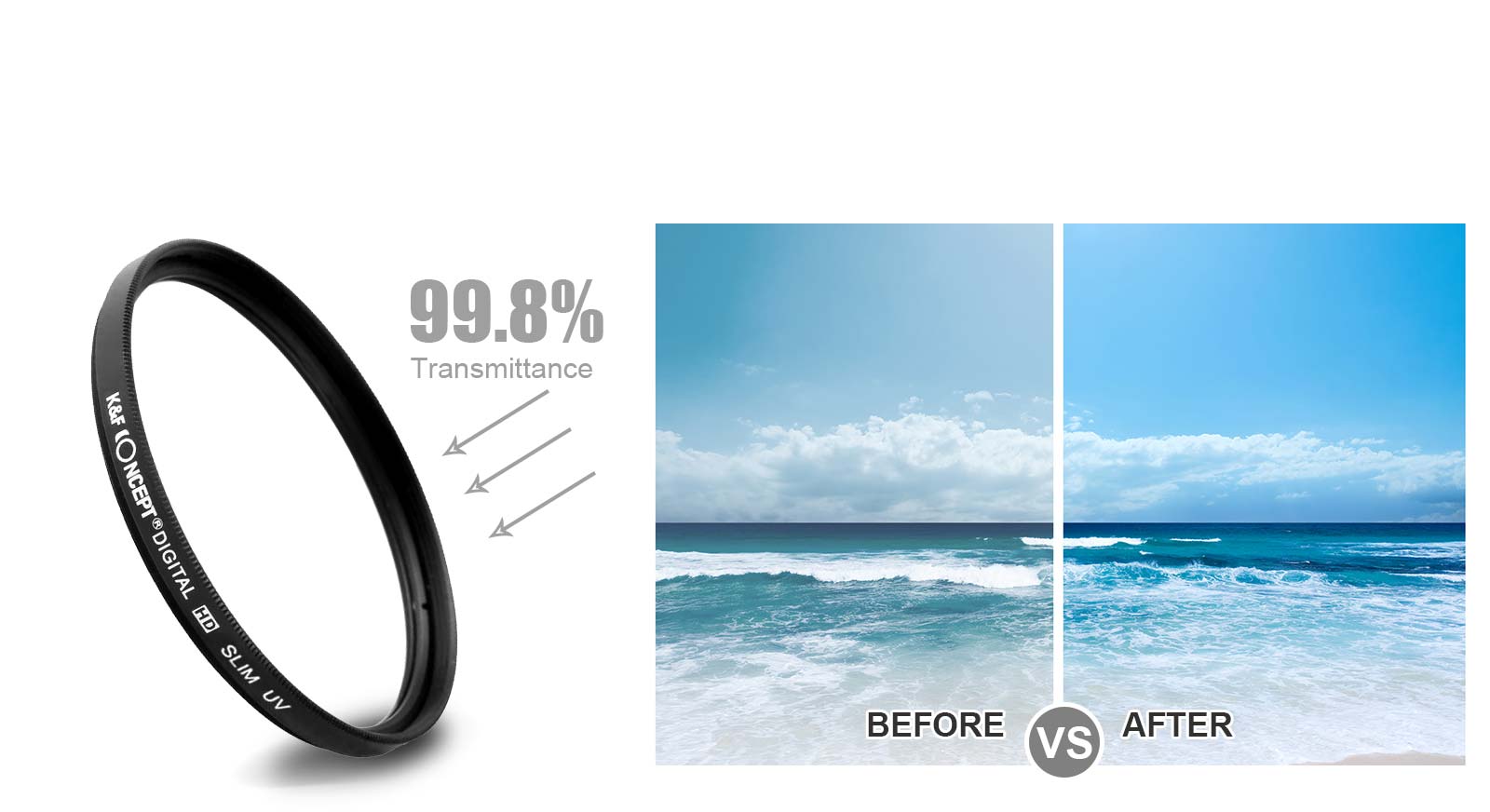 UV FILTER
High quality UV filters can be permanently mounted on lenses with a minimum impact on image quality.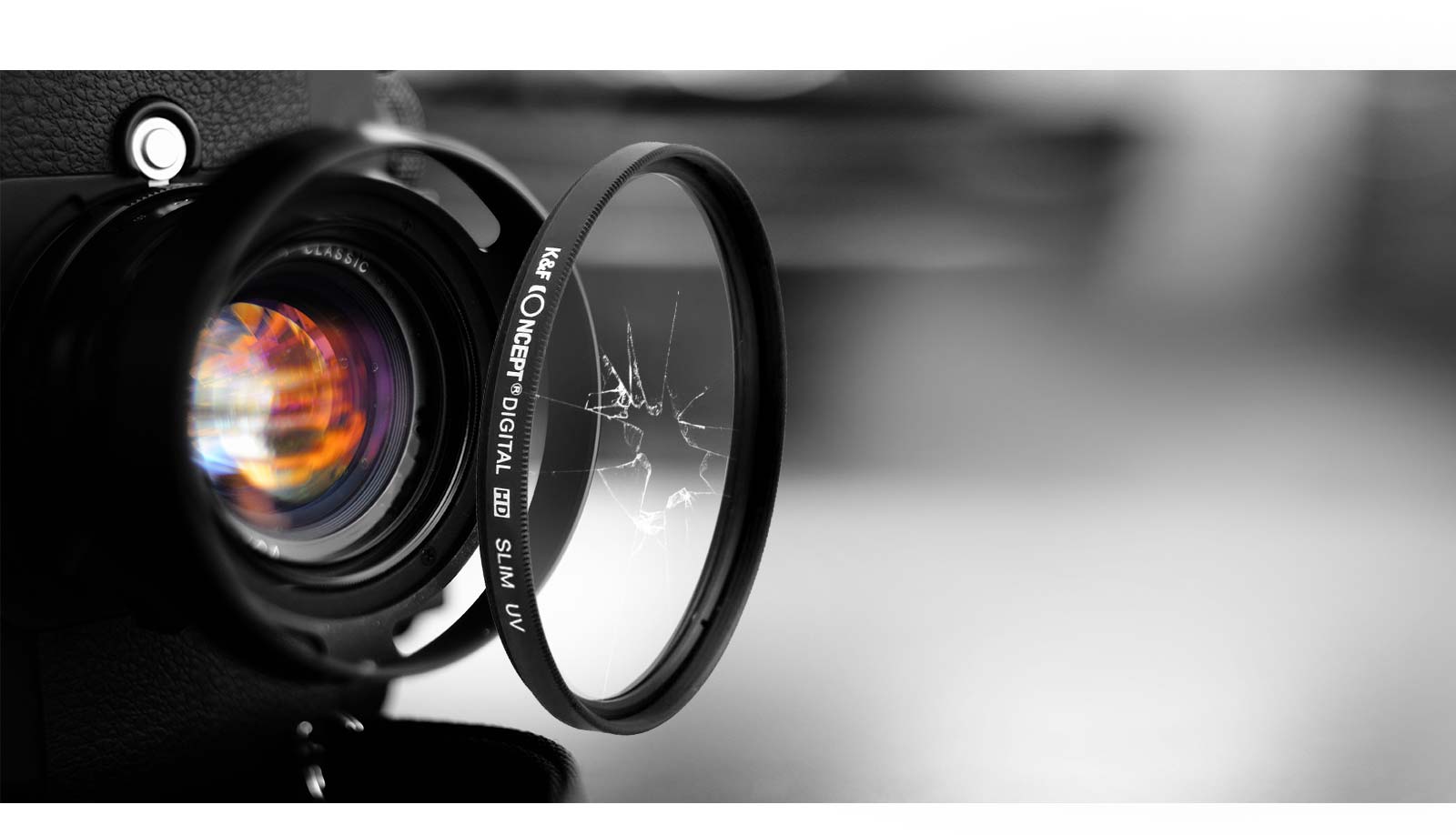 LENS PROTECTION
Protects the front element of a lens from dust, dirt, moisture and potential scratches.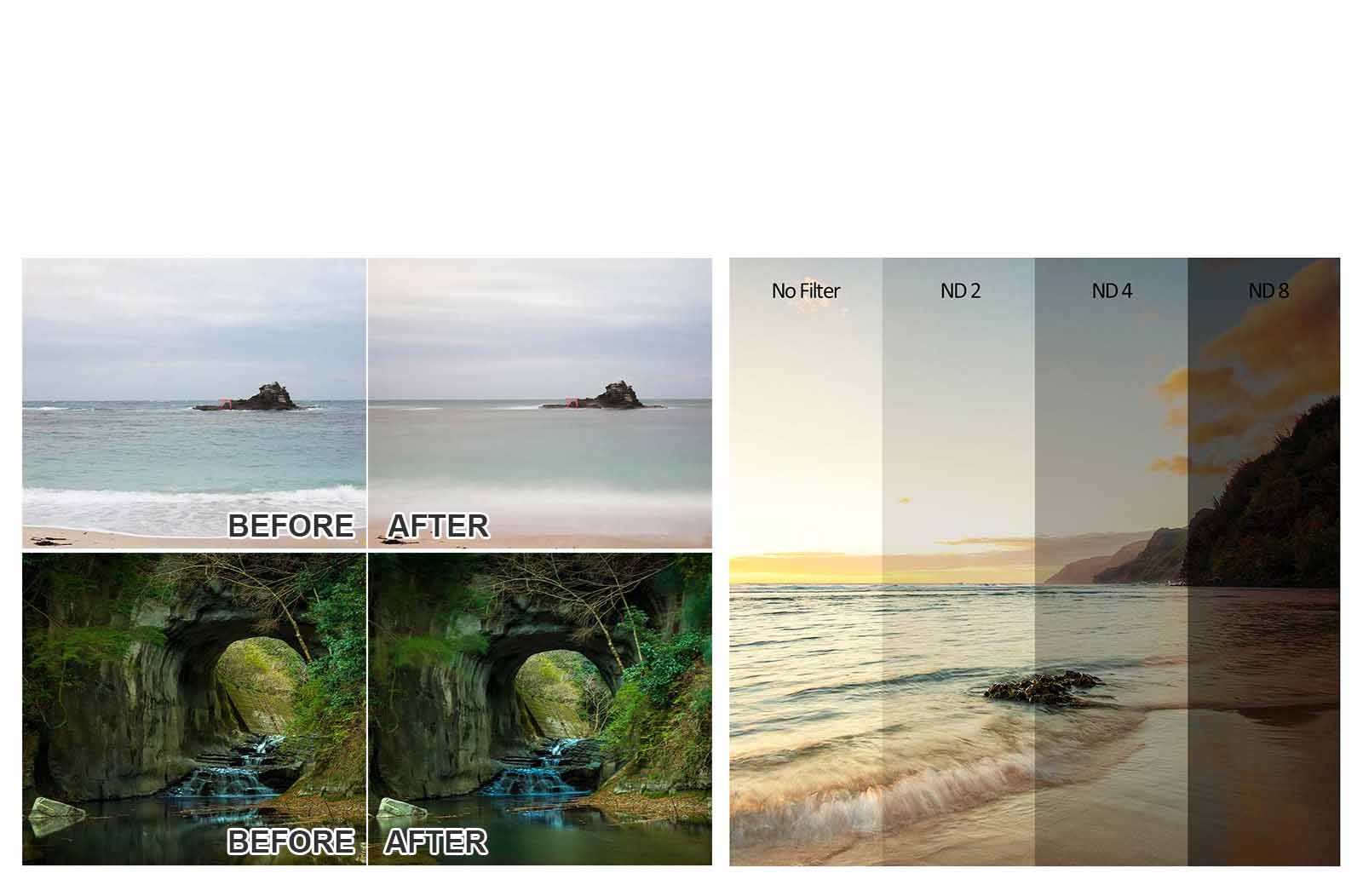 ND FILTER
Reduces the amount of light entering the lens, thus decreasing camera shutter speed. Useful for situations where motion blur needs to be created (rivers, waterfalls, moving people) or large apertures must be used with flash to avoid overexposure.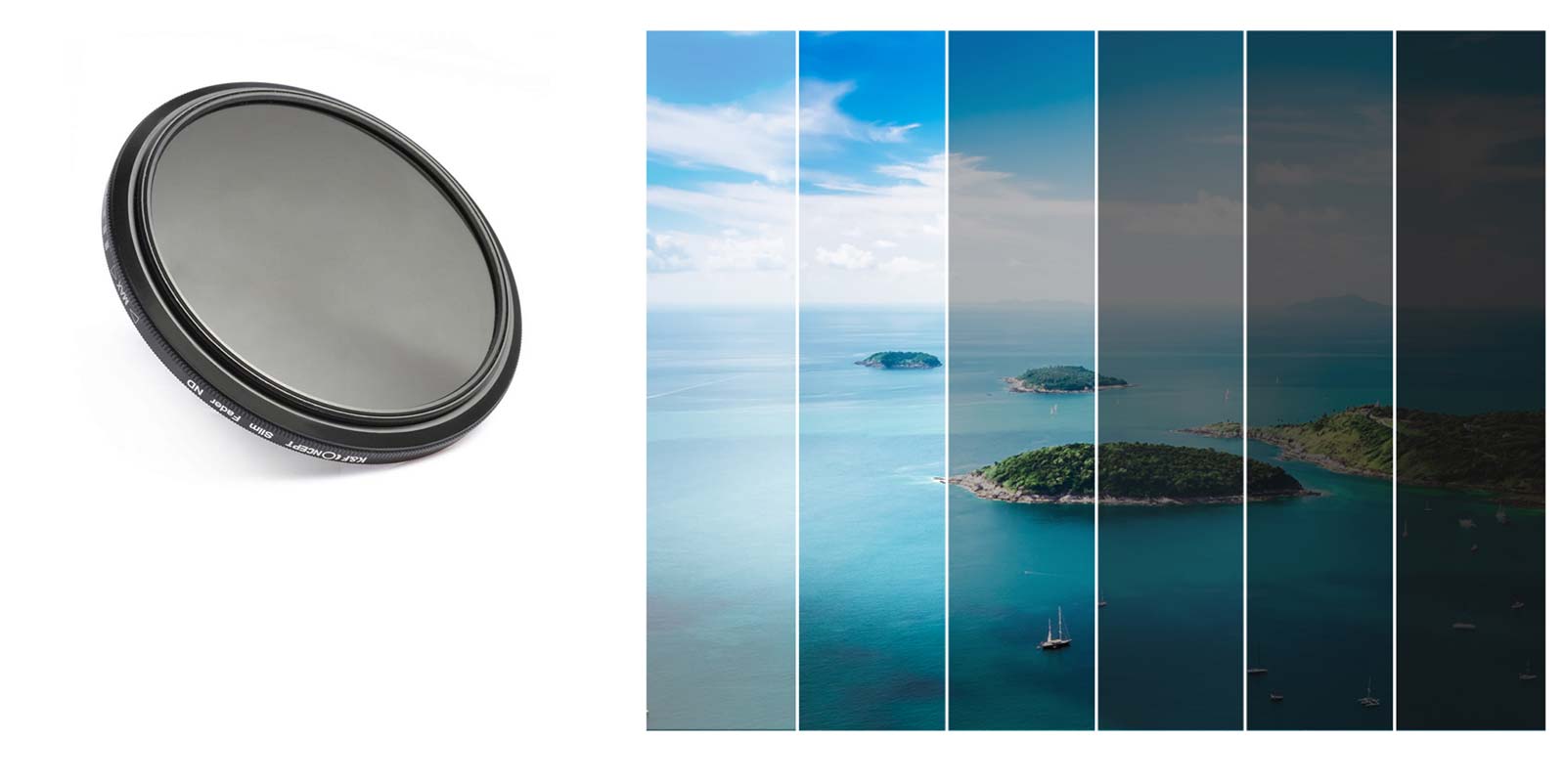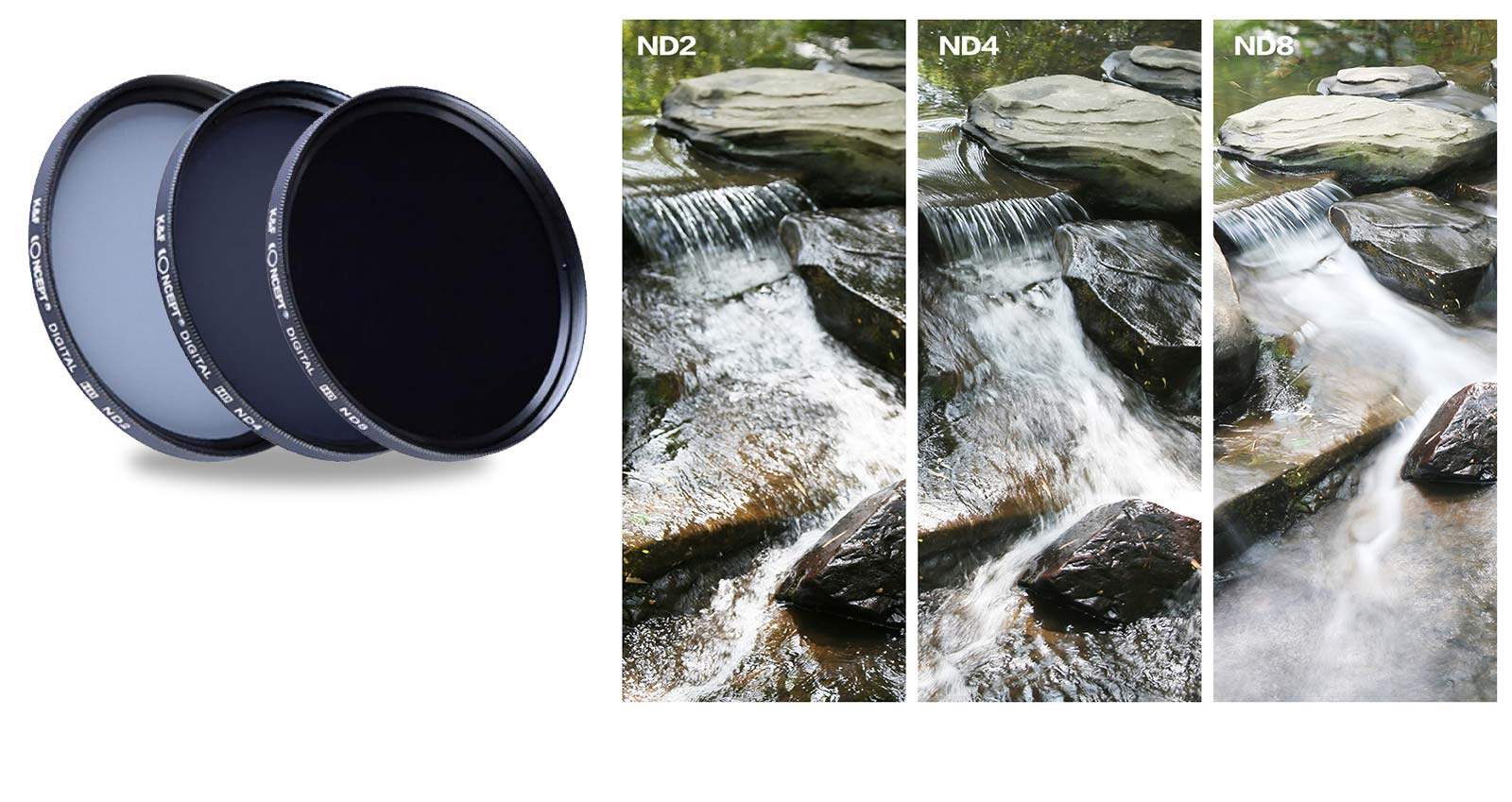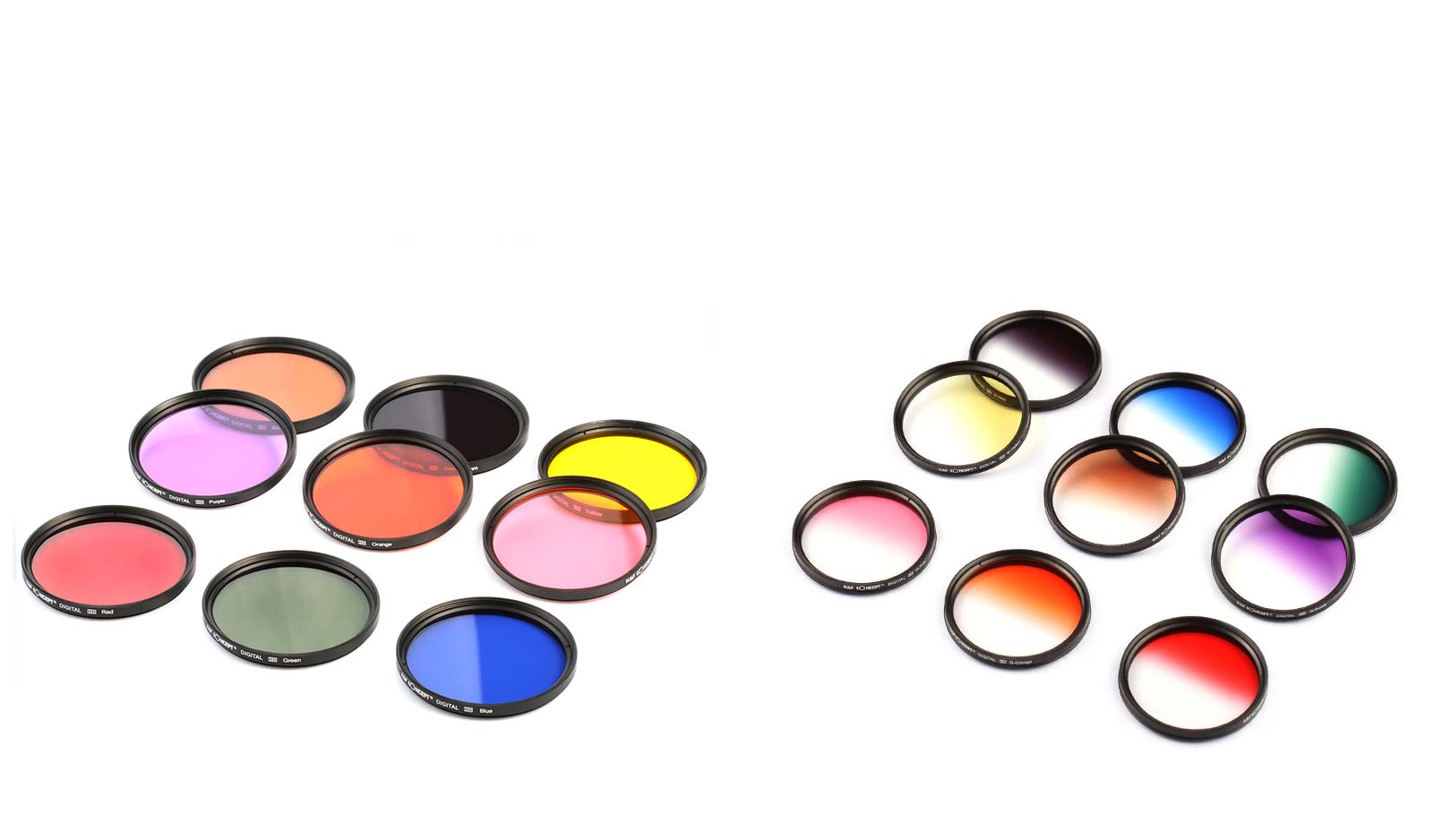 COLOR FILTER SET
Corrects colors, resulting in a change in camera white balance. Some color filters can subtract colors, blocking one type of color and allowing other colors through. These types of filters were popular for film. They are rarely used in digital photography, since their effects can be easily applied in post-processing.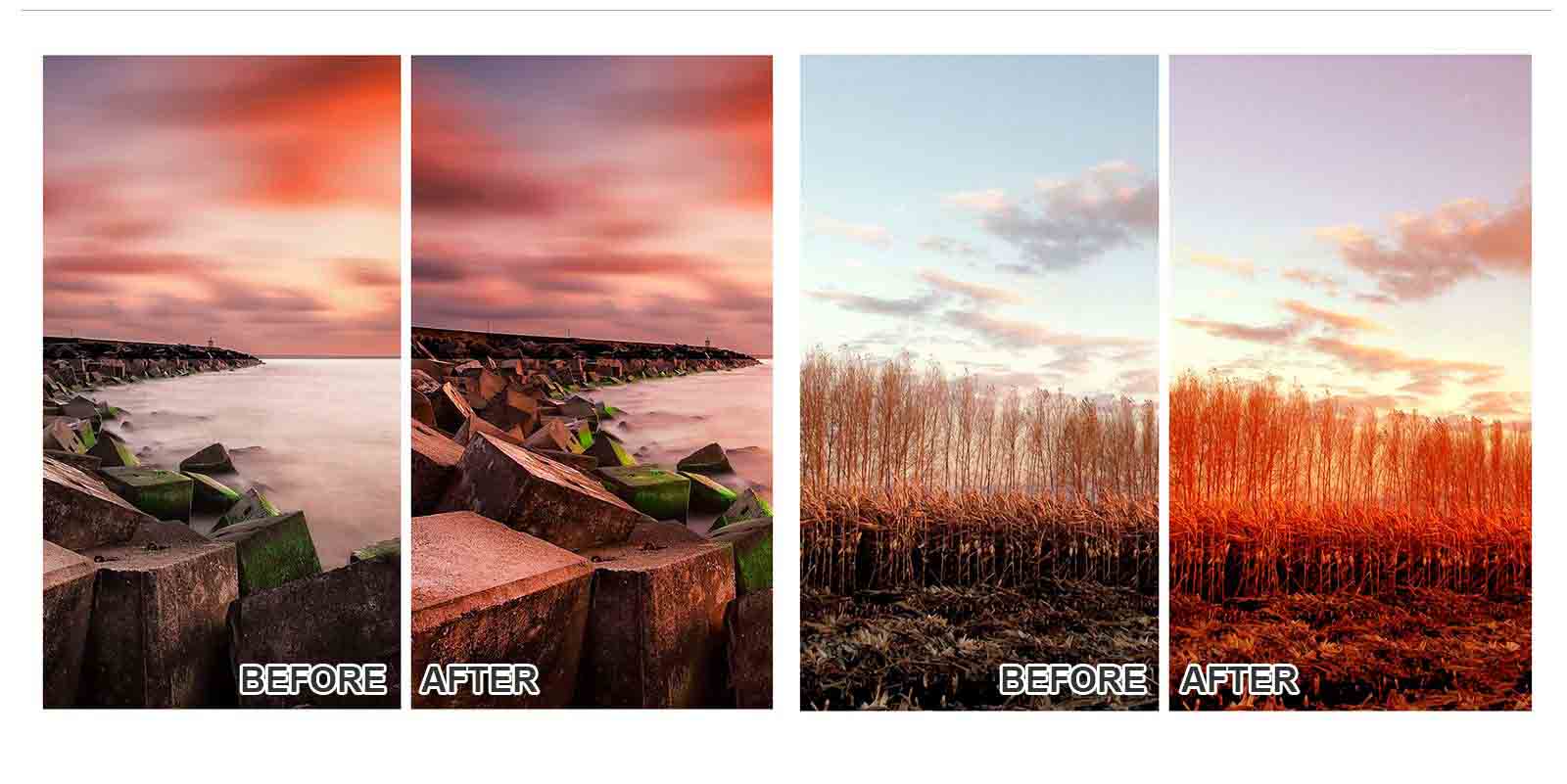 Graduated red
Graduated orange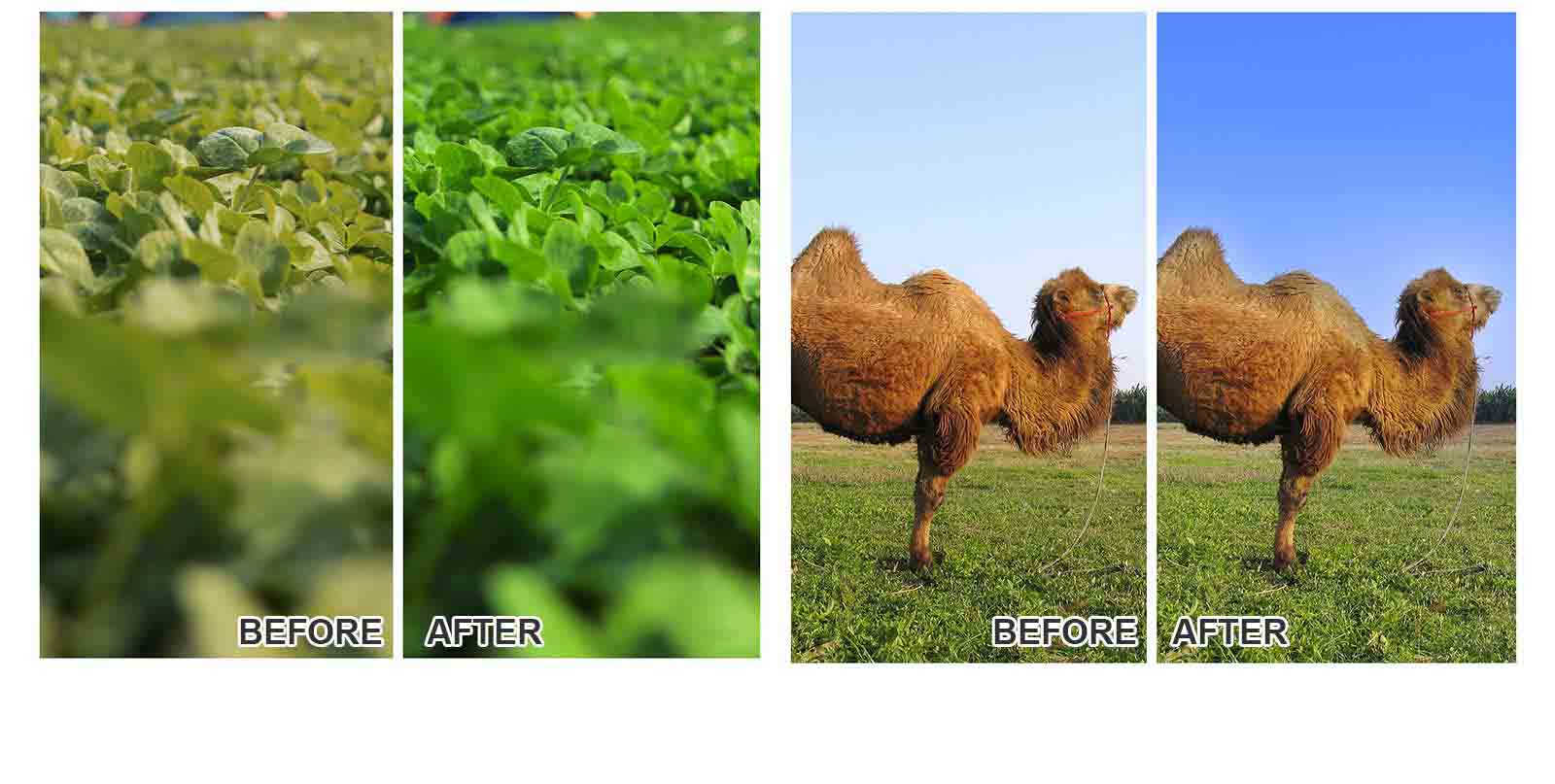 Graduated green
Graduated blue
Very nice!
Excellent filter kit when starting out with a new Camera.
Five Stars
This is a nice kit.
Buen precio
Tiene una variedad amplia para lo poco que cuestan. Hay cosas que no utilizo, pero siempre viene bien tenerlas por si acaso.
Correctos por el precio
Me parecen bastante correctos todos los filtros. Soy solamente aficionado, así que no puedo juzgar demasiado el producto, salvo por el polarizador que tuve uno hace ya bastantes años y este me parece que tiene mucha menos polarización que el otro. Este quita un poco los reflejos o oscurece un poco el cielo. Pero por el precio, y si no se tienen otros filtros, me parecen aceptables, para no muchas exigencias.
Beuxi89
Los filtros no estan, pero, al igual que comentan otros usuarios, el parasol deja mucho que desear. Cuesta bastante encajarlo, y se cae facilmente.
| Image | Lens | Filter Size (mm) |
| --- | --- | --- |
| | Access P-MC 35-70mm f/ 2.5-3.5 | 58 |
| | Angenieux 35-70mm f/ 2.5-3.3 | 58 |
| | Asahi SMC Takumar-Zoom 85-210mm f/ 4.5 | 58 |
| | Auto Mamiya / Sekor SX 21mm f/ 4.0 | 58 |
| | Auto Revuenon MC 300mm f/ 5.6 | 58 |
| | Auto Universar PC HI-D 35mm f/ 1.8 | 58 |
| | Baltar 100mm f/ 2.3 | 58 |
| | Beroflex -8°- 300mm f/ 4.0 | 58 |
| | Canon 100mm f/ 2 | 58 |
| | Canon 17-102mm f/ 2.0 TV Zoom V6x17 | 58 |