55mm Filter Set (UV, CPL, FLD, ND4)
Out Of Stock
Product Unavailable
No Cancellation Fee
Free shipping to eligible country
Brand:

K&F Concept

Buy K&F Concept 55mm filter set (uv, cpl, fld, nd4) online, worldwide free shipping and 30 days return guarantee.

SKU0665

Availability:

Out Of Stock

19.99

https://www.kentfaith.com/SKU0665_55mm-filter-set-uv-cpl-fld-nd4-cleaning-pen-lens-hood-lens-cap-cap-keeper-pouch
Buy 2+ items get

10% off

!
Features
• Kit Includes: 55MM K&F Concept (UV CPL FLD ND4) + Microfiber Lens Cleaning Cloth + Petal Lens Hood + Center Pinch Lens Cap + Cap Keeper + Filter Bag
• NOTE: This kit is compatible with all 55mm lenses. Please verify your camera's lens thread size before ordering. Your camera's lens thread size will be marked somewhere on the lens barrel or printed underneath your lens cap. This number is always preceded by a "ø" (diameter) symbol.
• We engaged in Camera Accessories Industry for many years.Promise High Quality, Competitive Prices and Excellent Customer Service. 2 Years Manufacturer Warranty,Buy With Confidence!
• High quality product made of import optics glass and resin,top level of transmittance. Metal sealing ring instead of the plastic sealing ring, better tightness, avoids fall or loose.
• Compatible with the Sony A37 A55 A57 A65 A77 A100 with 55MM Lens wich include: DT 18-55mm f/3.5-5.6 SAM, DT 55-200mm f/4-5.6 SAM.
Frequently Bought Together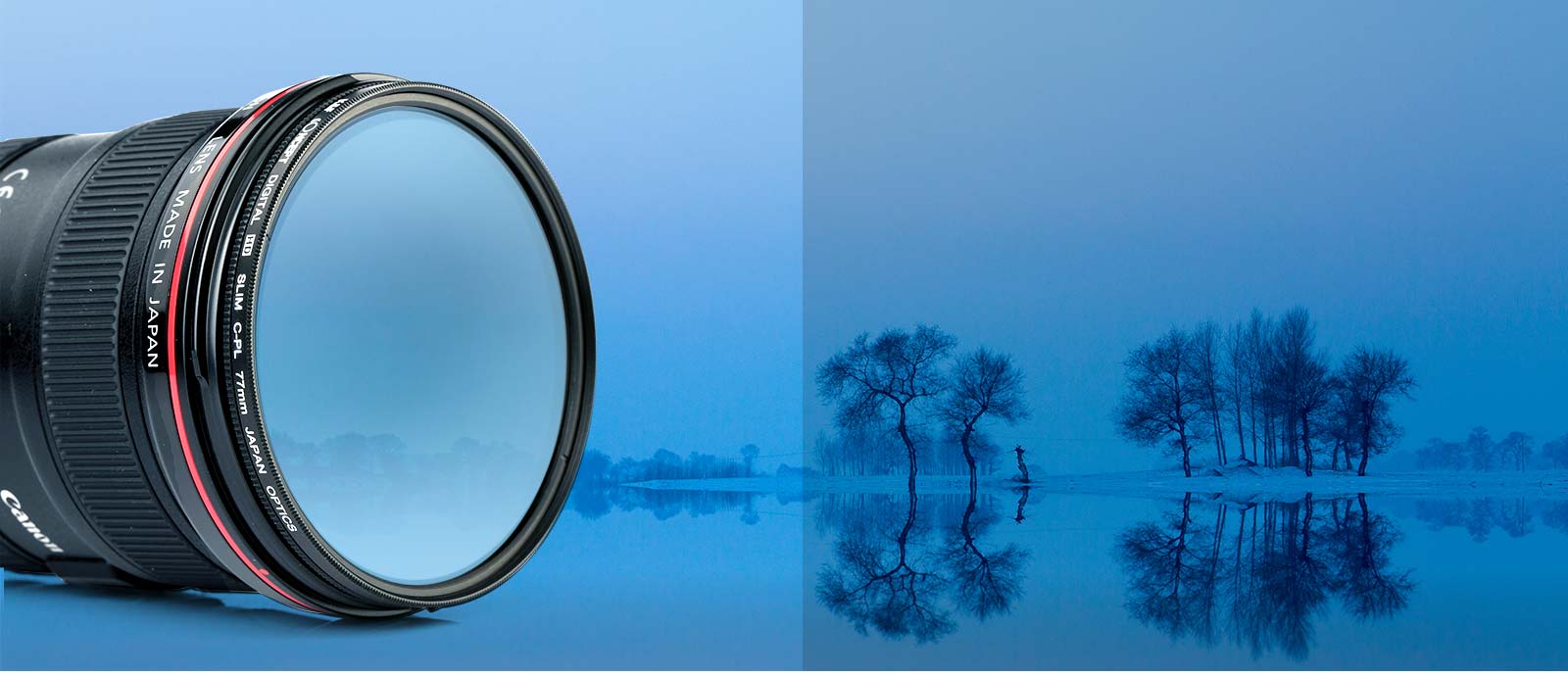 Circular Polarizing CPL Filter
Can be used for any type of photography. Polarizing filters are typically circular, allowing for easy control of the effect of polarization.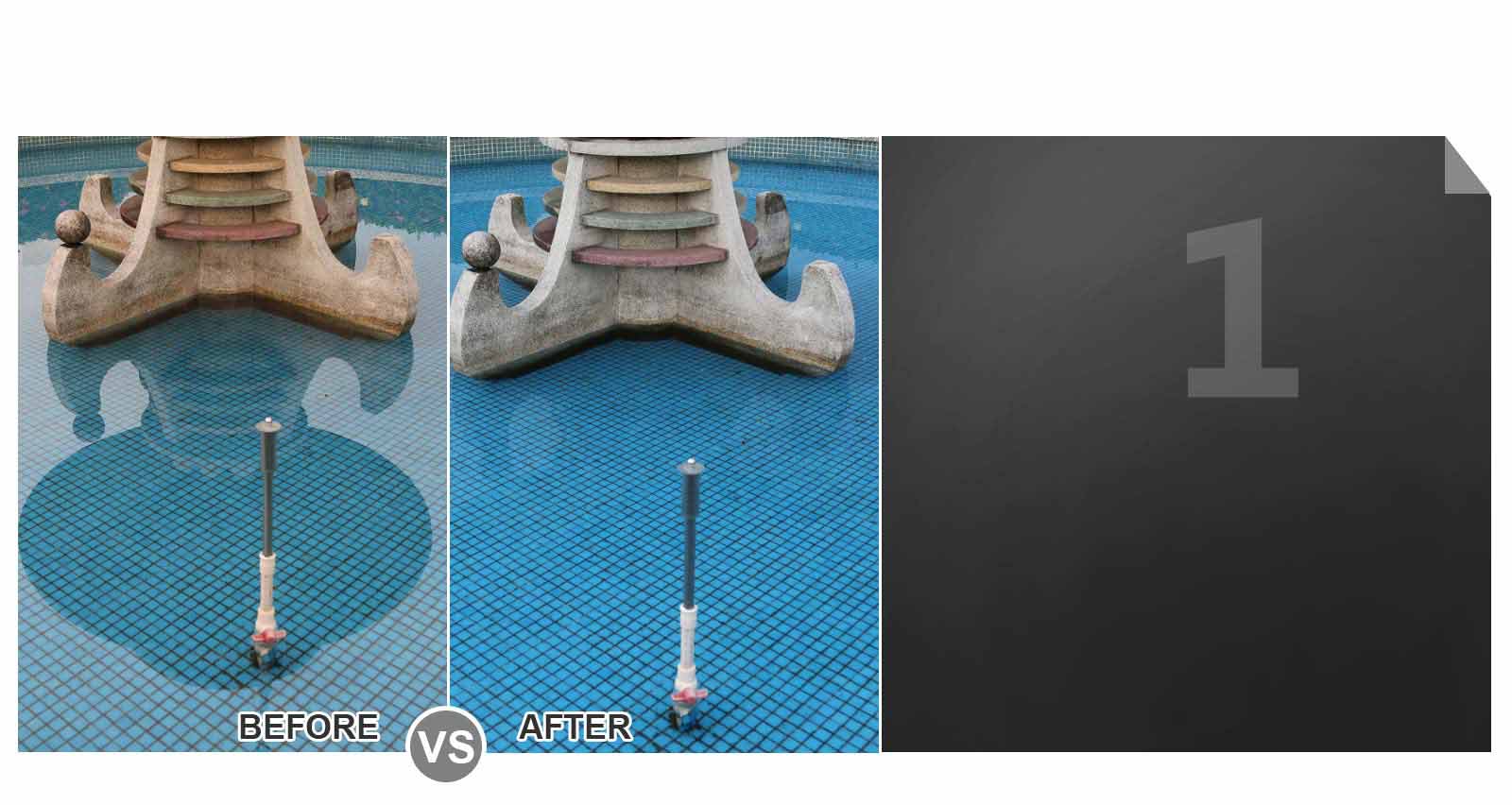 ENHANCING COLORS AND INCREASING CONTRAST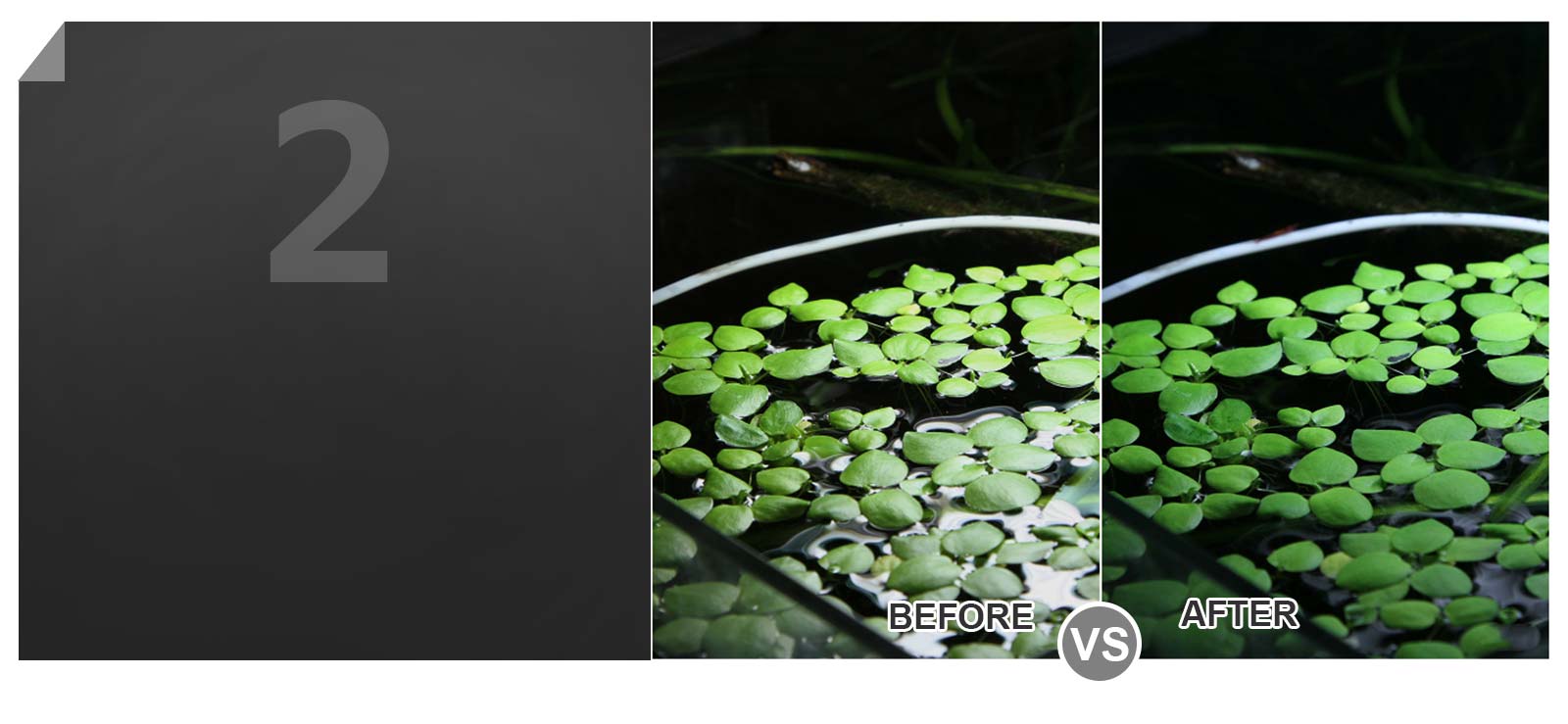 DRAMATICALLY REDUCING REFLECTIONS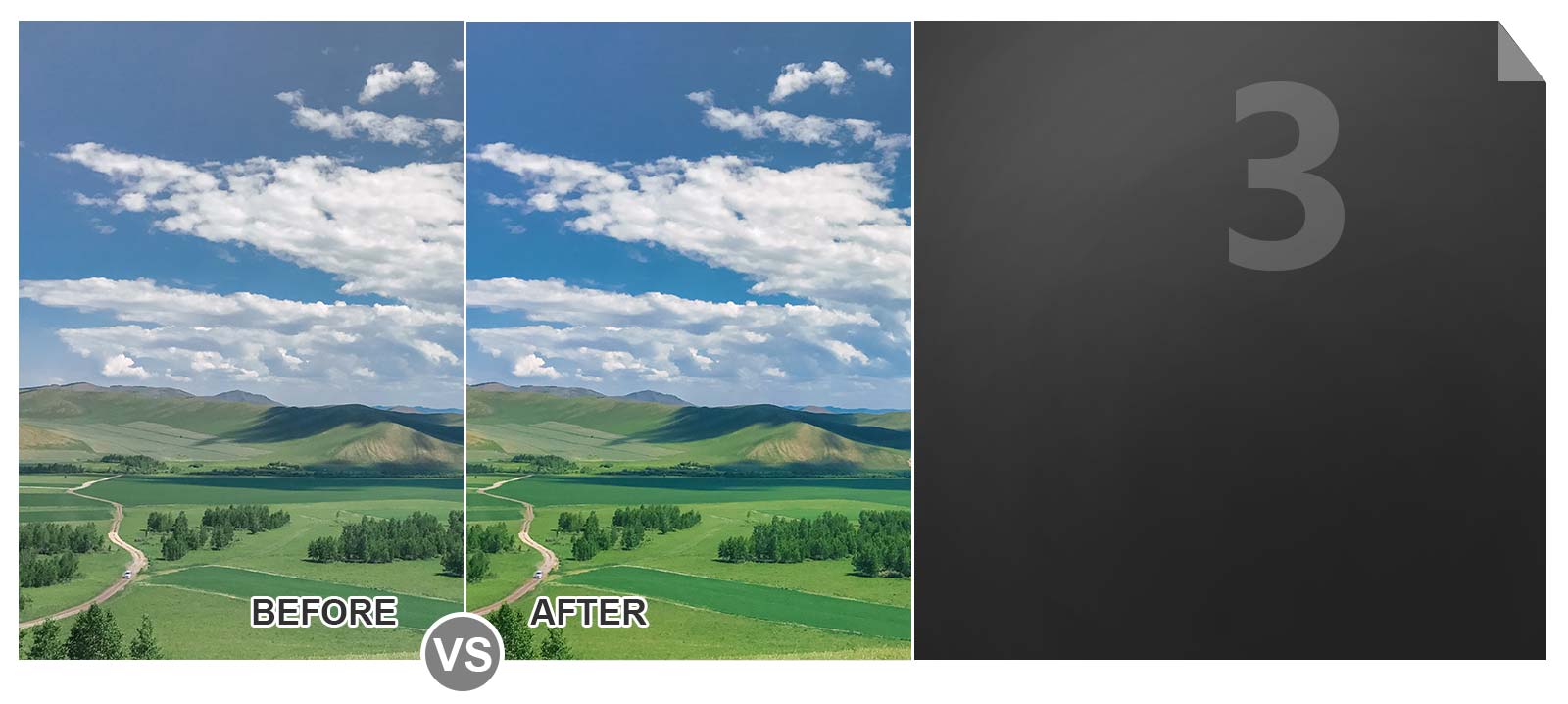 FILTERS OUT POLARIZED LIGHT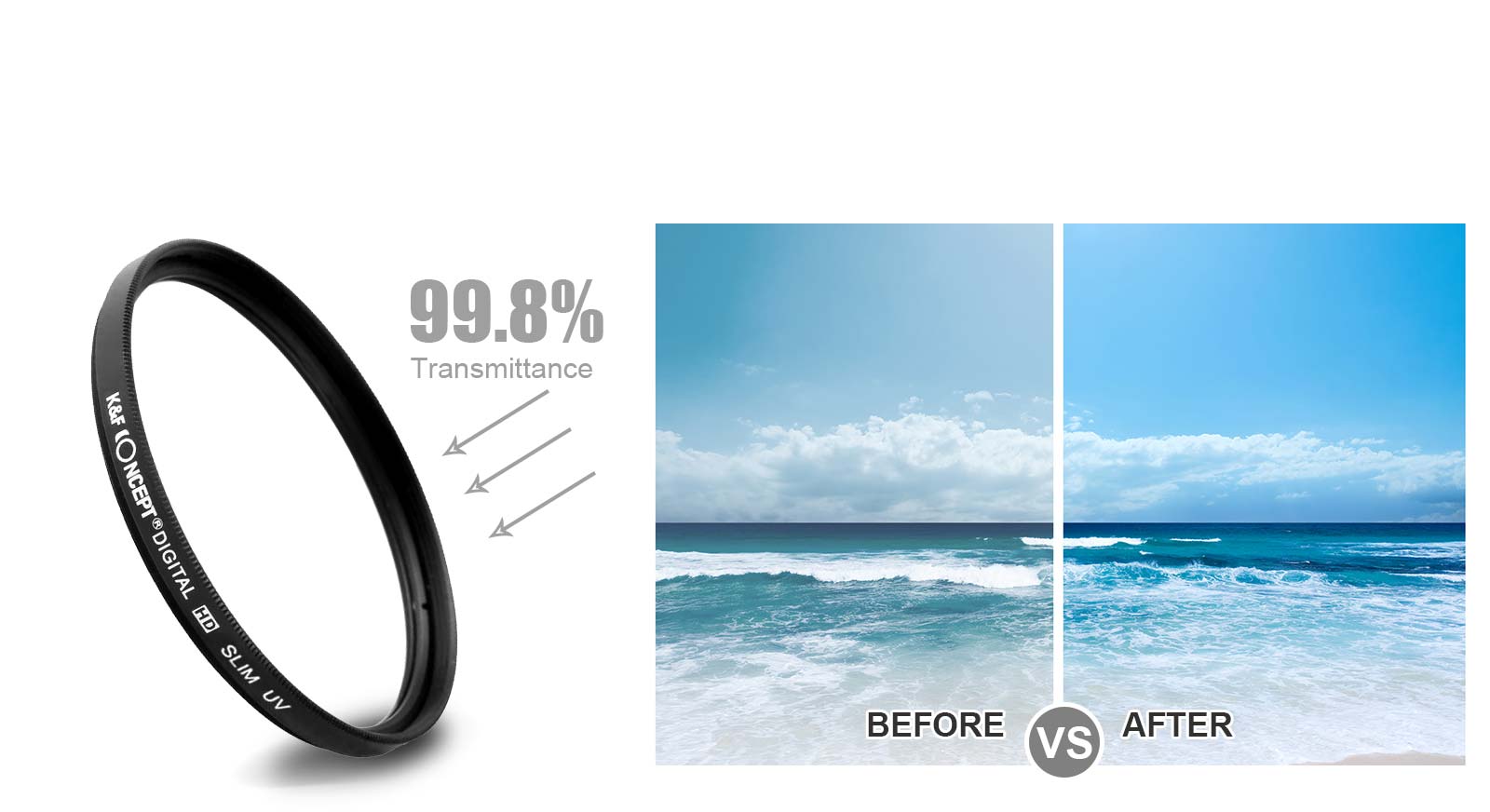 UV FILTER
High quality UV filters can be permanently mounted on lenses with a minimum impact on image quality.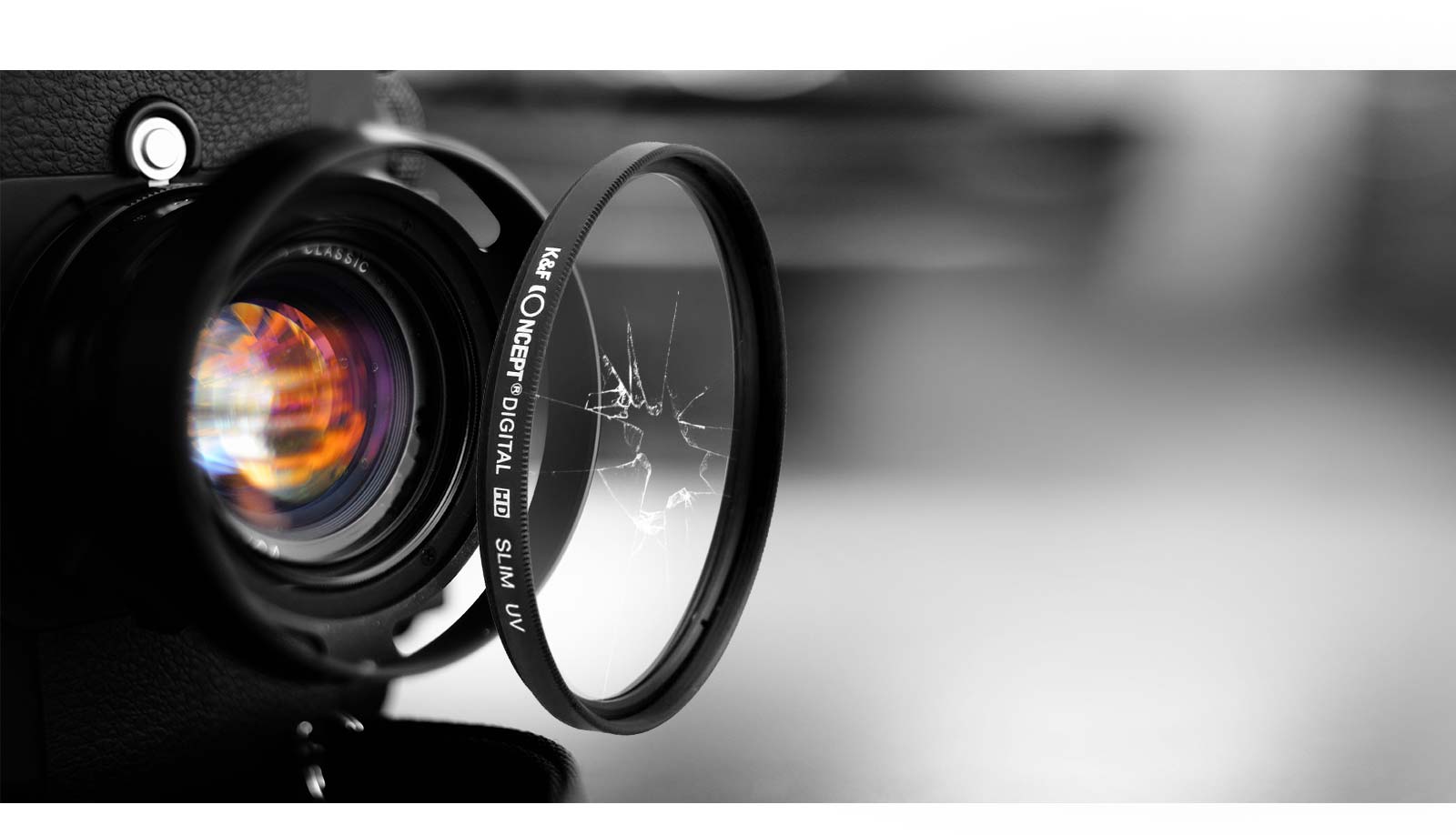 LENS PROTECTION
Protects the front element of a lens from dust, dirt, moisture and potential scratches.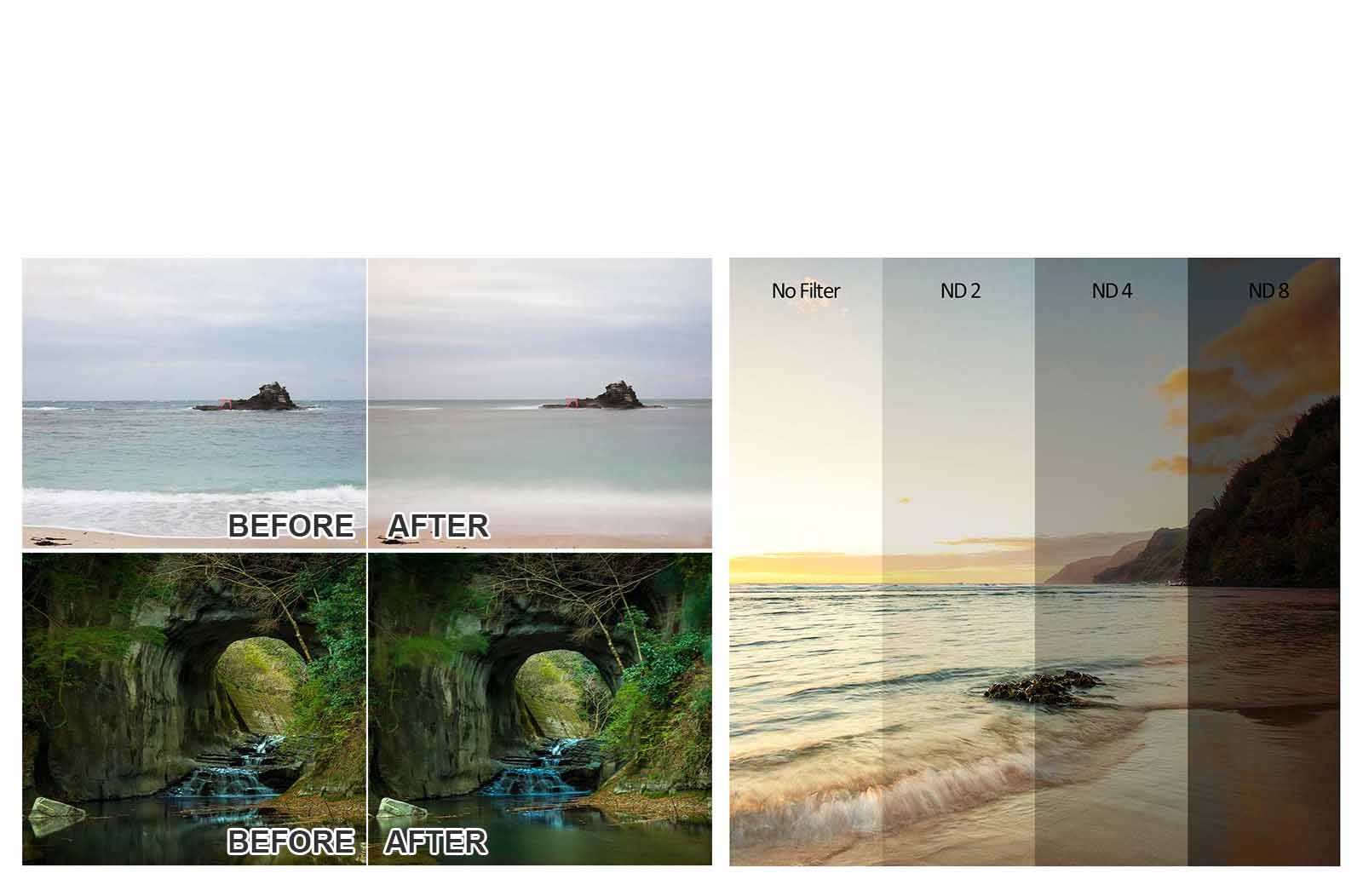 ND FILTER
Reduces the amount of light entering the lens, thus decreasing camera shutter speed. Useful for situations where motion blur needs to be created (rivers, waterfalls, moving people) or large apertures must be used with flash to avoid overexposure.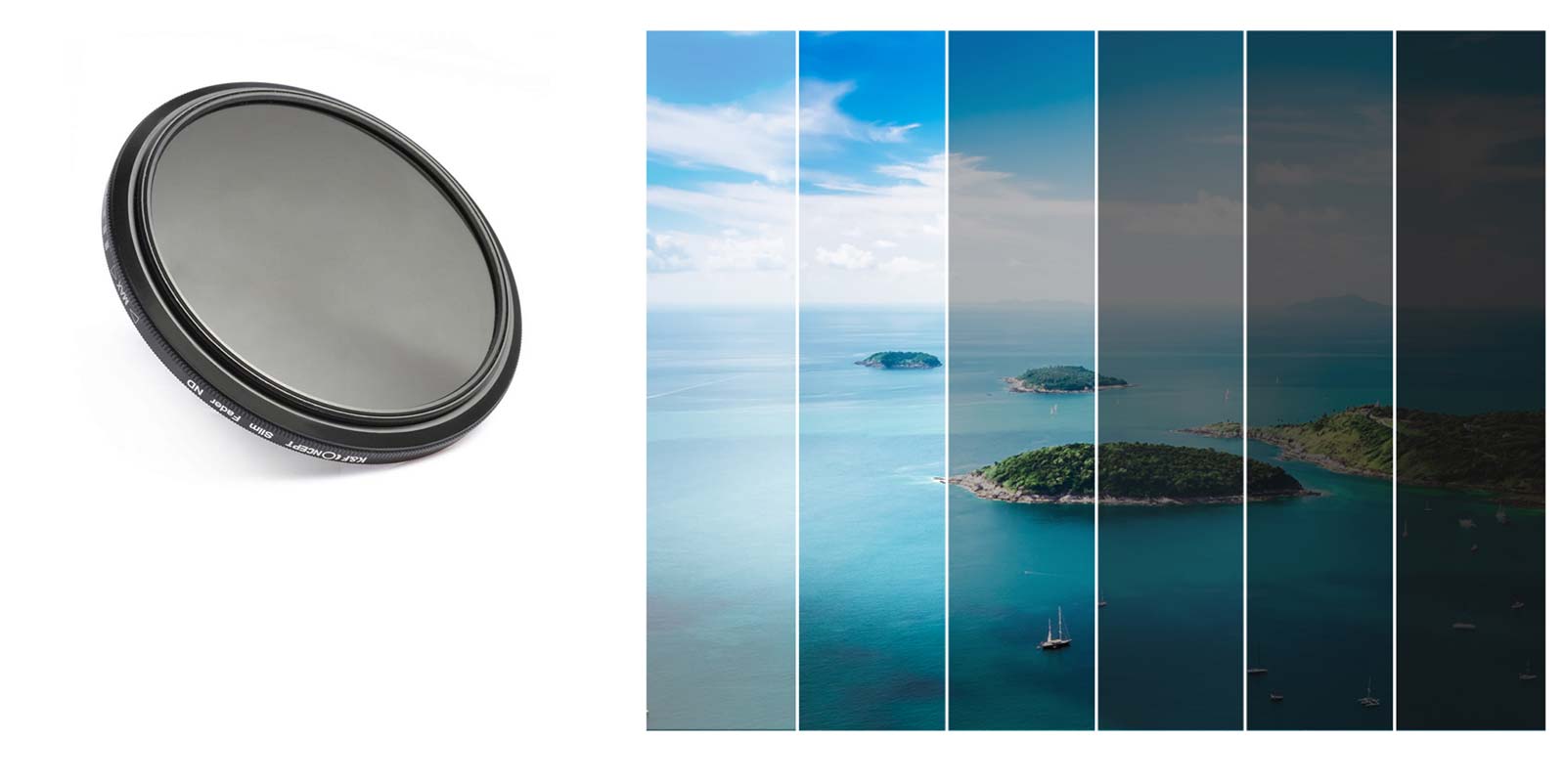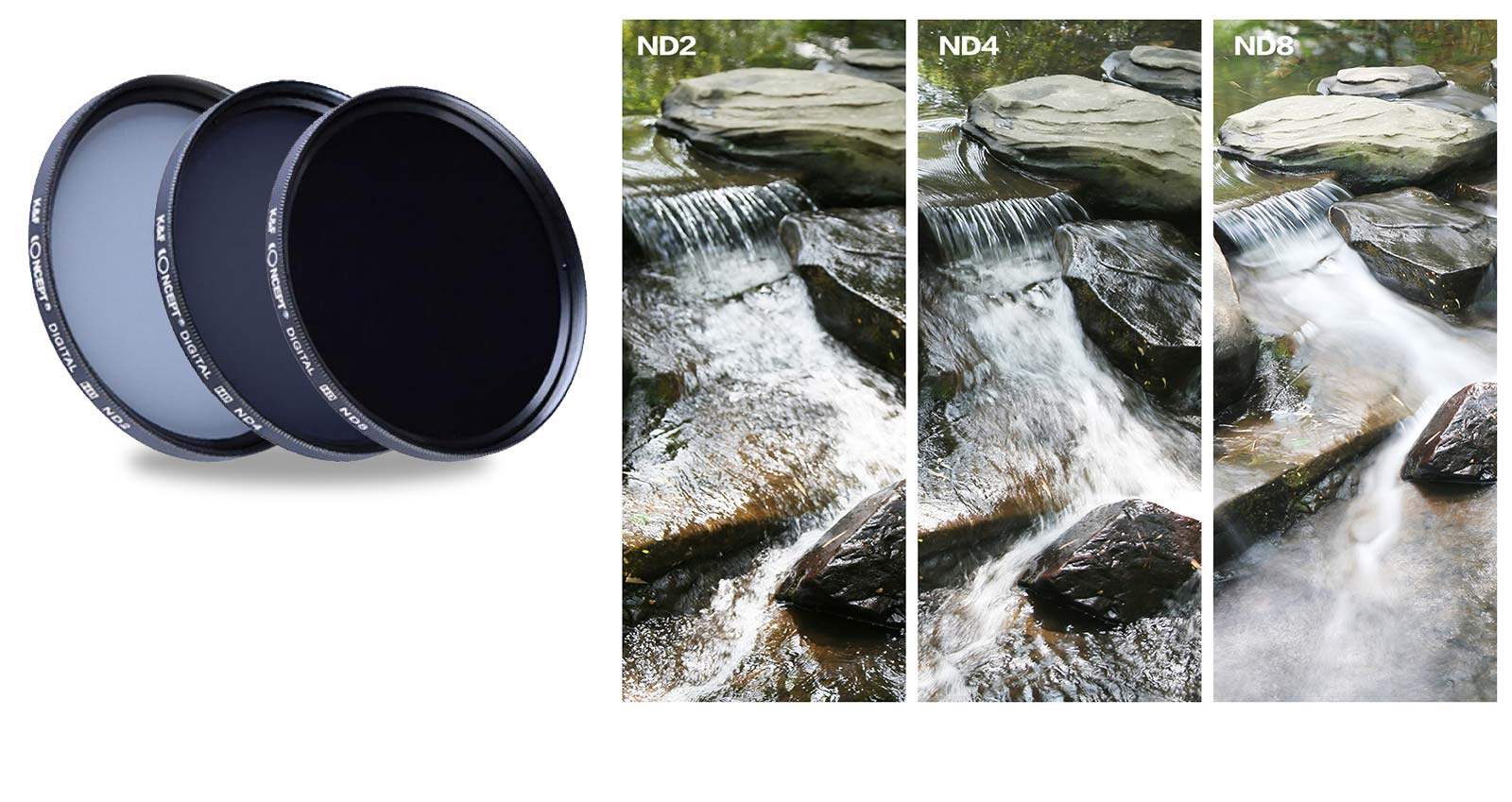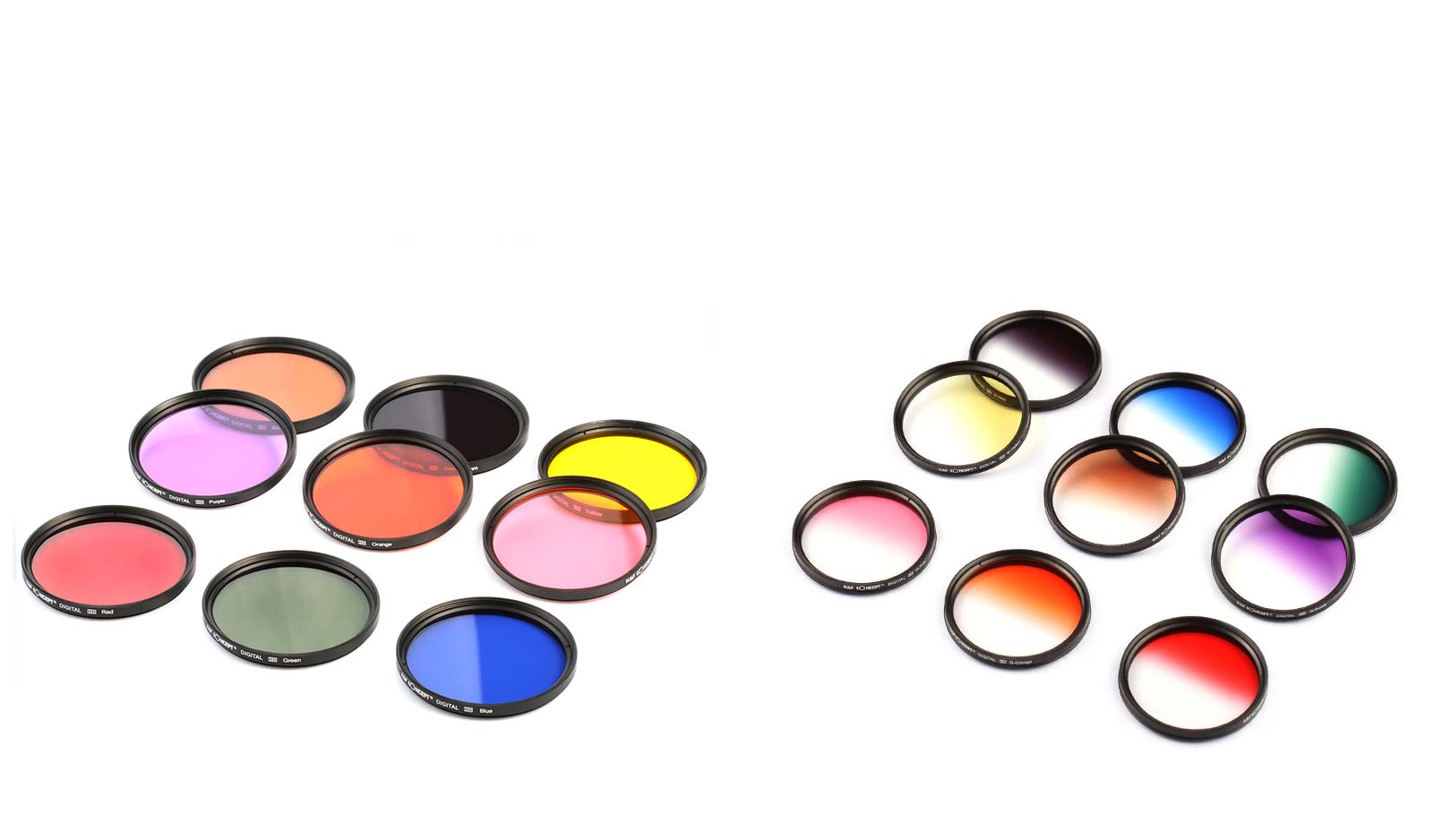 COLOR FILTER SET
Corrects colors, resulting in a change in camera white balance. Some color filters can subtract colors, blocking one type of color and allowing other colors through. These types of filters were popular for film. They are rarely used in digital photography, since their effects can be easily applied in post-processing.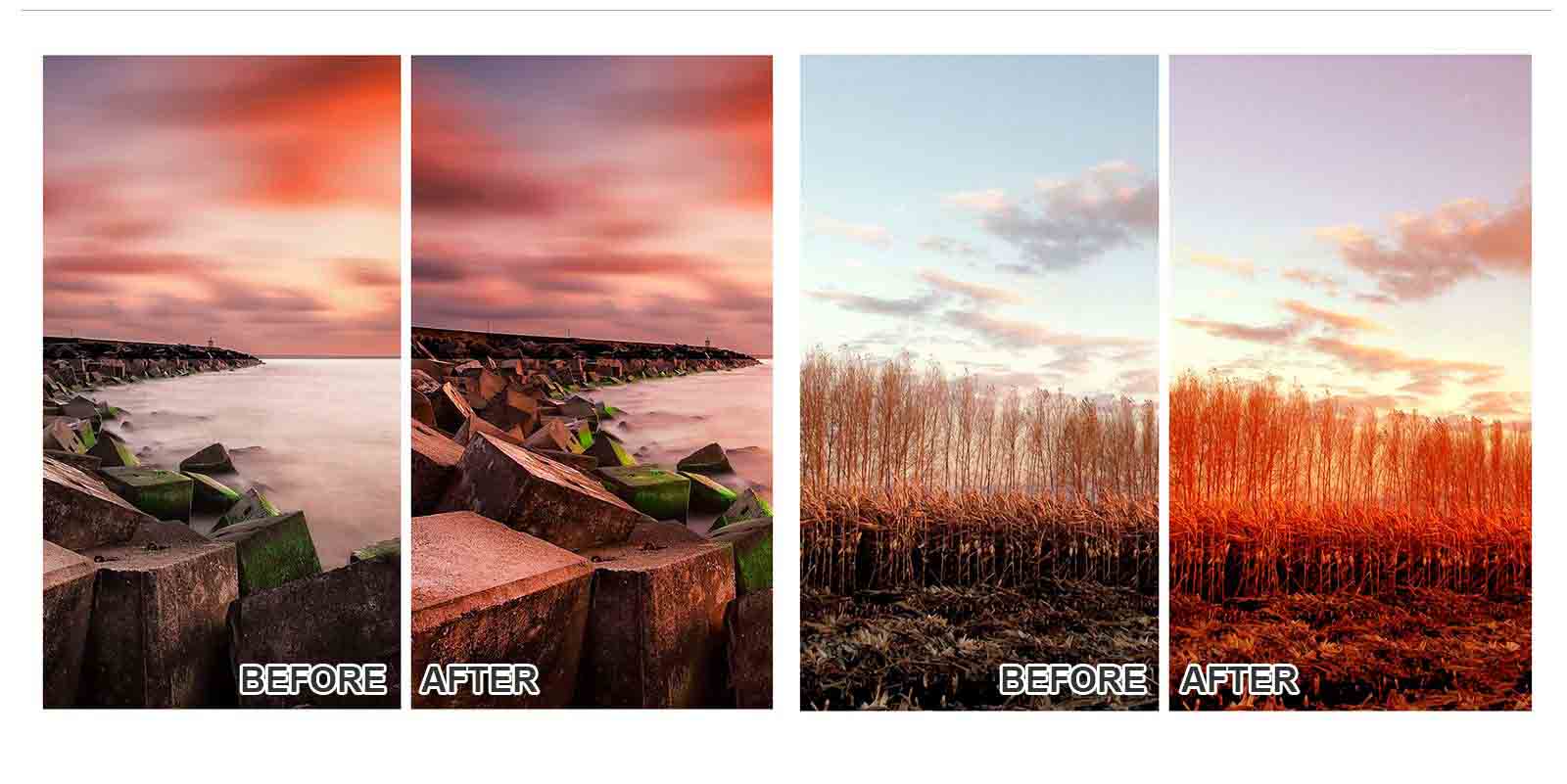 Graduated red
Graduated orange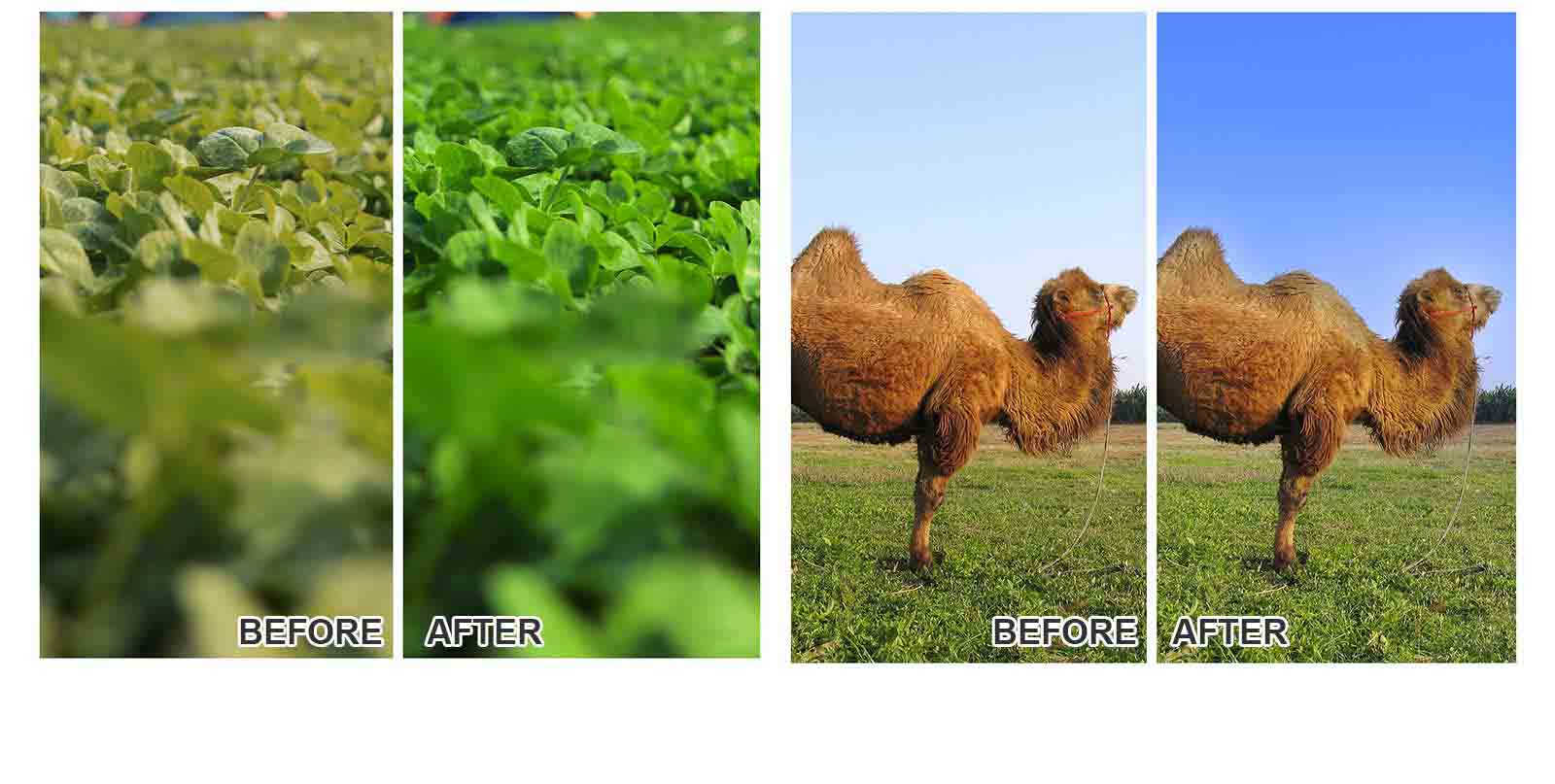 Graduated green
Graduated blue
CPL not good
CPL filter does not change when adjusting filter position and affects nothing in the image.
Excelente
Cumple perfectamente su cometido ,excelente con mi nikon d3400 ,muy buena calidad a un precio low cost ,lo recomiendo 100%
muss nicht sein
wegen gefordertem Text muss leider was geschrieben werden..Man braucht sowas nicht..lieber einen passenden UV Filter im Fotohandel holen..ist besser so
The hood doesn't work, cap is poor, lenses are good.
The filters are fine,but...The lens cap is poor quality - it will do as a spare.However, the hood is rubbish and not fit for purpose in my implementation. On my Panasonic Lumix FZ72, when screwed on to the lens, the edges of the hood show on the lcd screen and on the pictures - completely defeating the point. It maybe something special about this camera or all superzooms, but in my case it's useless. I should have just bought the lenses and nothing else.
| Image | Lens | Filter Size (mm) |
| --- | --- | --- |
| | Accura 135mm f/ 2.8 Supertel Tc | 55 |
| | Accura Diamatic 85mm f/ 1.7 YS | 55 |
| | Accura Diamatic YS 135mm f/ 2.8 | 55 |
| | Accura Supertel TC 135mm f/ 2.8 | 55 |
| | Admiral G.M.C. 135mm f/ 2.8 | 55 |
| | Albinar 135mm f/ 2.8 Super | 55 |
| | Albinar 135mm f/ 2.8 Super Auto MC | 55 |
| | Albinar ADG 75-300mm f/ 5.6 | 55 |
| | Albinar ADG MC 80-200mm f/ 3.9 | 55 |
| | Auto Mamiya Sekor 55mm f/ 1.4 | 55 |