67mm Filter Set (ND2, ND4, ND8)
Out Of Stock
Product Unavailable
No Cancellation Fee
Free shipping to eligible country
Brand:

K&F Concept

Buy K&F Concept 67mm filter set (nd2, nd4, nd8) online, worldwide free shipping and 30 days return guarantee.

SKU0051

Availability:

Out Of Stock

19.99

https://www.kentfaith.com/SKU0051_67mm-filter-set-nd2-nd4-nd8-cleaning-pen-pouch
Buy 2+ items get

10% off

!
Features
• This kit is compatible with all 67mm lenses. Please verify your camera's lens thread size before ordering. Your camera's lens thread size will be marked somewhere on the lens barrel or printed underneath your lens cap. This number is always preceded by a "ø" (diameter) symbol.
Frequently Bought Together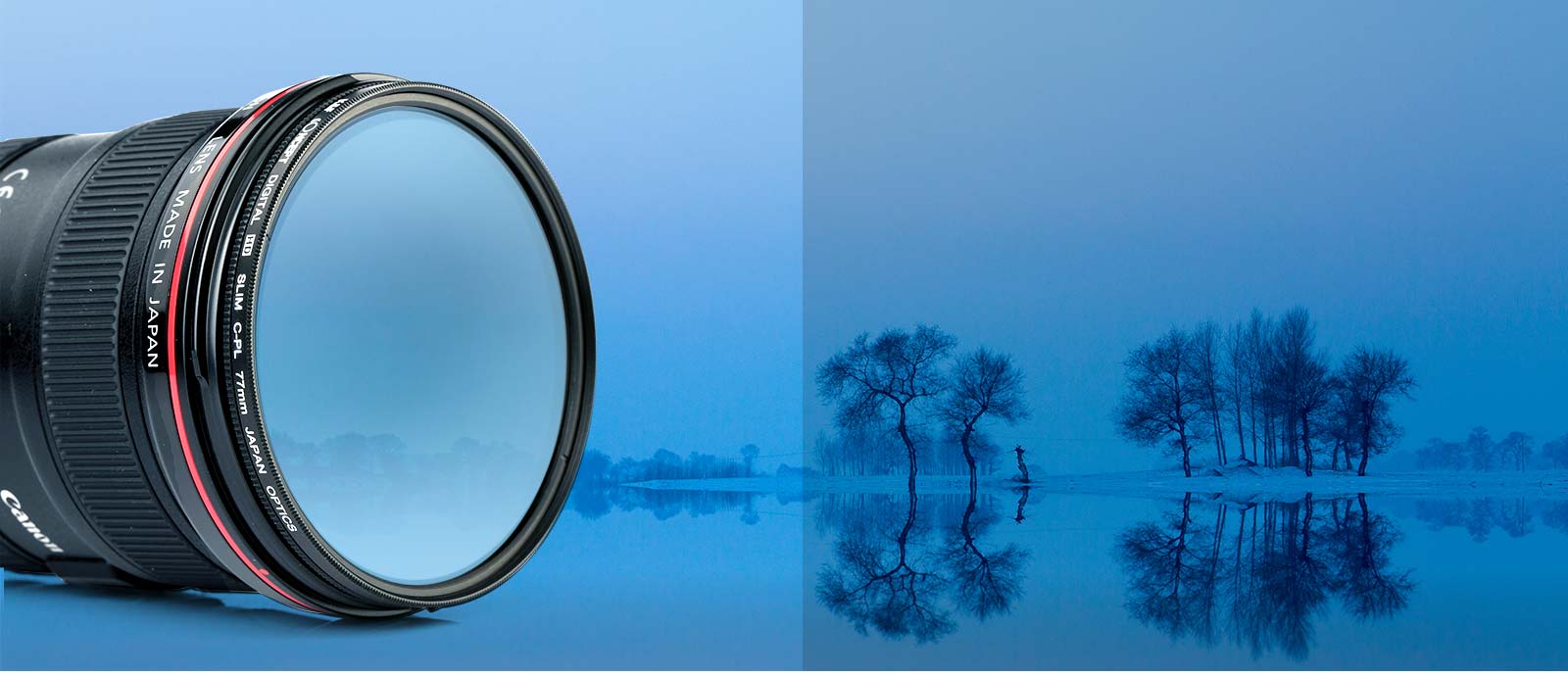 Circular Polarizing CPL Filter
Can be used for any type of photography. Polarizing filters are typically circular, allowing for easy control of the effect of polarization.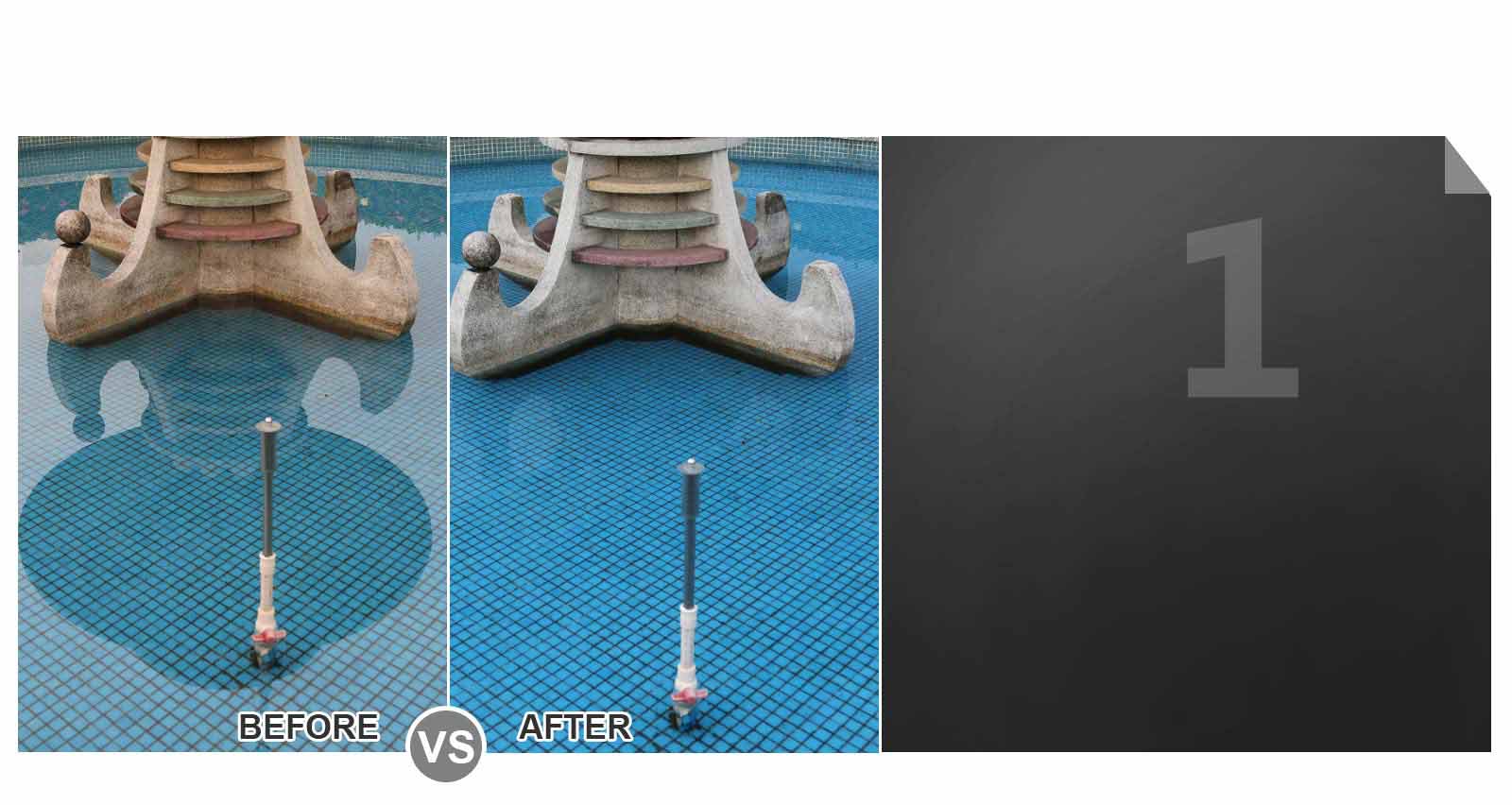 ENHANCING COLORS AND INCREASING CONTRAST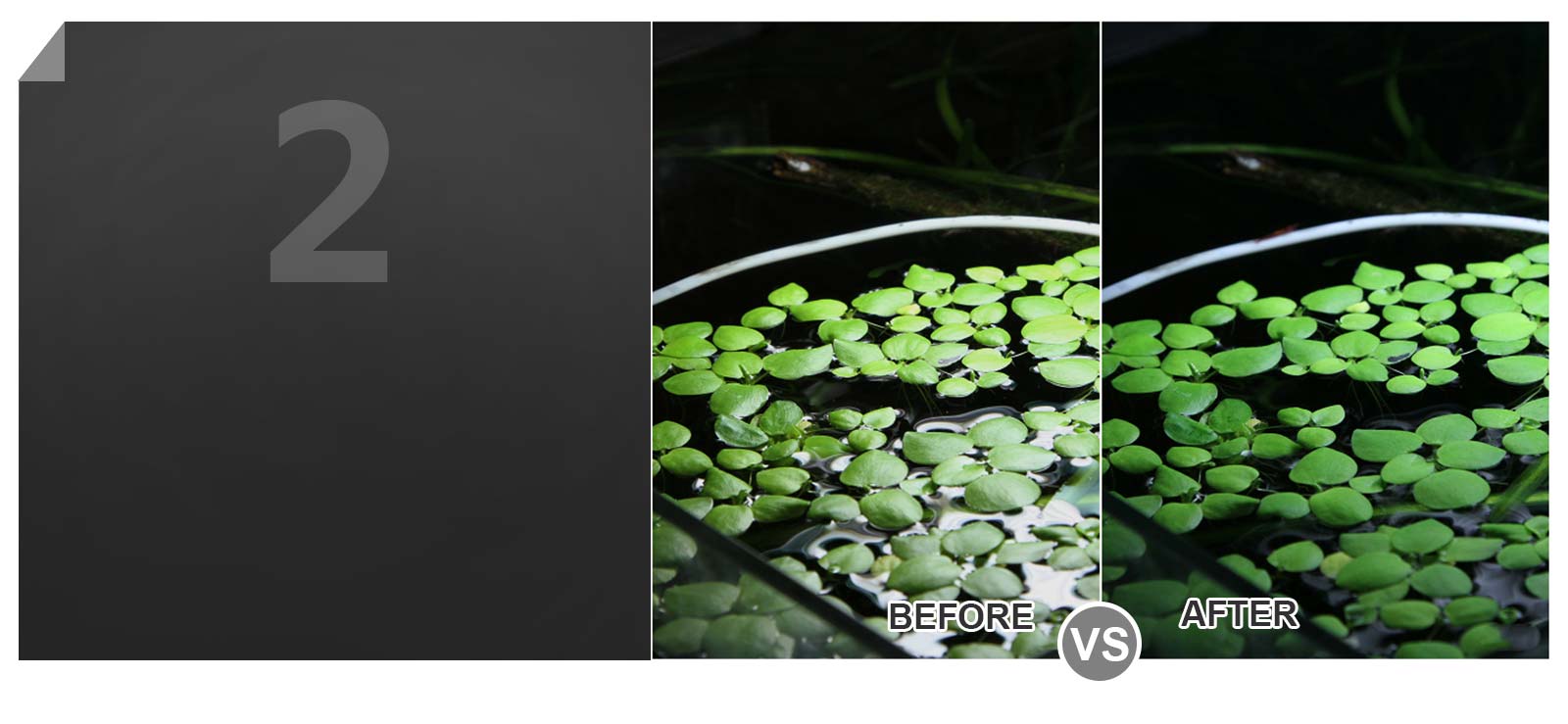 DRAMATICALLY REDUCING REFLECTIONS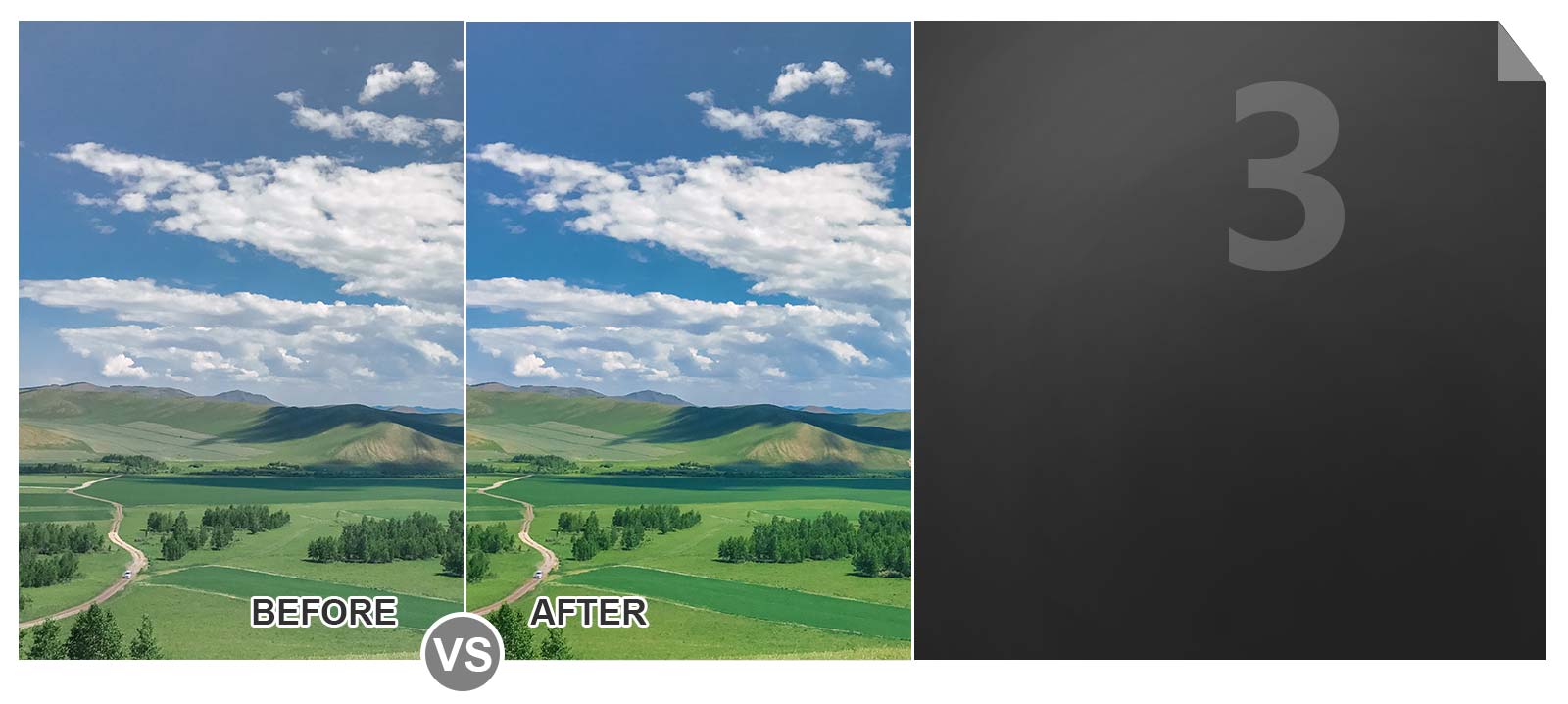 FILTERS OUT POLARIZED LIGHT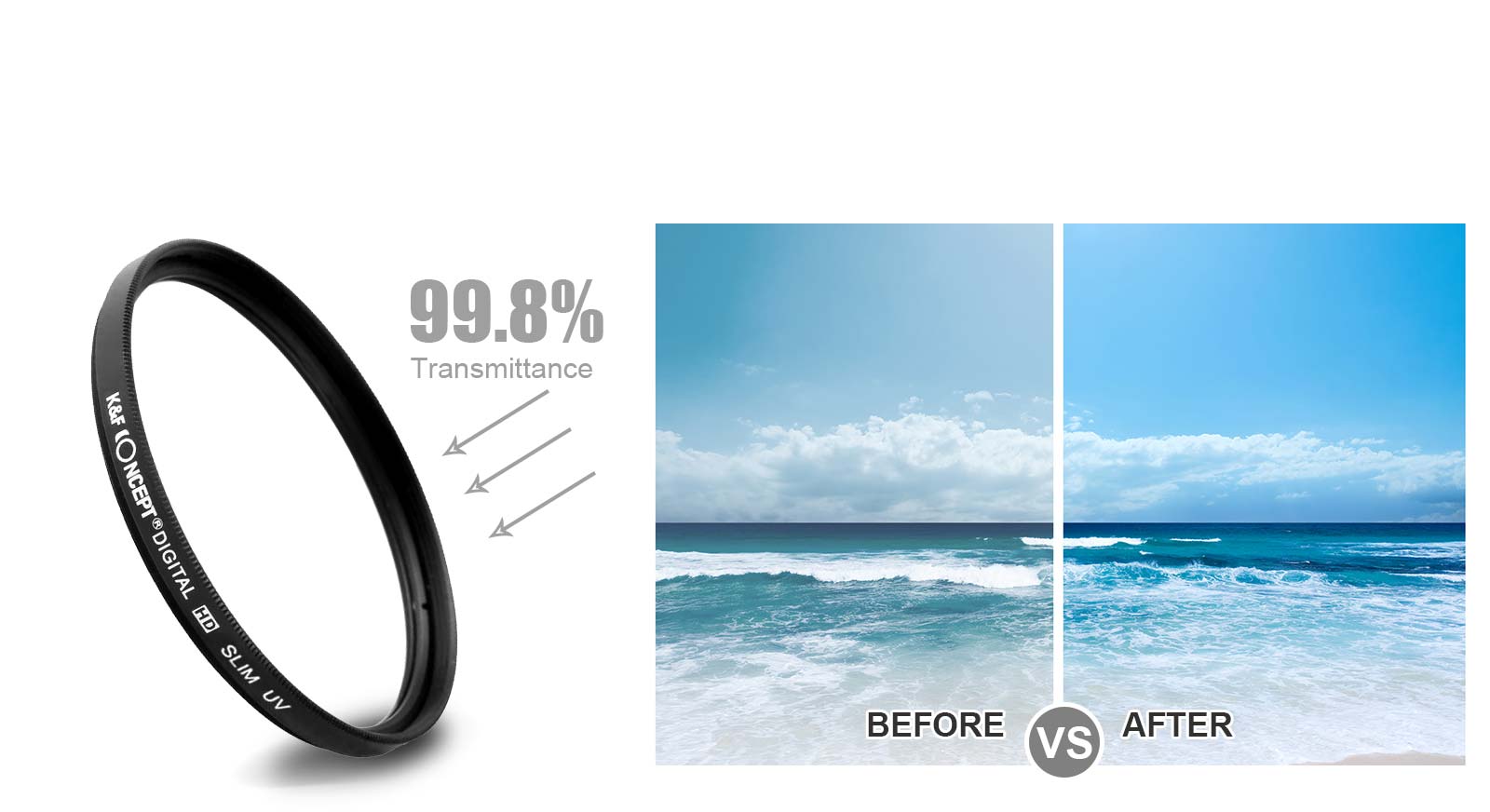 UV FILTER
High quality UV filters can be permanently mounted on lenses with a minimum impact on image quality.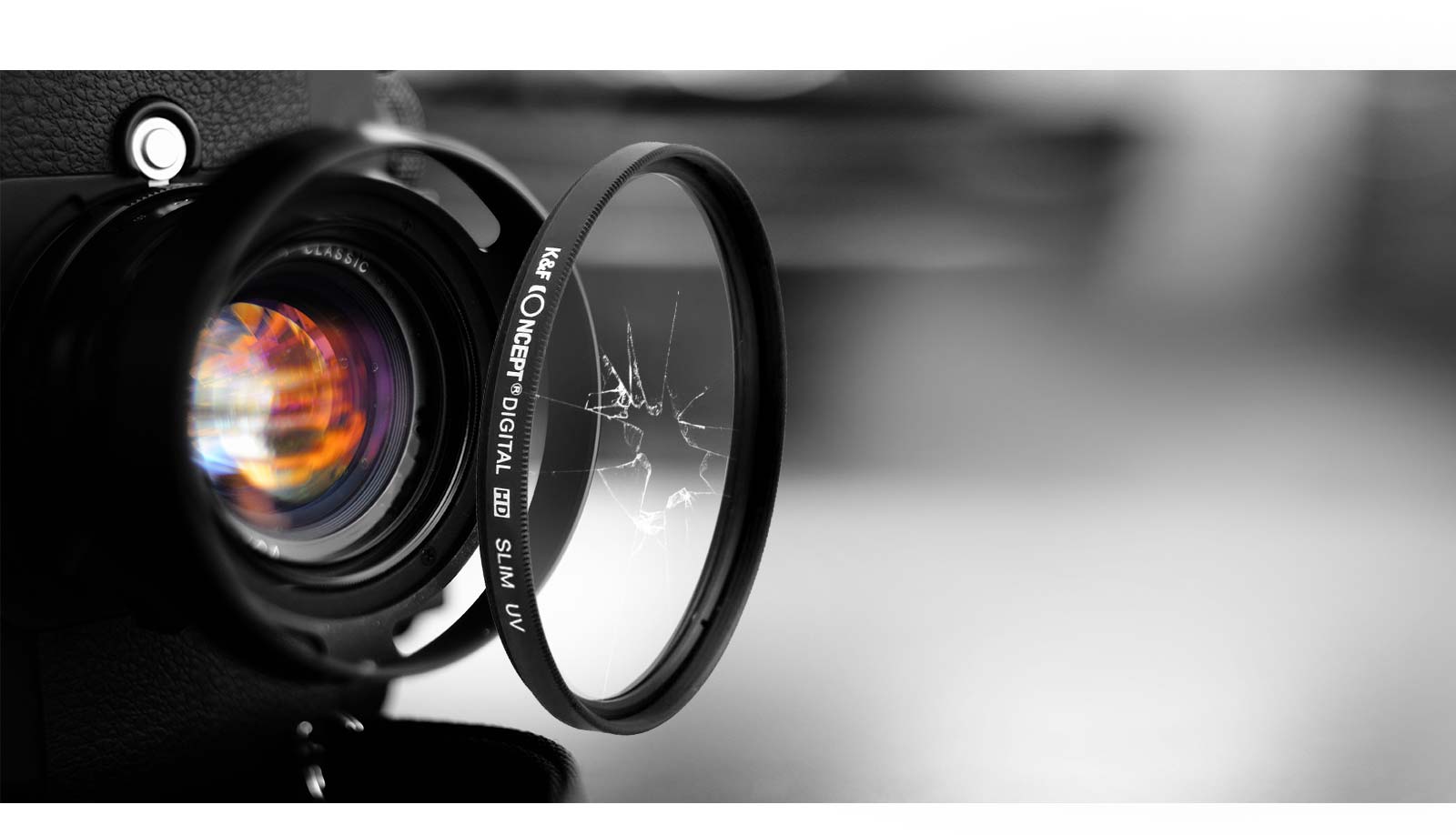 LENS PROTECTION
Protects the front element of a lens from dust, dirt, moisture and potential scratches.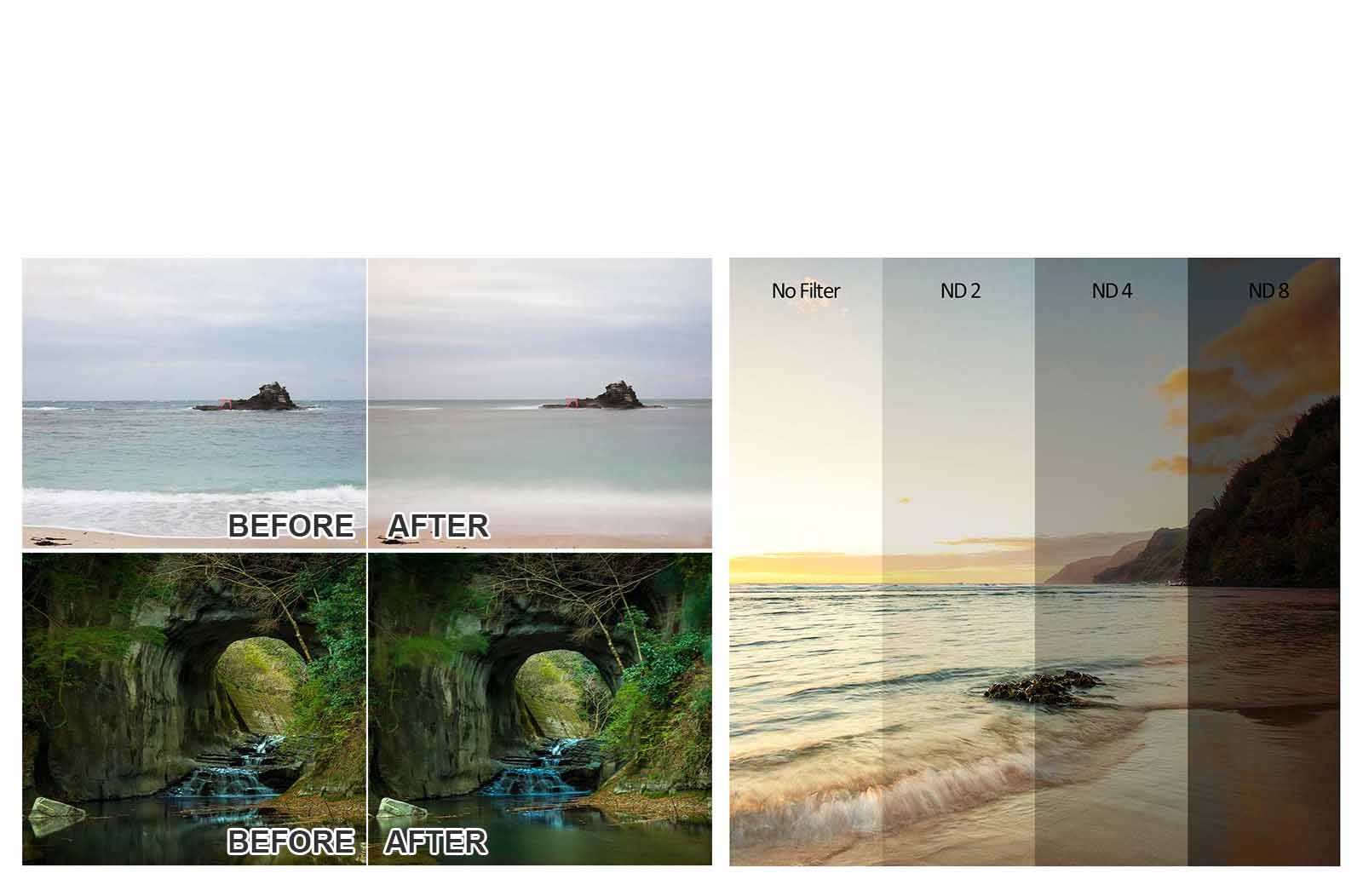 ND FILTER
Reduces the amount of light entering the lens, thus decreasing camera shutter speed. Useful for situations where motion blur needs to be created (rivers, waterfalls, moving people) or large apertures must be used with flash to avoid overexposure.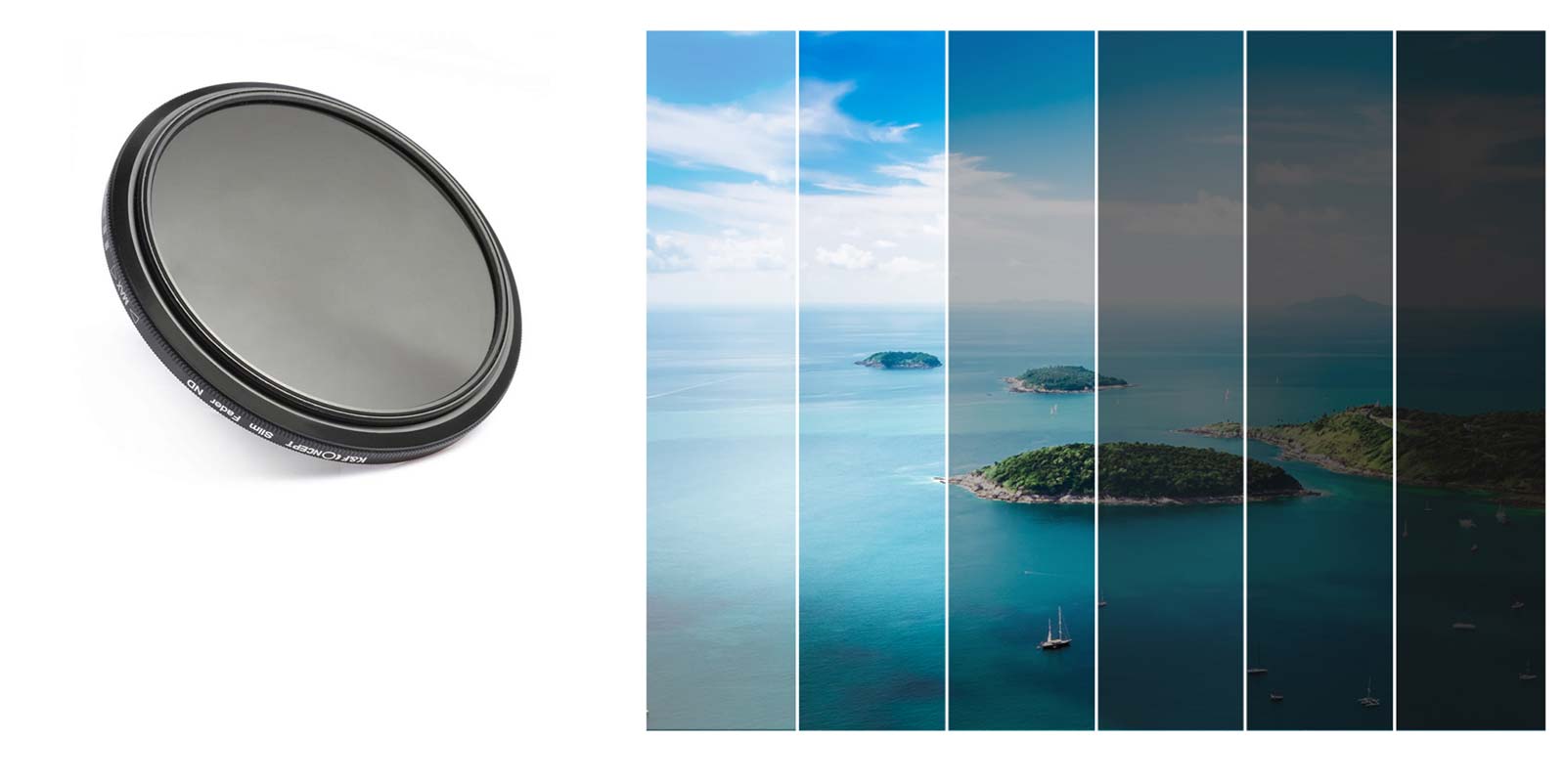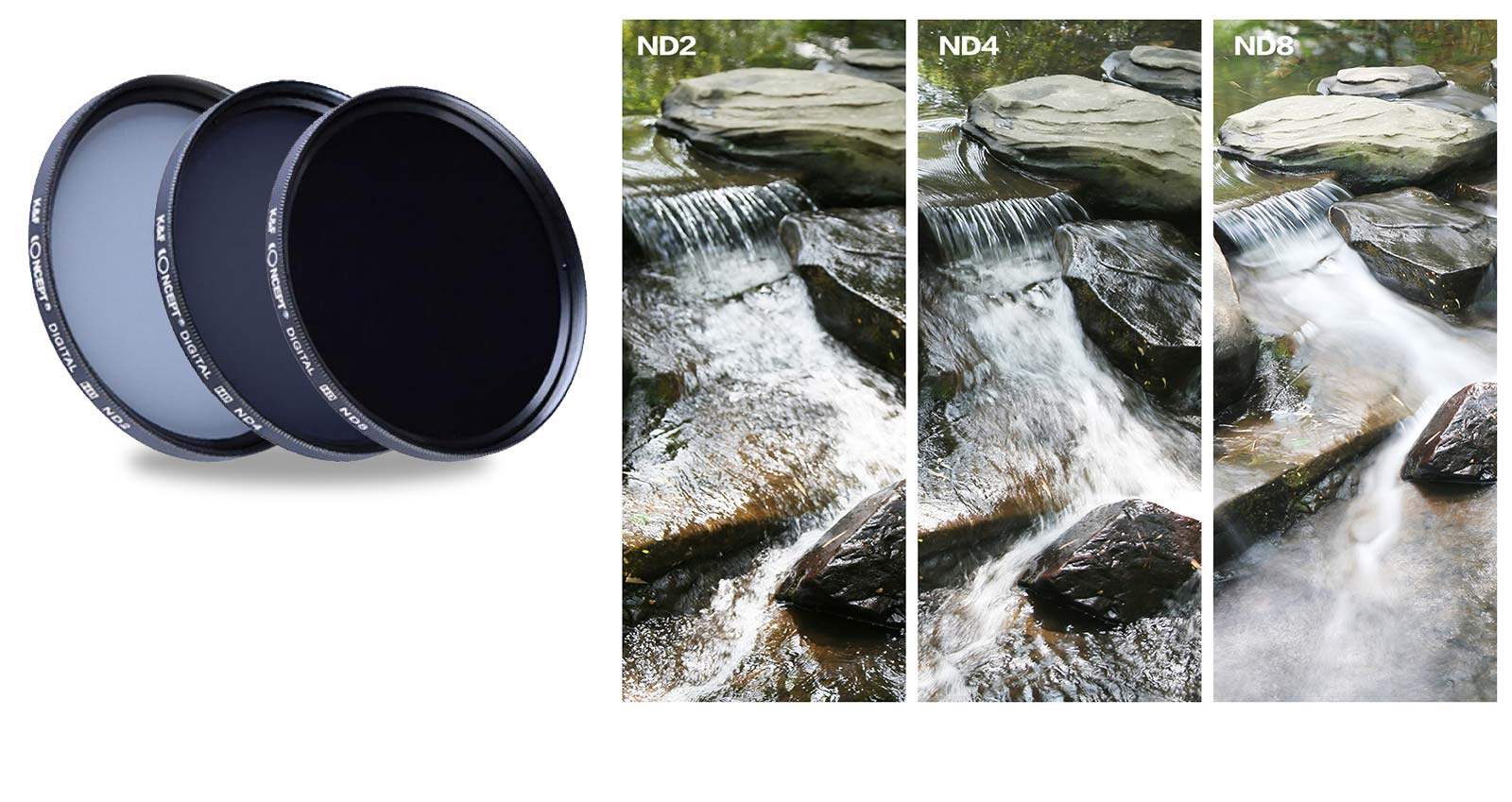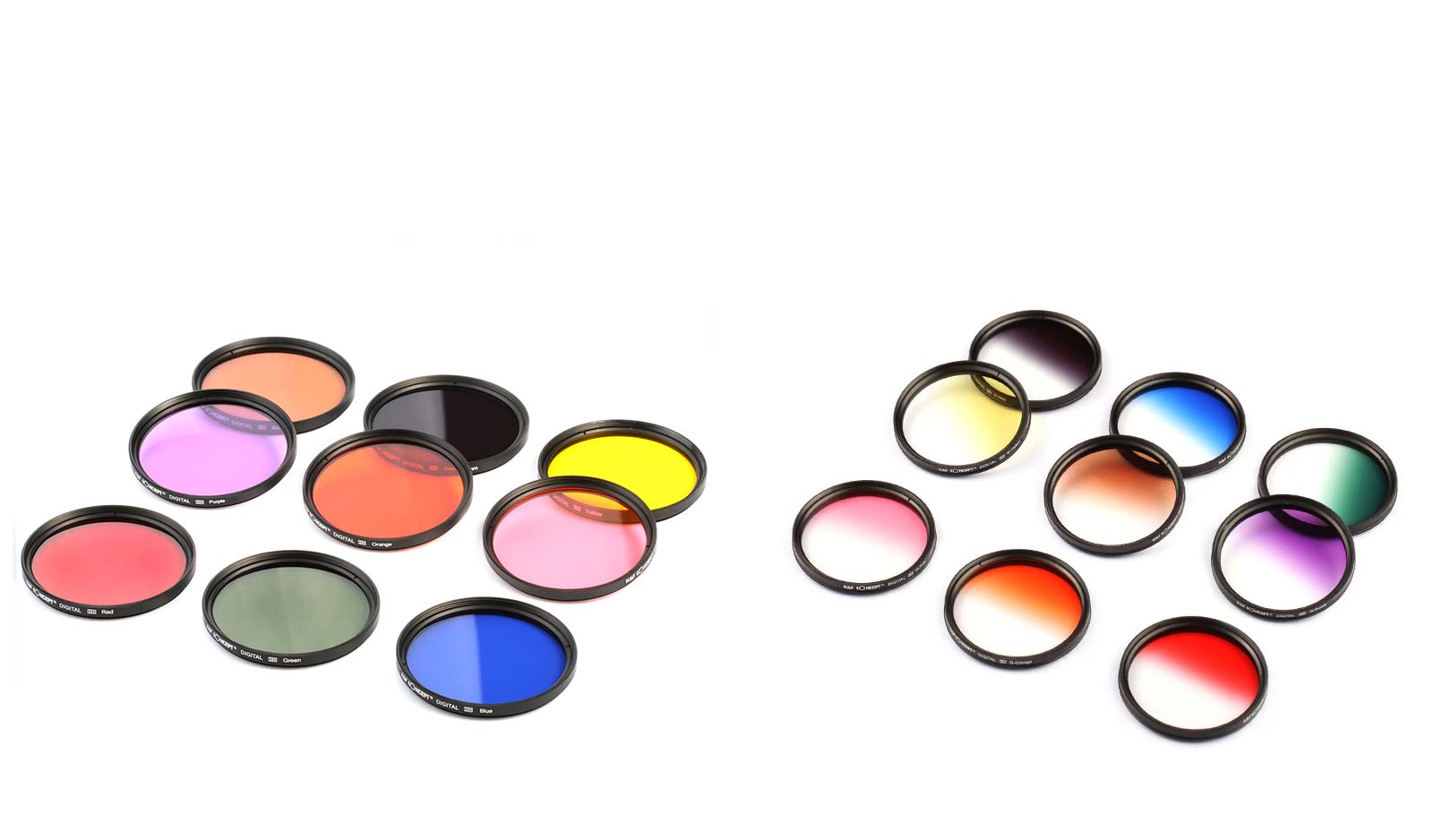 COLOR FILTER SET
Corrects colors, resulting in a change in camera white balance. Some color filters can subtract colors, blocking one type of color and allowing other colors through. These types of filters were popular for film. They are rarely used in digital photography, since their effects can be easily applied in post-processing.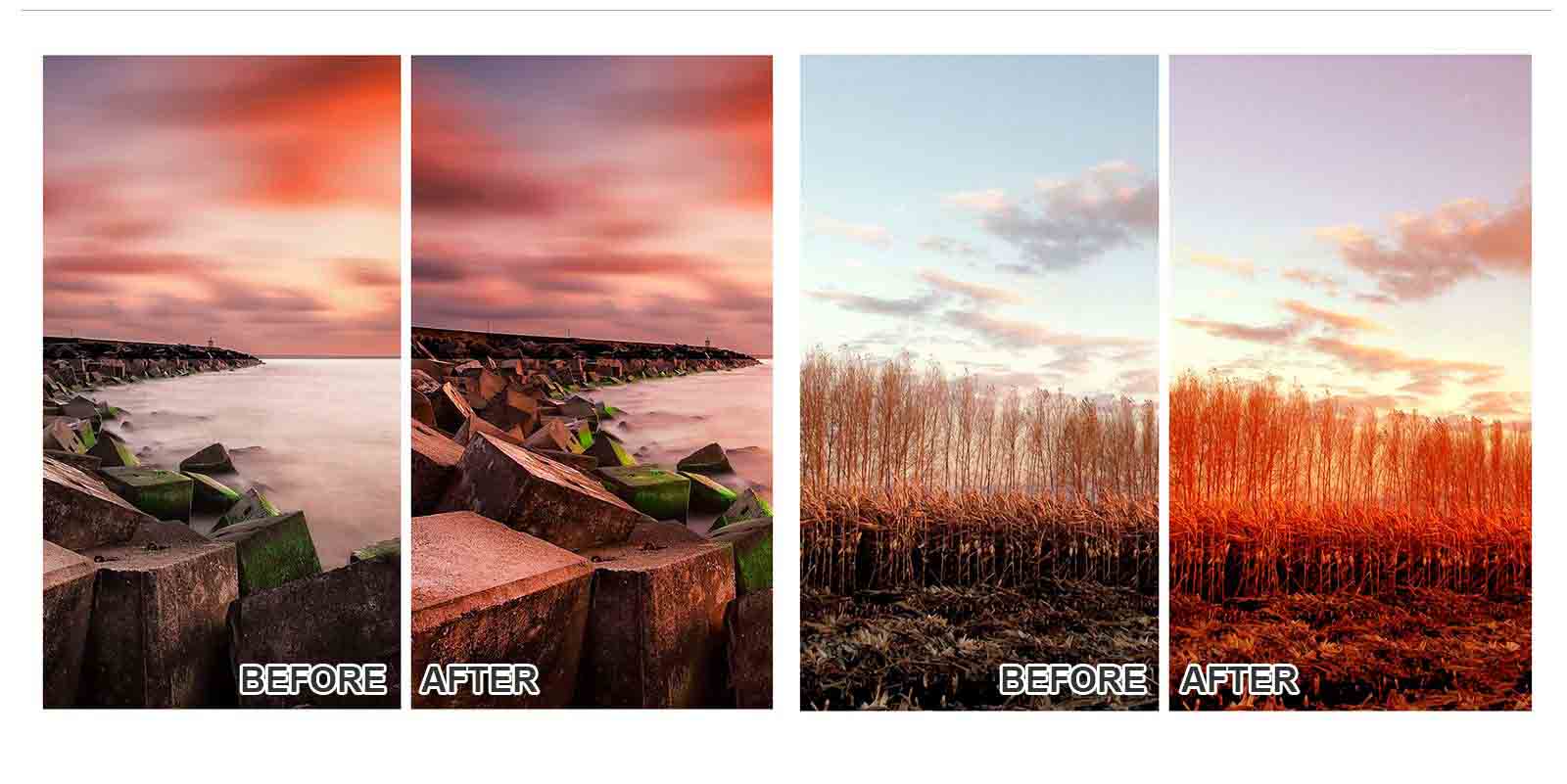 Graduated red
Graduated orange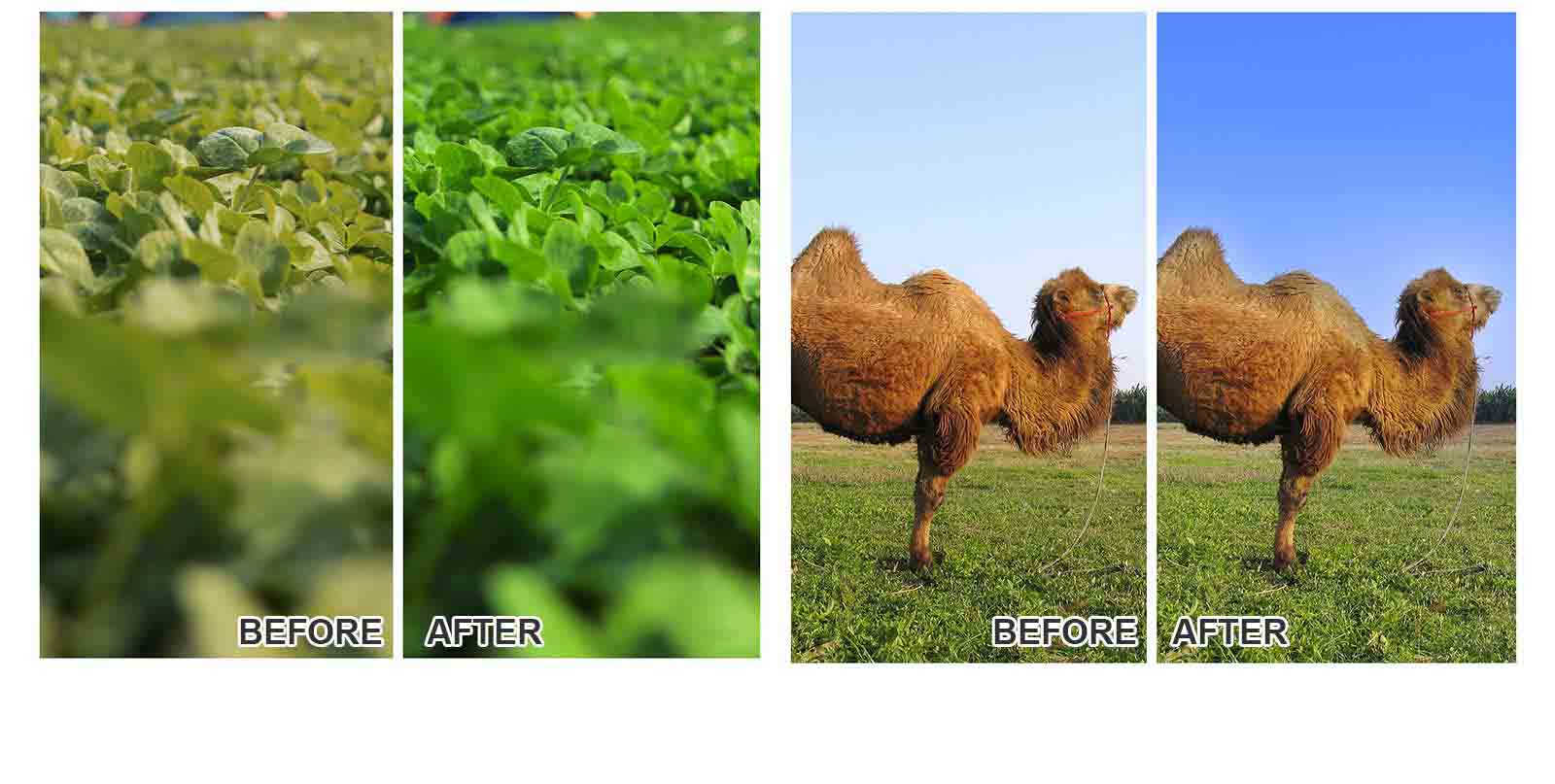 Graduated green
Graduated blue
Good buy.
Works well with any 67mm thread which I use on my Pentax and Tamro lens
Non male..
Arrivati nell apposita confezione , sigillati in bustine separate.Peccato siano di plastica...comunque funzionali per l uso "da battaglia".Qualita prezzo ok.
Qualità / prezzo soddisfacente
Assolutamente positivo il riscontro immediato : confezione, qualità dei materiali e servizio impeccabili. Il prezzo non elevato che fa intuire una qualità non professionale lo si percepisce unicamente quando si "sommano" i filtri, l'aberrazione verso il magenta si percepisce chiaramente, come la "vignettatura" , cioè l'oscurarsi dei bordi esterni dell' immagine. Un solo filtro , comunque, si comporta egregiamente
Five Stars
Great product , great price !
Ottima qualità
Filtri pienamente compatibili con la mia Reflex senza problemi. Di buona qualità, lo spolverino funziona a dovere. Lo consiglio a tutti!
| Image | Lens | Filter Size (mm) |
| --- | --- | --- |
| | 3M-7 300mm f/ 5.6 | 67 |
| | 3М-7К 300mm f/ 5.6 МС | 67 |
| | Aetna Rokunar MC Auto Zoom 35-200mm f/ 3.8-5.6 | 67 |
| | Asahi Takumar 200mm f/ 3.5 Preset | 67 |
| | Auto Makinon Zoom 80-200mm f/ 3.5 | 67 |
| | Auto Mamiya/Sekor 200mm f/ 3.5 | 67 |
| | Beroflex MC Auto Zoom 70-215mm f/ 3.5 | 67 |
| | Beroflex Zoom 75-235mm f/ 4.5 | 67 |
| | Cambron MC 500mm f/ 8.8 | 67 |
| | Canon EF 100mm f/ 2.8 L Macro IS USM | 67 |