Who Makes Meopta Binoculars ?
2023-01-18 06:14:29
0 Comments
Meopta Binoculars: A Guide to Quality Optics
Meopta binoculars are the perfect choice for anyone looking for high-quality optics. The Czech-based company has been producing optics since 1933 and is renowned for its quality and craftsmanship. In this guide, we'll explore the history of Meopta binoculars, as well as some of their most popular models.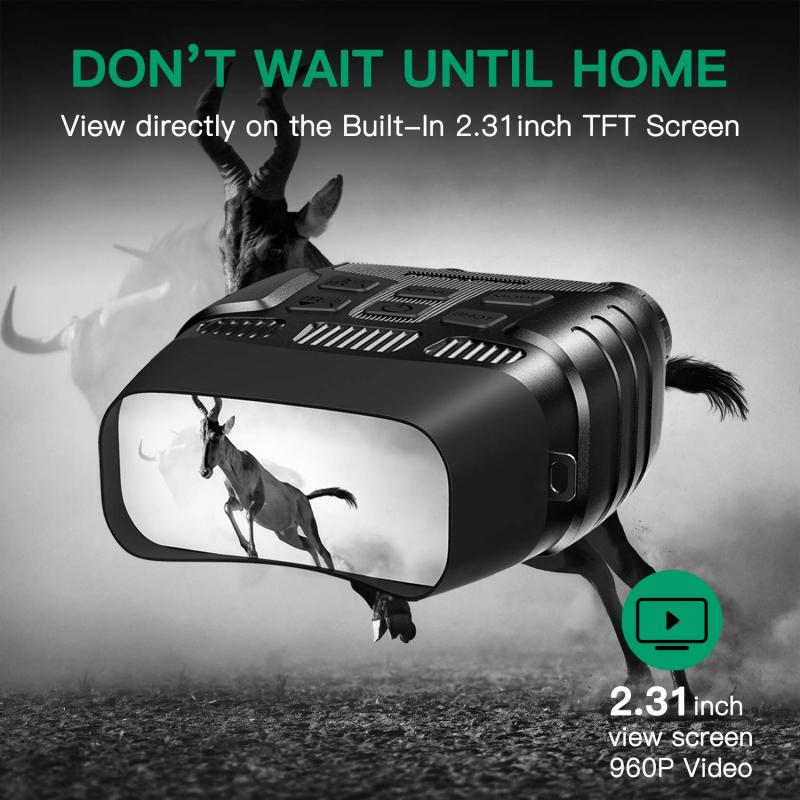 1. What is the History of Meopta Binoculars?
Meopta was founded in 1933 in a small town in Czechoslovakia. Originally, the company manufactured optical instruments such as microscopes, telescopes, and other optical devices. After World War II, Meopta was nationalized and began producing cameras and other optical products. In the late 1950s, Meopta began producing high-quality binoculars, and the company has been producing binoculars ever since.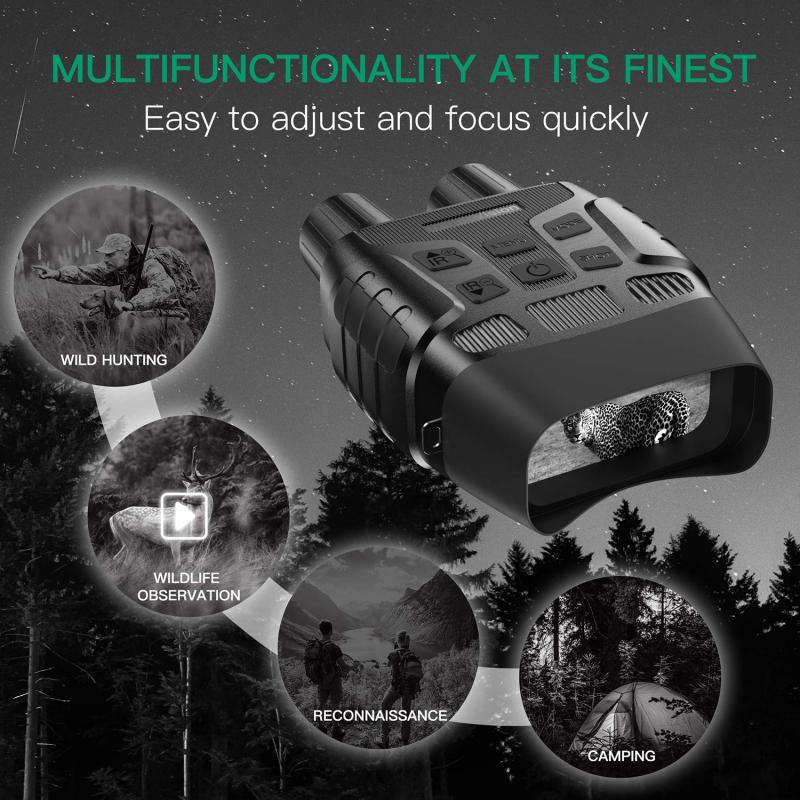 2. What are Meopta Binoculars Known For?
Meopta binoculars are known for their superior optics, durability, and affordability. The company has won numerous awards for its binoculars, including the prestigious German Red Dot Design Award. Meopta binoculars are also known for their innovative design, which ensures that you get the clearest view possible.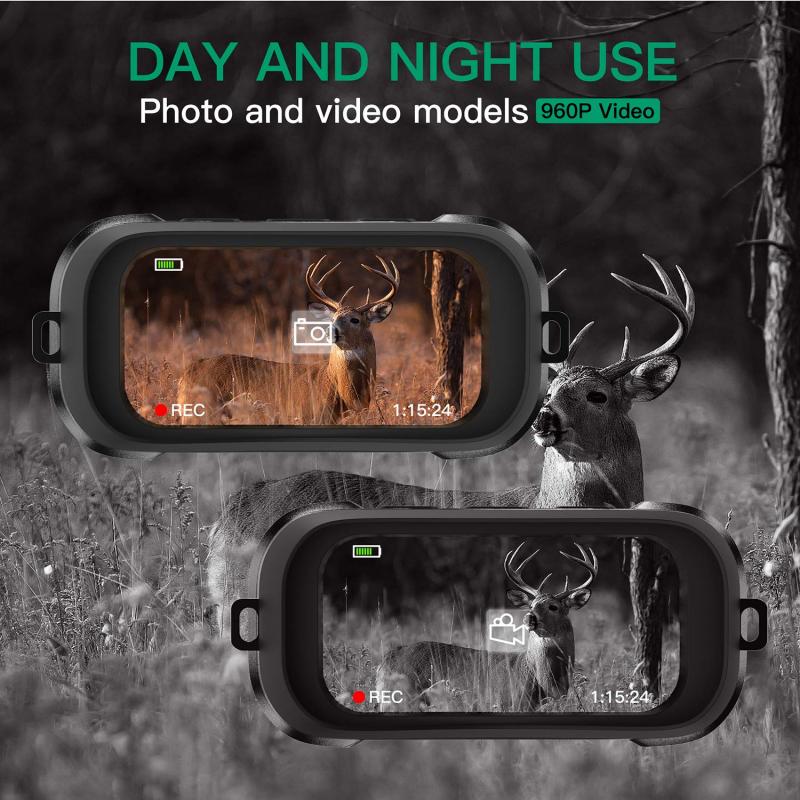 3. What Quality Control Standards Does Meopta Use?
Meopta is dedicated to producing the highest quality optics and has developed a comprehensive quality control system to ensure that its products are of the highest standard. This system incorporates stringent tests to ensure that each product meets the highest standards of performance. The company also uses advanced optical coatings to reduce glare and improve image clarity.
4. What are the Different Types of Meopta Binoculars?
Meopta produces a wide variety of binoculars, including both traditional and digital models. The company's traditional binoculars are available in a variety of sizes and magnifications. Meopta's digital binoculars are designed to work with smartphones and tablets, allowing you to view images on a larger screen.
5. What Accessories are Available with Meopta Binoculars?
Meopta offers a wide range of accessories to enhance your viewing experience. These include tripod adapters, carrying cases, objective lens covers, and cleaning kits. The company also offers a range of replacement parts, such as eyecups, objective lens covers, and eyepiece lenses.
6. What Are the Benefits of Choosing Meopta Binoculars?
Meopta binoculars are designed to provide you with the best viewing experience possible. The company's binoculars are made from quality materials and are designed to be lightweight and durable. Meopta also offers a range of accessories, allowing you to customize your binoculars to suit your individual needs.
Meopta binoculars are the perfect choice for anyone looking for high-quality optics. With its long history of producing superior optics, Meopta is the perfect choice for anyone looking for a reliable and affordable binocular. Whether you're an amateur or a professional, Meopta's binoculars will provide you with clear, crisp images and superior performance. So, if you're looking for a pair of binoculars that will last for years to come, look no further than Meopta.