Where Is My Webcam On My Pc ?
2023-01-18 06:20:41
0 Comments
Where is My Webcam on My PC?
The development of computer technology has made the use of webcams more and more popular among computer users. With a webcam, we can easily communicate with our family and friends all around the world, as well as create videos for different purposes. Therefore, when users want to use a webcam, they will naturally ask the question: "Where is my webcam on my PC?" In this article, we will answer this question step by step and explain the whole process of finding a webcam on a computer.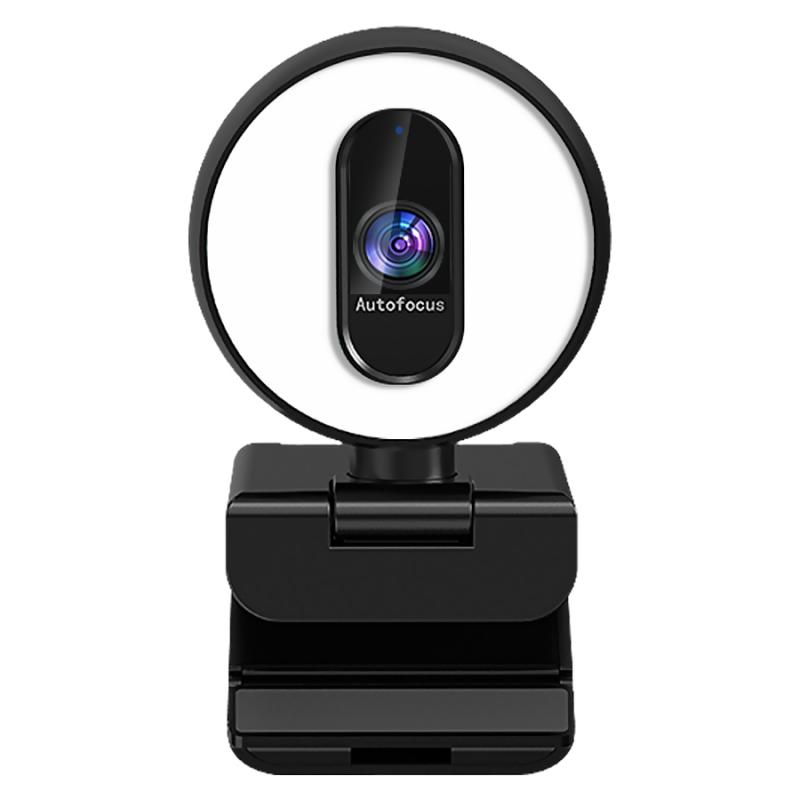 1. What is a Webcam?
A webcam is a type of computer hardware that allows users to capture video and audio clips. It usually consists of a camera, a microphone and a processor. Webcams are usually connected to a computer via a USB port, allowing users to capture, store and share their videos or images with other people.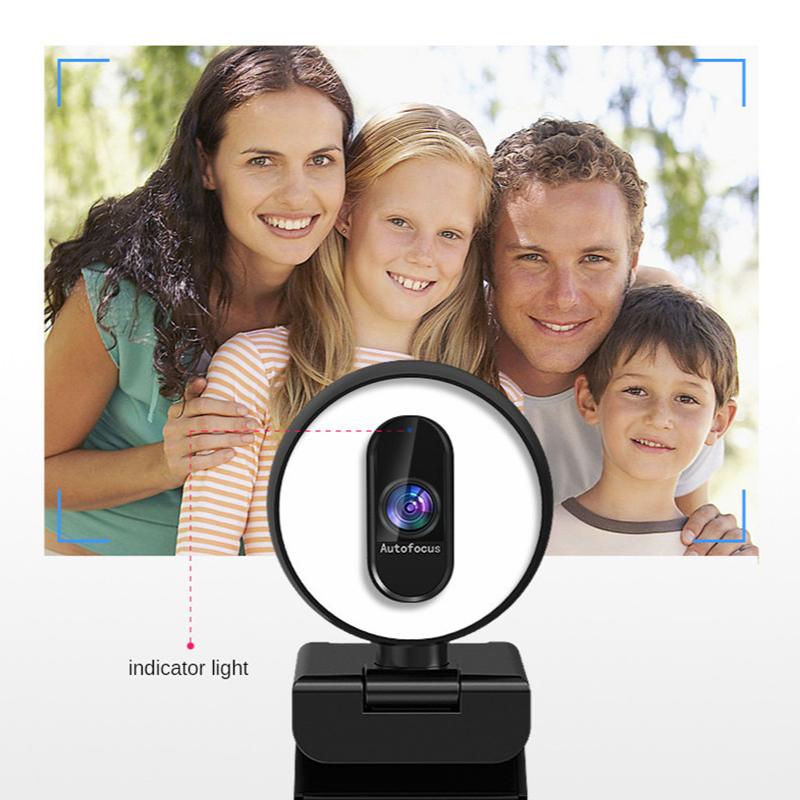 2. What Type of Webcam Do I Need?
Before you can find your webcam on your PC, you need to determine what type of webcam you need. The most common types of webcams are USB webcams, which are the easiest to set up, and wireless webcams, which require a wireless network connection. Other types of webcams include network cameras and IP cameras. Depending on what type of webcam you need, you may need to buy additional hardware or software in order to use it.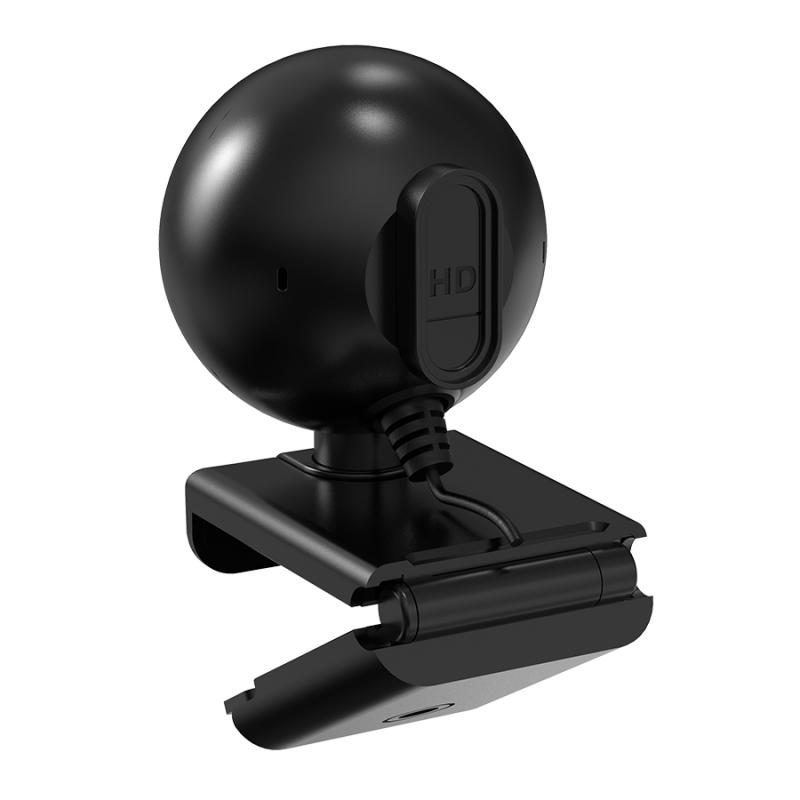 3. How Do I Connect My Webcam to My PC?
Once you have determined what type of webcam you need, you can begin the process of connecting it to your computer. USB webcams are the easiest to set up, as you simply need to plug the webcam into a USB port on your computer. If you have a wireless webcam, you will need to install the webcam's software and drivers on your computer in order to connect it to your PC.
4. Where is My Webcam on My PC?
Once you have connected your webcam to your computer, you can find it on your PC by opening the Device Manager. The Device Manager is located in the Control Panel of your computer and can be accessed by clicking on the "Hardware and Sound" option. Once you are in the Device Manager, you can find your webcam under the "Imaging Devices" section.
5. How Do I Use My Webcam?
Once you have located your webcam on your PC, you can begin using it by launching the software that came with your webcam. Most webcams come with software that allows you to adjust the settings on your webcam, record videos, take pictures and make video calls.
6. What Else Do I Need to Know?
If you are using a wireless webcam, you will need to make sure that your wireless network connection is secure in order to avoid any security issues. Additionally, you may need to update the software or drivers for your webcam in order to ensure that it is compatible with your computer.
In conclusion, finding your webcam on your PC is relatively simple. By following the steps outlined above, you should be able to locate and use your webcam in no time. With the help of webcams, users can easily make video calls, take pictures and record videos with the click of a button. Therefore, having a webcam is a great way to enhance your computer experience.