Where Can You Buy Camera Batteries ?
2023-09-21 12:24:37
0 Comments
Camera batteries can be purchased from a variety of places, including electronics stores, camera stores, online retailers, and even some department stores. Some popular options include Best Buy, B&H Photo Video, Amazon, and Adorama. It is recommended to check the specific model and type of battery required for your camera before making a purchase to ensure compatibility.
1、 Online retailers
Online retailers are the most convenient and popular option for purchasing camera batteries. With the rise of e-commerce, there are numerous online platforms that offer a wide range of camera batteries to choose from. These retailers provide a hassle-free shopping experience, allowing customers to browse through various brands, models, and specifications from the comfort of their own homes.
One of the major advantages of buying camera batteries online is the availability of a vast selection. Online retailers often stock batteries from different manufacturers, ensuring that customers can find the specific battery they need for their camera model. Additionally, these platforms often provide detailed product descriptions and customer reviews, helping buyers make informed decisions.
Furthermore, online retailers frequently offer competitive prices and discounts on camera batteries. Customers can compare prices across different websites and choose the best deal that suits their budget. Many online platforms also provide special offers, such as bundle deals or seasonal discounts, allowing buyers to save even more money.
In recent years, online retailers have also improved their shipping and delivery services. Most platforms offer fast and reliable shipping options, ensuring that customers receive their camera batteries in a timely manner. Some retailers even offer free shipping or expedited delivery for certain orders.
However, it is important to be cautious when purchasing camera batteries online. It is recommended to buy from reputable and trusted retailers to ensure the authenticity and quality of the product. Reading customer reviews and checking the retailer's return policy can also help in making a confident purchase.
Overall, online retailers are the go-to option for buying camera batteries due to their convenience, wide selection, competitive prices, and improved shipping services.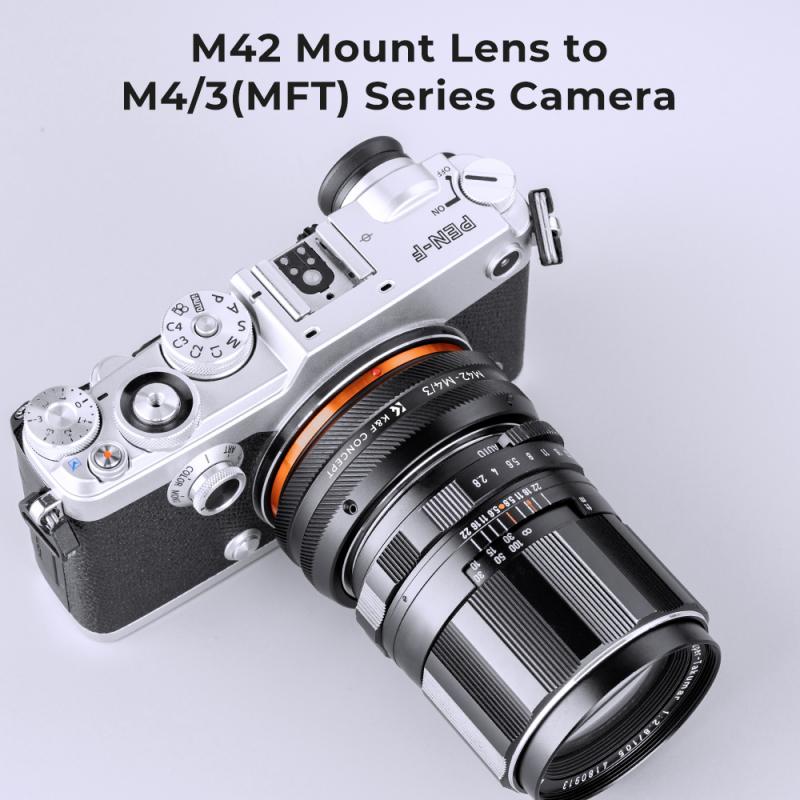 2、 Electronics stores
Where can you buy camera batteries? One of the most common places to purchase camera batteries is at electronics stores. These stores specialize in selling a wide range of electronic devices and accessories, including camera batteries. Some popular electronics stores where you can find camera batteries include Best Buy, Fry's Electronics, and Micro Center.
These stores typically have a dedicated section for camera accessories, where you can find various types of batteries suitable for different camera models. They often carry batteries from reputable brands such as Canon, Nikon, Sony, and Panasonic, ensuring compatibility and quality.
In addition to physical electronics stores, you can also buy camera batteries online. E-commerce platforms like Amazon, B&H Photo Video, and Adorama offer a vast selection of camera batteries, often at competitive prices. Online shopping provides the convenience of browsing through a wide range of options, reading customer reviews, and comparing prices from different sellers.
It's worth noting that the availability of camera batteries may vary depending on the specific model and brand. While popular camera batteries are generally easy to find, some less common or older models may require more effort to locate. In such cases, it may be necessary to visit specialty camera stores or contact the camera manufacturer directly to inquire about battery availability.
Overall, electronics stores remain a reliable and convenient option for purchasing camera batteries. However, with the rise of online shopping, consumers now have more choices and flexibility in finding the right battery for their camera.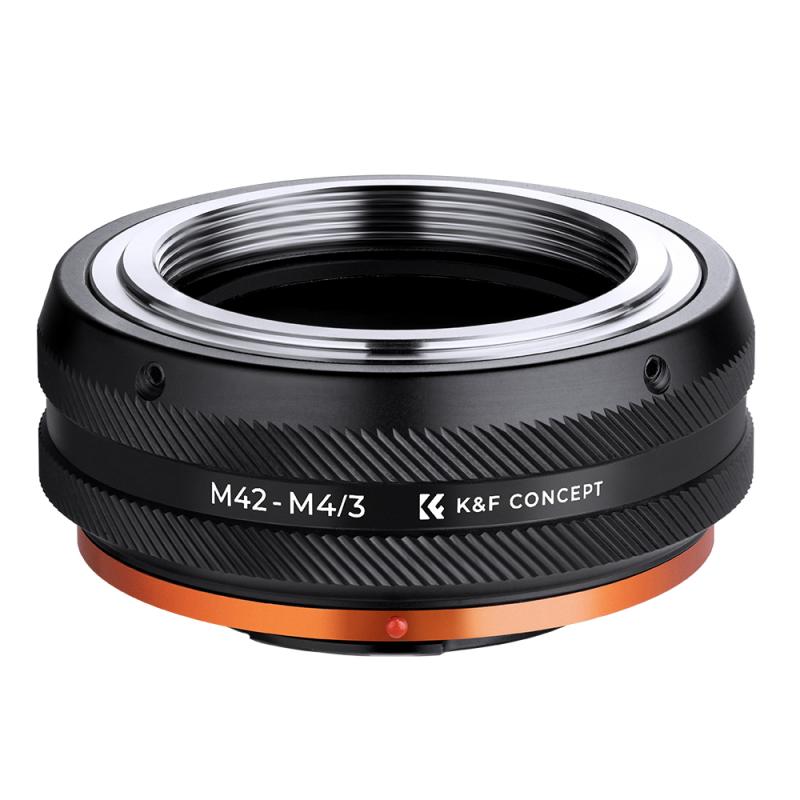 3、 Department stores
Where can you buy camera batteries? Department stores are a great place to start your search. These stores typically have a dedicated electronics section where you can find a variety of camera batteries for different models and brands. Department stores often carry popular battery brands such as Duracell, Energizer, and Sony, ensuring that you have a range of options to choose from.
In addition to physical department stores, many retailers also have online platforms where you can conveniently purchase camera batteries. Online shopping offers the advantage of browsing through a wider selection of products and comparing prices from different sellers. Websites like Amazon, Best Buy, and B&H Photo Video are popular choices for purchasing camera batteries online. These platforms often provide detailed product descriptions, customer reviews, and ratings, helping you make an informed decision.
It's worth noting that while department stores and online retailers are reliable sources for camera batteries, there are also specialized camera stores that cater specifically to photography enthusiasts. These stores often have a more extensive selection of camera batteries, including those for older or less common camera models. They may also offer expert advice and guidance on choosing the right battery for your specific camera needs.
Ultimately, the choice of where to buy camera batteries depends on your preferences, convenience, and budget. Whether you opt for a department store, online retailer, or specialized camera store, it's important to ensure that you are purchasing genuine and compatible batteries to maximize the performance and longevity of your camera.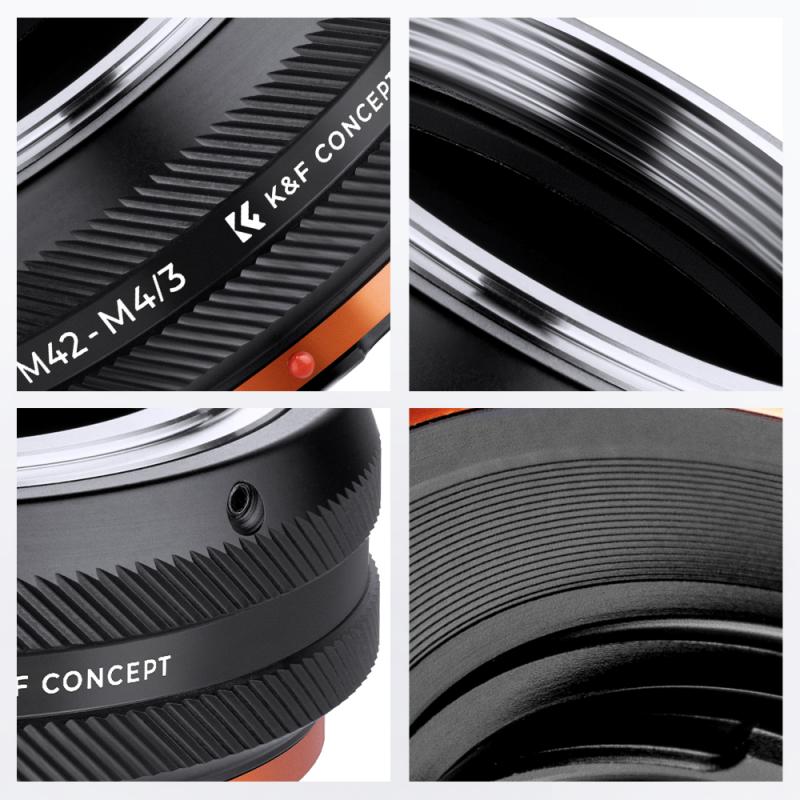 4、 Camera manufacturer's website
Where can you buy camera batteries? One of the most reliable sources for purchasing camera batteries is the camera manufacturer's website. Camera manufacturers often have an online store where they sell a wide range of accessories, including batteries specifically designed for their cameras. These batteries are usually of high quality and are guaranteed to be compatible with the respective camera models.
Shopping on the camera manufacturer's website has several advantages. Firstly, you can be confident that you are purchasing genuine batteries that are specifically designed for your camera. This ensures optimal performance and reduces the risk of compatibility issues. Additionally, buying from the manufacturer's website often comes with a warranty, providing peace of mind in case of any defects or malfunctions.
Furthermore, the camera manufacturer's website may offer the latest models of camera batteries, including improved versions with longer battery life or faster charging capabilities. By purchasing directly from the manufacturer, you can stay up to date with the latest advancements in battery technology for your camera.
However, it is worth noting that while the camera manufacturer's website is a reliable source, it may not always be the most cost-effective option. Prices on the manufacturer's website can sometimes be higher compared to other online retailers or local stores. Therefore, it is advisable to compare prices and check for any ongoing promotions or discounts before making a purchase.
In conclusion, if you are looking to buy camera batteries, the camera manufacturer's website is a trustworthy option. It ensures compatibility, offers warranty coverage, and provides access to the latest battery models. However, it is always a good idea to compare prices and consider other sources to ensure you are getting the best deal.