When Shopping For Accessories For Her Action Camera ?
2023-01-31 06:31:25
0 Comments
Are you shopping for the perfect accessories for your action camera? With the rise of action cameras, the accessories market has gotten bigger and bigger. From waterproof cases to selfie sticks and even drones, there's so much to choose from, it can be hard to decide which ones are the best. Whether you're an avid adventurer or just someone looking to capture some amazing memories, here's a look at some of the best accessories for your action camera.
1. Waterproof Housing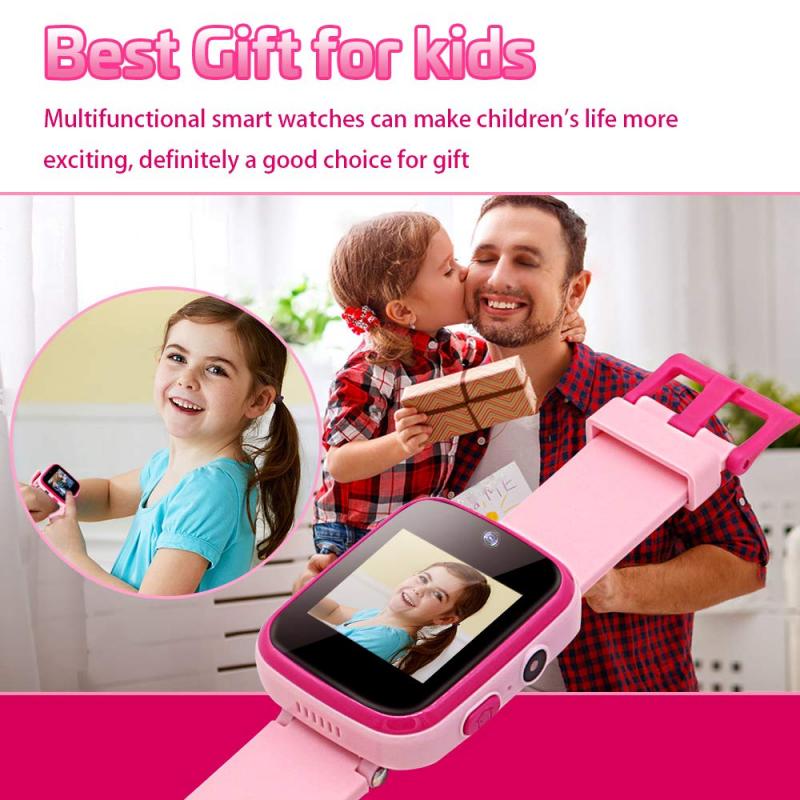 One of the best investments you can make when it comes to your action camera is a waterproof housing. These cases protect your camera from the elements and allow you to take your camera underwater. Whether you're snorkeling, surfing, or just out for a dip in the pool, a waterproof housing is a must have.
2. Drones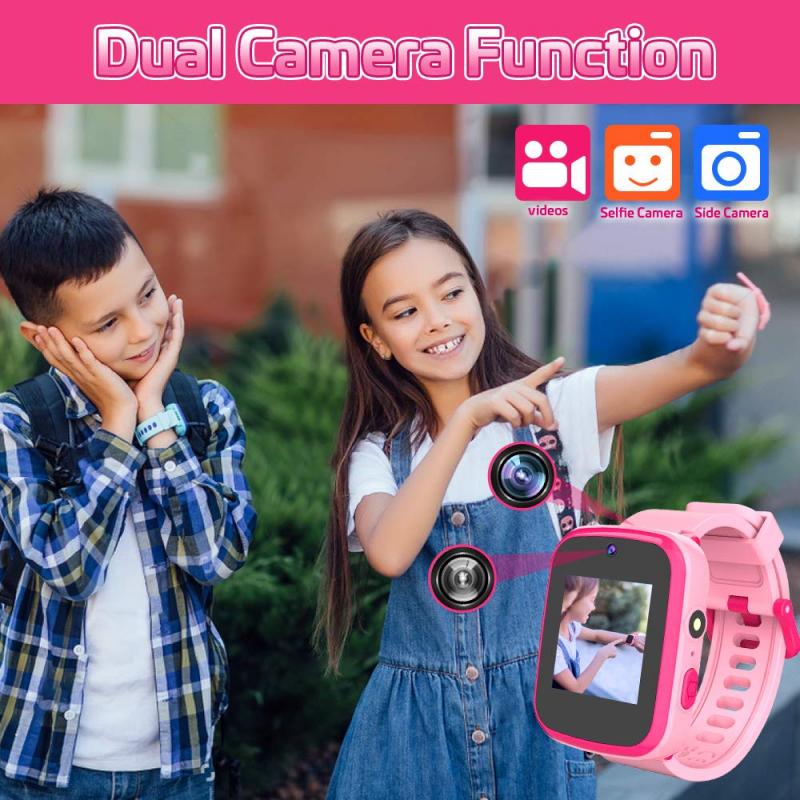 Drones are becoming increasingly popular for action camera users. Not only are they great for getting amazing aerial shots, but they can also be used to follow you or your friends as you go on your adventures. With the right drone, you can capture some truly unique and amazing shots you wouldn't be able to get any other way.
3. Tripods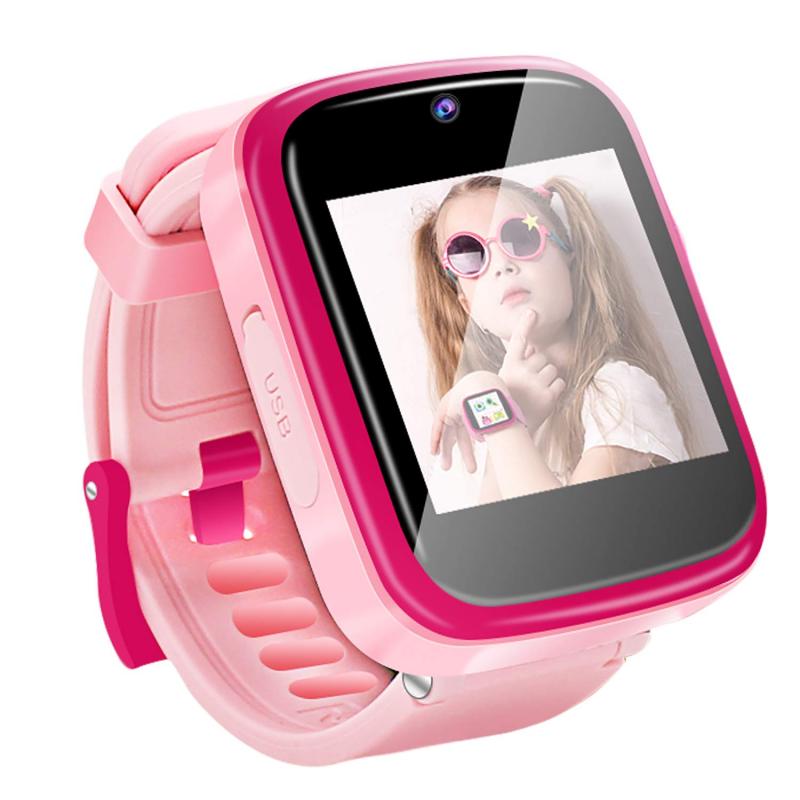 Tripods are essential for capturing crisp, detailed images and videos. Whether you're shooting on land or water, tripods are the perfect way to get the perfect angle without having to worry about your camera shaking. Plus, many tripods come with mounts for your action camera, making it easier than ever to set up and start shooting.
4. Selfie Sticks
Selfie sticks are great for getting yourself or your friends in the shot. Selfie sticks are also great for taking group shots or capturing yourself in action. Plus, they're light and easy to carry, so you can take them anywhere.
5. Mounts
Mounts are one of the most versatile accessories for your action camera. They attach to your camera and can be used to attach it to different surfaces, from helmets to surfboards and more. With the right mount, you can get the perfect angle and capture amazing shots.
6. Filters
Filters are essential for getting the perfect shot. From polarizing filters to ND filters, these accessories can help you get the perfect color and contrast in your photos and videos. Plus, they're easy to attach and remove, so you can switch them out as needed.
In addition to these, there are many other accessories you can get for your action camera. From extra batteries and straps to gimbals and filters, the possibilities are nearly endless. No matter what type of adventure you're going on, having the right accessories for your action camera can make all the difference in getting amazing shots. So don't forget to check out all the options available, and get ready for some awesome memories.