What To Do If You Lost Your Headphones ?
2023-02-27 10:40:34
0 Comments
Have you ever been in a situation where you can't find your headphones? You know they're around somewhere, but you just can't seem to put your finger on them. It can be an incredibly frustrating feeling, especially if you need them right away. So what do you do when you've lost your headphones? Here are some tips to help you find them fast.
1. Retrace Your Steps: The first thing you should do when you've lost your headphones is to retrace your steps. Think about all the places you've been since you last had them. Did you go to the store? The library? Your friend's house? Go through every place and every place you've been and see if you can remember where you left them.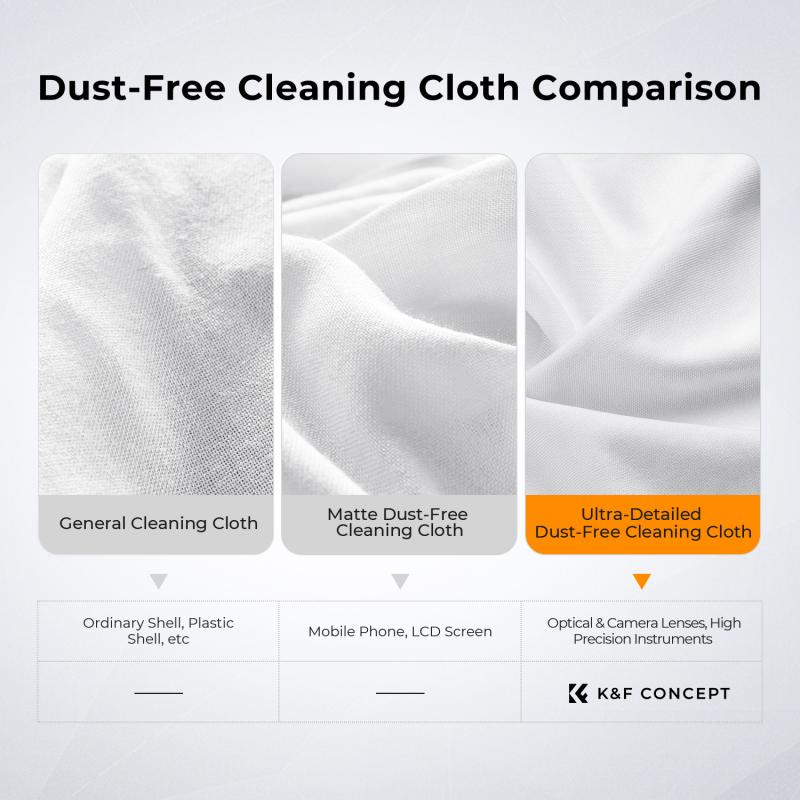 2. Look Around: Once you've gone through all the places where you've been, it's time to start looking around. Start by checking all the places you usually keep your headphones. Your backpack, your desk, your pocket, your car – anywhere you might have left them.
3. Ask for Help: If you still can't find your headphones, it's time to ask for help. Your friends and family may be able to help you if they've seen them around. You can also ask people in the area if they've seen them. It never hurts to ask!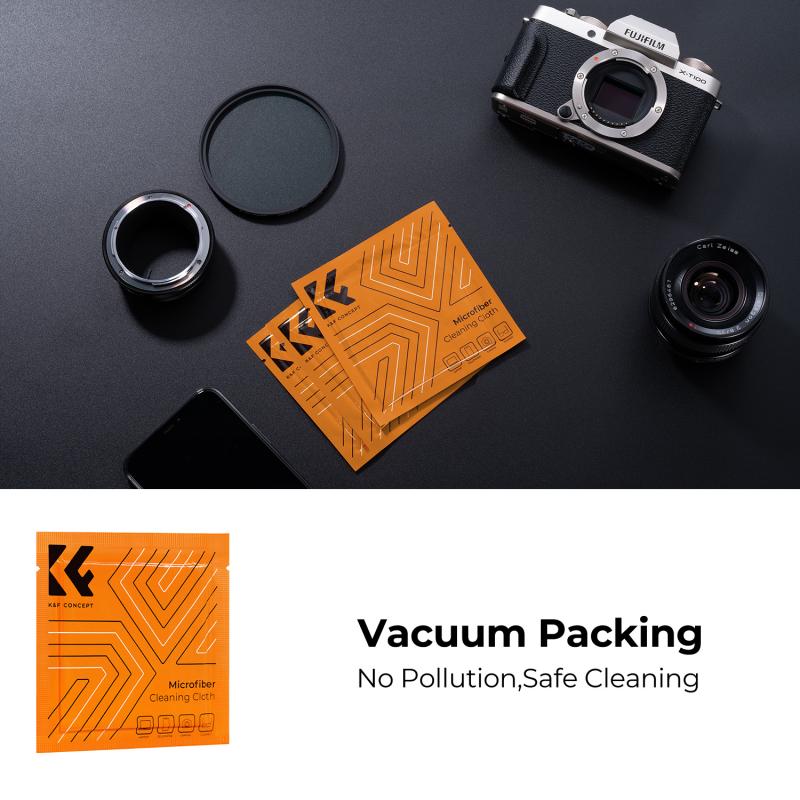 4. Invest in a Tracker: One of the best pieces of advice we can give is to invest in a headphone tracker. Trackers are small devices that you can attach to your headphones so you can easily locate them if you ever lose them.
5. Take a Break: If you've been looking for your headphones for a while and still can't find them, it's time to take a break. Go for a walk or do something else to take your mind off of it for a bit. When you come back, you may be in a better headspace to find them.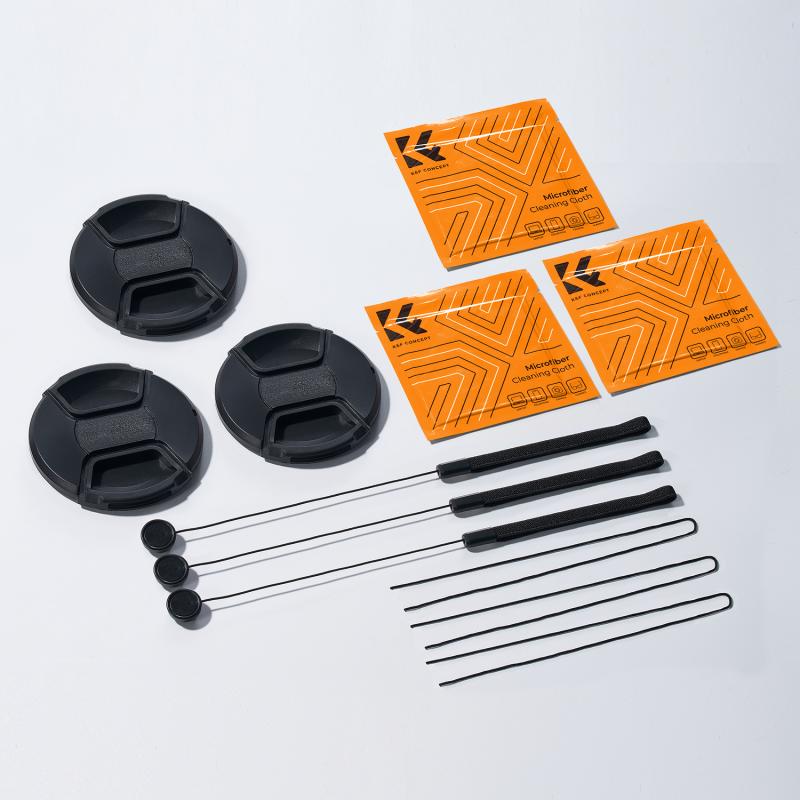 6. Take a Deep Breath: Finally, if you still can't find your headphones, it's important to take a deep breath and not panic. There's a chance that they'll turn up eventually, and in the meantime, you can invest in a new pair.
No one likes to lose their headphones, but it happens to all of us at some point or another. The best thing you can do is to take a few deep breaths and follow the tips above. Retrace your steps, look around, ask for help, invest in a tracker, take a break, and take a deep breath. With these tips, you should be able to find your headphones in no time!