What Is The Use Of Camera Lens ?
2023-03-29 03:24:56
0 Comments
Have you ever wondered what a camera lens is and what it's used for? Whether you're an amateur or a professional photographer, you've likely heard of camera lenses. But do you really know what they are and how they can help you take better photos? In this article, we'll answer all of your questions about camera lenses and how they can help you take better photos.
1. What is a camera lens?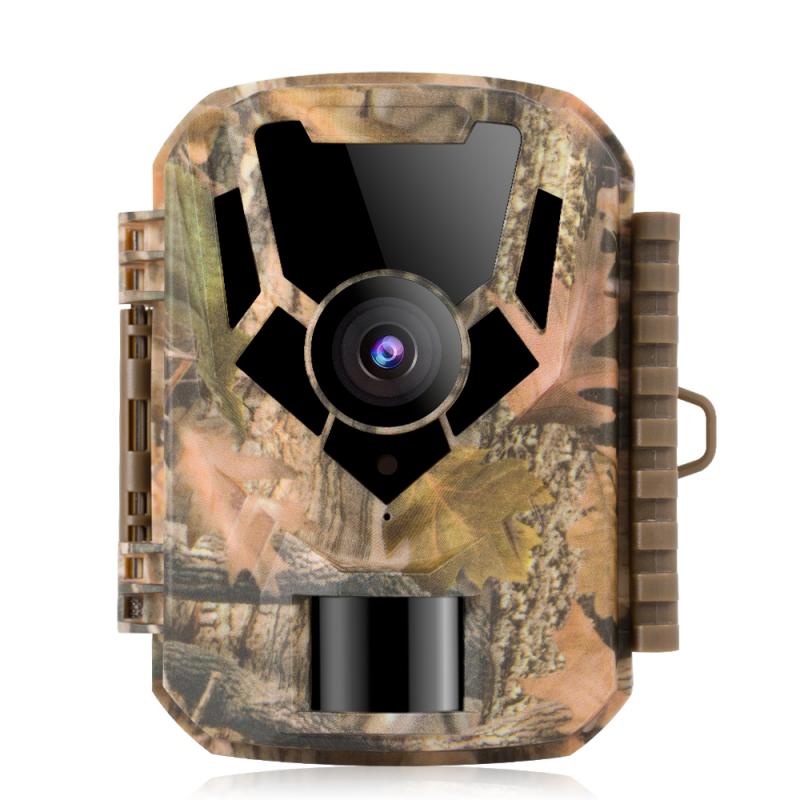 A camera lens is a piece of glass or plastic that attaches to a camera and is used to capture an image. The lens is made up of several elements that work together to create the image you see in the viewfinder. The size and shape of the lens determine how much of the image is captured and how it looks.
2. What are the different types of camera lenses?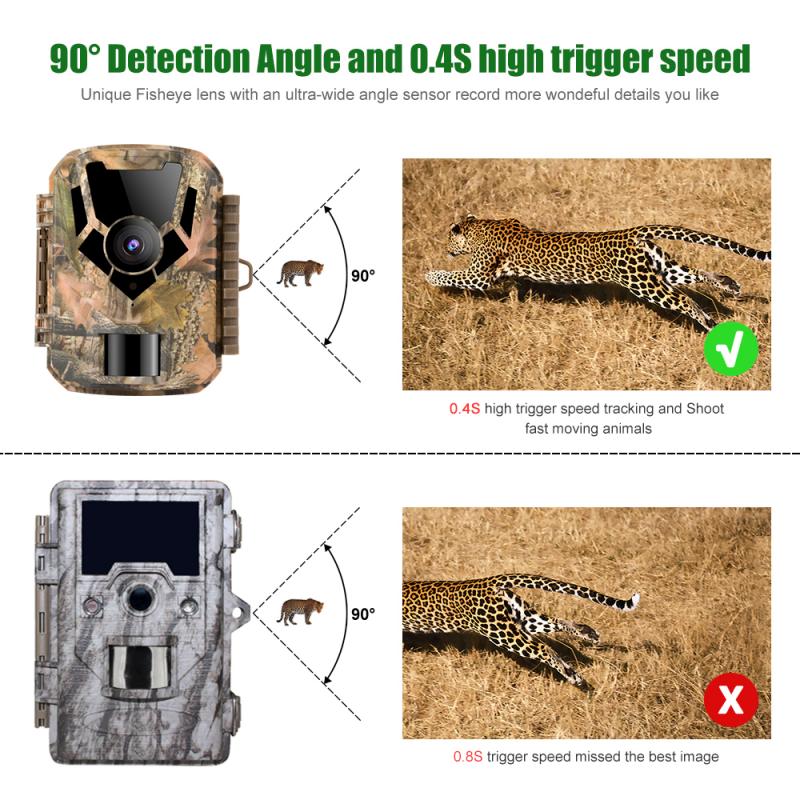 There are many different types of camera lenses, each designed for a specific purpose. Some of the most common types of lenses include wide angle, telephoto, and macro lenses. Wide angle lenses are used to capture a wide field of view, while telephoto lenses are used to capture distant objects. Macro lenses are used to capture close-up images with great detail.
3. What is the difference between a prime and a zoom lens?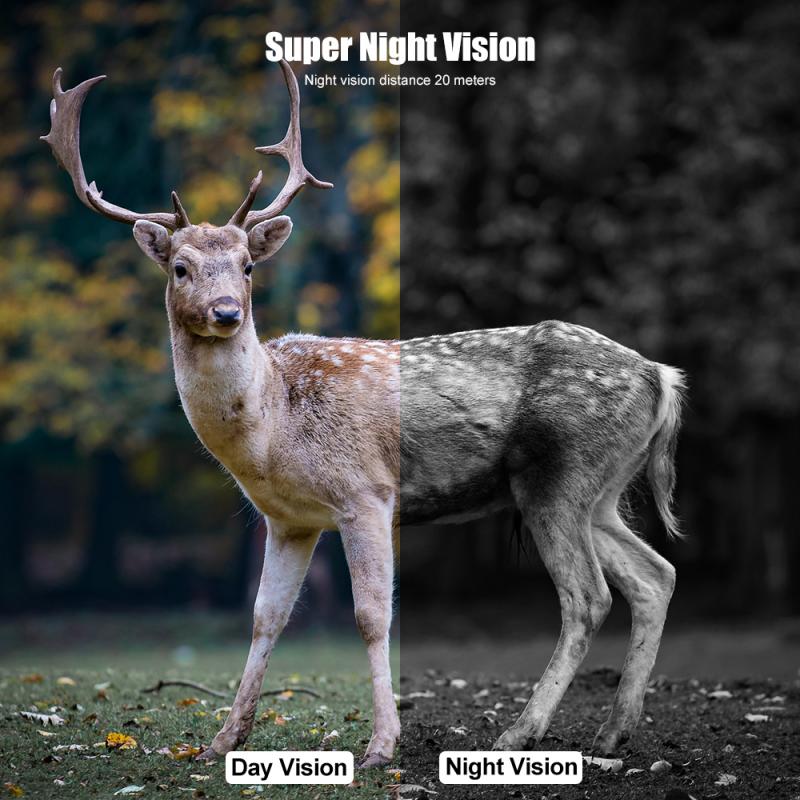 The main difference between prime and zoom lenses is in their focal length. Prime lenses have a fixed focal length, meaning they can't be adjusted. Zoom lenses, on the other hand, can be adjusted to different focal lengths, allowing you to get closer or farther away from your subject without having to move the camera.
4. How do I choose a lens for my camera?
Choosing the right lens for your camera depends on the type of photography you want to do. If you're shooting landscapes, a wide angle lens is a great choice. For portraiture, a telephoto lens is ideal. And for close-up shots, a macro lens is the best option.
5. What is the difference between a standard and a wide-angle lens?
Standard lenses have a field of view that is similar to what the human eye sees. Wide-angle lenses, on the other hand, have a much wider field of view. This allows you to capture more of the scene in a single shot.
6. What is a fisheye lens?
A fisheye lens is a type of wide-angle lens that produces a distorted, curved image. It's typically used to capture extreme wide-angle shots, such as the entire sky or a huge landscape.
7. What is a tilt-shift lens?
A tilt-shift lens is a specialty lens that allows you to tilt and shift the lens to change the plane of focus. This is useful for creating selective focus and miniaturization effects.
8. What is a mirrorless lens?
Mirrorless lenses are lenses designed for use with mirrorless cameras. They're smaller and lighter than traditional lenses and offer improved optical quality, faster autofocus, and greater versatility.
9. What is a lens hood?
A lens hood is a piece of plastic or metal that attaches to the front of a lens. Its purpose is to block out unwanted light and reduce lens flare.
Camera lenses are an essential part of any photographer's kit. From wide angle to telephoto, prime to zoom, and everything in between, there's a lens for every type of shot you want to take. With a little knowledge and practice, you can use camera lenses to take better photos and capture the perfect shot.
As you can see, there's a lot to learn about camera lenses. Understanding how different lenses work and what they're used for can help you take better photos and get the most out of your camera. So take some time to experiment and explore the different types of lenses available to you and you'll soon be taking amazing photos.
At the end of the day, the use of camera lenses is all about understanding the type and quality of images you want to create and selecting the right lenses to help you achieve that goal. Whether you're an amateur photographer or a professional, understanding camera lenses and their uses is essential in taking amazing photos.
Thank you for reading. Hopefully, you now have a better understanding of camera lenses and their uses. For more informative and helpful articles, please keep an eye on our page. We are committed to providing more quality content for everyone.