What Is The Best Wireless Trail Camera ?
2023-04-11 07:55:34
0 Comments
In the past few years, the wireless trail camera has become an increasingly popular tool for hunters and wildlife photographers alike. The freedom to capture and share stunning wildlife images from a distance has made the wireless trail camera a must-have for many outdoor enthusiasts. But with so many models on the market, it can be difficult to decide which one is the best for you. In this article, we will explore the features of some of the top wireless trail cameras available, so you can make an informed decision when it comes to purchasing one.
1. Battery Life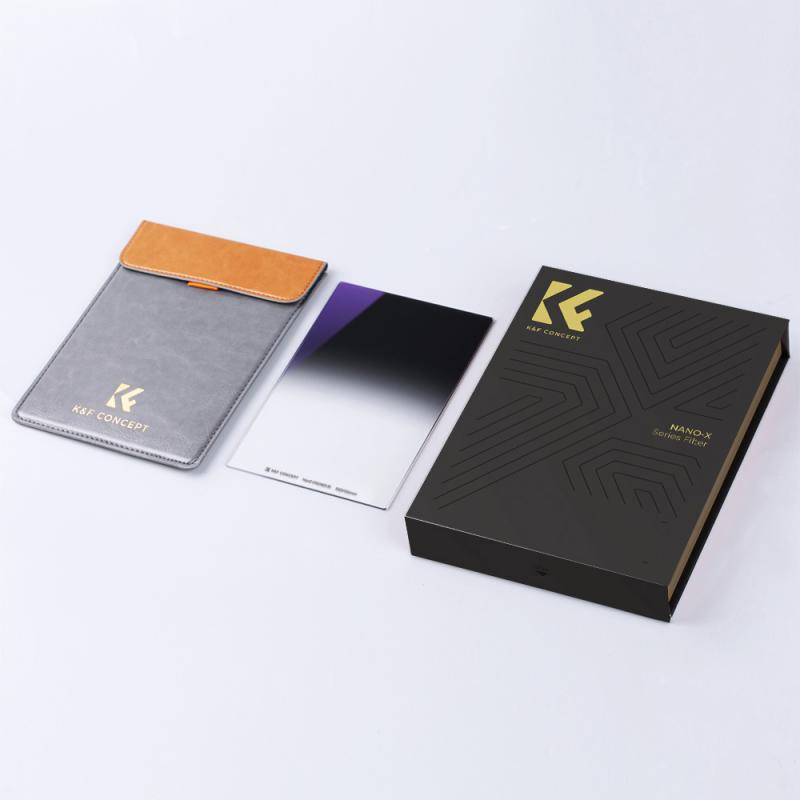 One of the most important considerations when choosing a wireless trail camera is how long the battery will last. Some models offer extended battery life, while others may require frequent recharging. Look for a model that has long battery life and is easy to recharge when needed.
2. Trigger Speed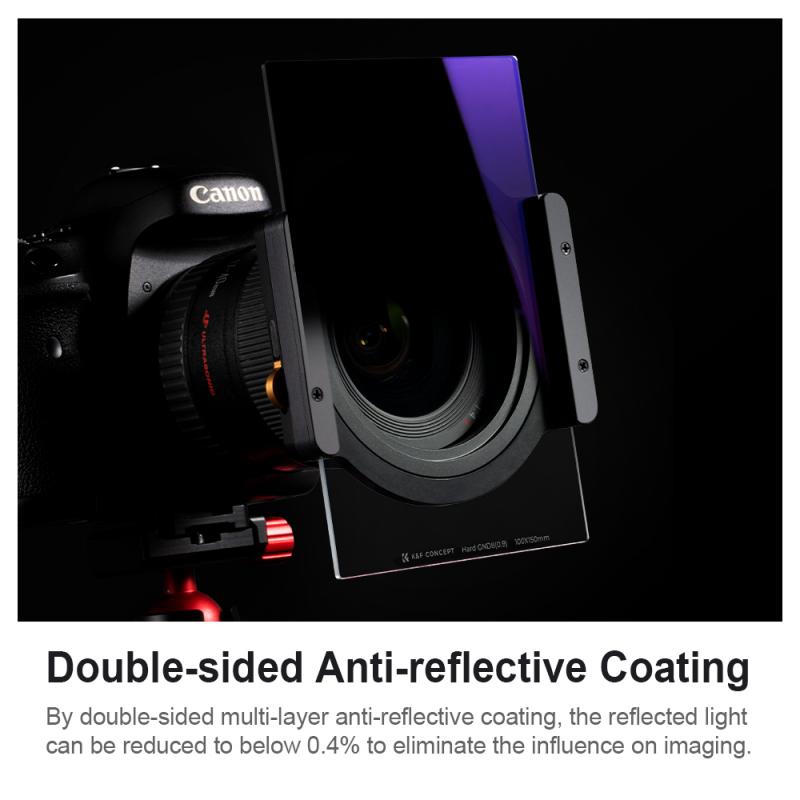 The trigger speed of a wireless trail camera is the amount of time it takes for the camera to take a picture after it has been triggered. Faster trigger speeds mean that you will be able to capture more photos of wildlife since the camera will be able to respond more quickly to movement. Look for a camera with a fast trigger speed and a short recovery time.
3. Image Quality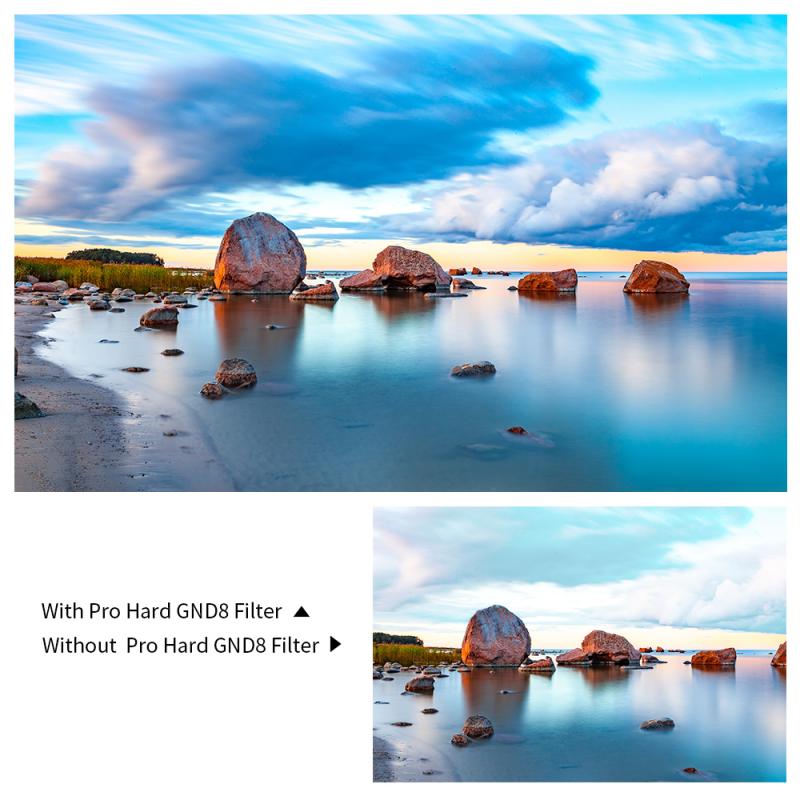 The image quality of a wireless trail camera is another important consideration. Look for a model with a high resolution and a large field of view so you can capture clear images of wildlife from afar. Make sure the camera has adjustable settings so you can tailor the image quality to suit your needs.
4. Storage Capacity
The storage capacity of a wireless trail camera is another important factor to consider. Look for a model with a large internal memory so you can store more images. Some cameras come with a memory card slot, so you can expand the memory of the camera if needed.
5. Night Vision
If you plan to use your wireless trail camera at night, look for a model with night vision capabilities. This will allow you to capture images in the dark without worrying about disturbing the wildlife.
6. Motion Detection
Motion detection is a feature that allows the camera to detect movement and capture images automatically when it detects something moving. Look for a model with adjustable motion sensitivity so you can tailor the camera to your needs.
7. Connectivity
Many wireless trail cameras come with built-in Wi-Fi or Bluetooth so you can easily share images with your smartphone or other devices. Look for a model with a good signal strength so you can stay connected even when you're far away from the camera.
8. Durability
When you're in the outdoors, you need a camera that can withstand the elements. Look for a model with a rugged design and waterproof housing so it can stand up to the elements.
9. Price
The price of a wireless trail camera can vary considerably, depending on the features and quality. Look for a model that is within your budget but still offers the features you need.
In conclusion, there are many things to consider when choosing the best wireless trail camera for your needs. Consider the battery life, trigger speed, image quality, storage capacity, night vision, motion detection, connectivity, durability, and price of the camera before you make your purchase. With the right model, you will be able to capture stunning wildlife images from a distance and share them with your friends and family.