Is It Bad To Use A Dslr As A Webcam ?
2023-03-14 08:36:04
0 Comments
Recently, DSLR cameras have become a popular choice for webcams. With their superior image quality, they have become the go-to choice for many streamers, content creators, and even everyday users. But is it really a good idea to use a DSLR as a webcam? In this article, we'll explore the pros and cons of using a DSLR as a webcam and help you decide if it's a good fit for your needs.
Advantages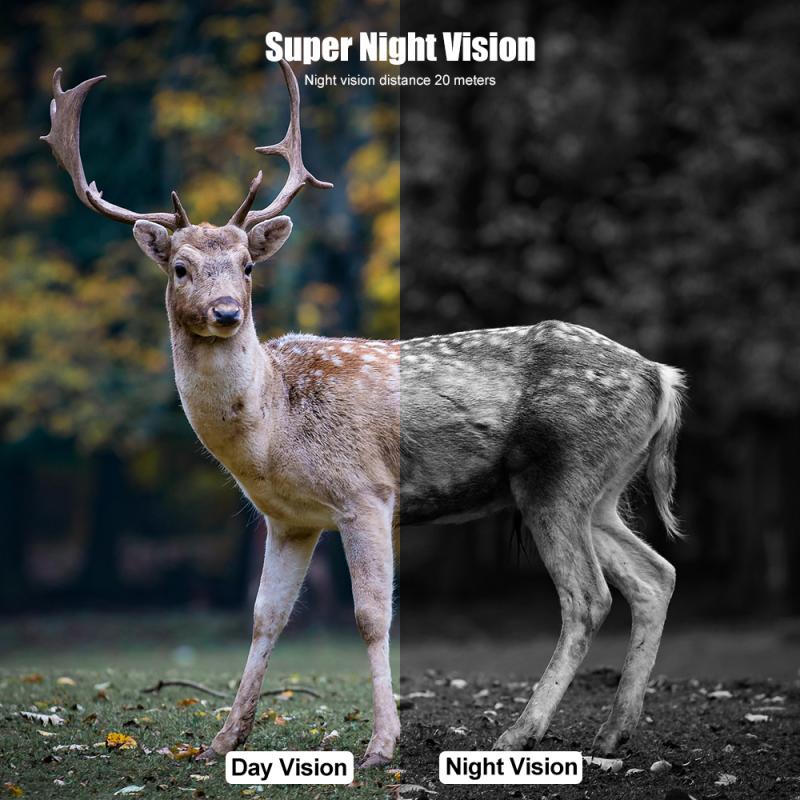 One of the main advantages of using a DSLR as a webcam is its superior image quality. DSLR cameras are renowned for their excellent image quality, and it's no different when used as a webcam. The sensor in a DSLR camera is much bigger than that of a regular webcam, which means that it can capture more light and detail. This makes the image much more vibrant and clear, and it can even be used in low light conditions with minimal noise.
Another advantage of using a DSLR as a webcam is its versatility. DSLR cameras have a wide range of features and settings that can be used to customize the image quality. This allows you to fine-tune the image to get exactly the look you're going for. You can also use different lenses to get a different angle or perspective, and you can even use DSLR cameras to record videos.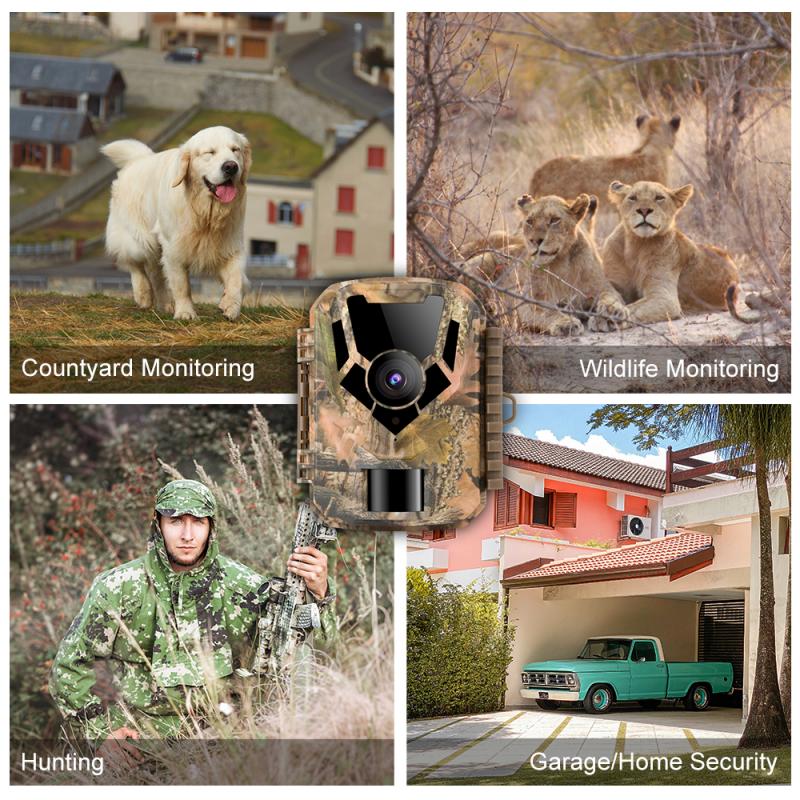 Disadvantages
One of the main drawbacks of using a DSLR as a webcam is the cost. DSLR cameras are usually more expensive than regular webcams, and the cost can quickly add up if you want to get a good quality one. Additionally, you'll need additional equipment such as a tripod, lights, and other accessories to get the most out of your DSLR. This can further increase the cost of using a DSLR as a webcam.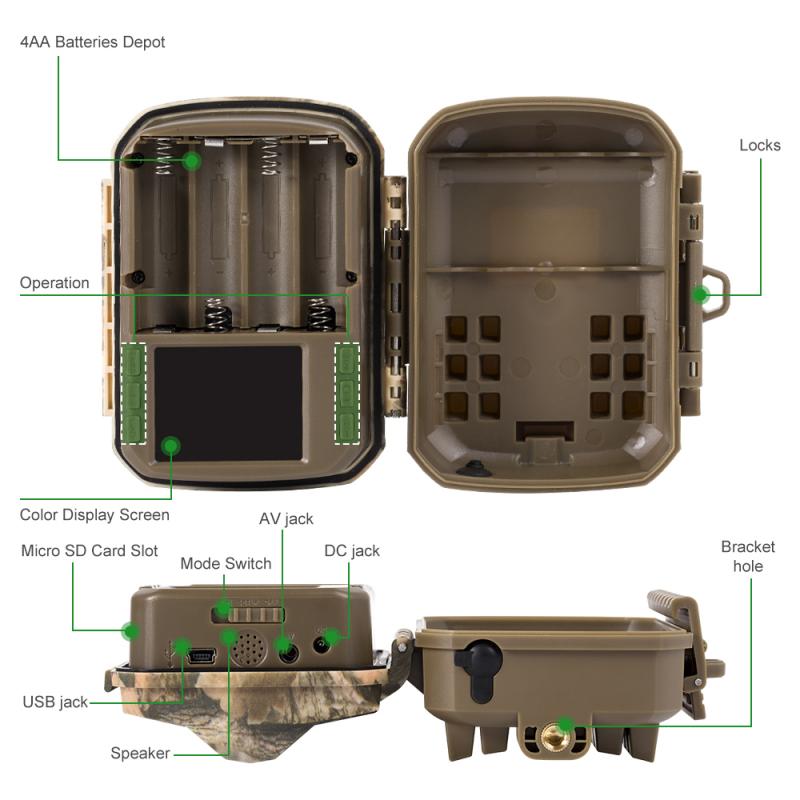 Another potential drawback of using a DSLR as a webcam is that it's not always the most user-friendly option. It can be difficult to set up and configure, and you may need to spend some time tinkering with the settings to get everything just right. Additionally, the manual controls can be intimidating for those who aren't familiar with them.
Conclusion
Using a DSLR as a webcam has its advantages and disadvantages, and it's important to weigh them carefully before making a decision. If you're looking for the best image quality and versatility, then a DSLR may be the right choice for you. However, if you're on a budget or don't want to deal with the hassle of setting up and configuring the camera, then a regular webcam may be a better option. Ultimately, it's up to you to decide which option is best for your needs.