How To Use A Tripod Effectively ?
2023-03-23 09:08:14
0 Comments
Using a tripod is a key part of taking beautiful and professional-looking photographs. Whether you're a beginner or a pro, the right tripod can make all the difference. This article will provide a comprehensive guide to using a tripod effectively, so that you can take stunning photos every time.
1. Choosing the Right Tripod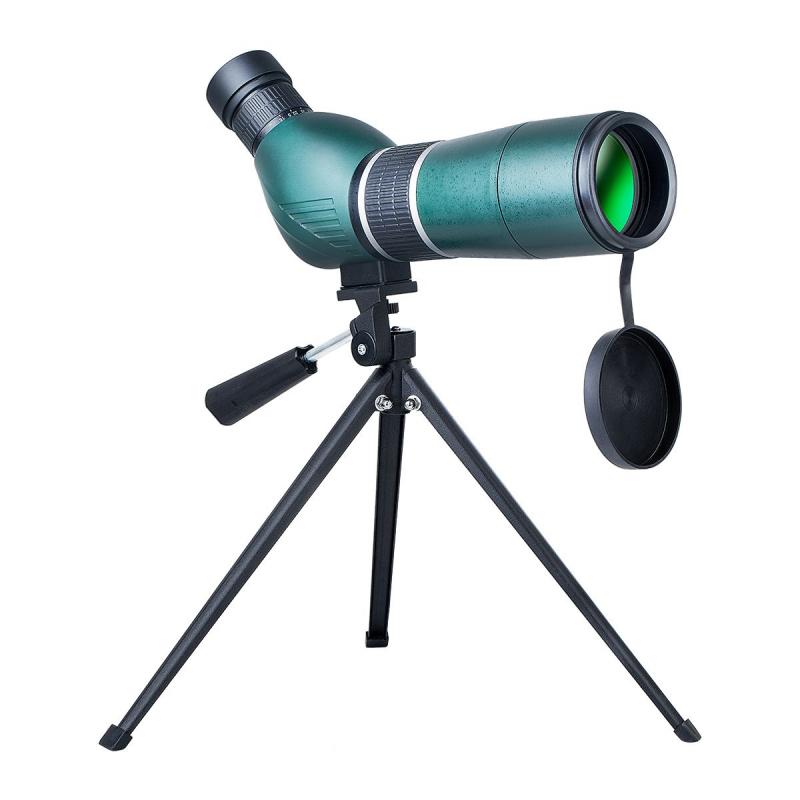 When it comes to taking great pictures, the tripod you choose is just as important as the camera you use. To get the most out of your tripod, you need to consider the type of photography you plan to do and the size and weight of your camera and lens. If you plan to take photos of landscapes or panoramas, for example, you may want to use a heavier tripod with a wide base for stability. On the other hand, if you plan to take photos of birds or other wildlife, you may want to opt for a lighter tripod that you can easily move and adjust.
2. Setting Up the Tripod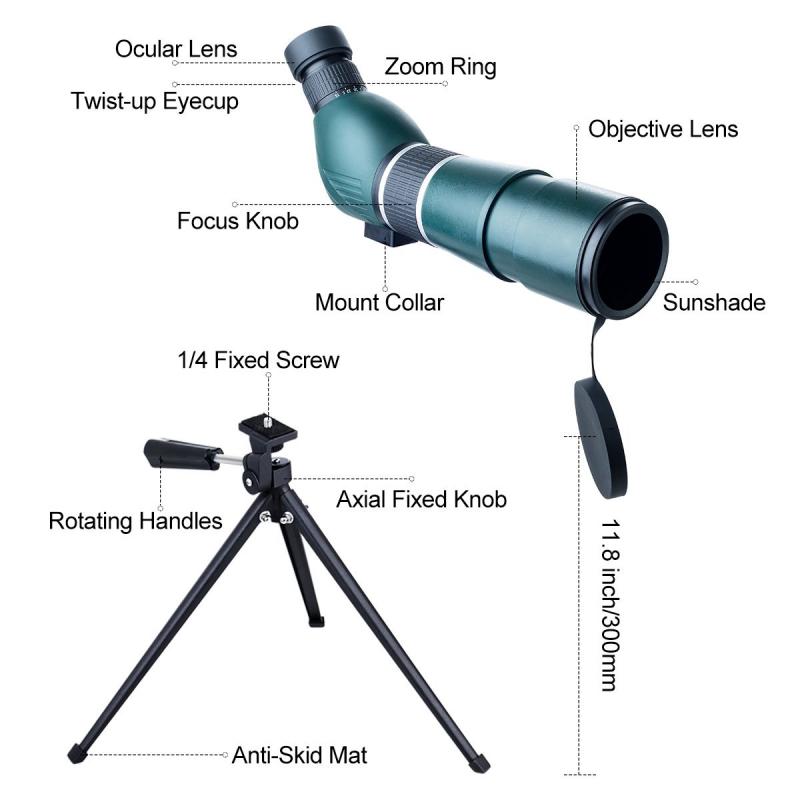 Once you've chosen the right tripod for your needs, the next step is to set it up correctly. This includes making sure that all three legs are firmly planted on the ground, ensuring that the tripod is level, and making sure all the screws and locks are tight. If you're using a ball head, make sure it's securely attached to the camera and that all the knobs are tightened. Once your tripod is set up correctly, you can begin to take photos.
3. Taking Photos with a Tripod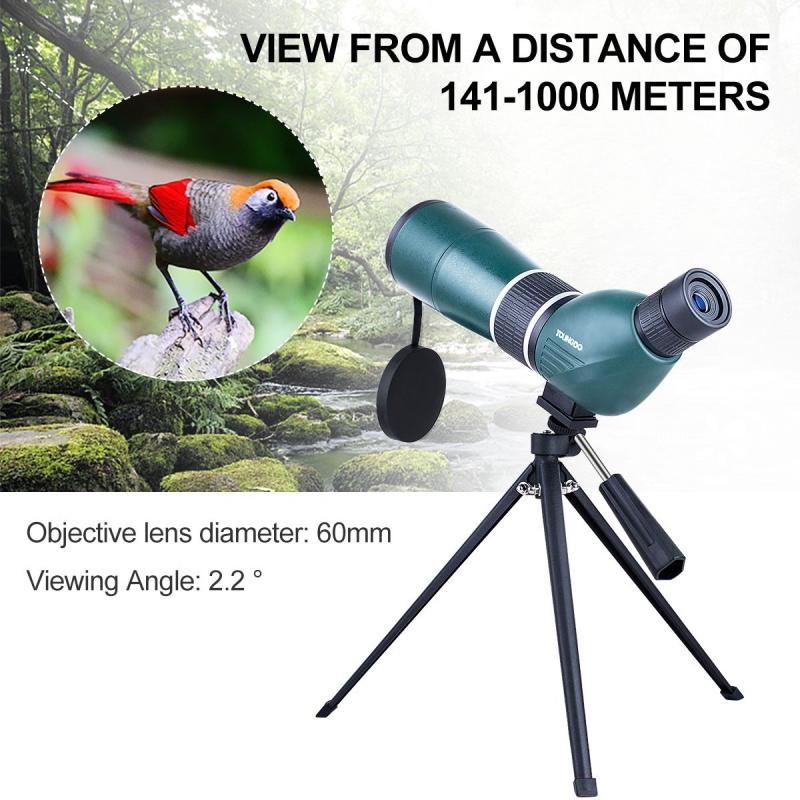 When taking photos with a tripod, the most important thing to remember is to be gentle. Don't move the camera around too much, as this can cause the tripod to become unstable. Instead, adjust the tripod gently and take your time when framing the shot. Additionally, if you're taking long exposures, it's important to use a remote shutter release or self-timer to avoid shaking the camera.
4. Benefits of Using a Tripod
Using a tripod can bring a number of benefits to your photography. It allows you to take sharper images with less blur, it helps you to compose your shots more accurately, and it can even make your photos look more professional. Additionally, a tripod can help you to take longer exposures without having to worry about camera shake.
5. Popular Tripod Accessories
Using a tripod doesn't have to be a solo endeavor. There are a number of accessories that can help to make the process easier and more enjoyable. These include a tripod head, a leveler, a tripod bag, and a tripod mount for your smartphone. Additionally, there are even apps that can help you to adjust the settings and compose your shots more accurately.
6. Tripod Care and Maintenance
Finally, it's important to take good care of your tripod. This includes regularly checking the screws and locks for tightness, cleaning the legs and head, and storing the tripod in a protective bag when not in use. Additionally, it's a good idea to check the legs and head for signs of wear and tear and replace any worn parts as needed.
Using a tripod effectively can help you to take stunning photos and capture special moments. With the right tripod, accessories, and care and maintenance, you can make sure your photos look their best. By following the tips in this article, you can take advantage of the many benefits that using a tripod can bring to your photography.