How To Select A Surveillance Camera System ?
2023-04-17 10:01:17
0 Comments
Have you ever considered installing a surveillance camera system in your home or business? It can be a great way to increase security and reduce the risk of theft or vandalism. But how do you go about selecting the right system for your needs? This article will provide a comprehensive guide on how to select a surveillance camera system that meets your needs and budget.
1. Understand Your Needs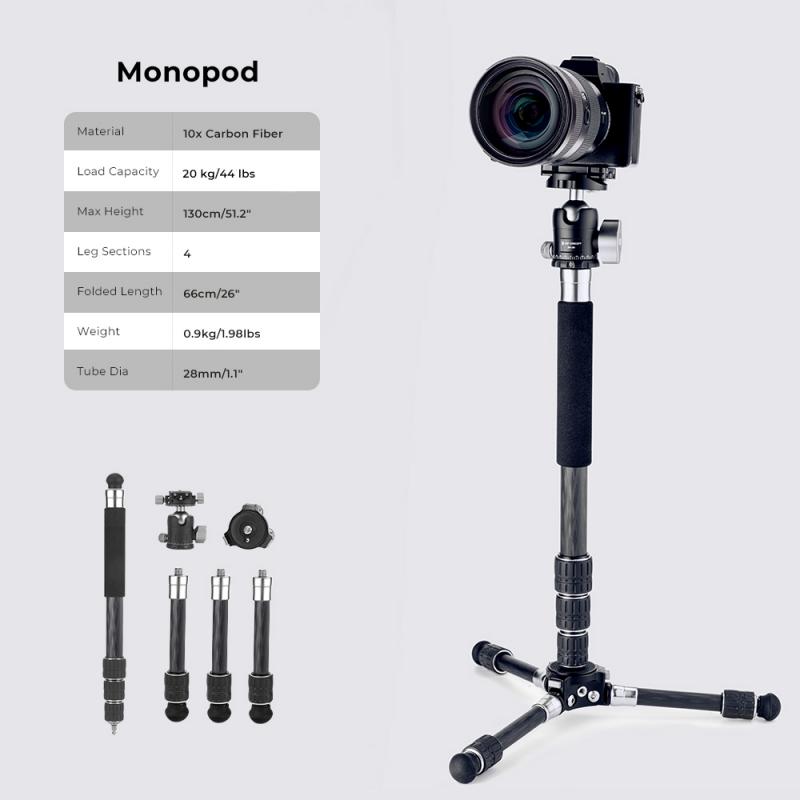 The first step in selecting the right surveillance camera system is to understand your needs. Do you need to monitor a large area or just a small area? Are you looking for basic footage or real-time monitoring? Will you need the cameras to be visible or hidden? Do you need to capture audio as well as video? Knowing the answers to these questions can help you narrow down your options and make the selection process easier.
2. Consider Your Budget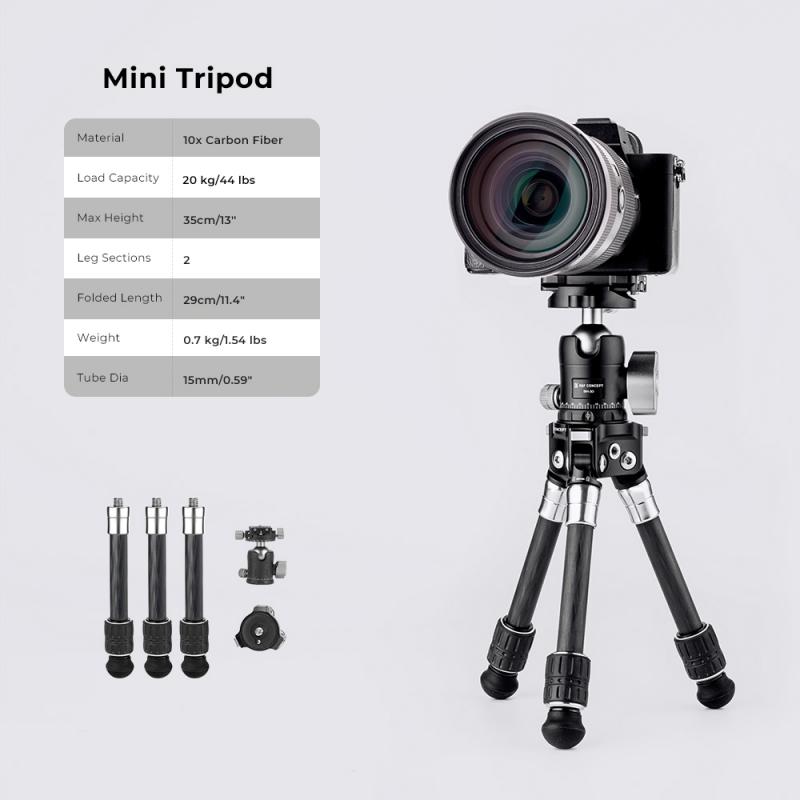 Once you know what features and capabilities you need, you can then consider your budget. Keep in mind that a surveillance camera system can range in price from a few hundred dollars to thousands of dollars. Make sure to research the various options available and determine which ones offer the best value for your money.
3. Evaluate Your Options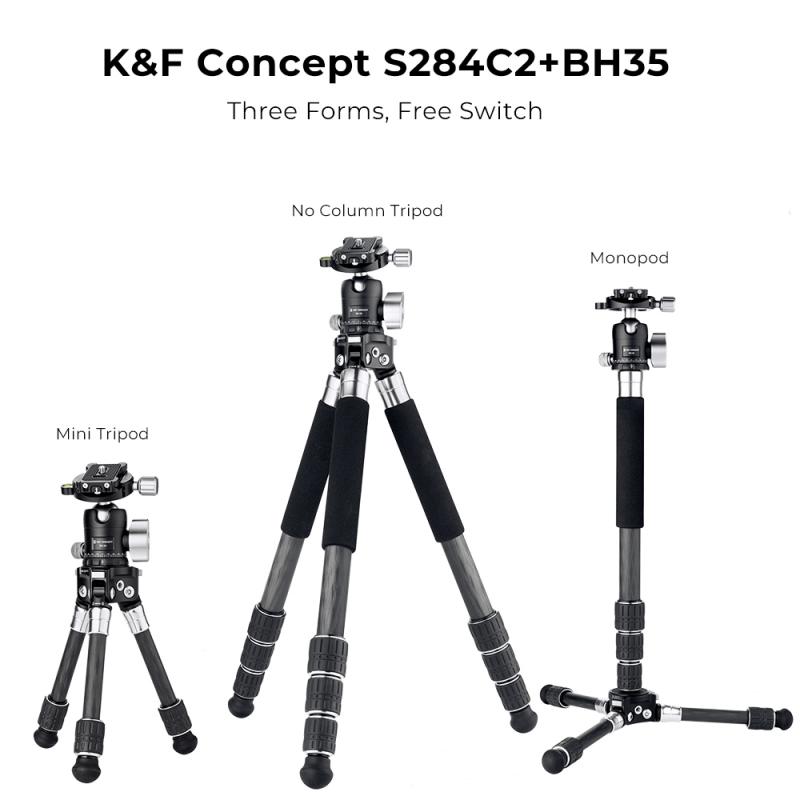 Once you have an idea of your needs and budget, you can then start evaluating your options. Look for a surveillance camera system that offers good quality footage, reliable performance, and easy installation. Compare features and read customer reviews to get a better understanding of each system.
4. Choose the Right Location
Another important factor to consider is the location of the cameras. Make sure the camera is located in a spot that provides an unobstructed view of the area you wish to monitor. You also need to make sure the camera is placed in an area that is not susceptible to vandalism or theft.
5. Find the Right Technology
The type of technology you choose will depend on your needs and budget. There are several different types of cameras available, such as analog, digital, and IP-based cameras. Each type has its own advantages and disadvantages, so make sure to do your research and find the one that will best suit your needs.
6. Consider Your Storage Needs
When it comes to surveillance camera systems, storage is an important factor to consider. How much footage do you need to store, and for how long? Do you need cloud storage or on-site storage? Having a good understanding of your storage needs will help you determine which type of system will work best for you.
7. Select the Right Installation Method
Once you have chosen the right surveillance camera system for your needs, you will need to determine the best way to install it. Do you want to hire a professional to install the system or do it yourself? If you decide to do it yourself, make sure to follow the manufacturer's instructions and use the right tools and materials.
8. Assess the Security of Your System
Finally, it is important to make sure that your surveillance camera system is secure. Make sure the system is password protected and that the footage is properly encrypted. Additionally, you should also make sure that the system is regularly updated to ensure the highest level of security.
9. Monitor and Adjust
Once your surveillance camera system is installed, make sure to monitor it regularly and adjust it as needed. This will help you ensure that it is working properly and that it is providing the security and protection you need.
Selecting the right surveillance camera system for your home or business can be a daunting task. But with the right information and a thorough understanding of your needs, you can select a system that meets your needs and budget. This guide provides a comprehensive overview of the various factors to consider when selecting a surveillance camera system. Now you are ready to make an informed decision and find the perfect system for your needs.