How To Record With My Webcam ?
2023-02-17 10:12:29
0 Comments
Recording with a webcam has become increasingly popular in the digital age. With the development of technology, the webcam has become an essential tool for many people. Whether it's for recording tutorials, streaming live gaming, or creating vlogging content, a webcam is a great way to capture the moment.
1. Setting Up Your Webcam: Before you can start recording with your webcam, you'll need to make sure you have the right equipment. Start by connecting your webcam to your computer using the USB connector. Once your webcam is connected, you'll need to install any necessary drivers so that your computer can recognize it. After that, you can open up your webcam's software and adjust the settings to suit your needs.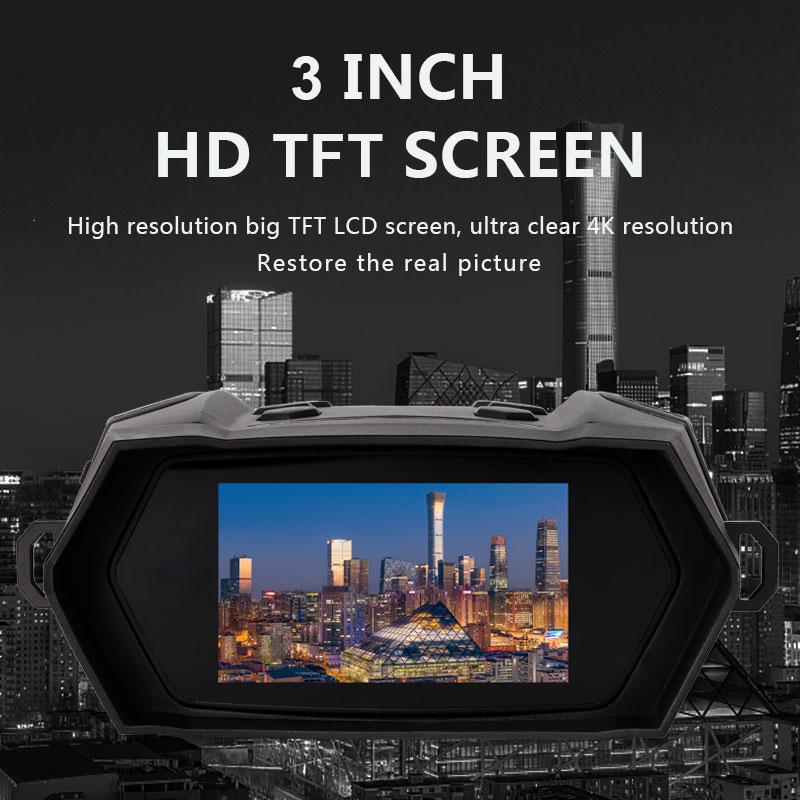 2. Choosing a Recording Software: After your webcam is set up and ready to go, it's time to pick a recording software. There are a variety of programs available, each with its own features and benefits. Consider which features you need and research different programs to find the one that best suits your needs. Once you have chosen a program, install it and make sure it runs smoothly.
3. Configuring Your Recording Settings: Once you have your recording software installed, it's time to adjust the settings to get the perfect recording. Start by setting the video resolution, then adjust the frame rate and audio quality. Make sure to test out your settings before recording, as you don't want to end up with a video that's too low quality.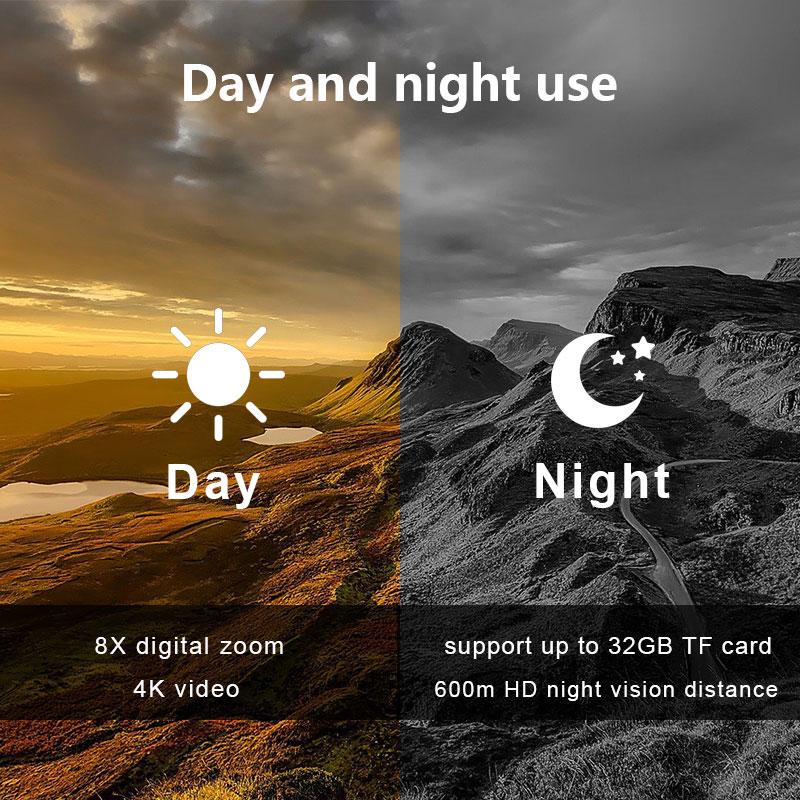 4. Recording with Your Webcam: Now that everything is set up and ready to go, it's time to start recording. Open up your recording software and make sure all of your settings are correct. Then, hit the record button and start capturing your video. Make sure you keep an eye on the time and take breaks if you need to.
5. Editing Your Recording: After you have finished recording your video, it's time to edit it. This is where you can add titles, captions, transitions, and other effects. Spend some time experimenting with different editing tools to get the best possible results.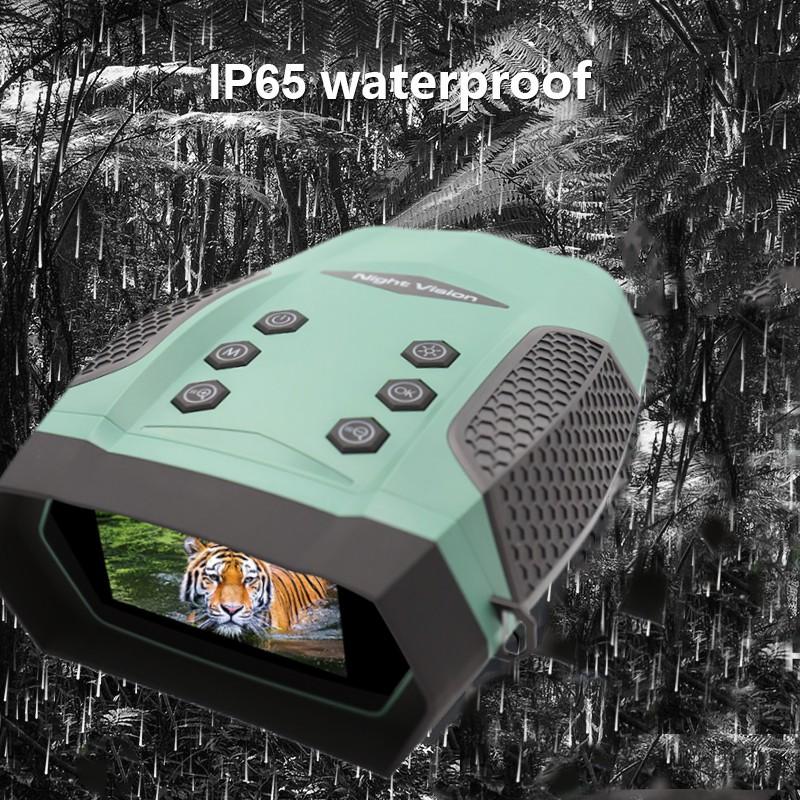 Recording with your webcam can be a great way to capture special moments and create content for your friends and family. With the right equipment and software, you can easily create stunning videos that will last a lifetime. Take the time to learn how to properly set up your webcam and recording software, and you'll soon be able to produce amazing videos. Finally, don't forget to share your recordings with everyone you know to show off your amazing work.