How To Make Your Own Headphone Cable ?
2023-02-16 09:32:14
0 Comments
How to Make Your Own Headphone Cable
Headphones have become an indispensable part of everyday life. Whether you're using them to relax with some music or to listen to a podcast, they provide us with a convenient way to listen to our favorite tunes and audio. However, one common problem that people face with headphones is that their cords often become frayed, tangled, or broken, making them difficult to use. Fortunately, there is a solution to this problem: making your own headphone cable. With the right tools and supplies, you can easily create a custom headphone cable that is both durable and stylish.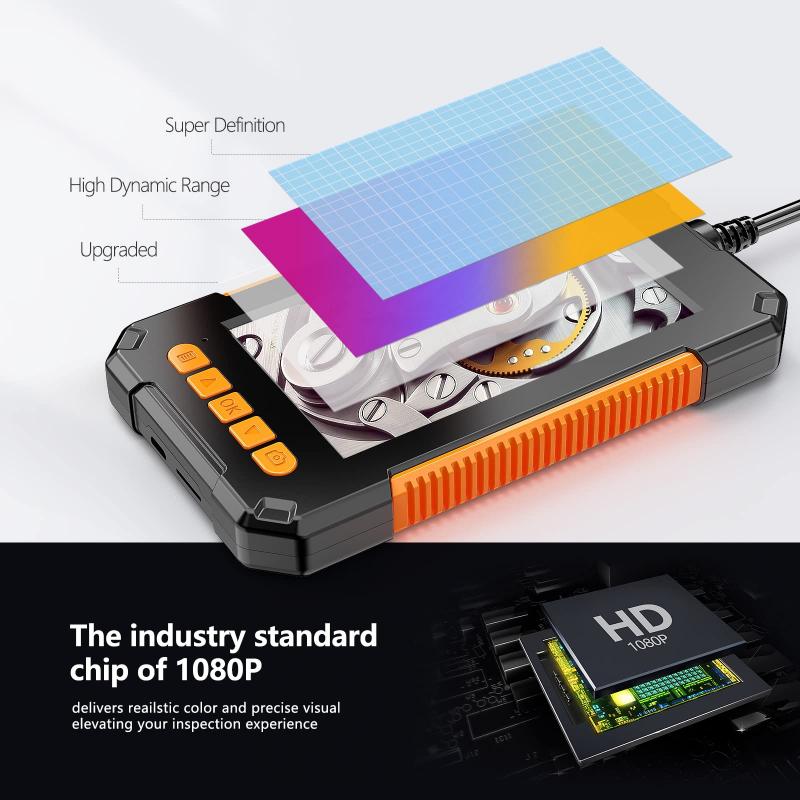 1. What tools and supplies do I need?
The most important thing you will need is a soldering iron. This is used to heat up the wires so that they can be connected together securely. Additionally, you will need some wire cutters, a pair of needle-nose pliers, and some solder. You will also need some good quality headphone cable, which you can find at most electronics stores.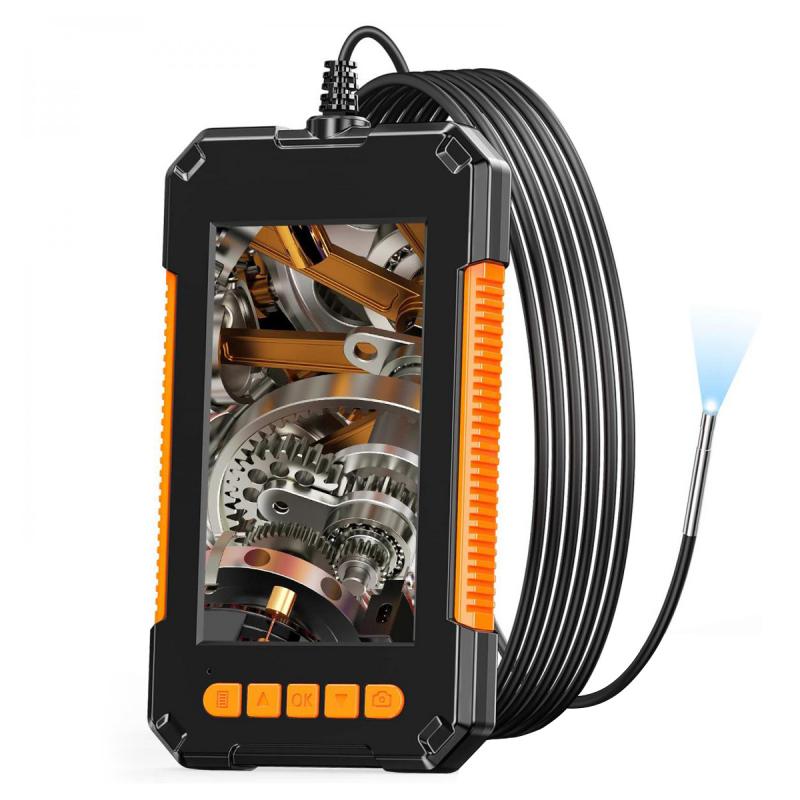 2. How do I select the right type of cable?
When selecting the cable for your headphones, you need to consider the type of wire you want to use. There are two main types of cable: stranded and solid core. Stranded cable is made up of multiple strands of wire that are twisted together and is more flexible, making it ideal for use in headphones. Solid core cable is made up of one solid wire and is more rigid, but also more durable.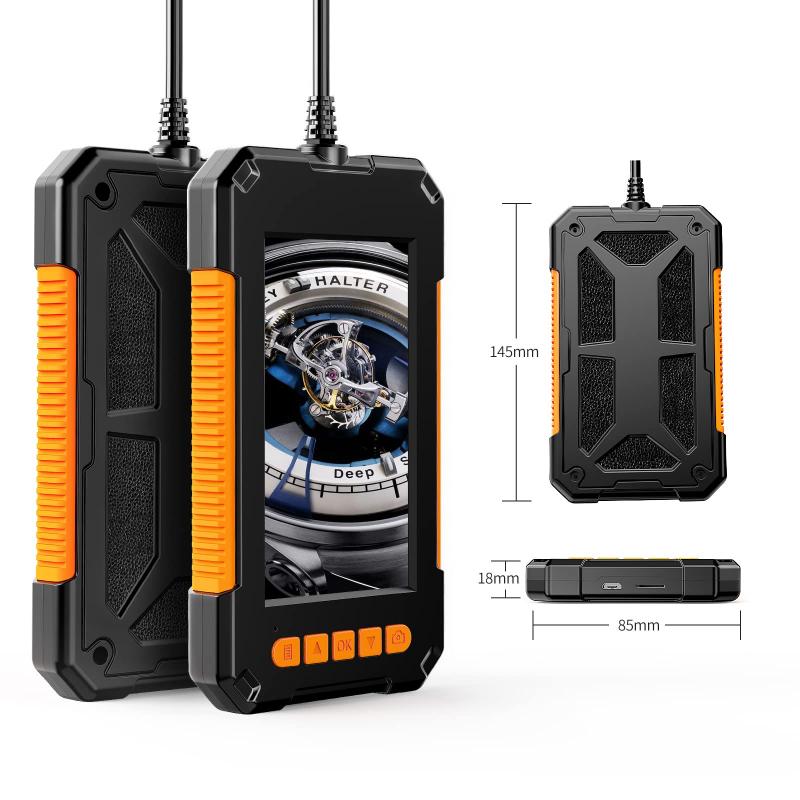 3. How do I prepare the cable?
Once you have chosen the type of cable you want to use, the next step is to prepare it. First, use the wire cutters to cut the cable to the desired length. Then, use the needle-nose pliers to strip away the insulation from the ends of the cable. Be sure to leave enough exposed wire so that you can easily solder it together.
4. How do I connect the wires?
After the cable is prepared, you can begin connecting the wires. Use the soldering iron to heat up the exposed wires, then use the solder to securely join them together. Make sure to leave a small gap between the two wires so that they don't short circuit.
5. How do I test the connection?
Once you have connected the wires, it is important to test the connection to make sure it is secure. You can do this by using a multimeter to check for continuity between the two wires. If there is no continuity, then the connection has not been made properly and you will need to re-solder it.
6. How do I protect the cable?
Finally, you can protect the cable by using some heat shrink tubing. This is a sleeve of plastic that fits over the soldered connection and shrinks when heated. This will help to protect the connection from moisture and other environmental elements.
Making your own headphone cable is a great way to customize your headphones and make them more durable. With the right tools and supplies, you can easily create a custom headphone cable that will last for many years to come. Furthermore, it is an inexpensive way to get the most out of your headphones and ensure that they look and work great.