How To Make Trail Camera Run Off Solar Power ?
2023-03-22 06:56:59
0 Comments
Have you ever thought about running your trail cameras off solar power? If you're an avid outdoorsman and use trail cameras to monitor the movements of animals, then you know that running your camera off of a battery can be expensive and wasteful. Solar power is an increasingly popular energy source for trail cameras, but how do you make it work? In this article, we'll discuss how to make your trail camera run off solar power.
1. Select a Solar Panel: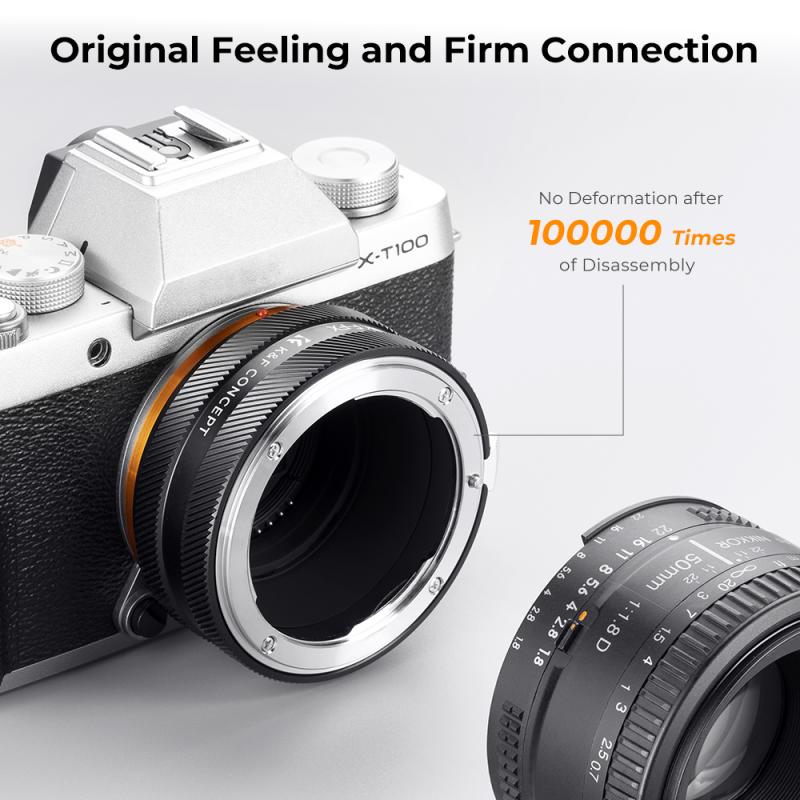 The first step in making your trail camera run off solar power is to select the right solar panel. Solar panels come in a variety of sizes and wattages, so make sure to select one that is appropriate for the size of your trail camera and the amount of energy it requires. If you're unsure about which panel to choose, you can consult a solar panel specialist or refer to the manual for your camera.
2. Mount the Panel: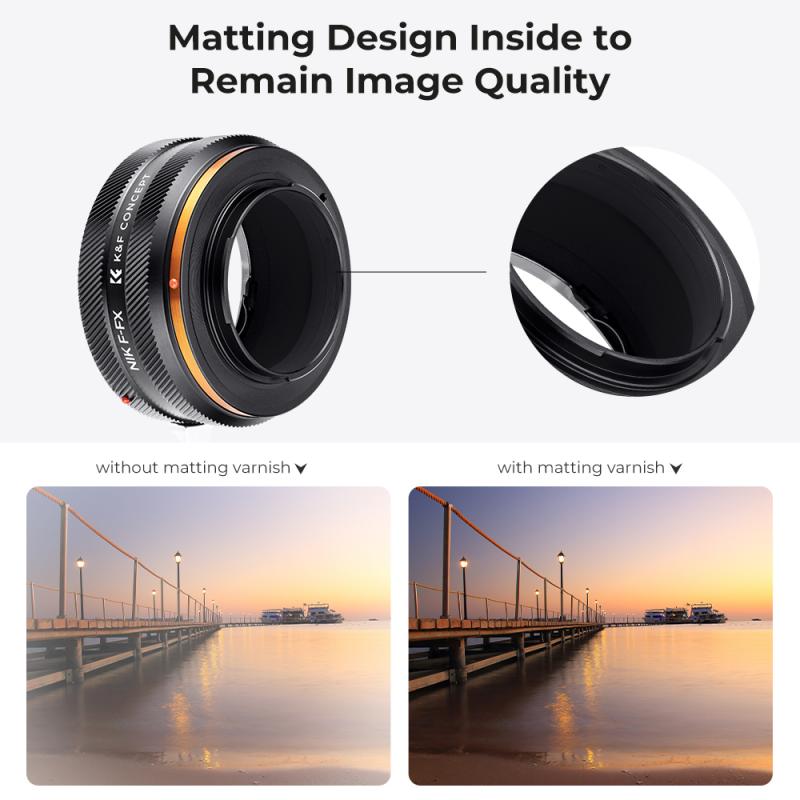 Once you've chosen your solar panel, it's time to mount it. Make sure the panel is placed in an area that receives a lot of direct sunlight and is free of obstructions. Depending on the model of your trail camera, you may need to purchase mounting brackets or other hardware to secure the panel.
3. Connect the Panel: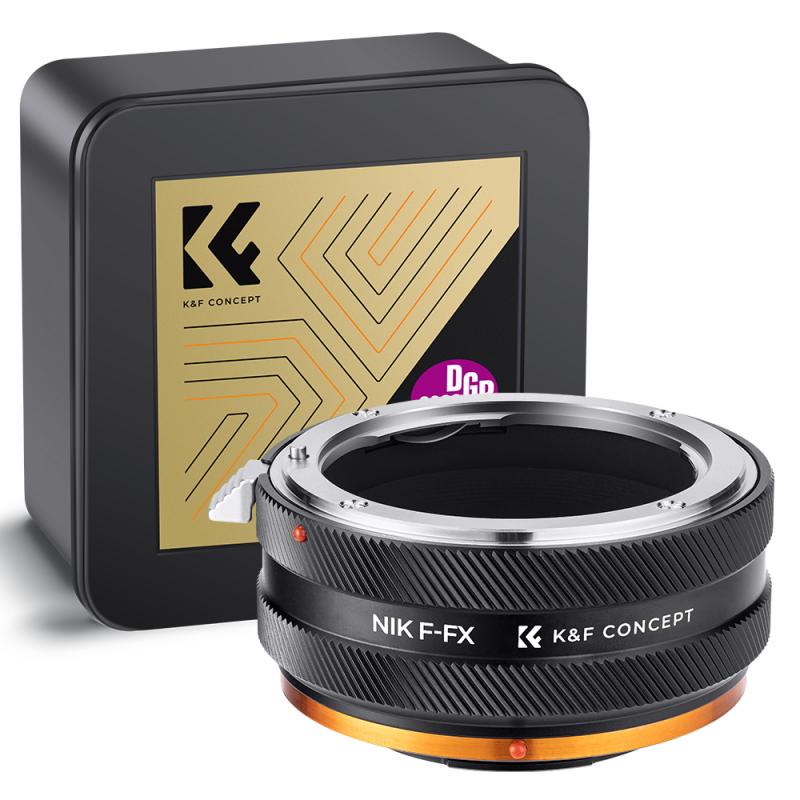 The next step is to connect the solar panel to your trail camera. This is typically done by connecting the terminals of the solar panel to the terminals of the camera. Make sure to check the manual of your camera to ensure that the wiring is correct.
4. Set Up the Batteries:
Most trail cameras require batteries to operate, and the same is true for those powered by solar. Make sure to use high-quality rechargeable batteries that are appropriate for your camera.
5. Select a Battery Bank:
A battery bank is a device that stores energy from your solar panel and provides power to your camera. When selecting a battery bank, make sure to choose one with enough storage capacity to meet the needs of your camera.
6. Set Up the Controller:
A solar charge controller is a device that regulates the amount of energy flowing from your solar panel to your battery bank. It also helps to ensure that your batteries are charged properly and not overcharged.
7. Install the Software:
Most solar-powered trail cameras come with software designed specifically for them. This software will help you to monitor the energy usage of your camera and provide you with important information such as battery levels, solar panel performance, and more.
8. Monitor the System:
The last step in making your trail camera run off solar power is to monitor the system. Regularly check the battery levels and solar panel performance, and make sure that all connections are secure.
9. Maintenance and Troubleshooting:
As with any system, it is important to perform regular maintenance and troubleshooting. Make sure to check the connections and wiring of your system periodically, and make sure that the software is up-to-date.
Making your trail camera run off solar power is a great way to reduce energy costs and waste. By following the steps outlined in this article, you can make your trail camera solar powered in no time. But remember, it's important to stay vigilant and monitor your system regularly. If you have any questions or need assistance, don't hesitate to reach out for help.
Now that you know how to make your trail camera run off solar power, why not share your experience with others who may be considering doing the same? If you have any tips or tricks that have worked for you, be sure to share them in the comments below. Also, don't forget to follow us on social media, where we provide more quality content on a regular basis.