How To Identify Nikon Binoculars ?
2023-01-13 05:53:15
0 Comments
How to Identify Nikon Binoculars
When it comes to binoculars, Nikon is one of the most popular and well-known brands on the market. But how can you tell that what you're looking at is indeed a pair of Nikon binoculars? Luckily, there are a few tips and tricks you can use to identify Nikon binoculars so you can be sure you're always getting the best product.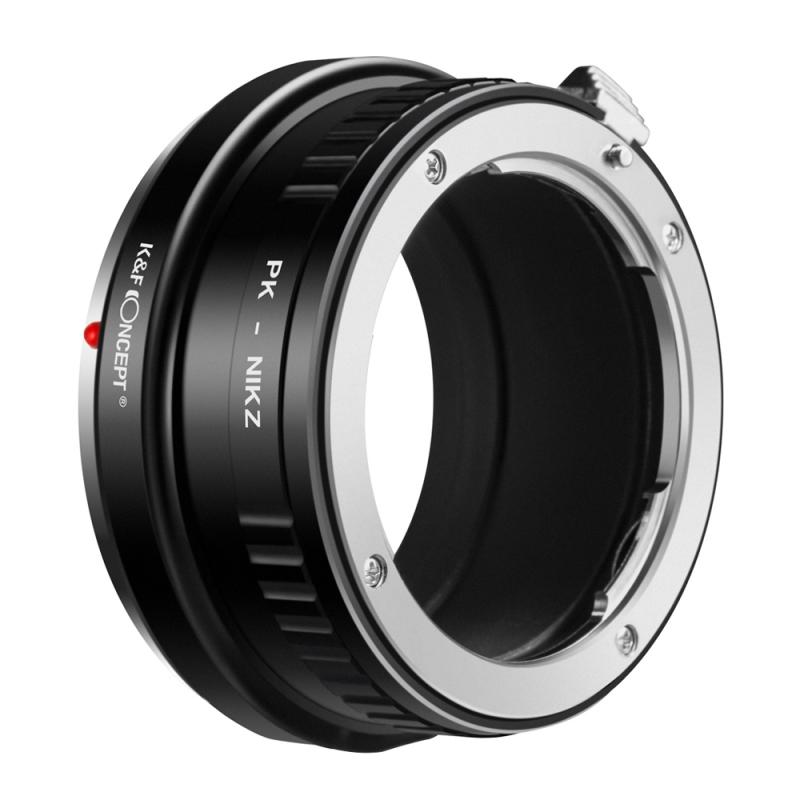 1. Check the Nikon Logo
The first and most obvious sign that you're looking at Nikon binoculars is the presence of the distinctive Nikon logo. The logo will usually be prominently displayed on the binoculars, either on the lens cap or the body. It should also be noted that some older models may not have the logo, so you should also look for other signs.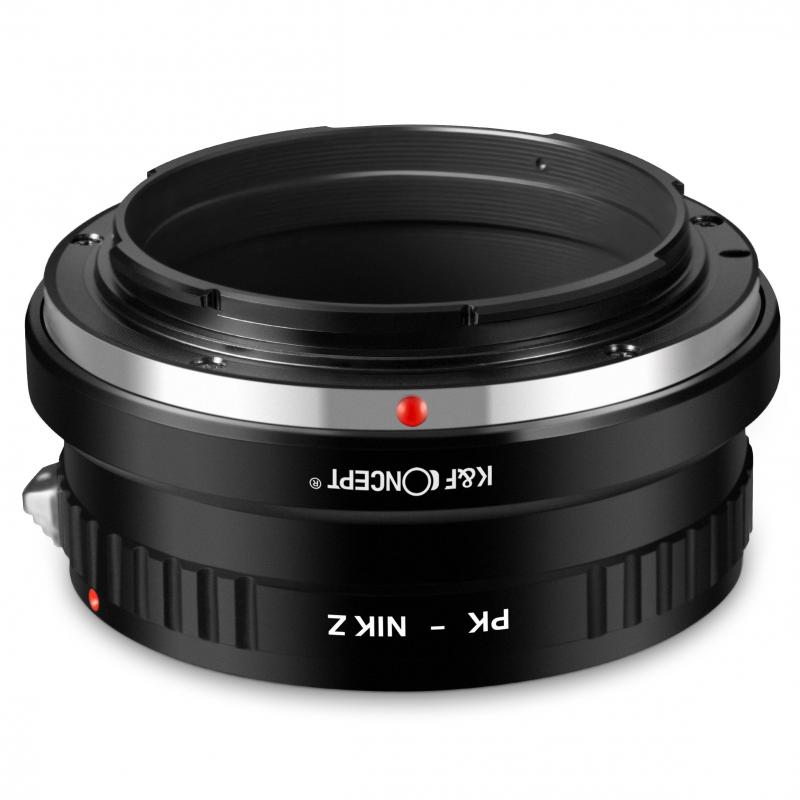 2. Look for the Serial Number
Another way to identify Nikon binoculars is to look for the serial number. The serial number should be printed on the binoculars somewhere, usually on the underside of the binoculars. This will tell you the model number of your binoculars, which can then be used to determine if they're indeed Nikon binoculars.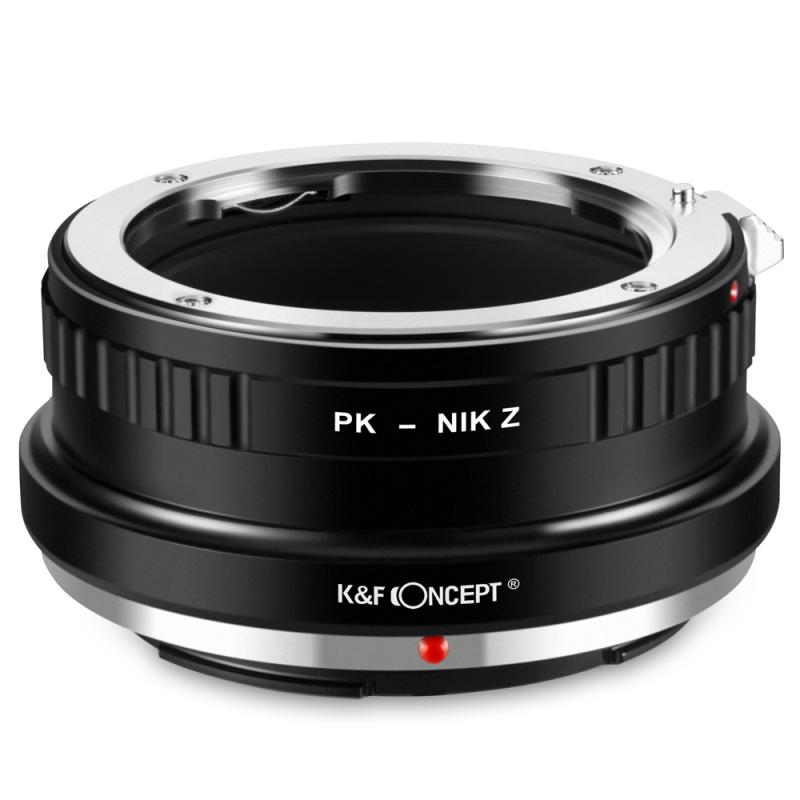 3. Check the Optics
The optics of Nikon binoculars are usually of very high quality, and they should be very clear and sharp when you look through them. If the optics are not of excellent quality, then chances are that they are not Nikon binoculars.
4. Look at the Body
The body of Nikon binoculars is usually very well-made and of a high quality. The materials used for the body should be robust and should not be easily scratched or damaged.
5. Look for the Warranty
Nikon binoculars usually come with a warranty, which should be clearly stated on the packaging. This is a good way to ensure that the binoculars you're buying are indeed Nikon binoculars and not a knock-off.
6. Check the Price
Lastly, you should also take note of the price. Nikon binoculars tend to be more expensive than other brands, so if the price is too low, then it's likely that they're not Nikon binoculars.
With these tips in mind, you'll now have a better idea of how to identify Nikon binoculars. The key is to look for the distinctive logo, serial number, excellent optics, robust body, warranty, and of course, the price. Once you've identified that the binoculars you're looking at are indeed Nikon binoculars, then you can be sure that you're getting the best quality and value for your money.
But the fun doesn't end there. In addition to being able to identify Nikon binoculars, you can also add a bit of fun and humor to your binocularing experience. For example, you can create silly binoculars by attaching two magnifying glasses together. Or, you can paint your binoculars in bright and cheerful colors. You can also attach funny stickers or create a fun design on your binoculars. You can even customize your binoculars with your own unique design.
No matter how you choose to customize your binoculars, there's no denying that Nikon binoculars are some of the best on the market. So, the next time you're out looking for binoculars, make sure to keep these tips in mind and have some fun while you're at it. With the help of these tips, you'll be able to identify Nikon binoculars and make sure you're always getting the best product.