How To Fix Digital Camera Lens ?
2023-09-28 09:55:46
0 Comments
To fix a digital camera lens, you can try a few troubleshooting steps. First, check if there is any dirt or debris on the lens. Use a soft, lint-free cloth to gently clean the lens surface. If the lens is stuck or not retracting, try turning the camera off and on again. If that doesn't work, remove the battery and memory card, then reinsert them after a few minutes. If the lens is still not functioning properly, you can try resetting the camera to its factory settings. Consult the camera's manual or manufacturer's website for instructions on how to do this. If none of these steps resolve the issue, it may be necessary to take the camera to a professional repair service or contact the manufacturer for further assistance.
1、 Cleaning the lens
Cleaning the lens is one of the most common and effective ways to fix a digital camera lens. Over time, dust, fingerprints, and smudges can accumulate on the lens, resulting in blurry or hazy images. Cleaning the lens not only improves image quality but also helps to prolong the lifespan of your camera.
To clean the lens, start by using a soft, lint-free cloth or a lens cleaning brush to gently remove any loose debris. Avoid using rough materials or excessive pressure, as this can scratch the lens. If there are stubborn smudges or fingerprints, breathe on the lens to create condensation and then gently wipe it with a microfiber cloth or a lens cleaning solution. Be sure to use a cleaning solution specifically designed for camera lenses, as other household cleaners may damage the lens coating.
It is important to note that some cameras have a protective coating on the lens, which can be easily damaged if not cleaned properly. Therefore, it is recommended to follow the manufacturer's instructions or consult a professional if you are unsure about the cleaning process.
Additionally, it is worth mentioning that prevention is key to maintaining a clean lens. Using lens caps or filters can help protect the lens from dust and scratches when the camera is not in use. Regularly cleaning the camera body and storing it in a clean and dry environment can also minimize the need for frequent lens cleaning.
In conclusion, cleaning the lens is a simple yet effective way to fix a digital camera lens. By following proper cleaning techniques and taking preventive measures, you can ensure optimal image quality and extend the life of your camera lens.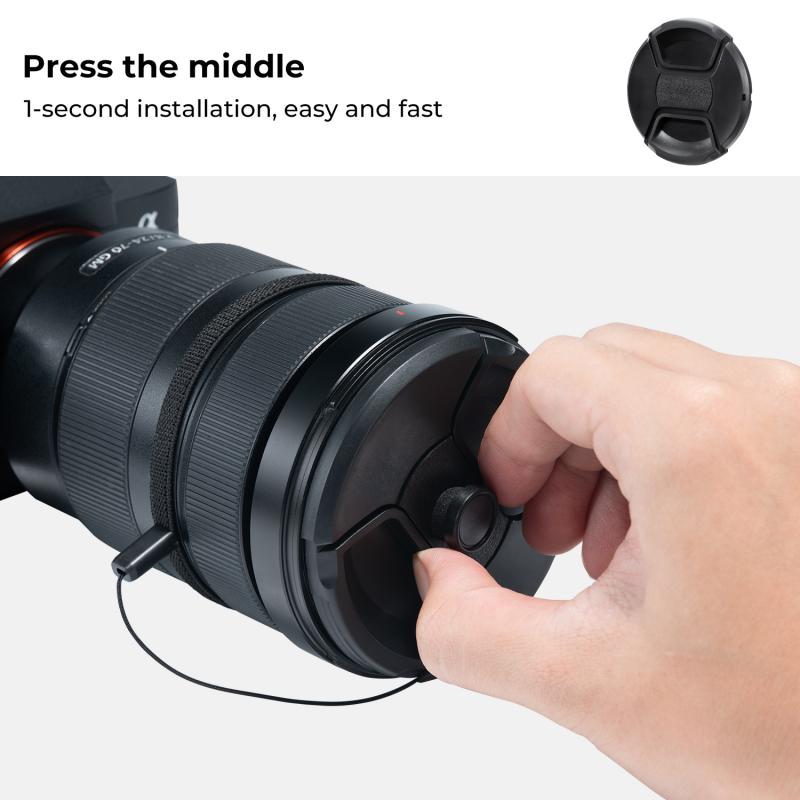 2、 Resetting the camera
Resetting the camera is a common troubleshooting step that can help fix various issues with a digital camera lens. Here's how to reset your camera and potentially resolve lens-related problems:
1. Power off the camera: Turn off the camera and remove the battery to ensure a complete shutdown.
2. Wait for a few minutes: Give the camera some time to rest. This allows any temporary glitches or errors to clear out.
3. Reinsert the battery: Put the battery back into the camera and power it on. This step helps in resetting the camera's internal settings.
4. Reset to factory settings: Navigate through the camera's menu to find the option to reset the camera to its factory settings. This will revert all settings back to their original state.
5. Update firmware: Check the manufacturer's website for any available firmware updates for your camera model. Updating the firmware can address known issues and improve overall performance.
6. Clean the lens: If the lens is physically dirty or smudged, use a microfiber cloth to gently clean it. Avoid using harsh chemicals or abrasive materials that could damage the lens.
7. Test the camera: After resetting and cleaning the lens, test the camera to see if the issue has been resolved. Take a few test shots and check if the lens is functioning properly.
It's important to note that not all lens issues can be fixed by resetting the camera. If the problem persists, it may require professional repair or lens replacement. Additionally, always refer to the camera's user manual for specific instructions and consult the manufacturer's support if needed.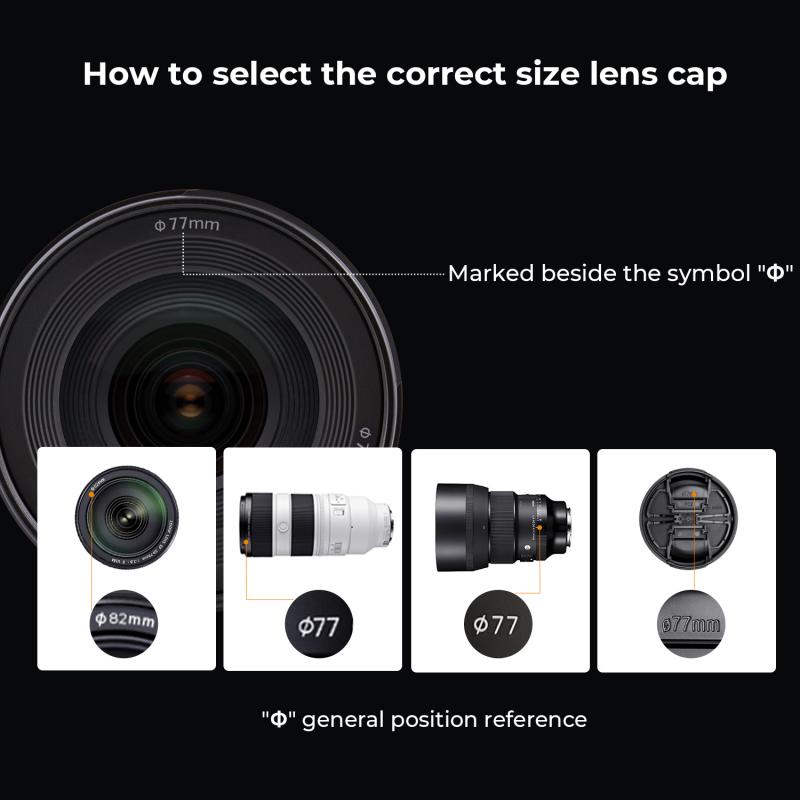 3、 Checking for firmware updates
To fix a digital camera lens, there are a few steps you can take. One of the first things you should do is check for firmware updates. Firmware is the software that controls the camera's functions, including the lens. Manufacturers often release firmware updates to fix bugs, improve performance, and add new features.
To check for firmware updates, you will need to visit the manufacturer's website and navigate to the support or downloads section. Look for your camera model and see if there are any available updates. If there are, follow the instructions provided by the manufacturer to download and install the update onto your camera.
Firmware updates can address various issues, including lens-related problems. They may improve autofocus accuracy, reduce lens errors, or enhance image stabilization. By keeping your camera's firmware up to date, you can ensure that your lens is functioning optimally.
It's important to note that firmware updates should be done with caution. Make sure your camera's battery is fully charged before starting the update process, as a loss of power during the update can cause serious damage. Follow the manufacturer's instructions carefully and avoid interrupting the update process.
In addition to firmware updates, it's also a good idea to clean the lens regularly to prevent dust and dirt from affecting image quality. Use a soft, lint-free cloth or a lens cleaning solution recommended by the manufacturer. Avoid using harsh chemicals or abrasive materials that could scratch the lens.
Overall, checking for firmware updates is an important step in fixing a digital camera lens. It can help resolve various issues and ensure that your lens is performing at its best.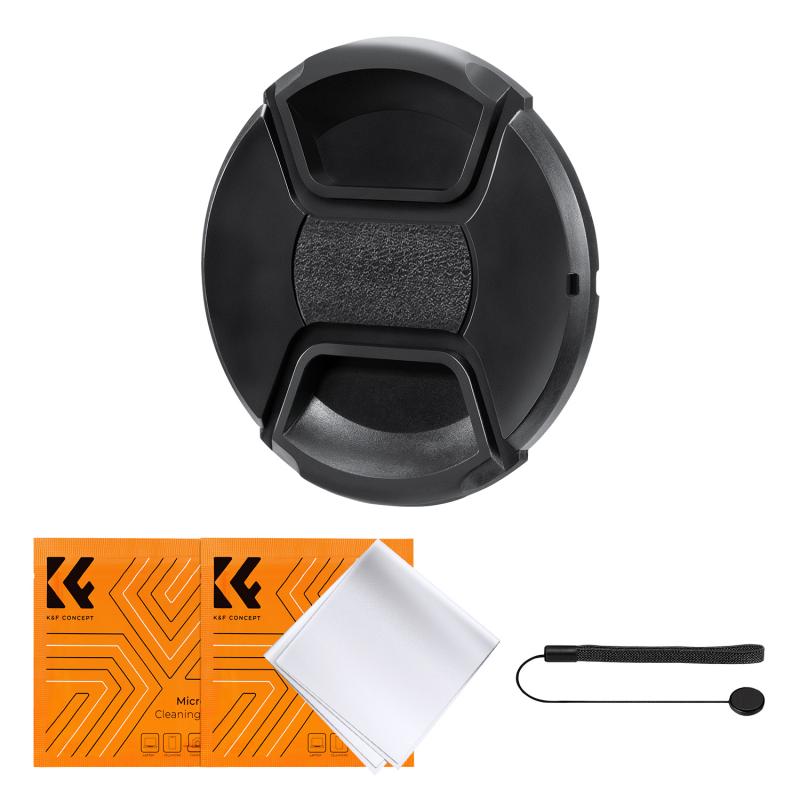 4、 Adjusting focus settings
To fix a digital camera lens, one of the first steps you can take is to adjust the focus settings. This is a common issue that many photographers encounter, and luckily, it can often be resolved with a few simple steps.
First, check if your camera has an autofocus mode. If it does, ensure that it is enabled. Sometimes, the autofocus mode may be accidentally turned off, resulting in blurry images. Additionally, make sure that the camera is set to the appropriate focus mode, such as single or continuous autofocus, depending on your shooting needs.
If the autofocus is not working properly, you can try manually adjusting the focus. Most digital cameras have a focus ring on the lens that allows you to manually control the focus. Rotate the focus ring until the subject appears sharp in the viewfinder or on the LCD screen.
Another option is to clean the lens. Dust, fingerprints, or smudges on the lens can affect the image quality and make it appear blurry. Use a microfiber cloth or lens cleaning solution to gently clean the lens surface. Be careful not to apply too much pressure or use abrasive materials that could damage the lens.
If these steps do not resolve the issue, it may be necessary to seek professional help. Camera lenses are complex and delicate components, and attempting to fix them without proper knowledge and tools can cause further damage.
In conclusion, adjusting the focus settings is a common and effective way to fix a digital camera lens. However, if the issue persists, it is advisable to consult a professional technician for further assistance.