How To Buy A Tripod Kit ?
2023-04-26 08:18:59
0 Comments
How to Buy a Tripod Kit: A Guide to Help You Find the Right Solution
Tripods are essential for any photographer or videographer who wants to take sharp, clear shots. Whether you do professional photography or just need a tripod for a special occasion, buying a tripod kit can be a daunting task. This guide will help you understand what you need to look for and what to avoid when choosing a tripod kit.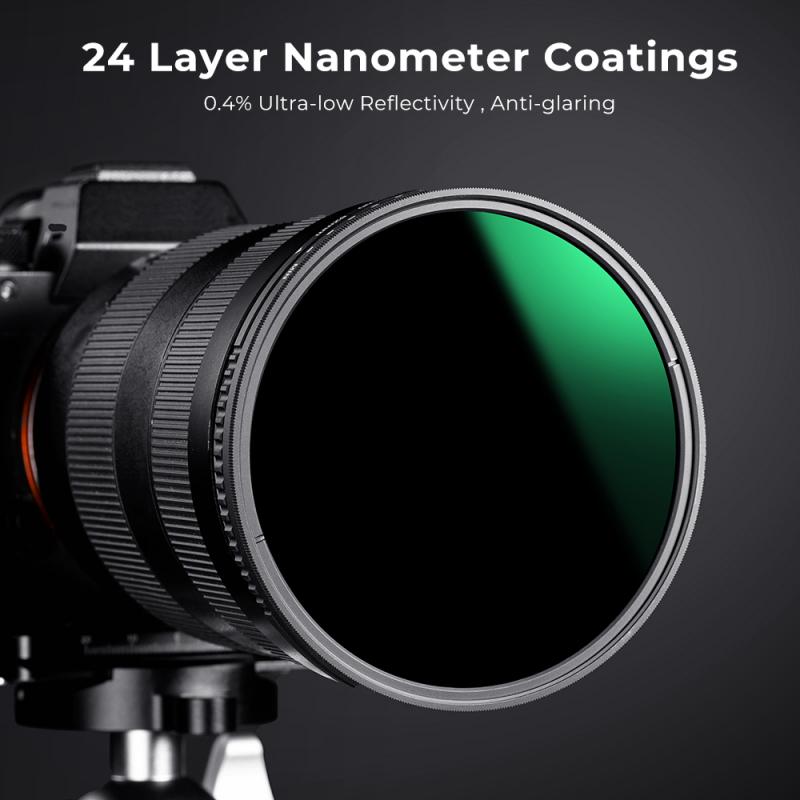 1. Consider Your Purpose
Before you even start looking at tripod kits, it's important to consider what you plan to use the tripod for. If you're a professional photographer or videographer, you'll need a more robust and reliable tripod than if you just need a tripod for occasional use. Tripod kits come in all shapes and sizes, so it's important to determine what you need before you start shopping.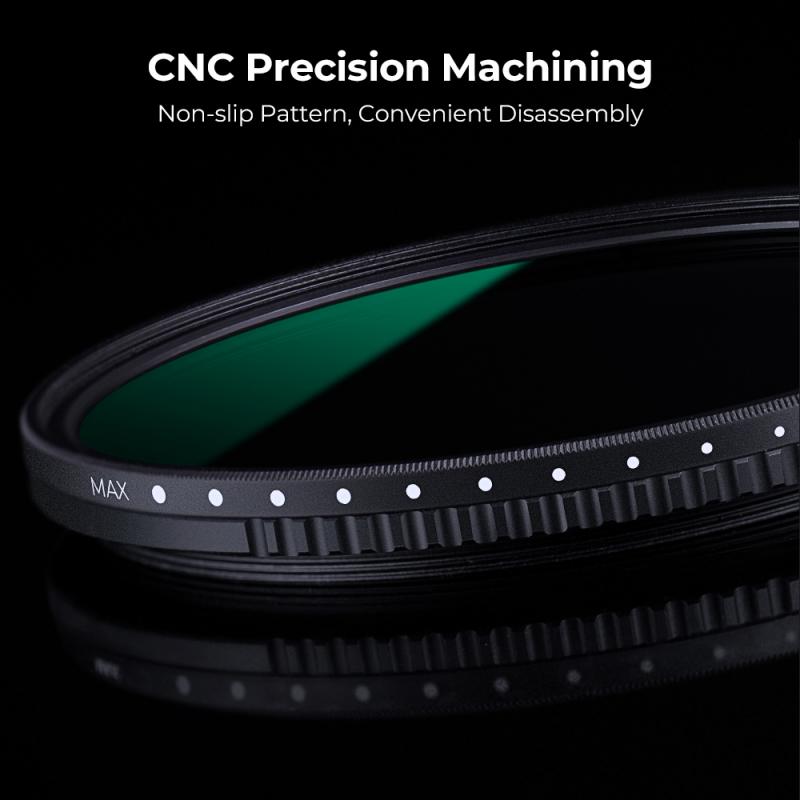 2. Choose the Right Tripod
When choosing a tripod, it's important to find one that has a good balance of stability, portability and flexibility. Look for a tripod that has adjustable legs, a sturdy construction, and a lightweight design. You should also consider how easy the tripod is to set up and adjust. Many tripods come with quick-release systems that make set-up and tear-down quick and easy.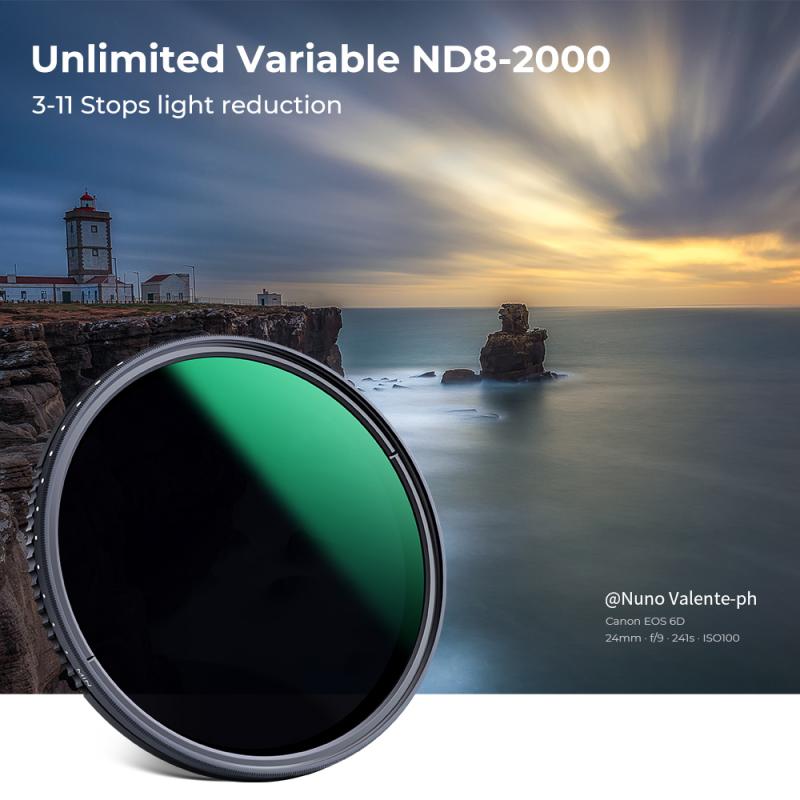 3. Look for Quality
When it comes to tripods, quality is key. Look for tripods that are made from strong, lightweight materials like aluminum or carbon fiber. Make sure the tripod has solid joints and a reliable locking mechanism. Check for stability by picking up the tripod and gently shaking it. If it feels stable and secure, then it's probably a good quality tripod.
4. Consider Accessories
In addition to the tripod itself, you should also look at the accessories that come with the tripod kit. Look for a tripod that comes with a head, either a ball head or pan-tilt head. You should also consider other accessories such as quick release plates, bubble levels, and carrying cases.
5. Read Reviews
It's always a good idea to read reviews before buying any type of photography equipment. Look for reviews from professional photographers and videographers who have used the tripod you're considering. Pay attention to details like build quality, durability, and ease of use.
6. Buy from a Reputable Brand
When it comes to tripods, it's important to buy from a reputable brand. Look for well-known brands like Manfrotto, Gitzo, and Sirui. These brands are known for making high-quality tripods that are designed to last.
7. Consider Your Budget
Tripods can range from very inexpensive to very expensive, so it's important to consider your budget when shopping. If you're looking for a basic tripod for occasional use, you can find one for under $100. If you're looking for a more robust tripod for professional use, you can expect to spend around $300 or more.
8. Look for Deals
If you're looking to save money, it's always a good idea to look for deals. Look for online retailers that offer discounts and free shipping. You can also check local camera stores for special offers and promotions.
9. Ask for Advice
If you're still unsure of what tripod kit to buy, don't be afraid to ask for advice. Talk to your friends and colleagues who are into photography and videography. They can give you advice on what tripod to buy and where to buy it.
Buying a tripod kit doesn't have to be a daunting task. By considering your purpose, choosing the right tripod, looking for quality, and considering your budget, you can find the right tripod kit for your needs. Don't forget to read reviews and ask for advice from your friends and colleagues before you buy. With a little bit of research and knowledge, you can find the perfect tripod kit for your photography or videography needs.