How Long To Charge A Camera Battery ?
2023-03-30 09:17:42
0 Comments
Modern cameras come with a variety of features and functions and are becoming increasingly popular with photographers. But despite all the bells and whistles, one essential feature remains the same - they all require a battery to power them. So, how long does it take to charge a camera battery?
1. Charging Times Vary By Camera Type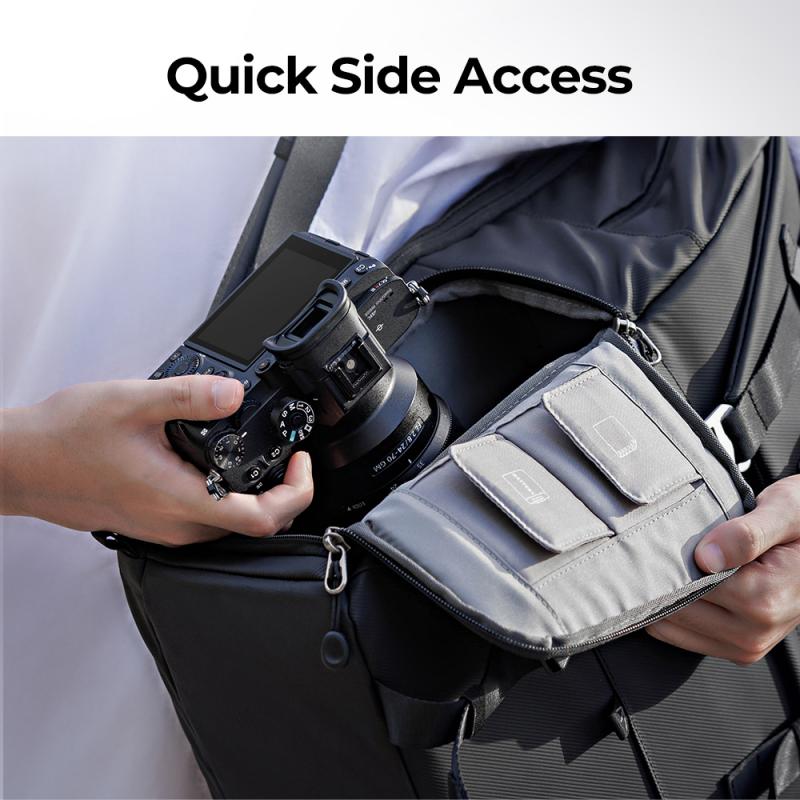 The amount of time it takes to charge a camera battery varies depending on the type of camera you have. Point-and-shoot cameras often have smaller batteries and can be charged in a matter of minutes, while digital SLRs with larger batteries may take several hours. Rechargeable batteries should also be charged in accordance with the manufacturer's instructions.
2. The Type of Battery Matters Too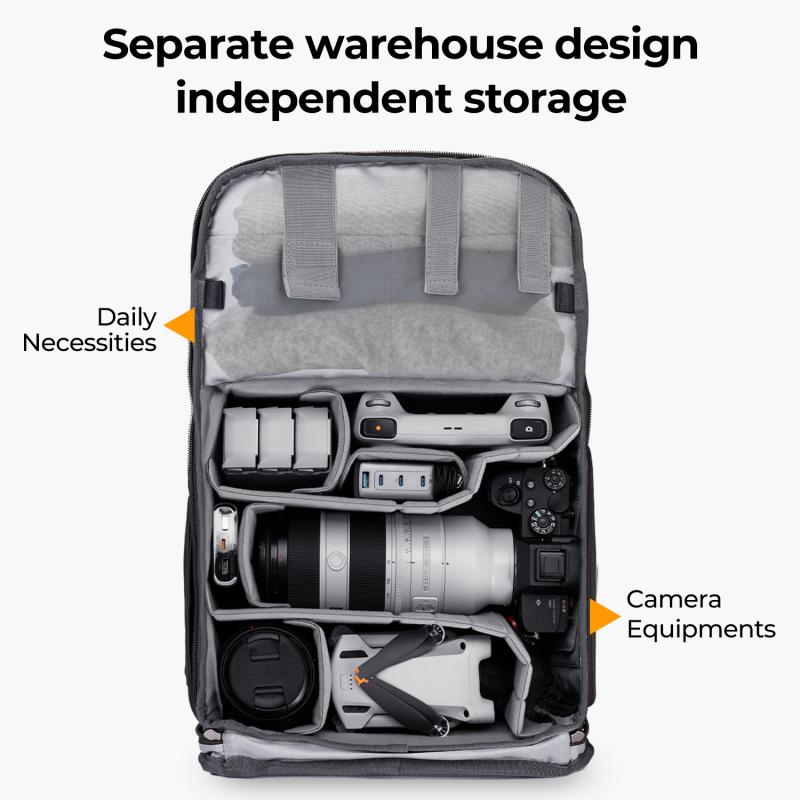 The type of battery you are using to power your camera also affects the charging time. NiMH batteries are usually the most common type of rechargeable battery and can typically be charged in around two hours, although some may take longer. Li-ion batteries, on the other hand, can take up to four hours.
3. External Chargers Are Faster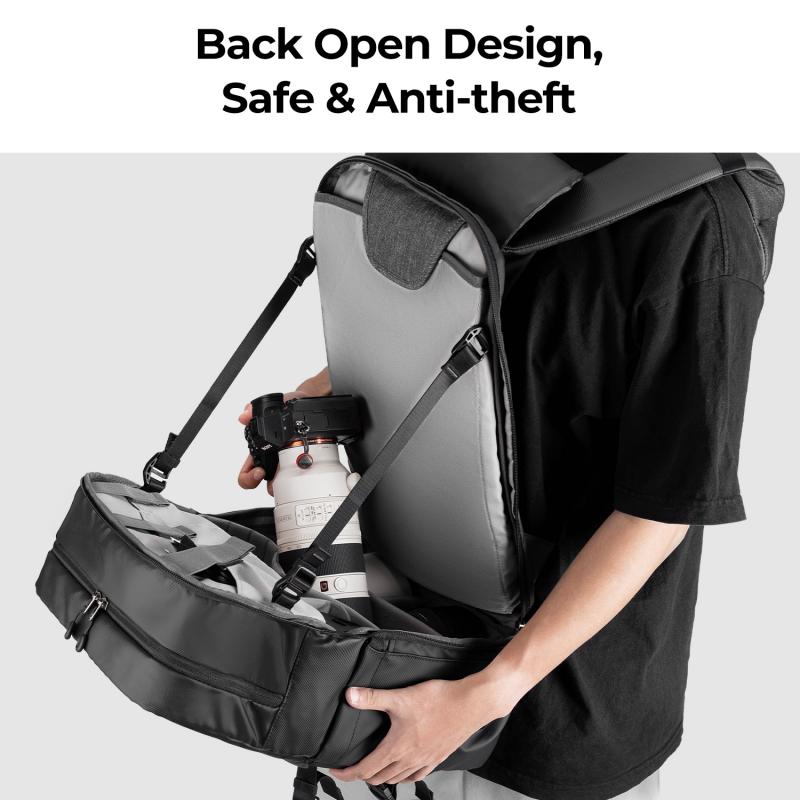 Using an external charger is the fastest way to charge your camera's battery. Some of these devices can charge a battery in as little as 30 minutes, although this will depend on the type of battery being used. External chargers are also useful if you have multiple batteries that need to be charged at the same time.
4. Battery Maintenance Is Key
It's important to take good care of your camera battery if you want it to last. Always make sure to store it in a cool, dry place and to avoid exposing it to extreme temperatures. Additionally, make sure to charge it regularly and to discharge it completely before each charge.
5. Save Time With a Spare Battery
Having a spare battery is a great way to save yourself time and hassle. That way, you can keep one fully charged battery in your camera at all times and then quickly switch to the other if the first one runs out of juice. This also eliminates the need to wait for your battery to charge before you can start shooting again.
6. Battery Life Depends On Usage
How long your camera battery lasts depends on how you use it. For instance, if you are shooting in continuous mode or using the flash frequently, your battery will drain faster. You should also avoid leaving your camera on while it isn't being used, as the battery will continue to drain even when the camera is idle.
7. Look For a Low-Power Mode
Many cameras come with a low-power mode, which can help conserve battery life. This may be a separate setting or a feature that can be enabled in the camera's menu. Low-power mode can help extend the life of your battery by reducing the amount of energy being used.
8. Check Battery Status Regularly
It's a good idea to check your camera's battery status regularly to make sure that it is charged and ready to go. Most cameras will display an icon or message when the battery is low, so you can recharge it before it runs out of juice.
9. Use the Right Charger
Using the wrong type of charger can damage your battery or cause it to take longer to charge. Always make sure to use the charger that is specifically designed for your camera model. This will help ensure that your battery is charged quickly and safely.
In conclusion, charging a camera battery can be a time-consuming process, but it doesn't have to be. Taking good care of your battery and knowing how to charge it correctly can help ensure that you always have a fully charged battery when you need it. Having a spare battery and using a low-power mode can also help you save time and maximize the life of your battery.